It is hard to believe but it is 25 years since the dramatically-styled, mid-engined, two-seater Jaguar XJ220 supercar was first introduced. It quickly became not only Jaguar's fastest ever production car (an accolade it still holds today) but also the fastest production car in the world at that time, achieving an incredible 212.3 mph. Jaguar produced just 271 XJ220s between 1992 and 1994 in conjunction with its competition partner Tom Walkinshaw Racing, with each one priced at a whopping £470,000. The car broke many records in its time and now the XJ220 is the latest classic car to receive the record-breaking treatment at this years Silverstone Classic (28-30 July).
Thanks to their rarity, never more than a handful of Jaguar's greatest supercar have ever been seen together. And with the record breaking supercar now celebrating its 25th Anniversary, the organisers of the annual Silverstone Classic are working with renowned XJ220 specialist Don Law Racing to bring together more than 50 examples for an astonishing display and circuit parade at the end of July.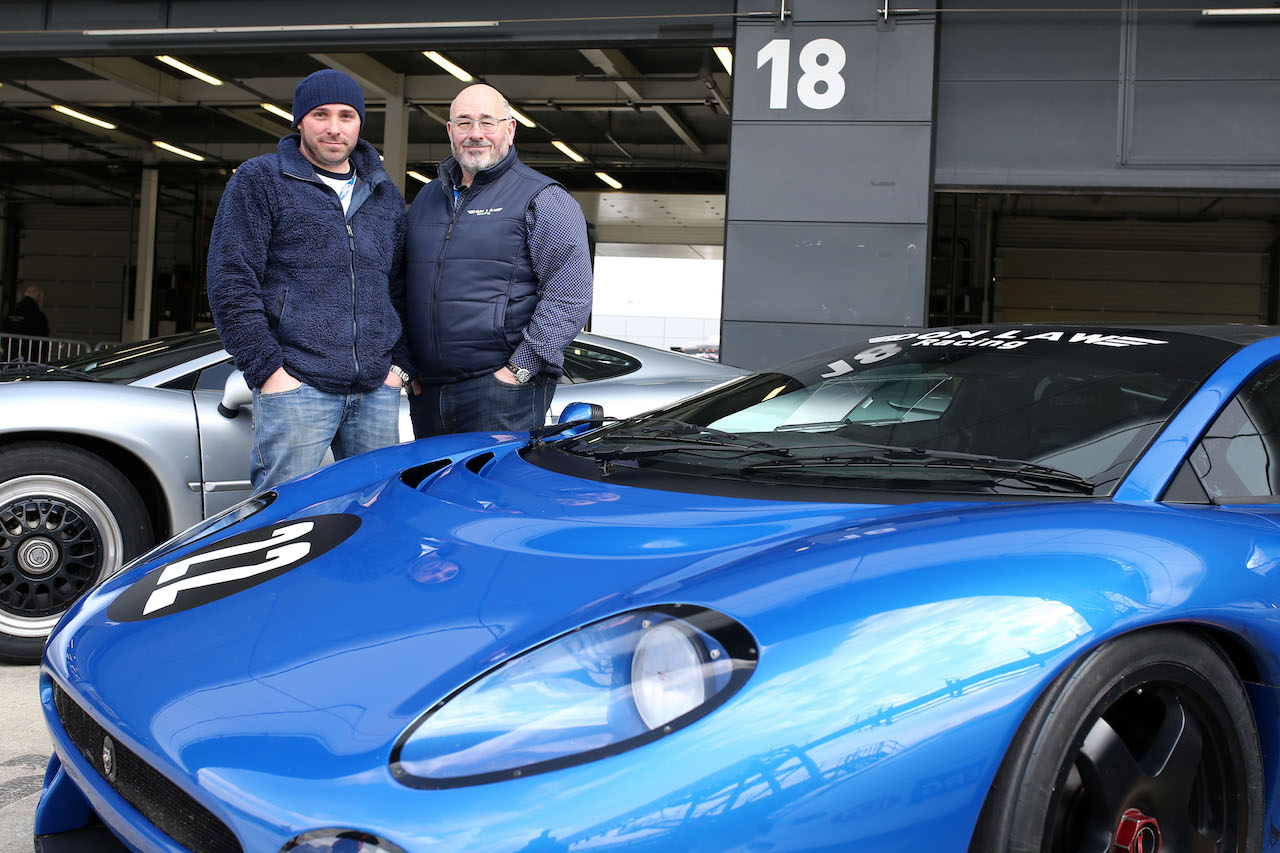 "We are inviting all XJ220 owners from right round the world to join us for what will be a really special celebration of an often overlooked supercar," said Law. "We will be bringing along some special models including the Martini car and the MIRA crash test car, and we are also hoping to have one of the factory Le Mans cars here. The largest public gathering of XJ220s in the UK to-date is 20 – our aim for this summer's Classic is to at least double that."
Although originally conceived to feature a V12 engine plus four-wheel-drive, the showroom Jaguar XJ220 model arrived with a 3.5-litre twin-turbocharged V6 developing 542bhp.
A racing version – called the XJ220-C – was introduced in 1993 to compete in the increasingly important GT class within international sportscar races. Later that year, one of these factory-entered cars driven by David Brabham, David Coulthard and John Nielsen won the GT category at Le Mans only to be controversially excluded by the French organisers.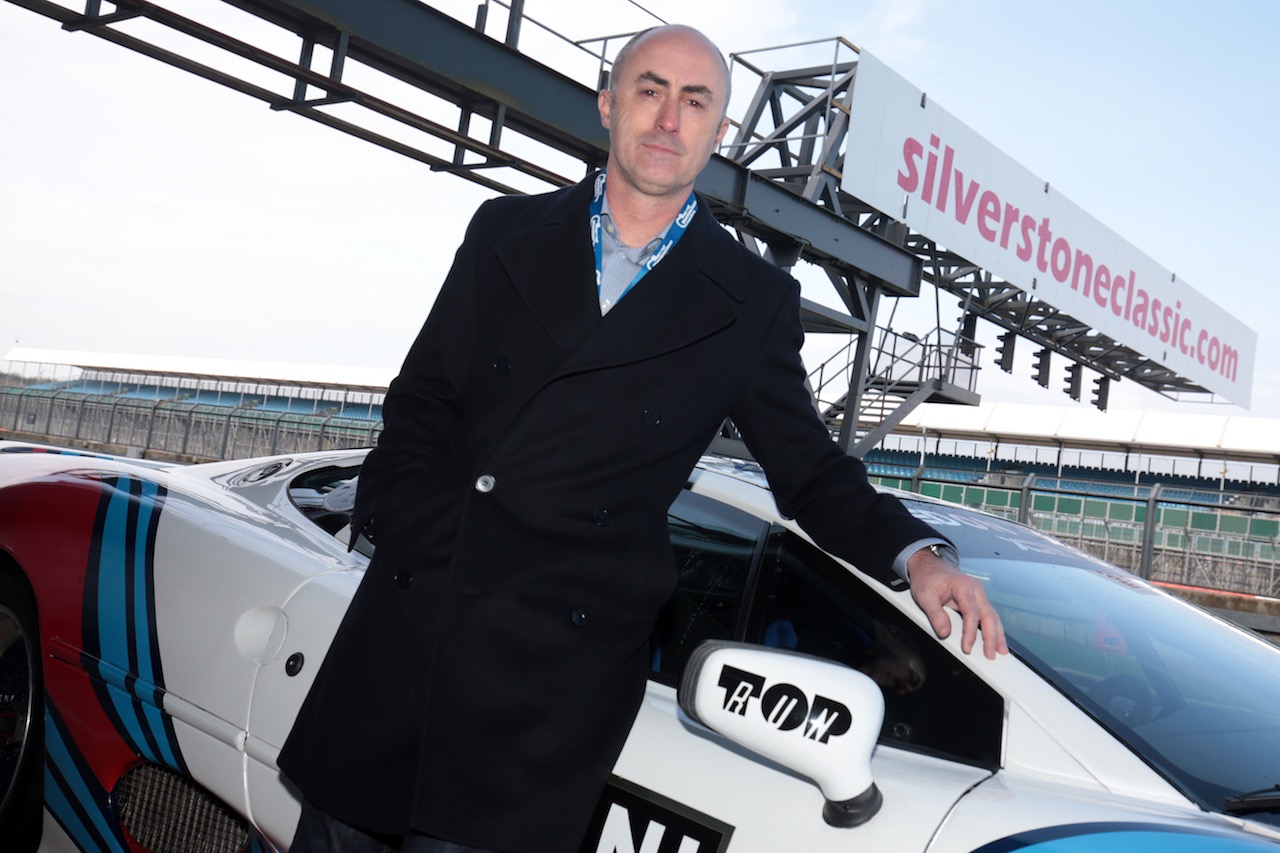 "When I first saw the XJ220, I must admit I thought it was a sexy-looking beast, but as soon as we started testing it transpired to be difficult to drive," Brabham recalls. "In fact, by the time we got to Le Mans pre-qualifying, it was pretty scary and tail-happy – not to mention slow. A much bigger rear wing was fitted for the race, all of a sudden bringing the car to life – but even then, the week was far from straightforward. Despite a variety of dramas, we fought back against all odds to win our class. And then, of course, we got disqualified…"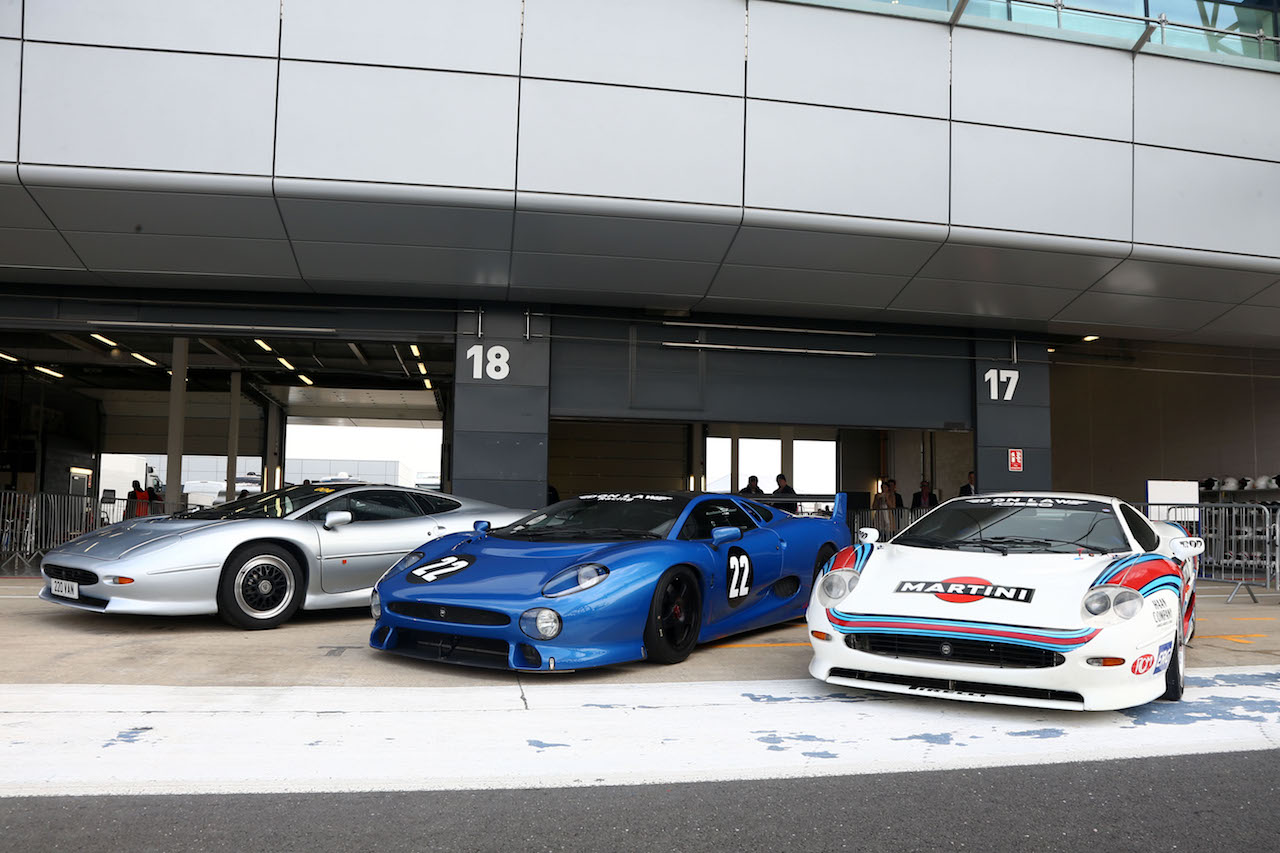 The Jaguar XJ220 showcase will take place on the Saturday of the event, with a parade lap involving some specially invited guests who have close associations with the car's design, development and on-track success.
Full tickets and event details can be found on the silverstoneclassic.com website.
Article Source MPA Creative