Woodham Mortimer, one of the UK's leading restoration, racing and trading companies, and world-leading expert on classic Jaguars, is delighted to unveil the first of its new era of WM Sport E-Types – the 'WM Sport GT'.
The car is the product of thousands of hours of development and skilled craftsmanship, combining to create a car that is the ultimate enthusiast's classic for modern driving, delivering unrivaled power and performance, luxury and bespoke craftsmanship in one highly desirable package. The WM Sport GT is priced between £330,000 and £350,000 depending on the final specification and is created by a team of technicians who have delivered numerous concours winning cars and who have built historic racing Jaguars that have won races all over Europe. Created around an original matching numbers car, it will effortlessly convey two people and their luggage in luxury and comfort, from London to St Tropez. With a reliable and race proven engine that delivers close 400bhp from its 4.7 litres and boasting in excess of 400 ft lb of torque, the WM Sport GT classic is the epitome of a true, continental GT car. Power is transmitted via Woodham Mortimer's own five-speed gearbox and a Powerloc LSD.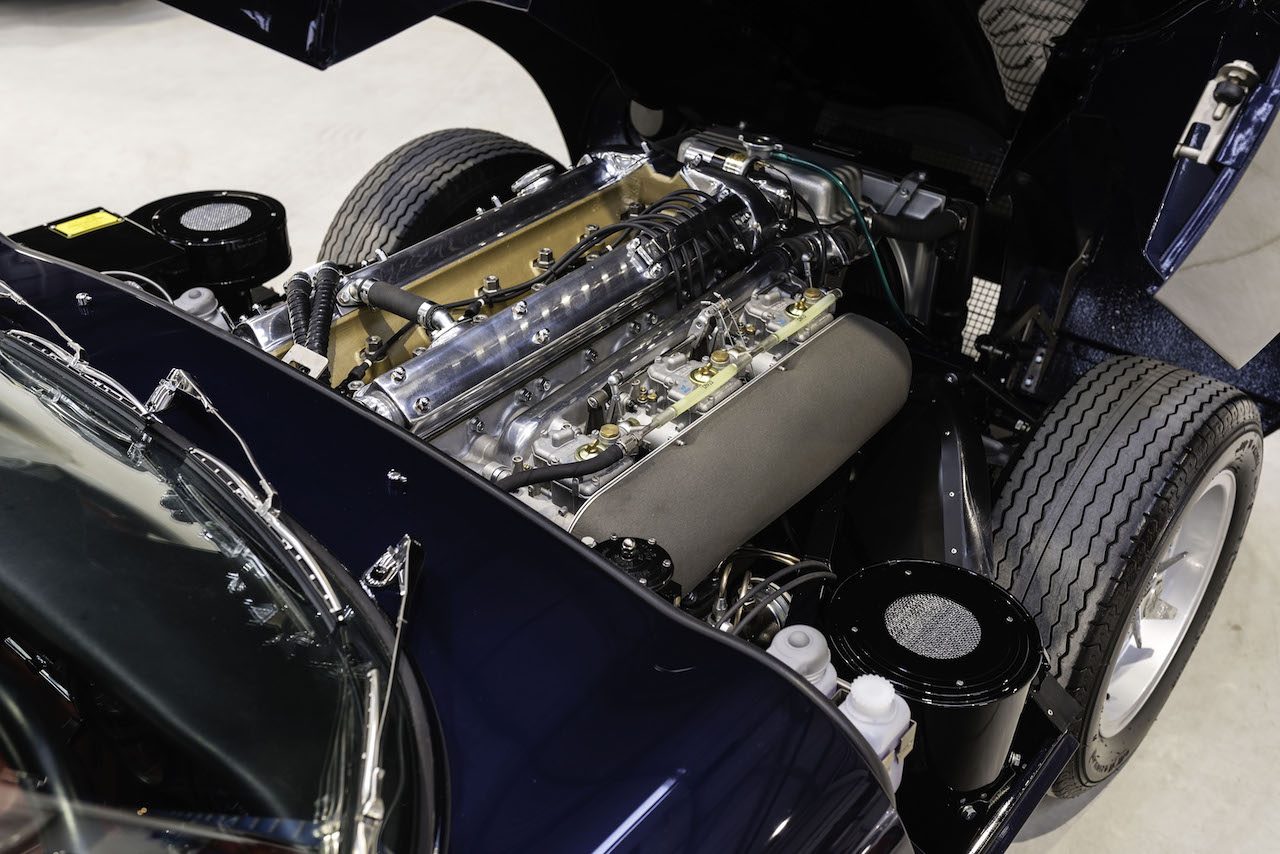 But it's not just the power and performance of the car or its stopping power delivered by ventilated disc brakes and six-pot front calipers and four pot calipers to the rear; the WM Sport GT has a stunning level of bespoke built, custom features throughout its construction. Sumptuous leather and Alcantara trim adorn the interior of the car, while custom-made seats combine a classic look with body hugging contours and a high level of comfort. The chunky but period-looking steering wheel sits perfectly to hand above a bespoke pedal box that provides the perfect driving environment. Uniquely designed and neatly hidden inertia reel seat belts complete the luxurious but functional interior, ideally suited to modern driving. And when it's time for a break, the leather-trimmed underfloor storage compartment is the perfect solution for your on-the-road refreshment.
Under the bonnet, the classic, race-proven wide-angle Jaguar cylinder head sits atop a block bored to 4.7 litres. Three side-draft Weber 48 DCOE carburetors and a performance air filter deal with the breathing requirements, while a white ceramic coated manifold leads to a fully custom-built exhaust system with polished tailpipes. Numerous other unique under-bonnet details complete the incredible engine bay. Handling is provided by fully adjustable coil over dampers and uprated springs, while uprated anti-roll bars all combine to provide sure footed handling with all the comfort you'd expect in a true GT car.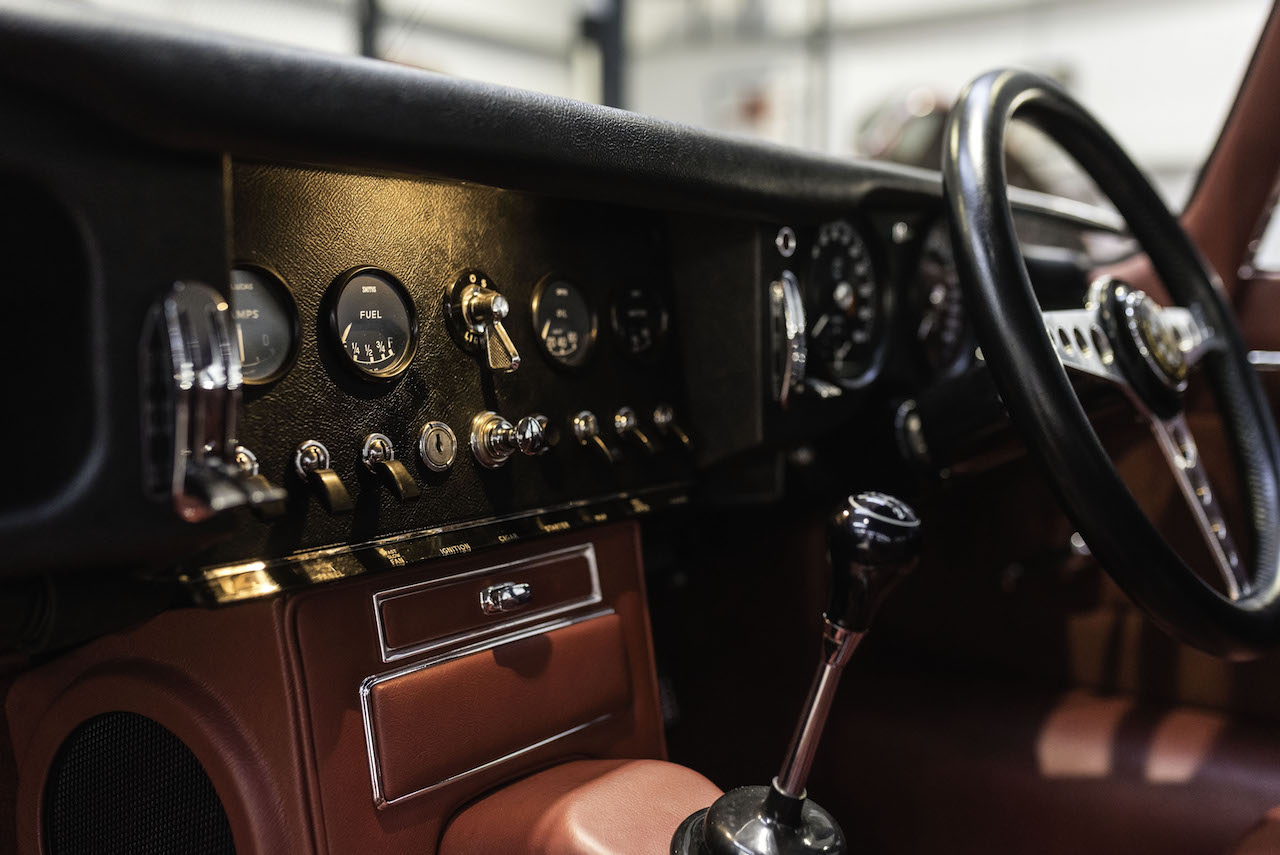 Sitting on 15-inch Dunlop racing style wheels and Avon tyres, the body is subtly widened to accommodate the extra width, giving the car similar dimensions to the original and legendary lightweight racing E-Types. With bespoke chrome work free of over riders, the car has a purposeful stance that will leave onlookers fully aware that this is serious performance machine.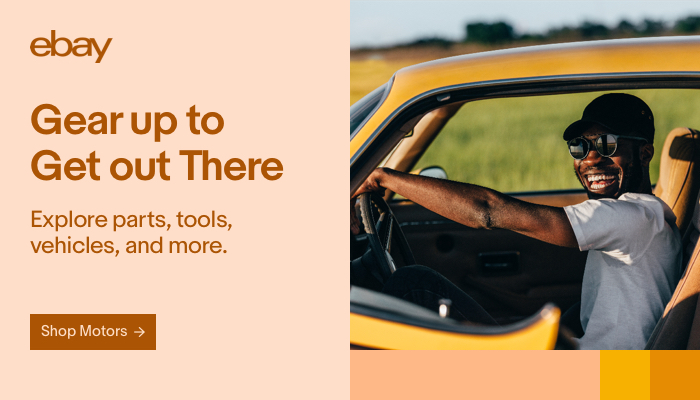 The full WM Sport GT specification:
4.7 litre engine, wide angle head, bespoke internals, 3x 48 DCOE Webbers for approx. 400bhp
Bespoke WM Sport five-speed gearbox and 3.31 Powerlok LSD
Adjustable Gaz coil over spring/damper units front and rear with uprated anti roll bars
Peg drive Dunlop Racing type wheels with 3 ear spinners. 7×15 front/8×15 rear. Avon tyres 215/60-15 front and 2456/60-15 rear
Front: vented front discs with WM Sport 6 pot calipers Rear: vented discs with 4 pot calipers. Electric vacuum pump for servo
First car features Portofino Blue paintwork with red leather and Alcantara trim. Bespoke seat design, door panels and hidden inertia reel belts
Widened rear arches, smooth bumpers, LED lighting and LED dash lighting
Long range fuel tank
Heated front and rear screens with hidden aerial. Green tint to front
Numerous other bespoke details abound throughout the car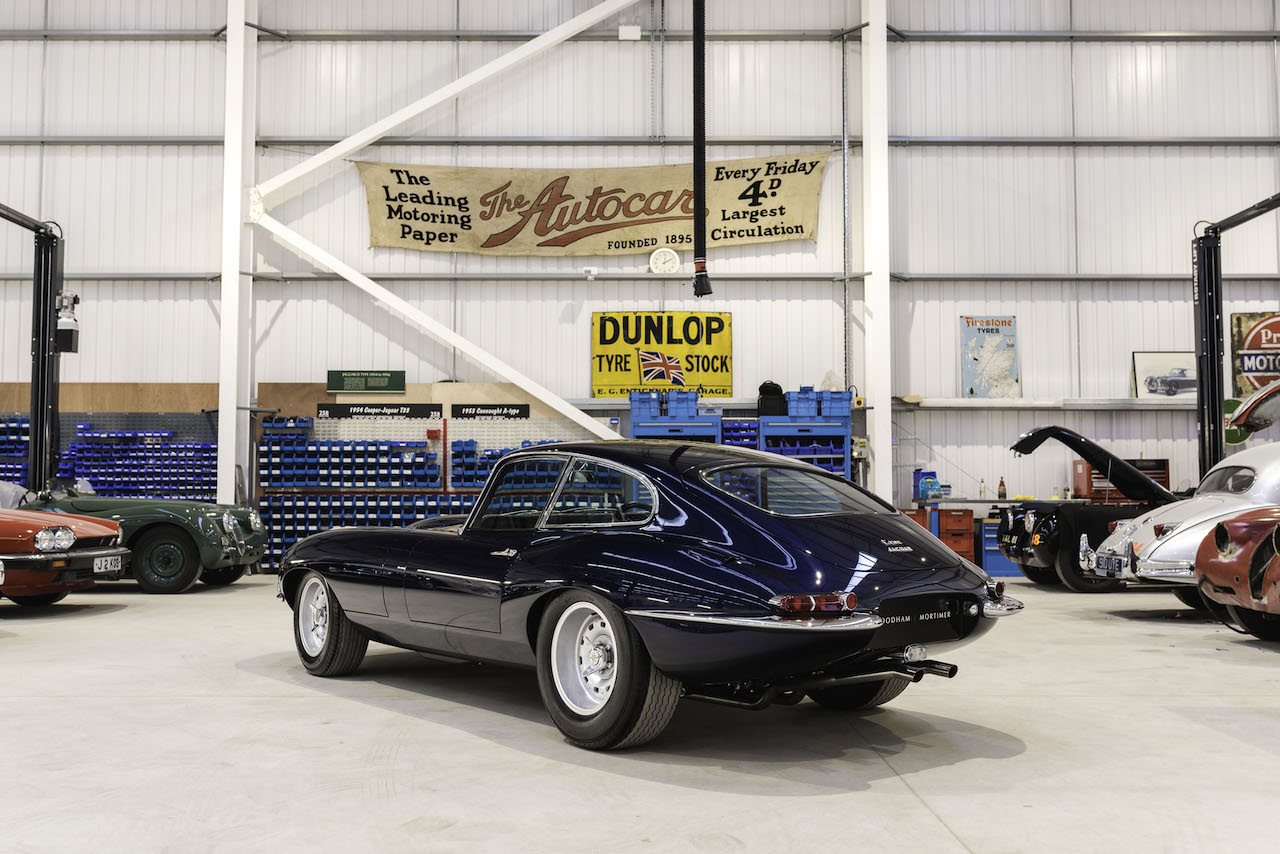 Peter Haynes, CEO of Woodham Mortimer says: "The new era of WM Sport cars is an exciting development for the business. We have invested thousands of man hours creating the ultimate classic GT. We believe this is the finest performance classic for modern motoring available to the market and its performance and attention to detail will satisfy the most discerning of enthusiasts."
The first of our incredible new WM Sport GTs is now completed and ready to enjoy this Summer. Woodham Mortimer is now taking orders for similar cars that can be built to your precise specifications.