Having a garage to store your classic car is a must have for petrolheads. If a property doesn't have a decent sized garage then it doesn't meet the criteria. So when you do find that perfect garage it is like a dream come true. But before you jump in and install your workbenches and set up all your tools, you should seriously consider painting your classic car garage floor with epoxy resin.
If the floor in your garage is bare concrete and it hasn't been treated, it can be a lot of hassle to maintain. First of all unsealed concrete generates a lot of dust and if you don't seal it properly, you'll be sweeping your garage floor at least once a week.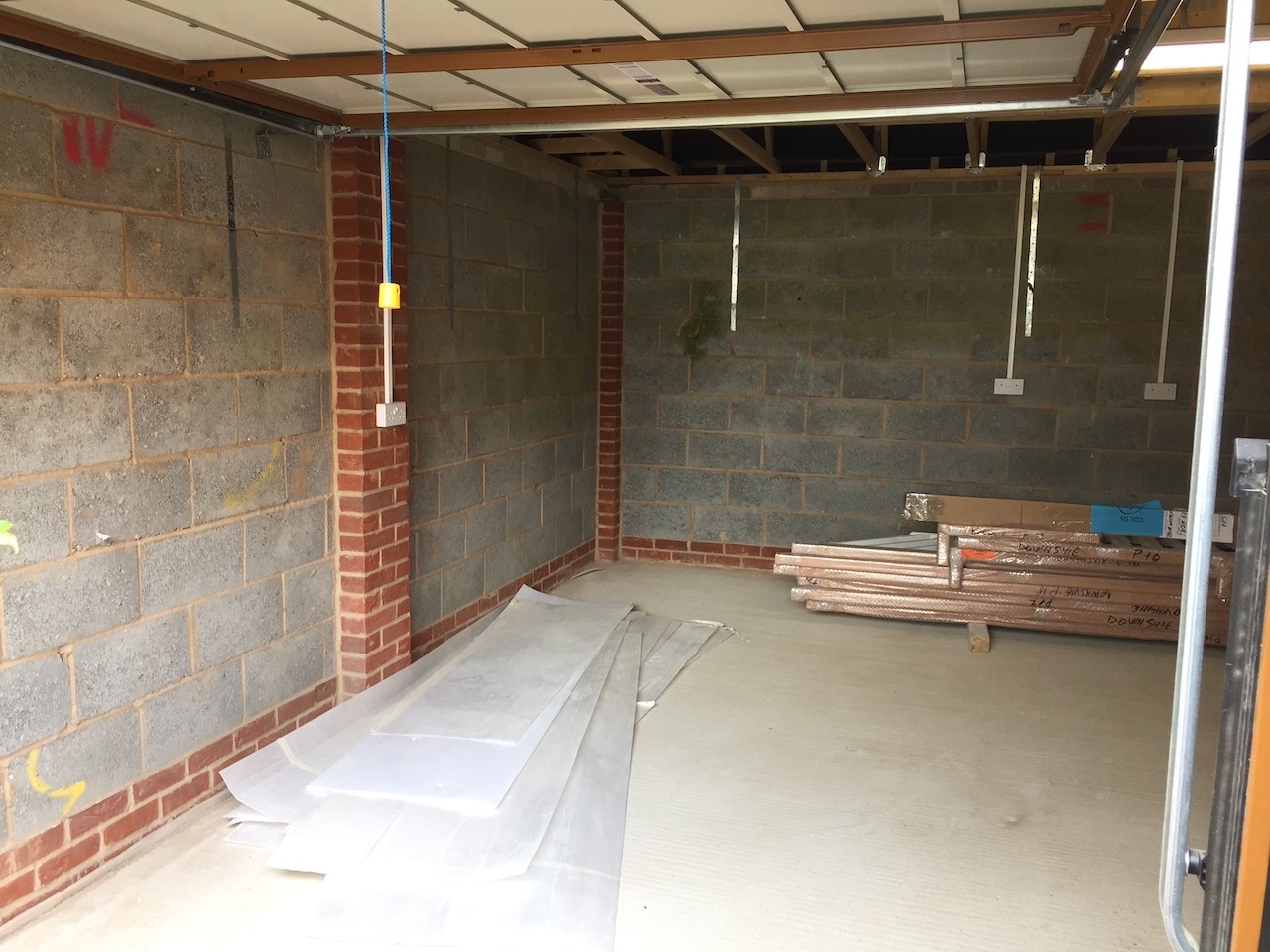 Plus as we all know only too well, classic cars like to leak a little every now and then. If engine or gearbox oil leaks onto a concrete floor that hasn't been sealed, it will stain the floor and makes painting over it difficult. So before you are tempted to store your car inside, seriously consider treating the floor first. Choosing an epoxy resin floor paint from Resincoat is a great way to do this. They make their own resin products at their unit in Yorkshire and they are ISO 9001 certified, so can guarantee that they make high quality resin products.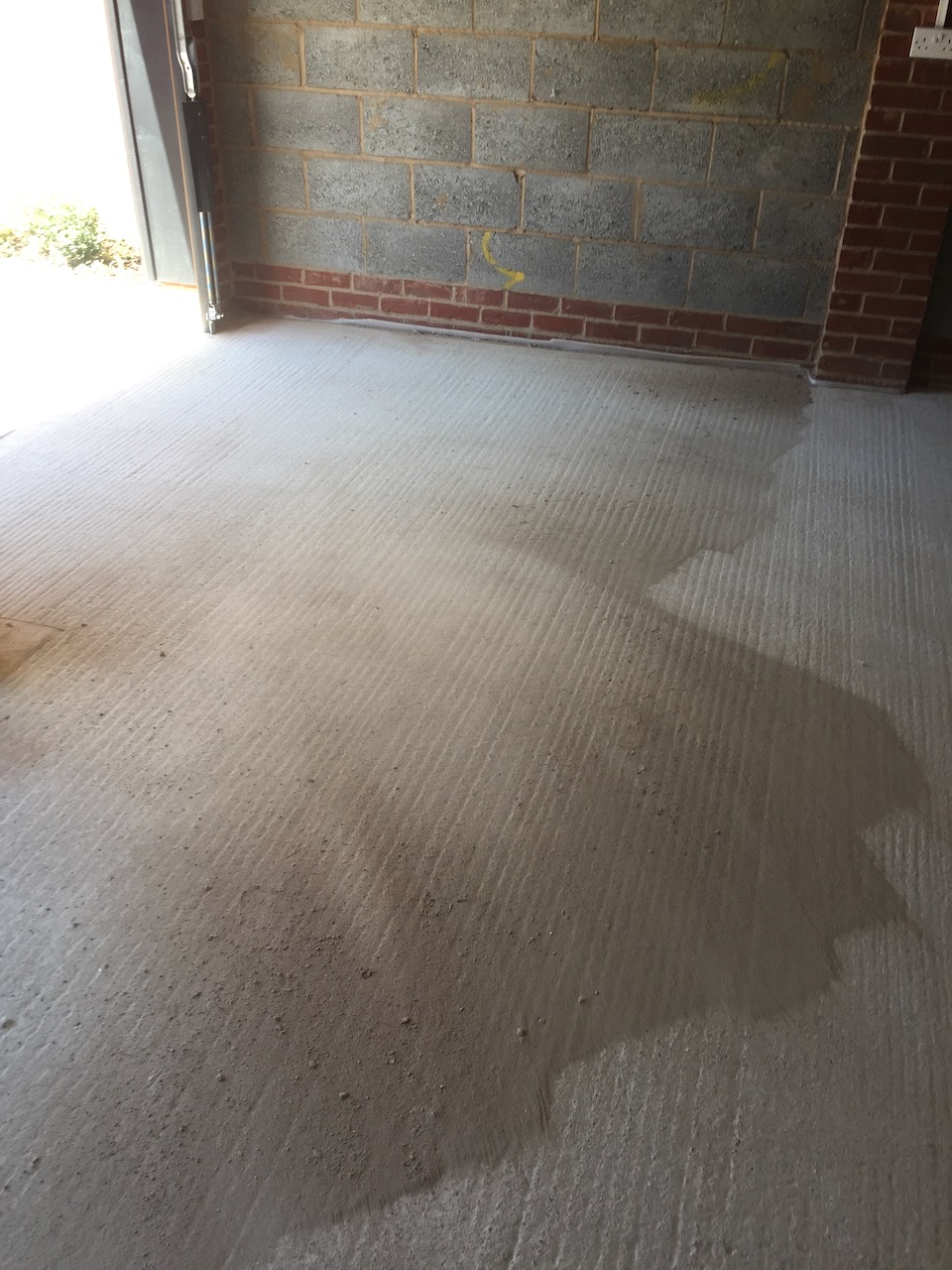 Before you do anything with your floor you need to seal the concrete with a suitable product. This can be applied with a paint roller and can often take 3-4 coats, depending on how much the concrete absorbs. It is crucial that the floor is as dust free as possible before you apply the sealer.
At this point you could choose to cover your garage floor with paint, however it doesn't always last. Traditional floor paint can be prone to chipping and wear, especially around high traffic areas like workbenches and where your car sits. Over time your cars tyres can wear away the paint which means you have to go around and start doing touch-ups. Which is a bit fiddly and it doesn't guarantee it will stop chipping.
Epoxy Resin however is a much stronger product that doesn't crack or flake like traditional paint. Once the floor is properly prepared, the concrete is sealed but the hard wearing resin coating. It also adds a nice glossy shine to floors which can help brighten up your garage and make it feel more spacious.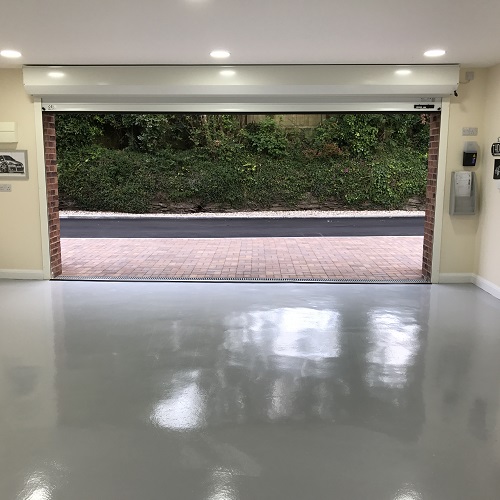 Plus there are lots of colours and effects to choose from, which can help your personalise your floor to suit your tastes, or even to compliment the colour of your classic.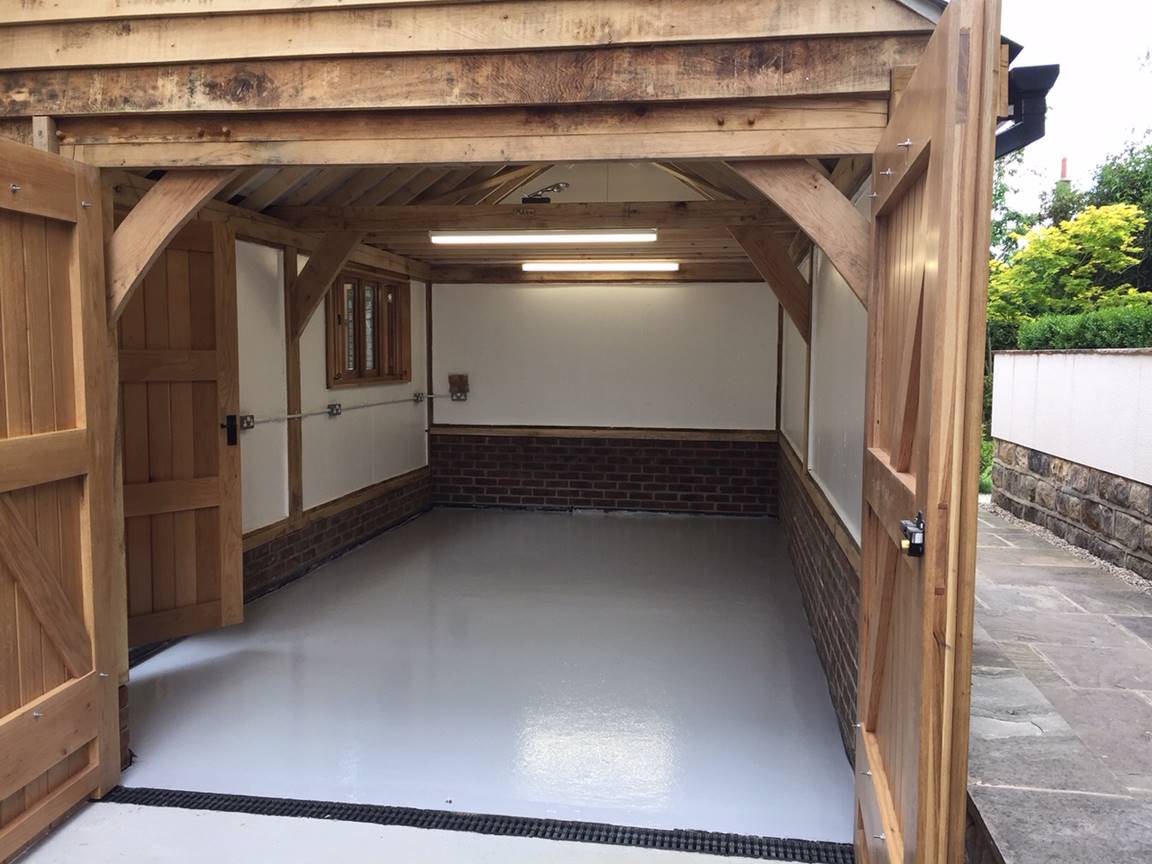 Another plus for classic car owners is the fact that Epoxy Resin surfaces are oil and chemical resistant, which makes it easy to wipe up any spills or leaks, without having to worry about damage to the coating.
So if you want to give your garage floor a make over, you should consider using Epoxy Resin. It does take a bit of time to prepare the floor but the end result really is worth it.
This is a Take to the Road Collaborated Post