Muscle cars are amazing. They have so much power to offer and they give you an incredible feeling every time you turn on the ignition. And that's all down to that Ford V8 rumble. If you're someone who loves to collect cars and one day sees themselves as an old school car connoisseur, then you might be looking into adding an old school muscle car to your collection. While there are hundreds for you to choose from, today we're going to be looking at why you should consider adding a 1965 mustang to your collection.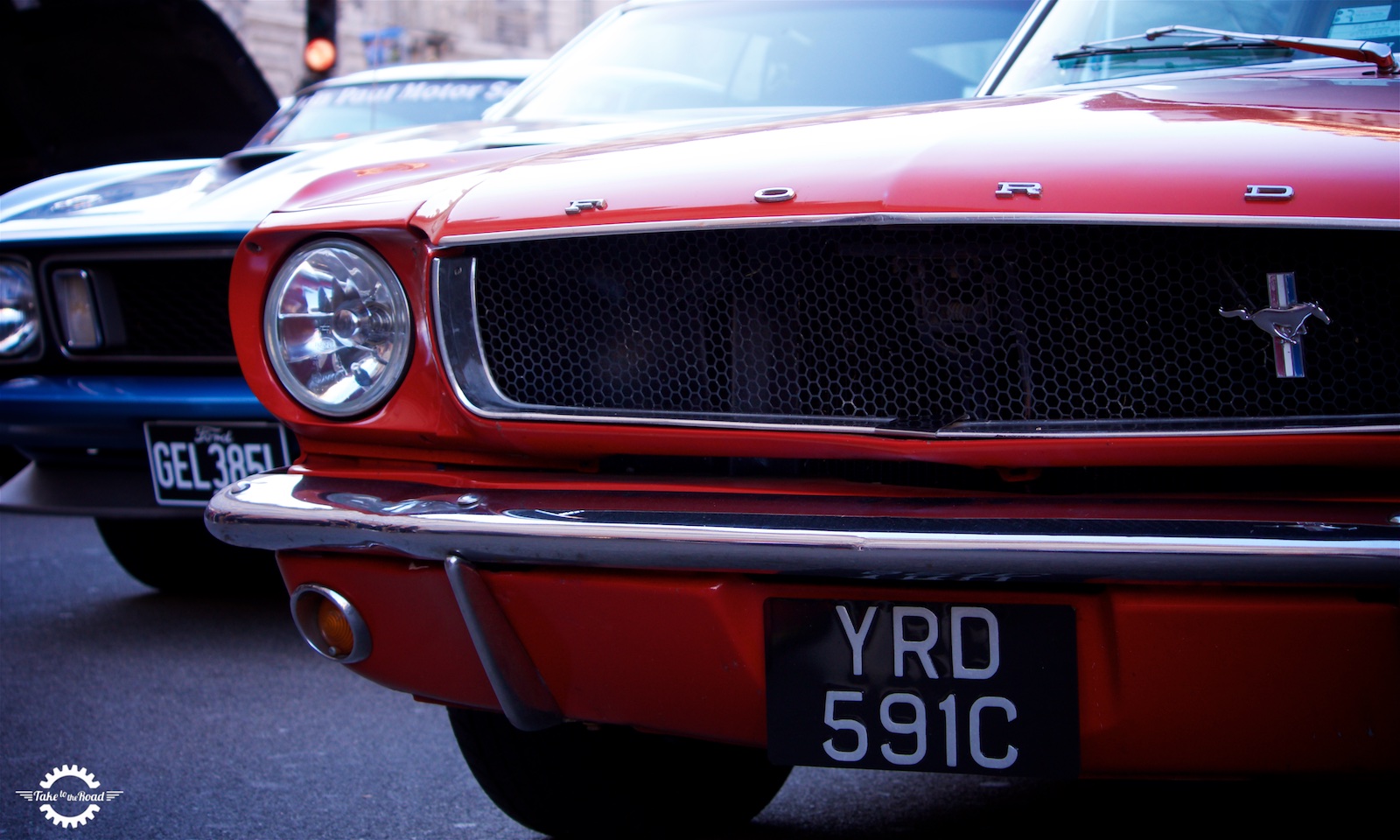 The looks
Some might say that it's a 'ladies car', especially the convertible with it's curvaceous body work and rounded headlights. But seriously – who cares? The one thing that a Ford Mustang can brag about is it's incredible shape, long chassis and that V8 under the hood. It is enough to impress even the manliest of men.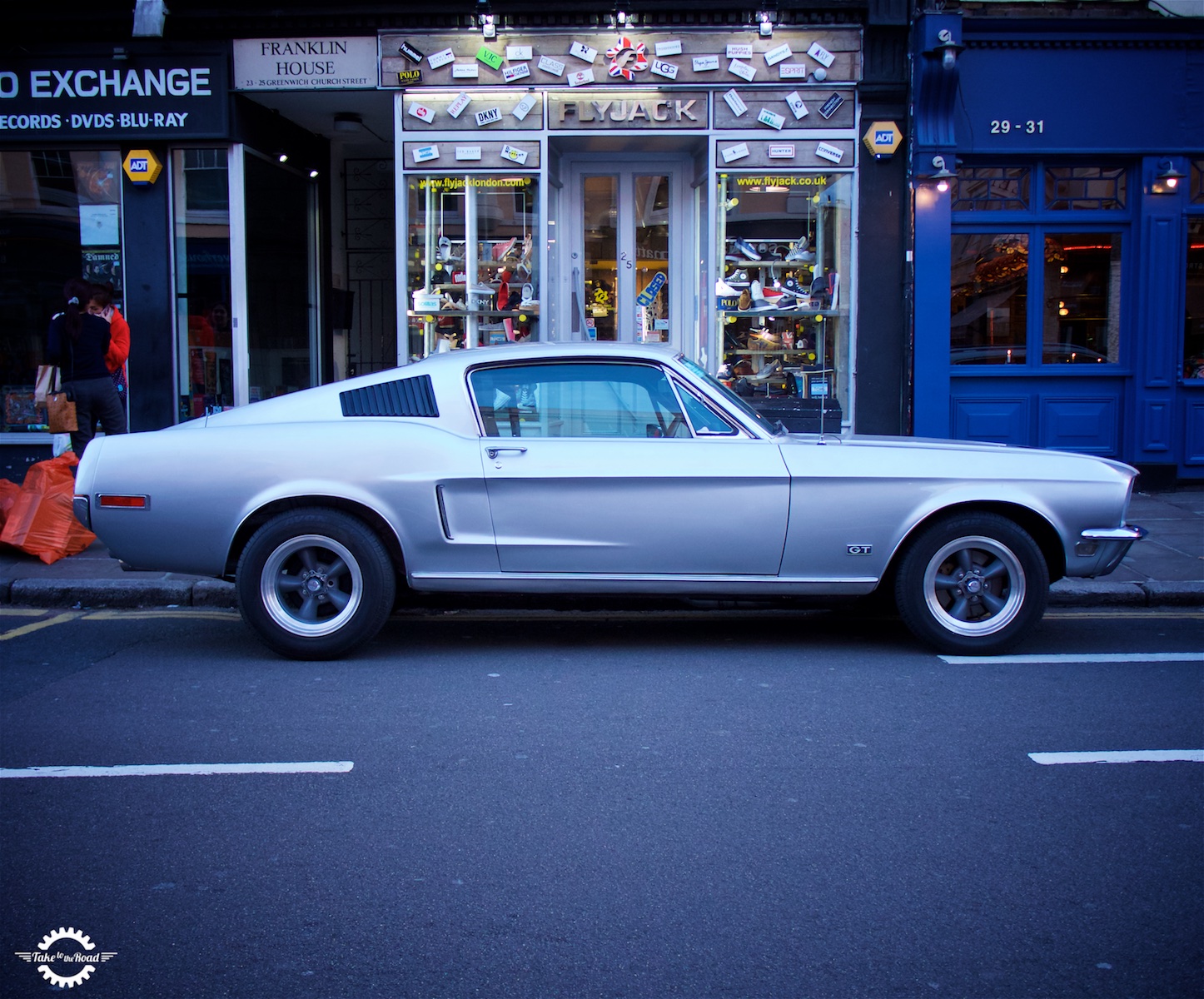 It's not just the look of the car that we mean here either. The heads that you will turn driving this bad boy around will make you feel like a 17 year old in his first pimped up car. But with a lot more class and style. Showing off it's classy body will gain you the respect at every event you attend. And everyone will want to hear that V8 rumble.
The insurance
One problem that car collectors face is insurance premiums on their old school cars. While it may not be as low as say, a Prius, you can expect to find extremely good deals at one sure insurance because they find ways to work around finding the best deal for you.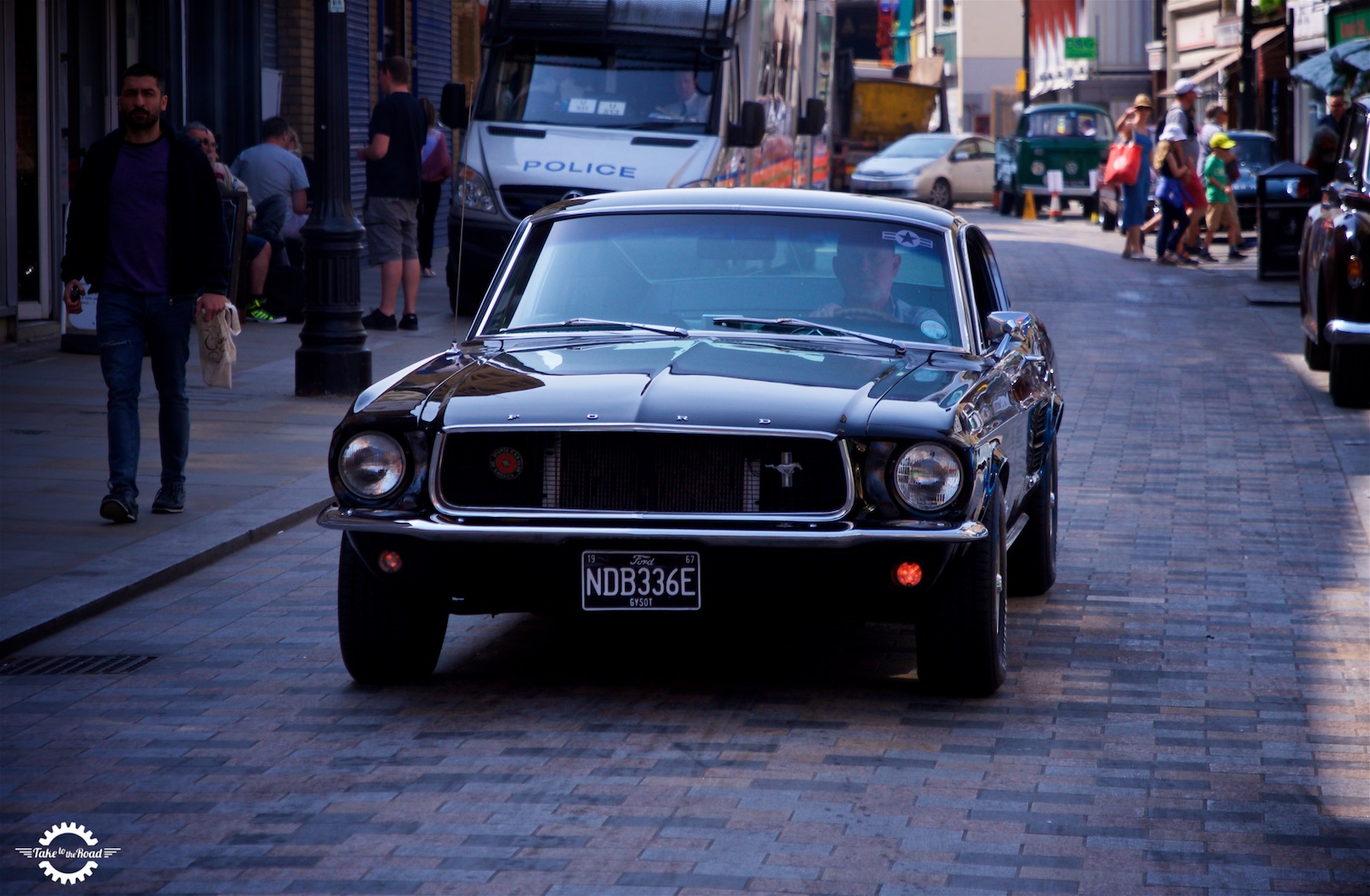 So, for example, if you were to join a classic car club, or even lower the mileage that you'll be doing in your car, then they will be able to offer you a cheaper premium. Not only that, you'll be able to get specialised insurance for cars that are over 20 years old and guess what? The mustang 65 is 53 years old now, so you're in luck! Have a read on what they can do for your classic car to protect it and you!
The wind through your hair
You've got to admit, the idea of cruising through town and countrysides with the top down on a glorious summer's day sounds amazing right? Well, the 1965 Mustang is available as a convertible car, meaning that you're able to take advantage of using your classical car with the roof down!
When we mentioned earlier that you're going to turn some heads, this is another example of a time that you will turn heads with your super cool, super sleek 1965 mustang.
The sound
Finally, who can resist the roar of a really good muscle car? You're certainly not going to be disappointed with the Ford Mustang's V8 engine and the noise that it produces. The sound alone is enough to make any car enthusiast weak at the knees!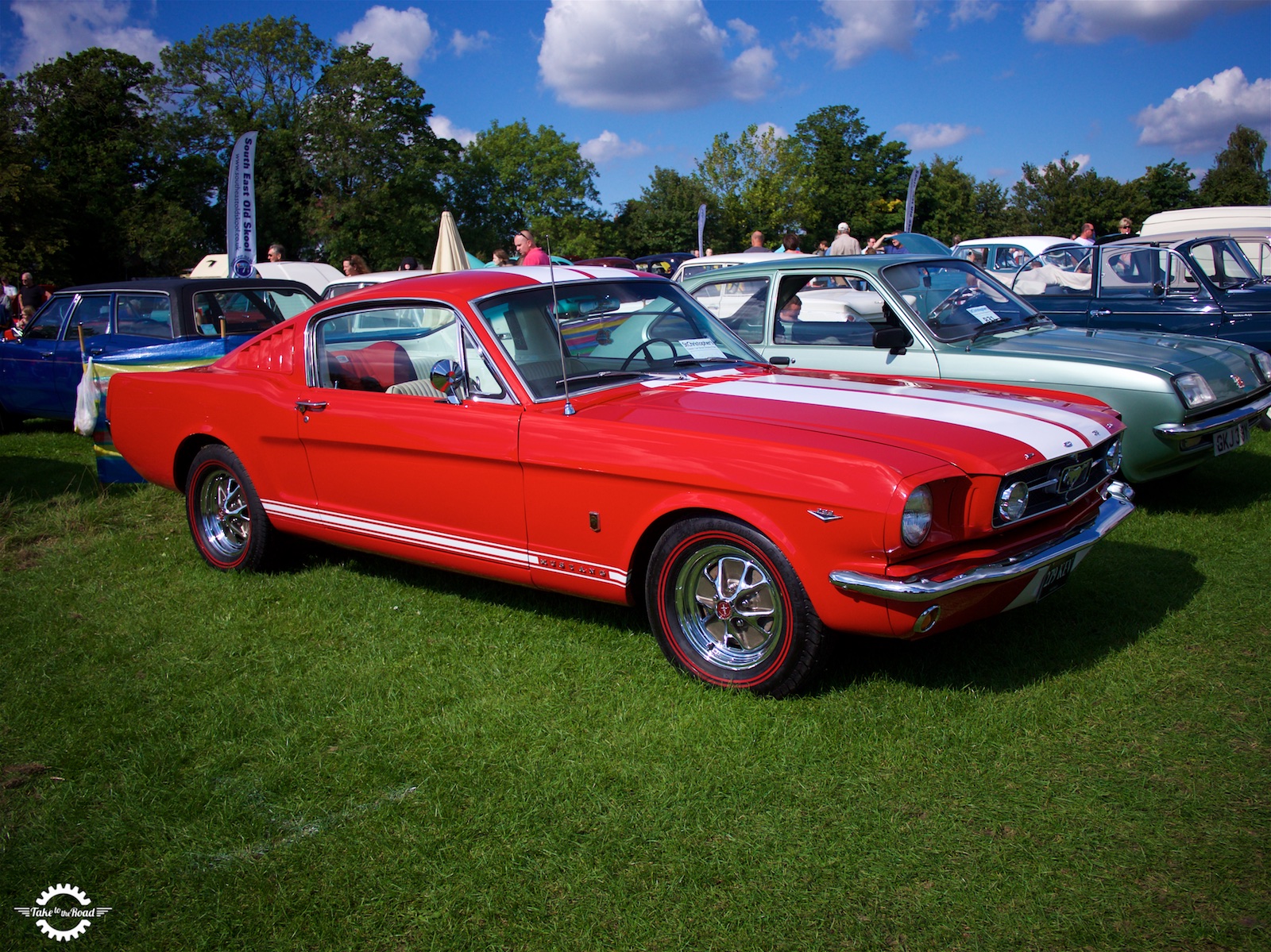 As you can see, there are four amazing reasons to consider adding a 1965 Mustang to your car collection! What other muscle cars would you consider buying? Let us know below!
This is a Take to the Road Collaborated Post