There's no doubt that Tesla leads the way when it comes to the proliferation of electric vehicles, selling a whopping 499,535 cars globally through 2020.
Since 2009, Tesla has produced a total of 1.43 million such vehicles, manufacturing 509,737 electric cars in 2020 alone.
However, Ford is also blazing a trail for others to follow amongst typical combustion engine producers, while it plans to ramp up its efforts in the development of electric vehicles in the years ahead. We'll explore this further below, while asking how this is likely to affect the wider brand in the future.
How Ford became a leader in the EV Marketplace
Interestingly, Ford has been one of the most prominent automakers when it comes to electric vehicles, having already begun the process of phasing out cars and vans that are powered by fossil fuels.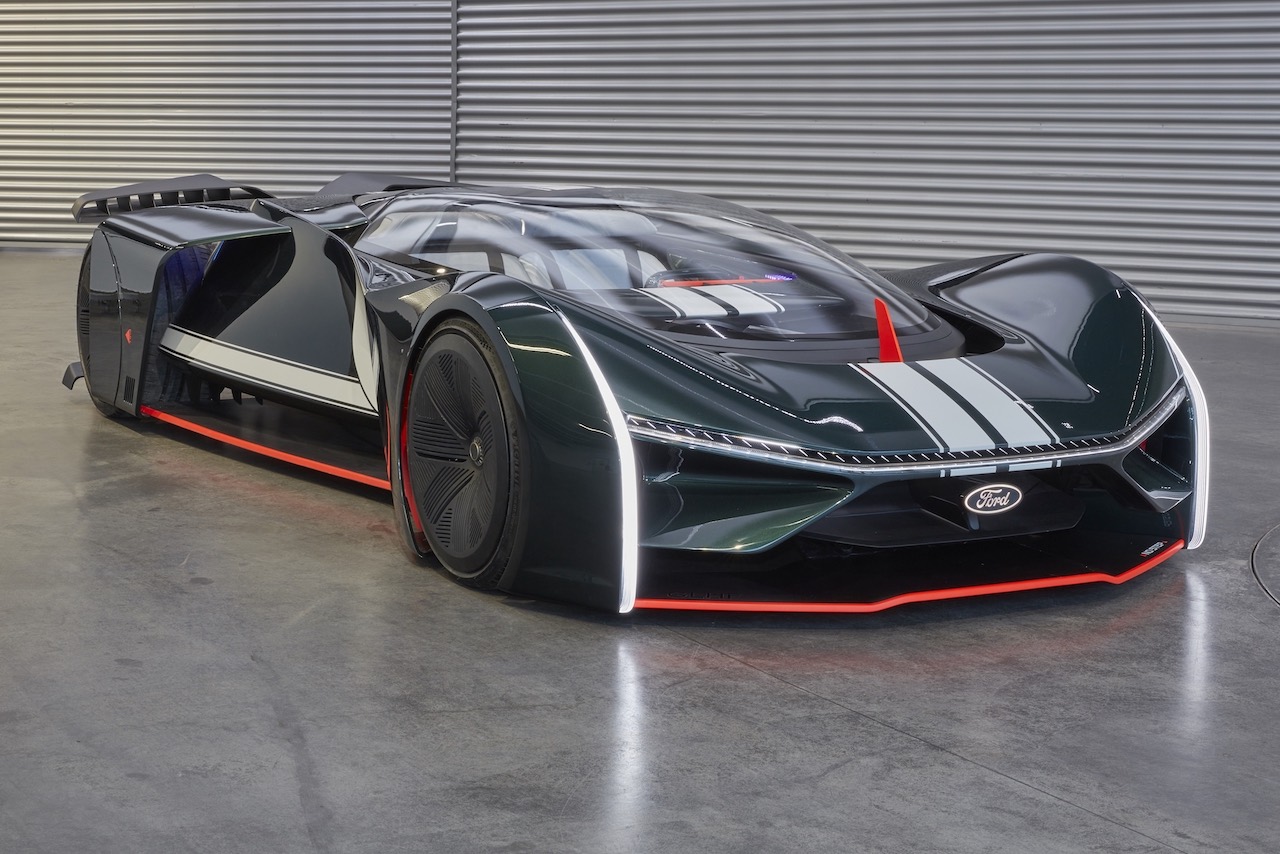 By 2026, the brand has pledged to offer only electric and plug-in hybrid models, while by 2030, all passenger cars launched in Europe will run solely on battery power.
By 2023, Ford also plans to have an adjusted budget that will make more money available for electric vehicles than internal combustion engines, which represents a major first in the brand's 118-year history.
This move reflects the stark evolution that the business has embarked on for some time now, with its successful transition to EVs being highlighted by the launch of the Mustang Mach-E and the F-150 Lightning.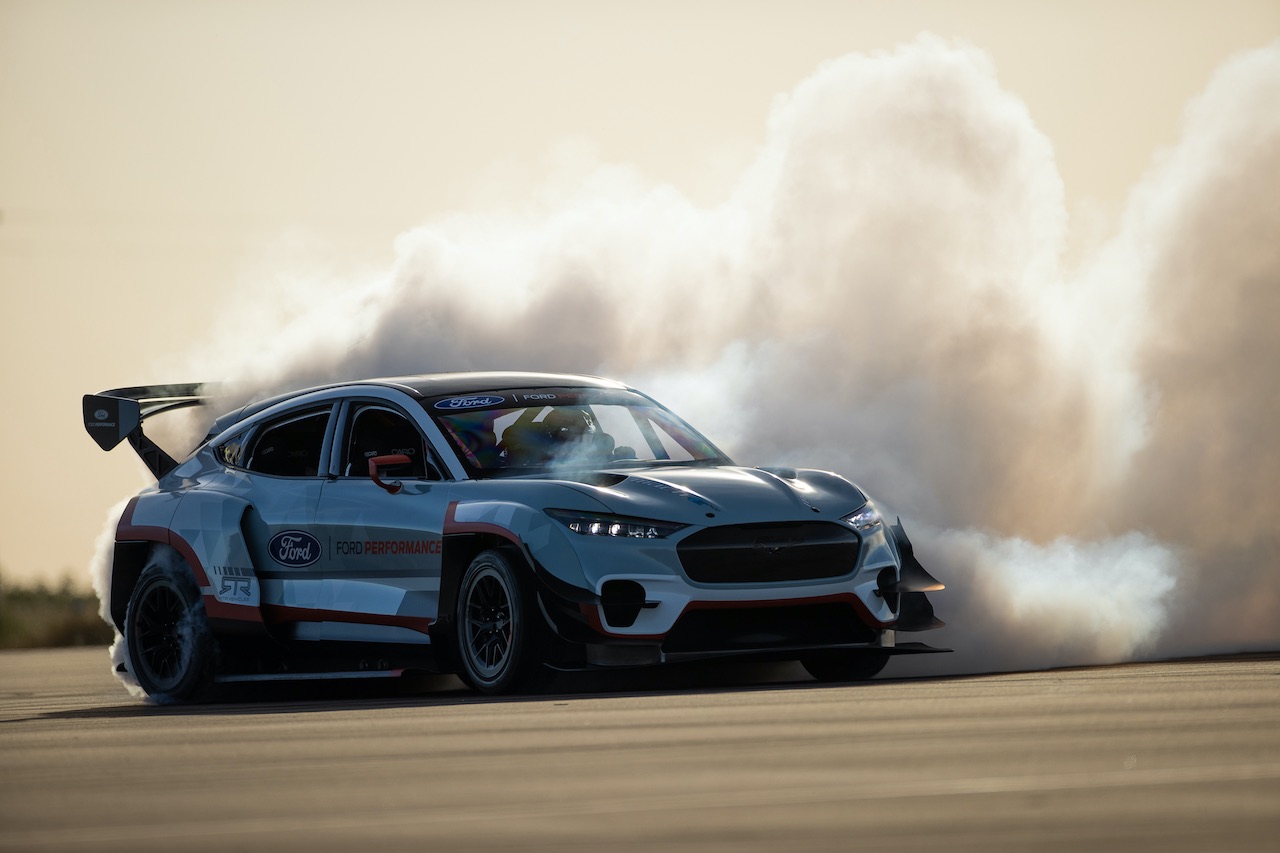 This approach has accounted for more than 70% of the brand's new customer base, highlighting the growing demand for electric vehicles and the diminishing marketplace for fossil fuel cars with traditional combustion engines.
How has this changed the perception of the Ford brand?
Ford's evolving strategy has been the talk of much conversation, especially with the brand having been built on the design and launch of affordable fossil fuel vehicles for the working man.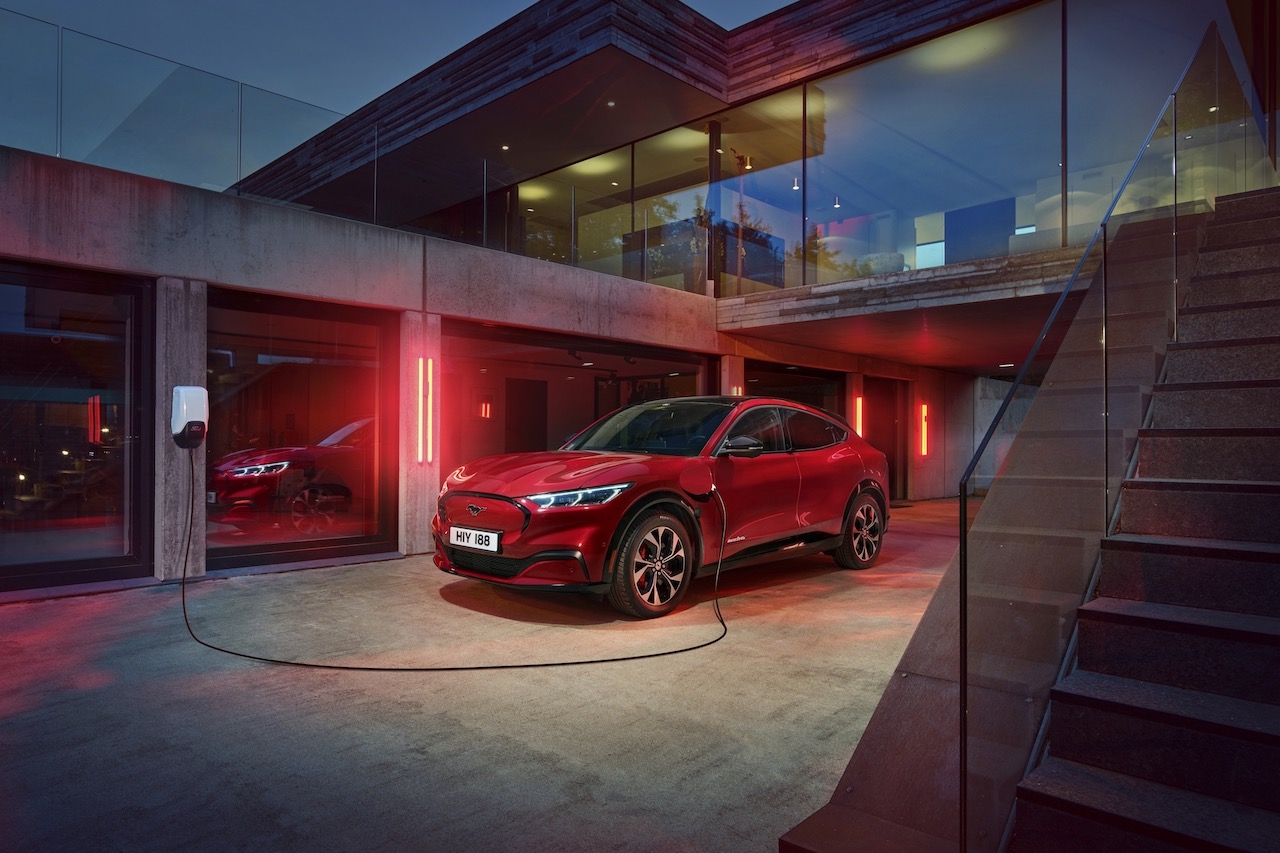 This is why Ford has been slow to roll out electric vehicles in North America's southern states, as the demand for combustion engine cars and vans remains markedly higher than the global average in such locations.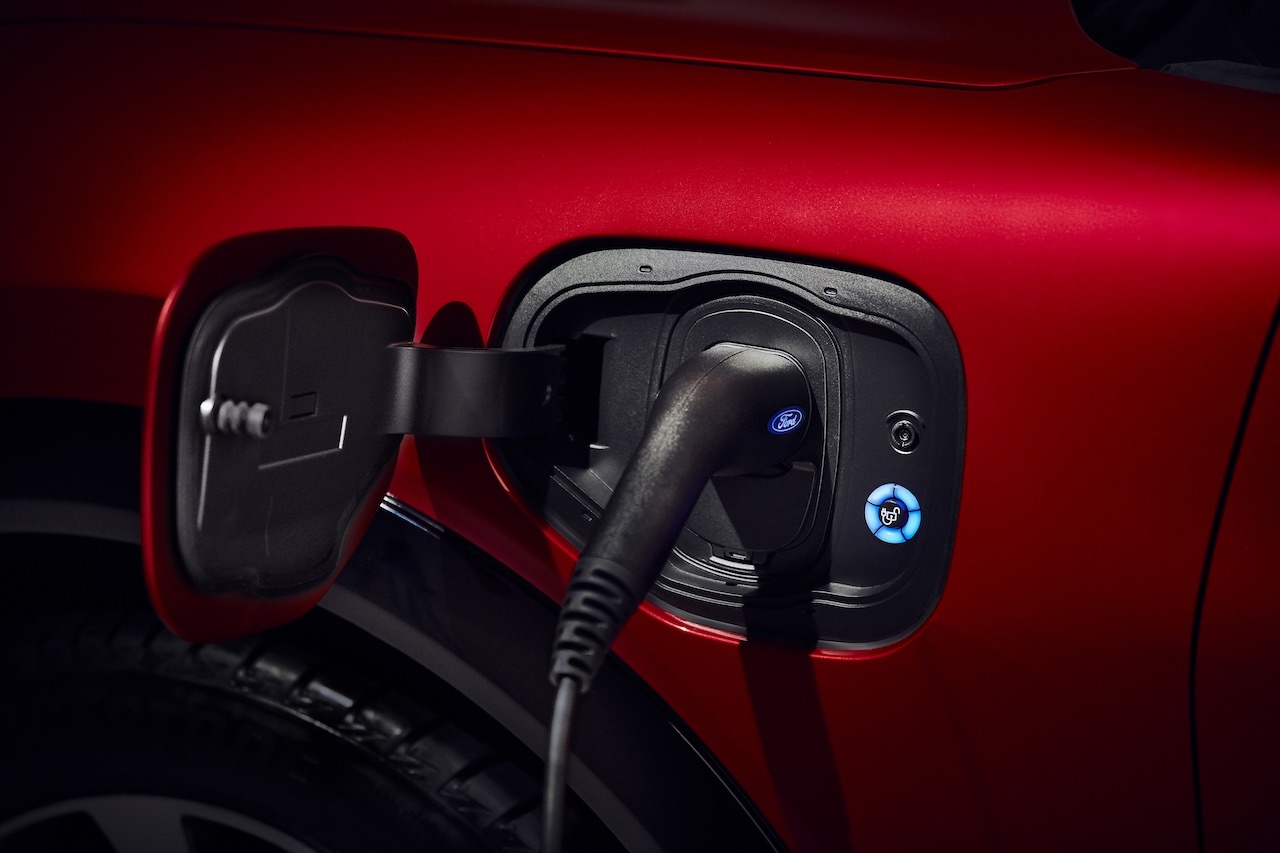 However, Ford has been quick to recognise that this market is diminishing, with more than 260,000 pure-electric cars now on the roads in the UK and over 535,000 plug-in hybrid models owned and operated by British motorists. In this respect, Ford appears to have struck the right commercial balance, as it looks to transition gradually to electric vehicles while adopting slightly different approaches in alternative parts of the world.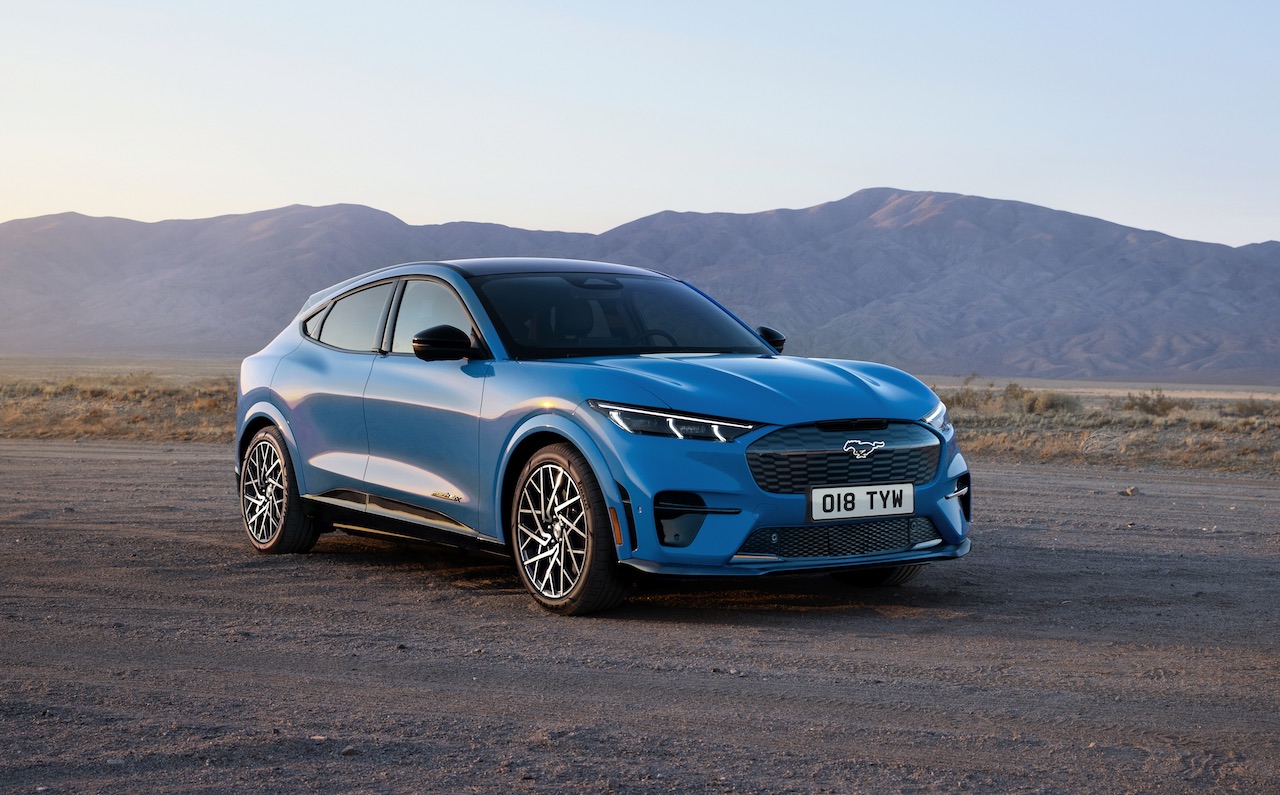 In instances where you've chosen to buy a Ford EV, it's certainly important that you identify your nearest charge points if you're to get the most from the vehicle. Similarly, you should seek out competitively priced Ford gap insurance, to help minimise the risk of loss as the vehicle continues to age.
You'll also need to recognise the increased upfront cost of buying an EV from Ford, while balancing this against reduced operational costs.
This is a Take to the Road Collaborated Post