Discovery has announced today that Wheeler Dealers series 17 will return to the UK for the first time in five years. The new series of Wheeler Dealers will continue to be fronted by Mike Brewer, and by a new mechanic, Marc 'Elvis' Priestley, who joins the show as Mike's new co-host.
New presenter Marc previously worked as a Formula One race mechanic for McLaren, and following his stint with the iconic racing organisation, has co-hosted a number of shows including Wheeler Dealers: Dream Car and Driving Wild. He is regularly seen on screen as a commentator and pundit for Sky Sports.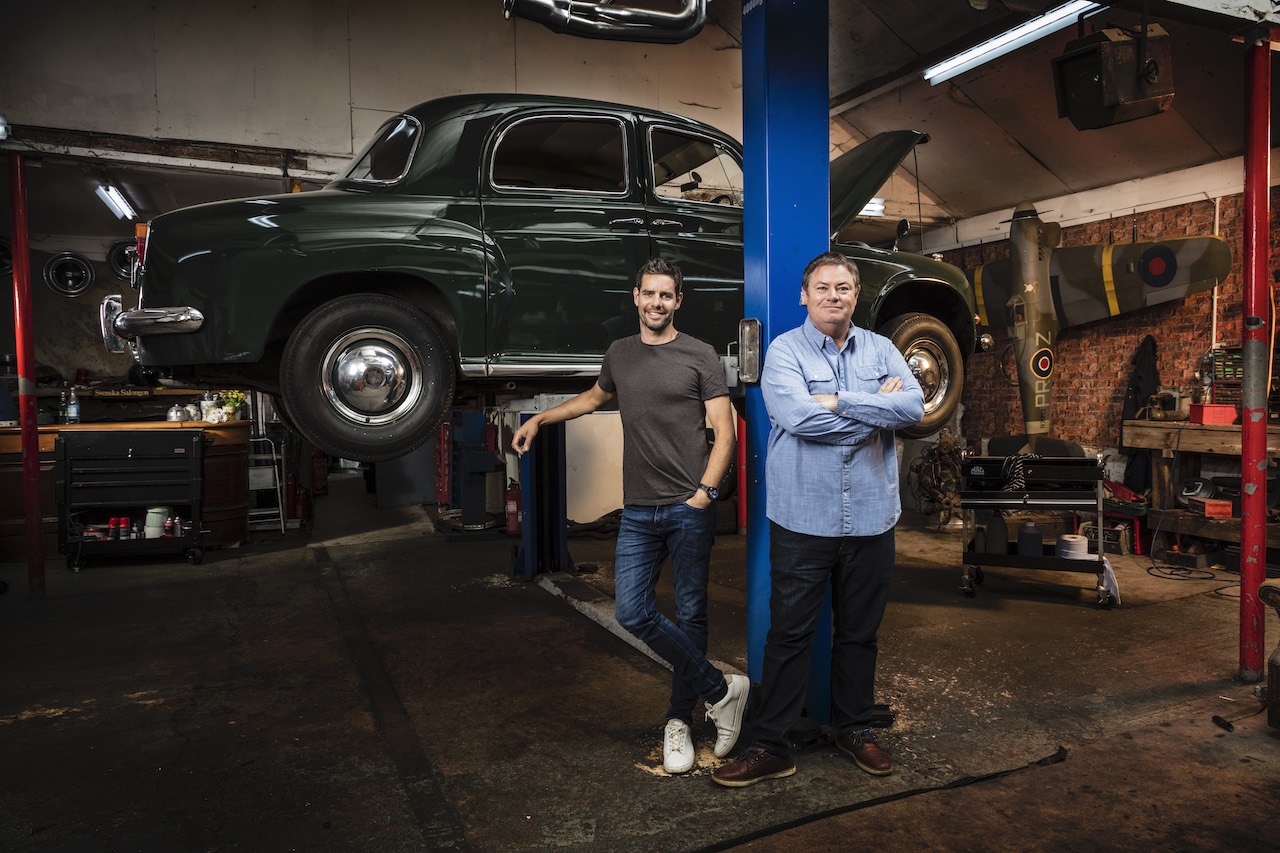 Mike Brewer has spent decades honing his technical skills, trading cars and customising vehicles to the highest standards. He has become a motoring household name and will continue to share his expert knowledge with viewers throughout the series.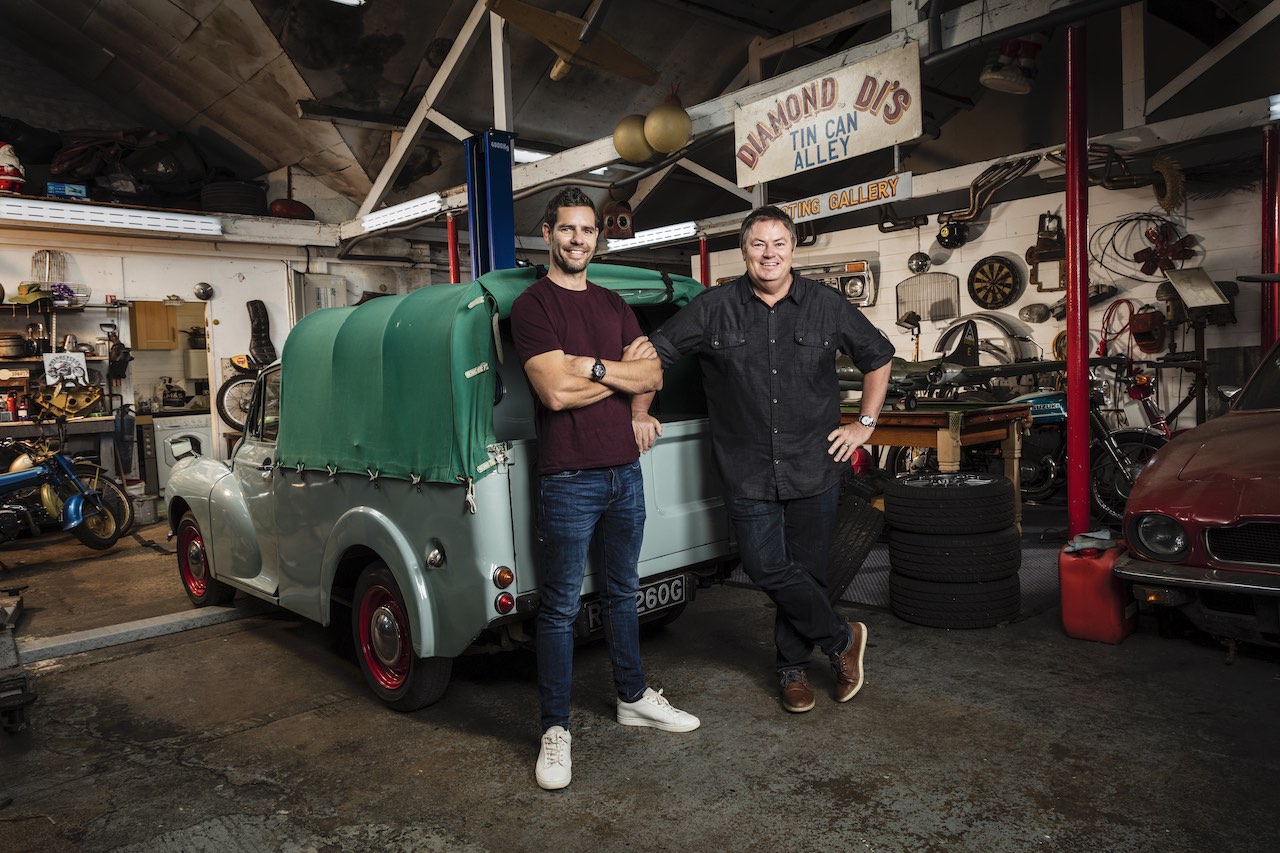 Filmed near the renowned Bicester Heritage Site, a former RAF base known for its historic motoring excellence, Wheeler Dealers will have access to the numerous automotive workshops in the locality. The new series (10×60) will again see Mike share his enthusiasm for cars as he hunts down iconic motors and uses his expertise to give viewers first class tips on how to transform them. With the help of Elvis, the pair will reveal their ambitious plans to restore a range of vehicles for a tidy profit, all while delving into the compelling design and manufacturing stories of each car.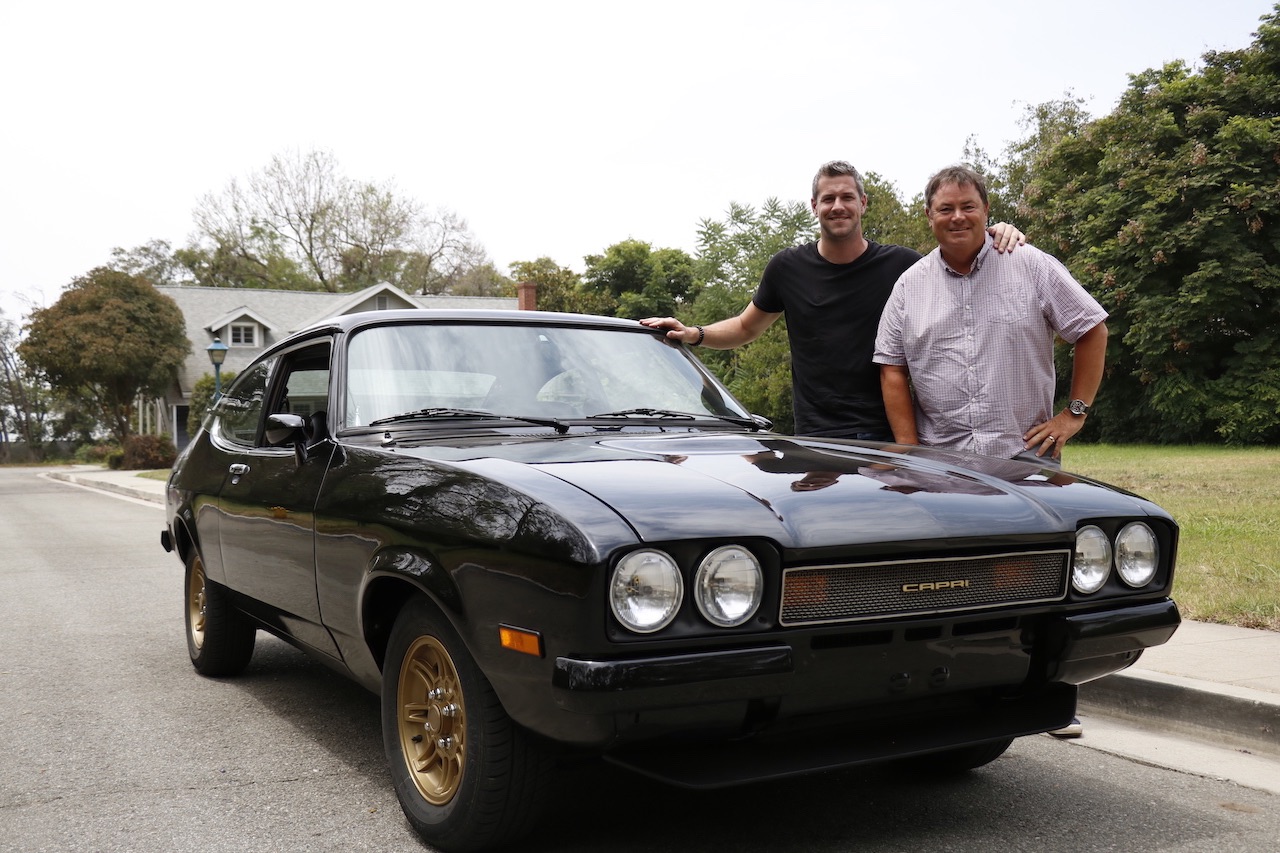 After a memorable few years on the show Ant Anstead will be departing. His last series will be seen in the UK in January.  Ant has decided to remain in the US to be close to family and concentrate on his new TV projects which are expected to air next year.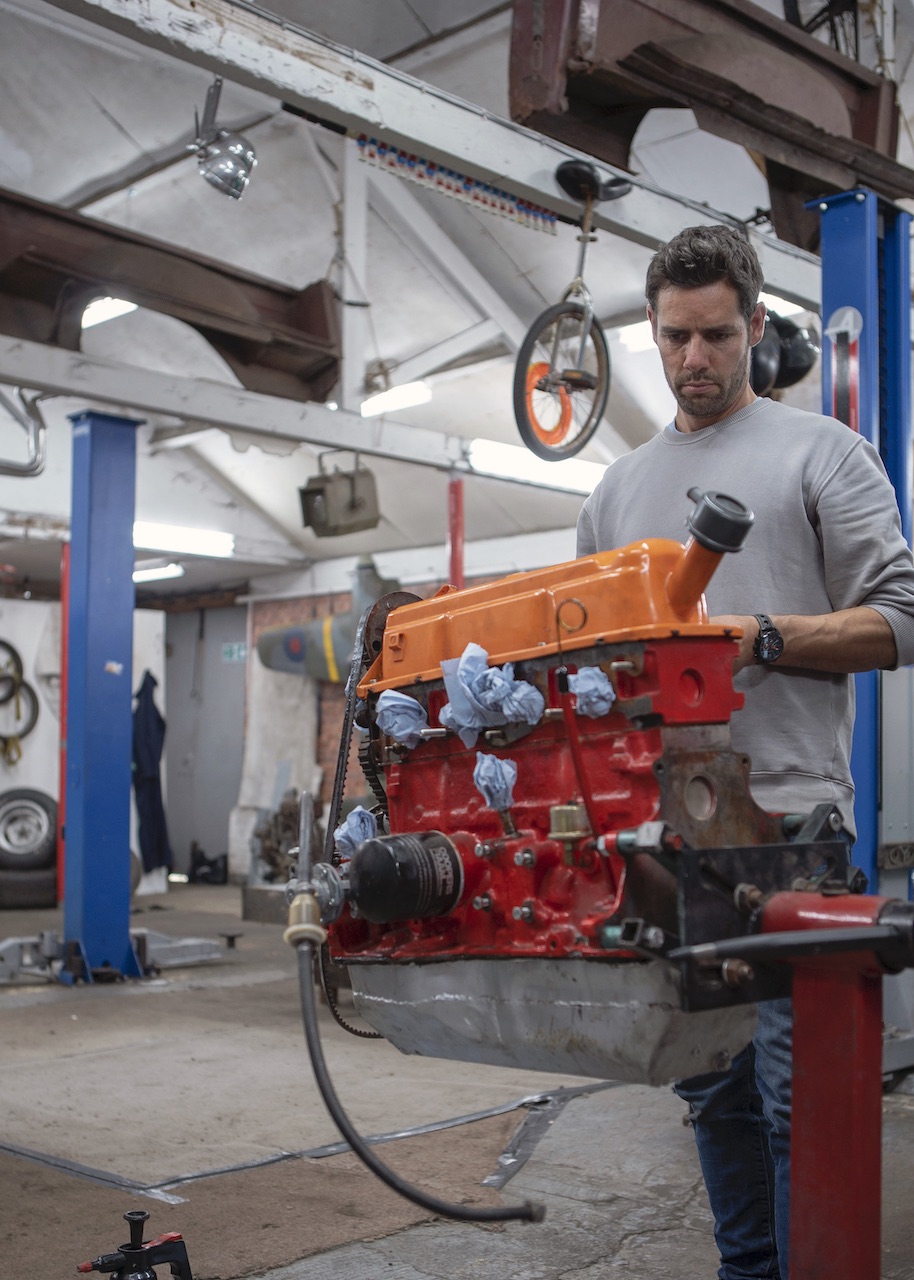 Simon Downing, SVP, Head of Factual and Sport, Discovery UK said: "Bringing Wheeler Dealers back to the UK is an exciting moment for us. We'd like to thank Ant for doing a truly amazing job, he will always remain a member of the Wheeler Dealers family and will be making some special appearances in future episodes. A warm welcome to Marc 'Elvis' Priestley who has already proved a hit among fans in the spin-off Dream Car."
The new series of Wheeler Dealers will air on Discovery Channel in Autumn 2021.