When you're into restoring old classics, you probably know very well that the biggest scoops often are found at a classic car auction. With around 12,000 motor vehicles sold at auctions in the UK every year, it's no wonder that car enthusiasts hoard up to bid on their dream car at an auction.
Many newbies to the auction scene are sometimes reluctant to mingle with auction professionals. Just spend half an hour watching any auction show on the television. The frantic, fast paced atmosphere can intimidate many and before you know it, the sale is over. It can seem very intimidating.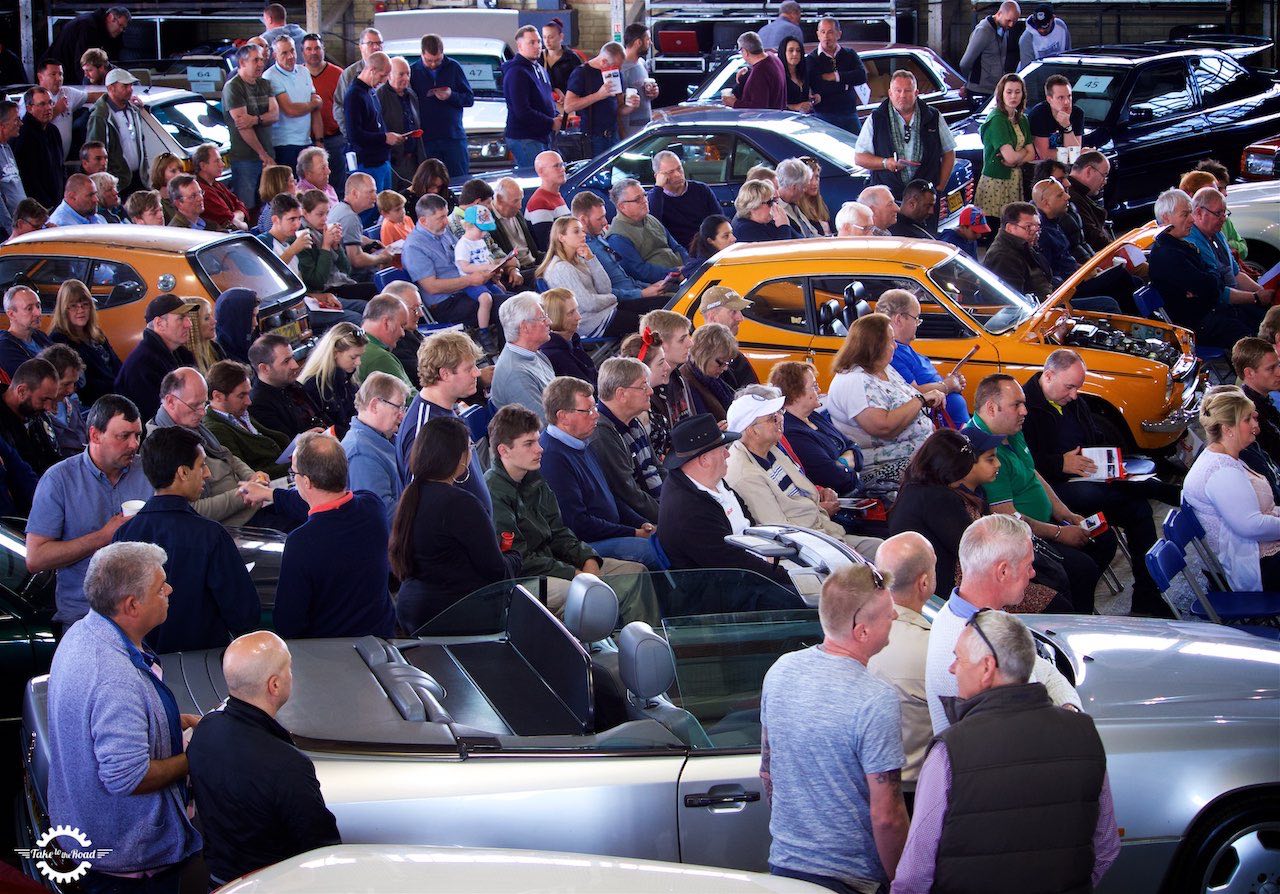 However you can easily stand shoulder-to-shoulder with seasoned bidders by being prepared and doing your research before the auction. Here are the pros, the cons and the various pitfalls you should avoid before attending your first classic car action. Knowing these will help increase your chances of driving home with a smile and maybe even in your dream car.
eBay and Auctions: What's the difference?
The speed and excitement of an actual car auction is what makes it so appealing to many. It's an entirely different feeling than that of online bidding, where you can easily sit back and wait for days before the auction closes. If you attend one of the many motor auctions that are held in the UK every week, you will realise very quickly that your eye candy of a classic car can be snapped up in a matter of seconds. The atmosphere for online bidding is very different as a result and the buying can be done from the comfort of your own home. It is much less intimidating that a real, live, physical auction.
Before the Classic Car Auction: Finding your vehicle
The nice thing with online auctions is that you have a lot of time to browse and make up your mind. You can do this at a traditional car auction too. But the time and place can be more restrictive than an online auction.
When you take a look at the online online catalogue, it is important to read up on the details of the car that has caught your eye. Details such as its history are important and you should note what kind of grade they have given it to represent its condition. The better condition it is in, the less you are likely to spend on fixing it up – it's as simple as that.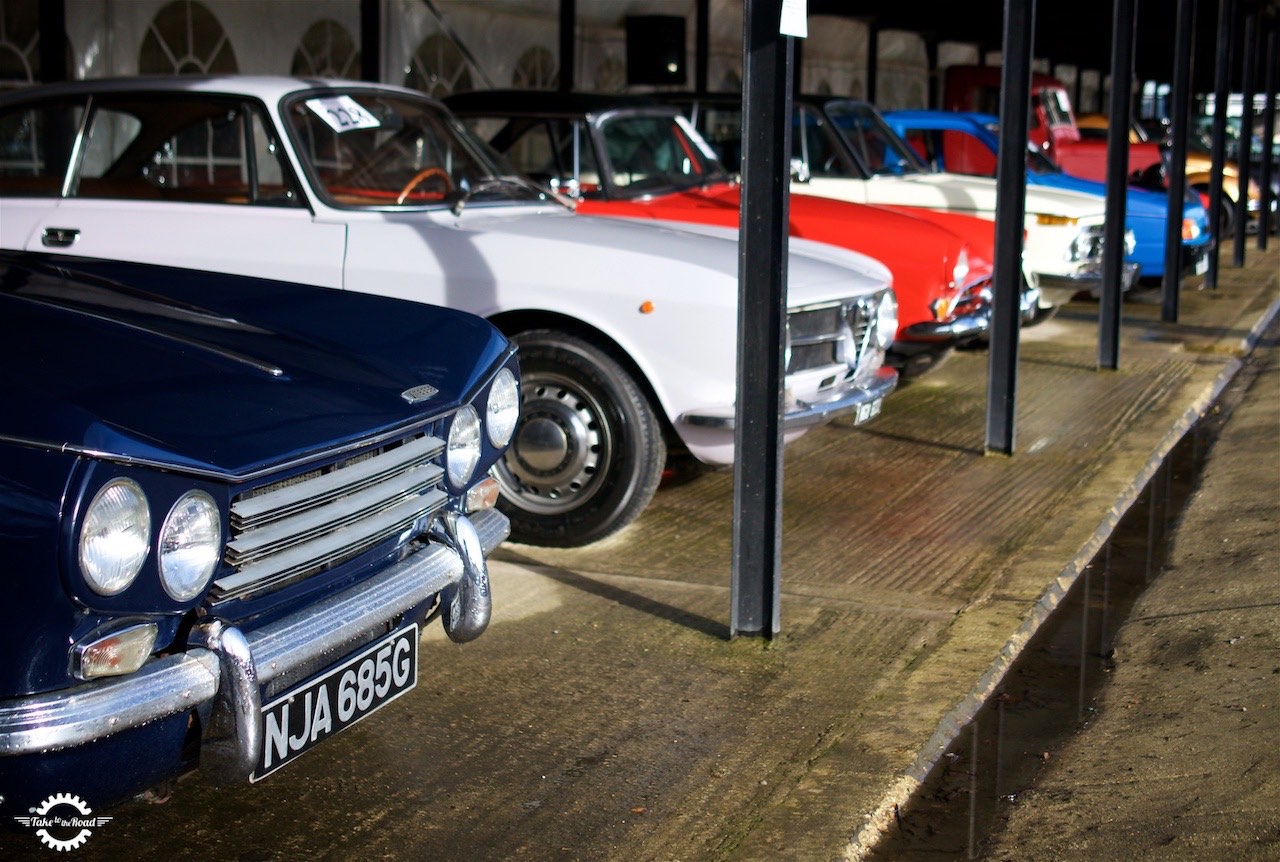 Most classic car auction houses also hand out printed catalogues on the viewing day and the sale day, so it is always a good idea to get a copy. It is a must have accessory, especially when you are checking out a car and its details.
It is important to stress that you shouldn't just take the auction houses word for what a car is worth. Auction estimates can be a bit of a grey area, so make sure you check out the value of similar vehicles. You can do this by checking the sites of other auctions. Also double-check by paying a visit to websites that feature used cars sales. That way you'll have some figures in mind before the sale.
At this point it is a good idea to work out how much you're willing to pay. Set yourself a limit and avoid the rookie mistake of overpaying, just because you get caught up in the excitement. The heat of the moment can become very costly if you aren't careful. Here are some classic car auctions we've attended which will give you a flavour of the action.
Inspecting the vehicle at the Classic Car Auction

Before the auction begins, you can most likely find the vehicle you've been looking lined up for inspection. This is where your auto skills come in handy. As you should walk around the car check that the engine, its electrical system, bodywork, as well as the tyres are all up to standard. Ask the auction staff if they can start the car for you as well.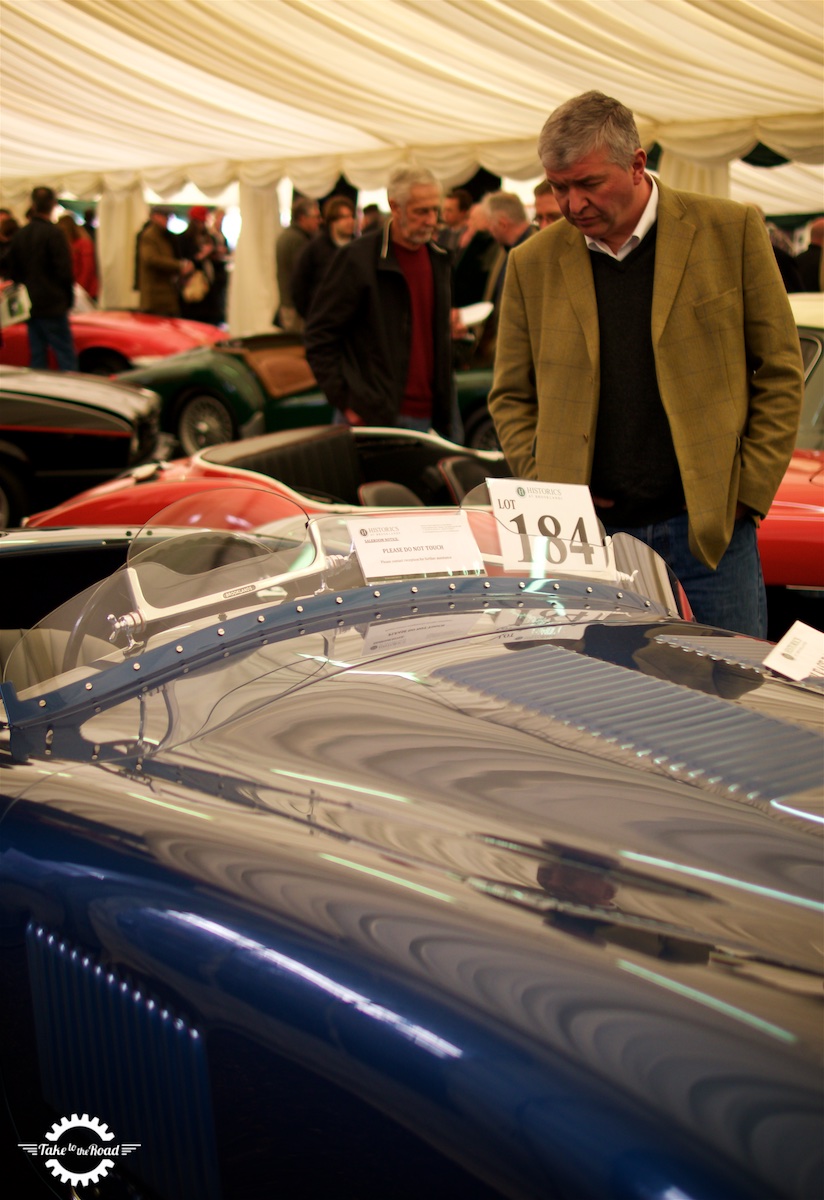 Everything doesn't have to be in tip-top shape for it to be an excellent bargain, as it often is with used cars. Learn what kind of repairs you can afford and which ones you should steer clear of. A scratch or two is usually no biggie and if the car has a chipped windscreen, you can easily search for windscreen repair near me on Google.
If you're not confident enough with cars to do this yourself, bring a friend along or ask a mechanic to provide an independent check of the car for you. It will decrease the chances of spending a lot of money on a vehicle that might look like a bargain, but hides a multitude of sins.
Key phrases to look out for when the Classic Car Auction bidding starts
Most people who have never been to an auction before worry about not being confident with the jargon. And of course being outbid by the more seasoned auction-goers. Needless to say, you have nothing to worry about; everyone was a newbie at one point. Knowledge is key. Be prepared before you attempt to mingle on the auction floor.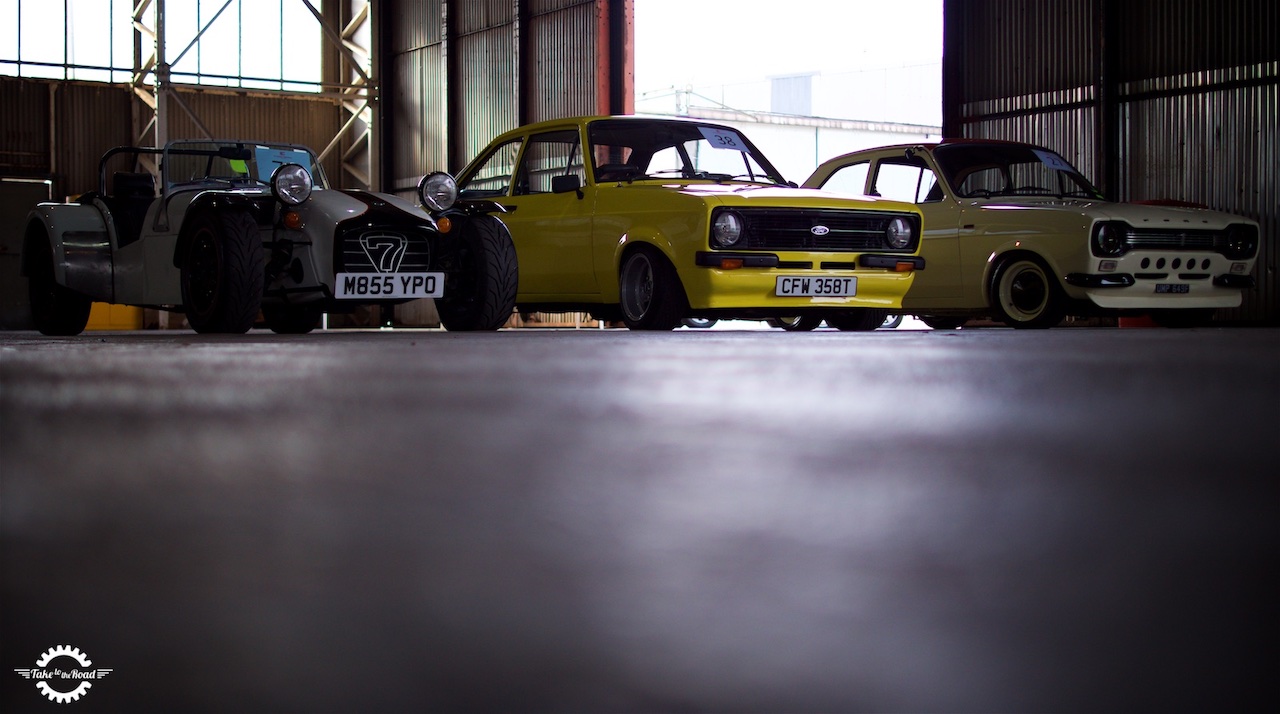 When the auction starts, you need to understand that the descriptions the auctioneers give of a vehicle when it's rolled onto the floor is legally binding. It supersedes any previous descriptions you've read in their catalogue and what he or she says is king – so listen closely to what they have to say about its condition.
'Sold as seen' is a common phrase when it comes to selling anything used. If you were to buy an old bicycle online, you might even come across the term as an indicator that you can't return it just because it had some sort of fault that you should have noticed when inspecting it. The vehicle is sold as it is and any repairs you need to make is on you.
'No major mechanical faults' is a happier phrase and indicates that there should be no problems with its engine, electrical components or gearbox. If you buy it, bring it home, and notice that something is, in fact, wrong with its engine, you should be able to complain to the auction centre. However this doesn't cosmetic or body work issues.
If the description the auctioneer gave was faulty, then you have grounds for complaints.
'Specified faults' is a phrase that gives reason to lift your head and listen closely. The auctioneer will list whatever may be wrong with the vehicle and you need to decide for yourself if you're willing and able to fix it. Sometimes these faults can appear to be minor, which increases the chances of a potential bargain.
If the auctioneer names a fault and you didn't pay attention at the moment, the sale is still legally binding. That's why you have to pay close attention during the sale. Otherwise you could potentially roll home in a vehicle that needs more repairs than you planned. Being alert can save you money.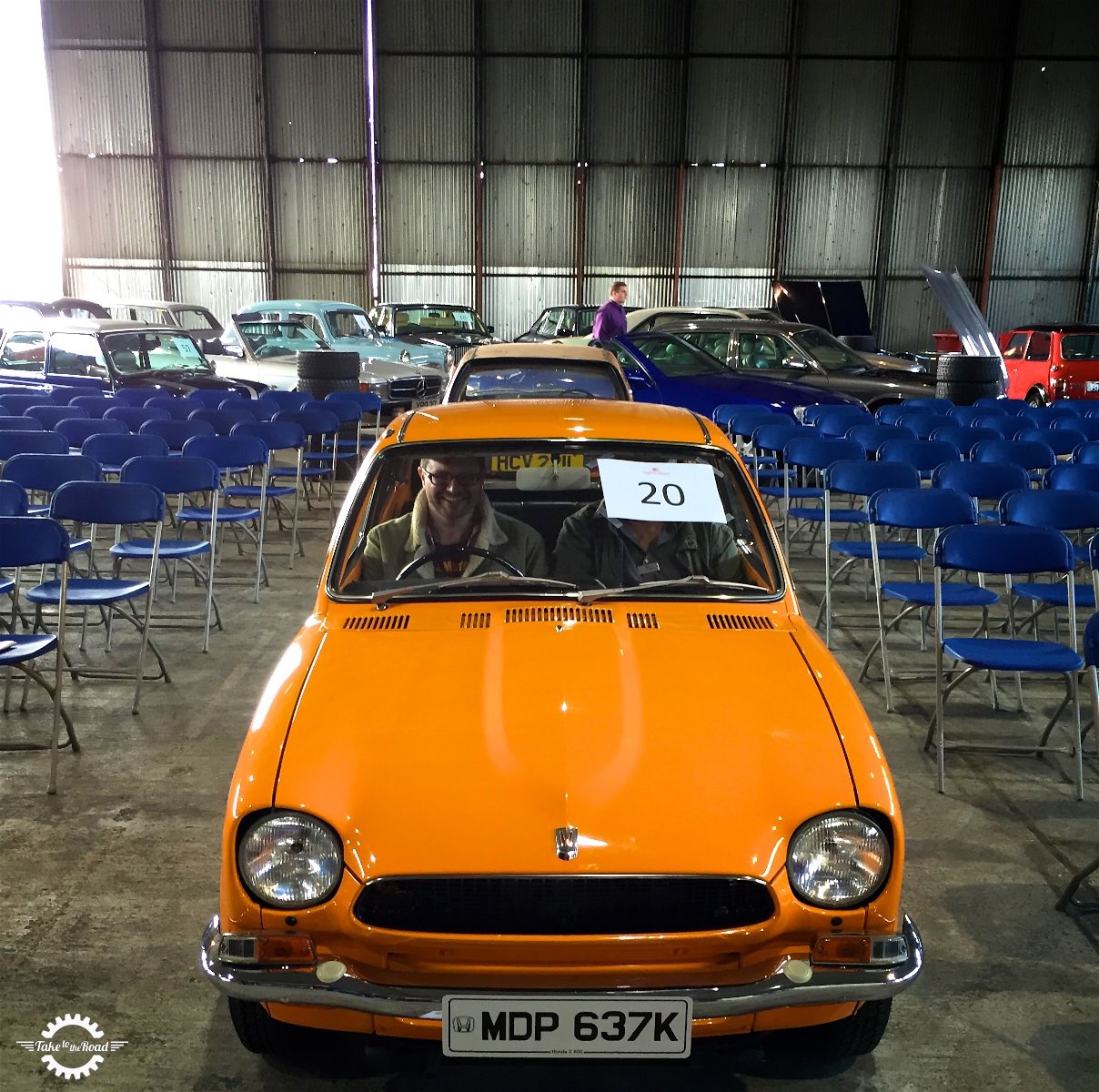 And there you have it; all you need to do now is to outbid those unscrupulous auction traders. Remember a classic car auction is a good day out. Have fun and good luck with the bidding!
This is a Take to the Road Collaborated Post