On Saturday we paid a visit to the Waterloo Classics Car Club on Lower Marsh Street in central London. The club meets on the 3rd Saturday of every month and gathers on the part pedestrianised high street just a short walk from Waterloo Station.
Established last year by Darren Sullivan Vince, the Waterloo Classics Car Club gives classic car owners the opportunity to bring their cars into central London and display them to the public. The event runs from 12pm until 4pm and parking is free (with a special Waterloo Classics Car Club permit).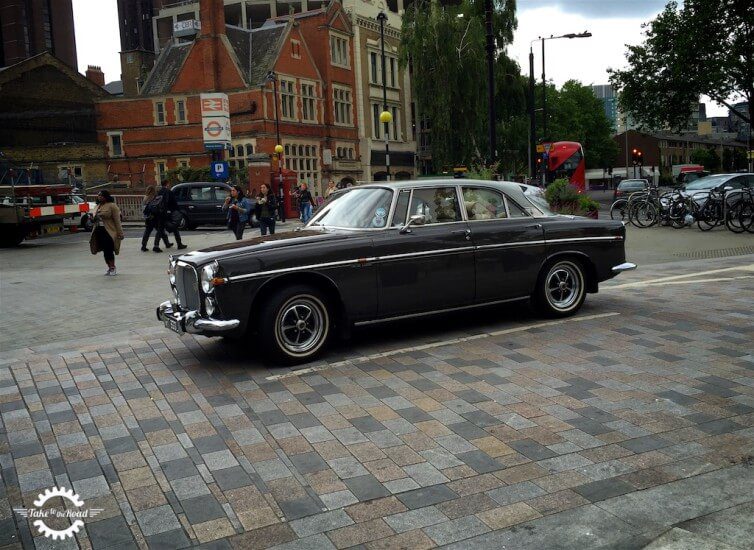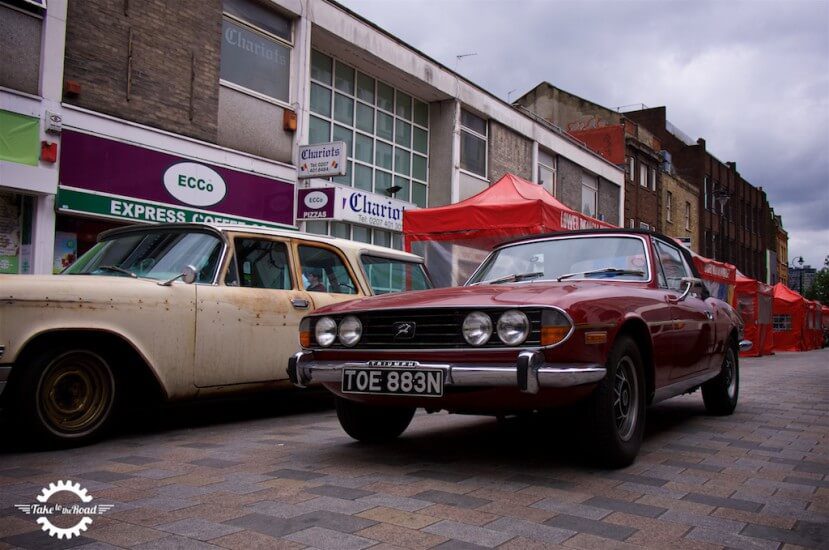 We really liked the relaxed and informal atmosphere of the meet, with owners parking their cars, chatting with passers by and taking the chance to relax and have some lunch in Lower Marsh Street's many cafes. There are hardly any classic car meets like this anywhere in London and with restrictions on parking across the city, the club offers enthusiasts the chance to drive into the capital and park for free. And with lots of cafes on the street coupled with Lower Marsh Market, its a great way to spend a Saturday afternoon.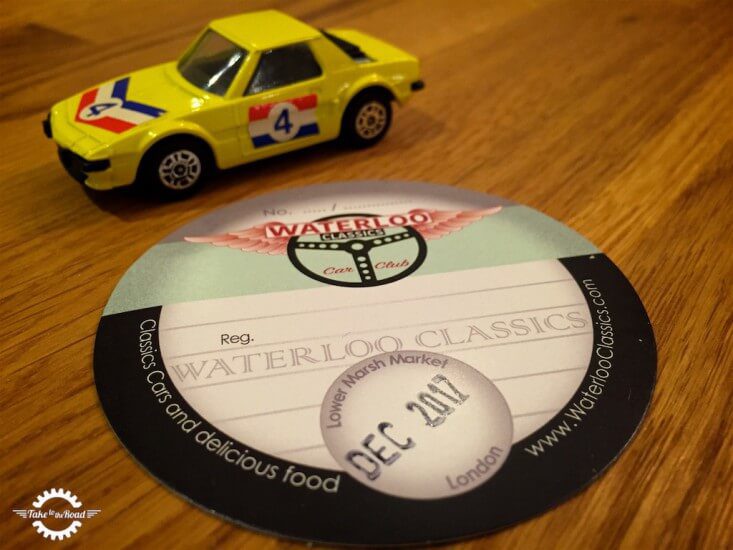 There was a wide selection of classics on show on Saturday and below are some of the cars that caught our eye on the day.
The Waterloo Classics Car Club calendar for the rest of the year is as follows: 16 July, 20 August, 17 September, 19 November and 17 December. Special Parking Permits can be downloaded and printed off their website, or drivers can collect one on the day.
More details can be found on the Waterloo Classics Car Club website.