On Saturday 19th August Take to the Road paid a visit to the Waterloo Classics Car Club which was holding its monthly meet on Lower Marsh Road in London. It was my first time to attend the meet this year and it was also my Alfa Romeo Spider's debut at Waterloo Classics Car Club.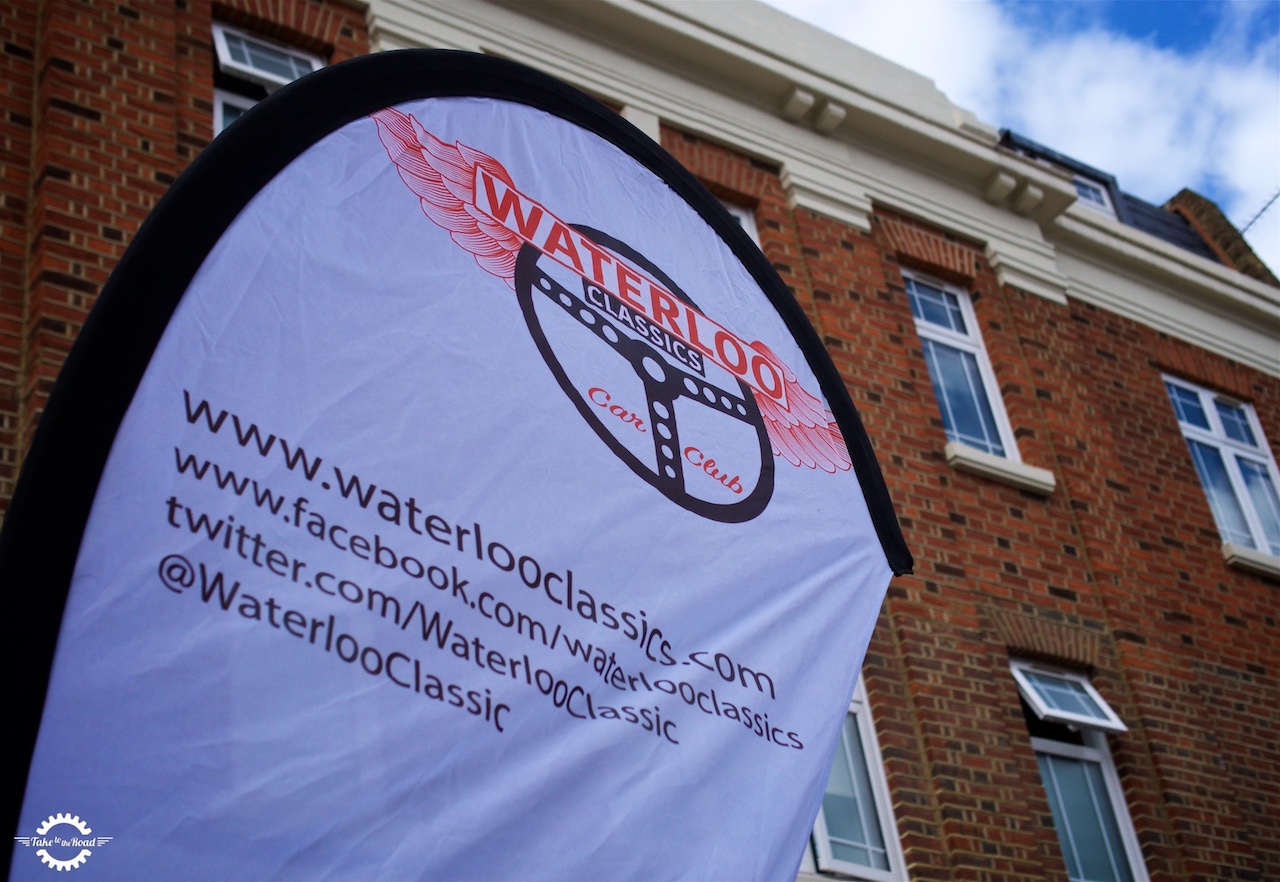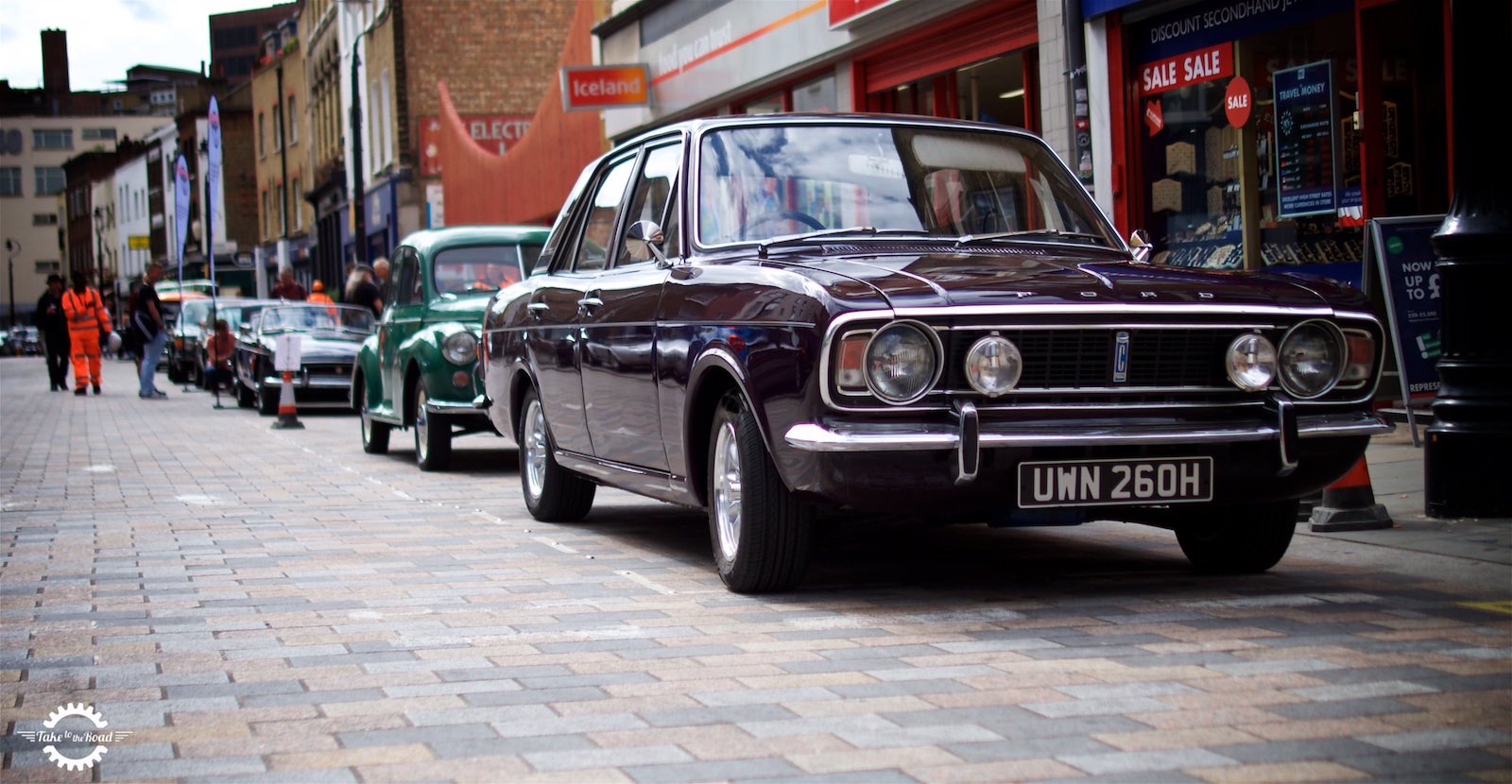 It was actually the first time I've taken the Alfa to a show/car meet since I got it so it was a due a day out. And the 100 mile round trip from London to Kent was a good way to stretch its legs. While on route to the club meet the Alfa Spider actually hit the 130,000km milestone, which is just over 88,000 miles. So it was nice to celebrate that milestone at the meet.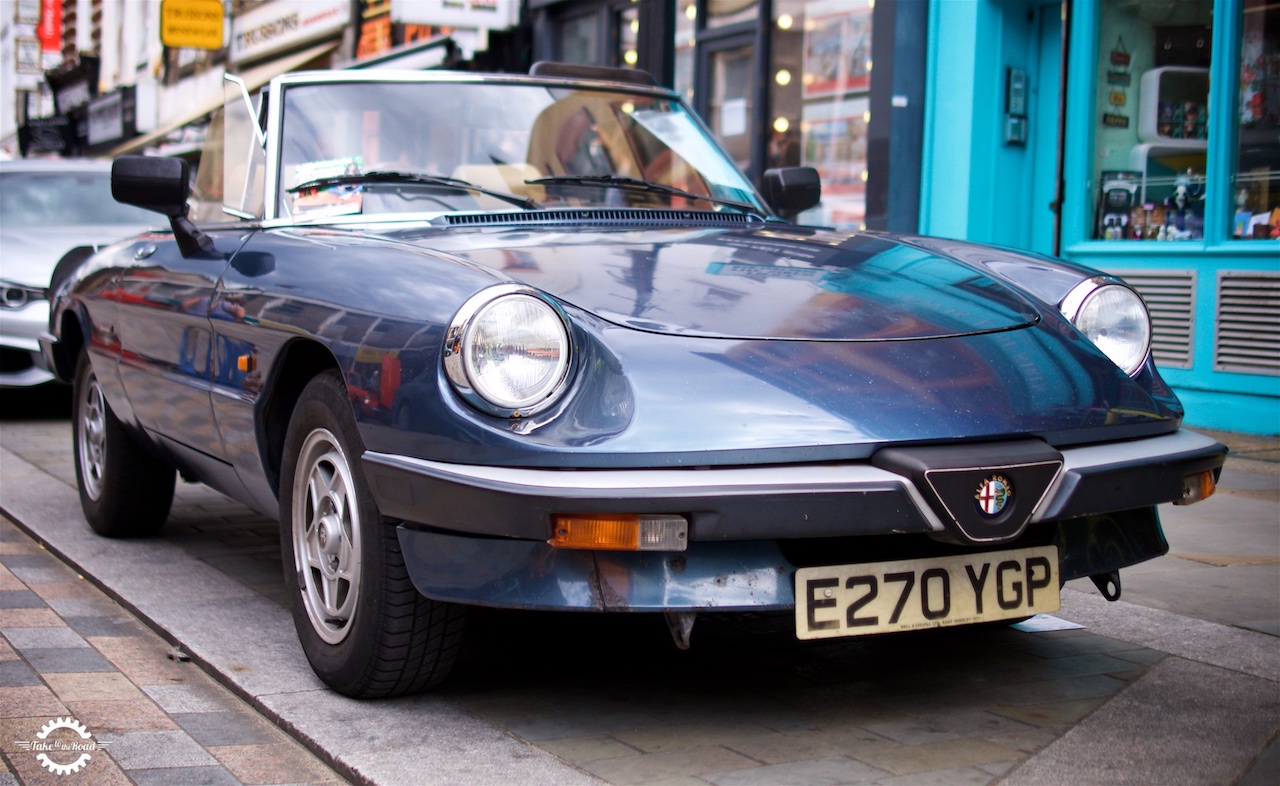 There was a very nice selection of cars on display at the club meet on Saturday with some familiar sights such as the Lotus Europa, which has been a regular visitor the Lower Marsh Road.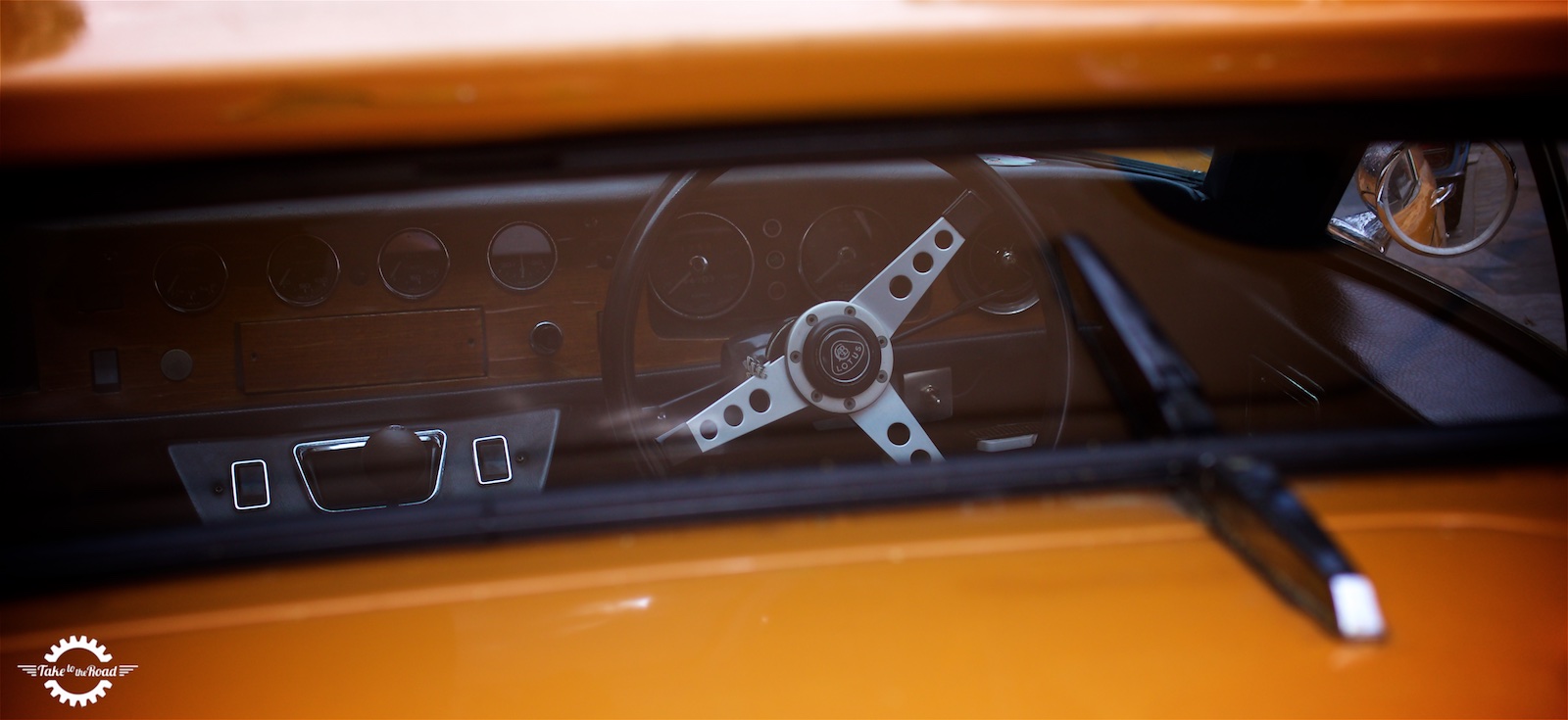 My favorite car of the whole day was the super rare 1952 Austin A90 Atlantic. There are only about 60 of these left in the UK and this one had bags of patina and charm.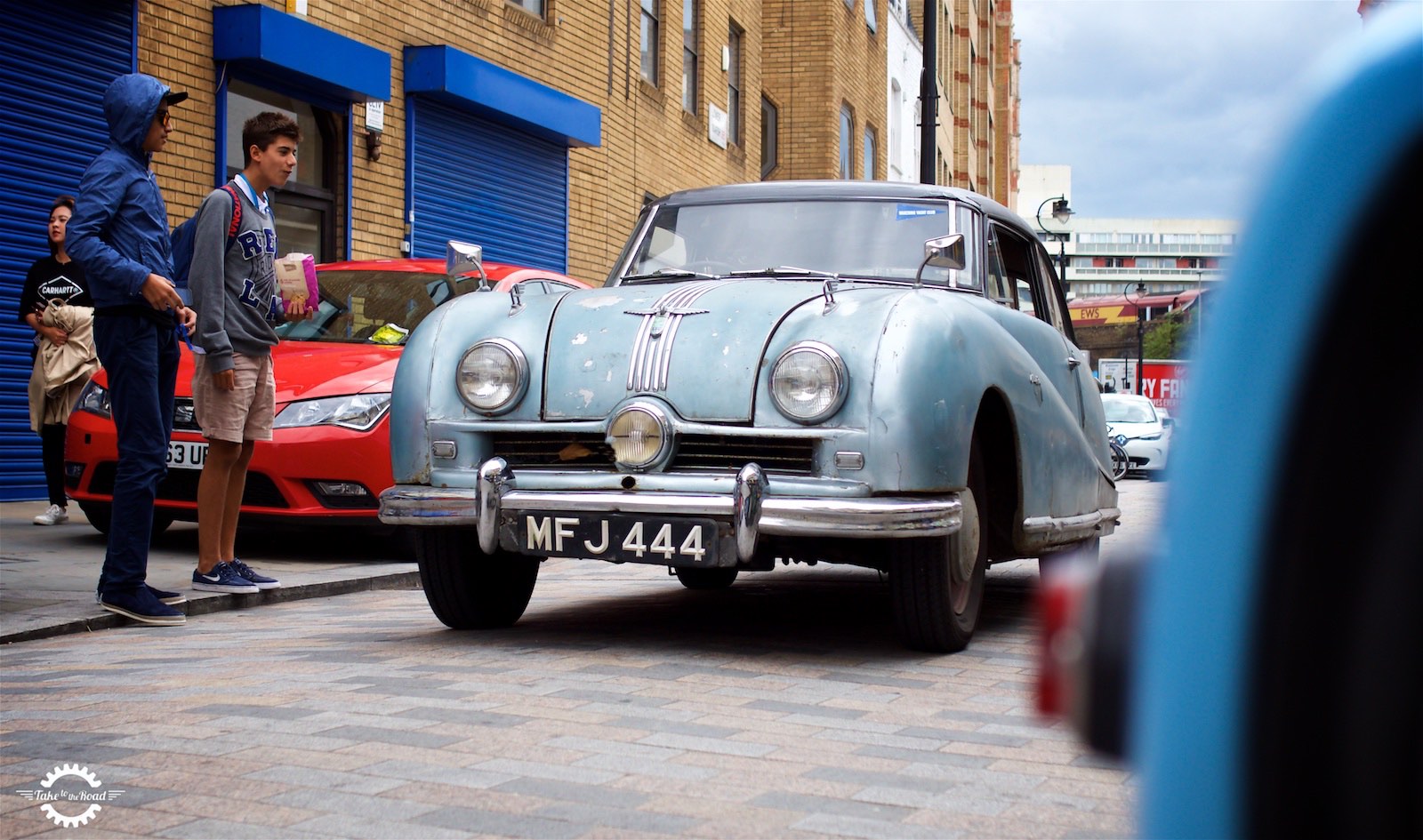 This post war Austin was destined for the US market, conceived during the then British Governments "export or die" mandate to a car industry that was struggling to rebuild after the war. Unfortunately the Atlantic had to compete with the newly launched Jaguar XK120 and struggled to match the appeal of Jaguar's roadster.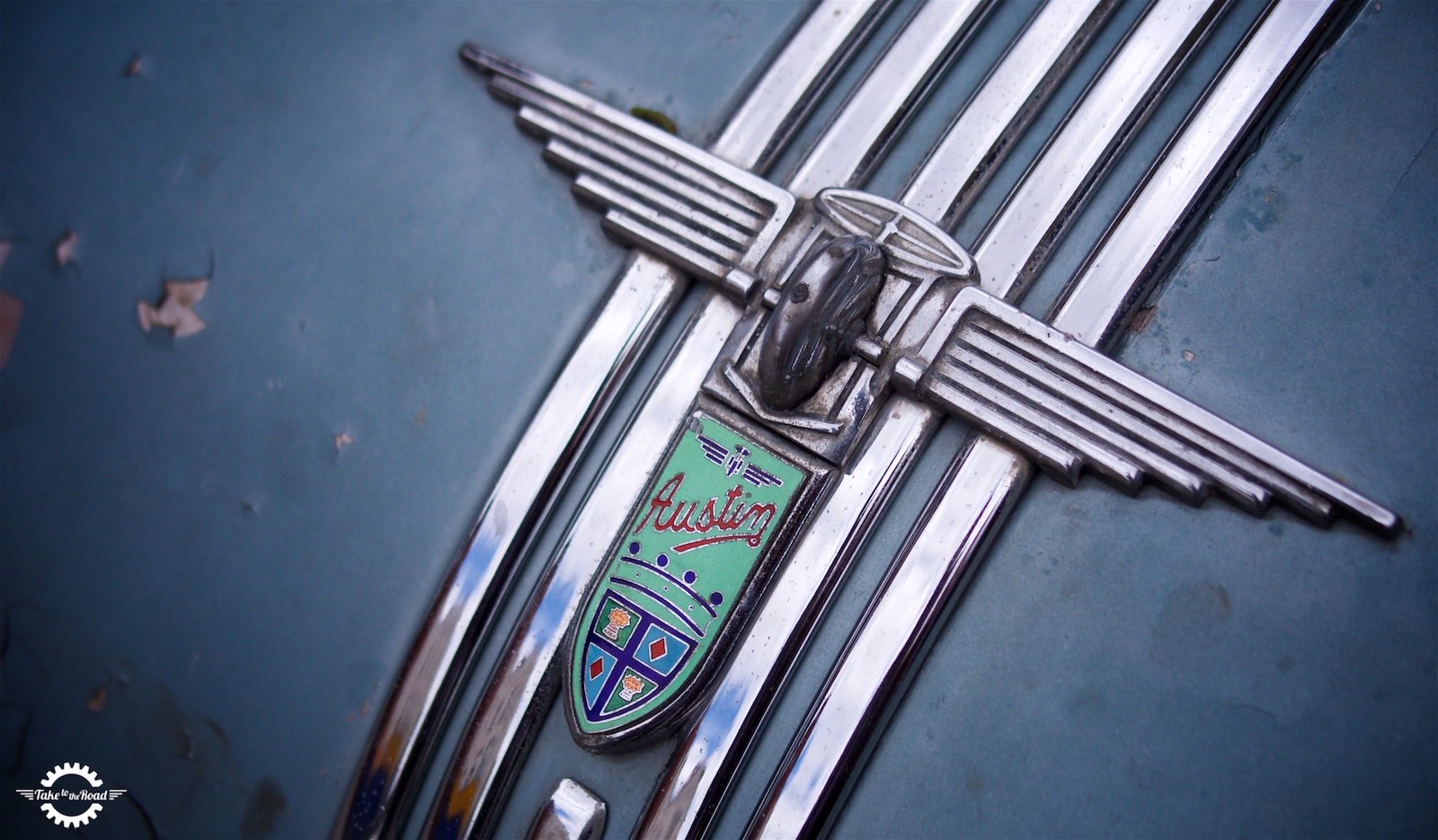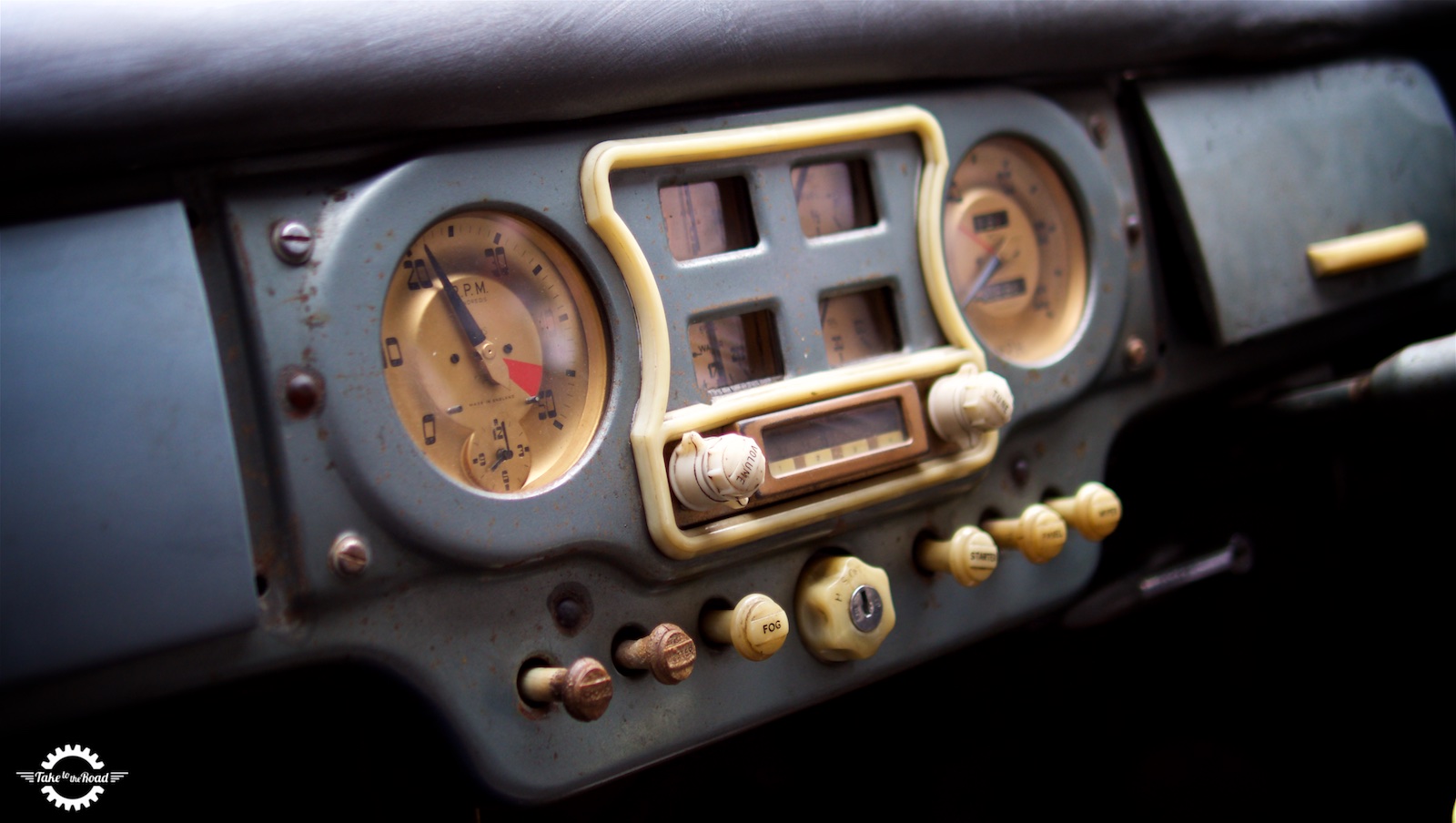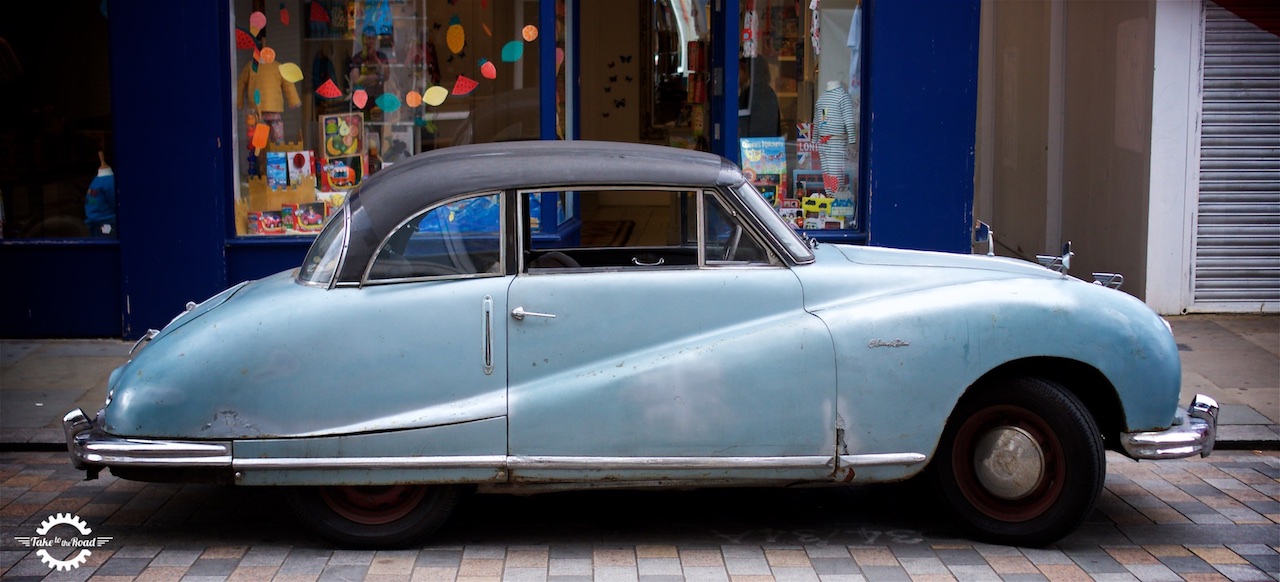 Another favorite was a mint 1985 Porsche 911 Carrera. This car was in show condition and the level of detailing was exceptional. It was a real credit to the owner who restored the car himself.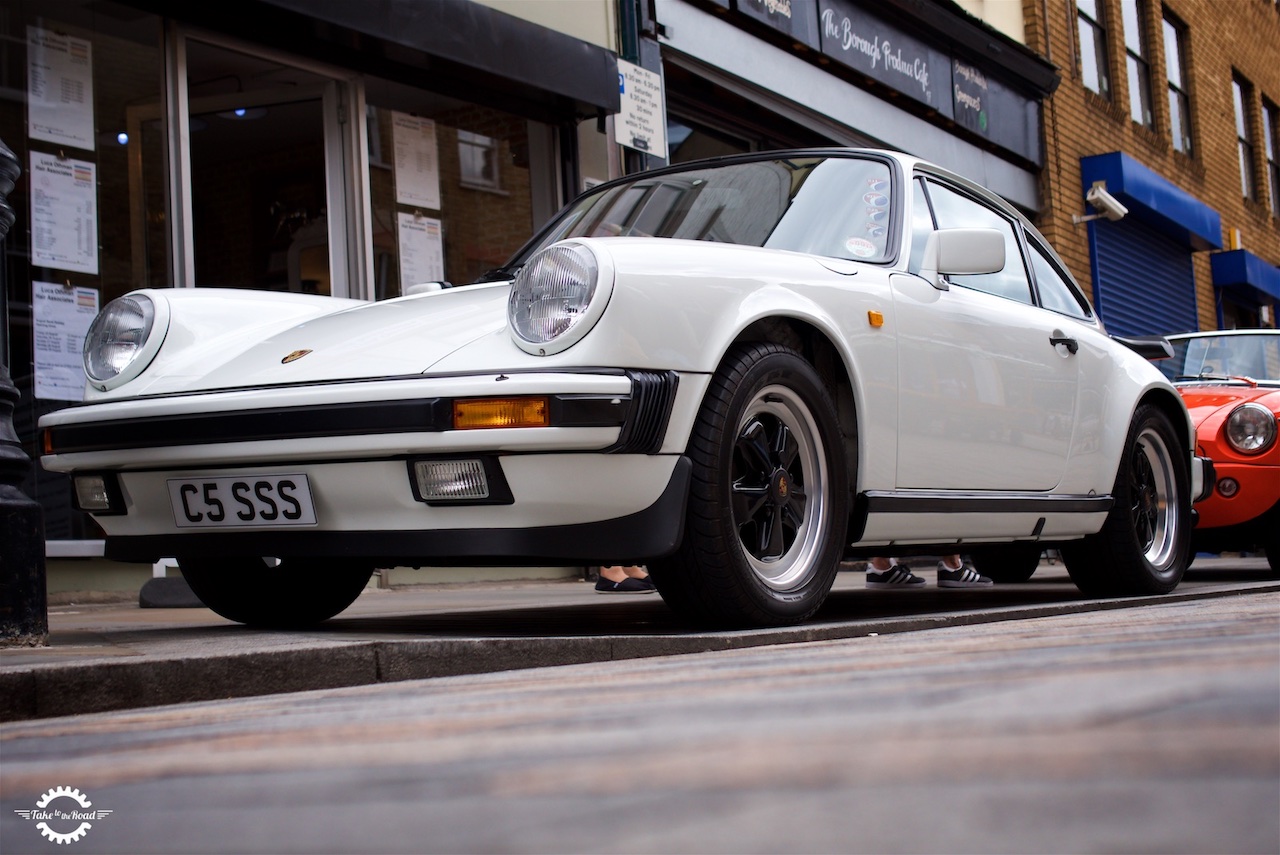 There was one other Italian car at the club meet and that was a very nice 2000 Maserati 3200 GT. It was a very smart example in metallic green with a contrasting biege interior. I have a soft spot for the Maserati 3200 and actually test drove two once. Both were for sale but they weren't as good as they could have been, so I didn't take the plunge.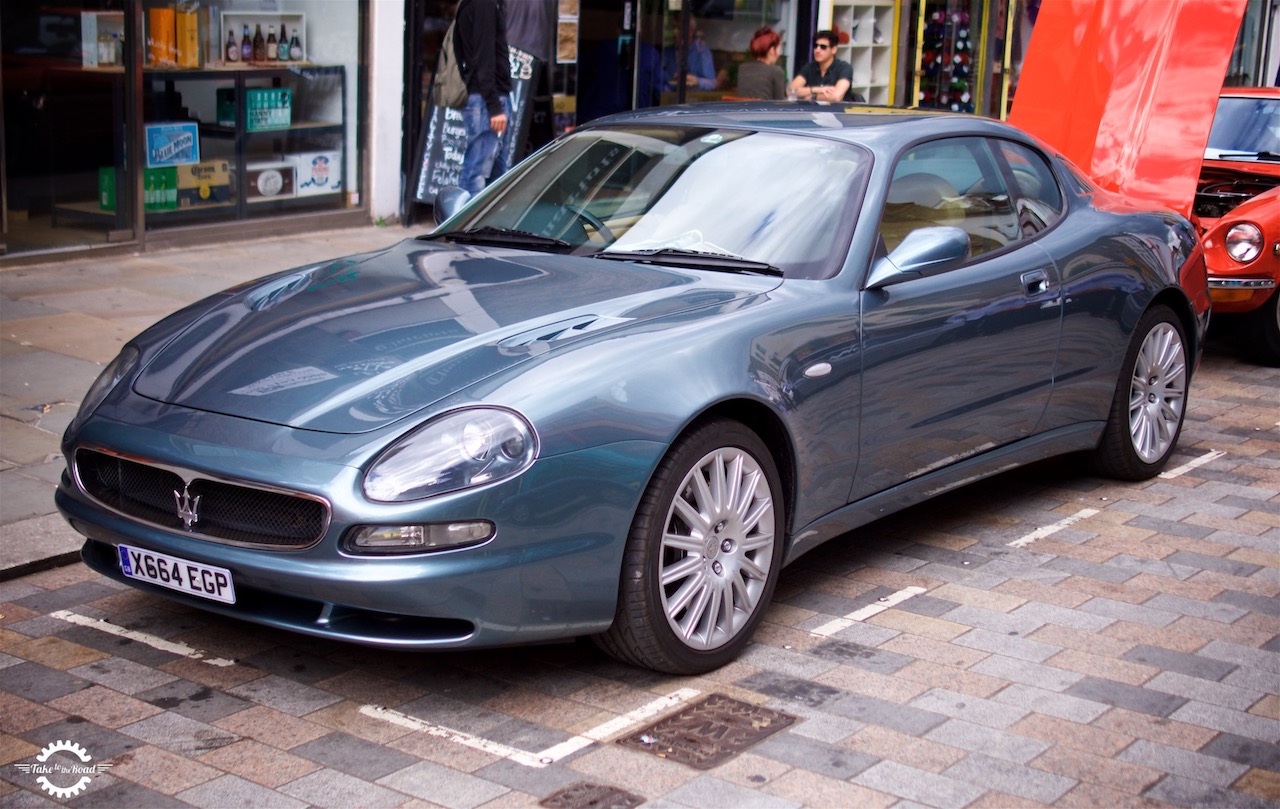 This particular GT was a manual which is rarer than the more common automatic 3200. Both the manual and the automatic have their benefits. If you want a cruiser go for the auto, but if you want a driver, pick the manual. Then sit back and enjoy those twin turbos!!!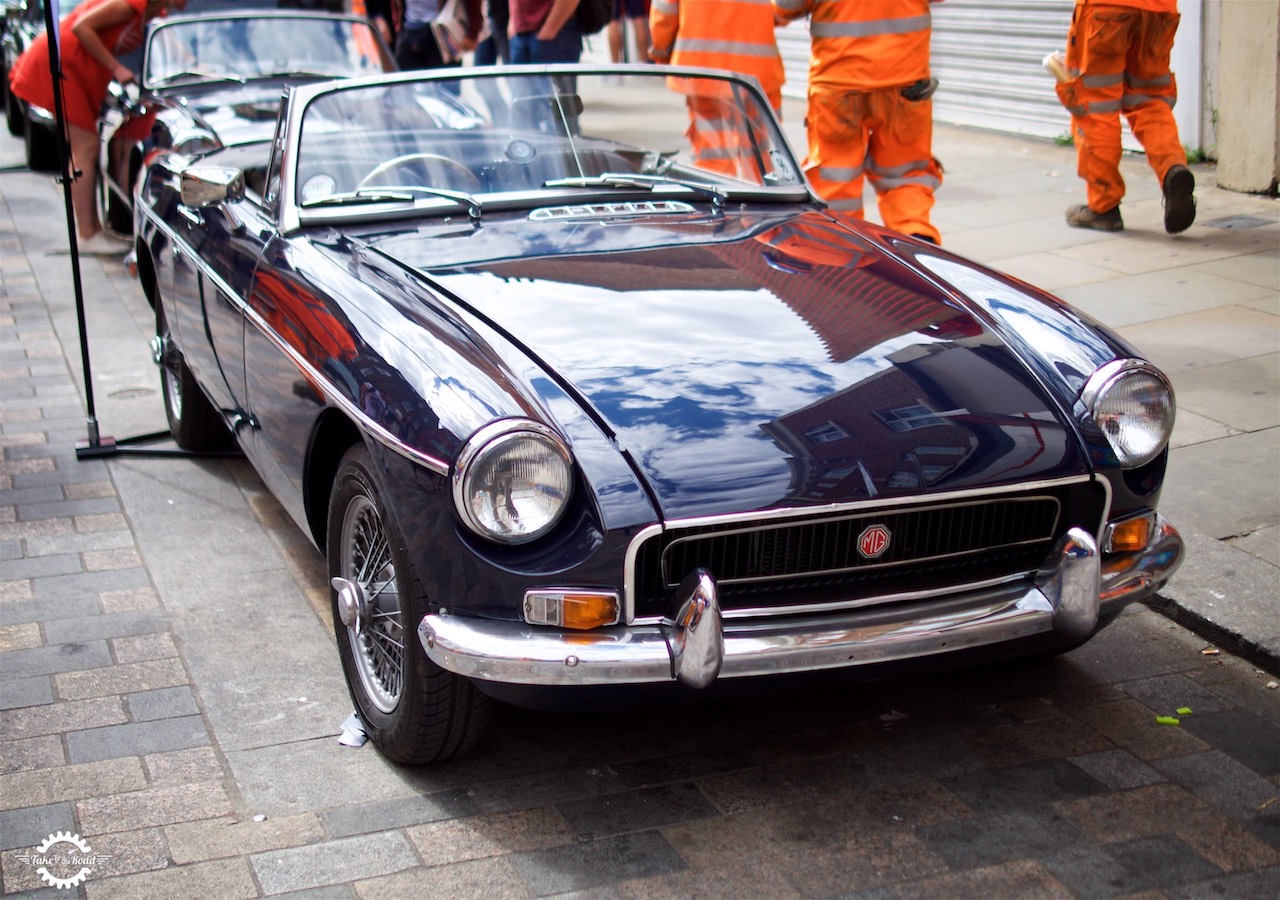 The next meet for the Waterloo Classics Car Club is on the 19th September. More details can be found on their website.
For more club highlights check out the April 2018 post here.
Other cars that caught our eye at the Waterloo Classics Car Club meet