On Saturday 21st April Take to the Road attended the Waterloo Classics Car Club monthly meet in London. It was the London debut for the Vauxhall Viceroy, making its first appearance at the club meet. Despite its size, the Viceroy performed superbly in the heavy London traffic.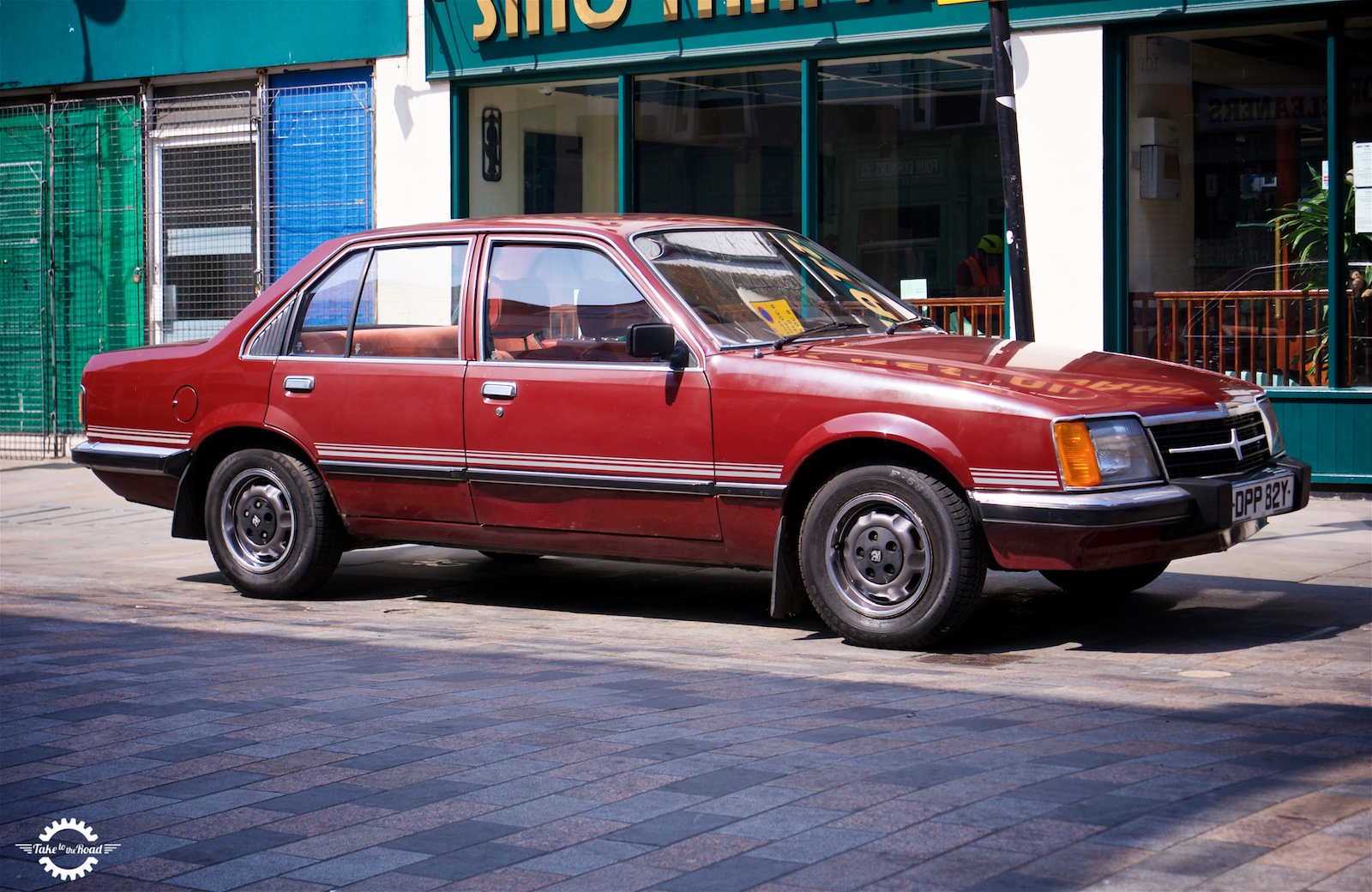 It was a very comfortable drive into the capital, the automatic gearbox and power steering made it an absolute breeze. And with temperatures reaching an unseasonably high of 24 degrees Celsius that weekend, the Vauxhall kept cool as it made its way to Waterloo. The only feature missing really was conditioning! I would have needed the more upmarket Royale for that luxury option.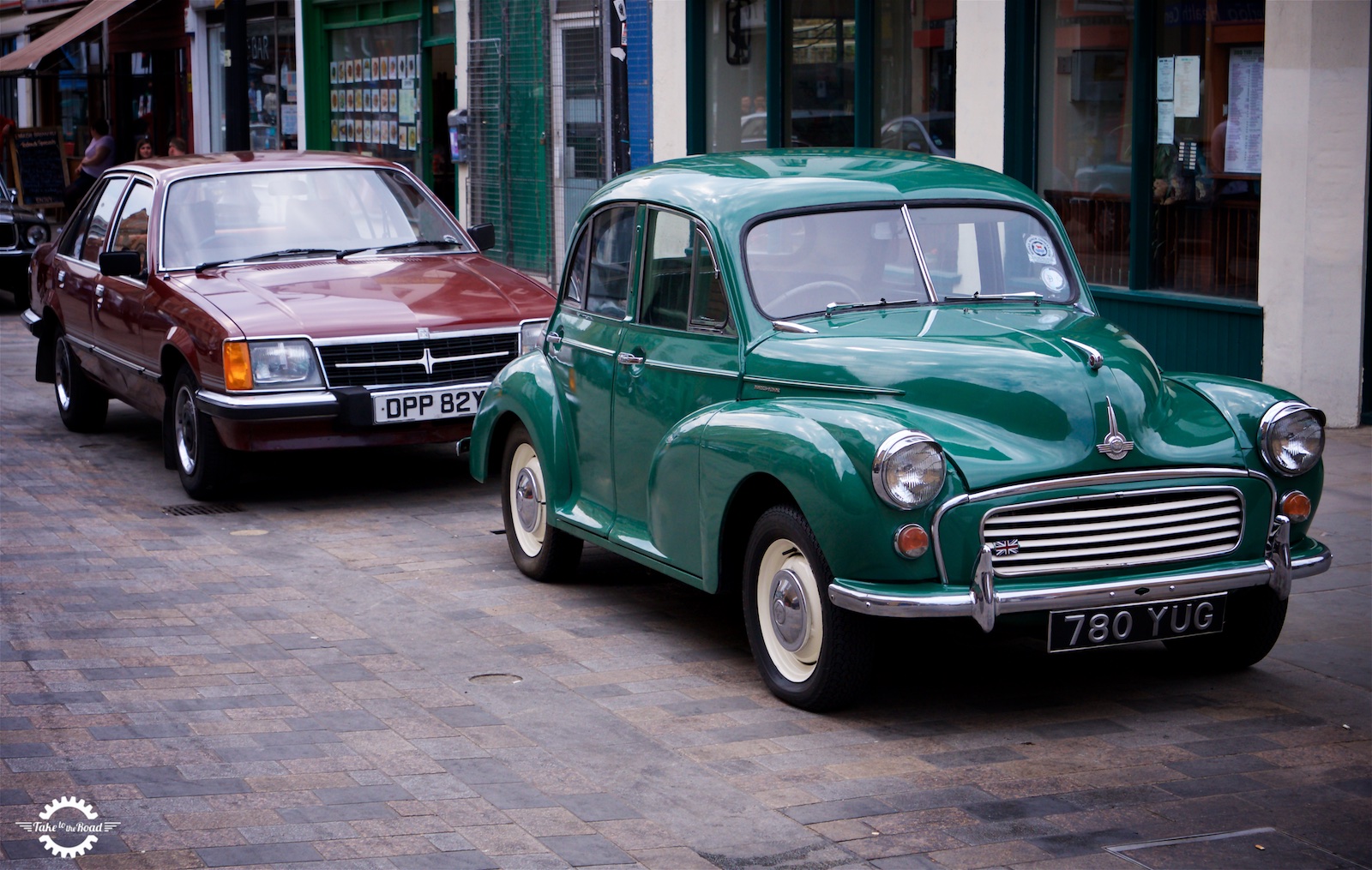 As always there was a fantastic selection of classics on display at the meet. The sunny weather brought many cars out of hibernation. And for once the traditional April showers didn't roll in to hamper the display.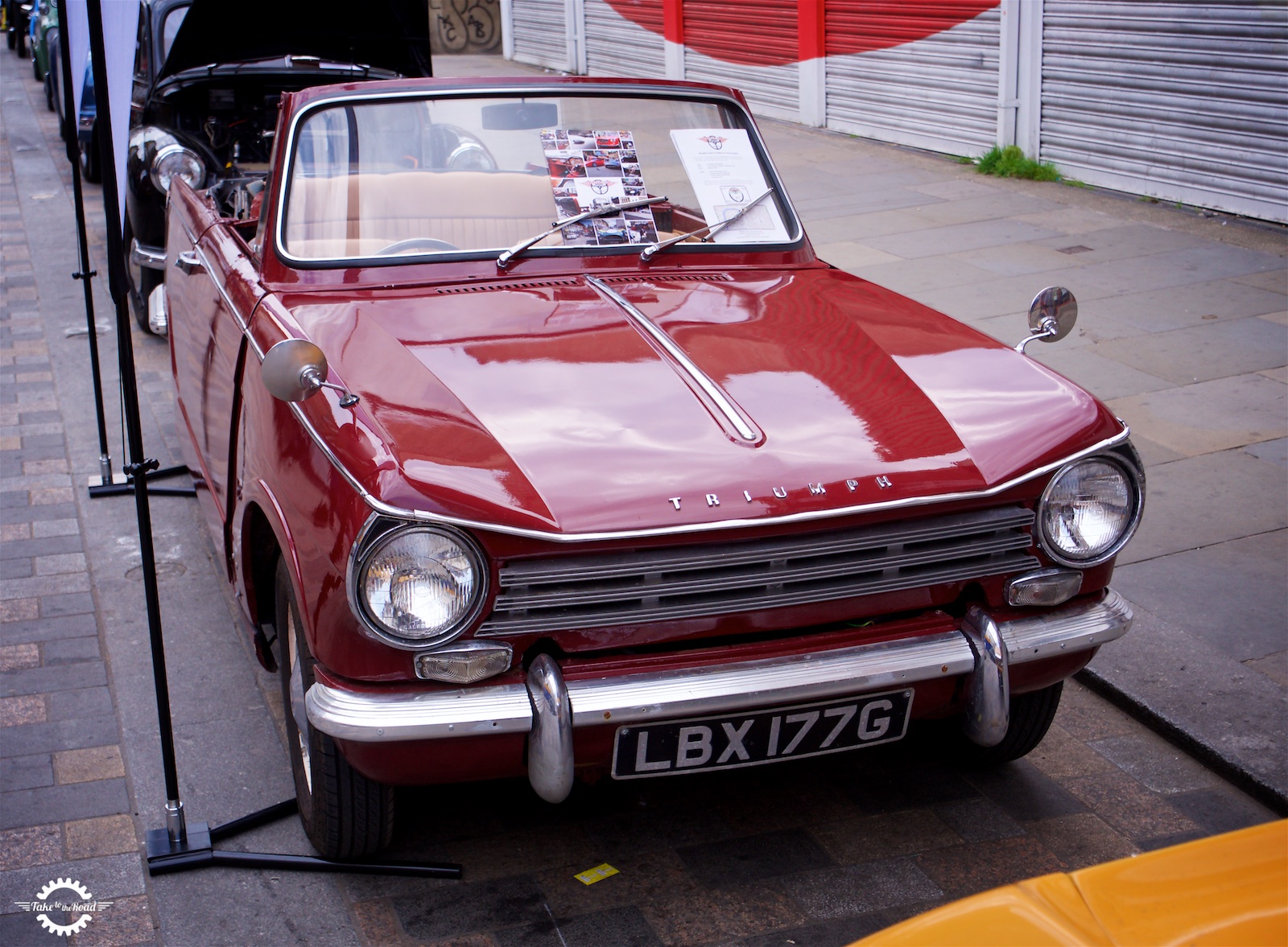 Club founder Darren Sullivan Vince had his latest project on display, a rather nice Triumph Herald, which has nicknamed "Rusty". To be fair to Rusty, he actually looked pretty tidy. The perfect classic for those sudden and often all too brief roof down moments.
Every time I attend the Waterloo Classics meet I choose a favourite car. And this time I went for the rather gorgeous Bristol 402. To be honest I've probably picked a Bristol in the past. But it is a classic I simply can't resist. This 1958 example was just stunning. A superb example of old money motoring from a by gone era.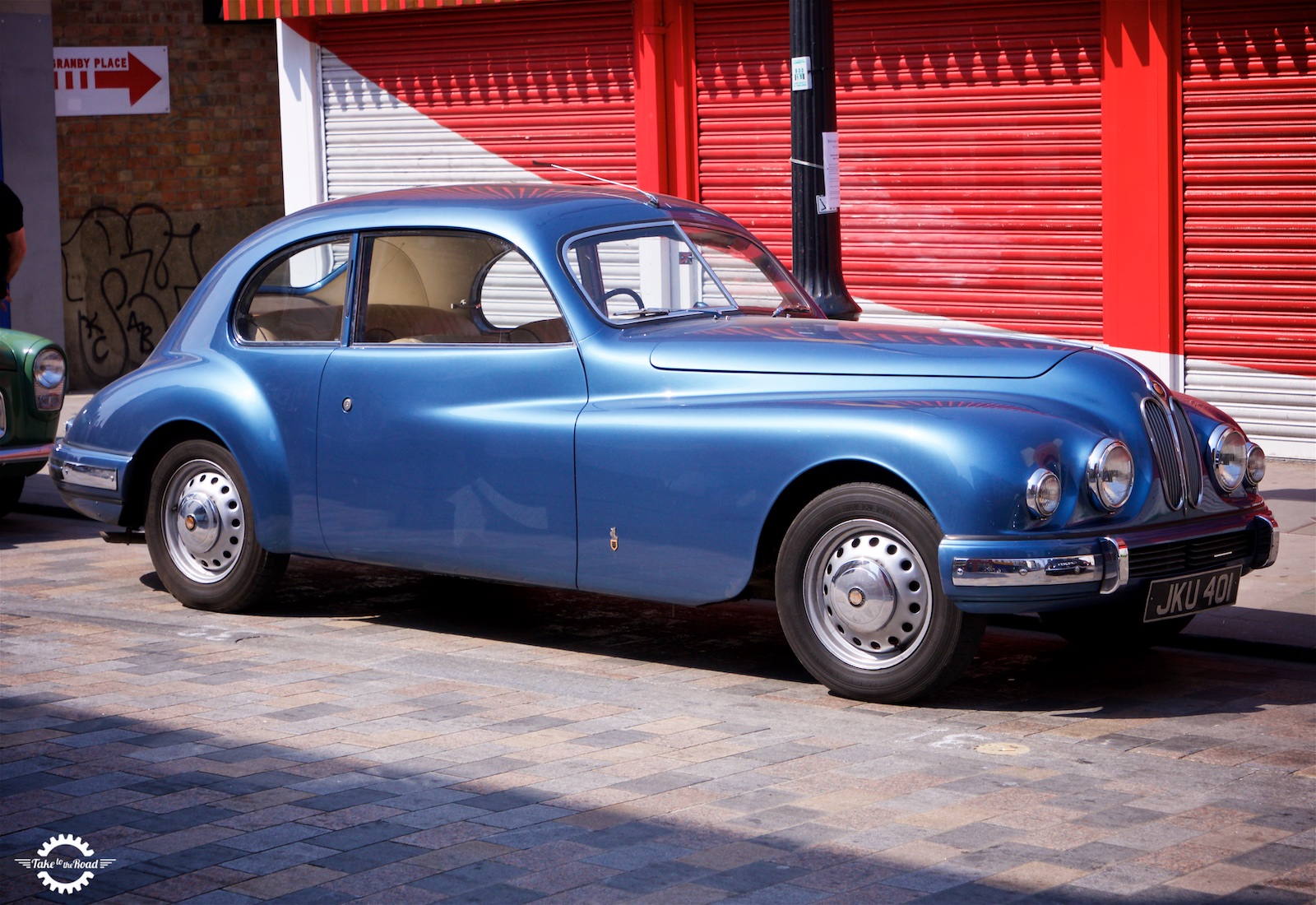 Next of the list of favourites was an awesome looking Alfasud Ti. You don't see many of these on the roads anymore, especially one in Ti spec. This Alfasud had a really nice used feel to it. It wan'ts overly restored and it certainly wasn't a concours example. Instead it was clearly a classic that is used and enjoyed by its owner. Which is the way it should be.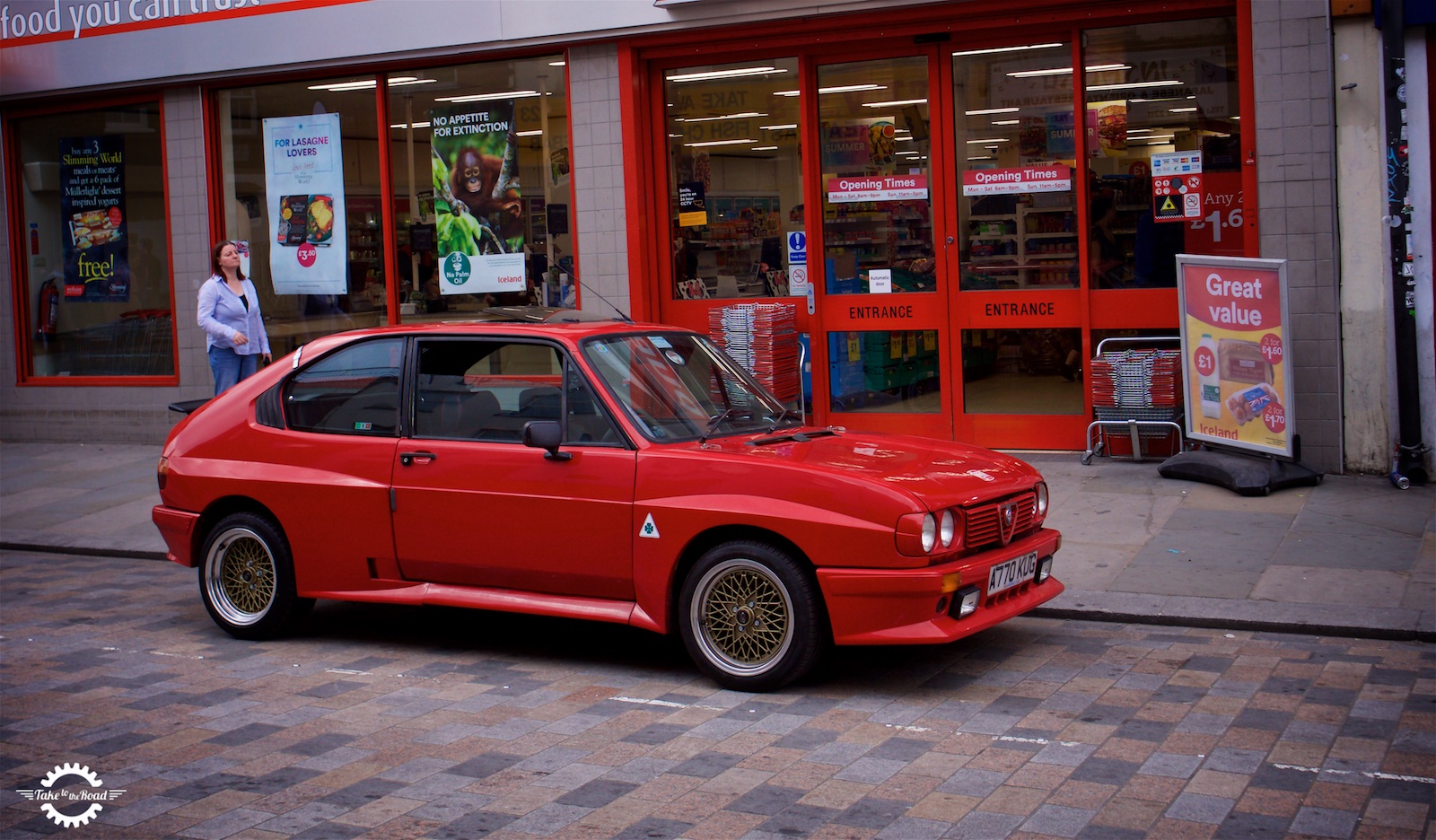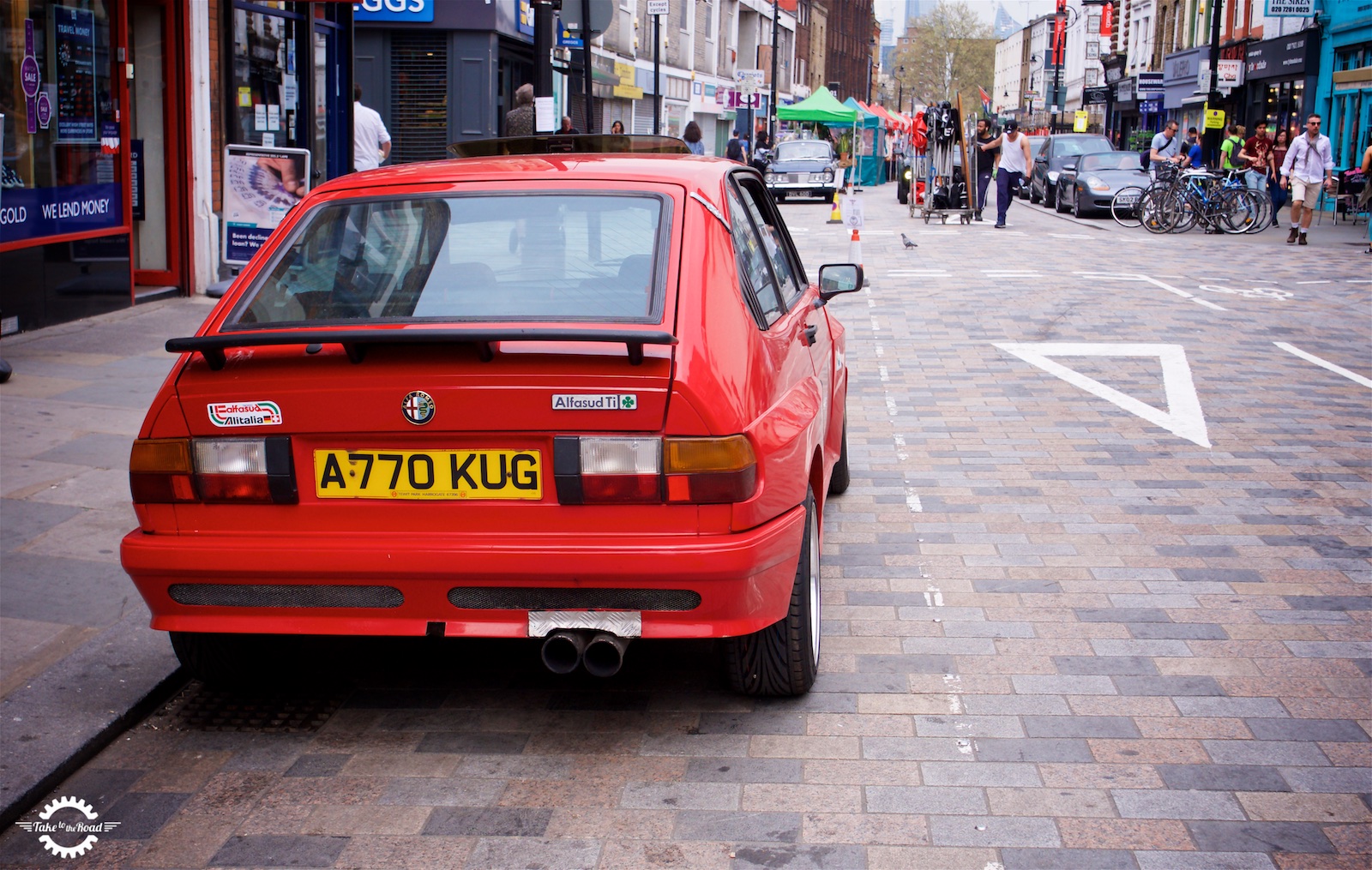 Continuing with the Italian's the next car that caught my eye was this fantastic Fiat 500. This one is best described as being a Boxer 500. And that's because it has an Alfa Romeo 1.4ltr Boxer engine installed! Now that is quite an upgrade over the standard little Fiat engine! It certainly looks the business.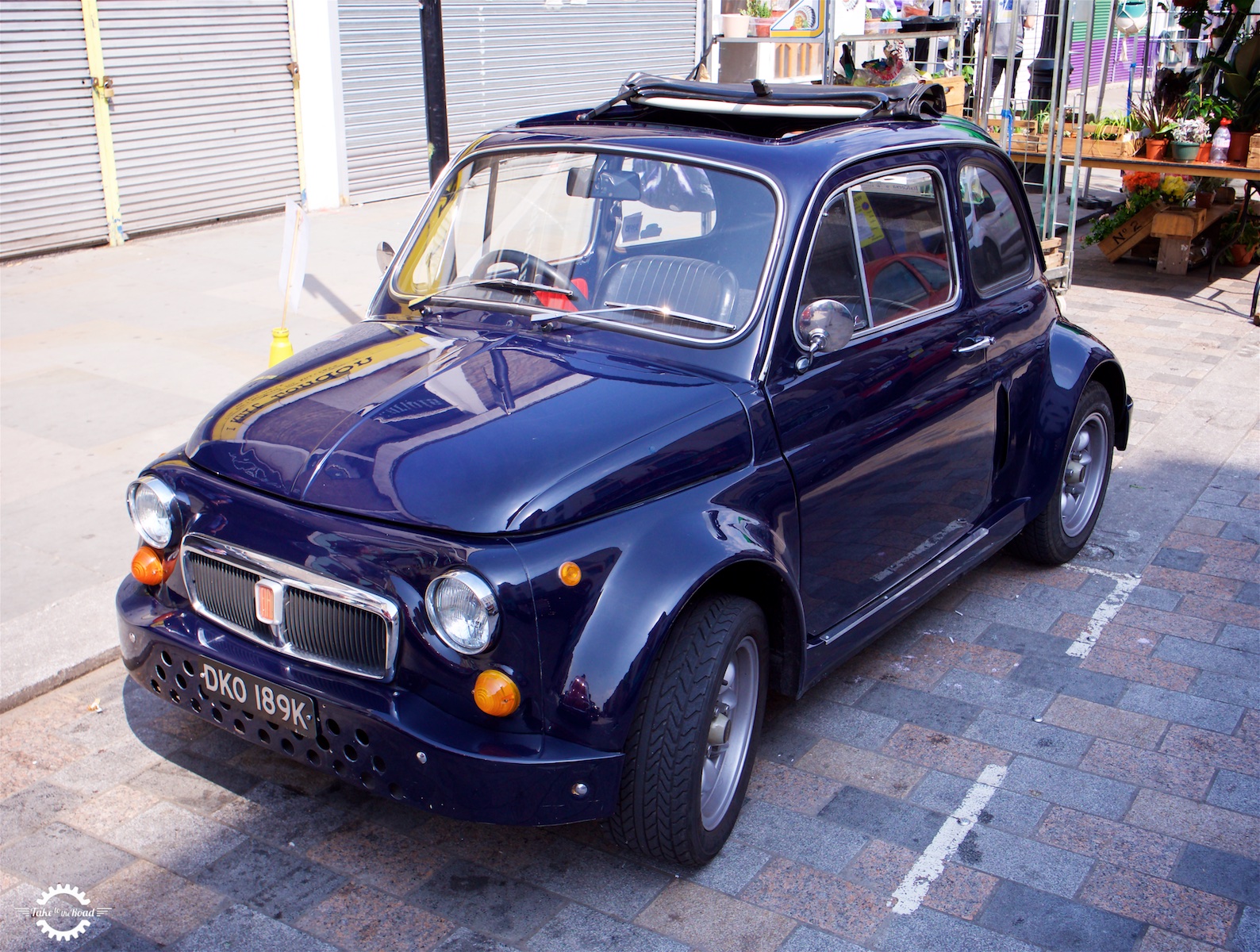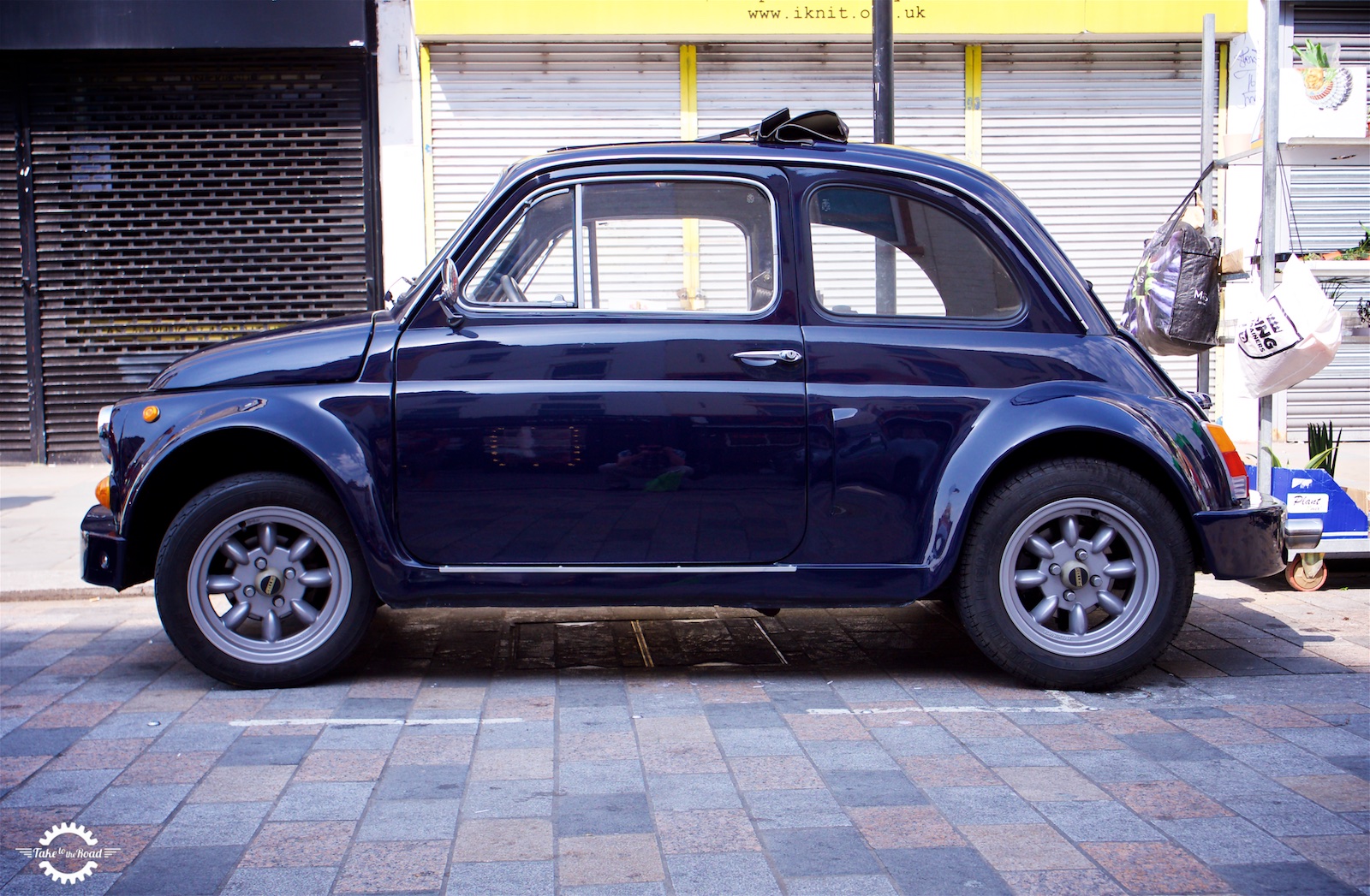 Another interesting spot was this 2008 Sebring International Exalt. This is a rare British made kit car that takes inspiration from the legendary Austin Healey 3000. Sebring make more traditional homages to the Big Healey, which come in kit or factory built form. The Exalt model was given a modern update, whilst retaining the proportions of the Big Healey. Under the hood is a 3.0 V6 (which I assume is probably a Jaguar unit). Age wise the Exalt might not be a classic, but it is a nice looking convertible. And something a bit different to see out an about.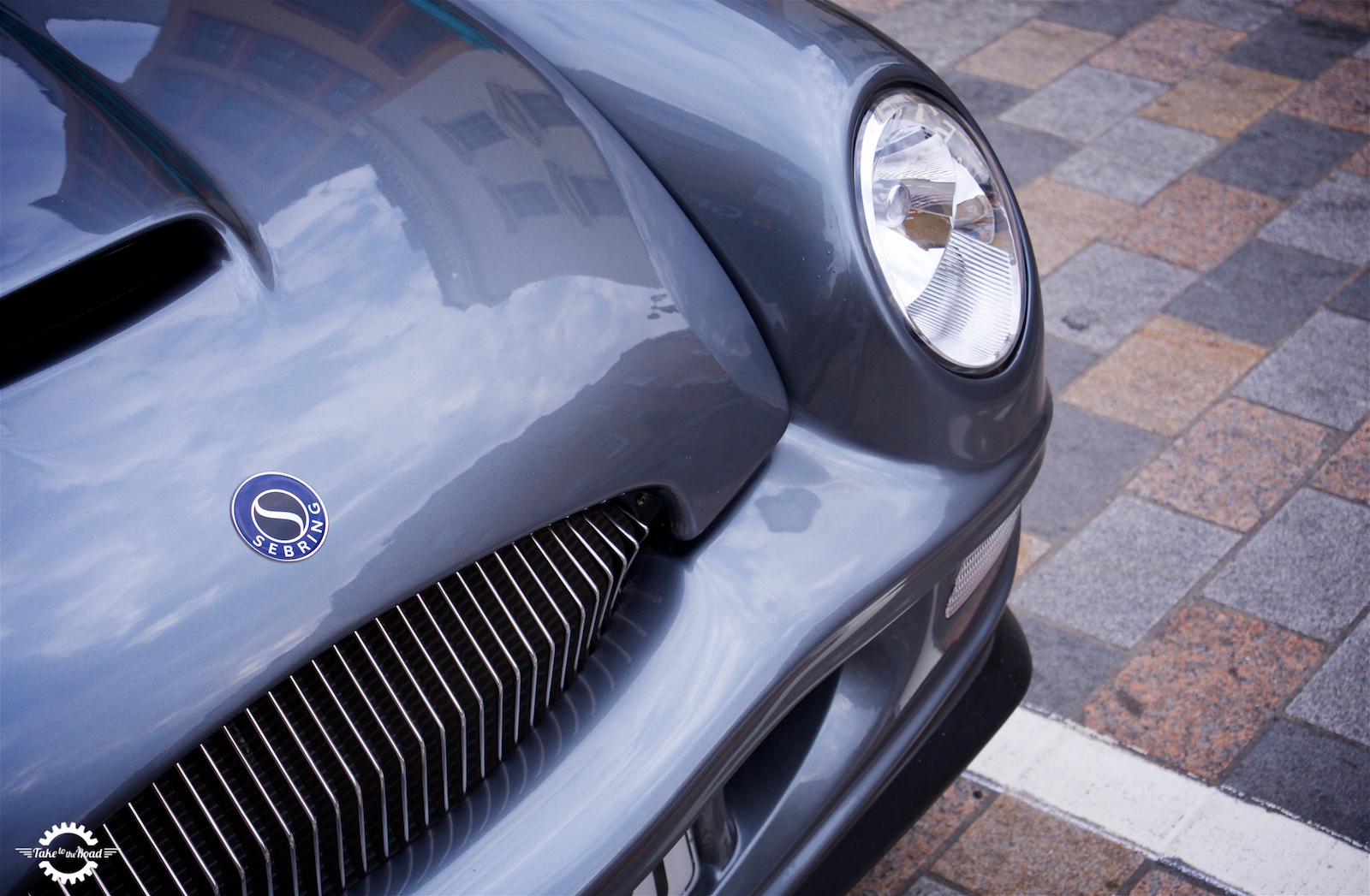 The next meet for the Waterloo Classics Car Club is on Saturday 19th May. And here are the highlights from the August Meet in 2017 to check out.
Additional Photos from the April Waterloo Classics Car Club Meet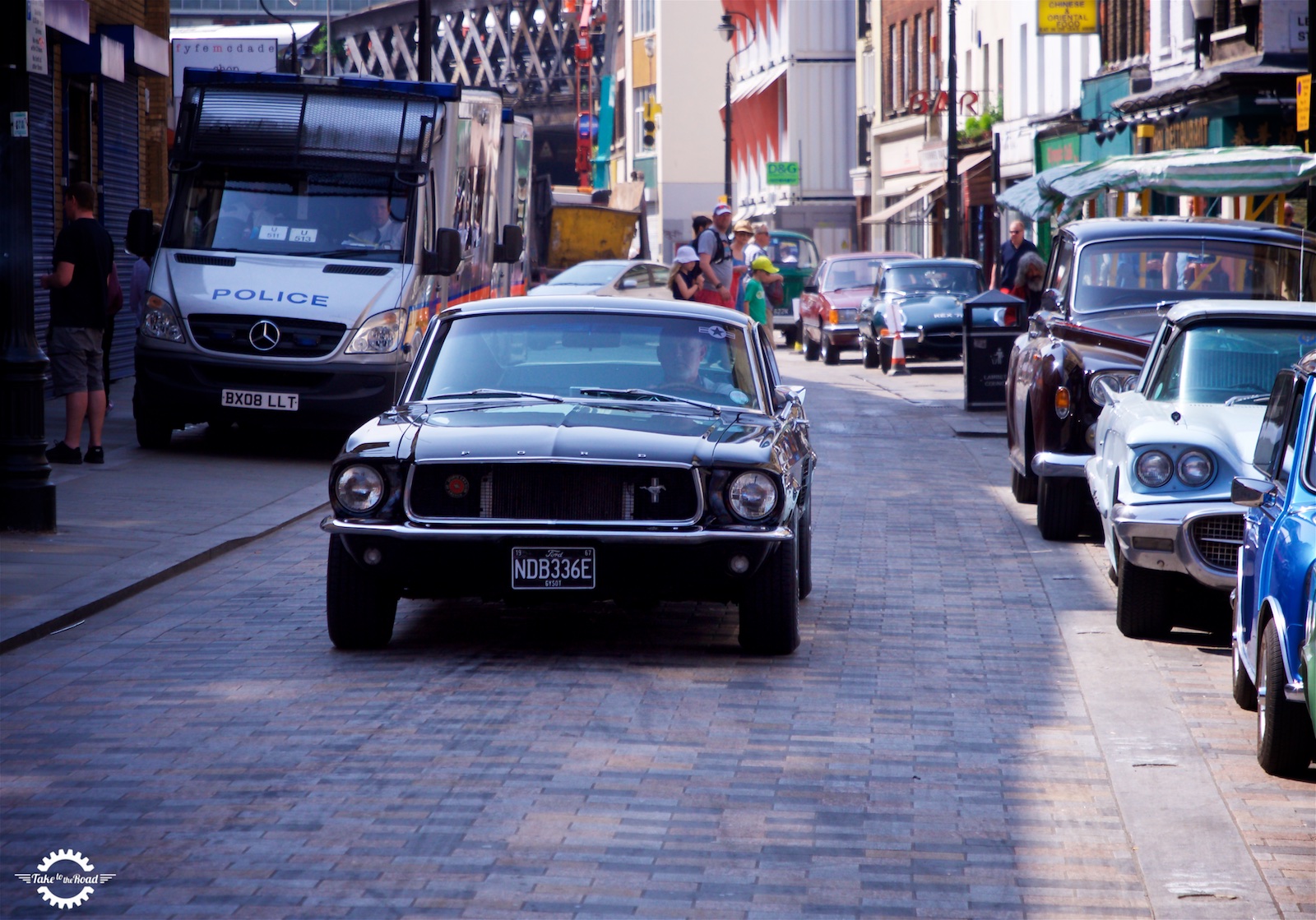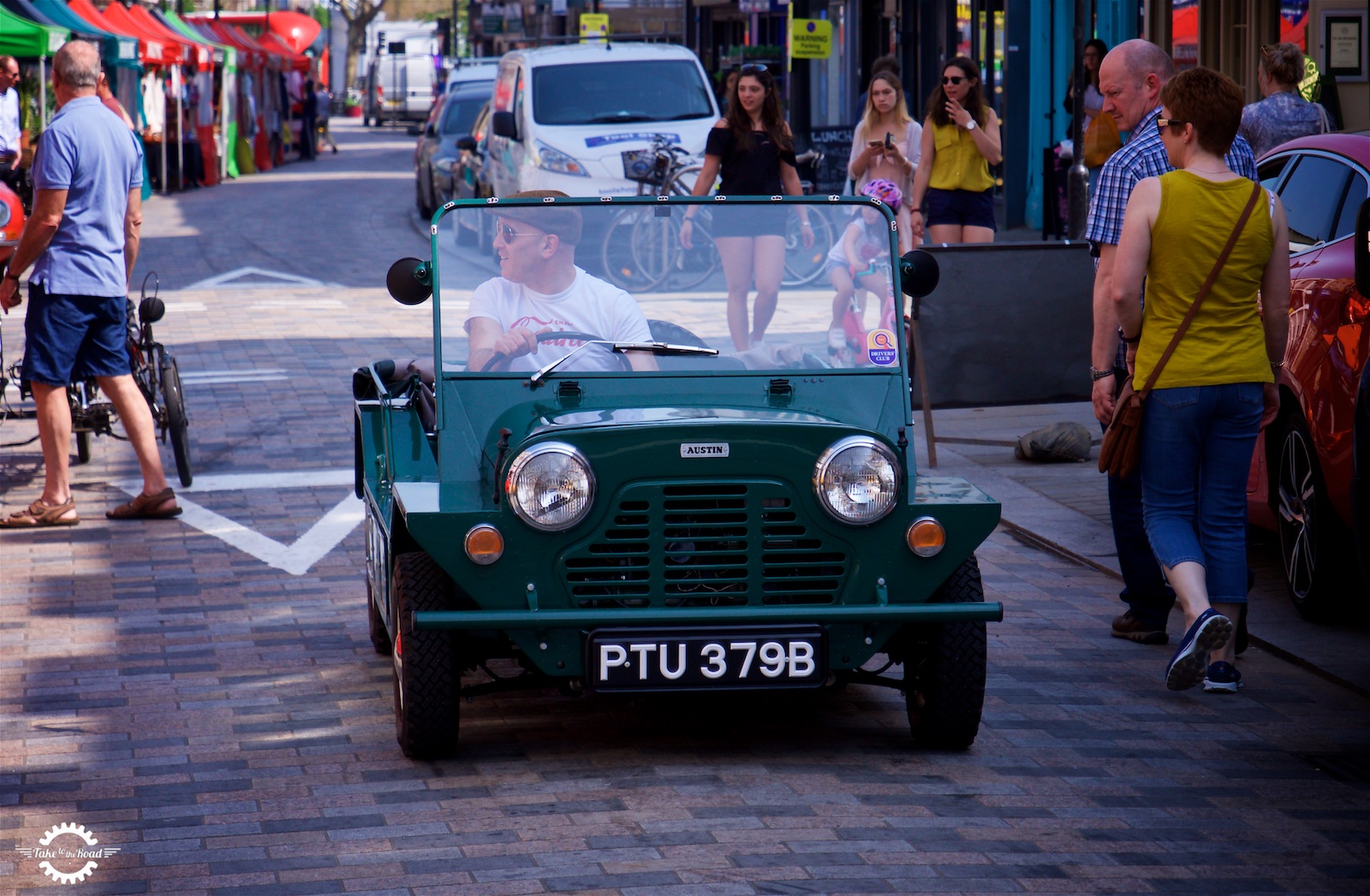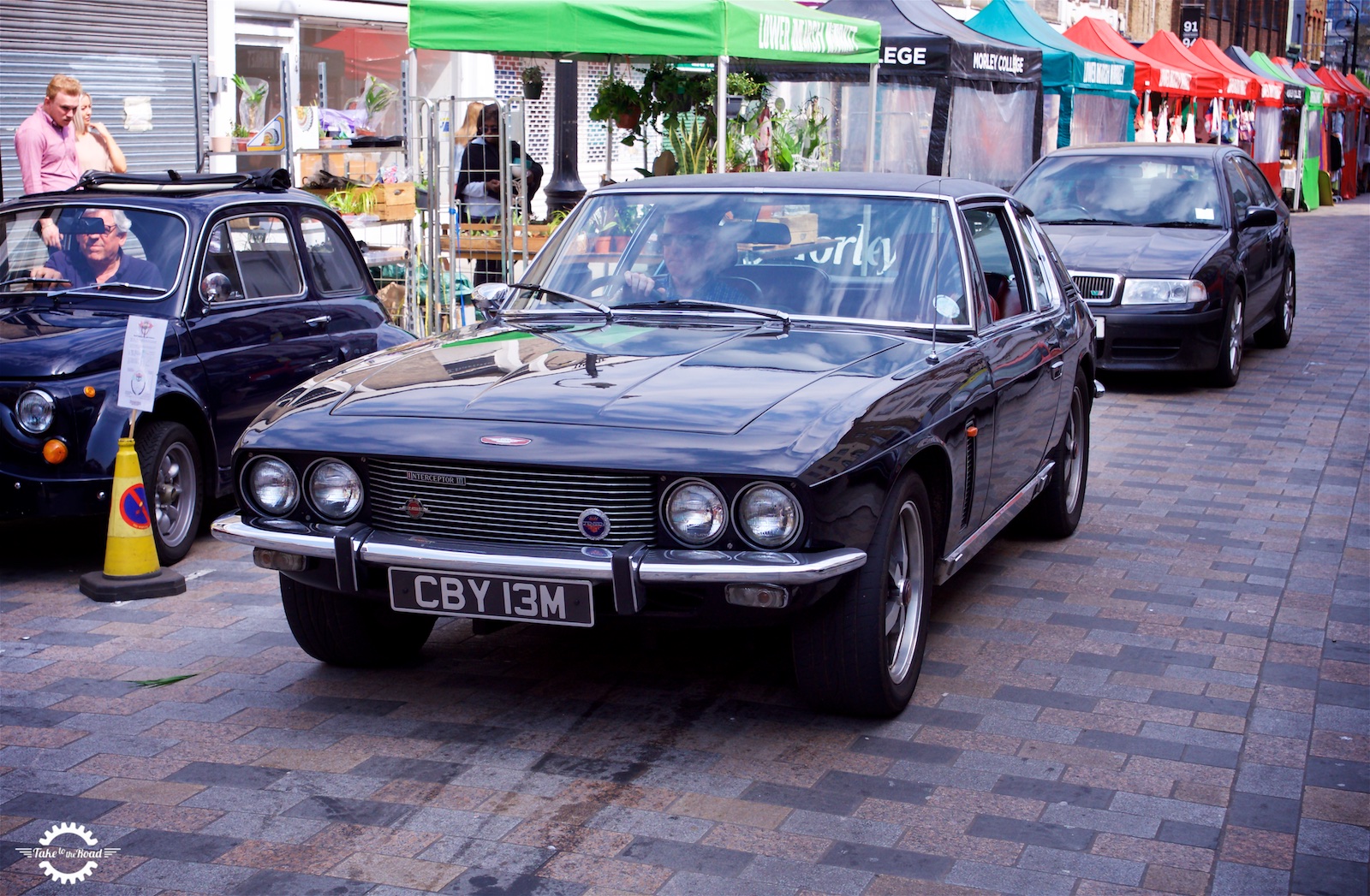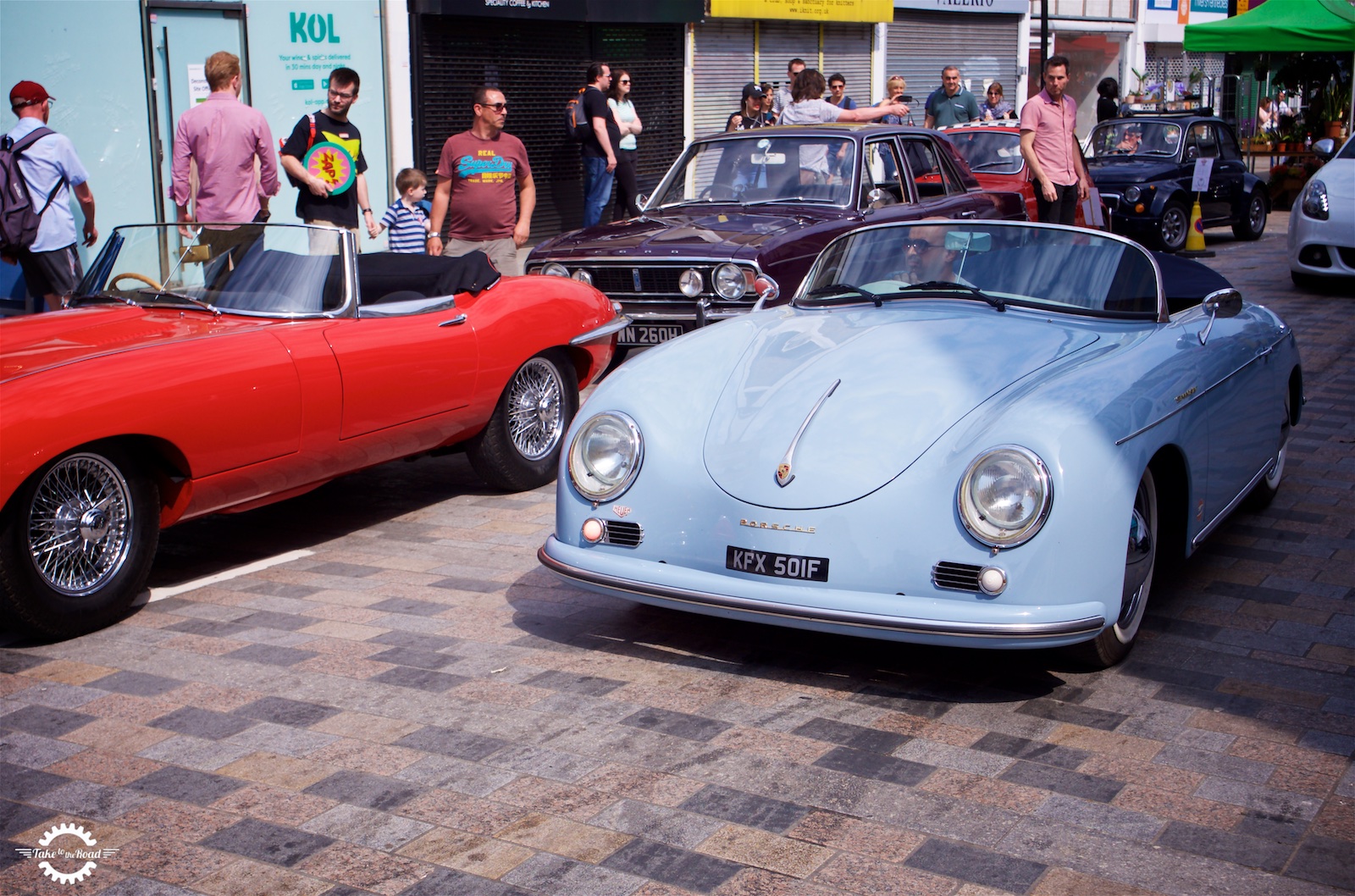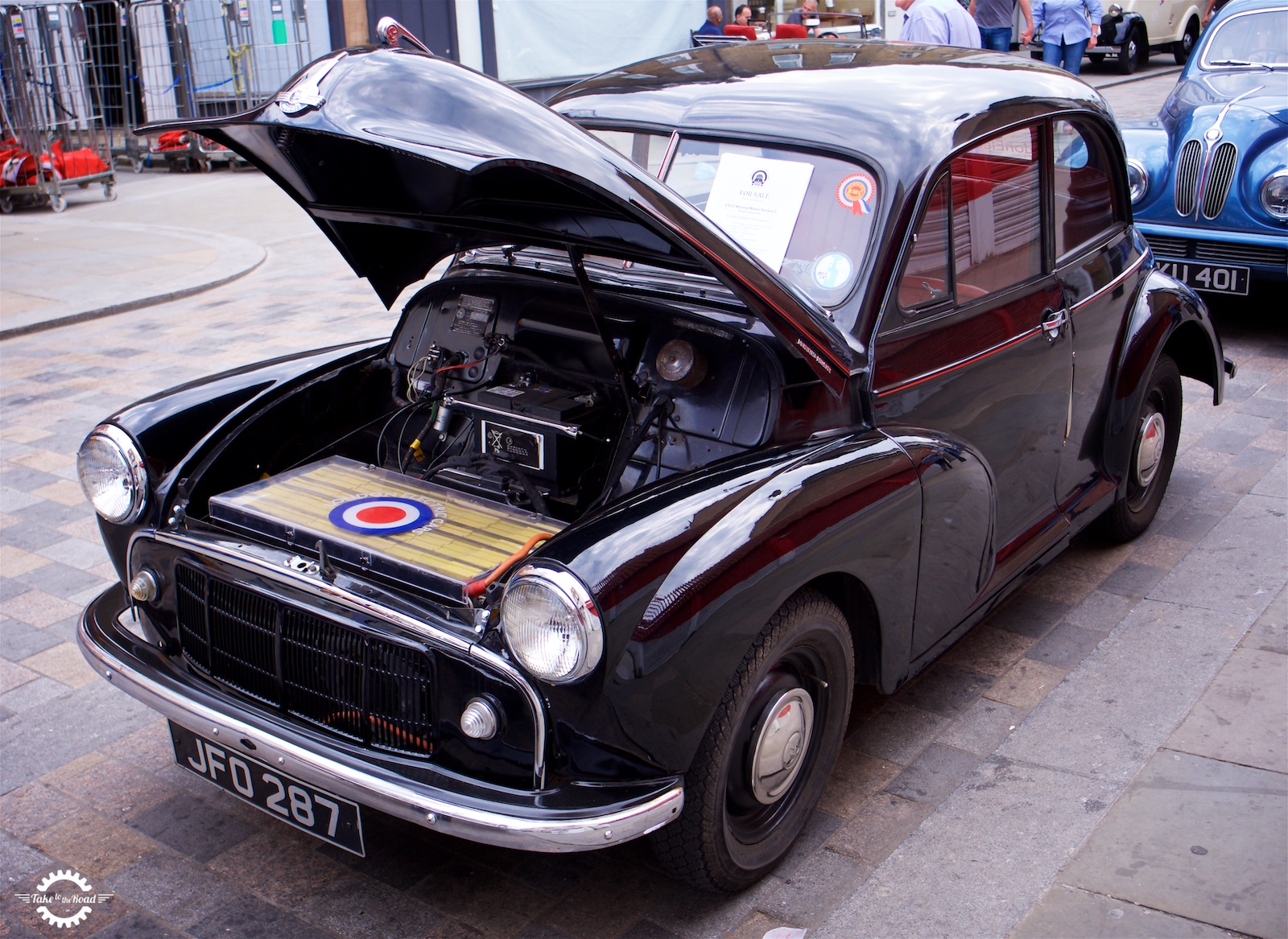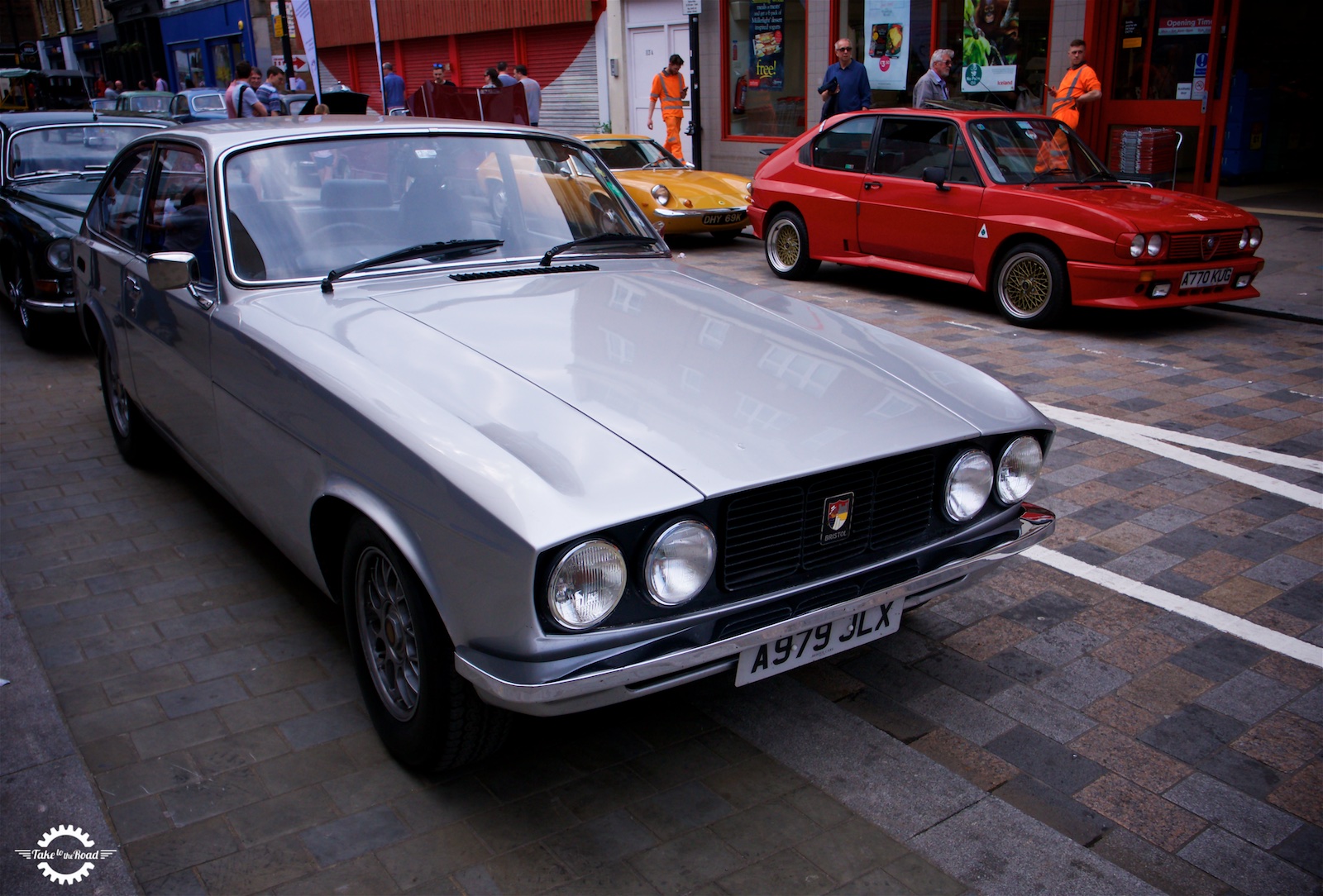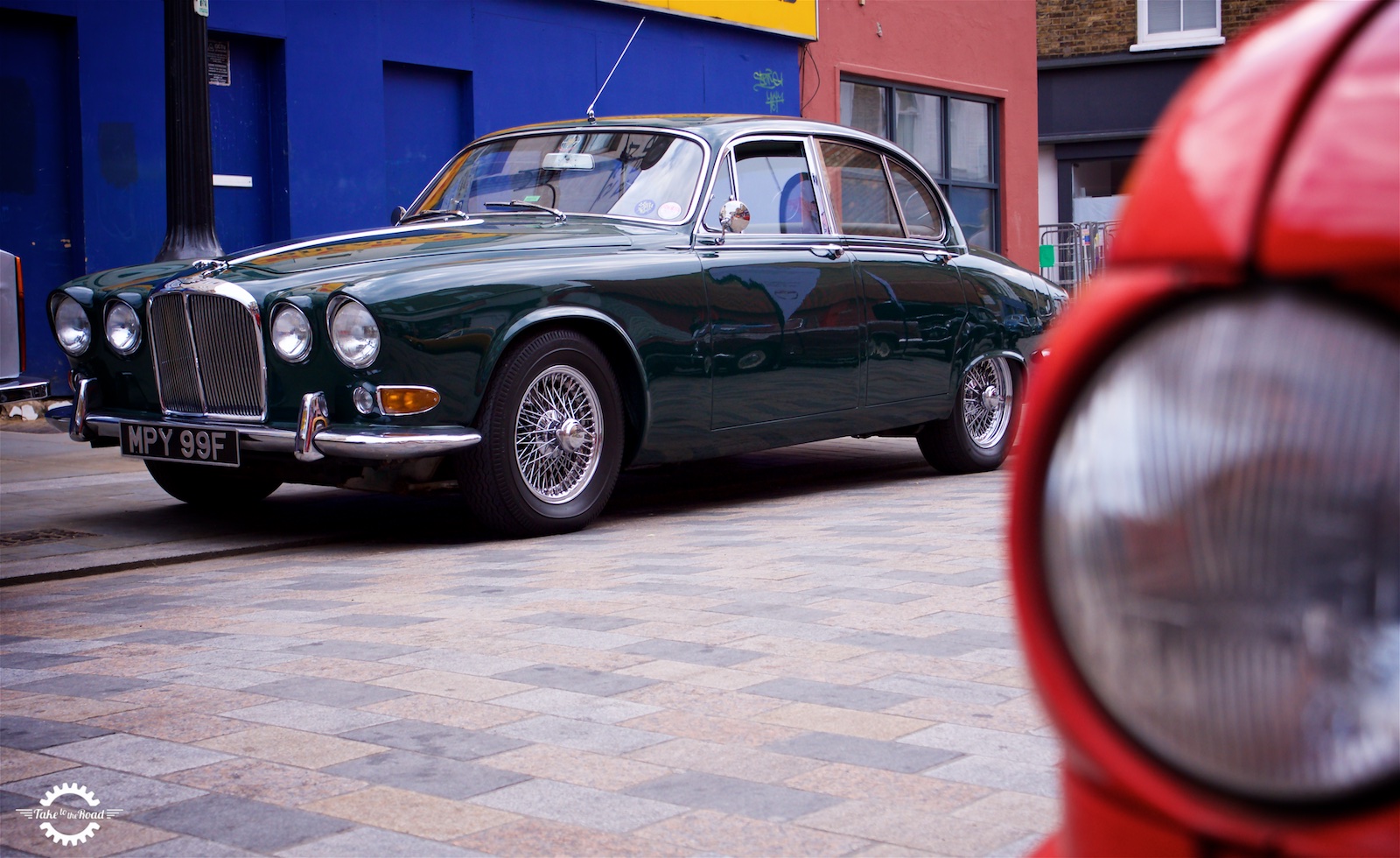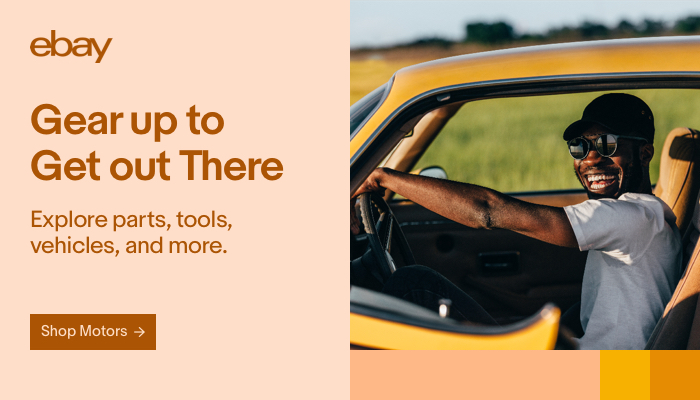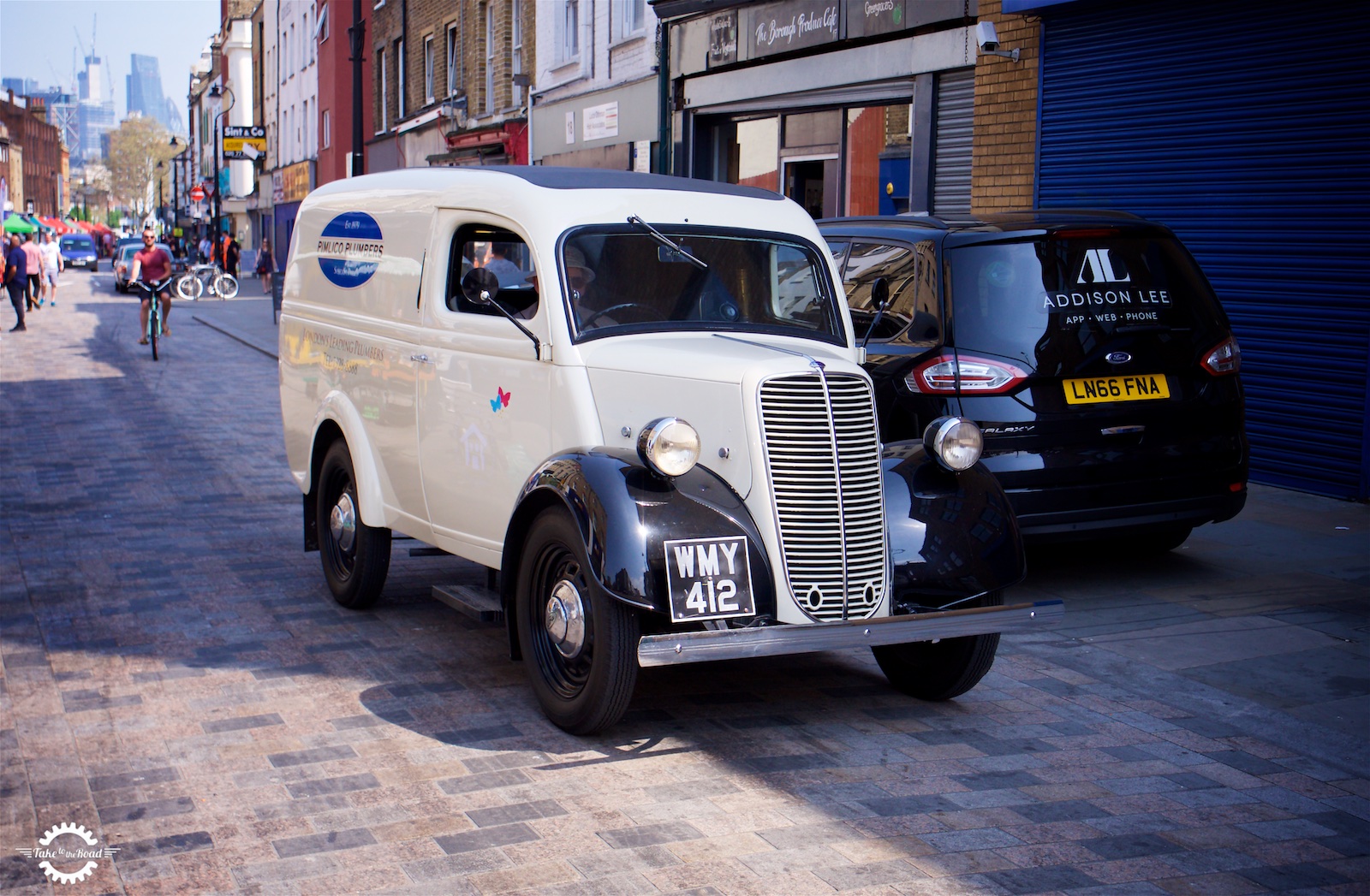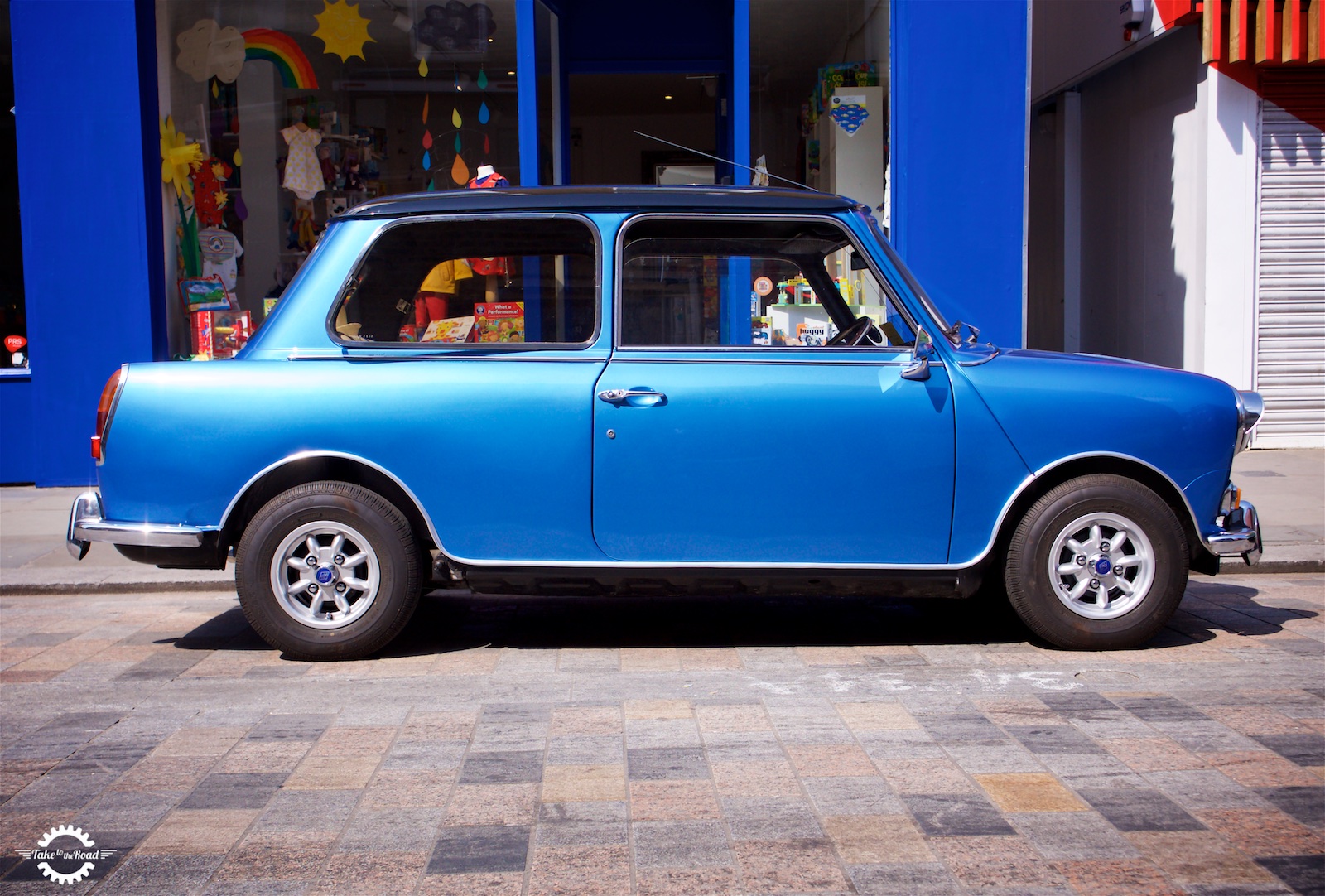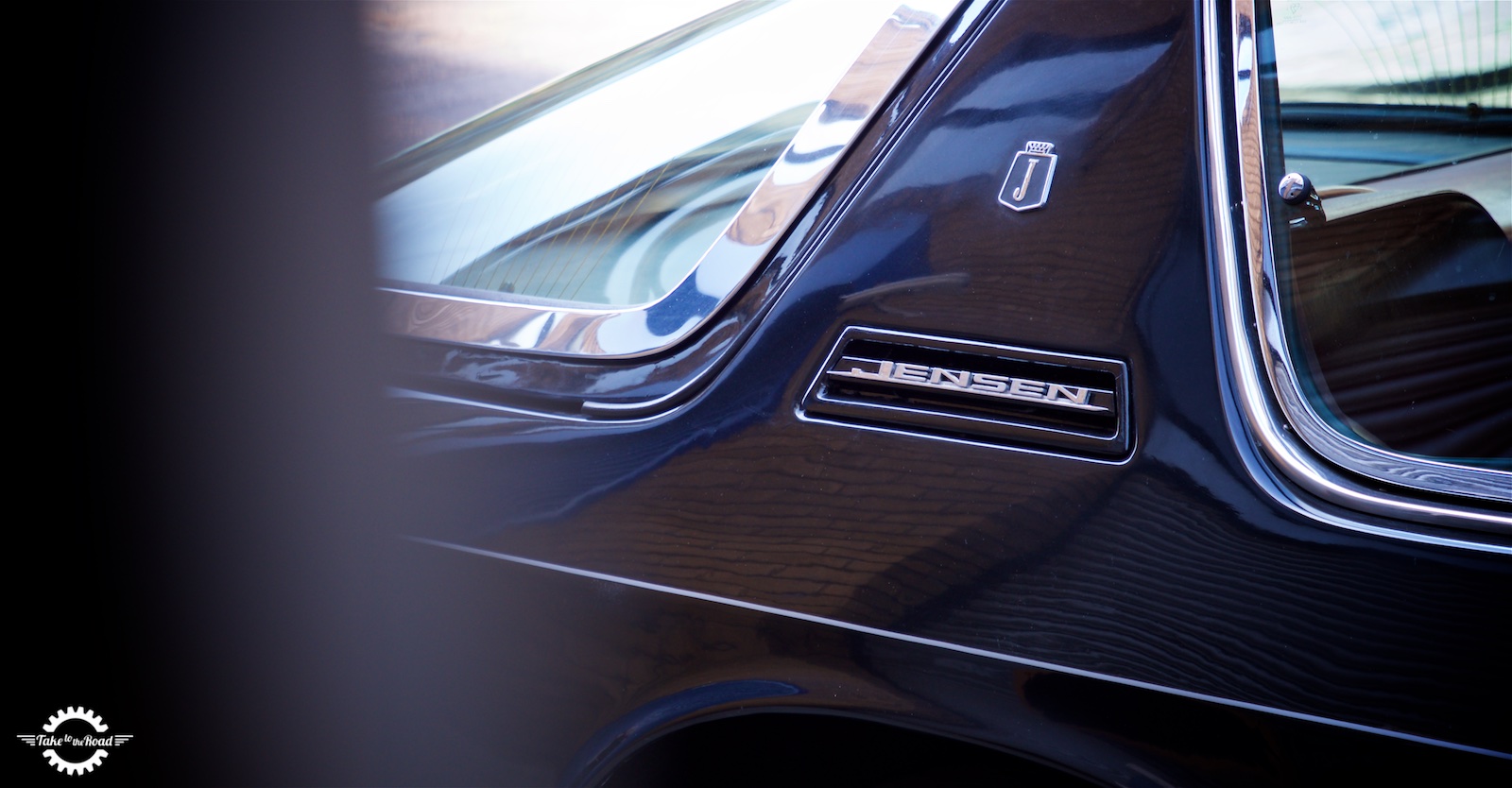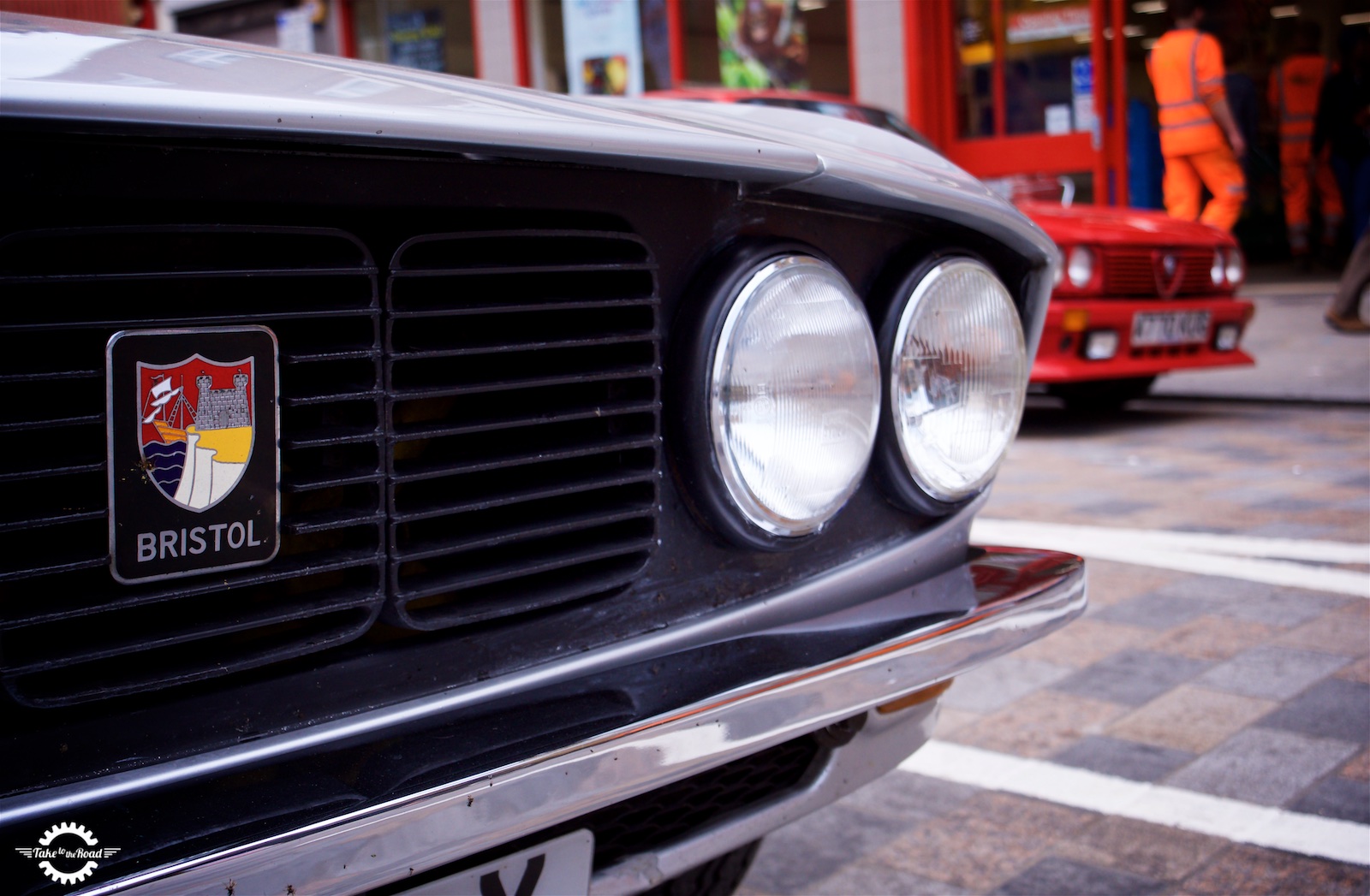 Waterloo Classics stages protest drive through central London