Twenty-five years ago on Sunday (22 November), Colin McRae climbed out of his iconic blue Subaru Impreza to wild adoration as he became the first British driver to be crowned World Rally Champion.
Massive crowds celebrated at Chester Racecourse with McRae, co-driver Derek Ringer and their Prodrive team after a stirring victory in the 1995 Network Q RAC Rally secured the championship following one of the FIA World Rally Championship's most pulsating finales.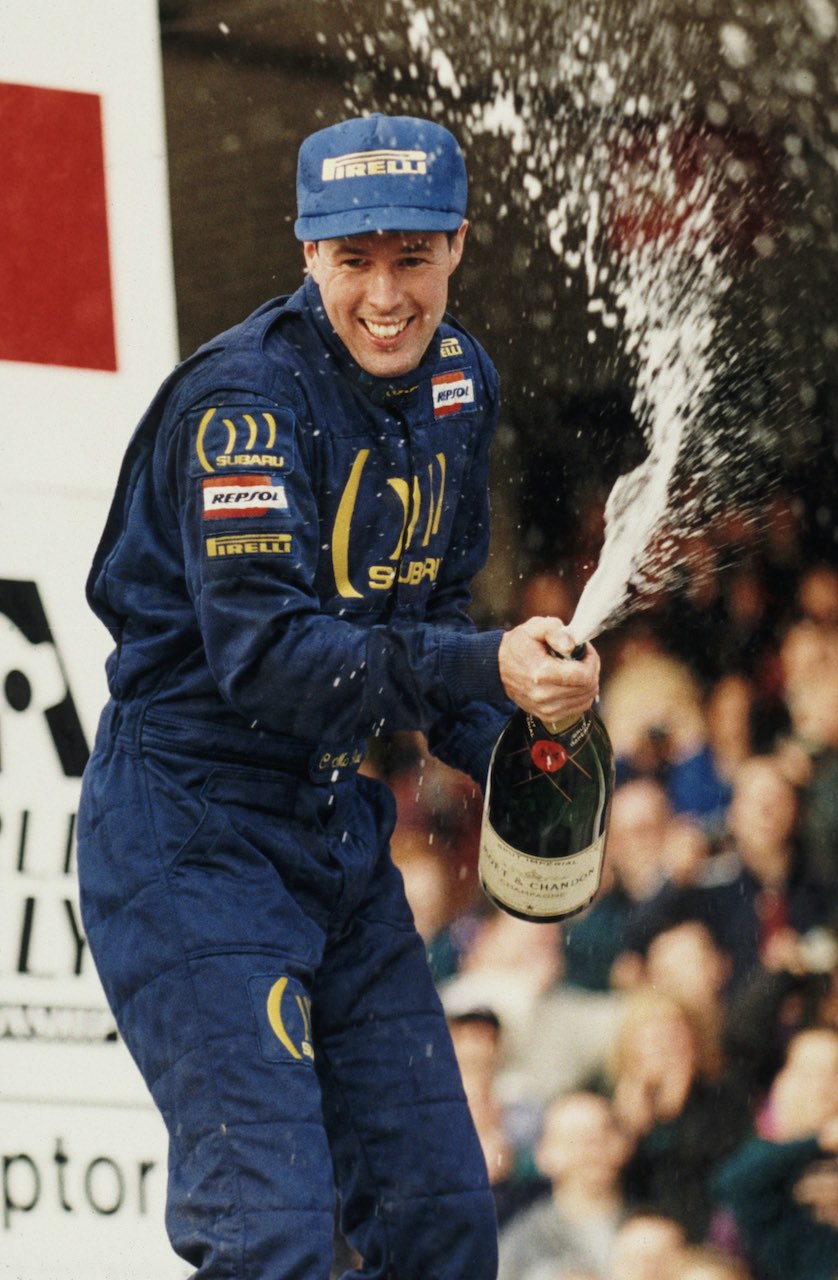 Adding further to rallying history, aged 27 years and 109 days McRae was also the sport's youngest ever World Champion. Life was never the same for the Scot, whose face was emblazoned across TV news bulletins and the front of national newspapers. He went on to become one of the most popular drivers the sport has known.
His milestone achievement is celebrated in a new 30-minute WRC TV documentary called Colin McRae: 25 Years A Champion, in which father and five-time British champion Jimmy and Prodrive chairman David Richards relive fond memories of the 1995 success.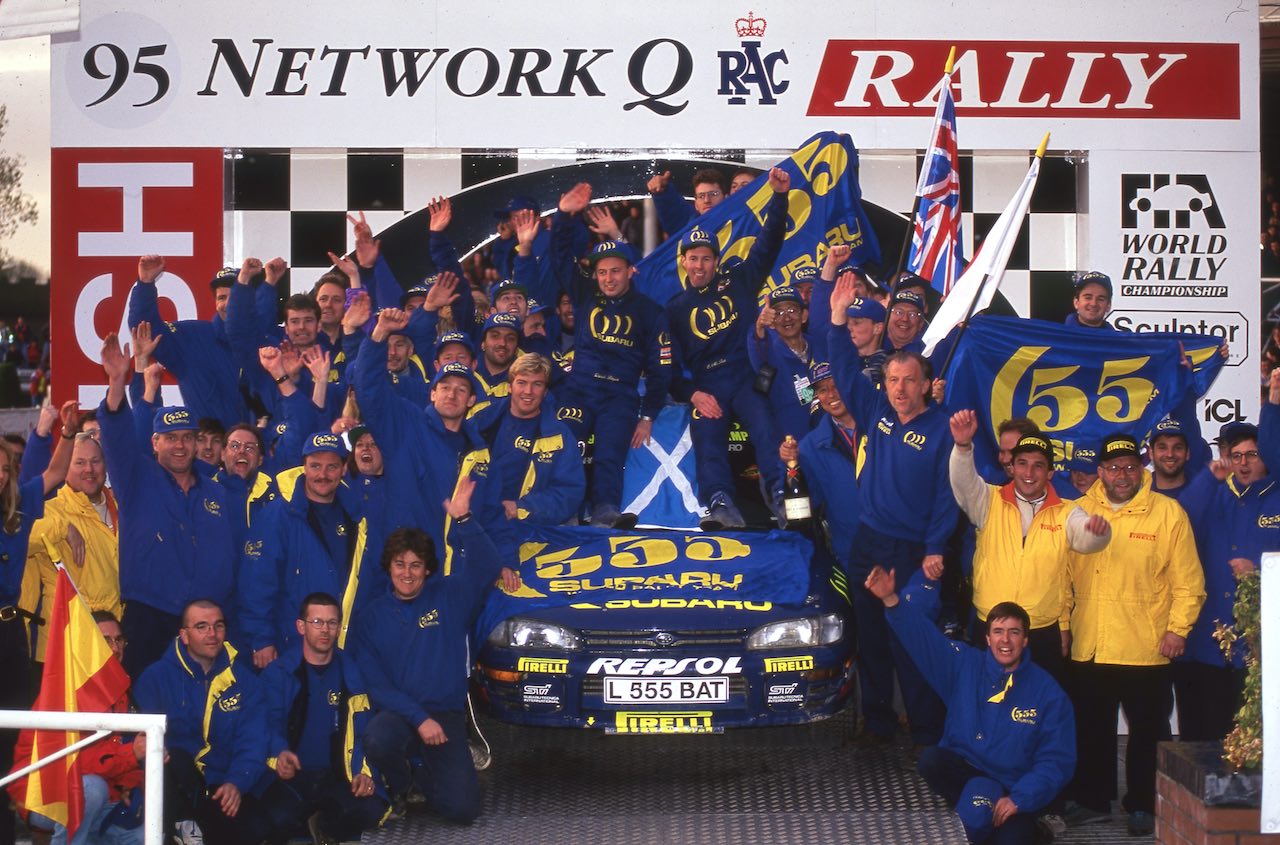 McRae carved a reputation as one of the WRC's fastest and bravest drivers. Tragically he died in a helicopter crash in 2007 along with his son, Johnny, and two family friends.
Subaru team-mates McRae and Carlos Sainz started the RAC Rally tied at the top of the championship after controversial team orders forced McRae to gift victory to the Spaniard at the penultimate round in Spain.
Rally fever gripped the nation as more than two million fans turned out to roar on their hero at the finale in Britain's muddy forests. McRae led but slipped behind Sainz after a puncture. Incredibly, he fought back to demote his fellow Subaru teammate, claim a 36sec victory and secure the title by five points.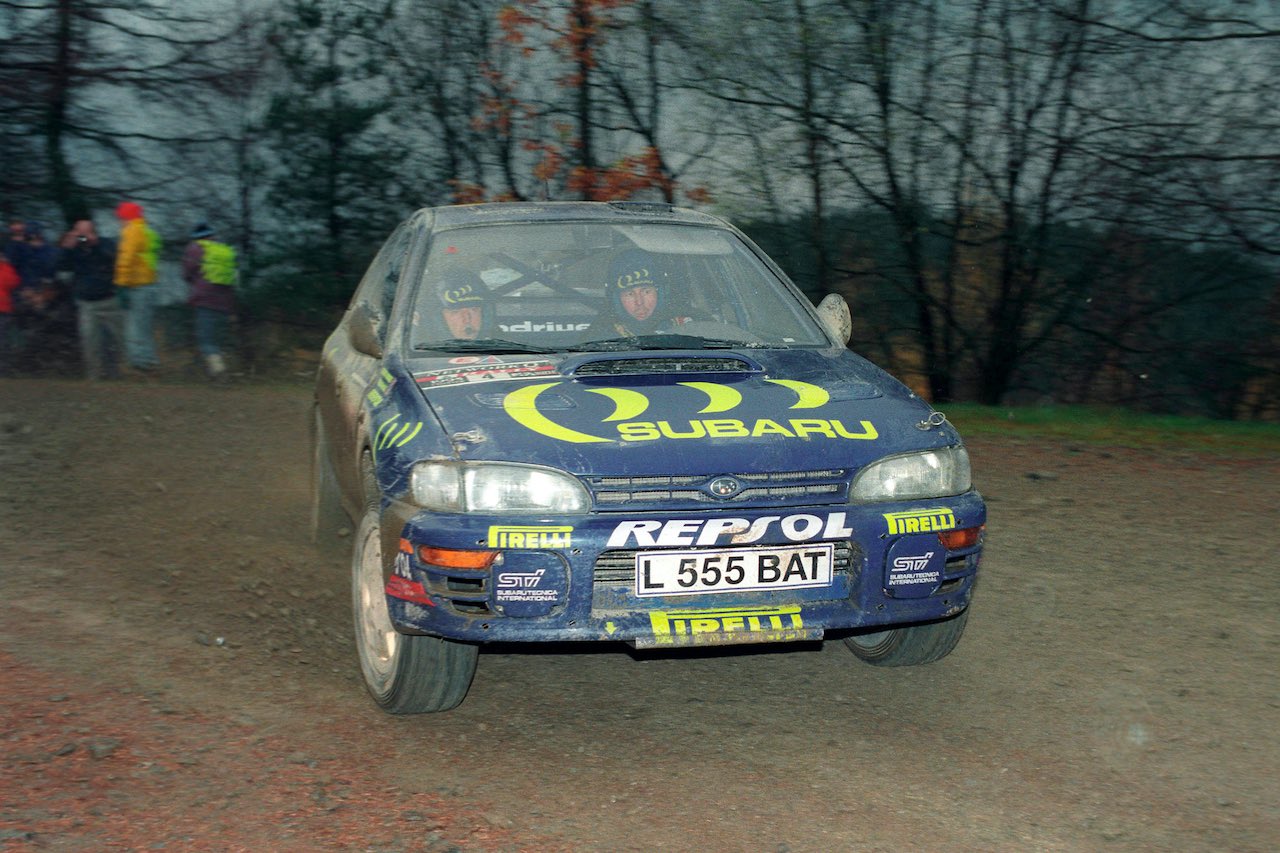 "I can always remember the finish and the doughnuts," recalls McRae senior. "The crowds that were there, it was unbelievable. I think most of Lanark [the family's home town] turned up down there, pretty sure he was going to win it.
"One of the things Colin said, I can't remember if it was at the end of the last stage or back in Chester, he just said: 'World Champion, the world's a big place, isn't it?' I always remember that."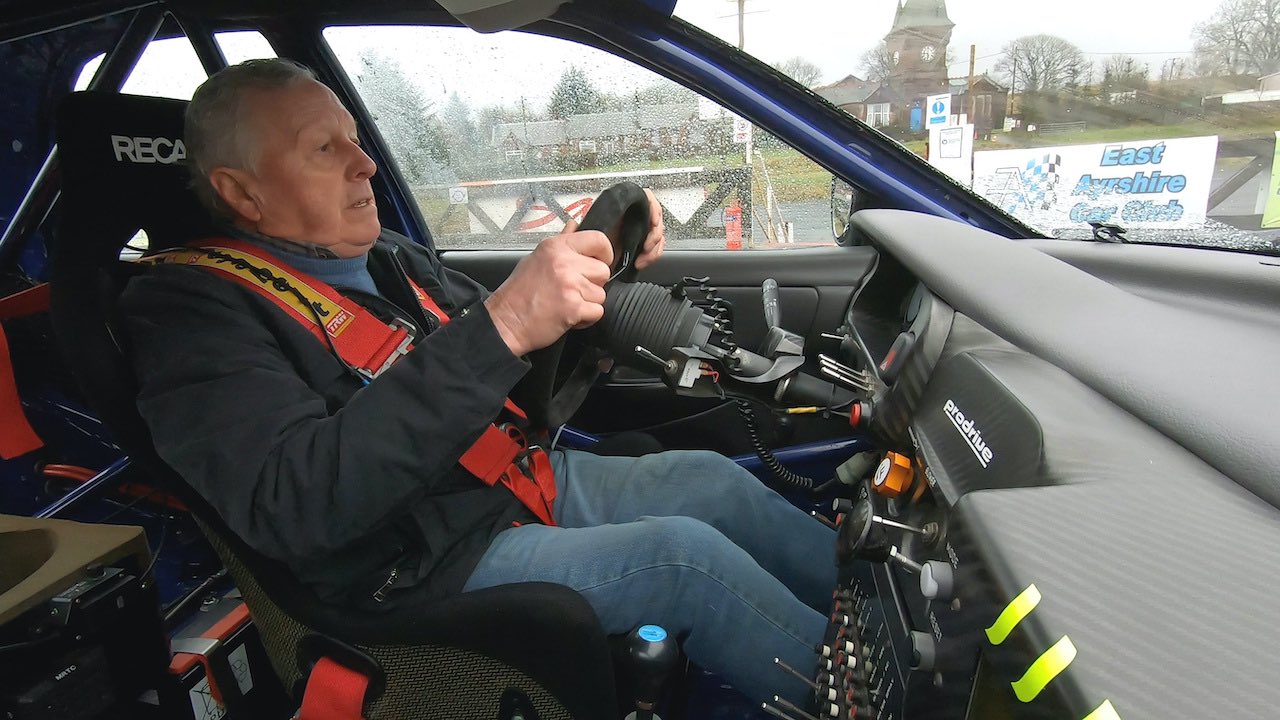 In the programme – produced with assistance from Motorsport UK and the Wales Rally GB team – McRae senior drives the famous winning Impreza (L555 BAT) at Kames race circuit, where his then teenage son made his competition debut 10 years before title glory. The youngster drove an untaxed Hillman Avenger bearing false number plates, while his oblivious parents were on holiday.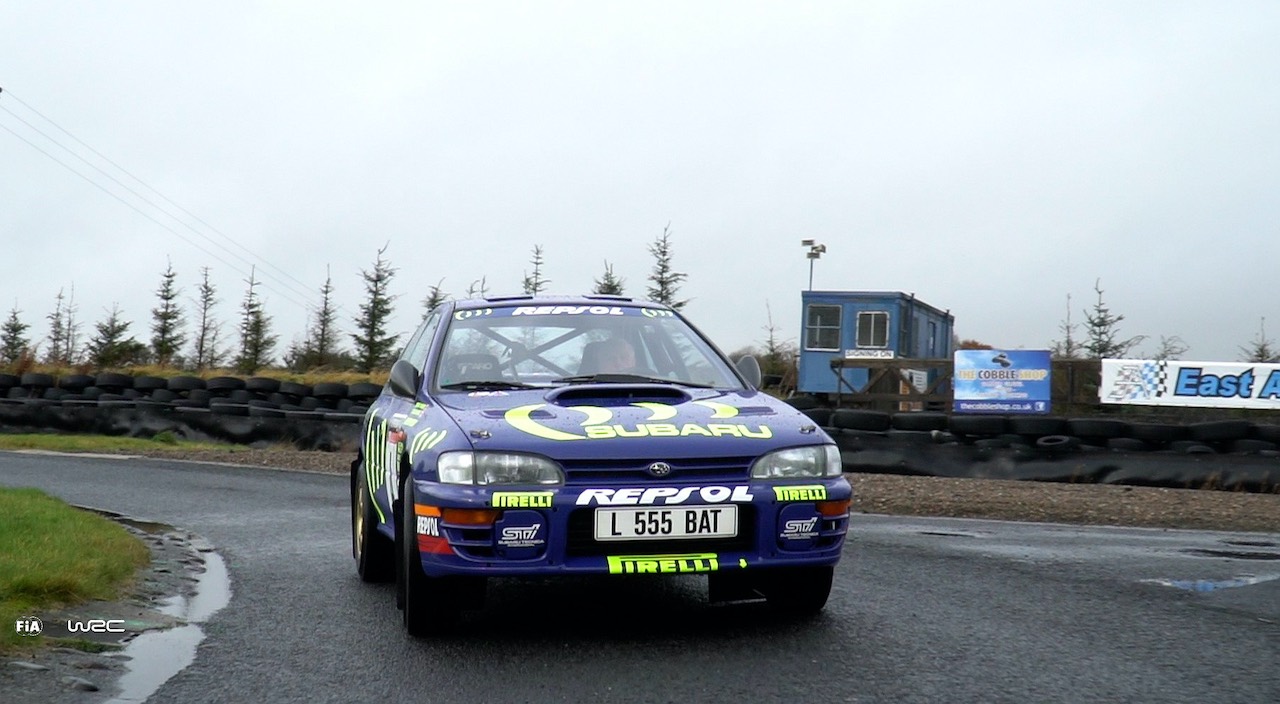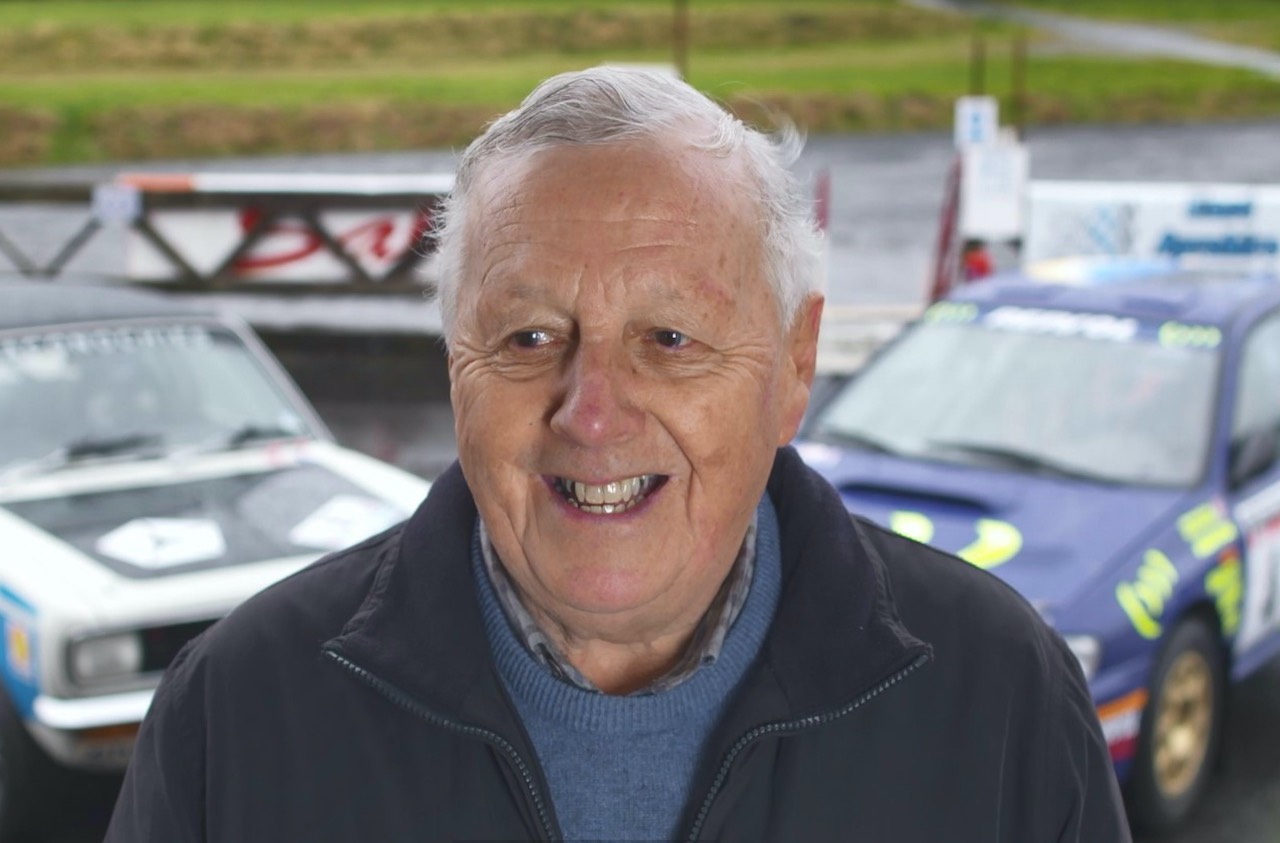 McRae's daughter, Hollie, who was not born when he won the title, speaks publicly for the first time about the man who was simply 'dad'. Hollie recalls childhood adventures on bikes and quads – indeed, any machinery with four wheels and an engine.
"For the first eight years of my life, I didn't really know Colin McRae the world champion driver, I just knew him as dad and that's all he was," she said. "Occasionally he would go and do some pretty 'out there' things, but to me he was just dad.
"He would go off and do some pretty cool things and come back with some great stories, but when he was around the house he was just like anybody else's dad. He was loving, he was caring, that's what still sticks with me."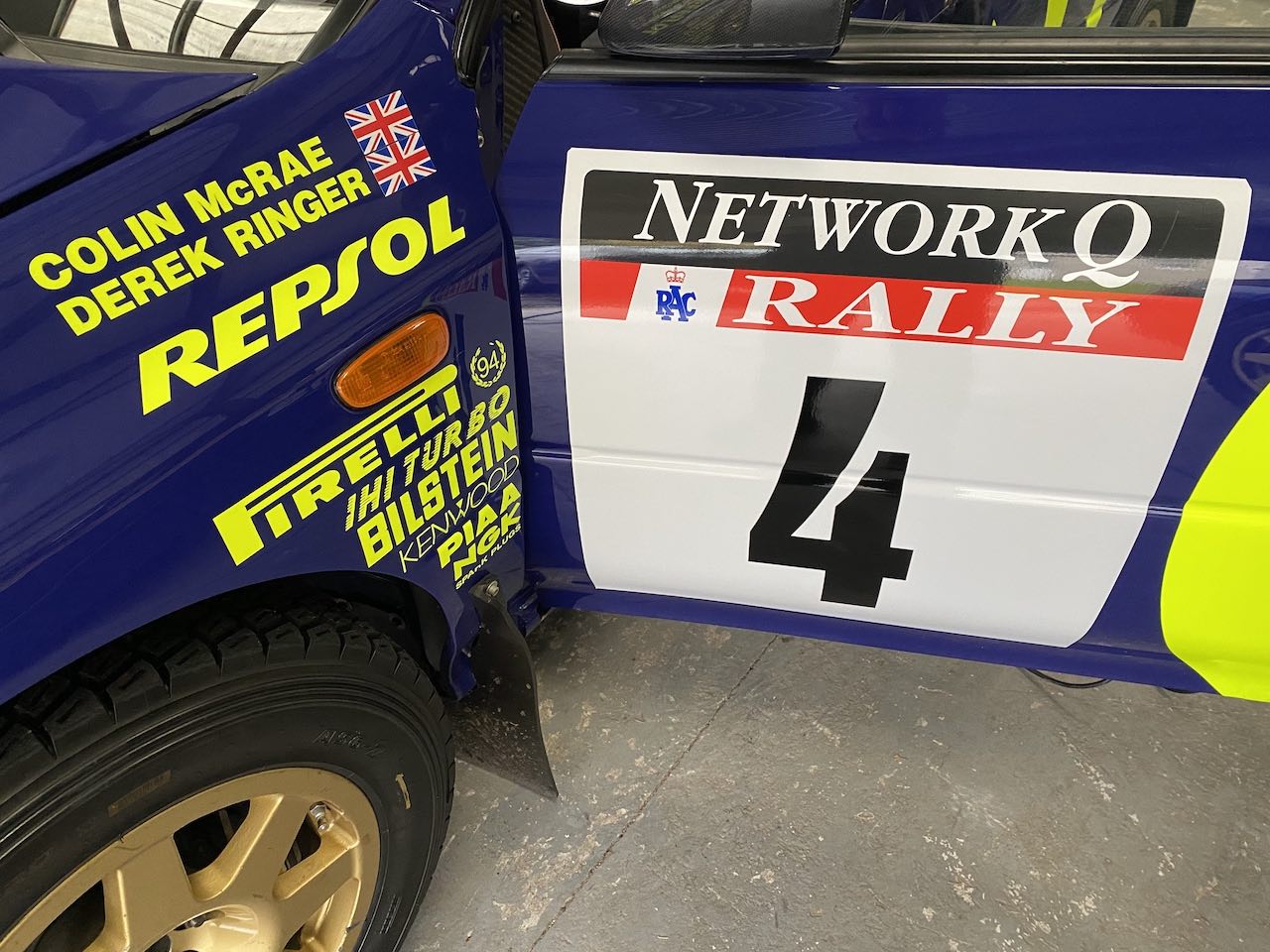 David Richards, now chairman of Motorsport UK as well as Prodrive, recalls the incredible excitement as the championship reached its climax and the impact of McRae's victory.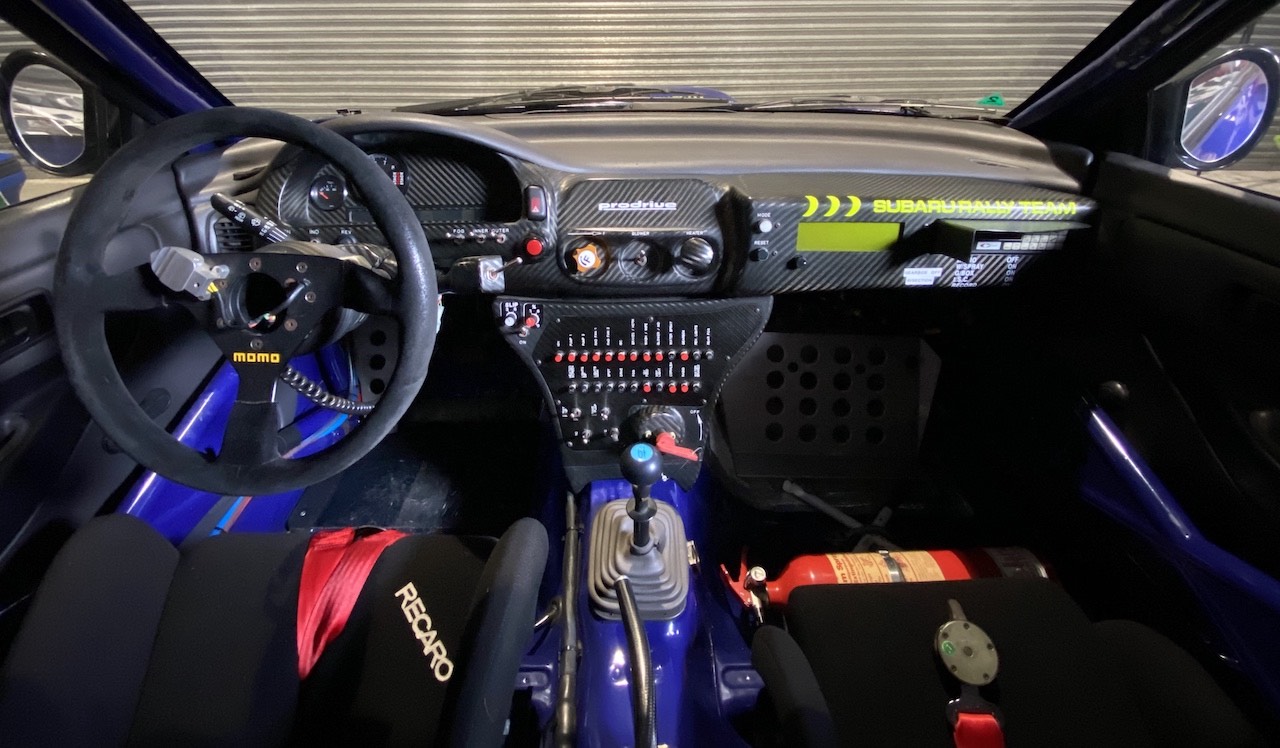 "I can remember the event so vividly," he said. "The enormous following that we had; the incredible fans cheering him on. At the finishing line there was just a sea of blue and yellow. It was quite monumental: the first British driver to win the World Championship and the youngest ever Champion. It was quite extraordinary and hard to explain to anyone today – front page news in all the papers, on every TV channel and something very, very special I'll never forget."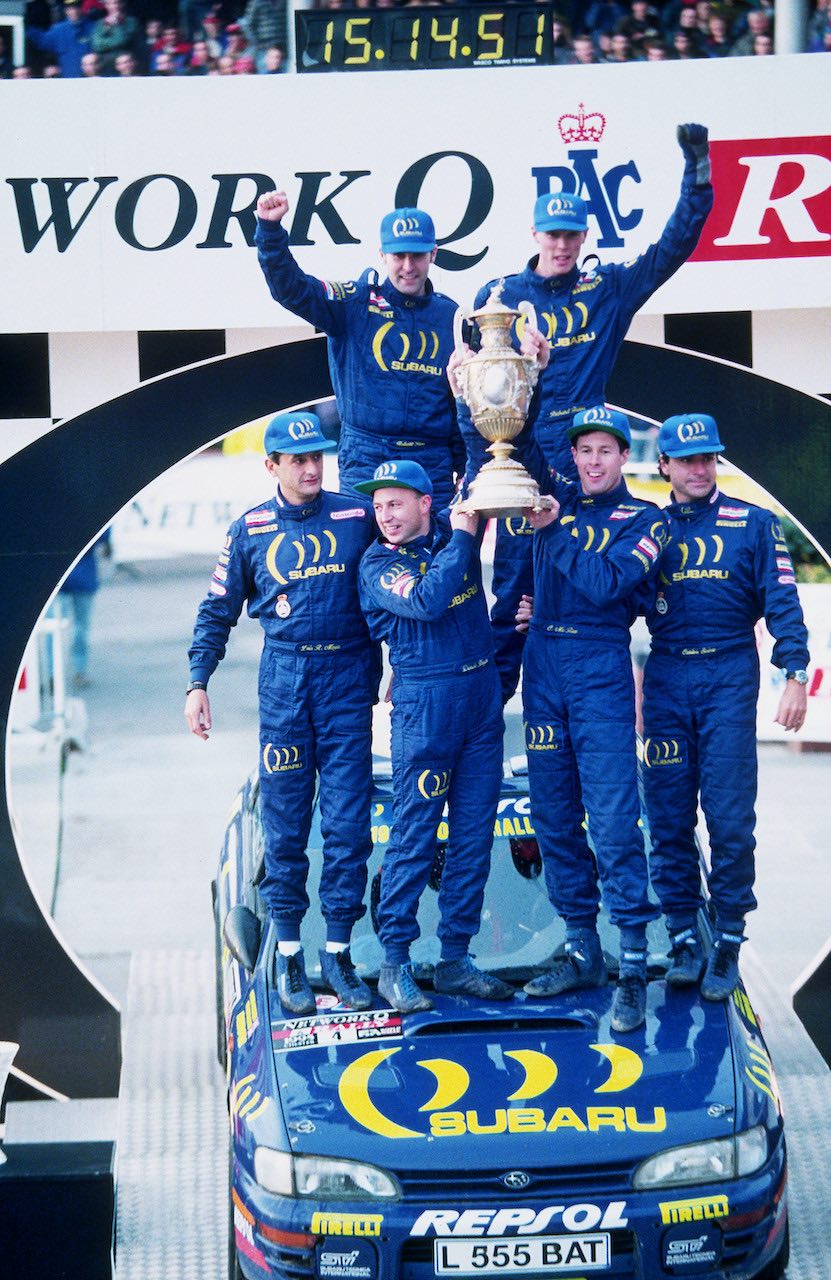 Six years after McRae's victory, England's Richard Burns got the better of his nemesis to win the 2001 crown in another final round showdown.
Now Welshman Elfyn Evans is bidding to emulate their success and become the third Briton to claim the prized title. He carries a 14-point lead over team-mate and six-time champion Sébastien Ogier into the final round of 2020 at ACI Rally Monza (3 – 6 December) in Italy.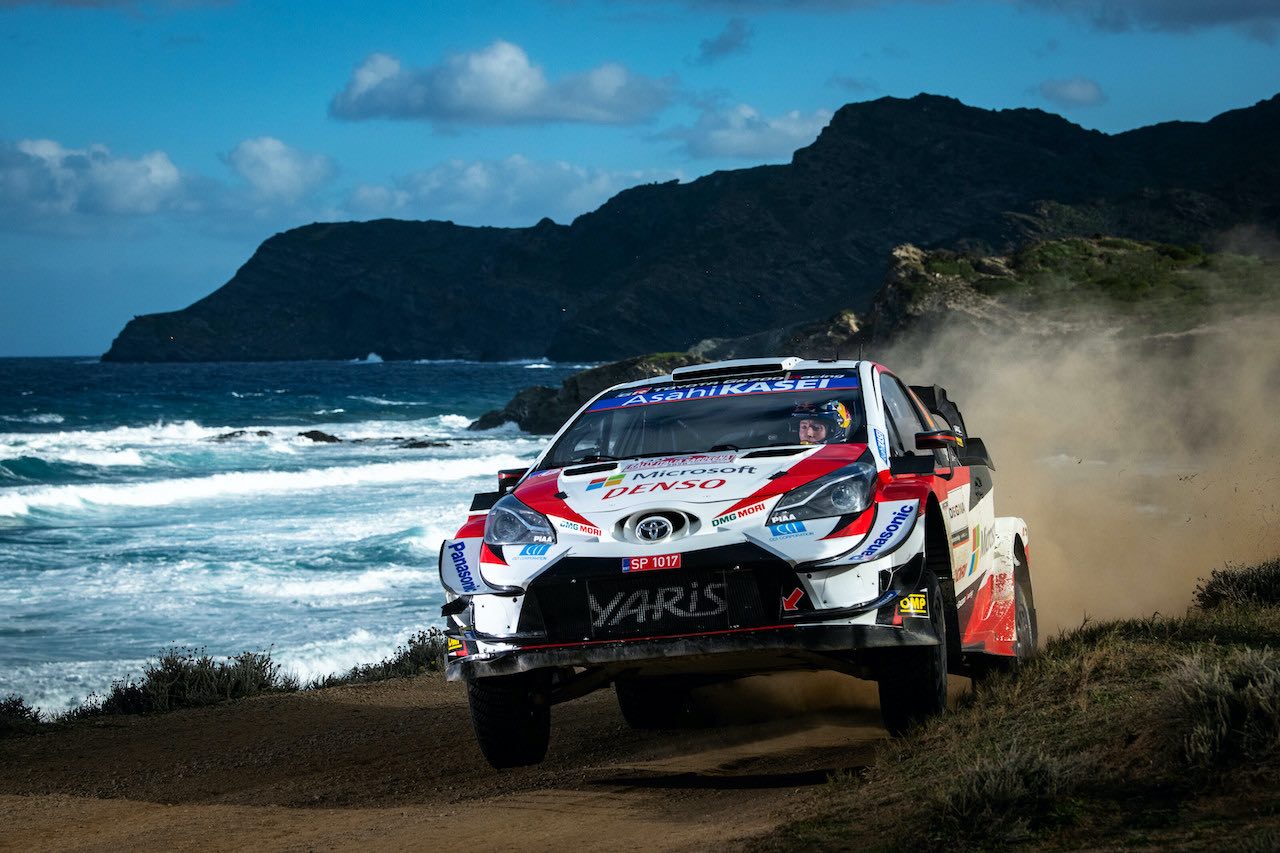 Despite his points advantage, the 31-year-old Toyota Yaris driver, whose father Gwyndaf won the British title in 1996, will carry the attack to Ogier. "I will need to be at my best. With the points situation as it is, the championship is still very much an open game. We will go to Monza trying to win the rally," he said.