We have entered our VW Beetle film in the 2016 London Motor Film Festival. The festival recognises and celebrates the creation of automotive media and is now in its second year.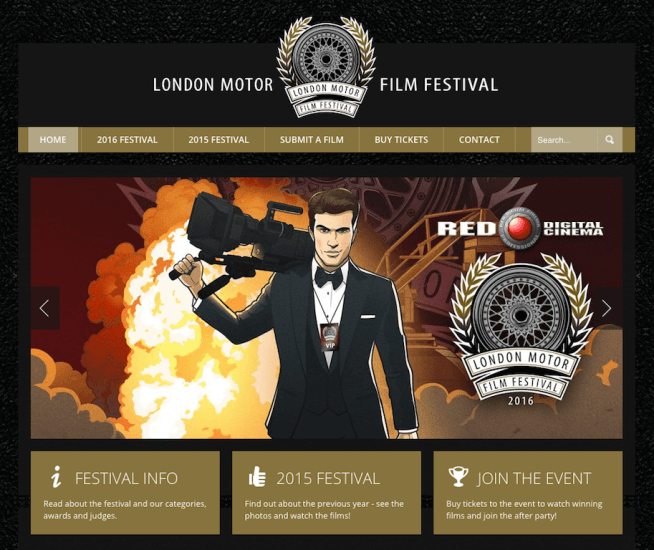 This is our first time to enter the festival and we're really excited to have submitted our most popular film. Owned by David Partington, his 1968 VW Beetle has been upgraded and improved over many years. "This Beetle is a real Sleeper" has gone down really well on YouTube and has attracted over 236,000 views. And it is one of our favourite interviews from the first year of Take to the Road. So we hope it does just as well at the festival.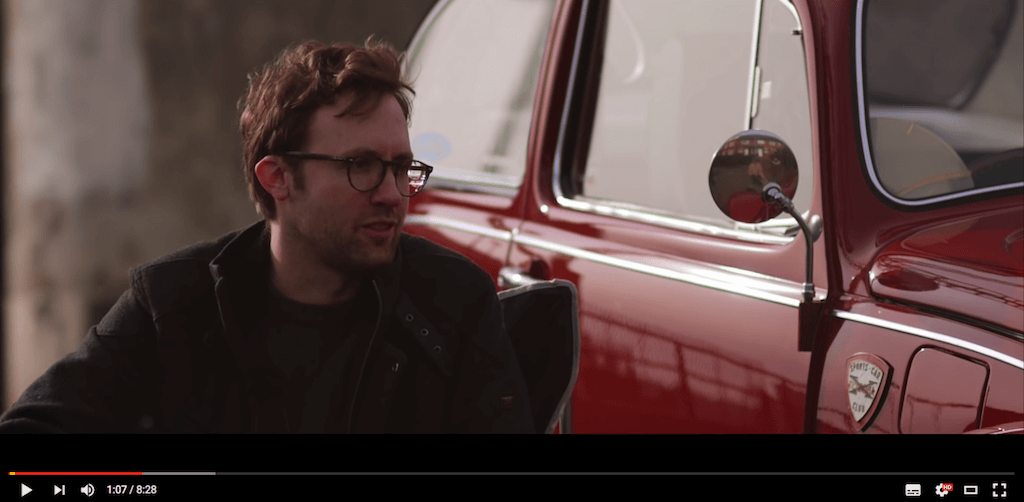 To vote for us all you have to do is:
1. Click on this link to be taken to our entry on the Car Throttle website
2. Scroll down the page and click on the points (Vote up) button
3. That's it!
Voting for the London Motor Film Festival closes on the 20th July so there's only a few days left!
Thank you everyone for your support!