It may not be the most glamorous car out there, but the Volkswagen Polo has become one of the nation's most-loved models thanks to its economy and practicality. Now 43 years old, it remains amongst the most popular superminis here in the UK.
But what exactly has changed about this enduringly popular car during its five decades on the market? You can find out in a new super-quick snapshot of the Polo's history.
The GIF, created by motor retailers JCT600, charts the evolution of the supermini from the original 1975 model right through to the mark Vi version that was released earlier this year.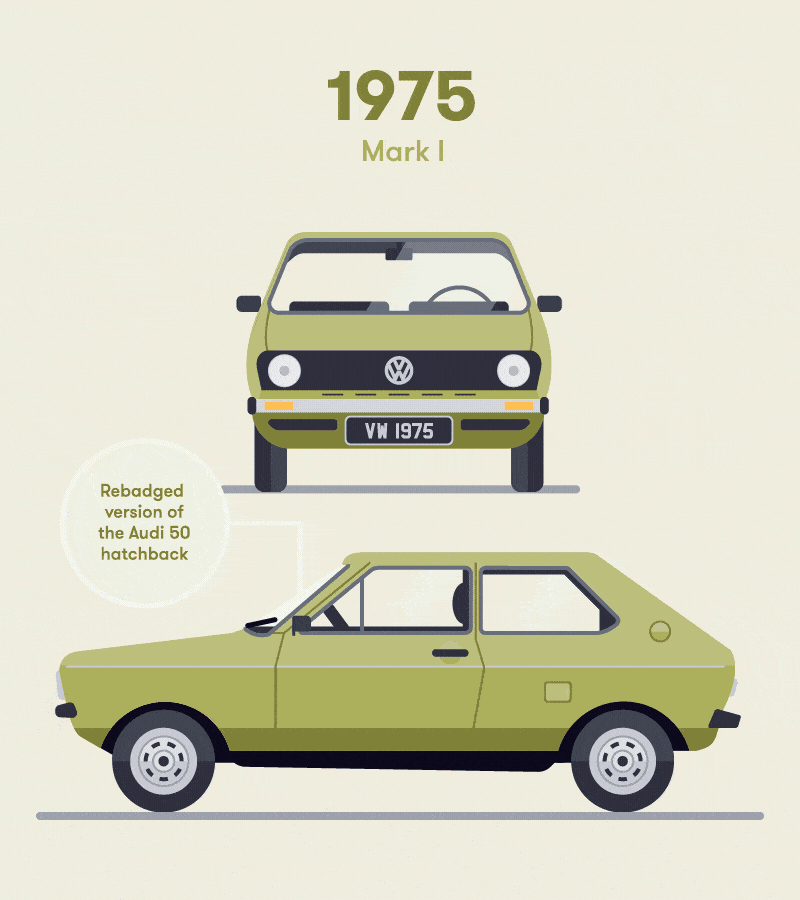 From 1995's colourful Volkswagen Polo Harlequin special edition to being named European Car of the Year in 2010, it's certainly been an interesting ride for the Volkswagen Polo…
The 35-second animation above offers a fascinating glimpse into the developments that have shaped today's Polo. And it shows just how far it's come from that initial Mark I design, which was introduced as a reaction to growing demand for fuel-efficient, compact cars.
Like the models before it, the 2018 Polo has been built on a shared platform, which means Volkswagen have been able to invest more in perfecting the technology and interior finish. It's already receiving plenty of praise from reviewers and motorists alike – so it looks like the Volkswagen Polo's still got plenty of mileage in it yet.