The VW Beetle is such an iconic car. Its shape and silhouette is unique and it is one of the most characterful cars ever built. We've all watched Herbie Goes Bananas of course which helped reinforce the character and personality of these cars. And we have often seen them portrayed on tv as that car on the side of the road with the boot lid up, its tiny little boxer engine overheated.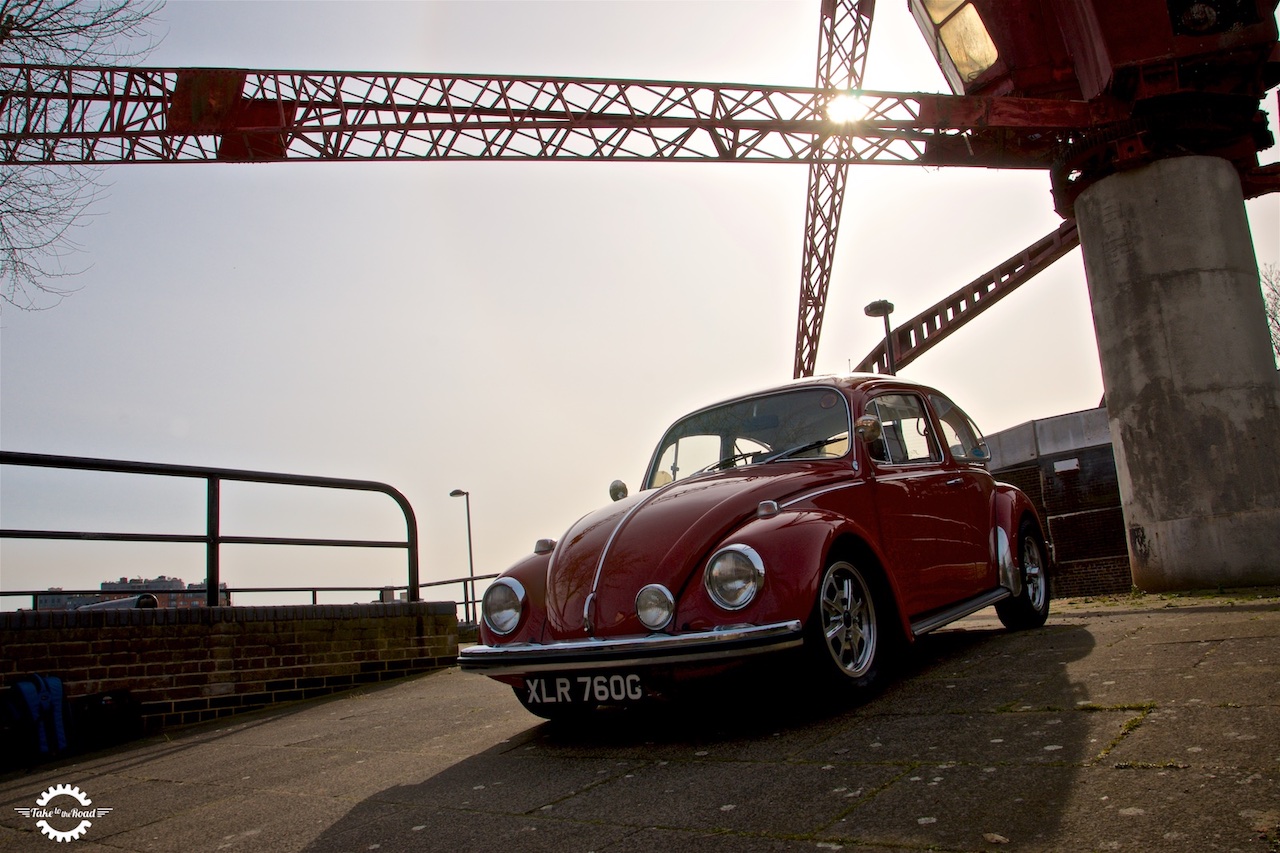 Also with so many built over the years we are accustomed to seeing many poor examples limping around covered in floral stickers and custom paint jobs, hiding decades of rust and questionable modifications. So you could argue there is a certain expectation or assumption of what a standard Beetle is. It was the complete opposite of this that I found pleasantly surprising with David Partington's Beetle.
His car first caught my eye one morning outside my flat. Upon looking out the window one Saturday morning I was greeted by the shiny front end of a red VW Beetle. I paused and thought "hmm thats nice". It then occurred to me that there was something special about this one. First of all the paint work looked superb. It was bright and very red with a nice deep hue to it. Then there was the chrome which was, well, shiny. And then there was the wheels which I knew were straight off a Porsche. I thought to myself there are some nice touches on this car. So naturally I had to take a closer look. And that was how I came to meet David and his VW Beetle.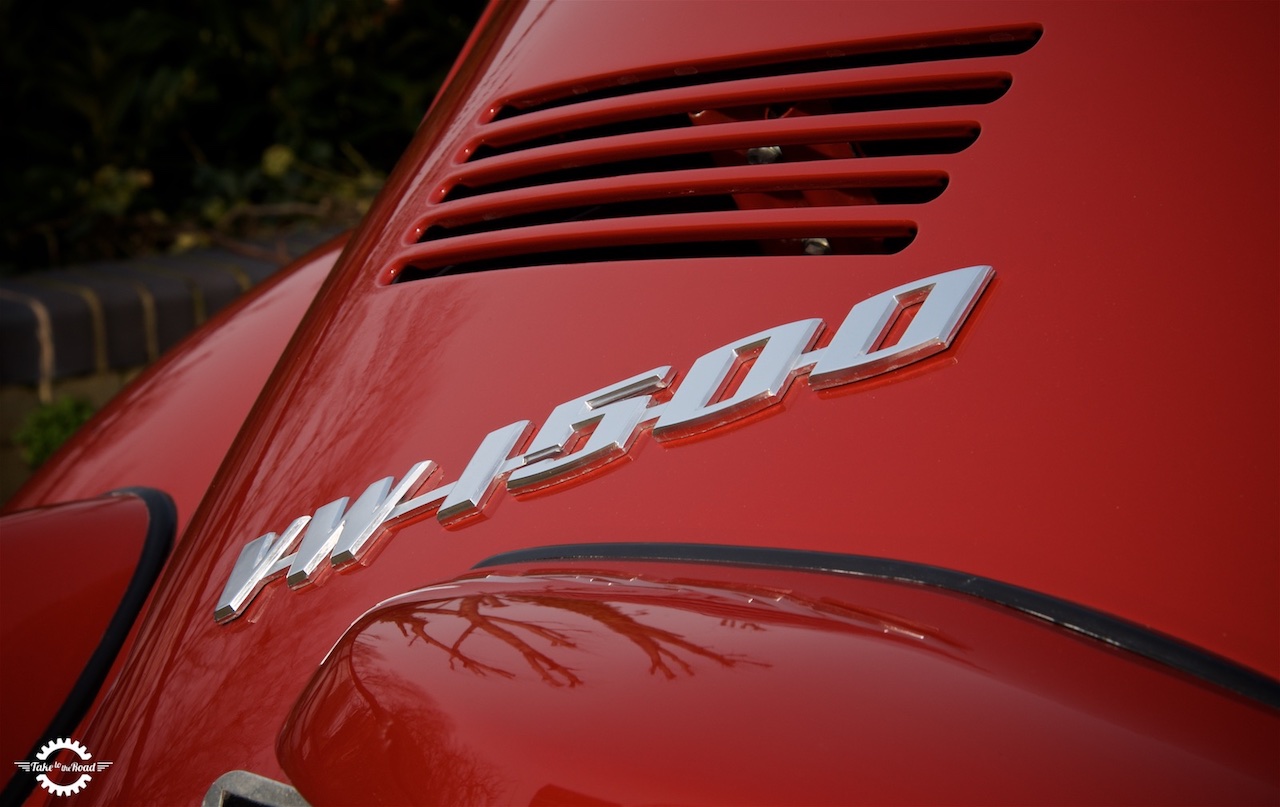 Whilst filming the car, one of the things that struck me the most was the attention to detail David has lavished on it. From a distance it looks like a stock Beetle but as you get closer you start to notice the modifications he has made. The narrowing of the front axle combined with a lowered suspension and the large rear tyres give it a hint of hot rod. But it is just a hint.
The usual formula with a hot rod is to go completely over the top and heavily modified Beetles are the norm on the VW air-cooled scene. However David resisted this temptation. And it works. The Porsche Fuchs alloys really set the car off and actually look perfectly at home, as if it left the factory with them installed. All the suspension work gives the car a very purposeful stance with a hint of aggression.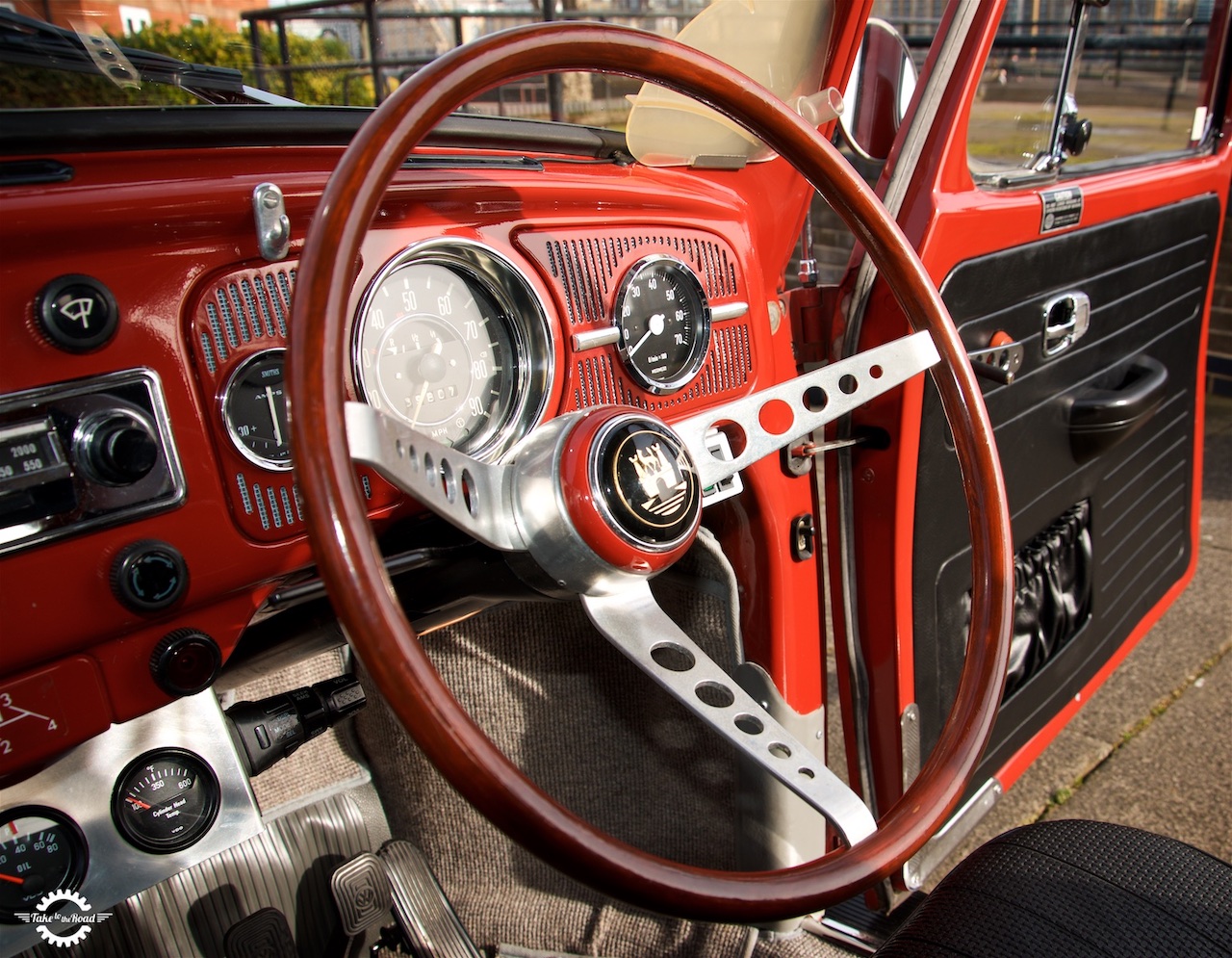 Then there's the engine. Standard Beetles are pretty slow by modern standards. This one however is not. The 2ltr engine has the traditional boxer noise but the note is much deeper. You can tell its packing more power. Much more. To say this Beetle pulls like a train is an understatement. It really does. It is a very rapid car and goes through the gears in its original four speed manual box with speed and aggression.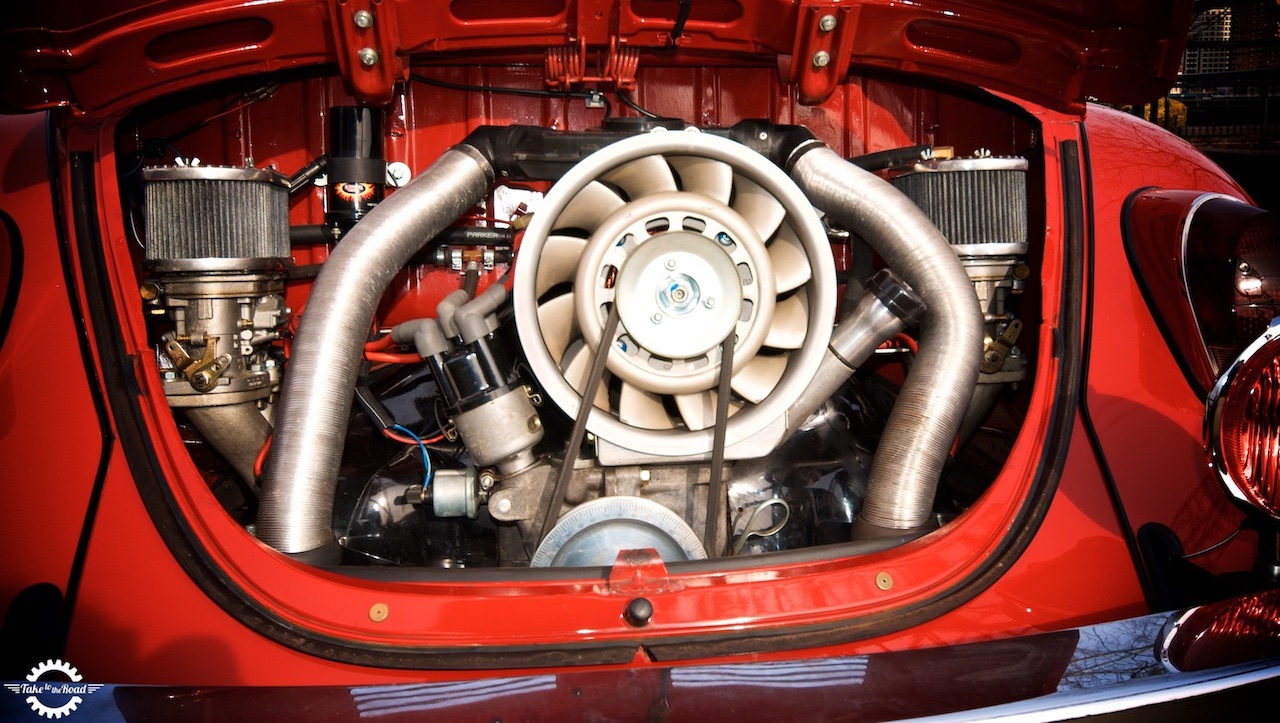 The re-bored block, higher compression heads, uprated crank and the twin 40 Weber carbs are all upgrades that have transformed the car. Much more than the old supercharger that was originally fitted to its old 1500 engine.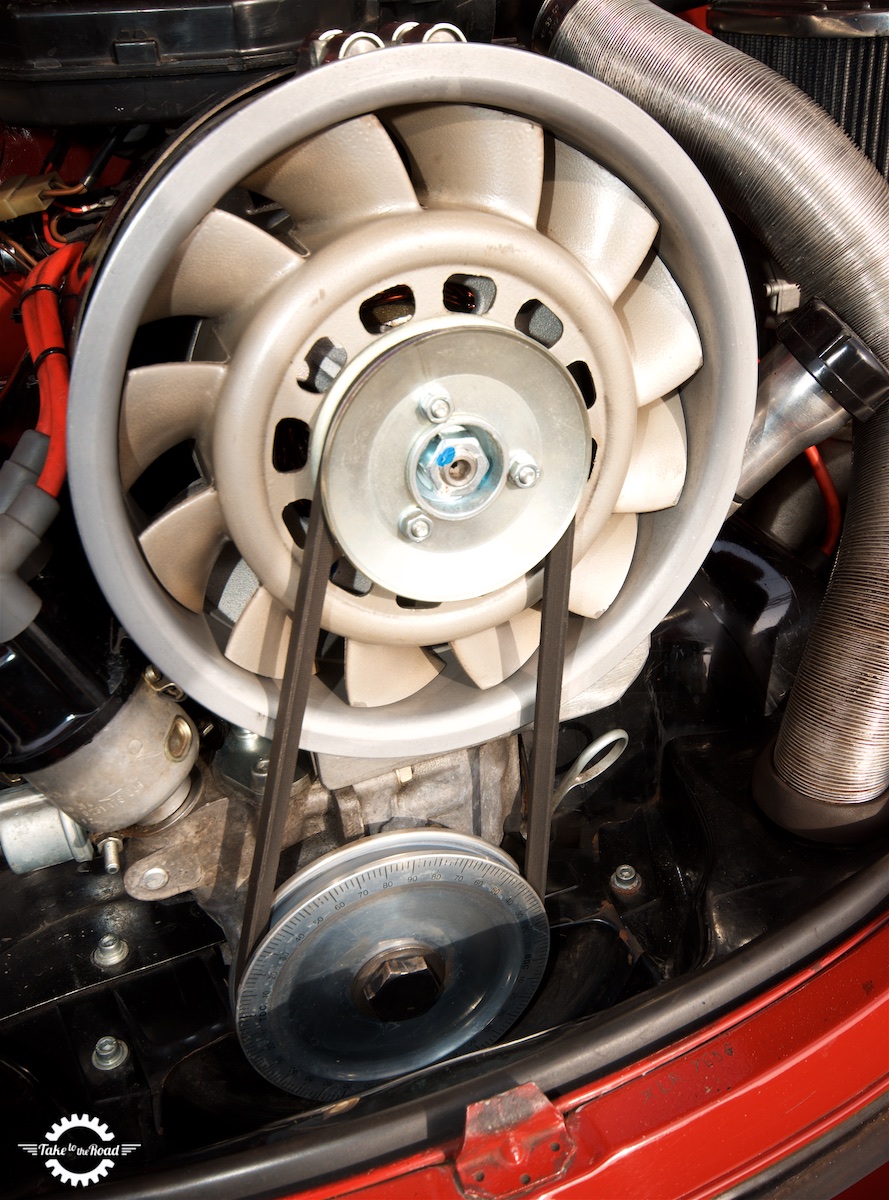 David mentioned during filming that while the supercharger was good on the open road, it made the car very hard to drive around town. The current engine modifications corrected this, making the Beetle a very nippy town car. Its all part of a package that makes it a bit of a sleeper. And that is what appealed to me the most.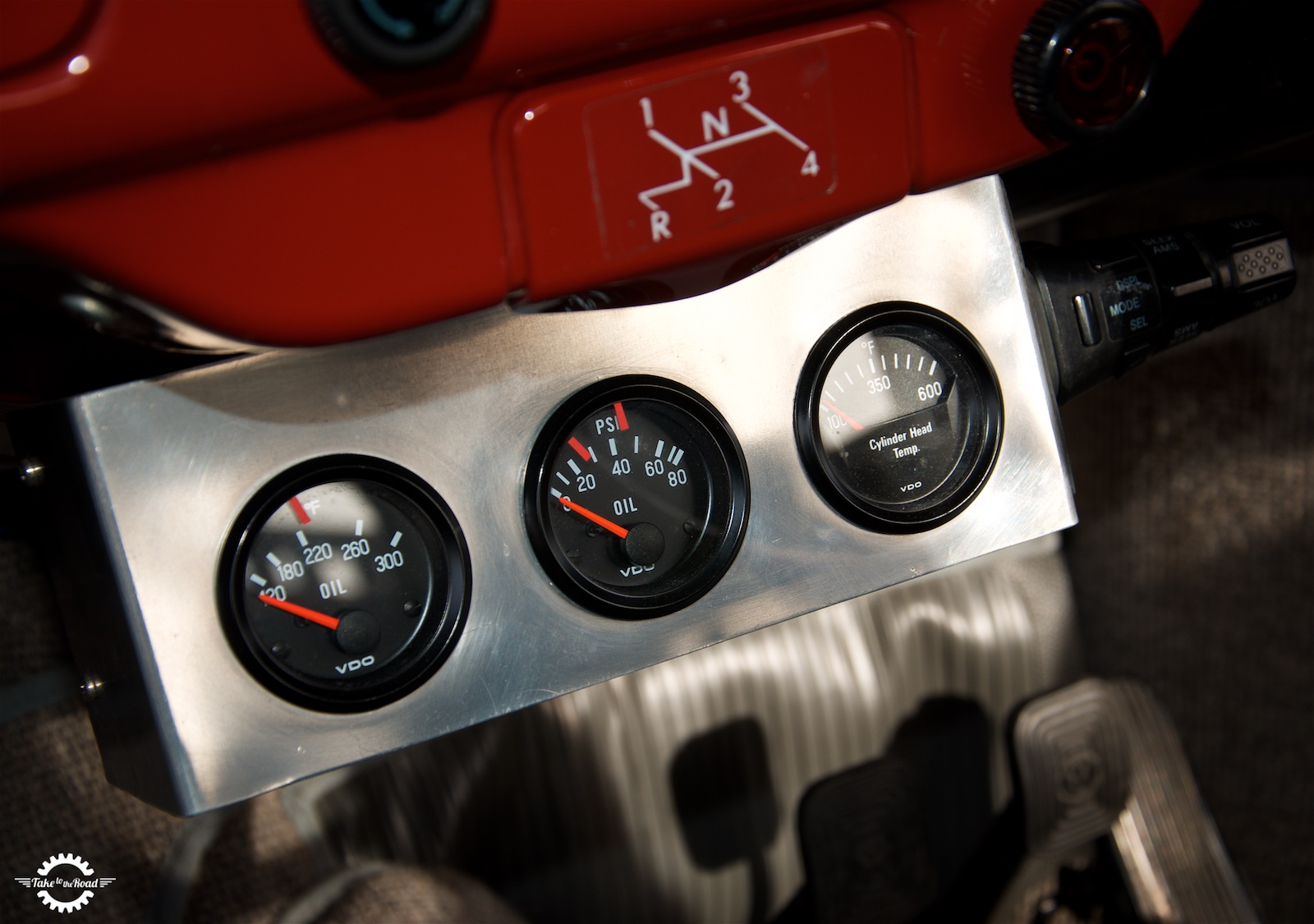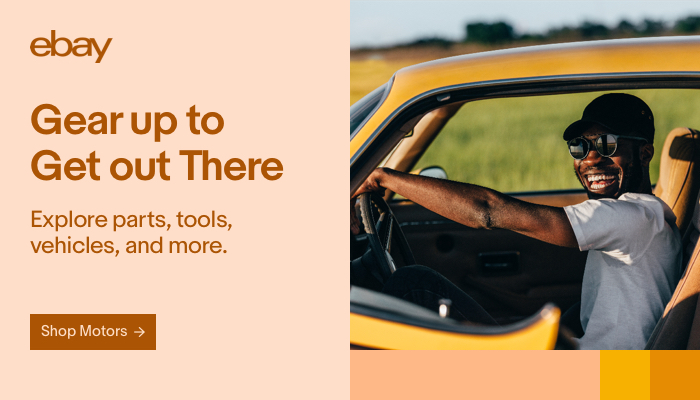 I love the fact that it retains much of its stock look, still wears most of its original paint, can nip around town with ease and when called to, it can surprise many off the line. It is the perfect sleeper VW Beetle and its creation is a real credit to David's passion, his attention to detail and his fifteen year custodianship. If I owned a VW Beetle like that I don't think I'd ever sell it either.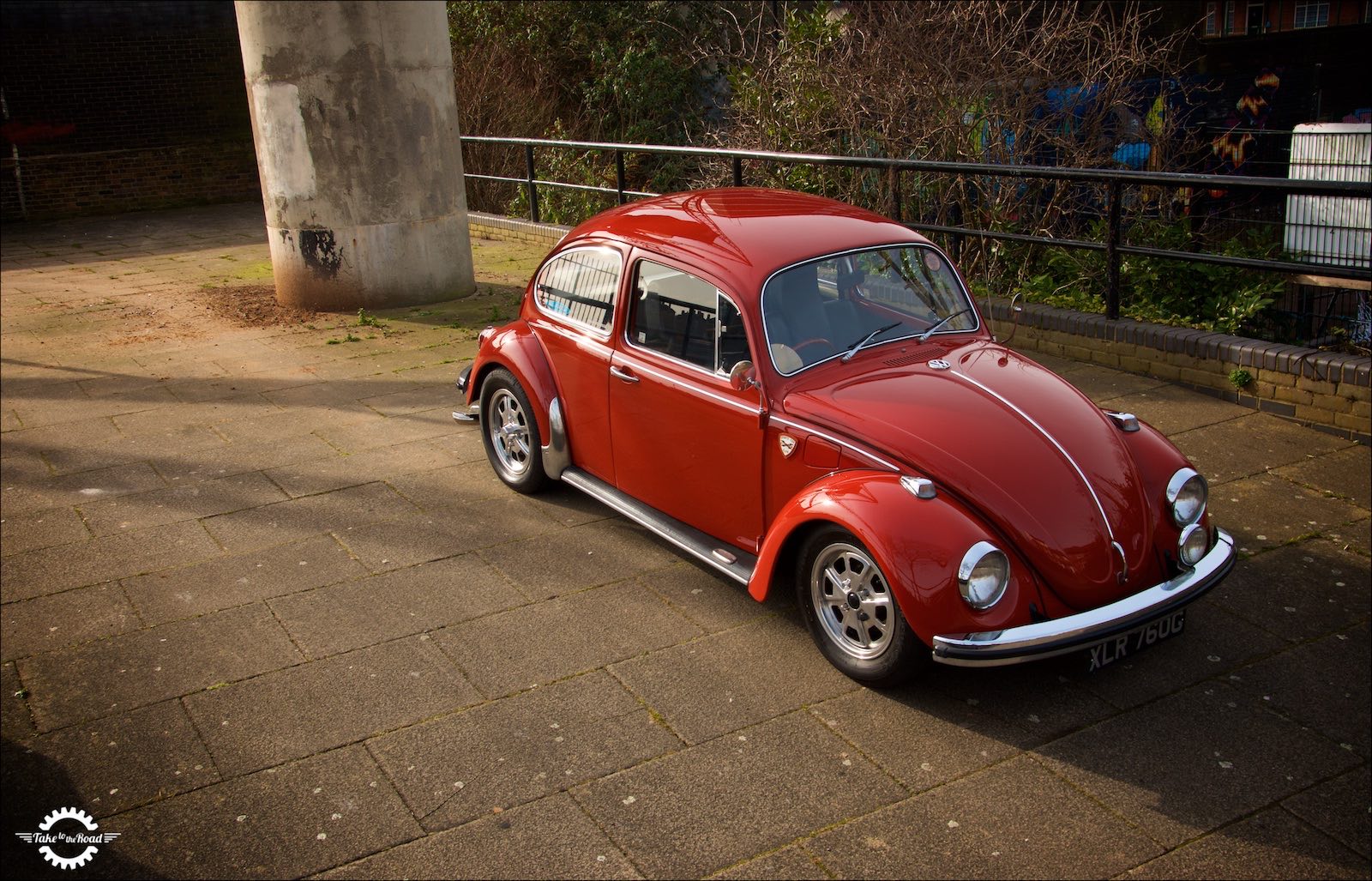 Additional Photos of the 1968 VW Beetle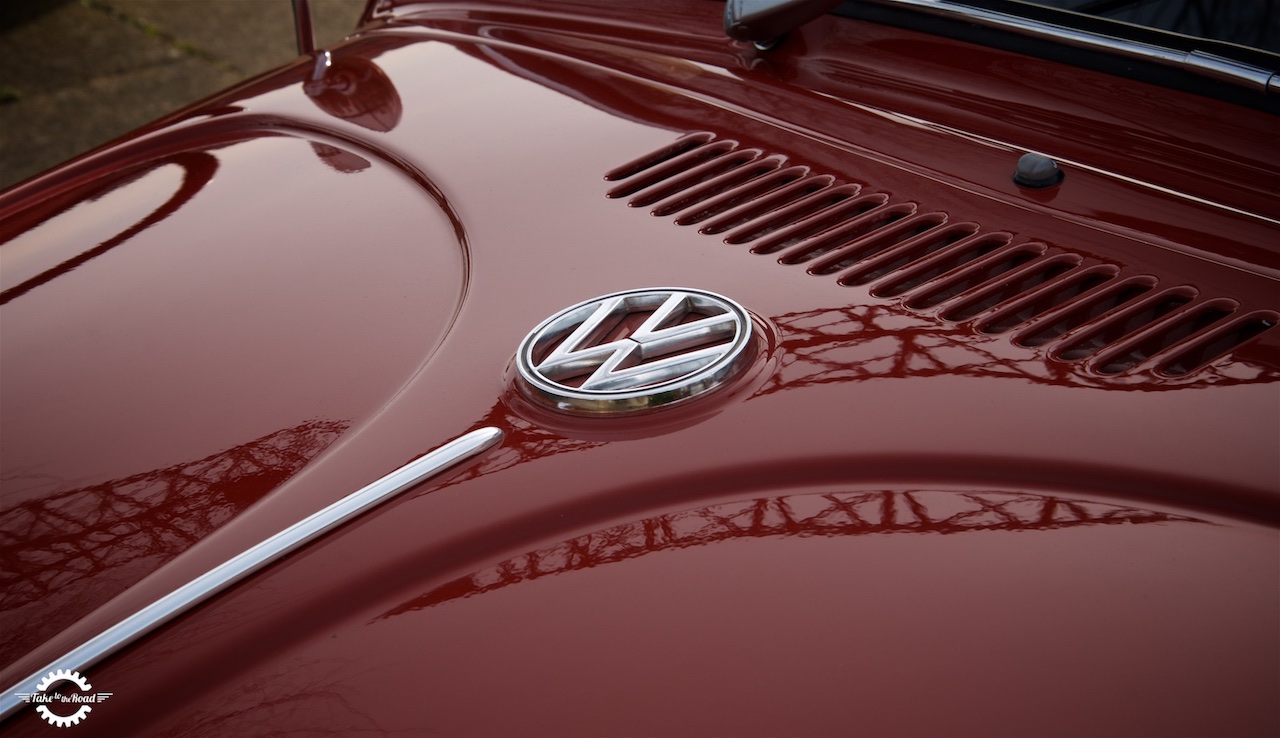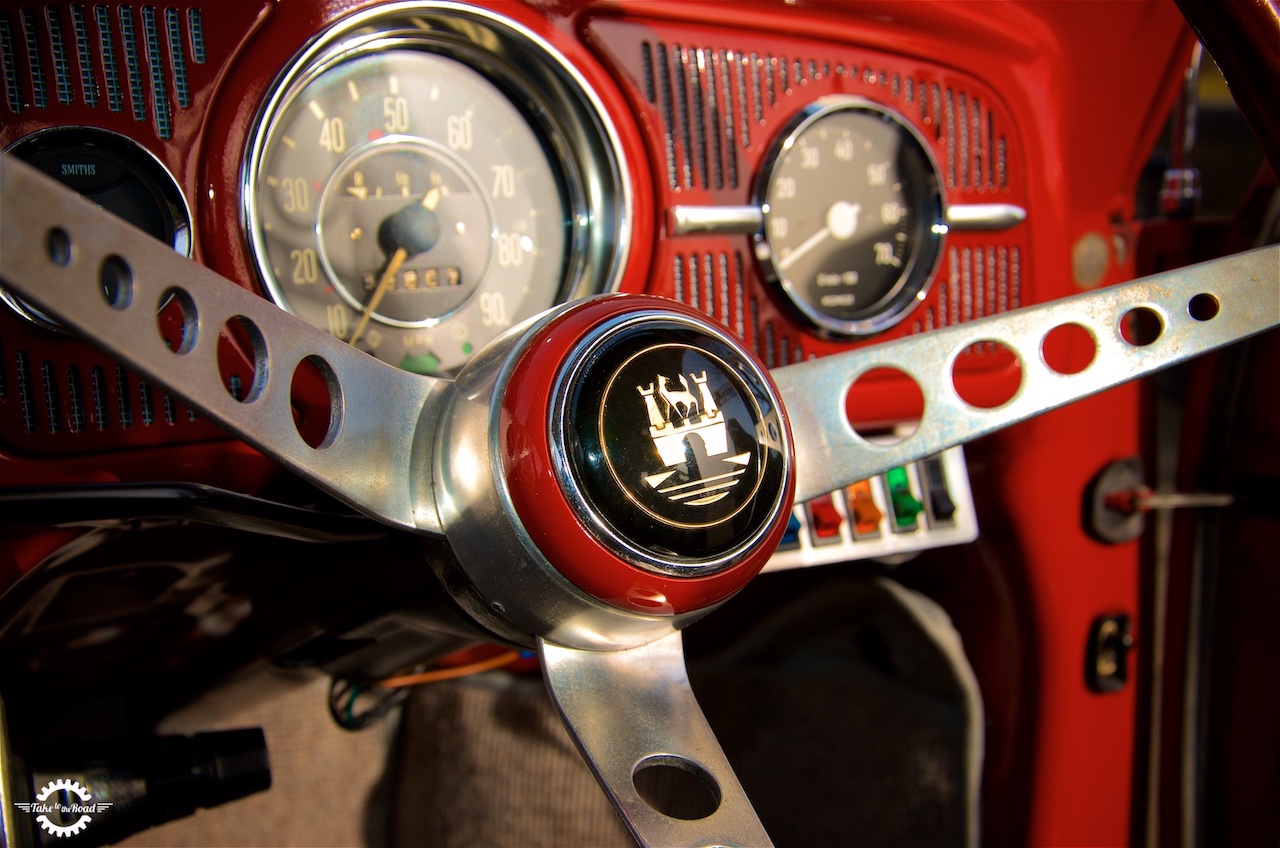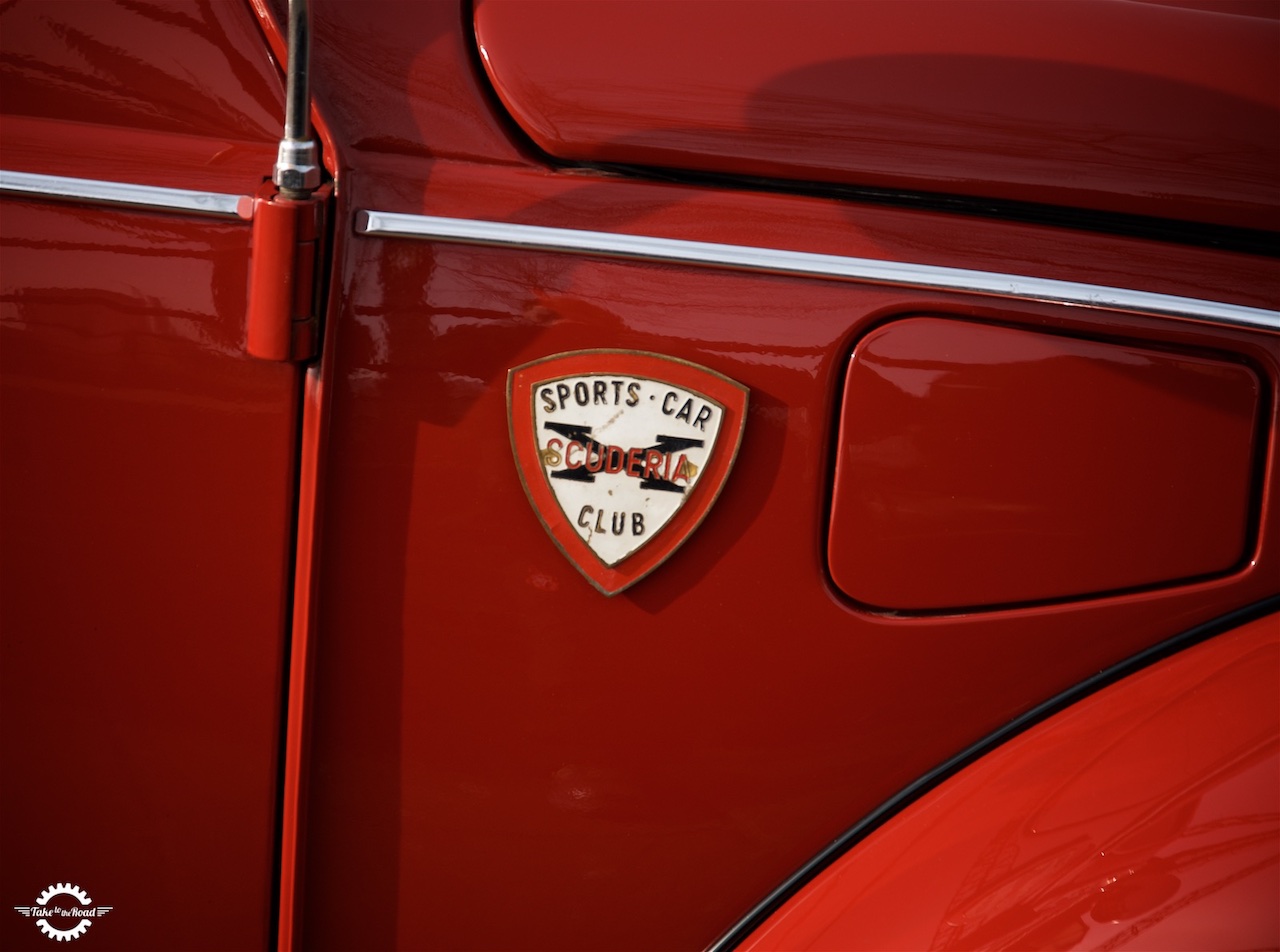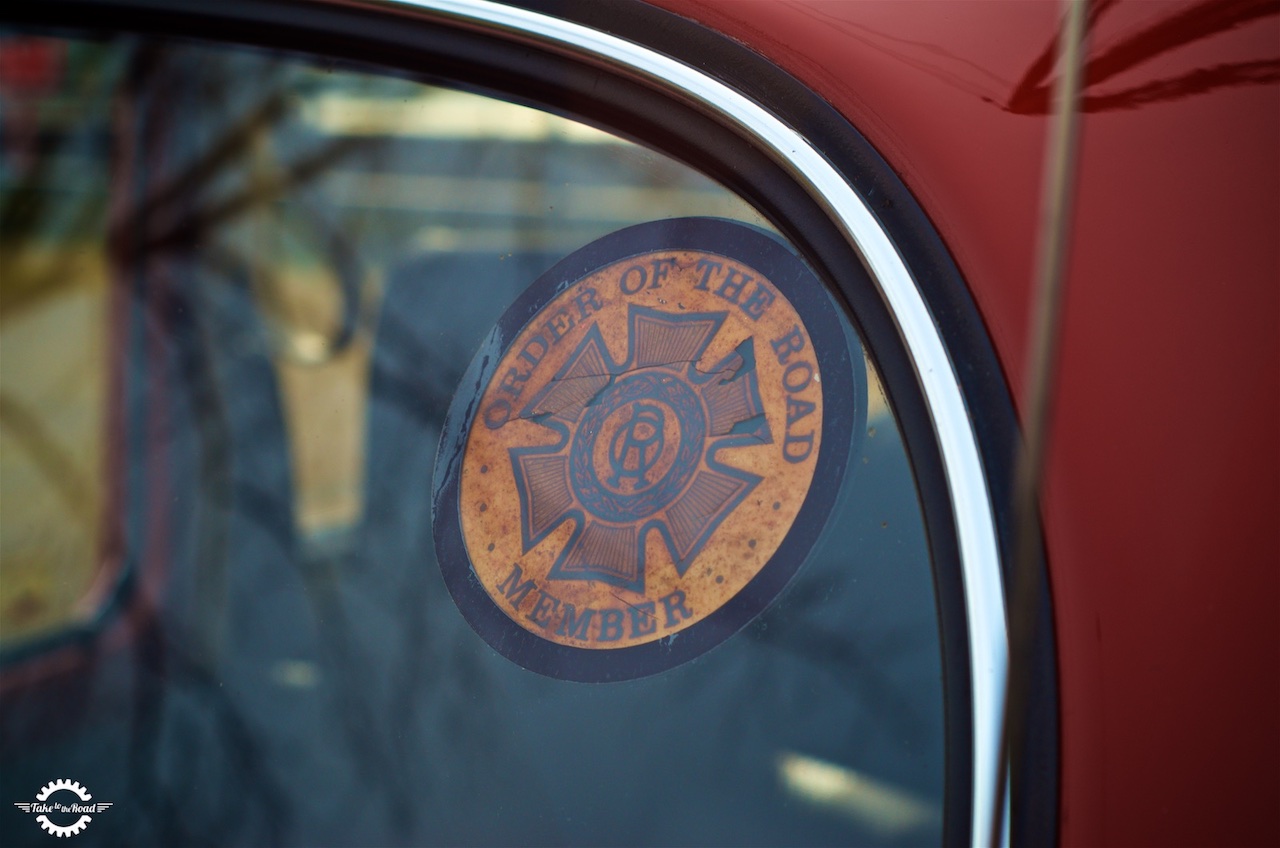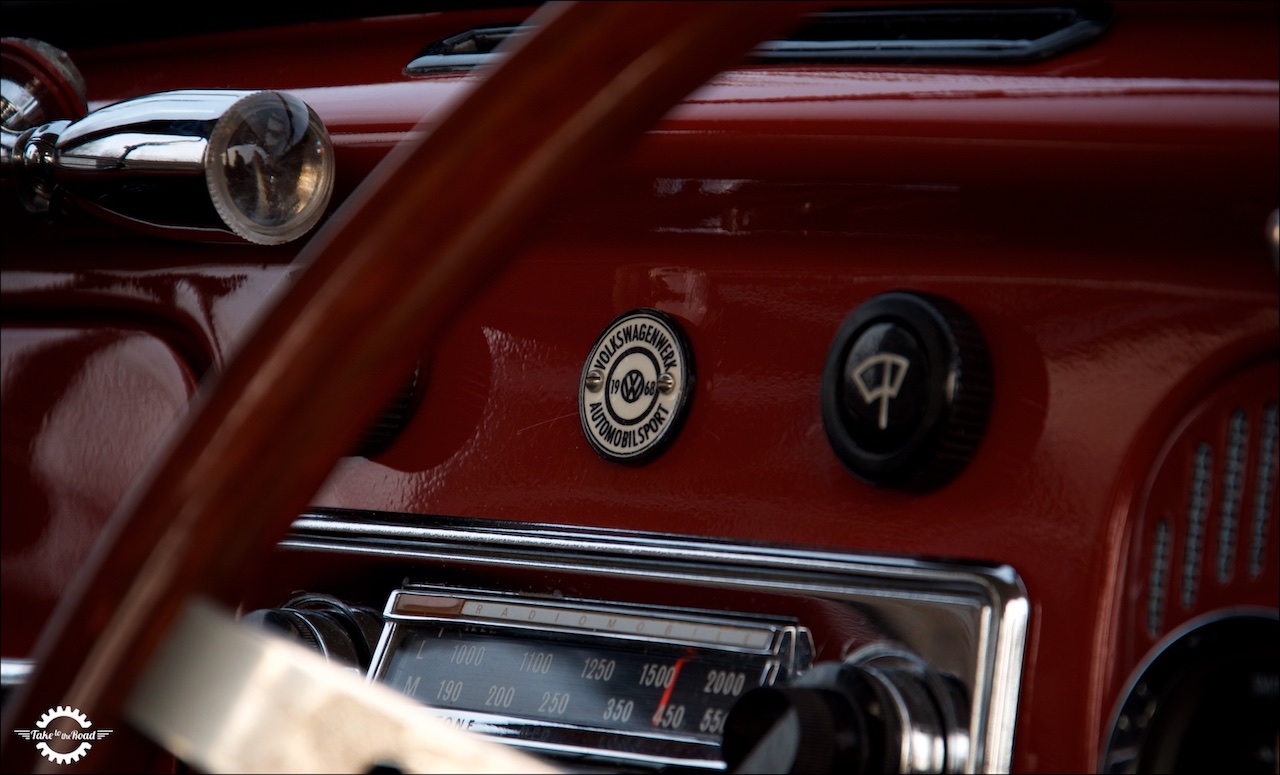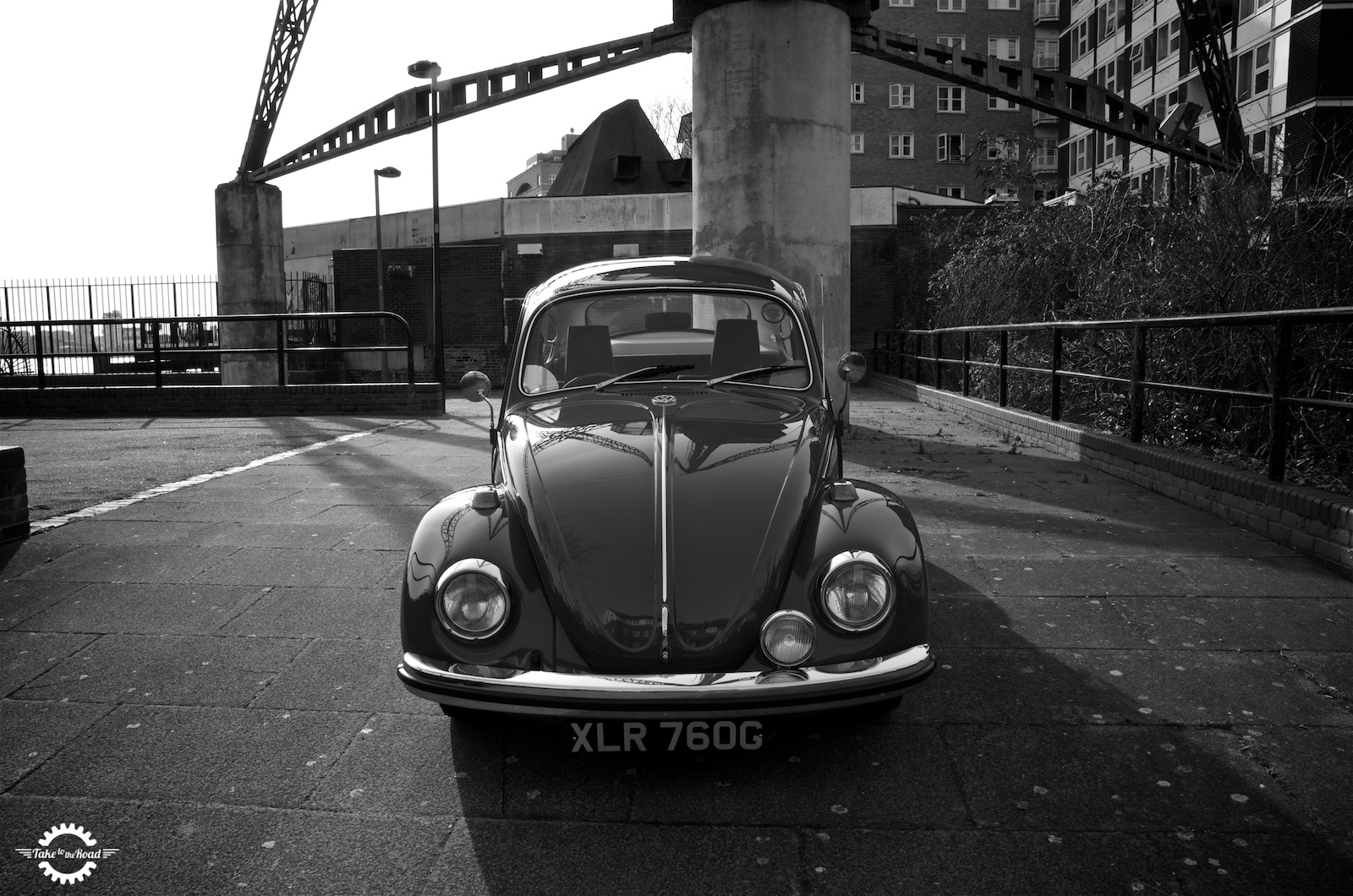 Click here to watch our film about a classic VW Beetle that's been converted to electric.