Andre Citroen, founder of the company that bore his name, was a shrewd business man and made good use of marketing. He famously had his name installed on the Eiffel Tower, dominating the Paris night sky from 1925 – 1935. It was therefore no surprise when the Citroen 5CV was announced in 1922 that the decision was made to target a new and as yet untapped market… the woman driver.
Designed by Edmond Moyet (who Citroen had poached from rival French car maker Le Zebre), it was an unusual design. And that's because you have just two seats and only one door, located on the passenger side. Power came from a 856cc straight 4 engine and was mated to a 3 speed transmission.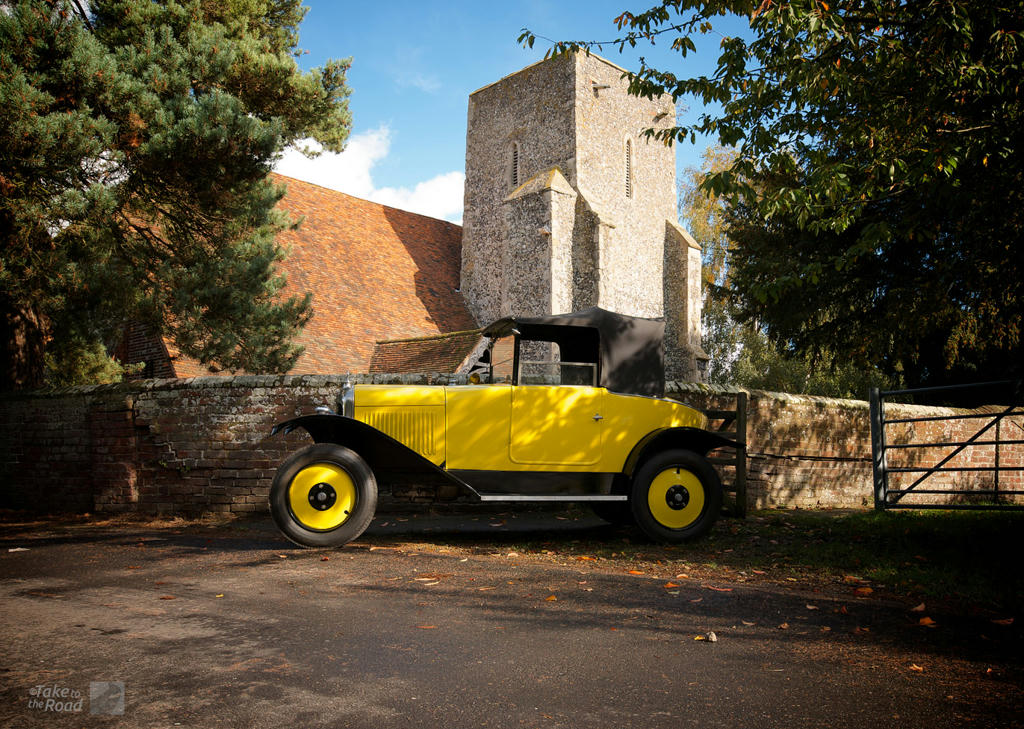 Like many cars of the time, the rear coachwork was styled like a torpedo which housed a small storage compartment. When launched the 5CV was only available in yellow, a bold choice considering the dark and restrained colours offered by rivals of the time. The colour inspired the nickname "Petit Citron" or "little lemon", just one of many nicknames the car acquired during its time.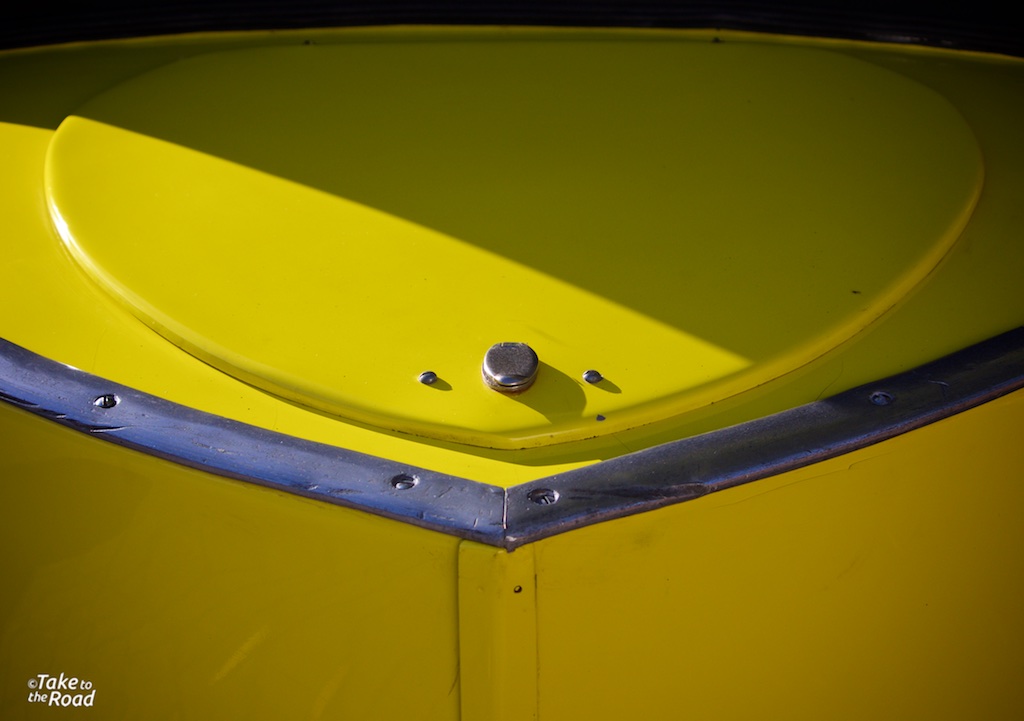 One of the others being "Cloverleaf" which referred to the 3 seat tourer body option offered in later models. The torpedo shaped rear also gained the 5CV another more amusing nickname, this being "cul de poule" or "hen's bottom". Around 88,000 were built before production halted in 1926.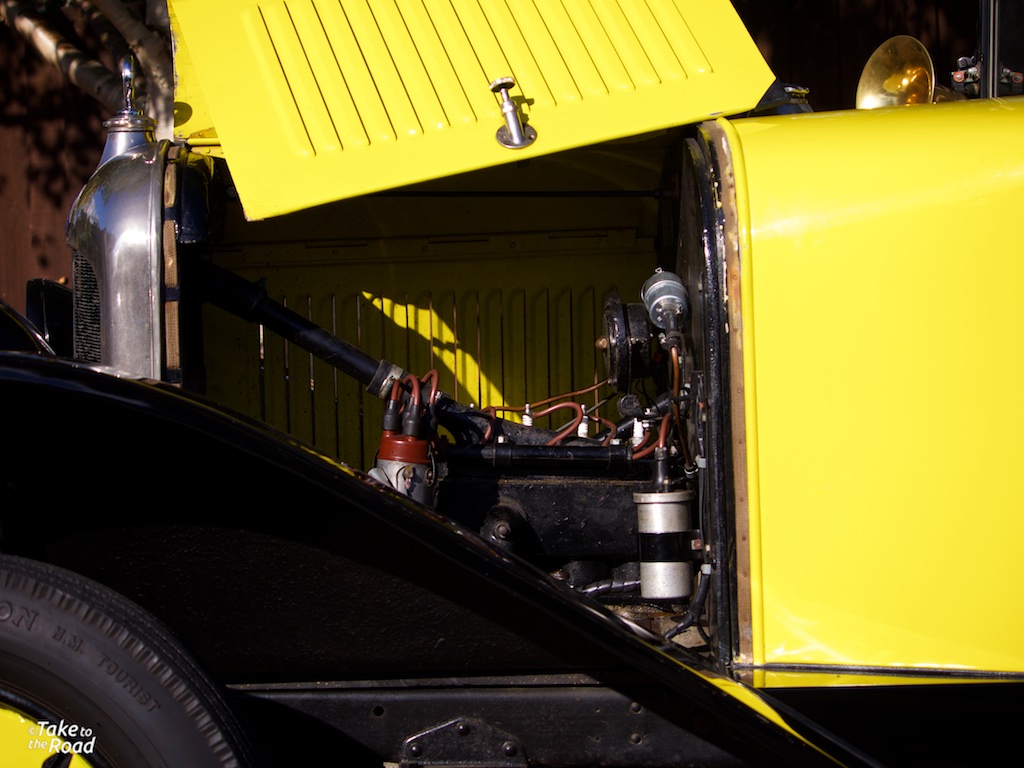 The design of the 5CV really does drive home (no pun intended) how far car design has come since the 1920s. The engineering of the engine and body is tough and rigid (a 5CV was the first car to drive around Australia). And it is this rigidity that comes as a surprise.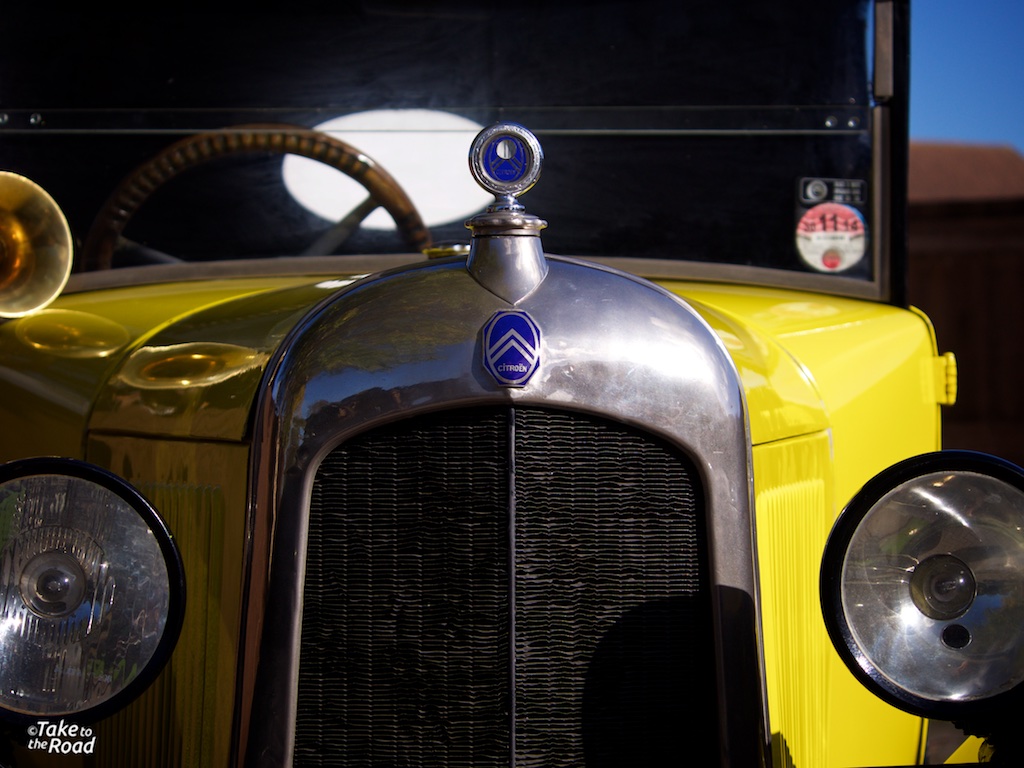 Modern car design has completely spoiled us when it comes to refinement. The 5CV has none, it being a raw machine that is noisy, shakes and rattles. The suspension is hard with little forgiveness when you hit a bump. There are no polyurethane bushes or fancy dampers and the engine is bolted onto to the chassis with no rubber mounts. And the engine itself is a noisy little thing.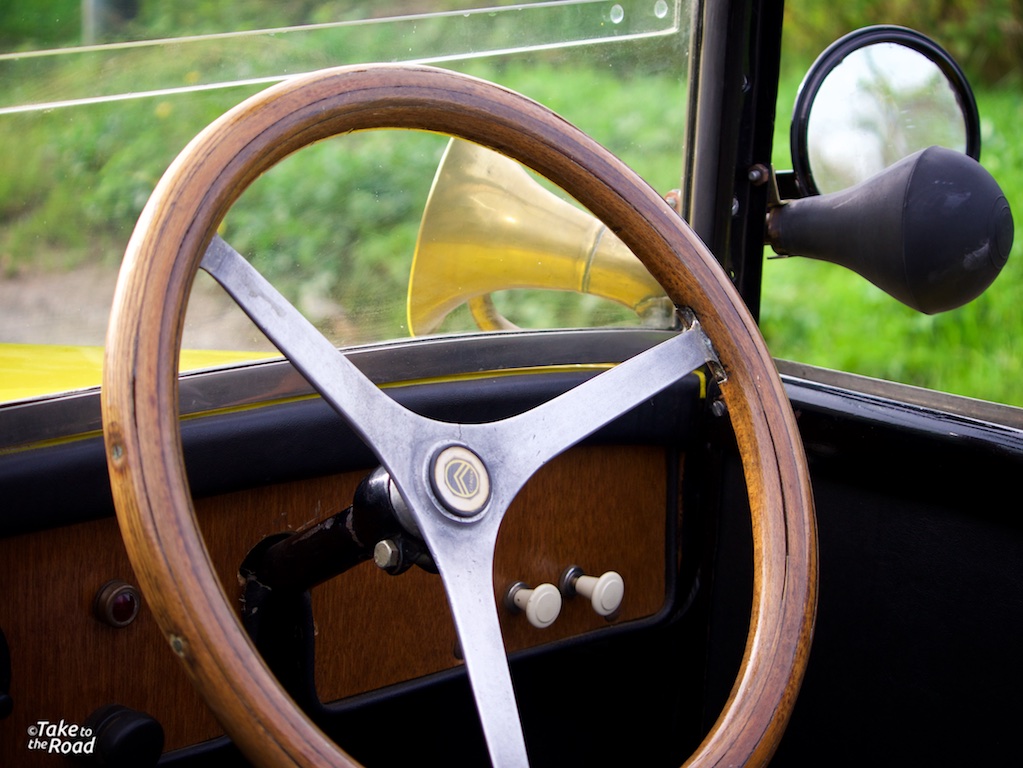 The steering is heavy and the gearbox is mounted quite far forward meaning you have to reach under the dash to find the gearstick. At this stage window screen wipers had yet to be invented, so the screen is split in two, giving the driver or passenger the chance to wipe the screen in a downpour. A world away from today's automatic rain detect wipers isn't it?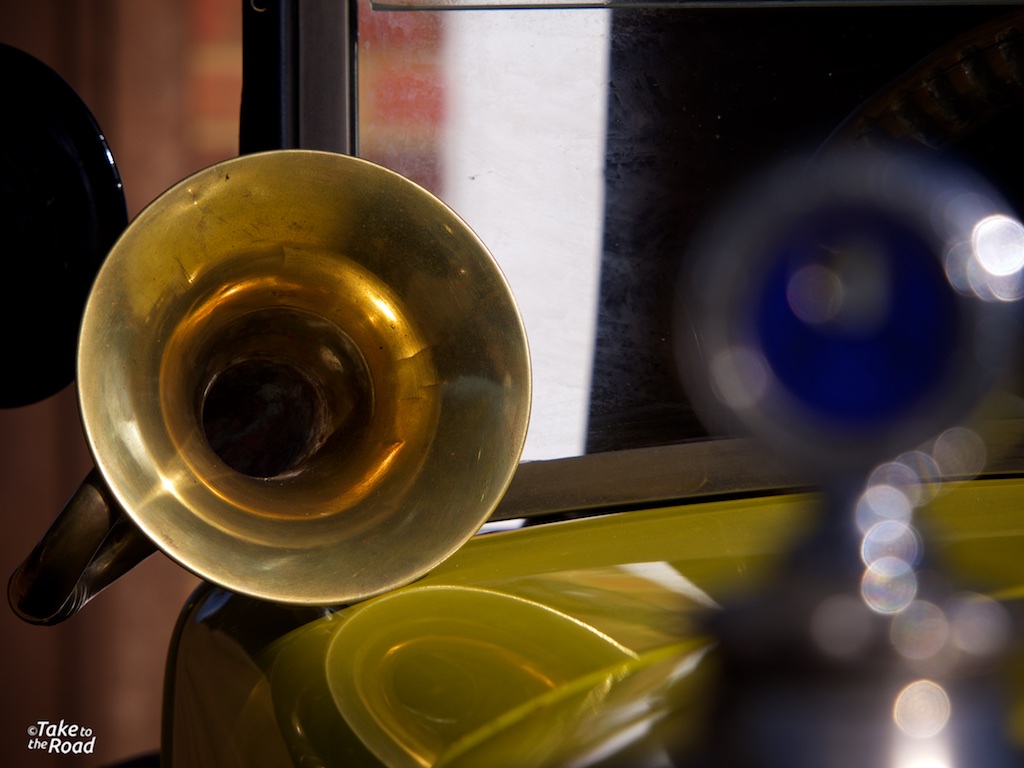 You might think these all sound like criticisms but they are not. They just illustrate how much car design was still in its infancy in the 1920s with engineers learning as they went along. Which is what makes a vintage car like the Citroen 5CV all the more special. It is a real trip back in time to when the world was a very different place and the car was just starting to establish itself in society.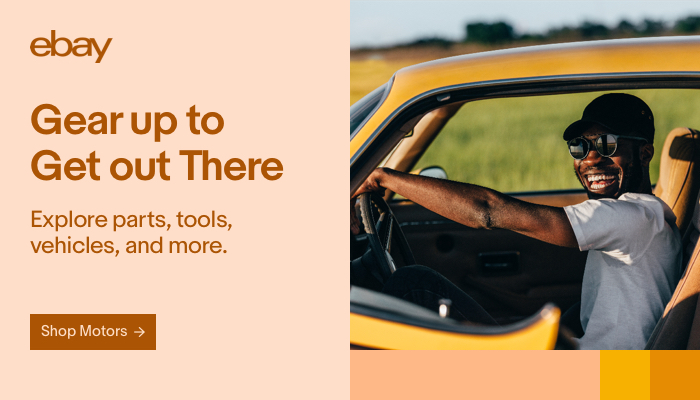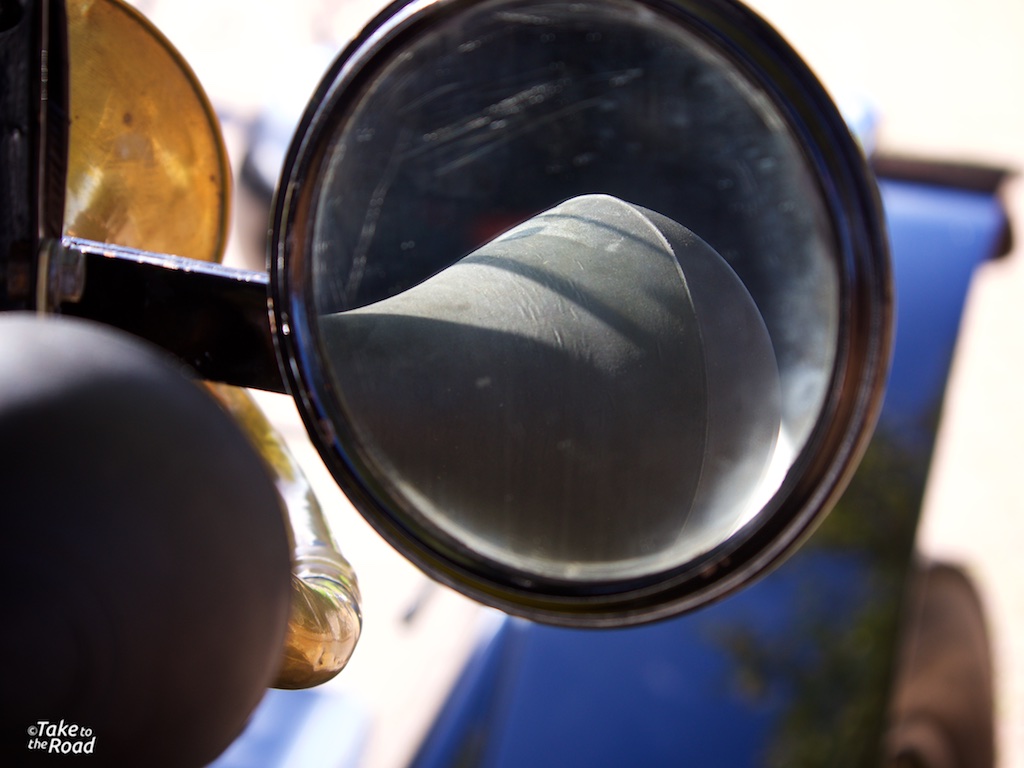 As classic car enthusiasts, we always say how stepping into our classics is like being reconnected with the engineering of the car, about being reconnected with real driving. Stepping into a Citroen 5CV takes this a step further. It is driving at it's most raw. It's most basic and the Citroen 5CV delivers it all with heaps of character.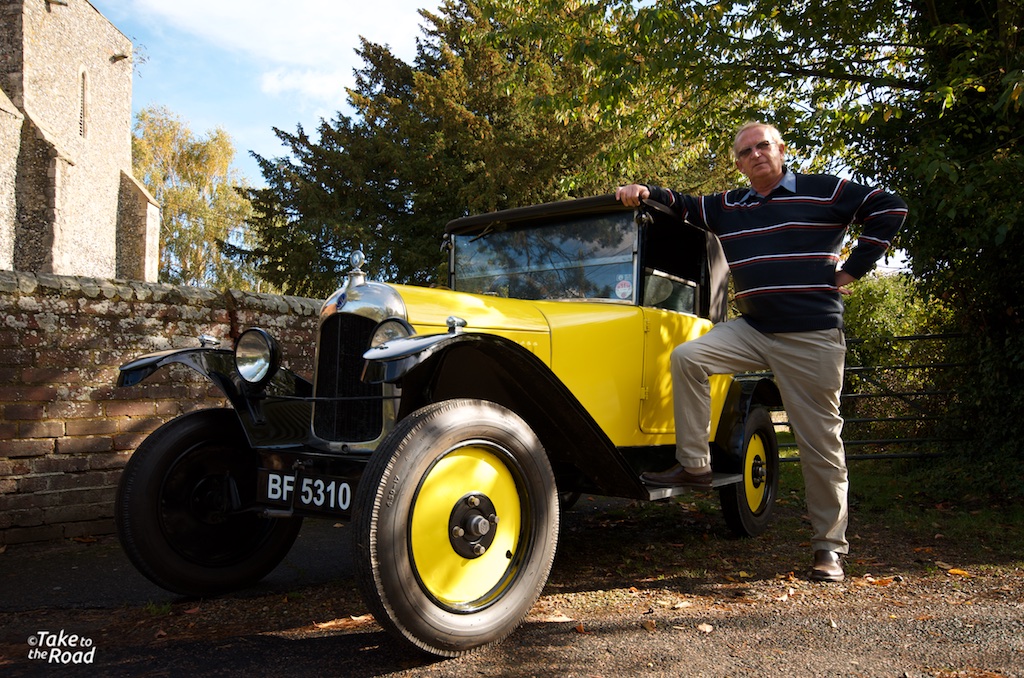 And it is character that shines through with Roger's car. Its collection of nicknames are testimony to its character and of the affection people held and continue to hold for it. There is something about Roger's Citroen 5CV that is just appealing. When you see it coming it brings a smile to your face, it's bright and loud yellow paint catching the eye. Out and about during the filming, it was a constant head turner for passers by, bringing smiles and waves from young and old. It really does live up to being "Little Lemon".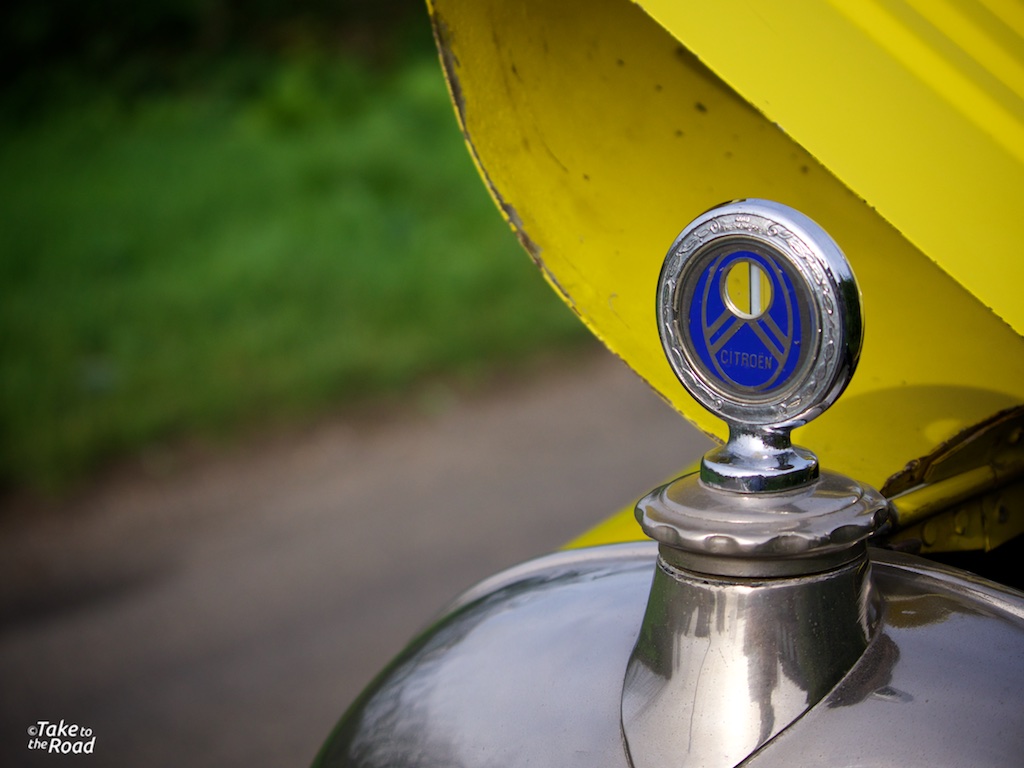 Watch our feature film with a very rare and cool 1908 Stanley Model K Steam Car