With a new decade just around the corner, there is a sense of heightened reflection and nostalgia as we prepare to leave the 2010's and welcome in the 2020's. That moment of reflection suddenly reminded me that it is exactly two years this month since I bought my 1982 Vauxhall Viceroy. Time sure has flown by for the German built slab of British badge engineered steel. It certainly hasn't been plain sailing all the way for the car that cost me a whole £920 and there were times when owning this big Vauxhall had me on the verge of tears. So after two years what has it been like to own one of the rarest Vauxhall's on the road? First lets take a moment to reflect on the big barge.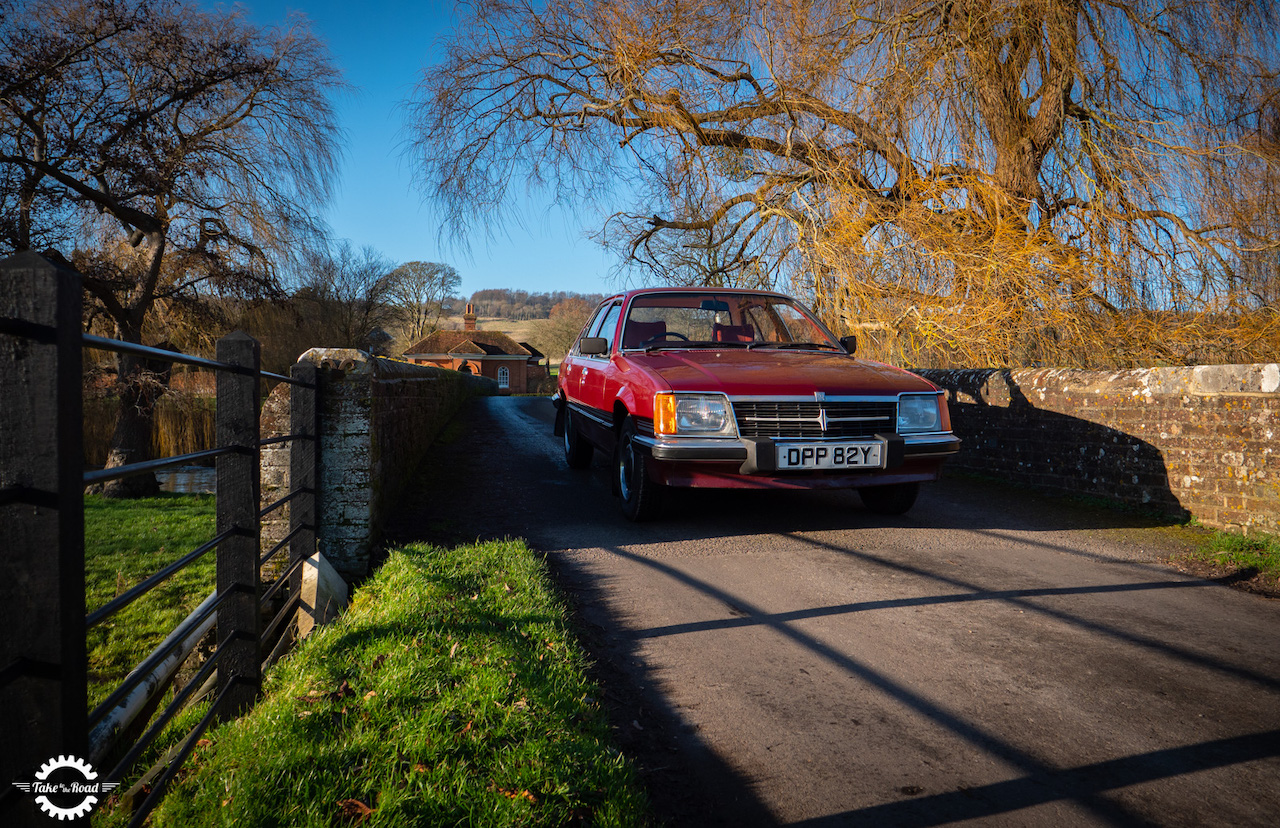 Yesterday I took the maroon saloon out for its first shake down drive in as many months. The sun was out and the roads were the driest they've been for a good while, after many weeks of rain. I needed to take some photos for the article but it was also the perfect excuse to go for a waft, the very last one of 2019. You see it is moments like that that put a smile on my face and help to forget the initial pain in the backside that the Viceroy was when I first got it.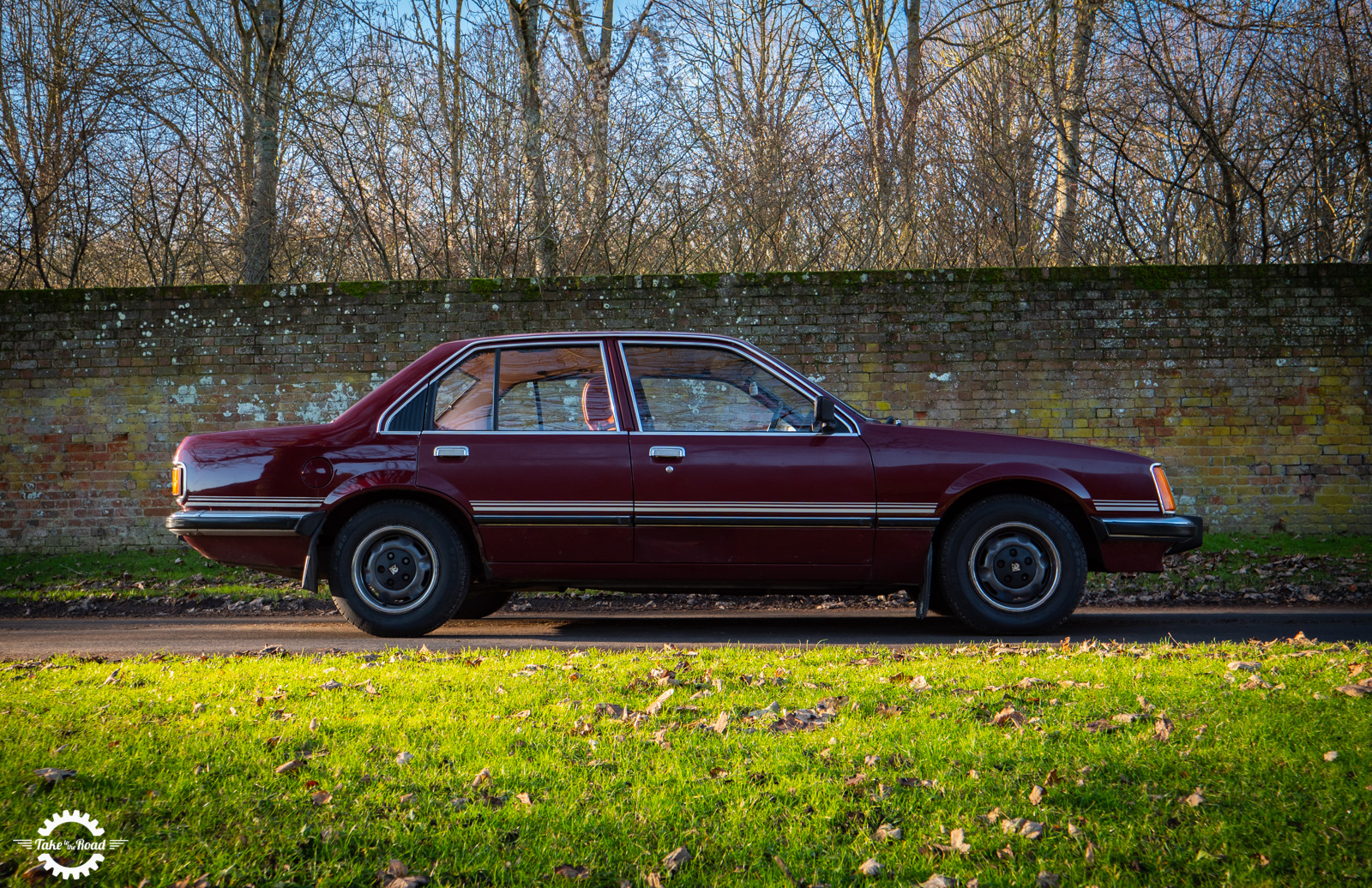 When I first acquired the Vauxhall Viceroy back in December 2017, I knew there was a problem with the carburetor. Every time time it slowed down coming up to a junction or in heavy traffic, it stalled. Which isn't a lot of fun in an automatic car. In fact it was an absolute nightmare. At least in a manual car you can use the clutch and the throttle to fight the stall but that isn't possible with an auto box. The finger pointed towards a gummed up carb but it turned out to be a little bit more than that.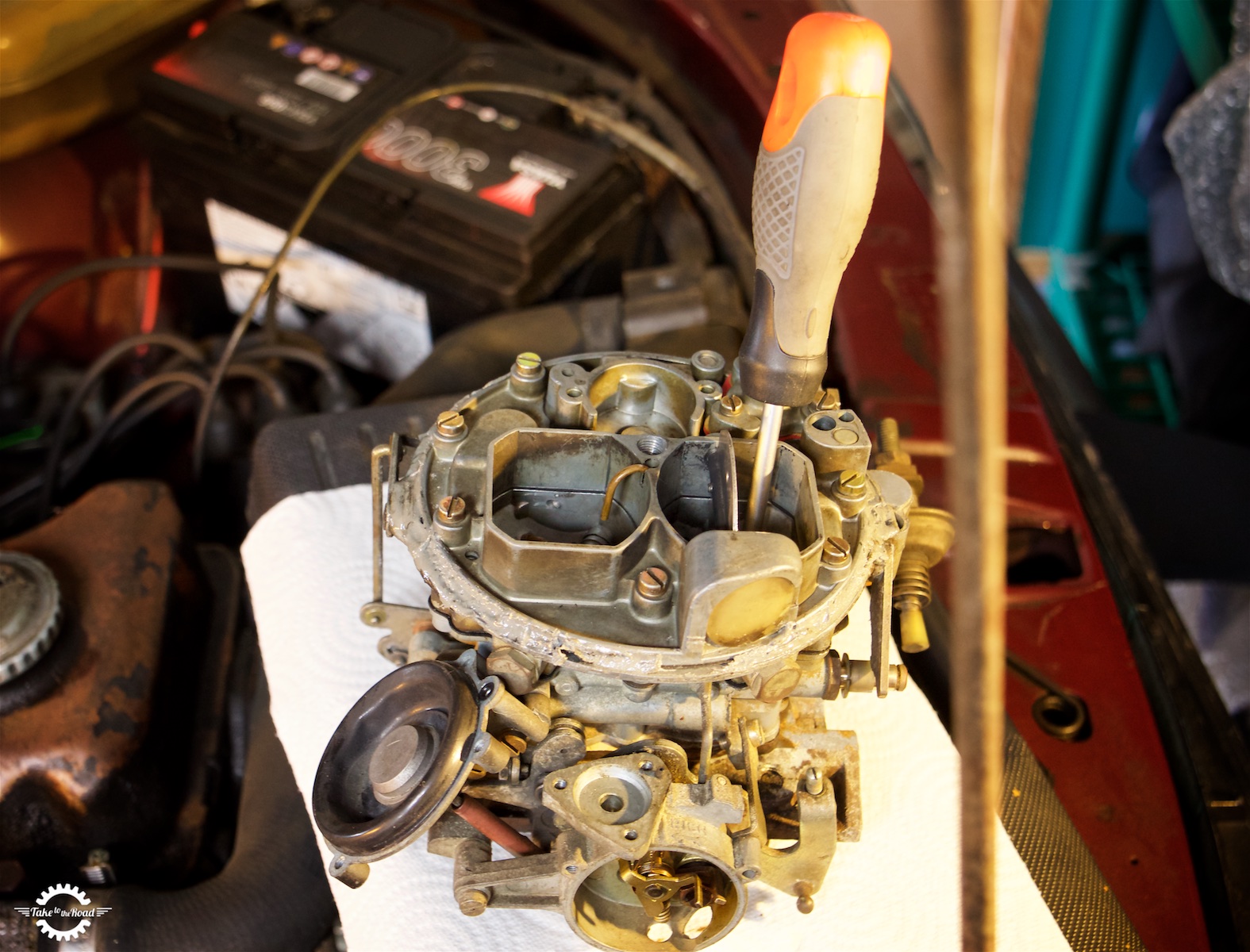 So a rebuild of the Zenith 35/40 INAT carb was in order. Sure enough it was gummed up with stale fuel and the majority of the seals and gaskets were worn. My local garage treated the carb to a good sonic clean while I tracked down a rebuild kit. It was at that moment I realised the problem with buying a car that was sold as being British, but was actually built in Germany using parts only available to the German half of General Motors Europe. Phone calls to many of the well known carburetor specialists in the UK all returned the same reply… Sorry mate that's a German Zenith we only have parts for British Zenith's.
Oh joy! Eventually a rebuild kit was tracked down after a week of hunting, but that turned out to be for a different Zenith and had to be sent back. The specialist checked his stock again and thankfully, after numerous sacrifices to various automotive deities at my end, the correct rebuild kit for a Zenith 35/40 INAT was found. That sense of relief was short lived however as a new problem reared it's head.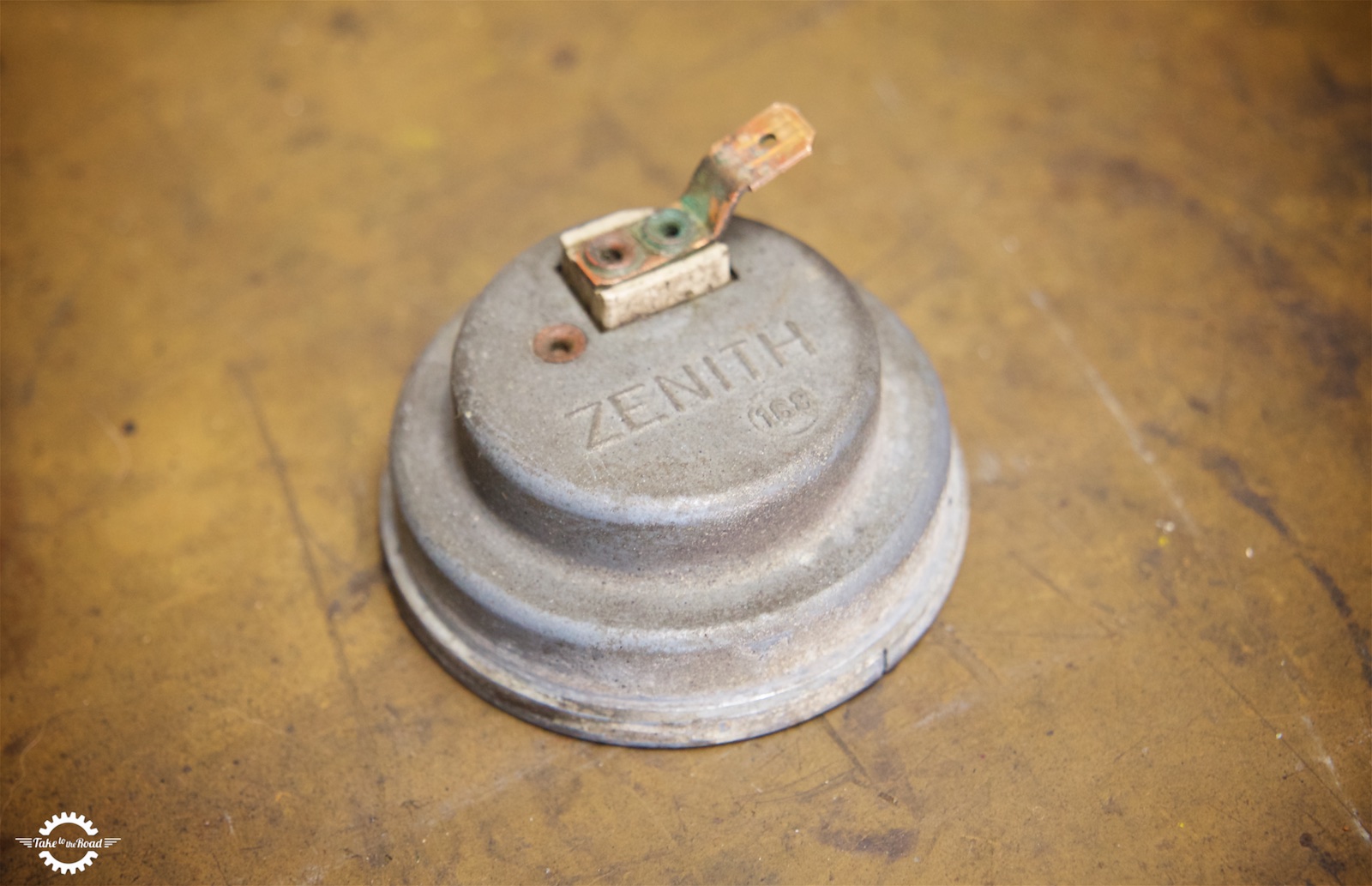 With the Zenith fully rebuilt and back on the car, my mechanic spotted that another part was contributing to the stalling and that was the automatic choke. When the automatic choke started making it's appearance in the 1970s, marketing guru's hailed it as a revolutionary step forward in engine efficiency and driver comfort. In practice automatic chokes turned out to be a complete pain which lead to the rise in manual choke conversion kits. I knew straight away that the chances of finding such a kit for a German Zenith were pretty slim. So I decided to source a replacement automatic choke. I mean how hard could it be?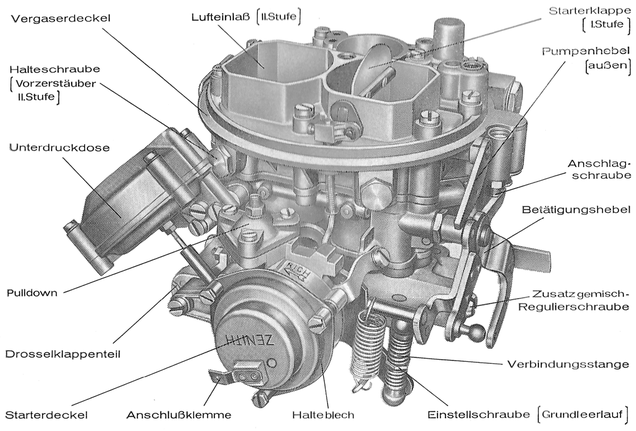 Well the Vauxhall Viceroy sat in my garage for almost two months before I managed to find one. Once again the continental European nature of the Viceroy's Zenith reared it's head. It took a while but I eventually realised that Googling for Zenith Automatic Choke was a dead end and instead I needed to be using the term Zenith Starterdeckel, which I had spotted on a German diagram for the Zenith 35/40 INAT. It was the stroke of luck I needed and sure enough I quickly found suppliers in Holland and Norway of all places with the correct auto choke in stock. This time I wasn't going to risk it happening again so instead of buying one I bought two… if this small metal disc with a bimetallic strip inside it was going to be the Viceroy's Achilles heal, I was getting a backup!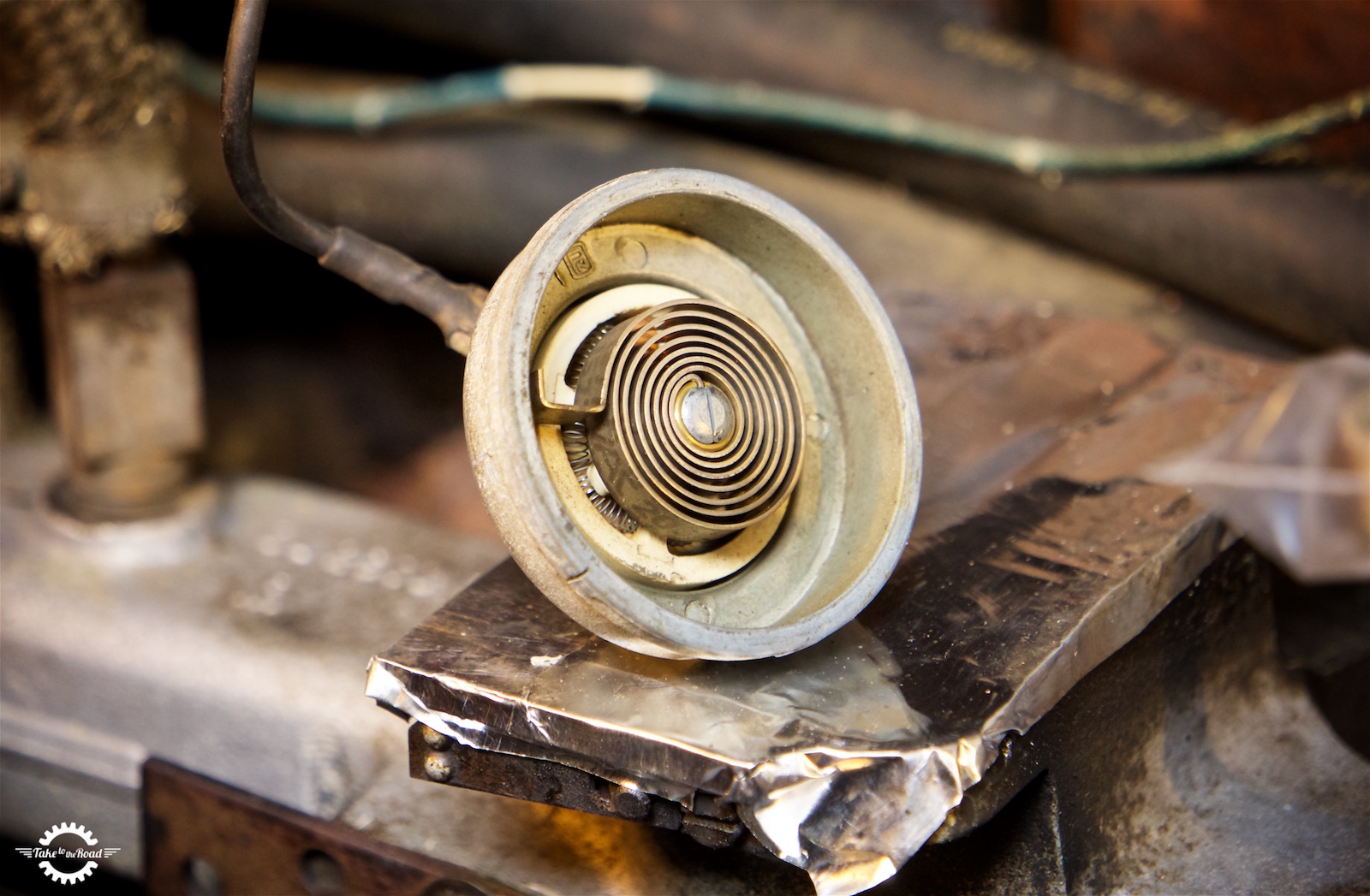 After the simple task of connecting the new Starterdeckel, the Vauxhall Viceroy was transformed into a turn key car for the first time in over two years. It was a truly amazing moment which consigned to history it's more recent screw driver starting method. Take it from me it does get a bit old having to whip off the air can filter box and jam a screwdriver down the butterfly valve every time you want to start the car. It doesn't really suit the Viceroy's mid range luxury image! However the good new was that the lengthy period of frustrated ownership was finally over, which meant I could for the first time actually enjoy owning and driving the big barge.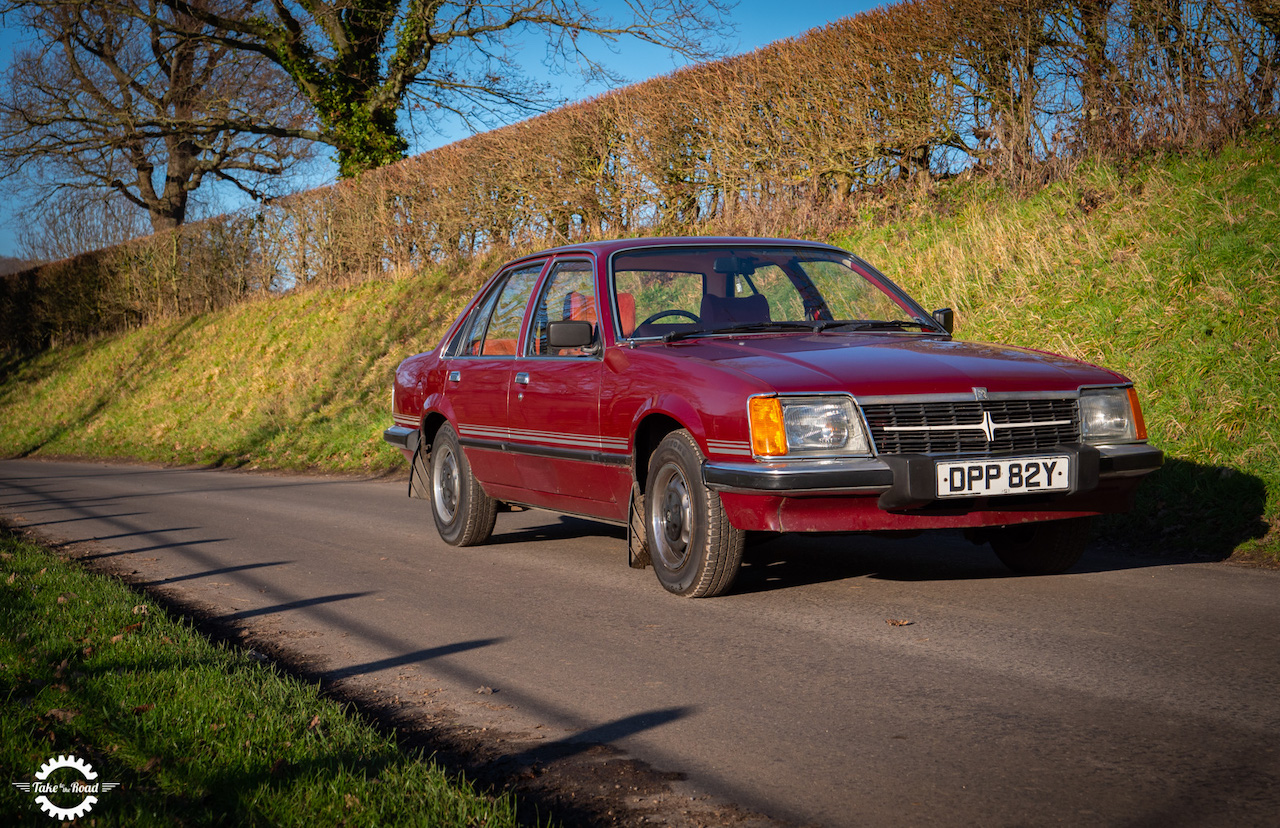 Since those early tear jerking and teeth grinding days of ownership, I've been focusing on getting the Viceroy driving well. A full service and a new air filter were ticked off the first list of jobs, which was then followed by a pair of new front struts. Back when I made the video on the Viceroy in 2017, I noted how I wasn't blown away by it's steering or handling. Indeed as time progressed the big saloon started to develop a bit of a bunny hop approach to cornering. Not quite American Donk levels but it could have qualified as a basic entry level first attempt German/British Donk. Sure enough one of the front struts was leaking oil badly and while that was great for under sealing the wheel arch, it was an MOT fail waiting to happen.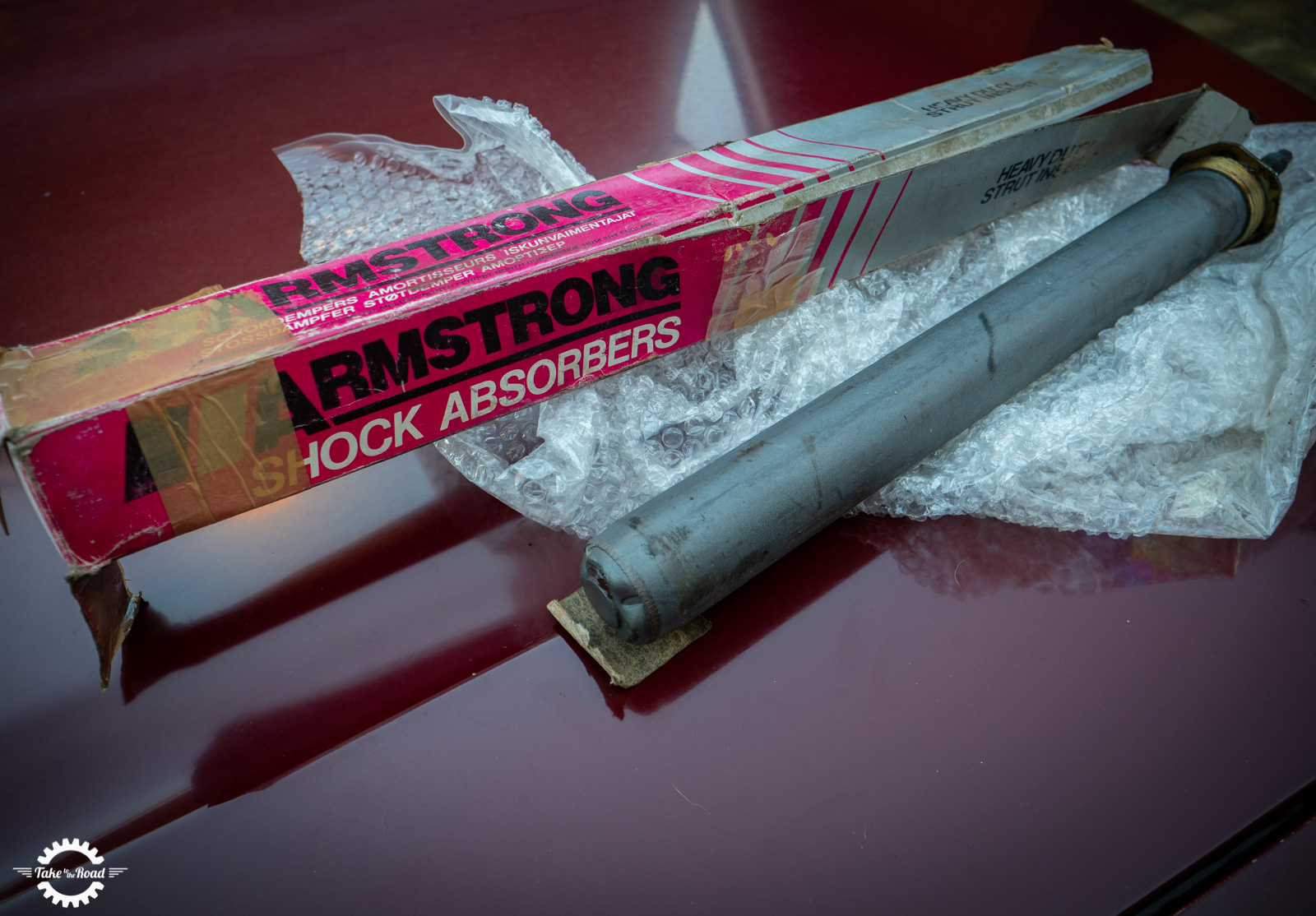 So I treated the Viceroy to two new front struts, top mounts and some new plastic strut protector cones, which replaced the originals that had all but disintegrated after thirty plus years. Also included in the suspension tweak were two new tie rods which turned out to be the icing on the cake. Gone was the bunny hop handling which was replaced with a crisp and tight feel that made the Viceroy a surprisingly fun drive on twisty roads. Well as fun as you can get with a rather large and heavy 1980s automatic saloon that was meant for relaxed cruising rather than being hustled round corners at speed. However it was a satisfying end to 2018 and another list of items successfully ticked off the jobs list.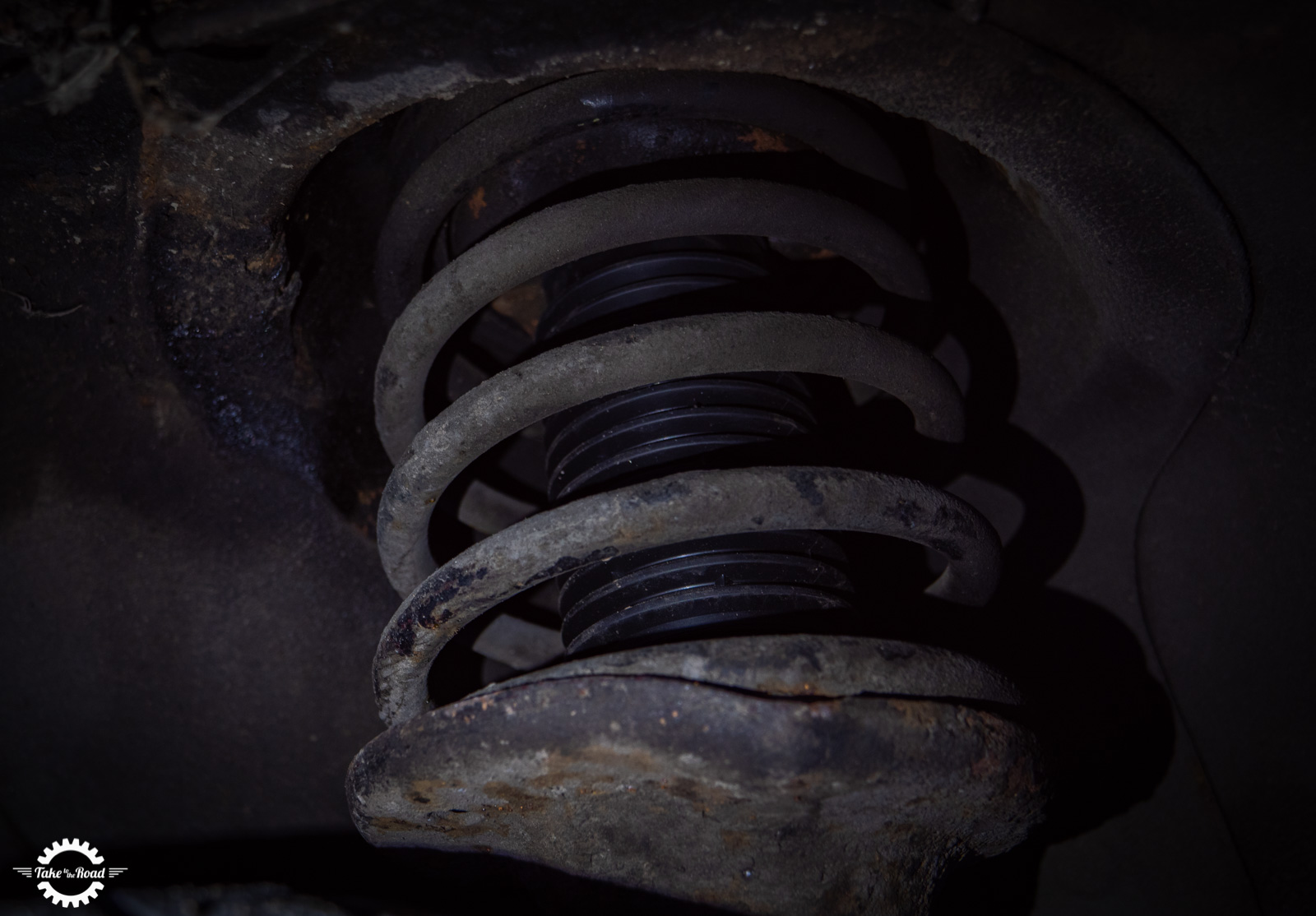 Fast forward to 2019 and the main focus of attention turned to the brakes. A run out earlier this year ended in smoke as one of the front calipers got stuck. Added to that drama the brake pedal also went to the floor on the same drive, which suggested a collapsed brake hose. Sure enough the brakes needed a strip down, along with new pads and new hoses. Some spare brake pads actually came with the cars box of parts and I was able to track down some new old stock front brake hoses for the Viceroy. Again I played the cautious card and bought as many as I could find so I now have a spare set of hoses for later on down the road.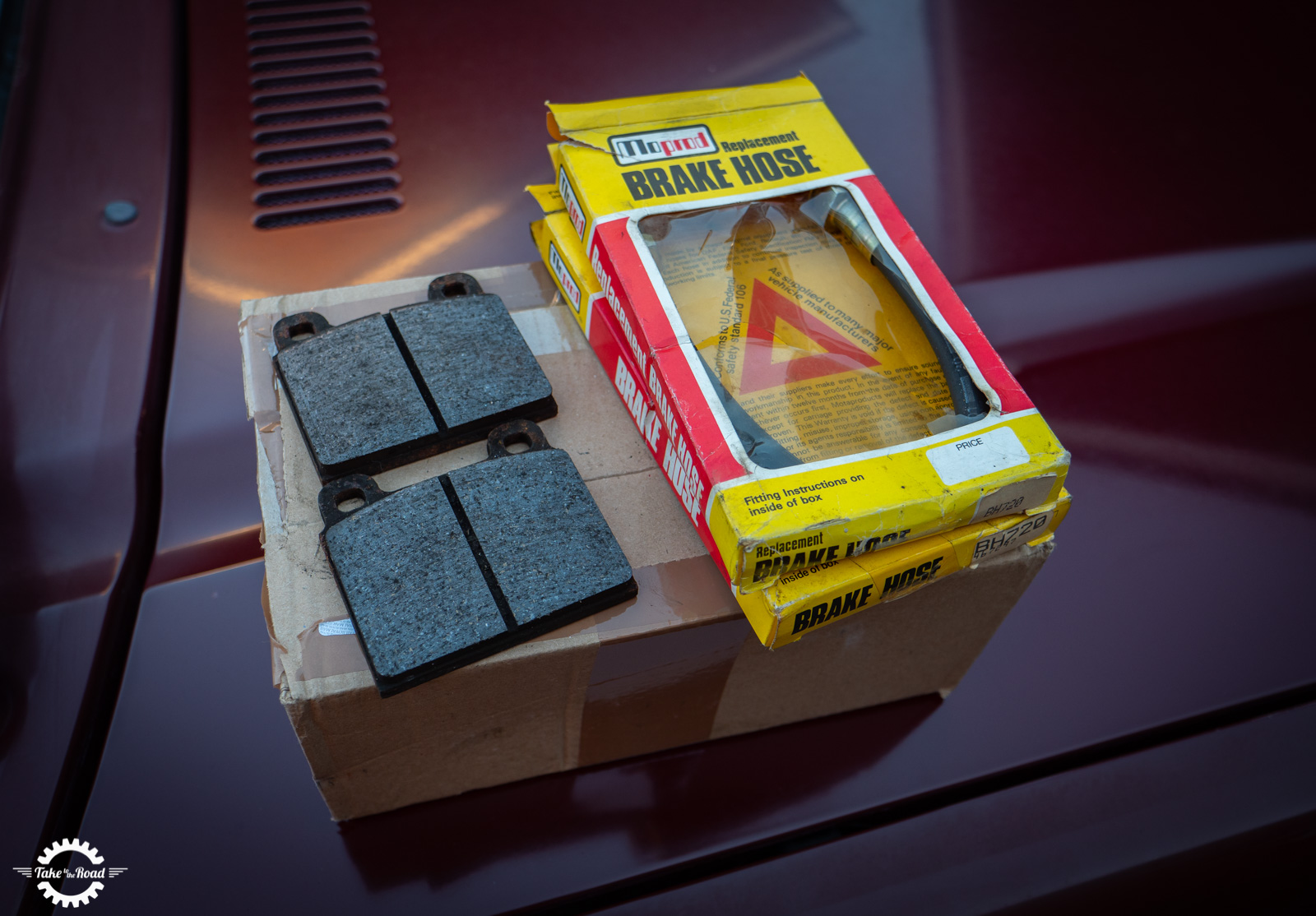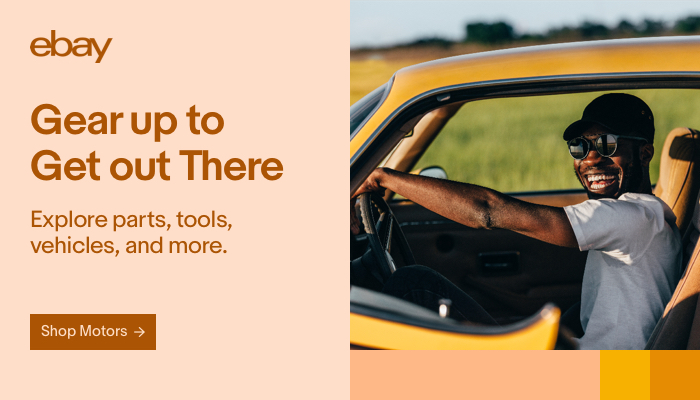 On the mechanical side the Vauxhall Viceroy is now running pretty sweet after two years of ownership, which to be honest was my main goal from day one. With those tasks done I now have to turn my attention to the cosmetics. One of the appeals of this old saloon has been it's slightly scruffy image. The interior is in amazing condition for a thirty seven year old car that's done over 97,000 miles, of which roughly 1,200 has been done in my ownership. It really is a time warp retro interior and it's condition is a real credit to it's former owner of thirty two years.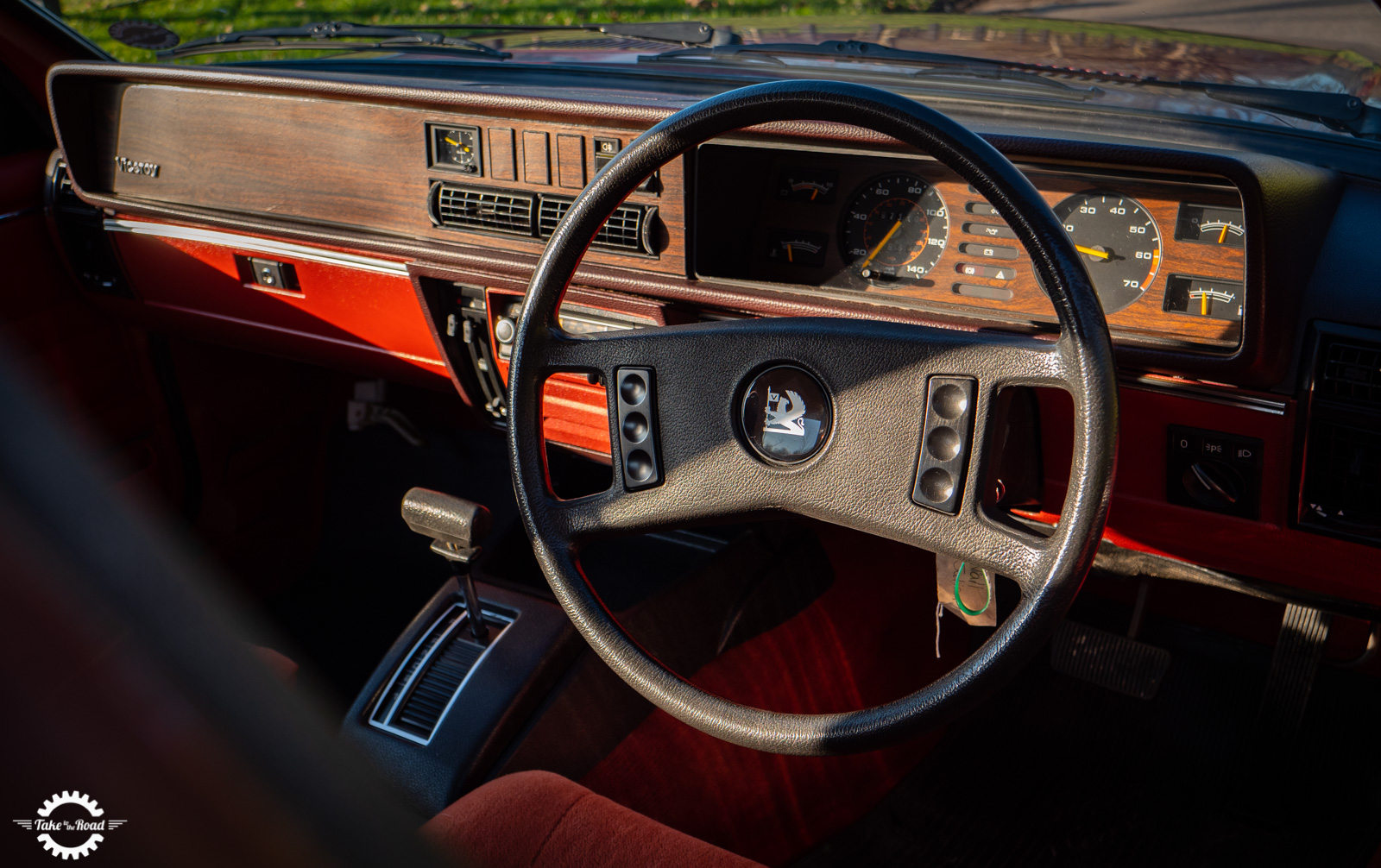 The exterior however is showing it's age, with corrosion starting to nibble away at it's extremities. None of the rust is structural and the Viceroy is a very solid car but it has got to the stage where the rust needs to be tackled. In preparation for future bodywork I recently managed to track down two old stock front wings and a left side sill panel. Also on the list of body panel parts will be two strut tower panels for the engine bay, which is a common weak spot on these GM built cars. Patch repairs were made in the past so these need to be tidied up and done properly.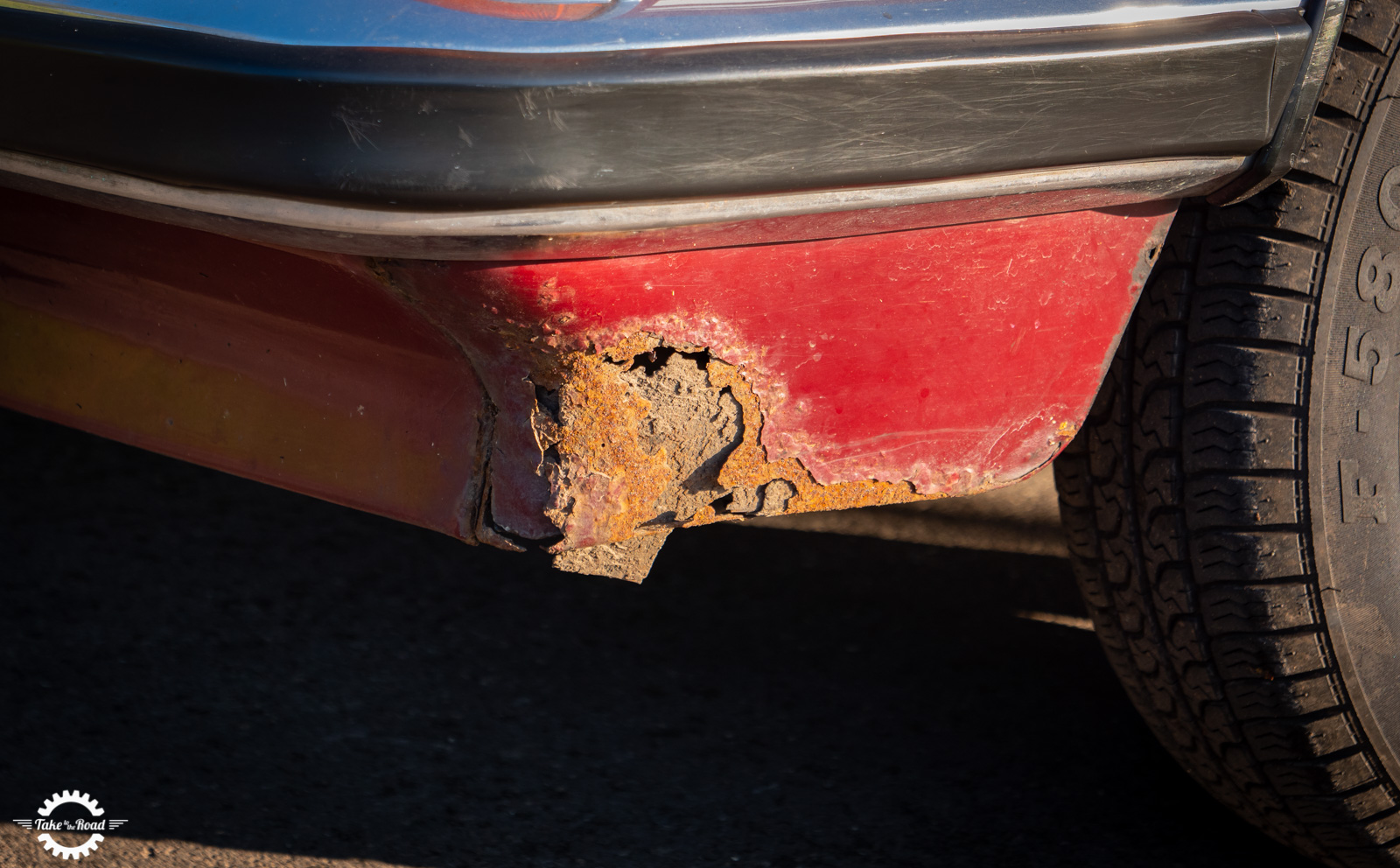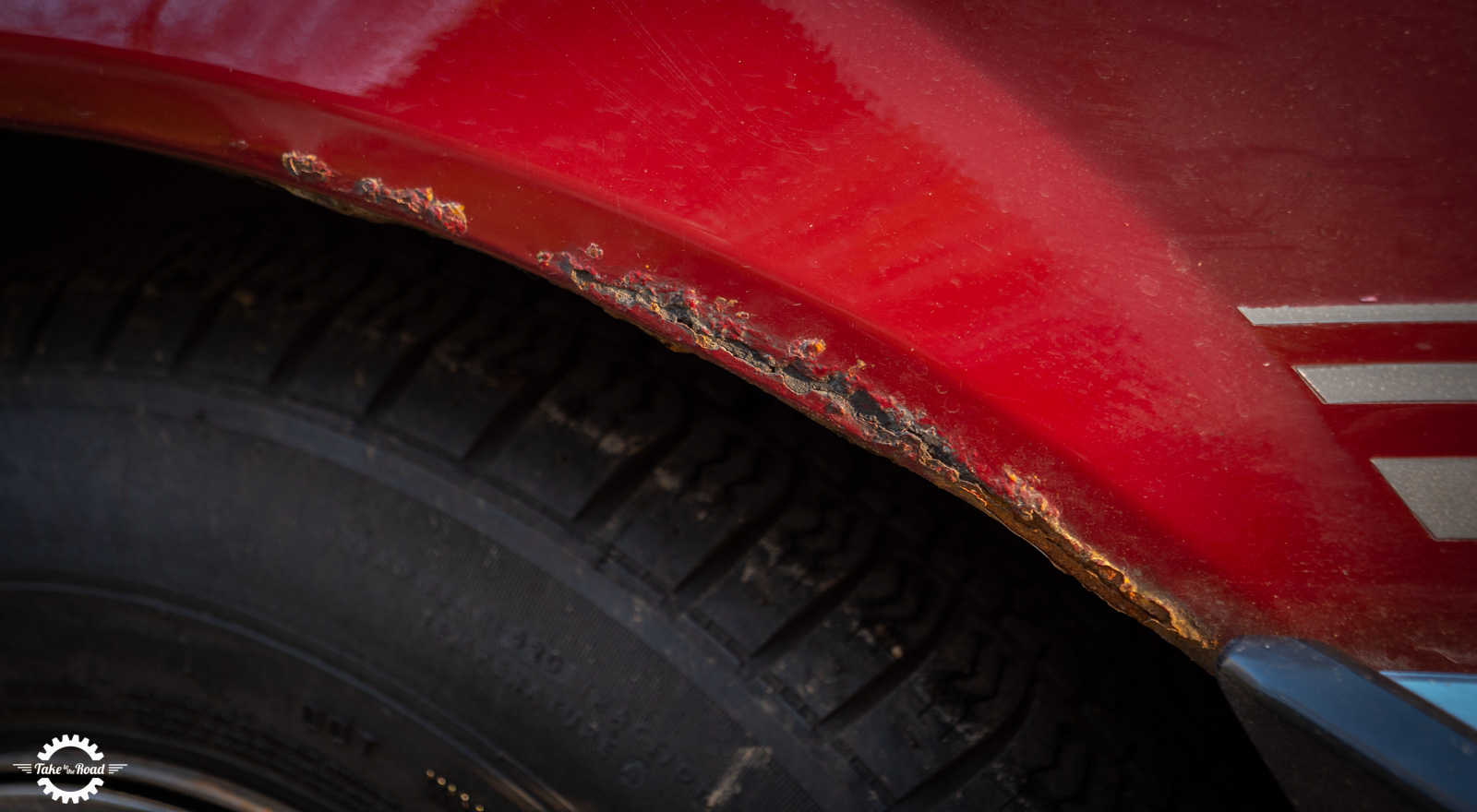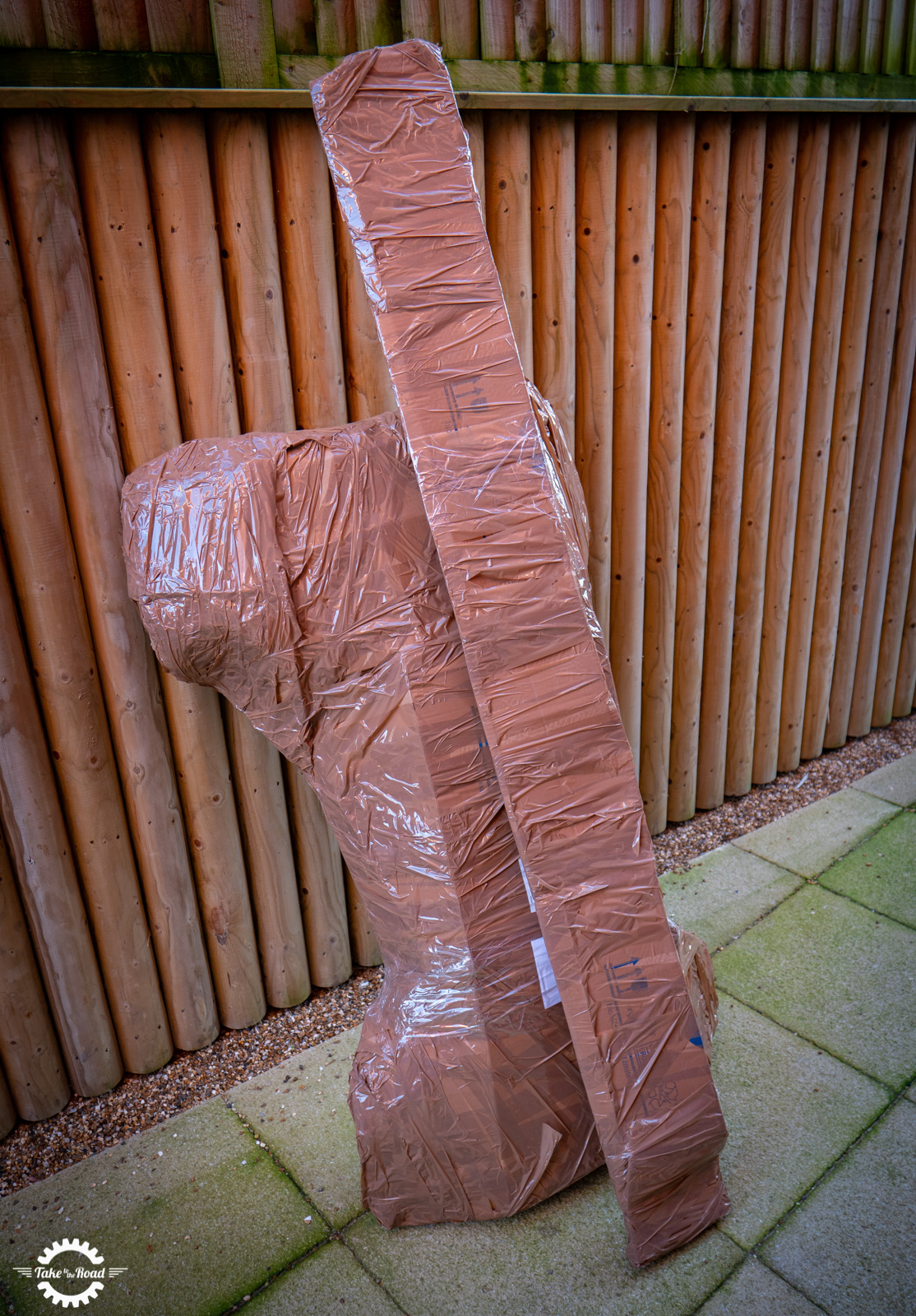 Then there's the paint which has oxidised and faded rather heavily. Over half of the paint on the car is original with the exception of a very poor quality blow over on the roof. The clear coat on this has failed which really makes the Viceroy look very scruffy indeed. So the dilemma is do I try and restore the original paint that's still on the car and try and get the roof redone and blended with the rest of the car? You see a car is only original once and it would be a shame to lose the factory paint and decal stickers which are intact and holding up well. For now I think I will sleep on it and wait until next year… which at the time of writing is actually arriving tomorrow! I think I'd better start saving for a respray!
So to ask the question what has been it been like owning this rare Vauxhall Viceroy for the past two years? Well for a while it looked like the the ups were going to be completely wiped out by the downs. As classic car owners we have to accept the fact it isn't always going to be plain sailing. Plus an old car bought for £920 is bound to have it's issues. Of course it will. But I am glad I have saved this rare slice of 1980s motoring. This example of a failed model went to the 2018 London Classic car Show where it caught the eye of 5th Gear's Jonny Smith and returned to it's home in Luton, the Vauxhall Heritage Centre, in the same year. It turns heads everywhere it goes and every so often someone comes up to me and says they remembered the Viceroy's when they were brand new. Only recently the Viceroy's MOT tester commented that he saw one brand new back in the 1980s at a dealership where he once worked and that mine was the second he had seen since. He was delighted to stumble across another. You see it's moments like that which make owning an old car thoroughly worthwhile. Yes of course there's an element of rose tinted nostalgia thrown in and while the Viceroy was a sales flop for Vauxhall, it is still remembered fondly by those who appreciate old motor cars. After all the tears and torment this big saloon tugs at the heart strings in ways I would never have imagined. So here's to the 2020s and seeing in another decade with the Vauxhall Viceroy.