When I first spotted my Vauxhall Viceroy for sale towards the end of last year, one detail that jumped out in the advert was the fact the car was first registered to Vauxhall at its company headquarters in Luton. Being a sucker for a car with history, that little fact, along with many others, convinced me I had to buy the Viceroy. Roughly four months later, after a bit of delay thanks to snow, I took my Viceroy back home to where its journey first started in Luton. Which of course meant a visit to the impressive Vauxhall Heritage Centre.
The Vauxhall Heritage Centre houses Vauxhall's heritage fleet, a fantastic array of the companies vehicles from as early as 1903 to as late as 2008. The centre isn't open to the public (they do have a few open days during the year), but I was very fortunate to get an invite. Having a rare Viceroy that was first registered to Vauxhall Motor Company Ltd in 1982 helps a lot!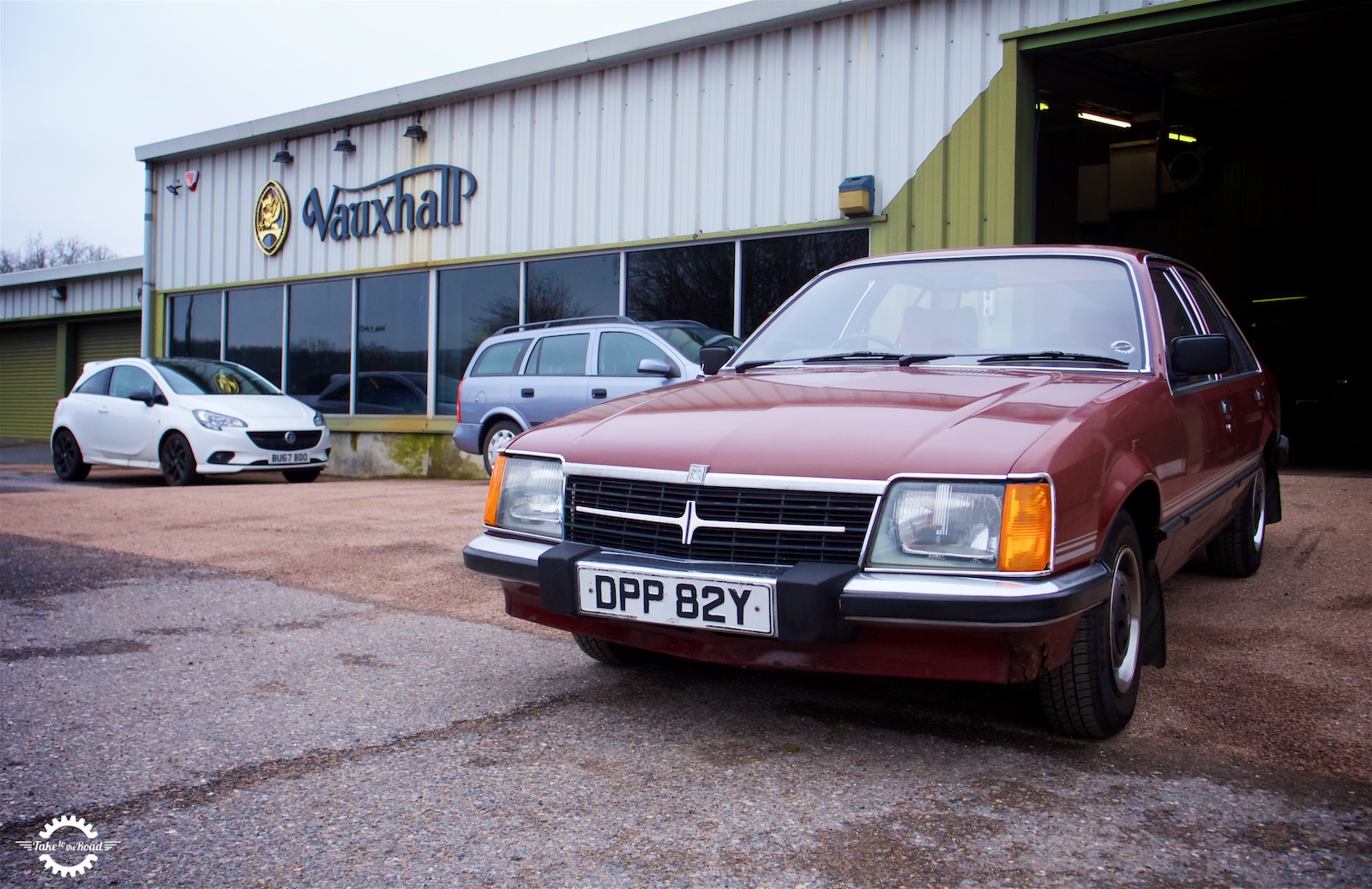 So off I set on the one hundred mile trip north. I was actually glad I was taking the Viceroy. It's ultra smooth 2.5 litre straight six and automatic gearbox were intended for cruising. And the comfortable velour seats made it a very relaxing journey indeed. Despite the very early start that morning.
Approximately two and a half hours later I arrived at the Vauxhall Heritage Centre to find head restorer Andy Boddy and restorer Terry Forder working on an engine. The centre you see isn't a museum of static displays. It is a working collection, with the historic Vauxhall fleet used for press and classic car events around the UK. And with over seventy vehicles at the centre, there is plenty to keep Andy and Terry busy.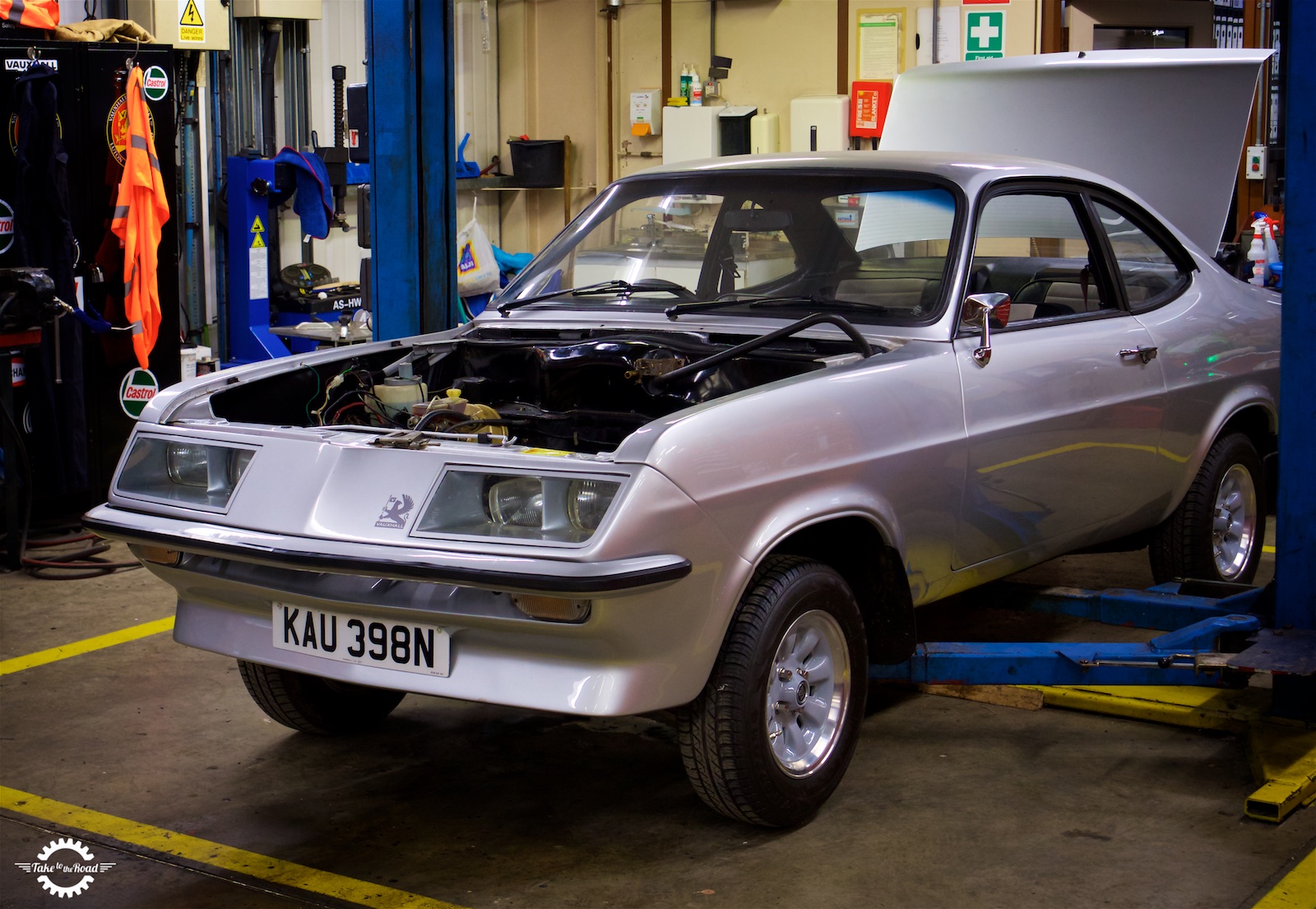 The engine they were working on when I arrived was from their 1973 Vauxhall Firenza HP Droopsnoot coupe. Despite having had a recent engine rebuild, it was losing oil pressure. For the second time around, with no obvious reason why. So Andy and Terry had to pull the 2.3 litre four cylinder engine back out to investigate the cause. Not ideal really when a classic tries to eat itself! Fingers crossed they'll be able to find a solution.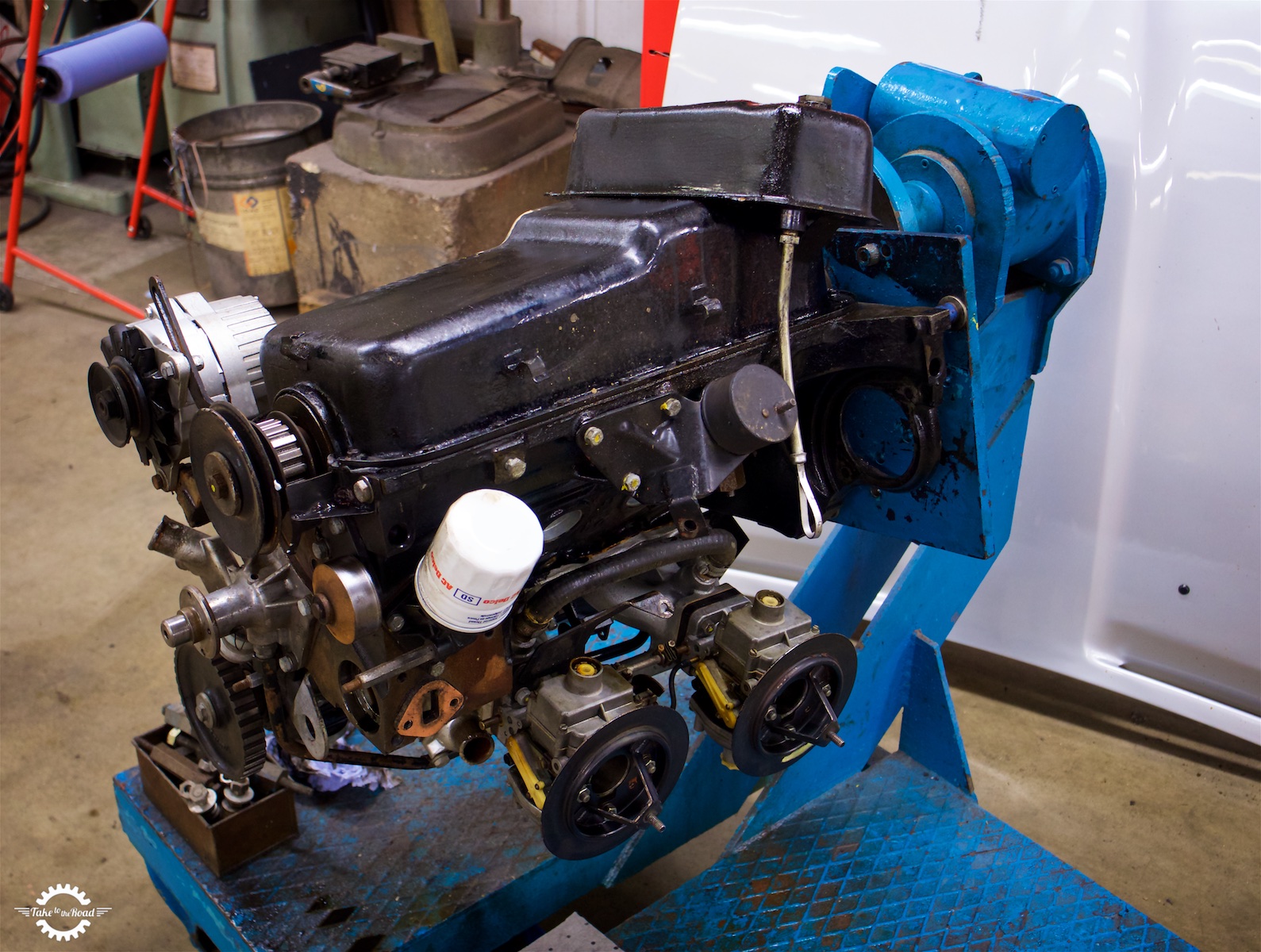 After giving the Firenza engine a good look over, our attention turned to the real reason for the trip. And that of course was my Vauxhall Viceroy. The Heritage Centre doesn't have a Viceroy in the collection. But it actually has a Royale Coupe, itself a very rare car.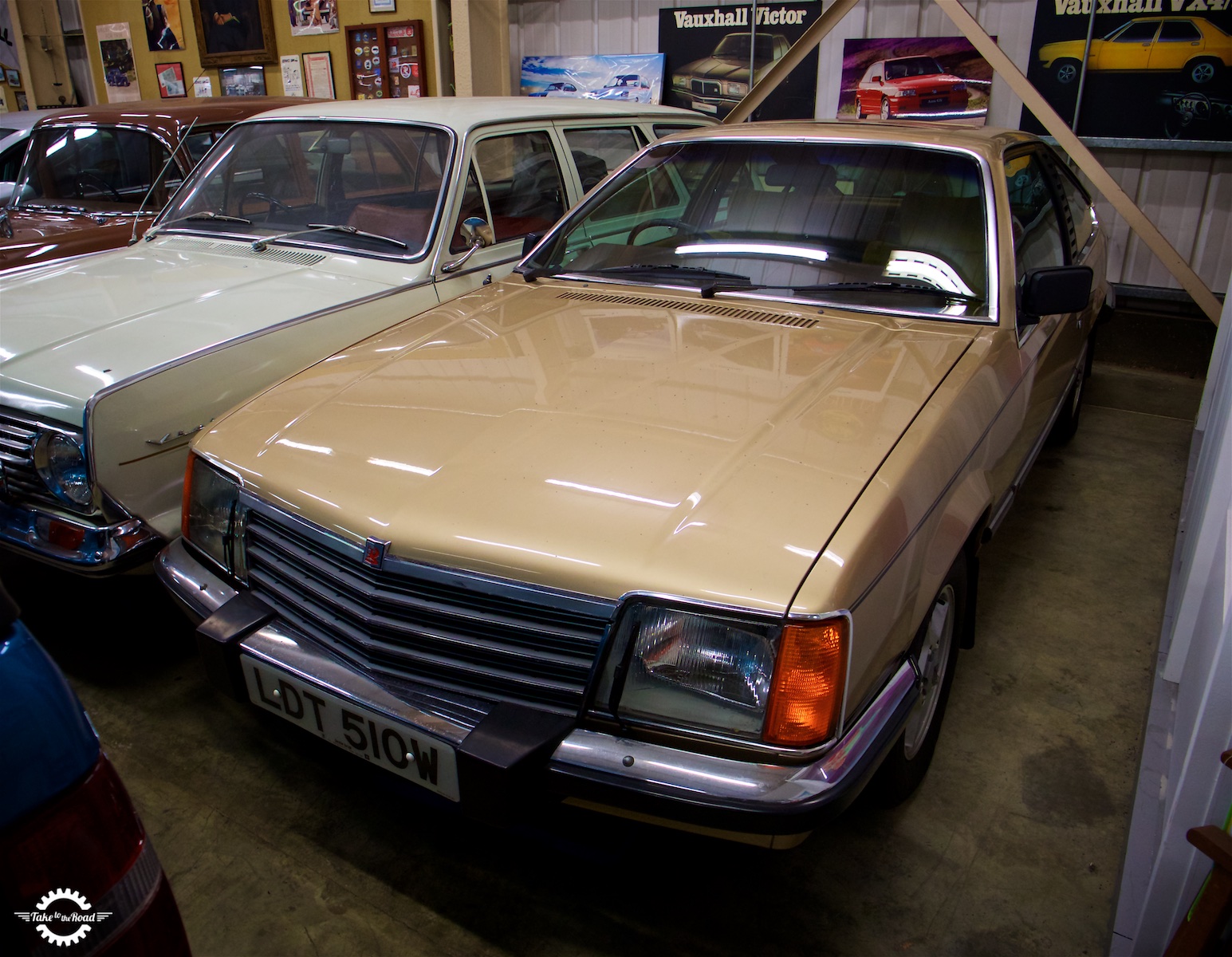 It was essentially the flagship version of the Viceroy and shared a lot of components down to the wings, bonnet, bumpers, lights, interior trim etc. Unfortunately the Royale was tucked away in the corner so I couldn't get the two of them side by side. So the Viceroy instead muscled in with the Vauxhall Monaro, Lotus Carlton, the Astra GTC Mk1 and many more iconic cars. Not bad company to keep at all!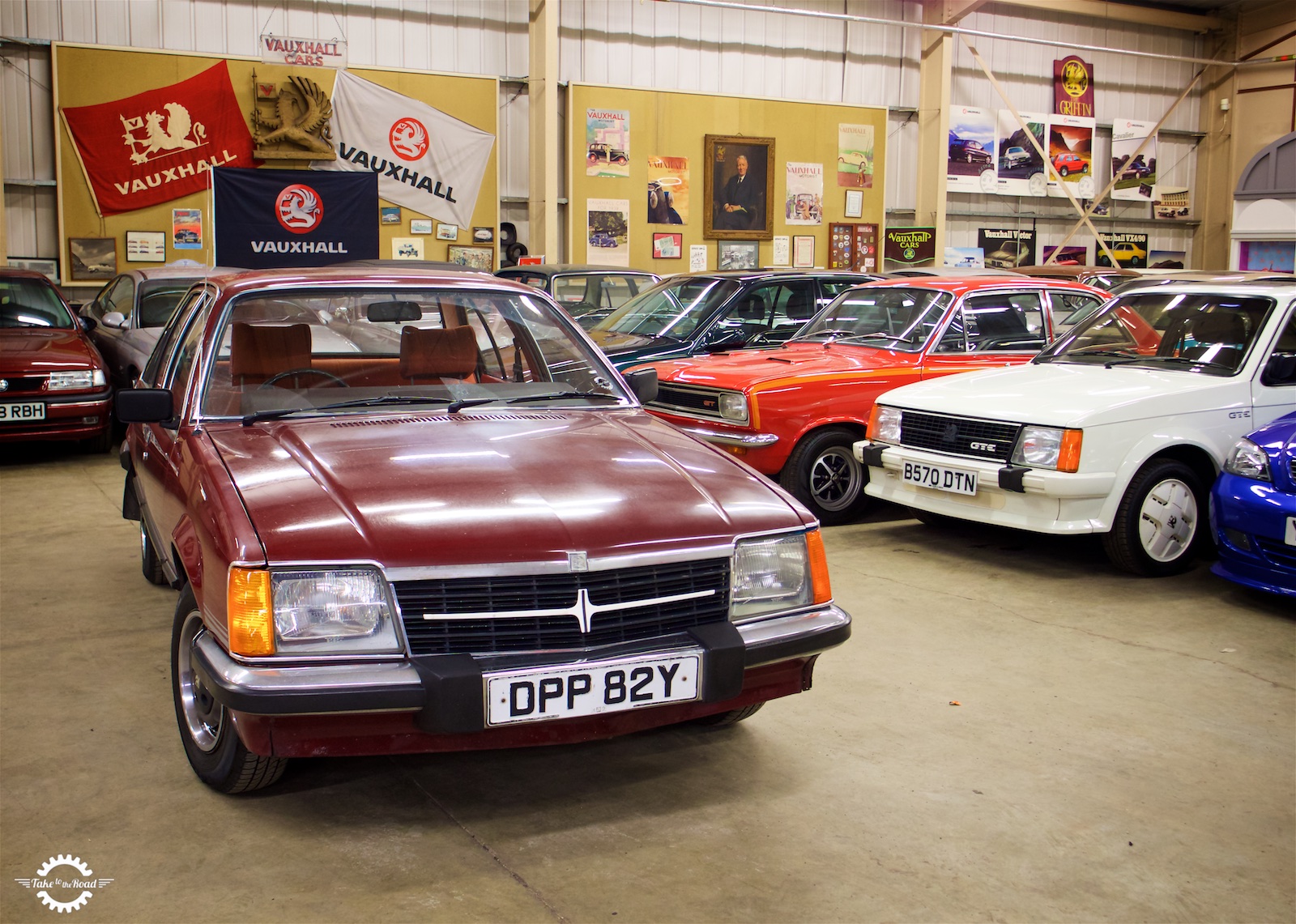 Despite its paint imperfections and patches of rust, both Andy and Terry were impressed with how solid and straight the Viceroy was. And they were equally impressed at how well the interior had survived. Seeing the Viceroy did bring back memories for them as well. They both started as apprentices at Vauxhall back in 1979, so they would have seen the brand new saloon as deliveries rolled in from Opel's west German plant. Even then it was a rare car with many of them reserved for company executives and managers, a role the Viceroy was very well suited for.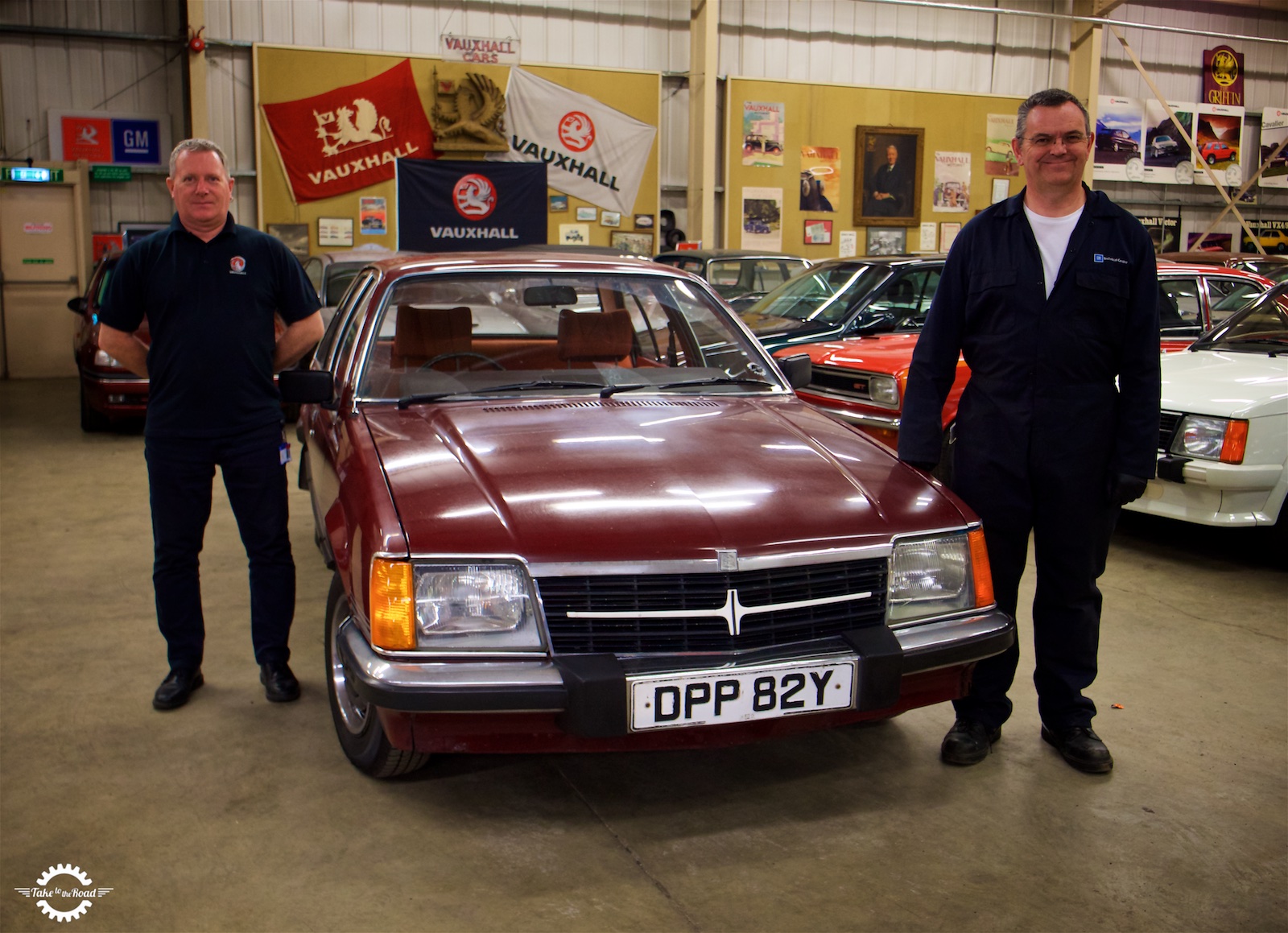 What was fascinating though as we chatted away, was when Terry said that he probably saw my Viceroy back in 1982! He was a fitter during his early apprenticeship years and could well have installed the Viceroy's mud flaps, the ones that are amazingly still attached to the car! And when I showed him the original service book, he recognised the name of the technician that checked and signed off the car for registration. And that was a Mr Phil O'Dell. That right there was a fantastic moment, a real bit of history and something I didn't expect when I brought my Viceroy to the centre. It was a really nice detail that has added a little bit more to the cars story.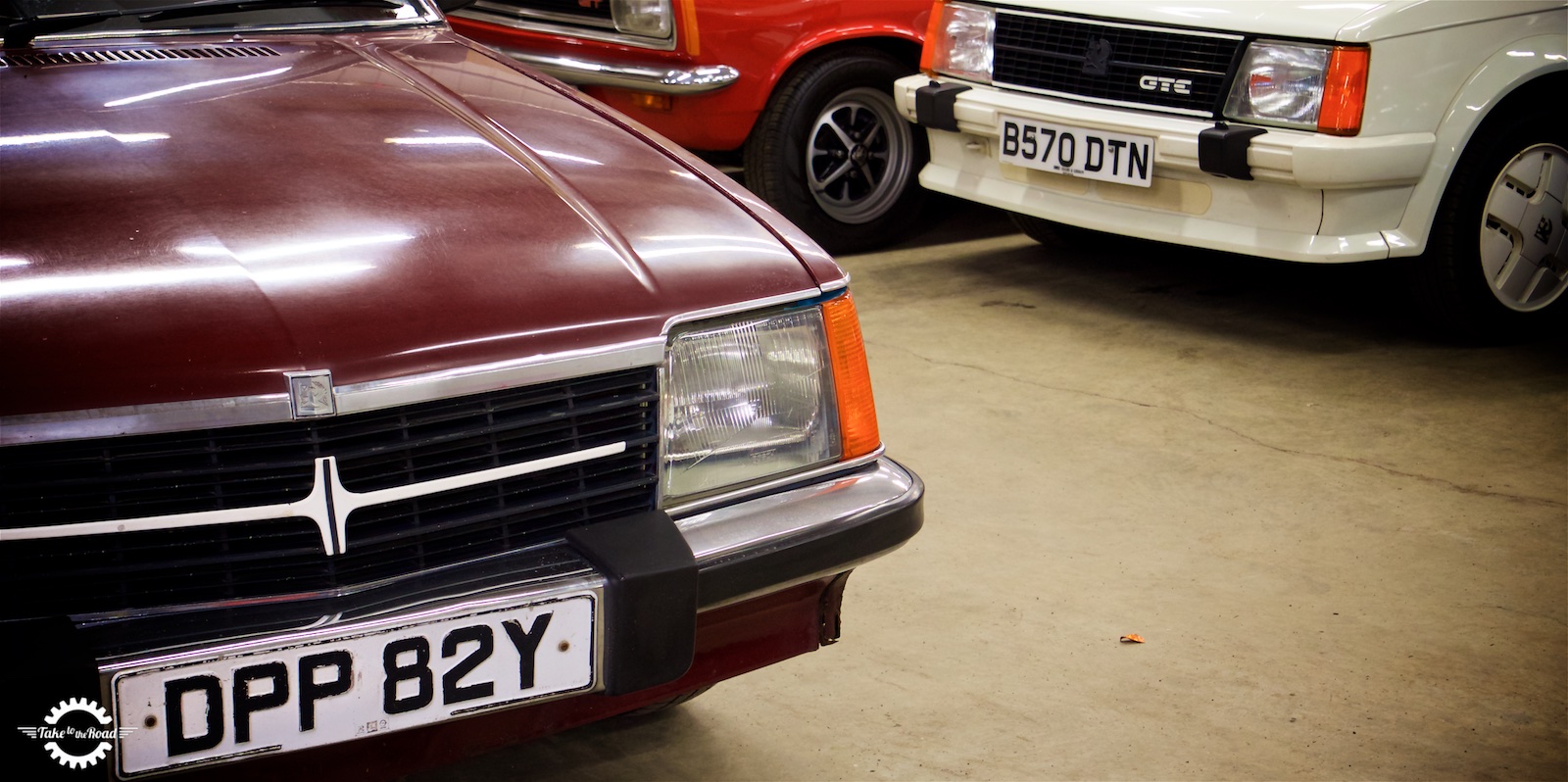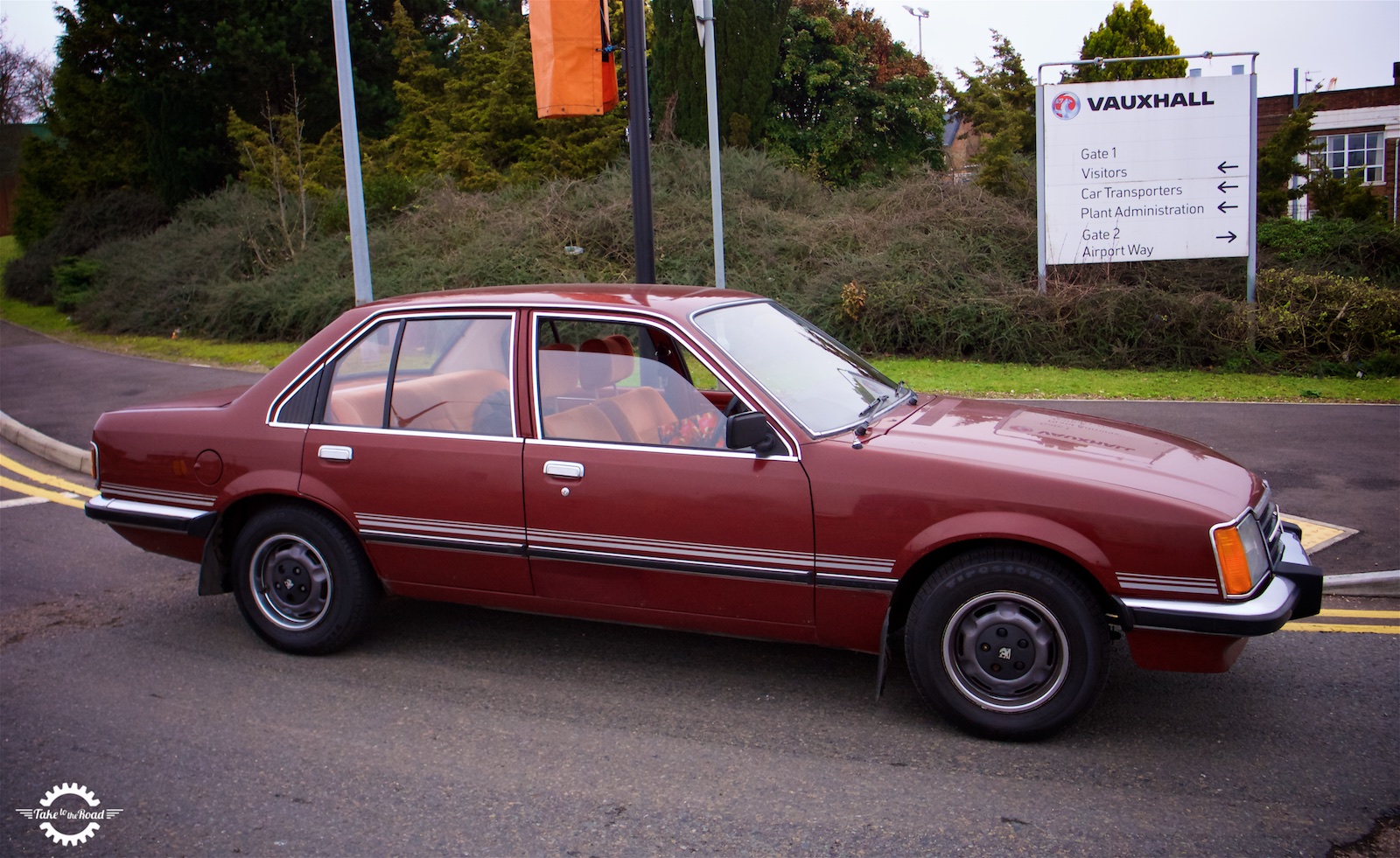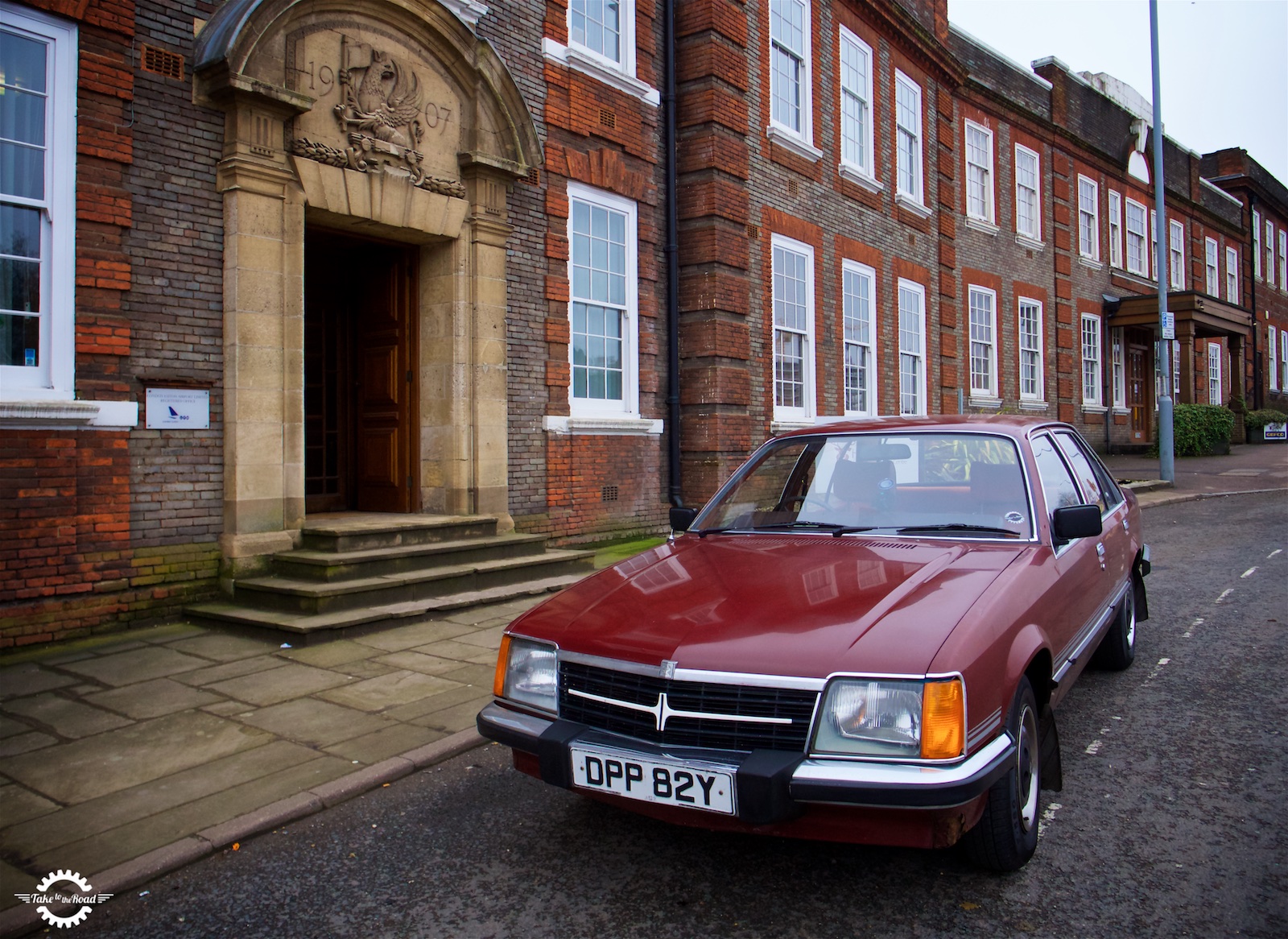 So my trip to the Vauxhall Heritage Centre really was worth it. Just visiting the centre and getting photos of the car back in Luton was great. And even finding a few places were I could stop and get a photo outside the Vauxhall factory on Kimpton Road… well that was fantastic too. But to find out that Terry probably worked on my Viceroy, well… it really was a great moment. It shows you how small the world can be sometimes and how old cars can connect us. That right there is what Take to the Road is all about! Finding the stories that are attached to these old classics. Because at the end of the day, it is all about the story. And the Vauxhall Viceroy's story is by no means finished. It has a few more tails to tell and I can't wait to share them over the coming months.
Additional Photos from the Vauxhall Heritage Centre