One of the greatest eras in any sport will come to an end this year after Valentino Rossi announced his retirement from MotoGP.
'The Doctor' has raced at the highest level of motorcycle racing for 26 years but will call it quits at the end of 2021.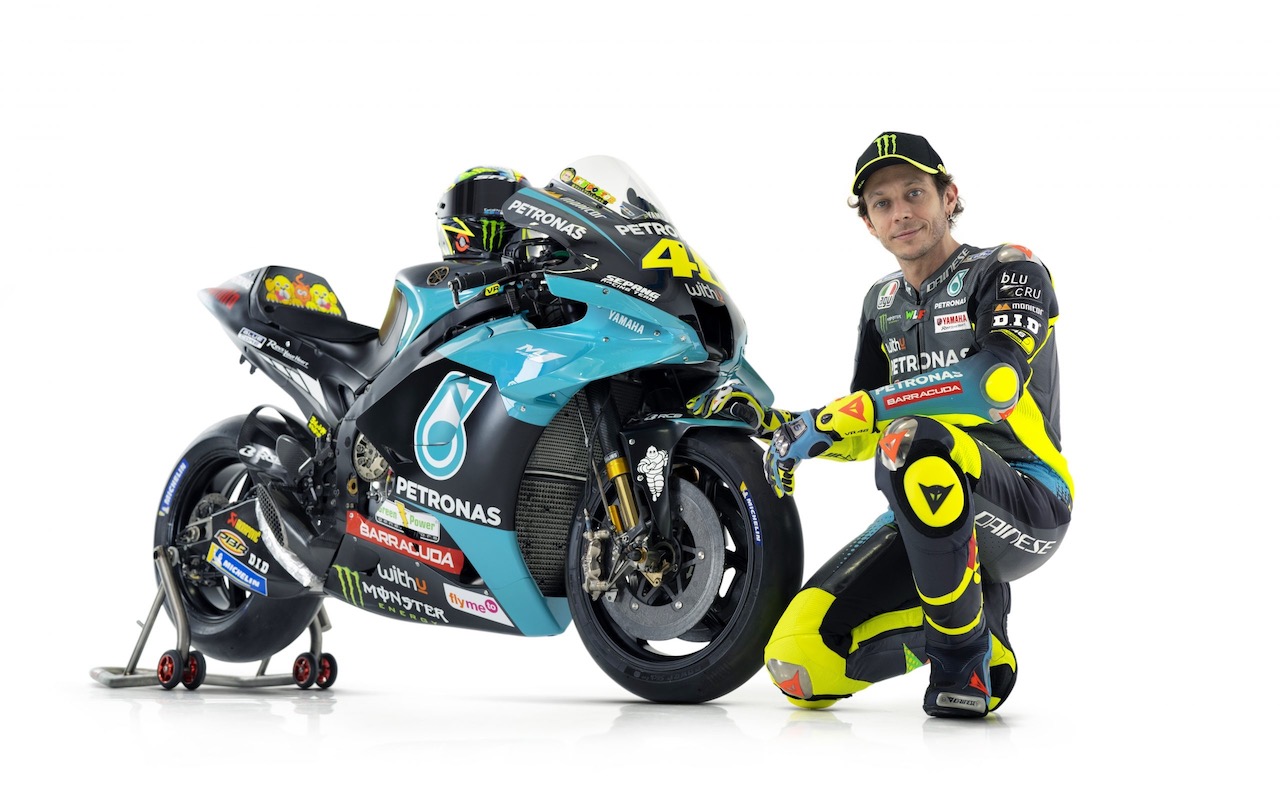 Announcing his decision in Austria in August, the 42-year-old Italian said: "It's difficult, it's a very sad moment because it's difficult to say it and know that next year I will not race with a motorcycle, I've done that for I think more or less 30 years! Next year, my life will change. But it was great, I've enjoyed it very much, it's been a long, long journey and it was really, really fun."
How many titles has Rossi won?
Rossi has nine world titles to his name – seven of which have come in the premier class (500cc/MotoGP), leaving him one short of fellow Italian Giacomo Agostini.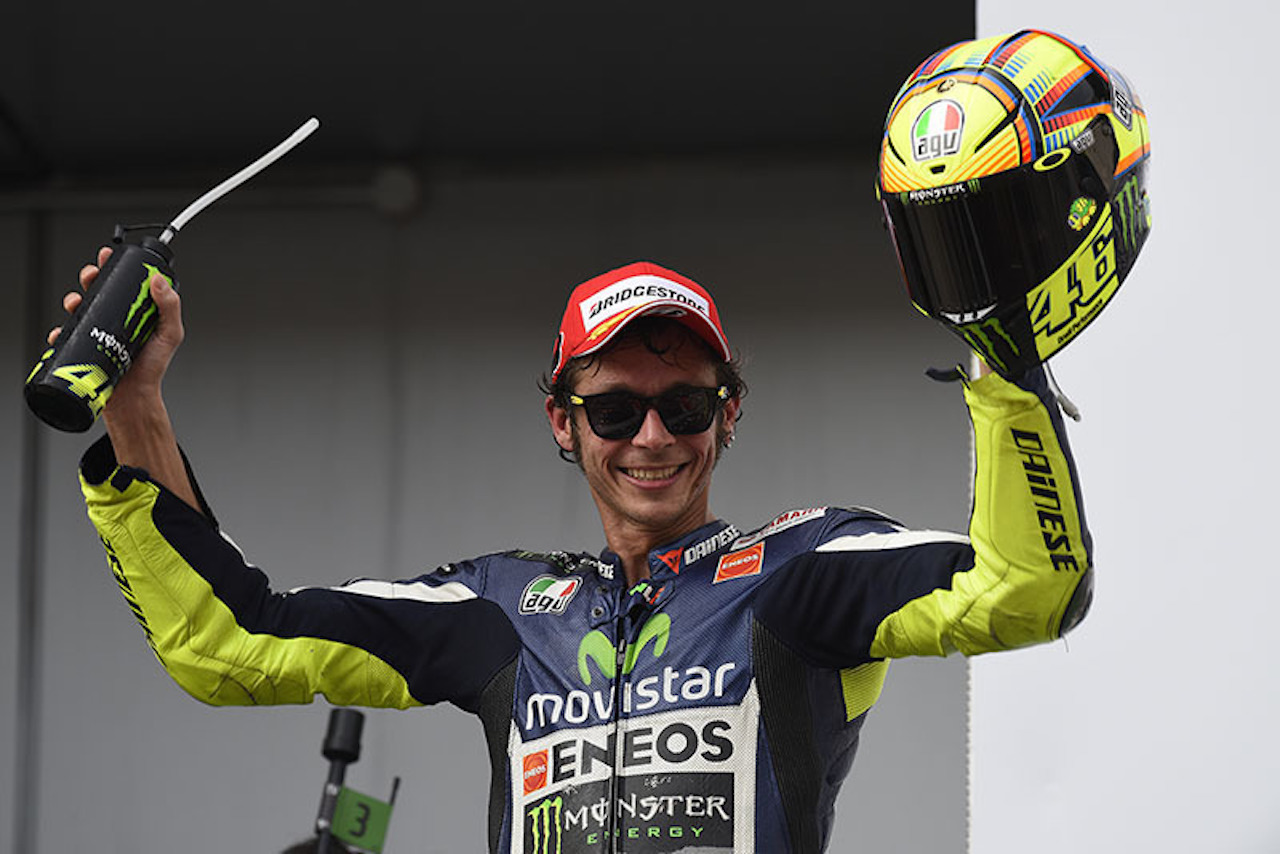 Rossi holds a long list of records across all classes of motorcycle grand prix, including races entered, races won, podium finishes and points won – benchmarks he has also set in the premier class.
His 56 wins with Yamaha, the team he is most closely associated with, is another benchmark for the Japanese manufacturer.
Why is Rossi called The Doctor?
The moniker has stuck with Rossi throughout his career, but there is no clear-cut story behind why 'The Doctor' has stuck.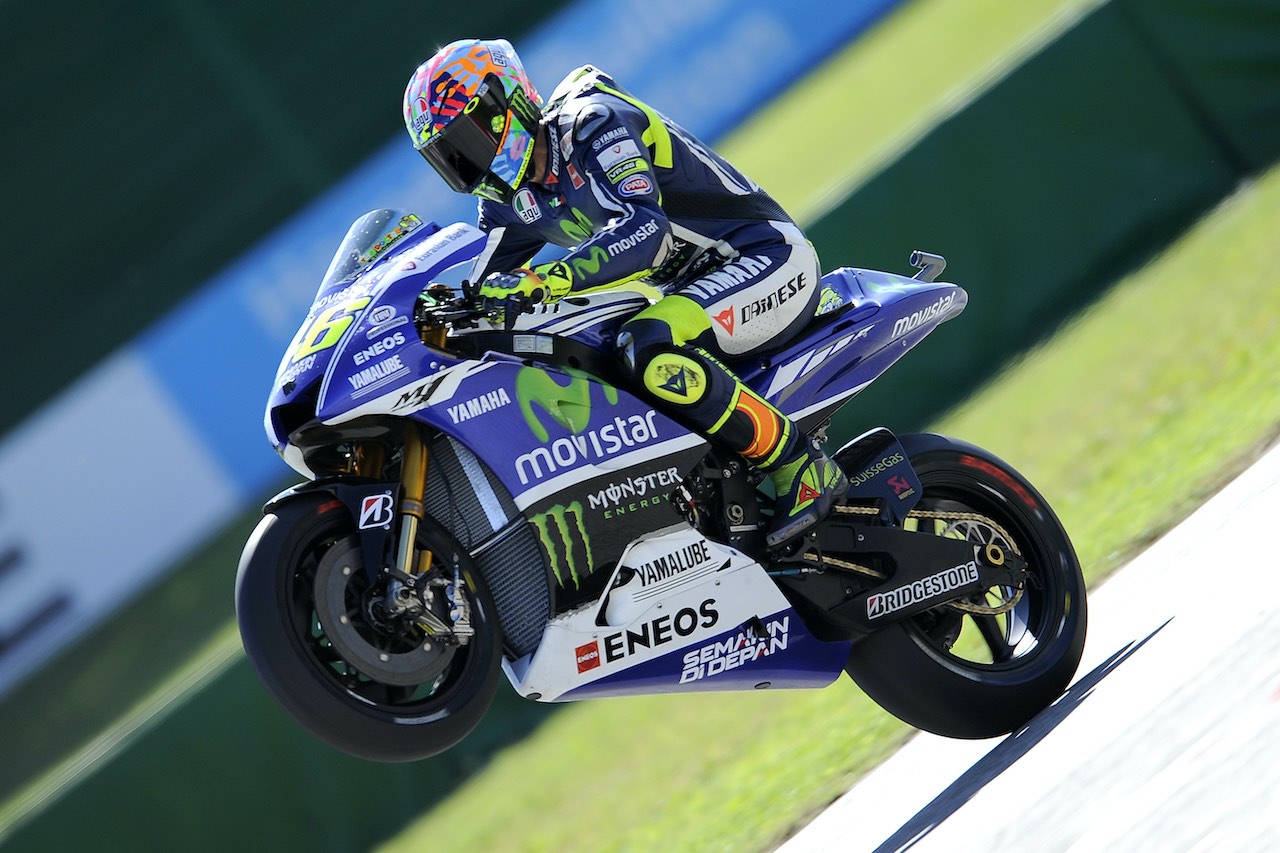 Theories include Rossi having been given an honorary degree and it is used as a label of respect to anyone in Italy (The Doctor of motorcycle racing, for example).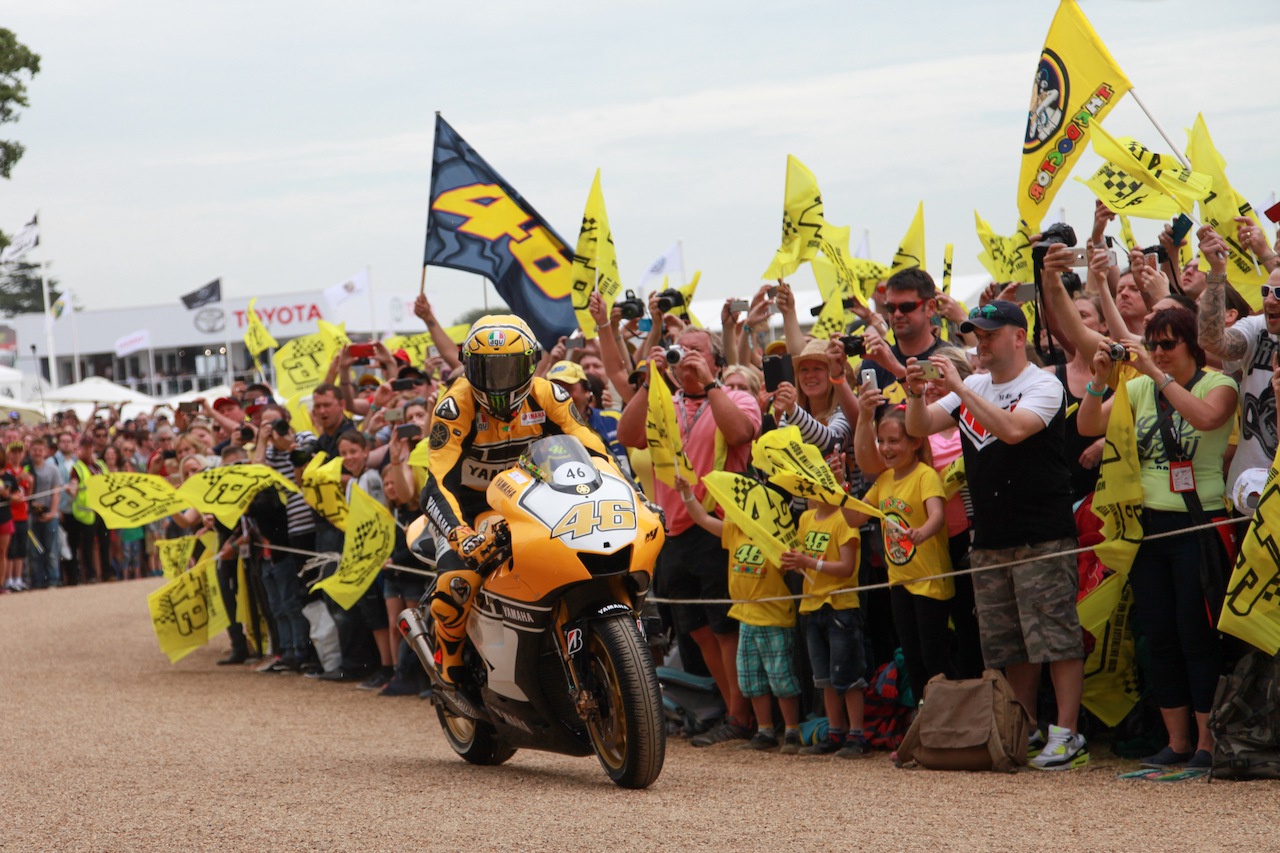 Rossi himself has previously joked that his name is simply common among medical practitioners in Italy, so he decided to jump on that bandwagon. Maybe we will find out for sure in his retirement!
What injuries has Rossi sustained?
Unsurprisingly for a motorcycle racer, Rossi has been involved in a number of spectacular crashes in his career, some of which have resulted in injuries.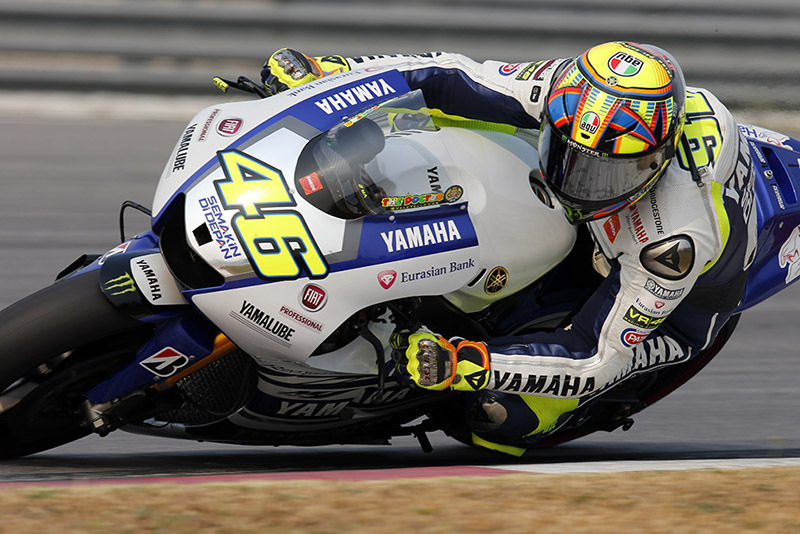 Quite remarkably, Rossi did not miss a Grand Prix from his debut in 1996 all the way up to 2010, when he broke his leg at Mugello. MotoGP riders being MotoGP riders, Rossi was back racing after missing just three events.
This pales into comparison to 2017 when Rossi missed another after suffering a broken leg, but was back on the bike in GP action just 23 days later.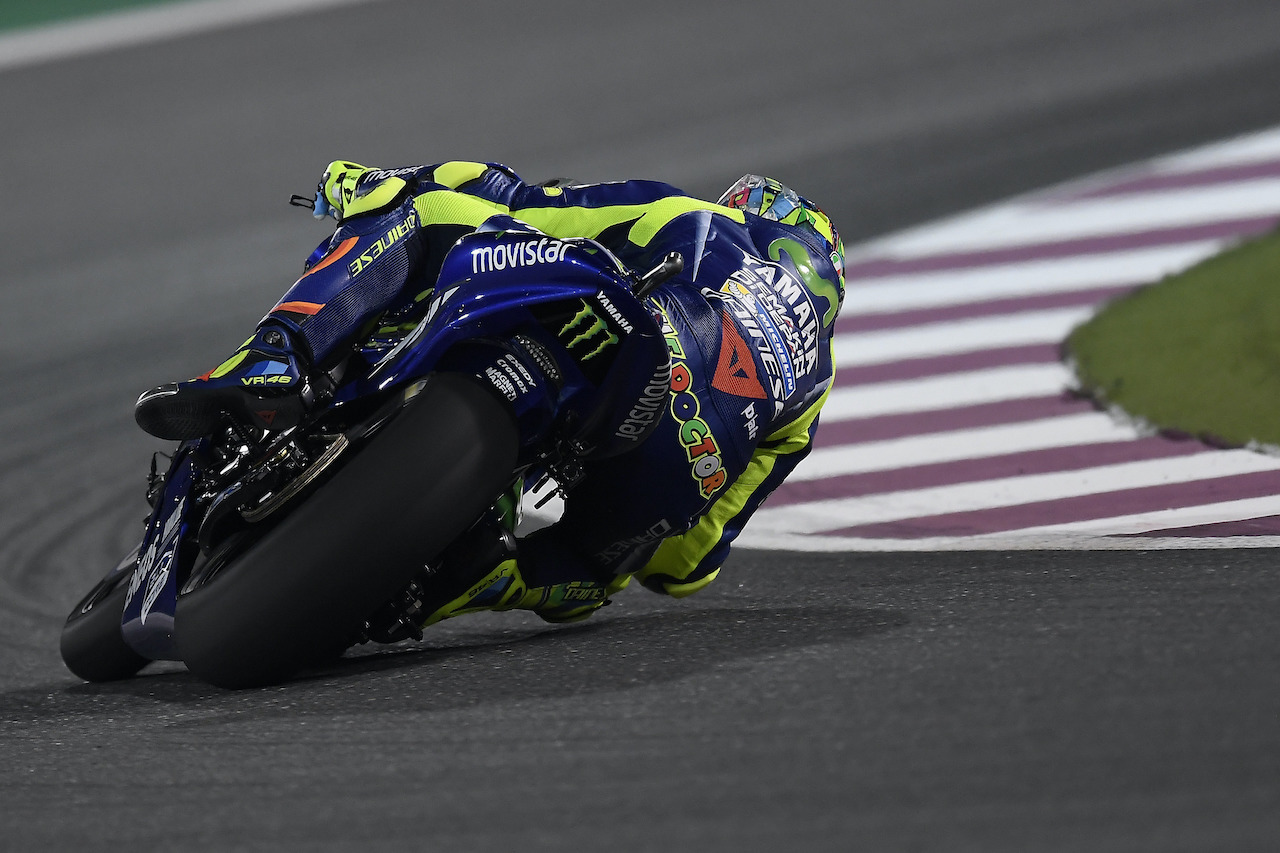 You dread to think how much his motorbike insurance claims might have been over the decades!
Has Rossi done any other motorsport?
Rossi was linked with a sensational switch to Formula 1 in 2006 as Michael Schumacher's replacement at Ferrari.
The Doctor tested the famous red car but opted to remain on two wheels instead – despite his childhood dream of racing in F1.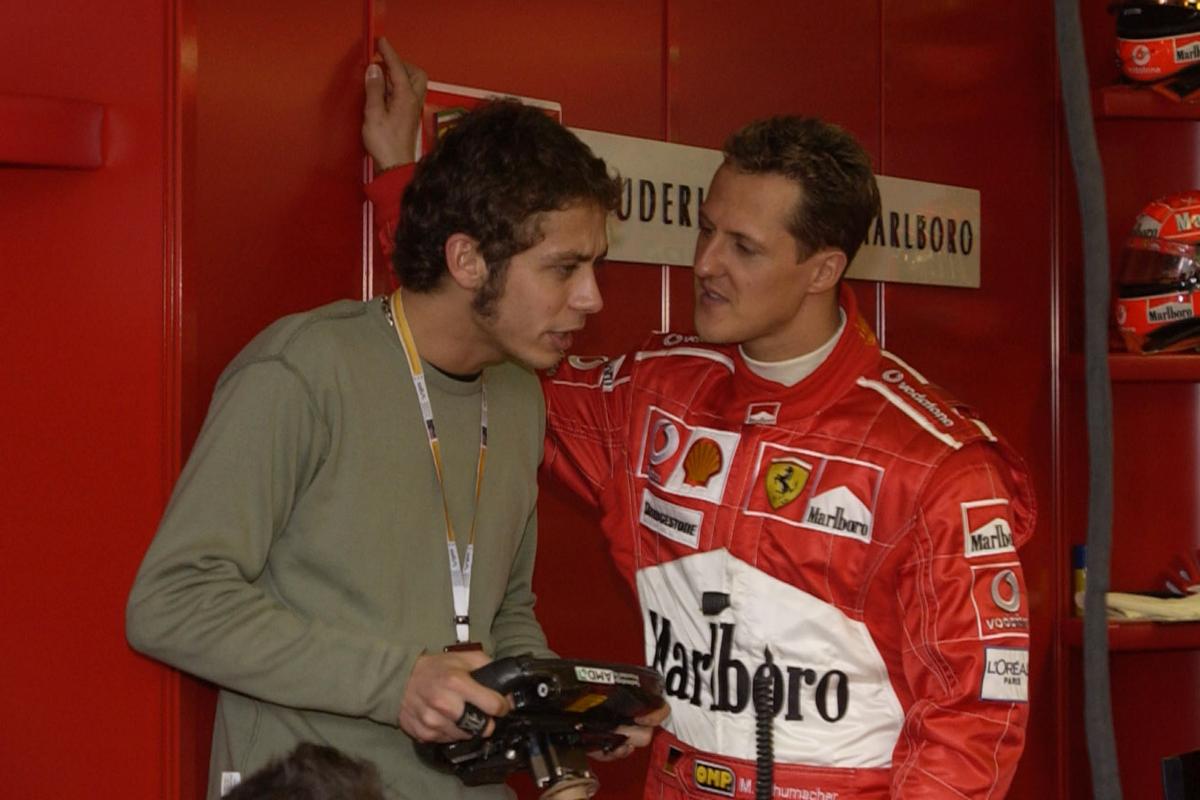 Rossi also had a great interest in rallying and has competed twice in the World Rally Championship, taking part in events in New Zealand and Great Britain in 2006 and 2008.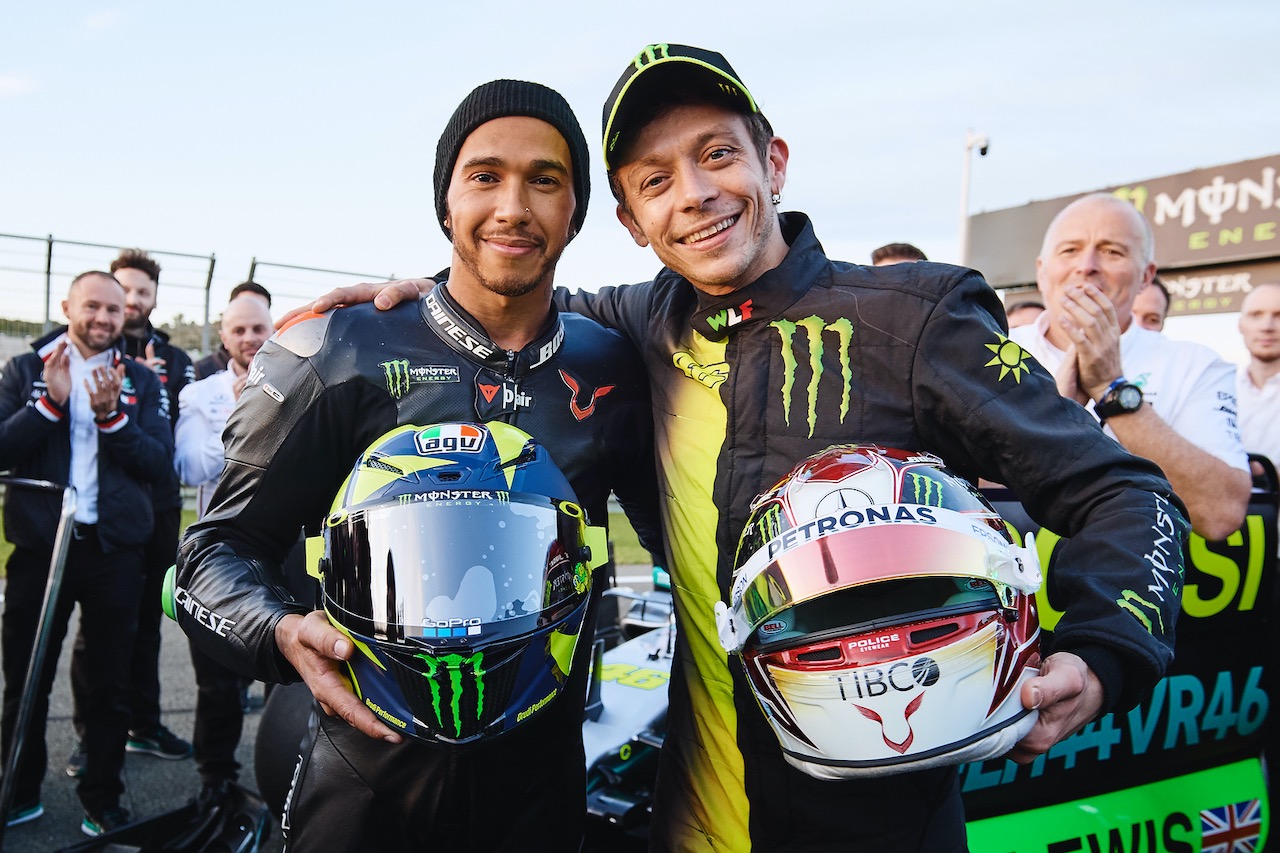 He has also tested a NASCAR racecar and recently was involved in a ride-swap with F1 champion Lewis Hamilton, in which The Doctor sampled the 2017 title-winning Mercedes car.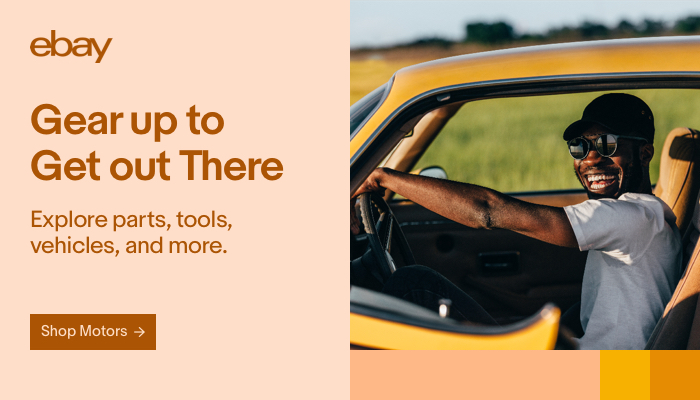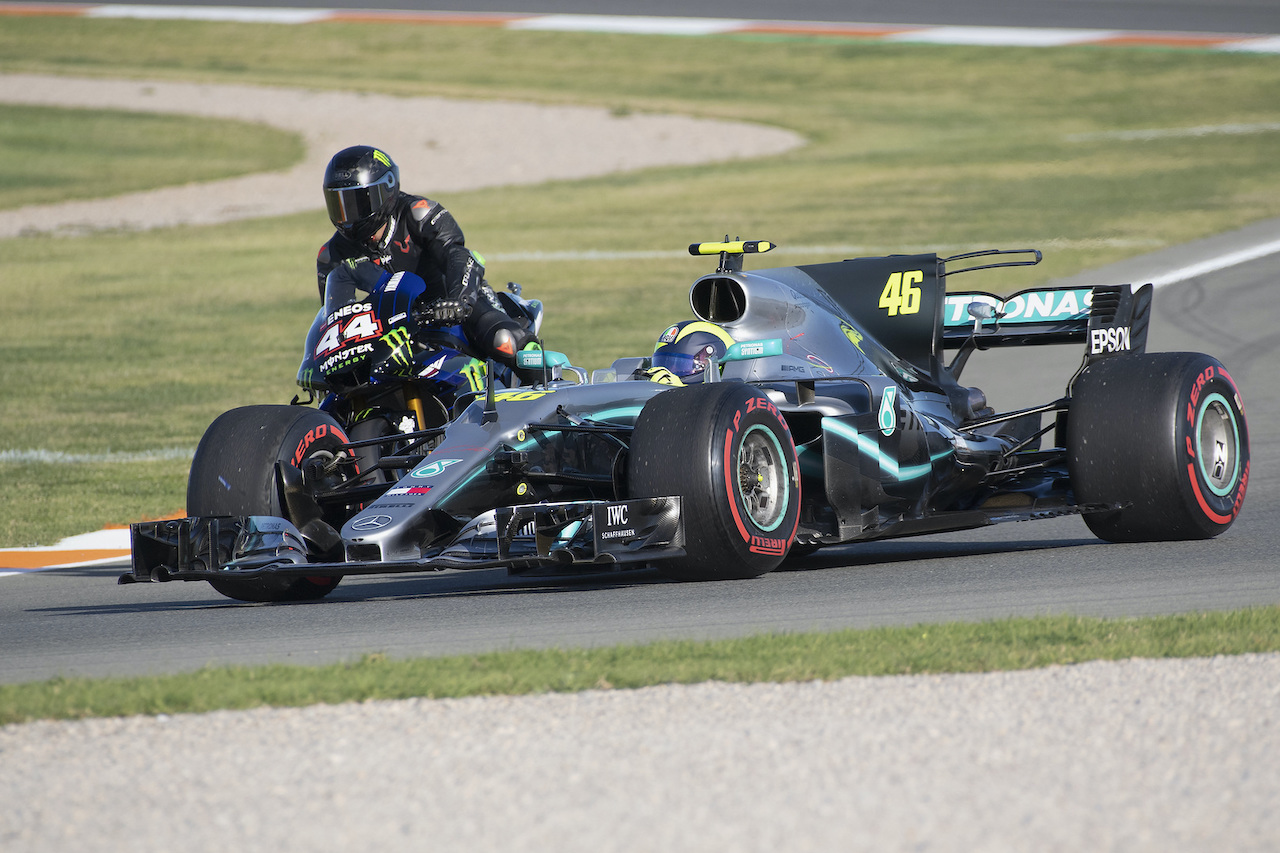 What will Rossi do after retiring?
Rossi will remain in the pitlane in 2022 as team owner of VR46. Having previously entered in Moto2 and Moto3, the team will also enter MotoGP for the first time next year.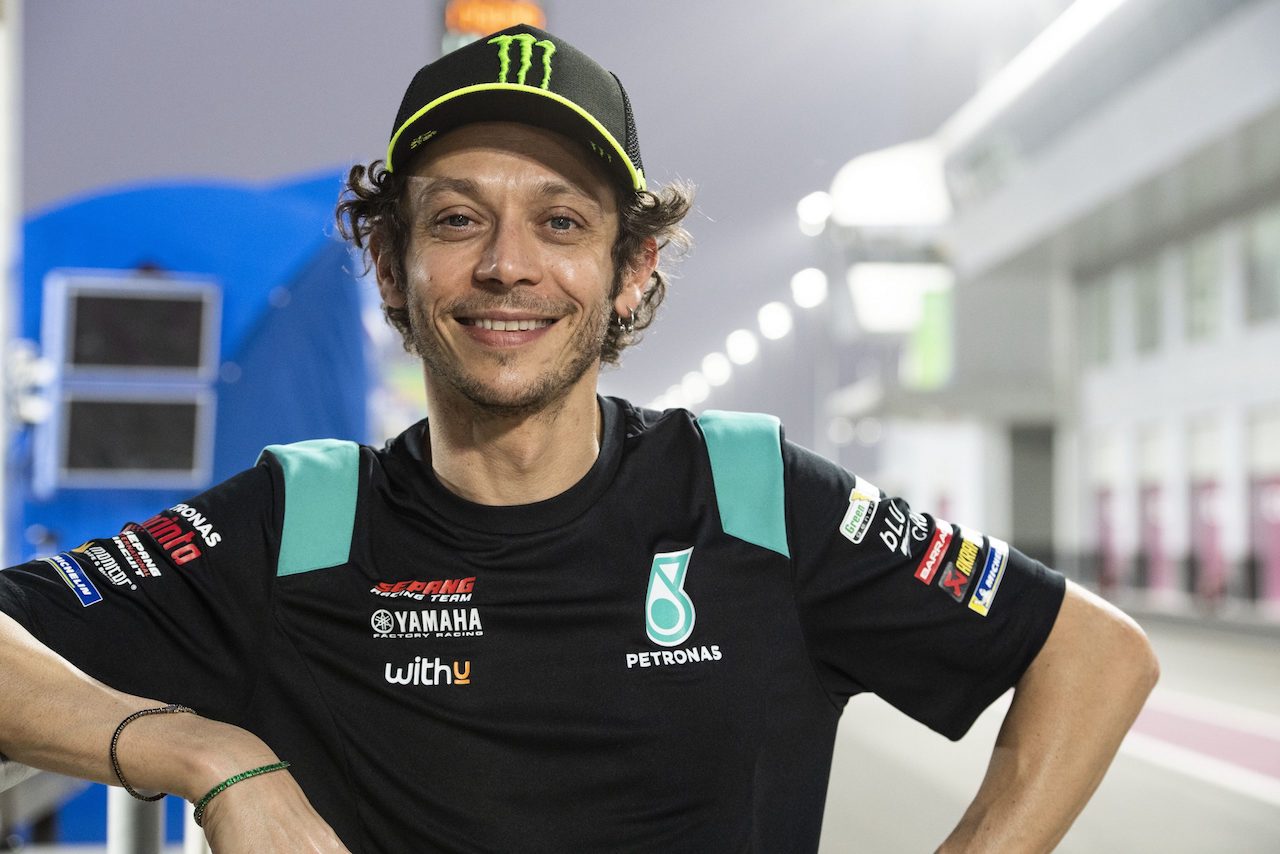 Could The Doctor be tempted out of retirement to race for the team that bears his name? Only time will tell.
This is a Take to the Road Collaborated post