This years Concours of Elegance will exhibit a unique art deco Voisin C-27 Aérosport as part of the world class concours main display. Taking place from 3-5 September at Hampton Court Palace, the Concours of Elegance is renowned for attracting some of the worlds rarest cars. The Voisin is no exception as it has never been exhibited before in the UK.
Designed and built by one of the greatest geniuses of the 20th Century, Gabriel Voisin, the C-27 Aérosport exhibits many traits of Voisin's aviation background. At the turn of the 20thCentury it was Voisin who arguably achieved just as much for aeronautics as the Wright Brothers. A plane of his design was the first to fly more than 1km under official observation and another was the first to travel from one planned point to another; a 17-mile journey from Buoy to Reims in 1908.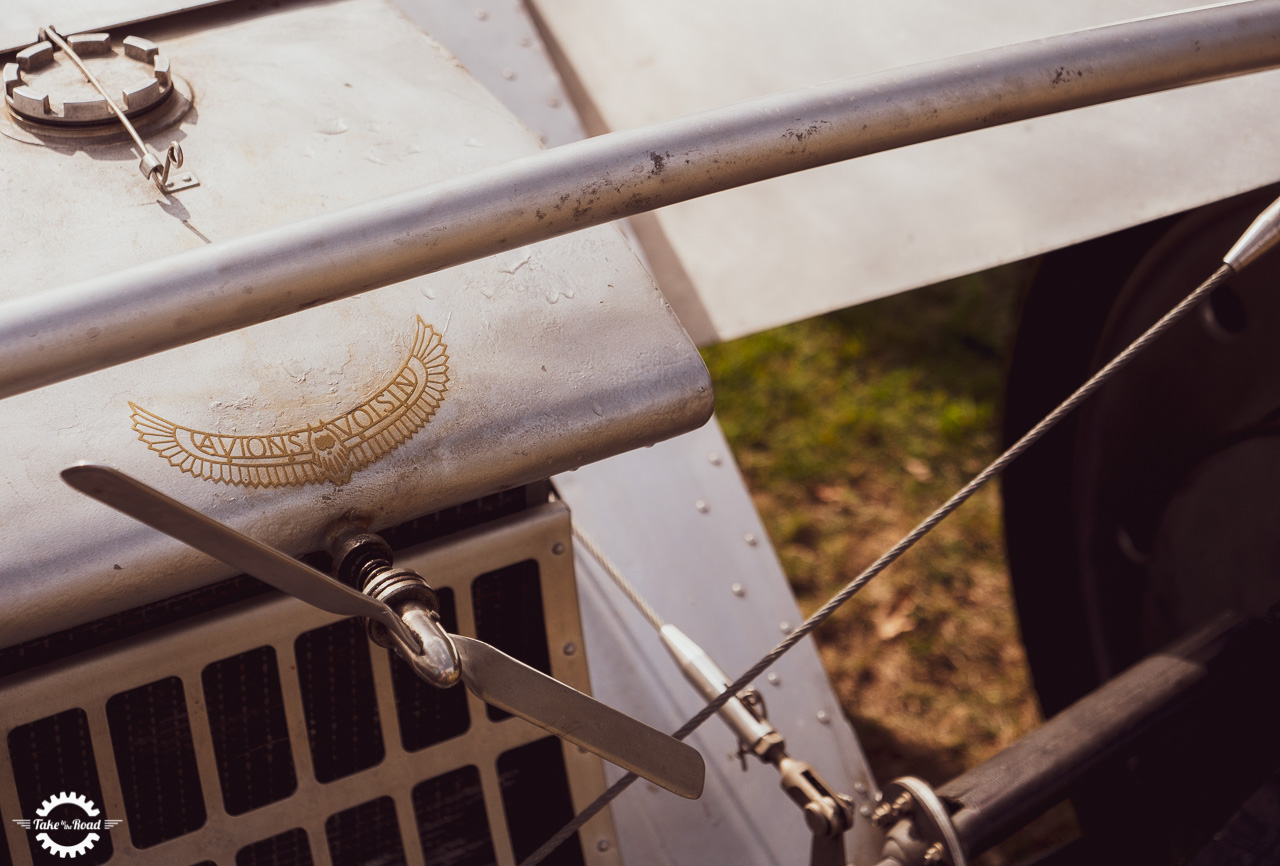 Following World War I, Voisin turned his attention to automobiles, creating some of the most advanced and beautiful cars ever built. Voisin's efforts even included developing experimental race cars such as the Voisin Type C6 Laboratoire, which further emphasised the firms innovative approach to aviation inspired automobile technology.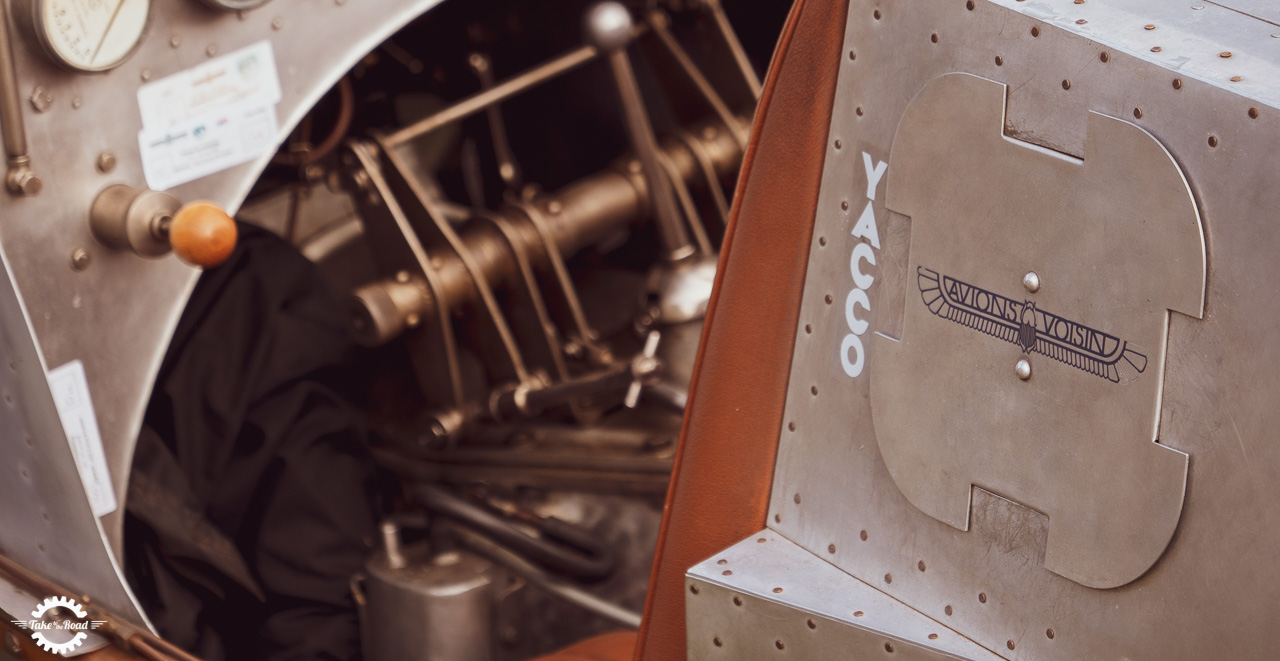 Most of his cars were built and bodied in-house, with his dedication to producing stunning lightweight bodies rarely entrusted to coachbuilders, as many manufacturers did at the time. Equally, a Voisin automobile was traditionally bodied in aluminium to ensure it was as light as possible – a decision that led to many being scrapped during World War II while aluminium was in short supply. Out of about 11,000 built, only around 150 Voisin cars remain.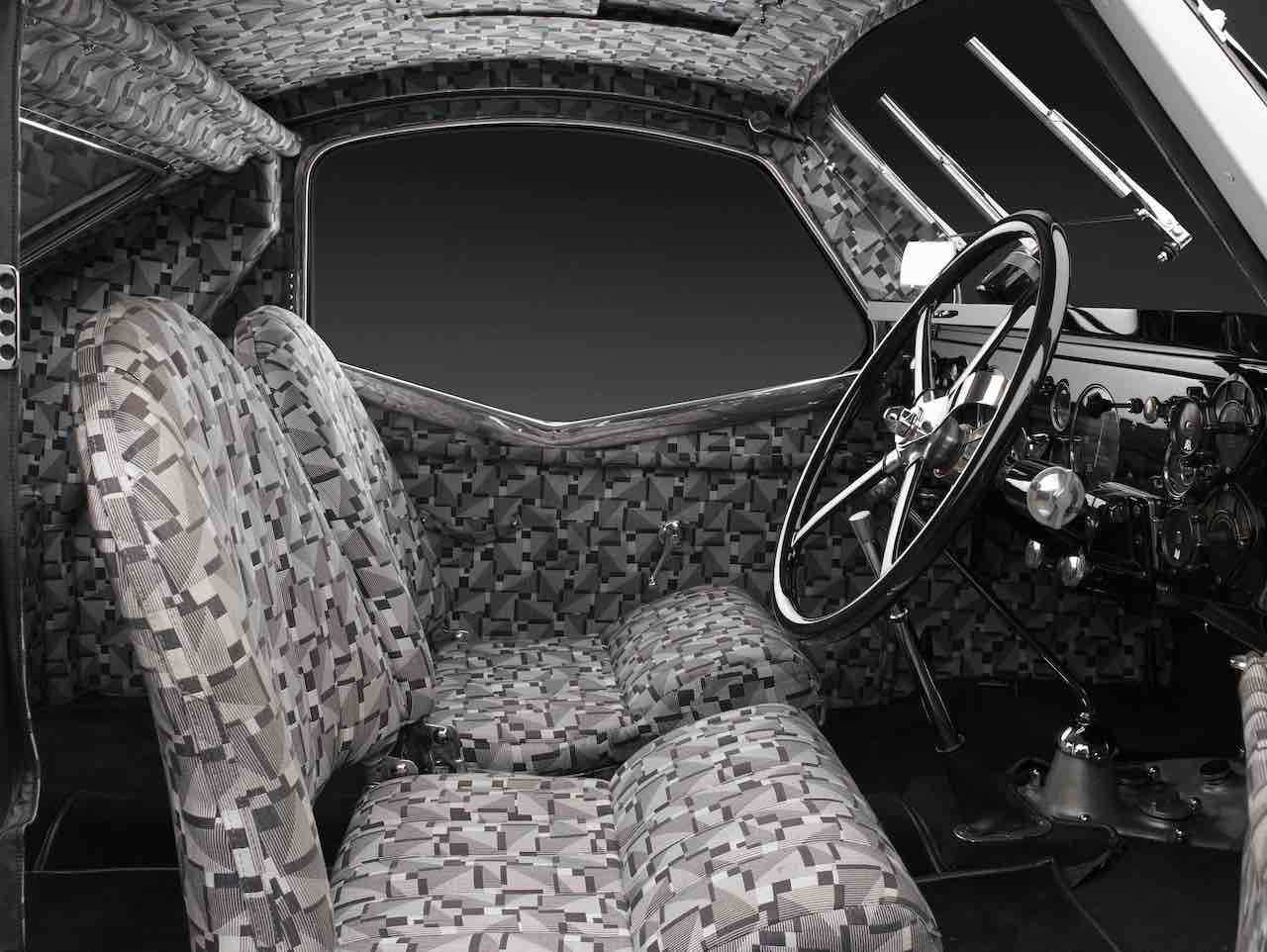 The body itself is beautifully aerodynamic, with a low-slung coupé roofline, beautiful aluminium accents and intricate pentagon windows. The roof itself slides backwards at the flick of a switch using a complex mechanism powered by its own separate engine. When stowed it sits neatly in the passenger compartment. The interior itself is finished in a striking black and white geometric pattern, able to accommodate passengers and their luggage in absolute comfort.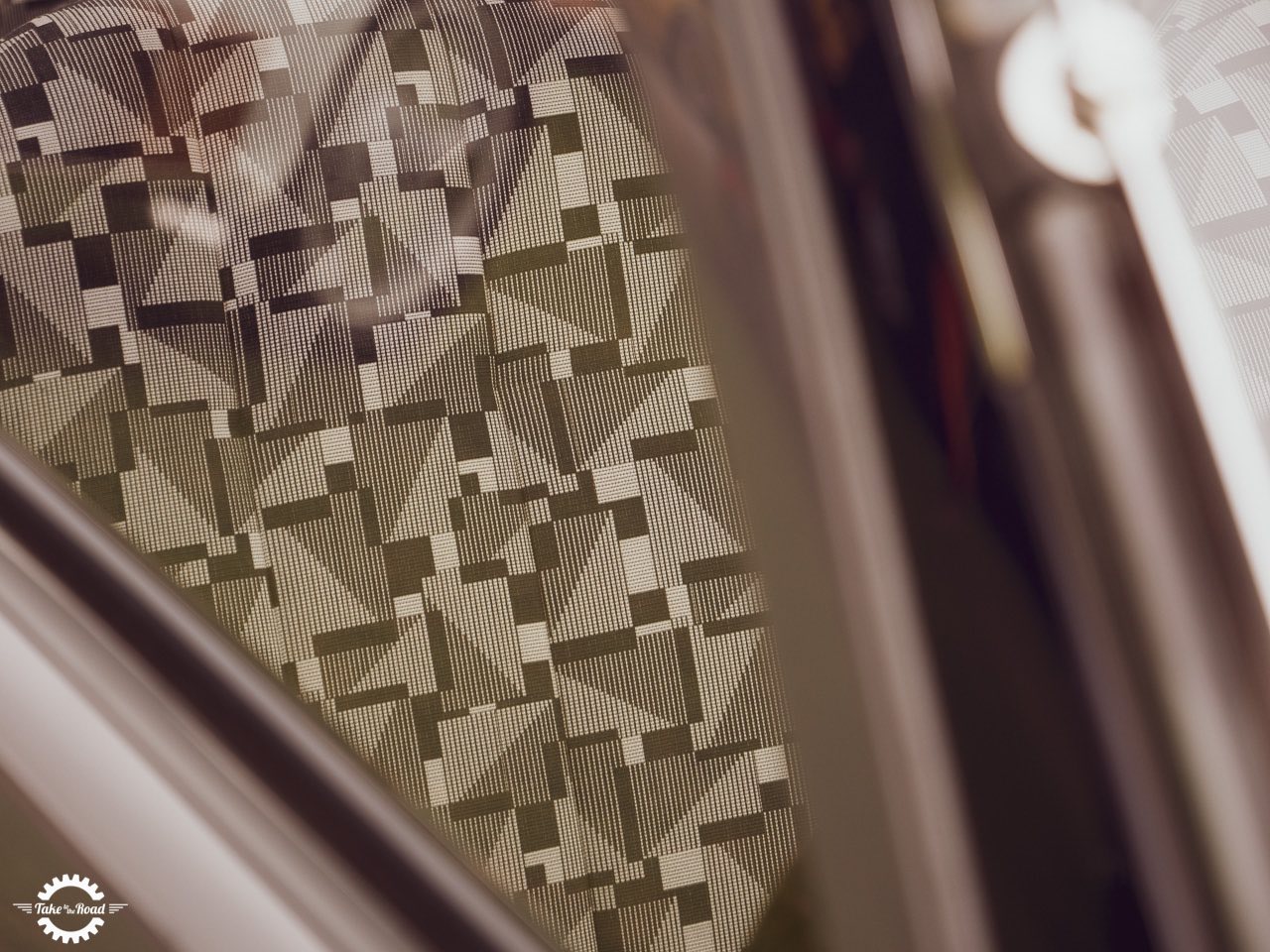 The powertrain was equally innovative, using a 3.0-litre engine with a set up known as Knight sleeve-valves. Producing 104bhp, this engine used moving sleeves around the pistons rather than traditional valves, creating a quieter and smoother drive – although it was known to burn more oil, creating a subtle cloud of smoke from the exhaust. The gearbox is an ingenious electromagnetic manual design, with four speeds – including two overdrive gears – and reverse. A lever in the cabin allows the driver to change gears without using the clutch should they wish.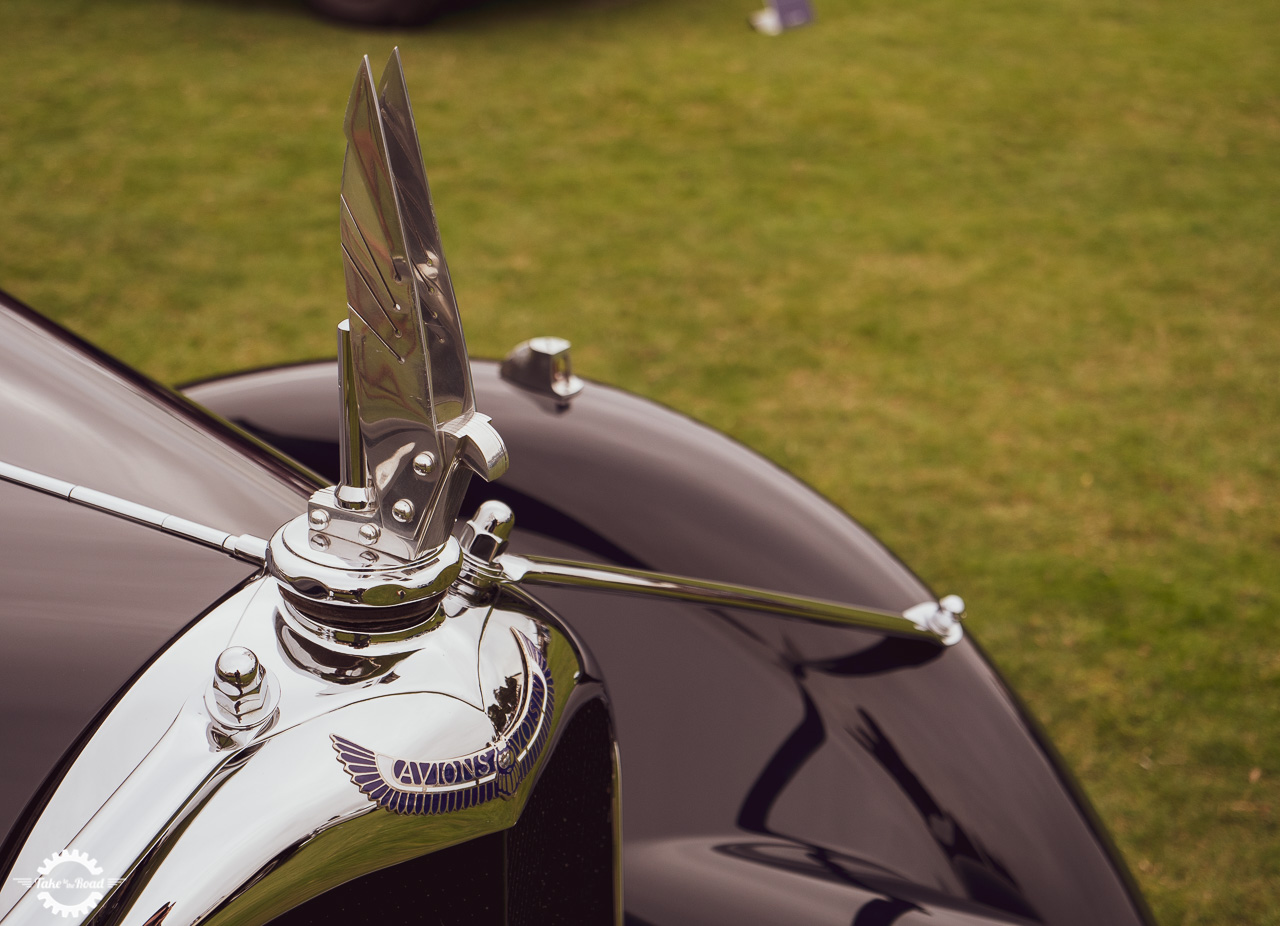 Outside of the main display of vehicles, the Concours of Elegance will gather a total of around 1,000 cars in a number of special features and displays, including a Gulf vs. Martini celebration, a display of unique or bespoke modern rarities in the Future Classics class and a line-up of the finest coachbuilt Rolls-Royces. Already confirmed for 2021 is a collection of 95 British cars gathered to celebrate Her Majesty The Queen's 95th birthday, and a 30UNDER30 Concours which is aimed at inspiring the next-generation of classic car enthusiast.
Tickets to the Concours of Elegance 2021 are available now from just £30 for half-day entry, with full three-course hospitality packages from £288. Tickets can be bought from concoursofelegance.co.uk/tickets.