The only Isdera Commendatore 112i in existence has been consigned to RM Sotheby's Paris sale on 13 February 2021. The unique supercar, the only example built and fitted with Mercedes-Benz's iconic M120 V-12 engine, will join a glittering array of other rare collector cars already consigned to the auction.
A few cars in automotive history become known affectionally as 'unicorns', normally when a car is extremely rare or, in some cases, completely unique. One such car is the 1993 Isdera Commendatore 112i. A solitary Commendatore 112i was constructed by the Germany-based, boutique supercar manufacturer, Isdera.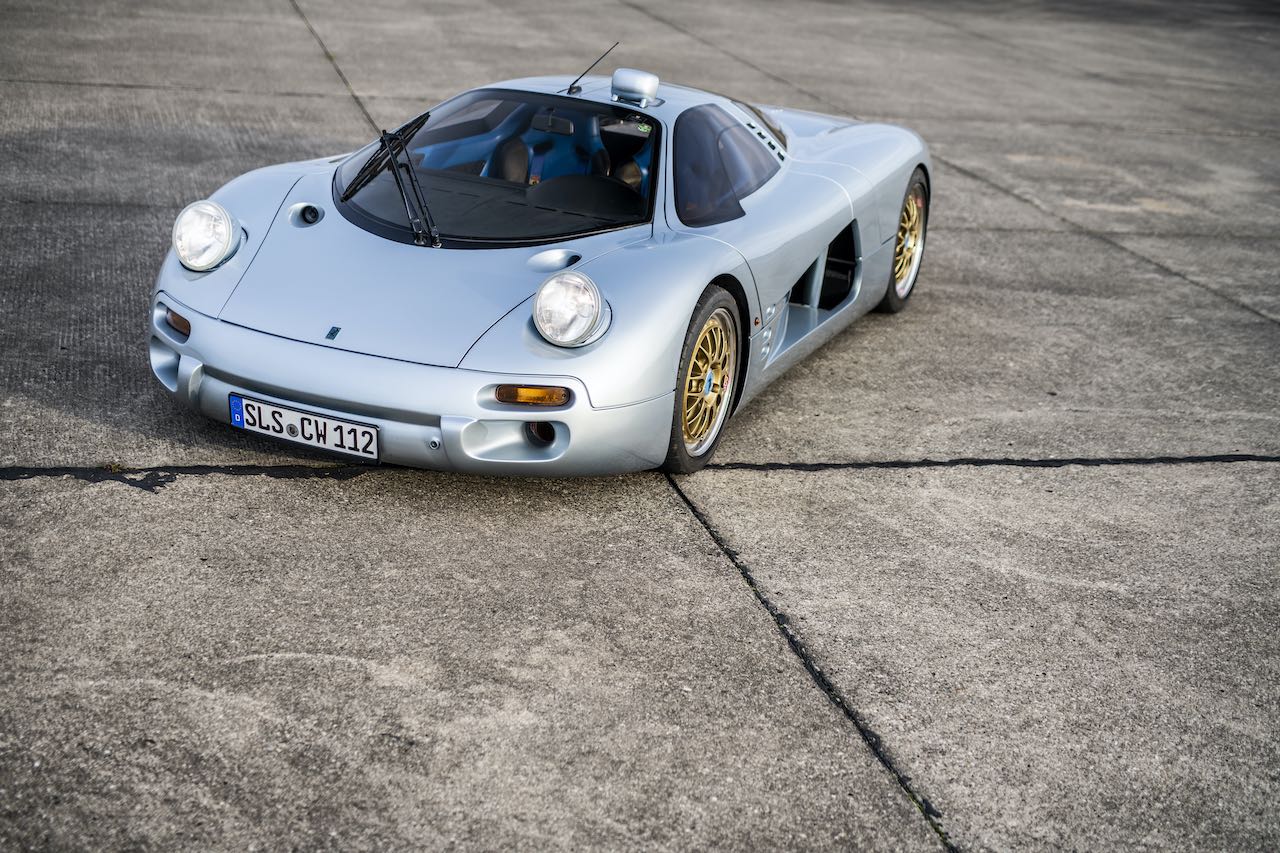 Isdera was the brainchild of Eberhard Schulz, an innovative engineer and designer who created his first sports car, the Erator GTE, in 1971 and who went on to work for Porsche before joining B&B GmbH & Co Auto KG in Frankfurt/Main. In 1978 B&B developed and built a prototype car, the CW311, which featured Mercedes-Benz mechanicals and was shown in 1978 at the IAA at Frankfurt.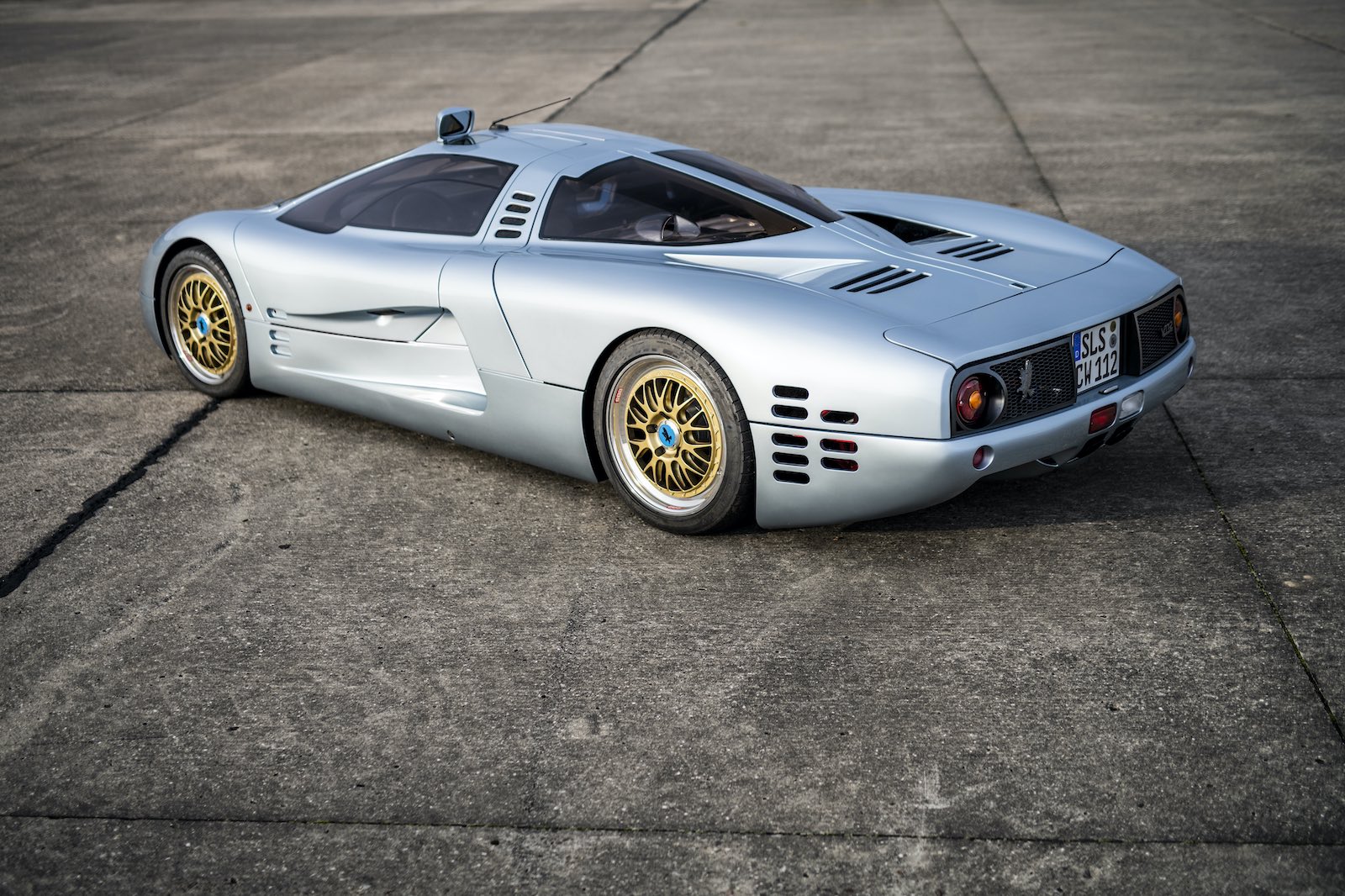 In 1982 Schulz set up his own company for small-series production, design and engineering services and named it Isdera. The company first launched the Isdera Spyder, but Schulz wanted to develop a production version of the CW311, and in 1983 launched the Imperator 108i, of which less than 20 examples were produced between 1983 and 1991.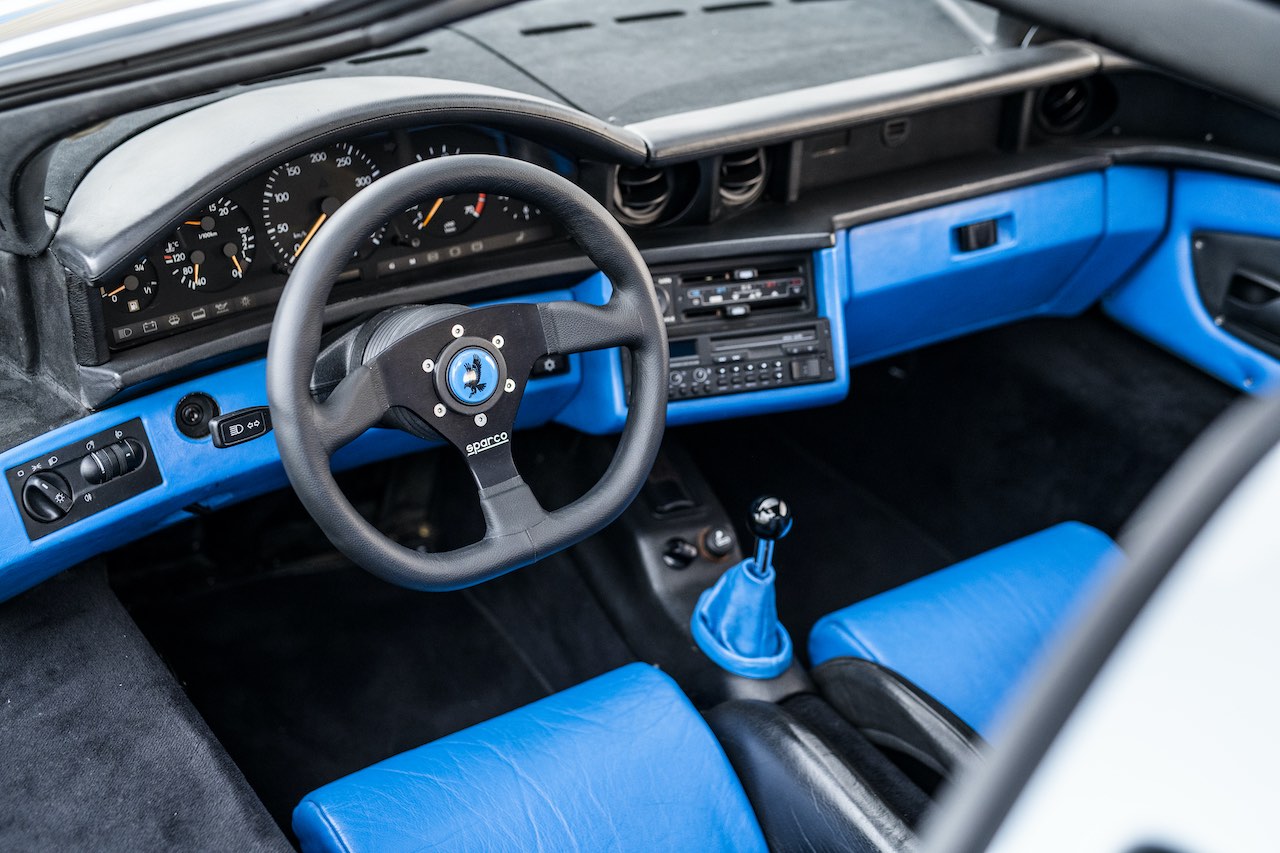 Isdera then developed and launched the Commendatore 112i, named in honor of Enzo Ferrari, which featured a 6.0-litre Mercedes-Benz M120 V-12 engine capable of in excess of 400 bhp. Power was delivered to the rear wheels via a bespoke flywheel, using a specially adapted version of a six-speed RUF Porsche gearbox.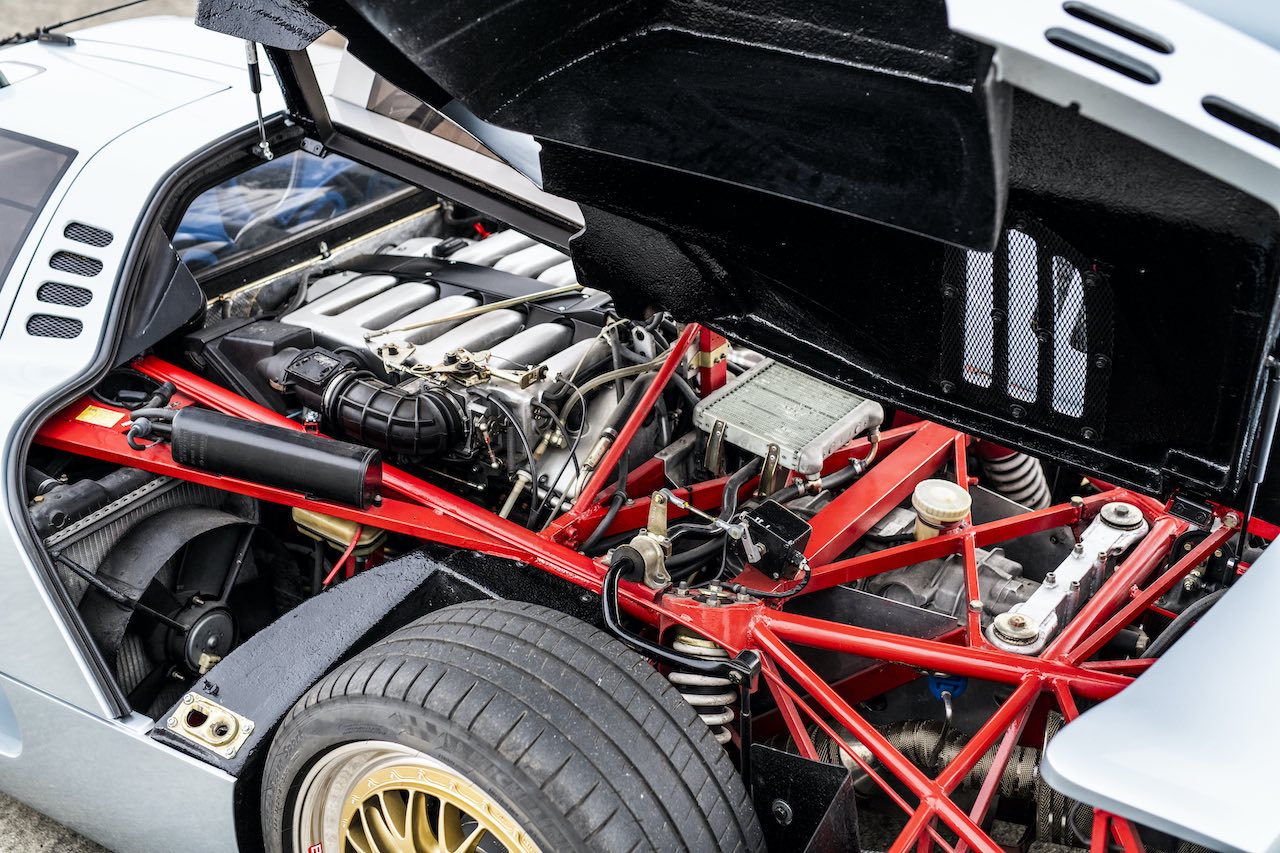 Featuring low-slung GRP bodywork, the car was tested in the Mercedes-Benz wind tunnel and returned a drag coefficient of just 0.306, which unlocked a top speed north of 200 mph.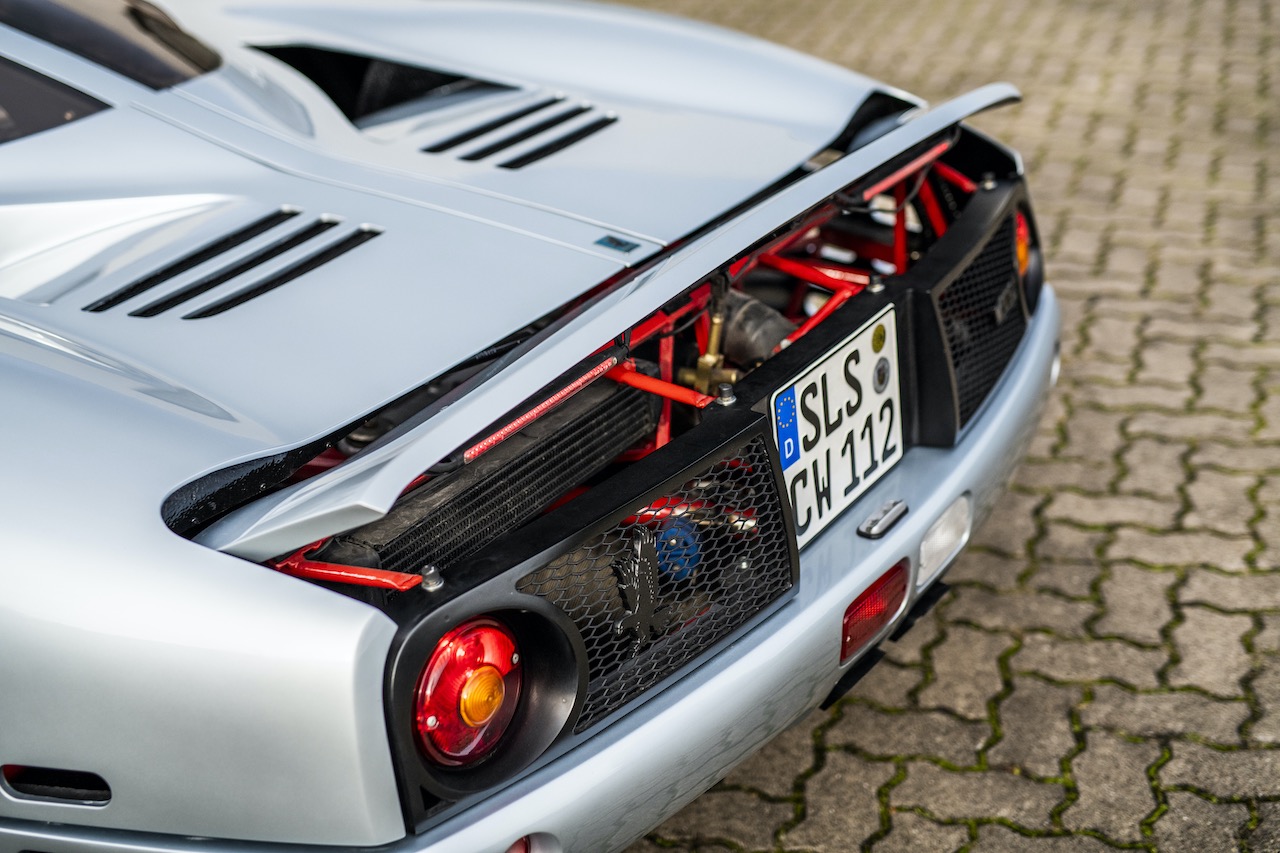 After fresh investment from a Swiss consortium, the Commendatore appeared at the 1999 Frankfurt IAA six years later, under a new name— 'the Silver Arrow', in an altered specification. The car was also featured in the 1997 videogame Need for Speed II for Playstation and PC, helping to build its cult following.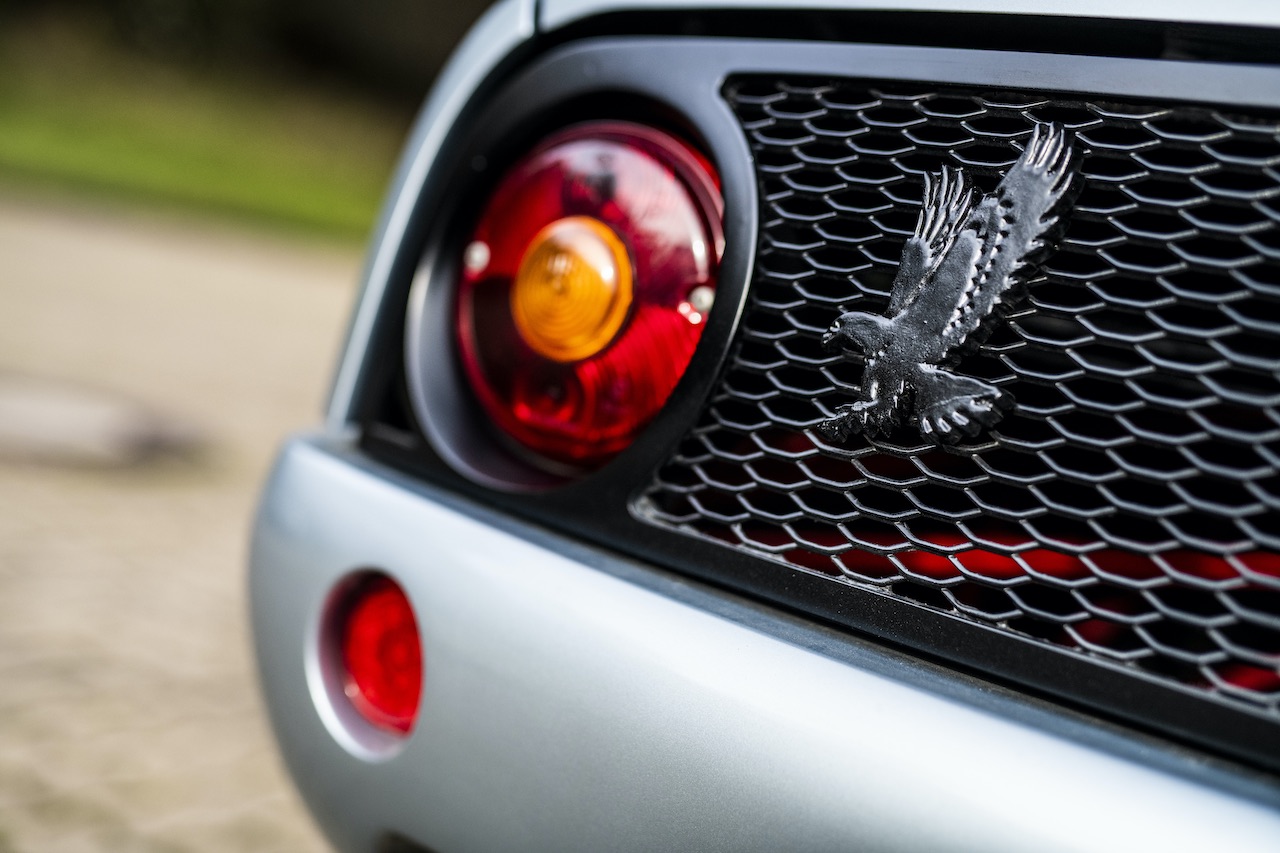 In 2016, Isdera managed to re-acquire the car and set about returning it to its correct and original 1993 specification. Offered for sale in this specification, the car boasts its correct BBS wheels, Porsche Arctic Silver paintwork, Recaro blue and black trim and the iconic Isdera periscope rearview mirror.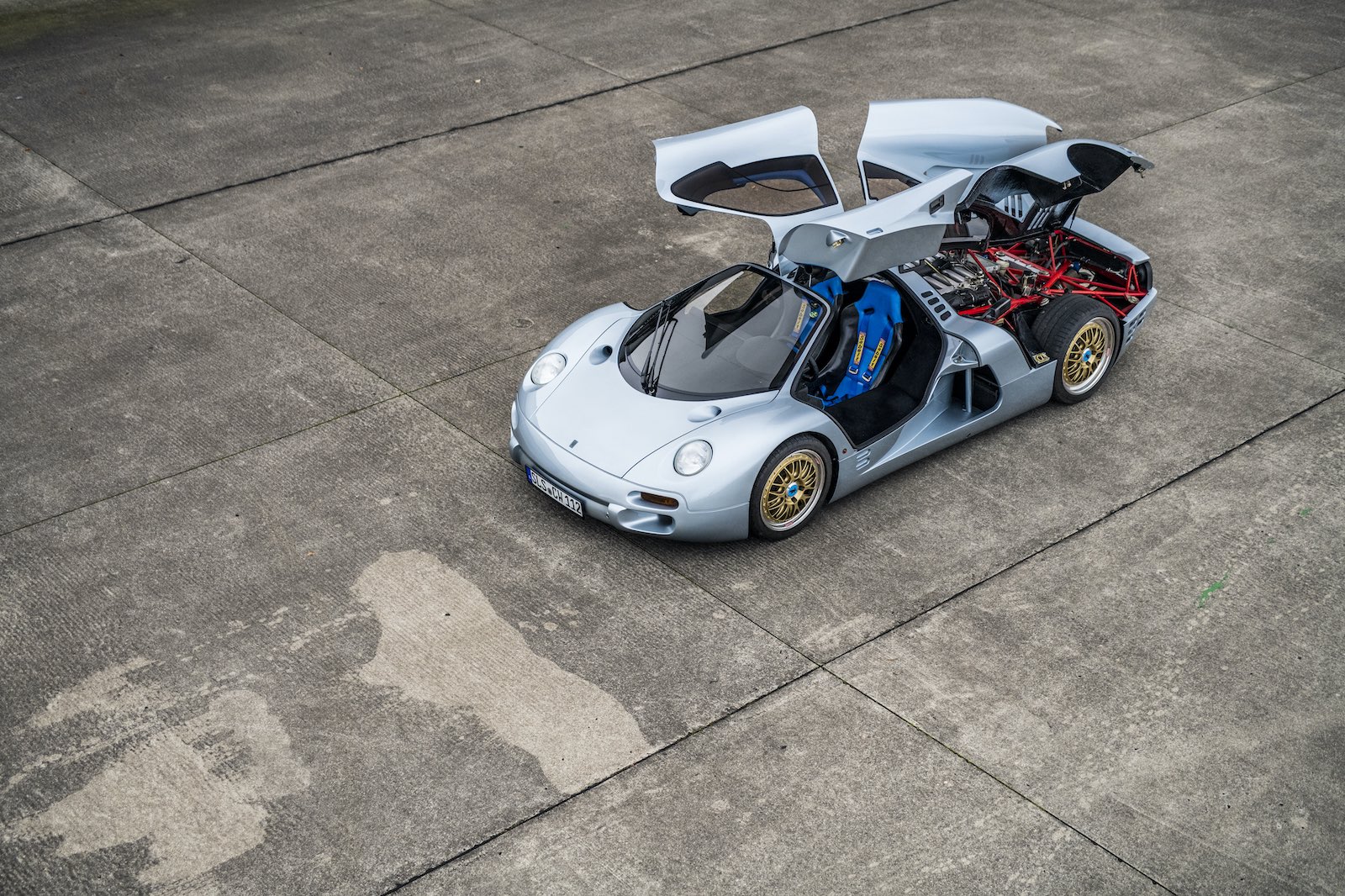 Today, it has covered less than 10,500 km from new. Having been rebuilt with road-use in mind, the car is currently registered in Germany and was previously registered in Switzerland, showcasing that this is no museum piece, and a car best enjoyed on the open road.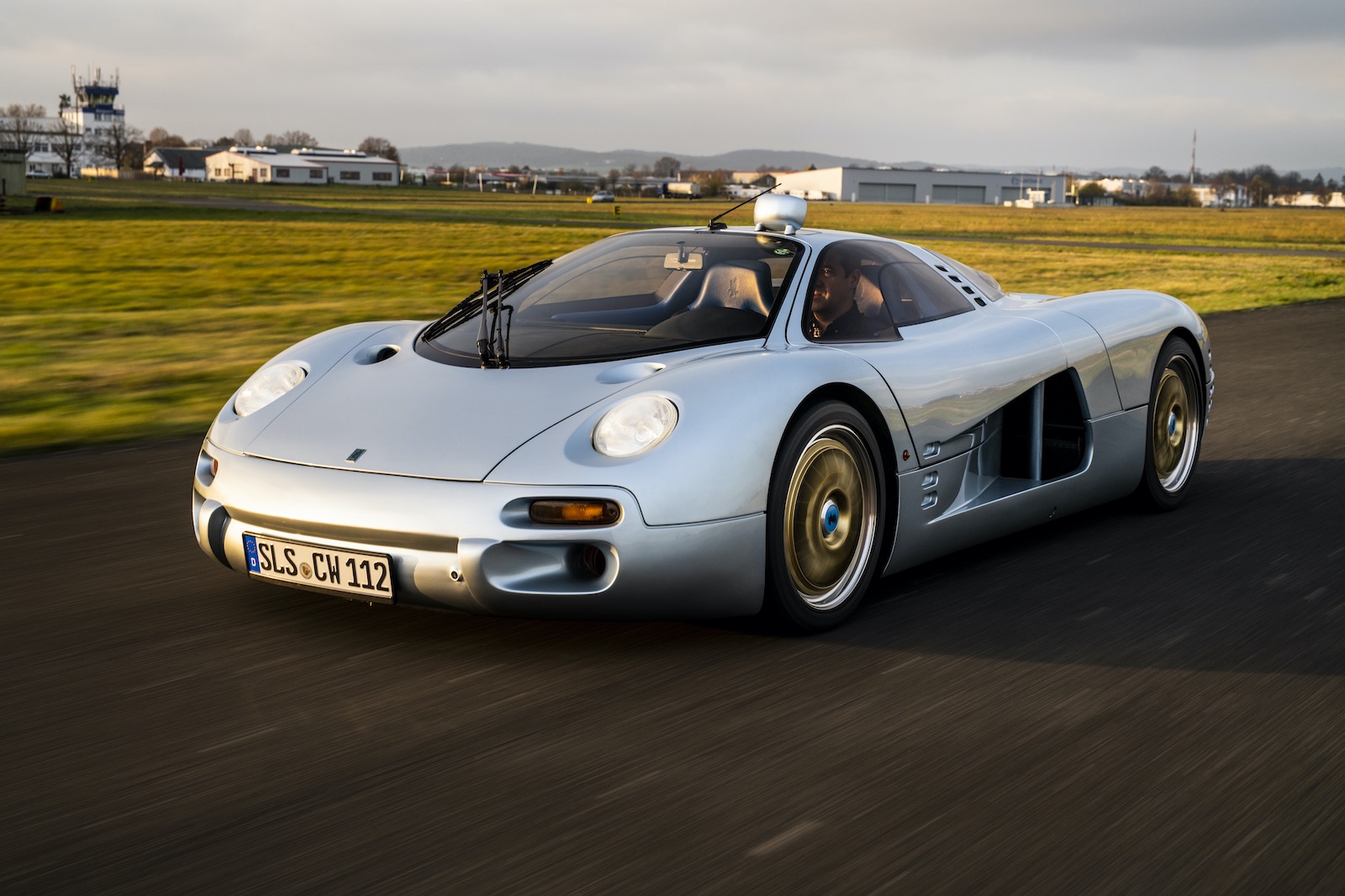 It is accompanied by an intriguing history file, as well as its certificate of authenticity from Isdera, confirming it to be the only example in existence. Offered directly from Isdera, this is undoubtably one of the most interesting one-off automobiles built in the 1990s.
More details on this unique, one of kind super car and the Paris sale can be found on the RM Sotheby's website.