A unique ex-works 1956 Lister-Maserati 2.0-litre sports-racing two-seater has sold for £575,000 in the Bonhams Motor Cars private sale held last weekend (28/29 March).
The Lister-Maserati was originally scheduled for the Bonhams Goodwood Members' Meeting Sale at the 78MM. But with the event cancelled due to Covid19, a selection of lots from the catalogue were offered for private sale.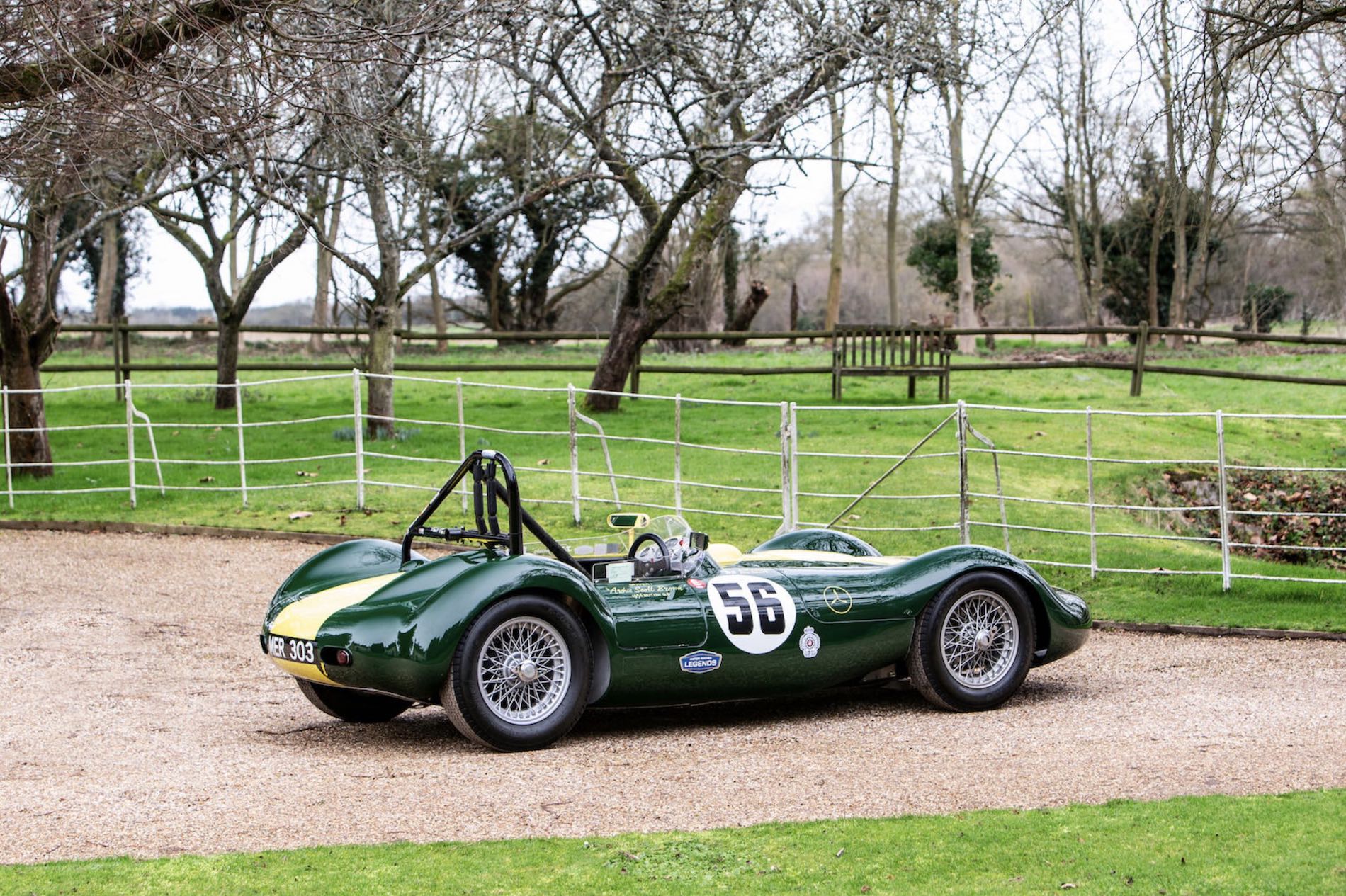 The fascinating Lister-Maserati 2.0-litre racing car was built for and first campaigned by Scottish born racing driver Archie Scott Brown. He enjoyed much success on track, despite being born with only one hand and severe impairment to his legs. Such was his skill on track he earned the nickname 'King of Drift' from non other than Juan Manuel Fangio. Despite his disability Scott Brown proved a formidable driver and enjoyed a successful racing career, scoring 71 wins, 15 of which came in international competition. He tragically died from injuries sustained after crashing at a race in Spa-Francorchamps in 1958, less than a week after his 31 birthday.
Scott Brown raced the Lister designed Maserati in the 1956 season and secured a first and second place in 1956 at Brands Hatch with the Lister. It was then sold to private owner Ormsby Issard-Davies for the 1957-58 season, when it was driven by British driver Allan Moore.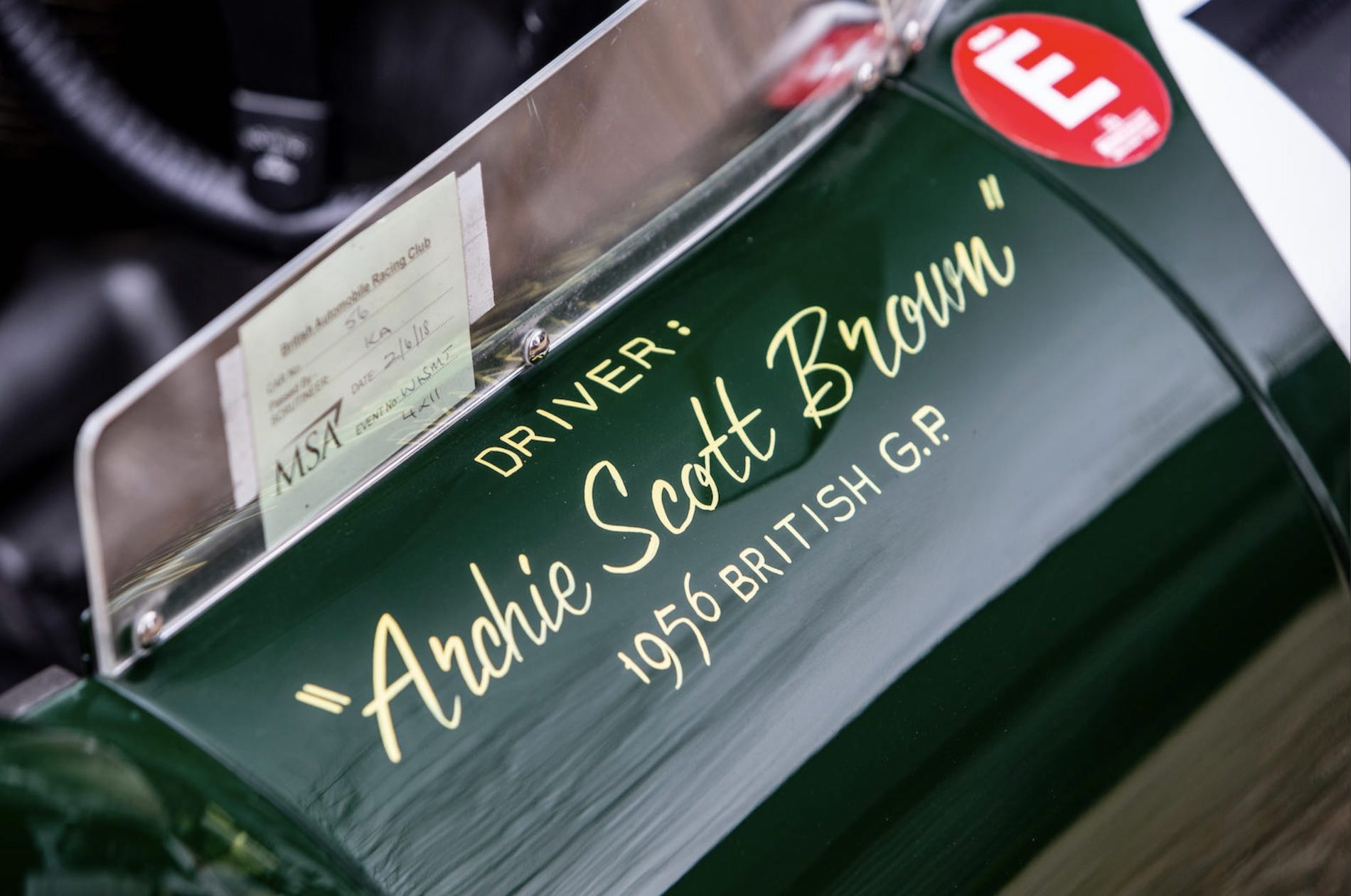 After spending a period of the time in storage, the Lister was purchased by prominent historic-class racer John Beasley in the mid-1970s. It then passed to well-known American collector Syd Silverman in 1993. He kept the historic race car until 2007 whereupon it passed to fellow American John M 'Chip' Fudge. In his hands 'MER 303' ran in the 2009 Monterey Historics race meeting at Laguna Seca, and in 2012 it starred in the annual Amelia Island Concours in Florida.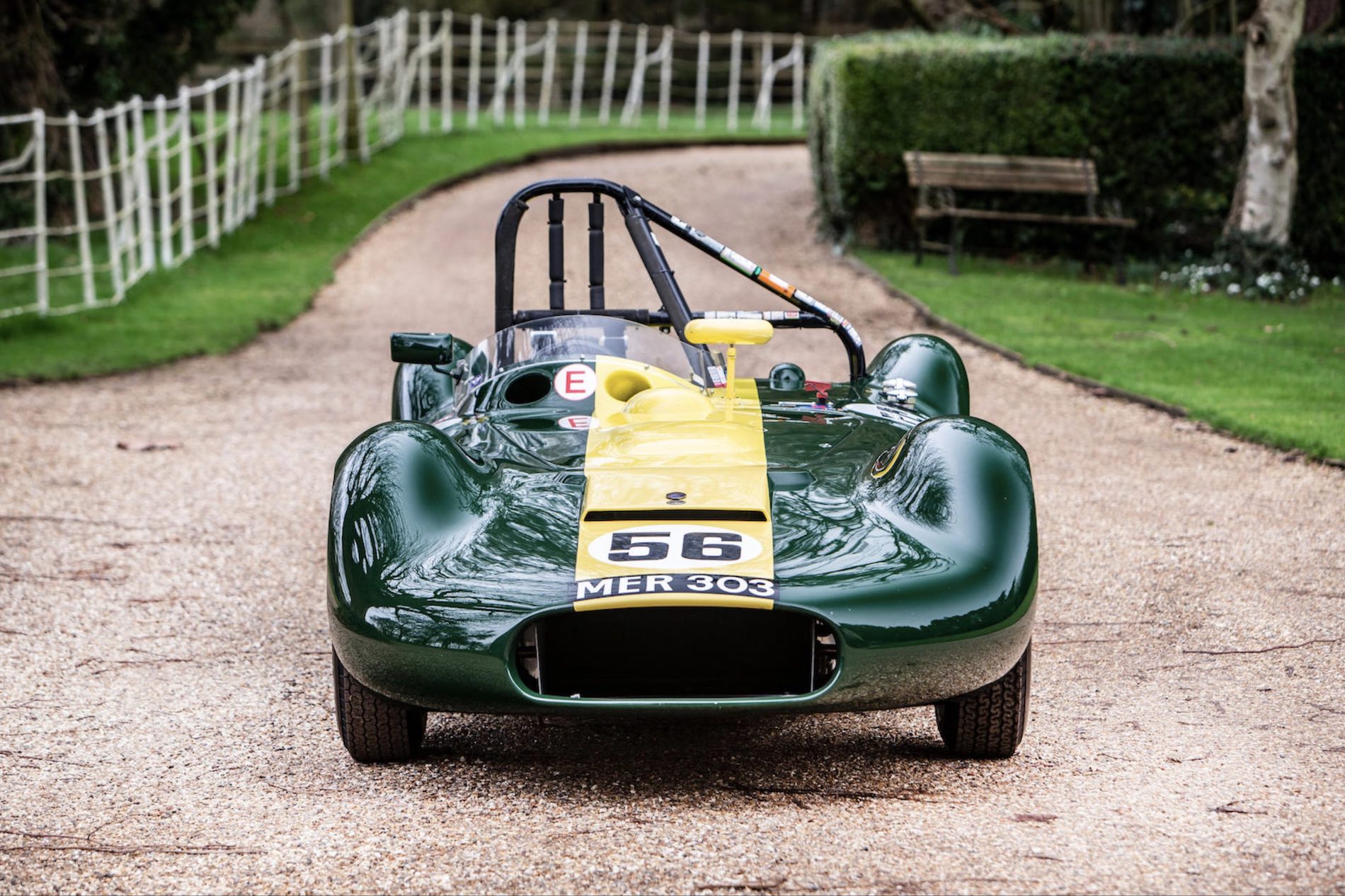 More recently the Lister-Maserati 2.0-litre returned to British ownership in 2017 and was driven by John Young to 5th place in the Silverstone Classic Meeting. It also competed in that year's Goodwood Revival Meeting. In 2018 Ben Short finished 2nd with the car in the Monaco Historique event, and it also finished in the Le Mans Classic before finishing a strong 2nd in its class at Silverstone.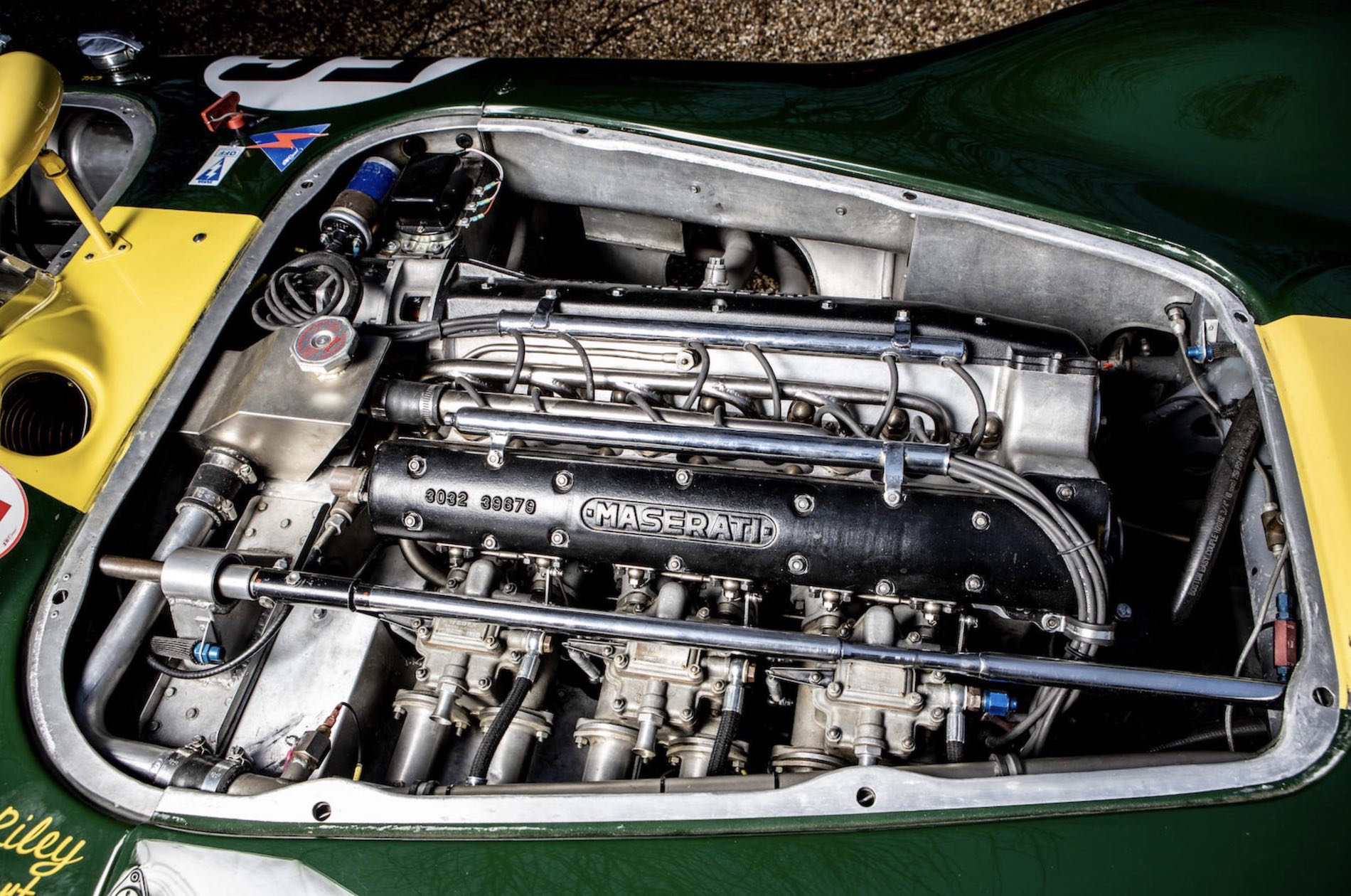 The Lister-Maserati is currently fitted with an overhauled and dynamometer-tested Crosthwaite & Gardiner 2.0-litre Maserati engine. Importantly MER 303 is accompanied by the original engine used by Archie Scott-Brown. The Maserati A6GCS engine allegedly produces consistent power up to the redline, and is said to have a very sophisticated suspension design for its period.
Sold by JD Classics for £1,350,000 in 2017, the sum of £575,000 including premium achieved by Bonhams at its weekend private sale is perhaps a reflection of the current turbulent times. No doubt had live bidding gone ahead as planned at the 78MM auction, the price could well have been very different. Perhaps the global pandemic will lead to certain price corrections across the classic car market. Only time will tell. What is certain however is that given the history and importance of 'MER 303', the new owner has certainly acquired a bargain. No doubt once the current situation resolves itself, the Lister-Maserati 2.0-litre will once again grace the field of many historic races to come.