The Classic at Silverstone, which is taking place the weekend of the 30th July – 1st August, will shine a light on some of the UK's rarest surviving classic cars.
Instead of selecting one-off prototypes or multi-million pound limited edition hypercars, this intriguing new display will showcase more familiar mainstream motors from bygone eras, especially those that have almost vanished from UK roads. Incredibly many of these so-called 'ordinary' cars are now more endangered than most Ferraris and Aston Martins.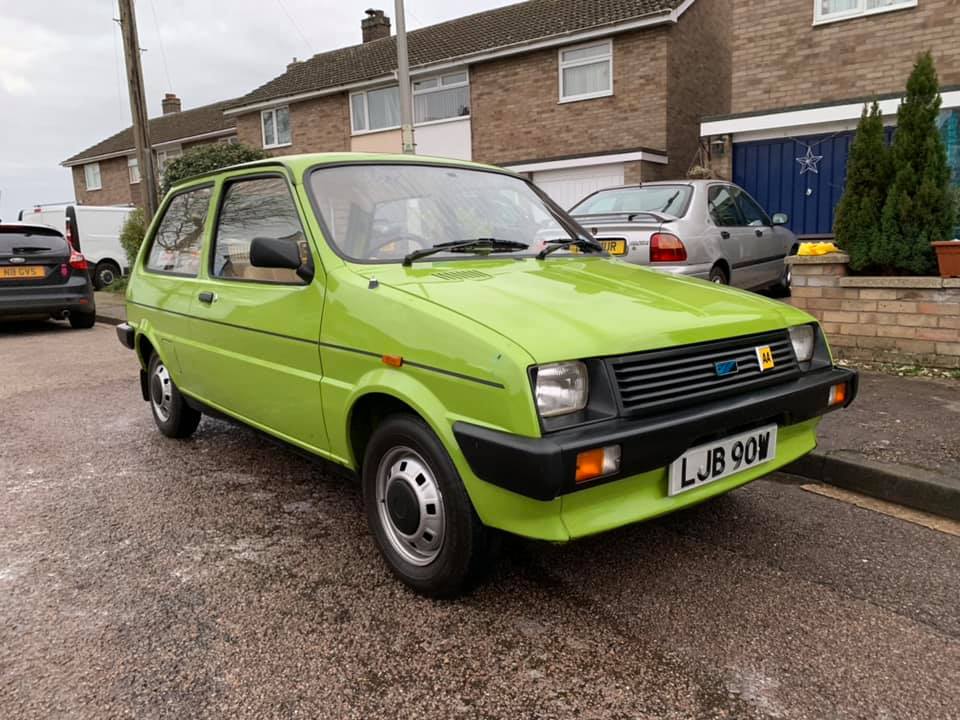 Some were "Limited Edition" cars devised to add lustre to a showroom while others – like the Austin Mini Metro 'Standard', the Fiat 128 and the Renault 4 – were far more popular in period but, often as a result of their mundanity, have become seriously scarce today.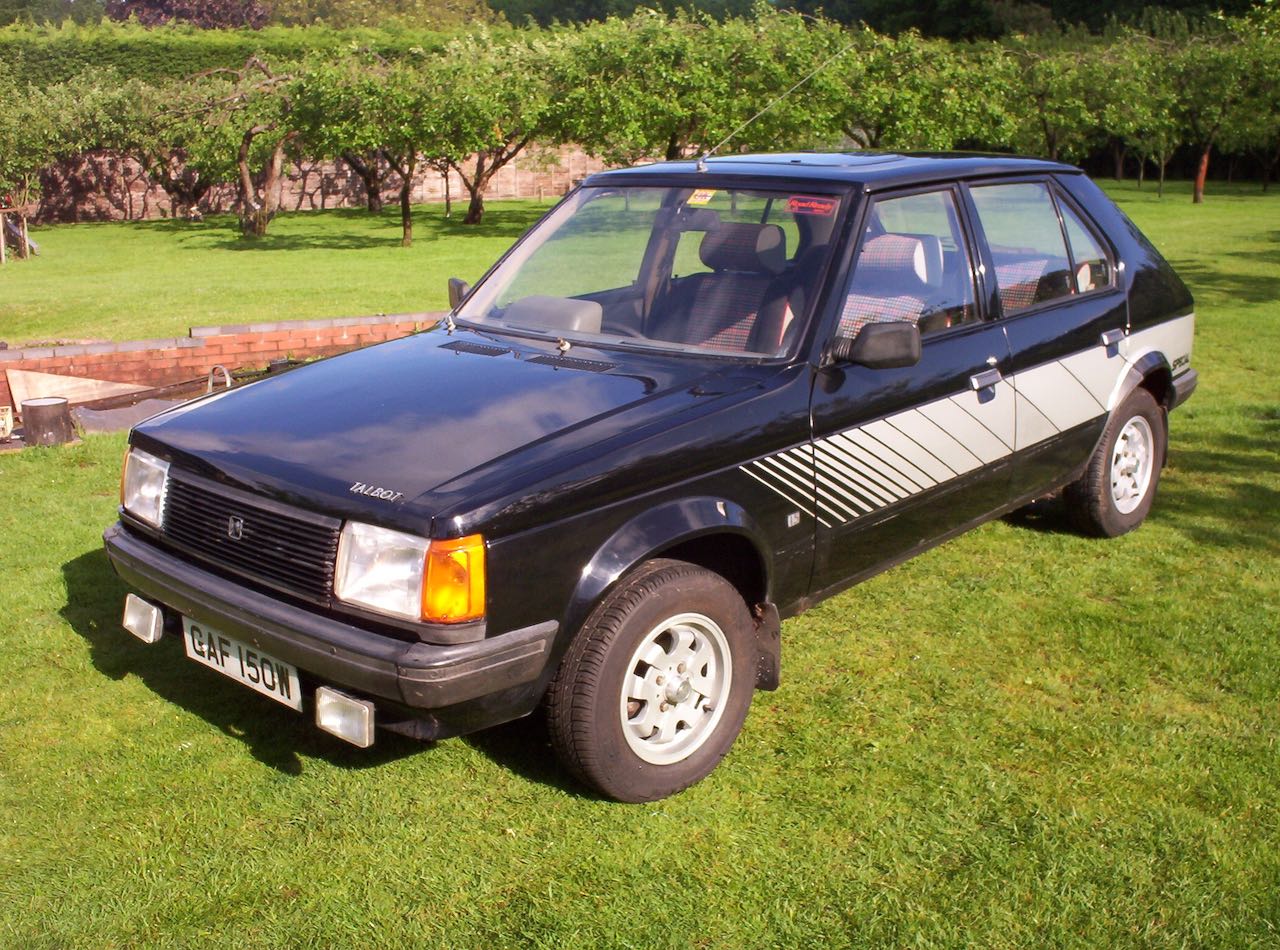 The eclectic gathering at Silverstone, which will also include other once-familiar brands such as Bedford, Colt, Datsun, Hillman, Morris, Riley, Simca and Talbot, is originated from a long-running – and very well read – series of editorial features in The Telegraph's expansive motoring coverage.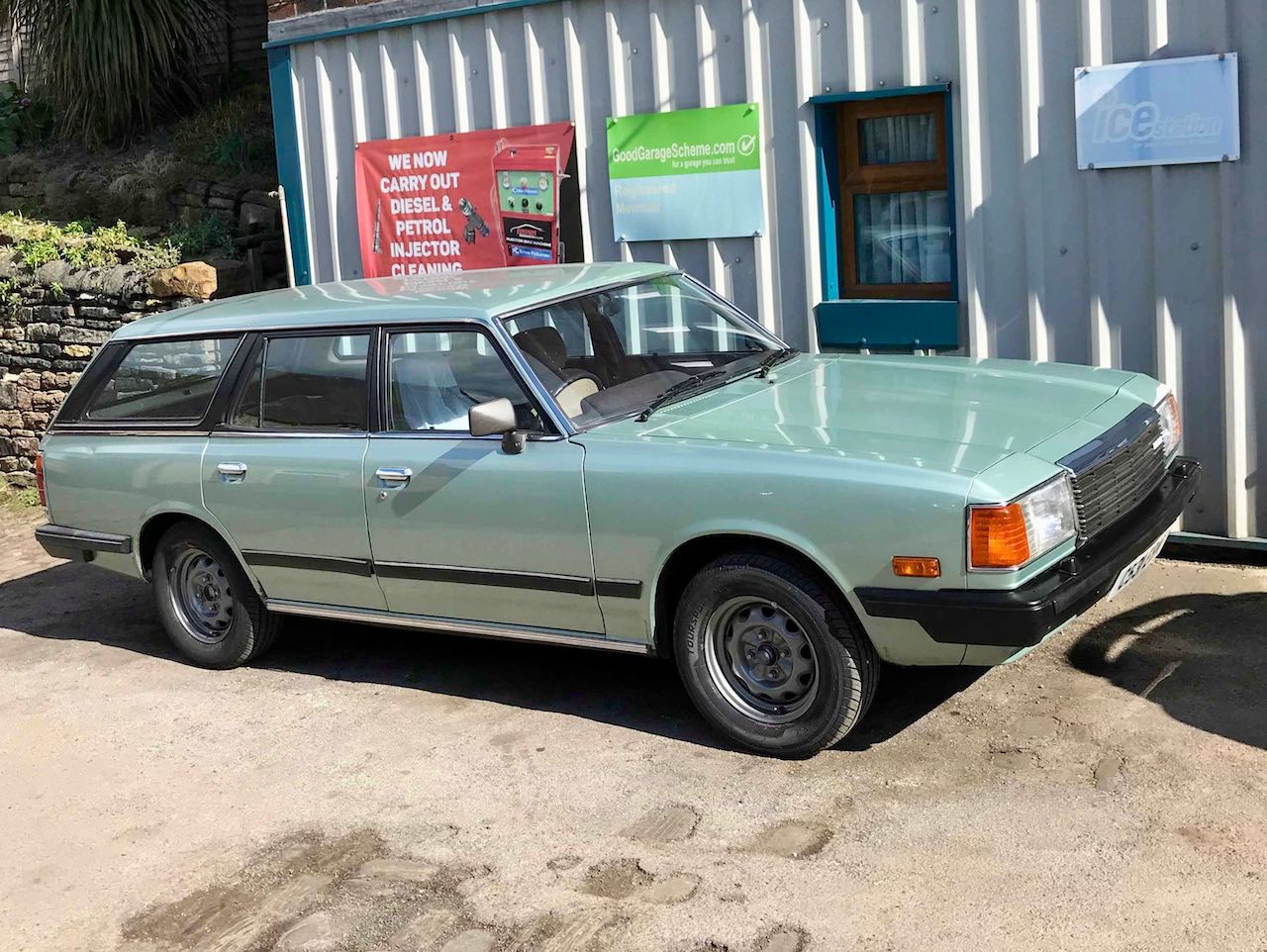 Titled 'The UK's Rarest Cars', the instalments started back in 2018 when The Telegraph's motoring editor, Paul Hudson, remarked to his contributor, Andrew Roberts, on the low survival rate of many Japanese cars of the 1970s and 1980s. The result was a feature on a Mazda 929 Estate.
The concept was so well received by the readership that close to 70 other rarities have now been uncovered and added to the growing list of curiosities. And many of these, plus the subjects of future features in the series, will be on show at The Classic this summer.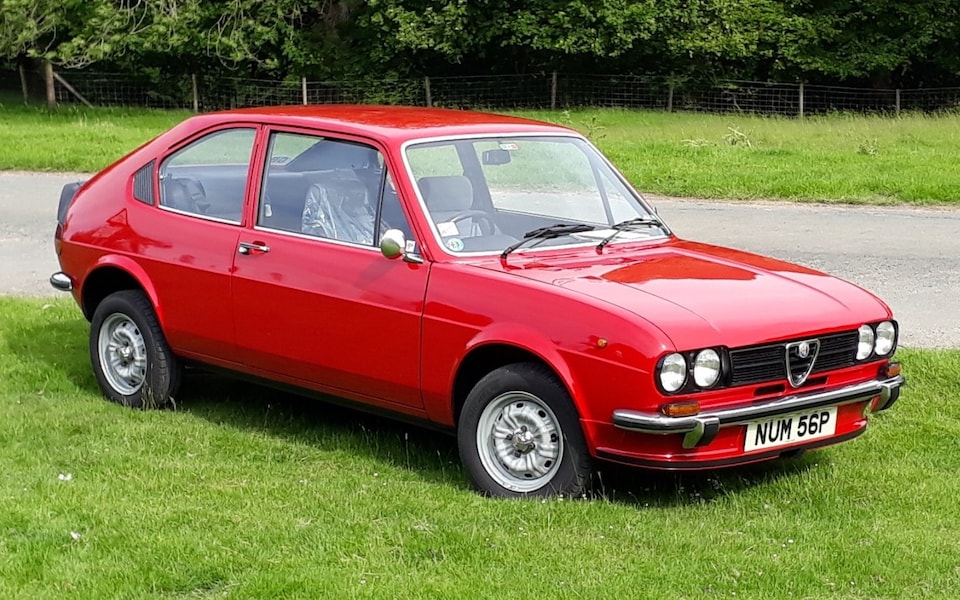 "The response has been truly amazing," admitted Hudson. "Setting out on the Mazda, we had absolutely no idea just how popular this regular series of articles would become. Now we are even more thrilled to be bringing so many of these curiosities together for what's going to be a wonderfully thought-provoking trip down memory lane for so many at The Classic."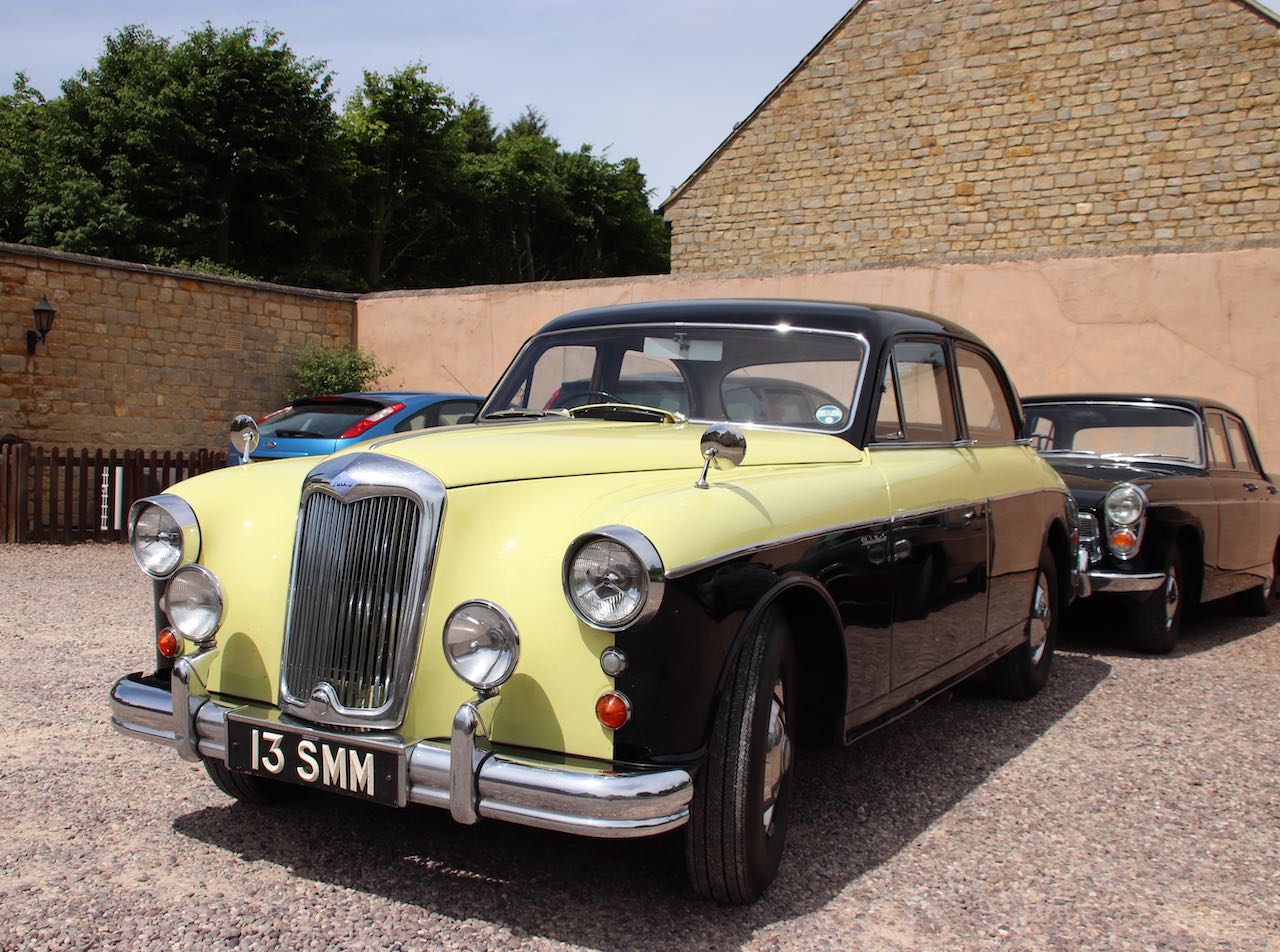 "It's all about the memories and emotions these cars evoke," agreed Roberts, who describes himself as a film academic with a Wolseley obsession. "Some are mass-market vehicles that buyers virtually took for granted; others are imported models with no clearly defined role in this country. There are also large saloons that fell prey to rust and/or banger racing. And each tells a story about British motoring history."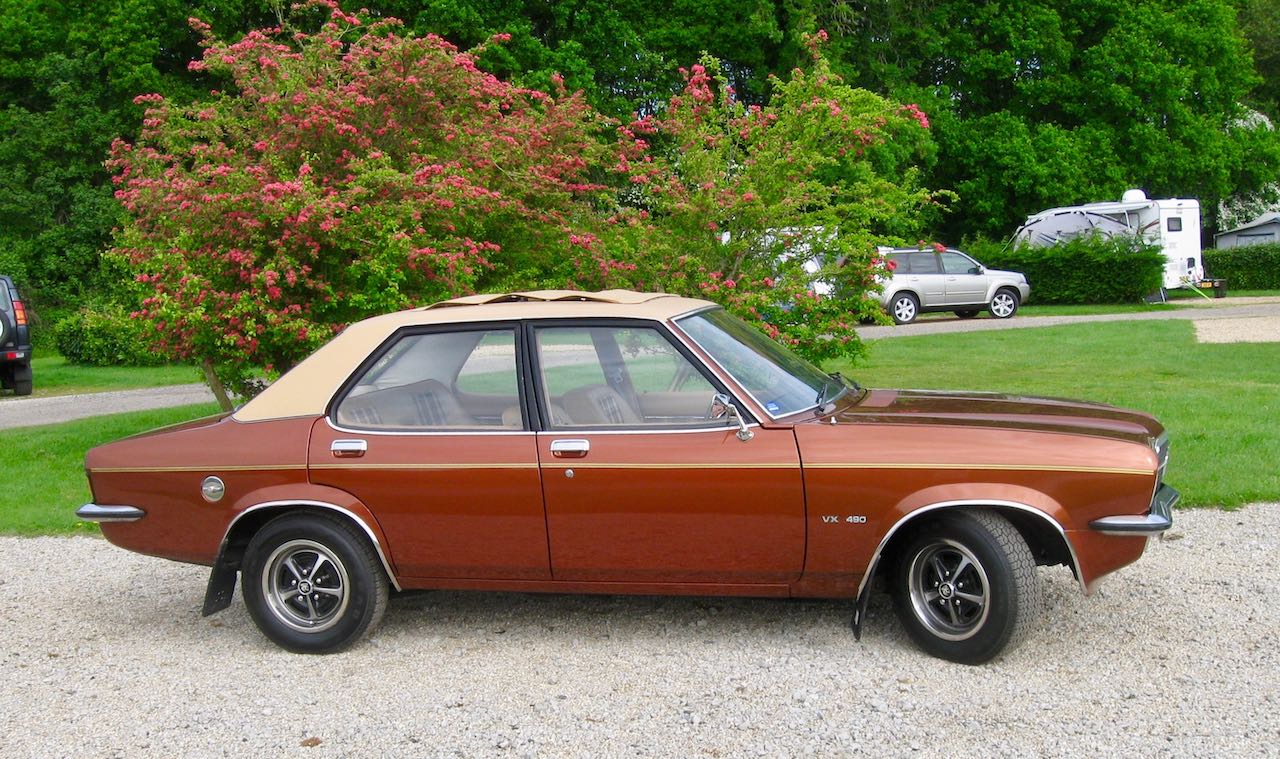 To that end, all the cars showcased in 'The UK's Rarest Cars presented by The Telegraph' collection will have their own tales told on individual display boards. Visitors with their own recollections will also be able to share their personal memories with the current owners of these often maligned and neglected motoring stalwarts.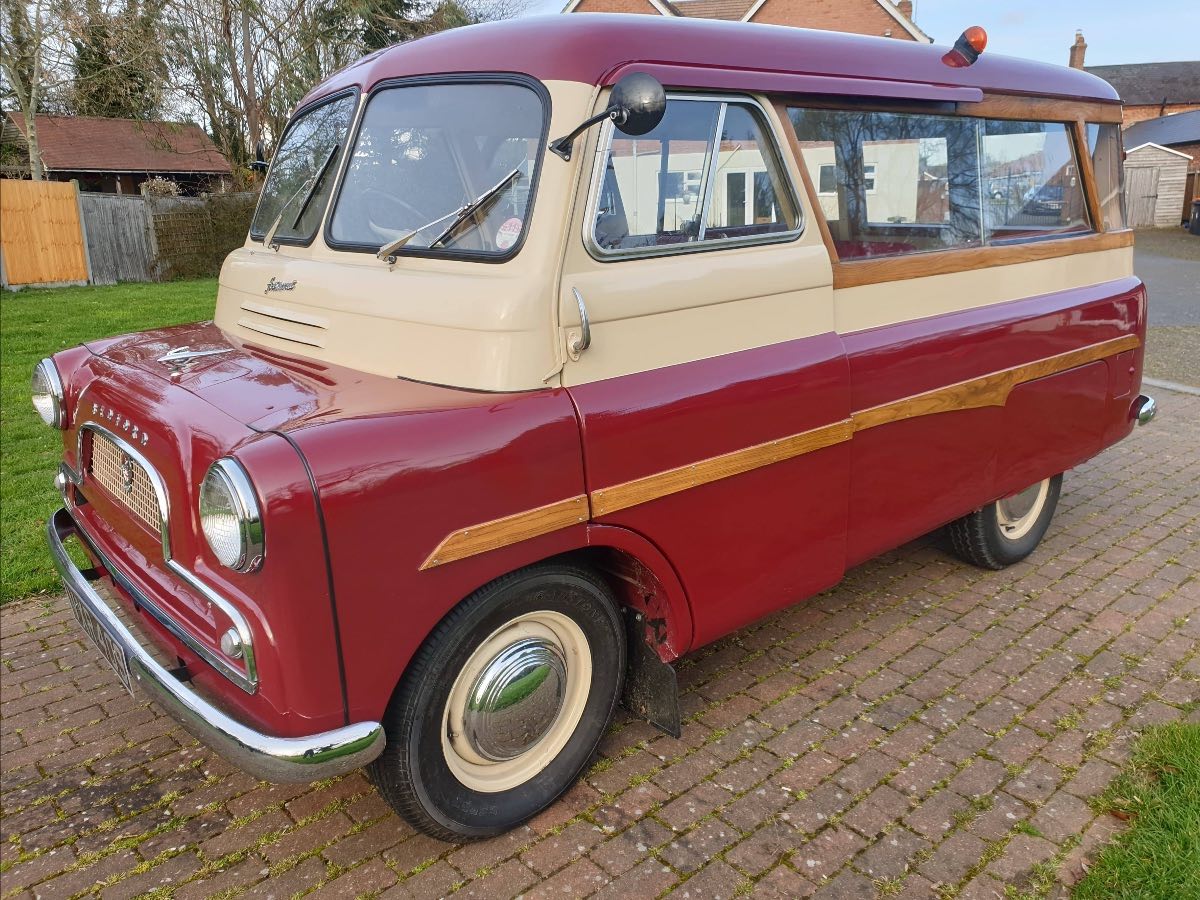 An assortment of these rarities will be exhibited on all three days in a dedicated area at Silverstone with the biggest gathering expected on Saturday when all those owners attending will be treated to a commemorative track parade. There will also be an online poll where visitors can vote for their favourite among these everyday heroes.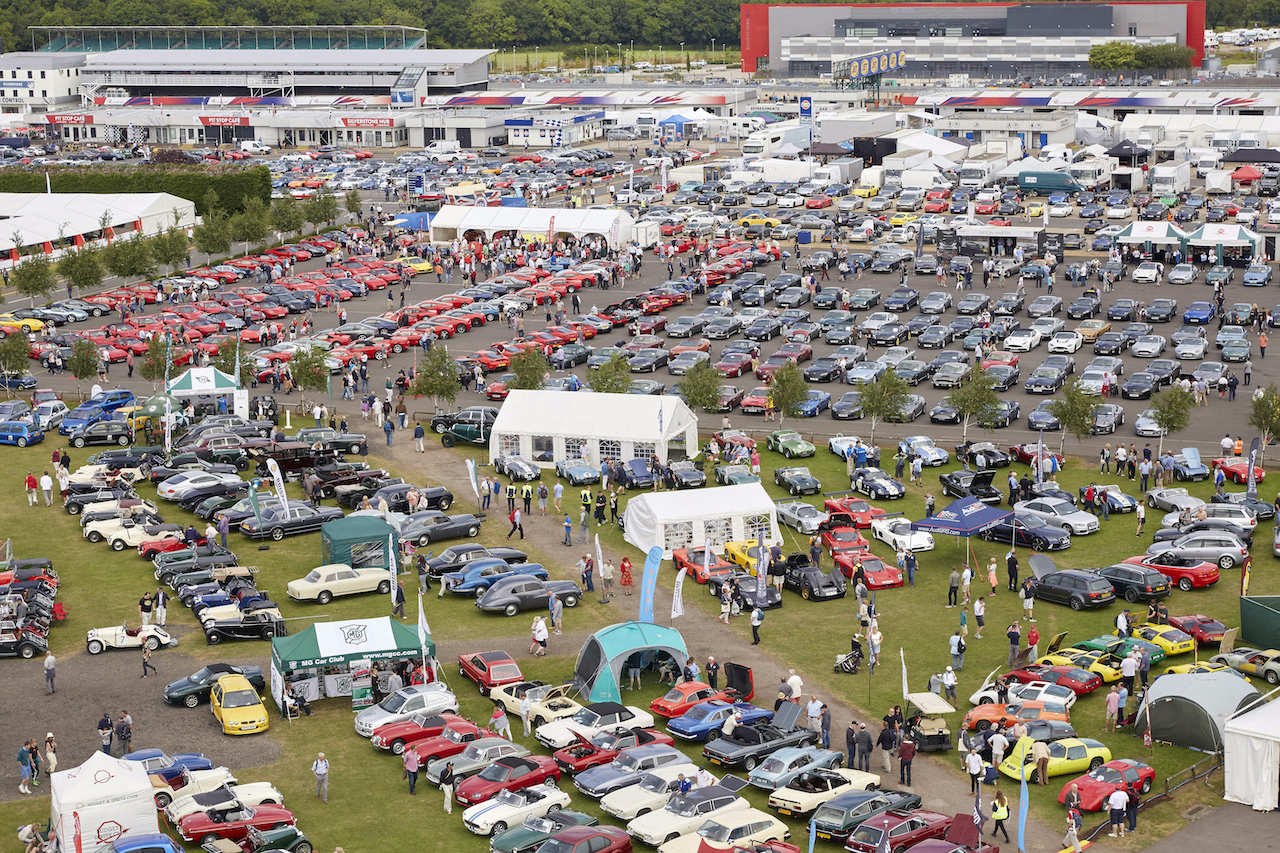 This years special 30th birthday event will also celebrate the Mini Cooper 60th Anniversary and the 60th birthday of the iconic Jaguar E-Type. After missing out on last years special anniversary Silverstone Classic, fans have got lots to look forward too this summer.
All tickets for The Classic must be purchased in advance and a wide selection is available including hospitality and camping options. Adult general admission starts from £47 with the price of a three-day weekend ticket just £125. Display packages for car club members are also available.
Free admission is offered to accompanied children aged 10 and under, while day tickets for those aged between 11 and 15 are priced from just £6.