The COVID-19 pandemic caused great disruption and confusion for motorists last year in terms of getting their annual MOT. The Government introduced a six-month MOT extension as a result of the pandemic and a survey from the AA revealed that 20% of motorists took advantage of the extension. This means that roughly 5.5 million cars had their annual MOT (legally) delayed, which could cause some problems in September 2021.
Super September
The exemption ended on the 1st of August 2020, which resulted in a huge amount of motorists getting their MOT in September 2020. This means that there will be an enormous amount of motorists that will be due again in September 2021, which will create a huge backlog for MOT testing centres to get through.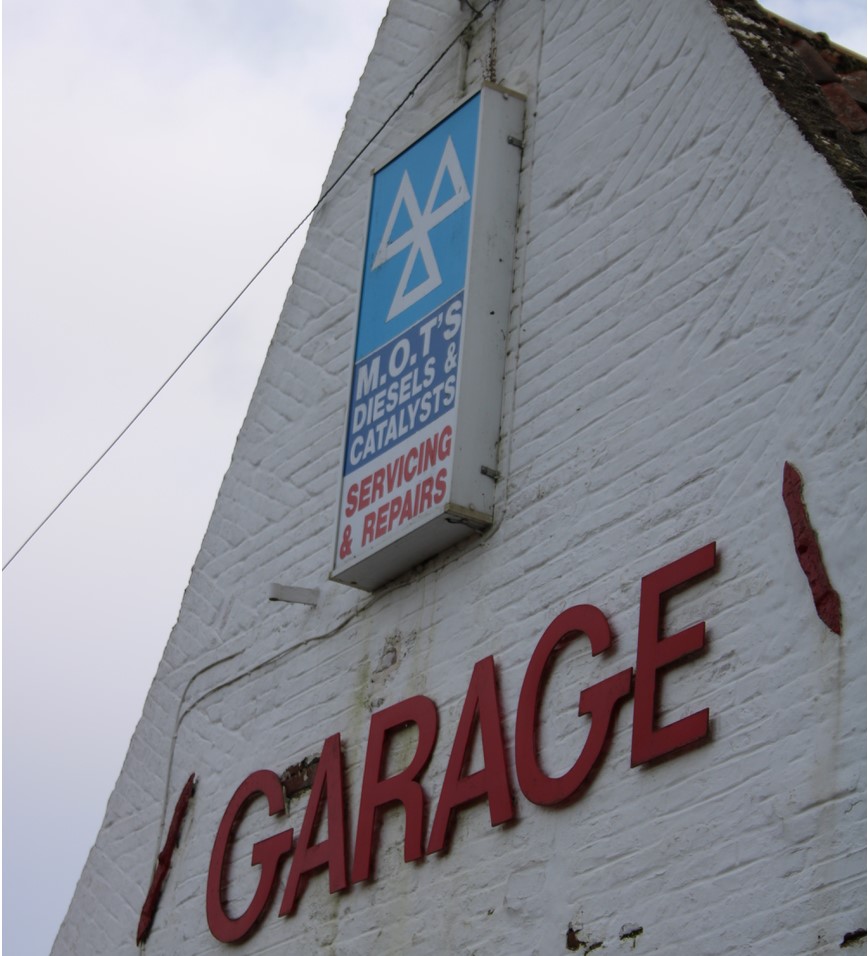 Book Now
This could be problematic for motorists that are due as if you are unable to get the test done, it will be illegal to drive your car until you have a valid MOT certificate. If you own a classic car that's MOT exempt this might not be a concern, but if you do get your classic tested annually, you could be in for a delay.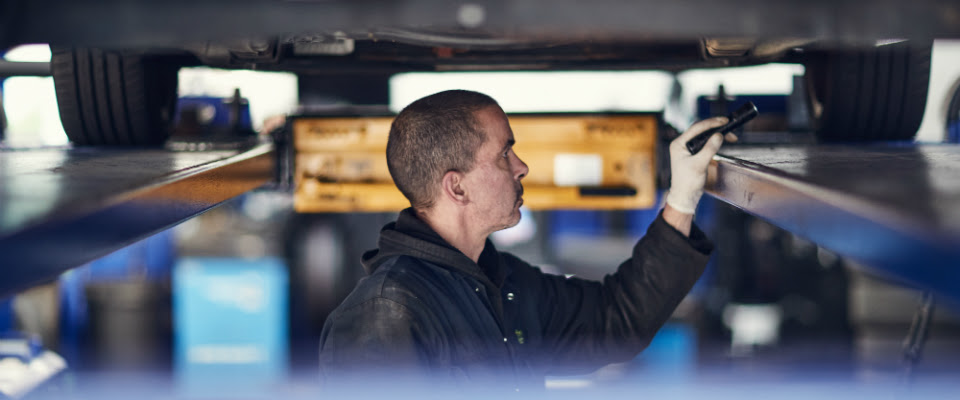 It is for this reason why The AA is encouraging motorists to book their test in early in order to avoid delays. Head of Roads Policy Jack Cousens commented:
"With more than 5.5 million cars deferring an MOT, it is crucial that they are tested to ensure they are safe to use. MOT centres are already feeling the strain and with 'Super September' looming, savvy drivers can get ahead of the game. Don't delay, book today.
Avoid a Fine
Fortunately, drivers can easily book an MOT online, so be sure to get yours booked in sooner rather than later otherwise you could find yourself in a difficult situation. If you do not manage to get a test in time, you could face a nasty £1,000 fine if you are caught driving a car without a valid MOT.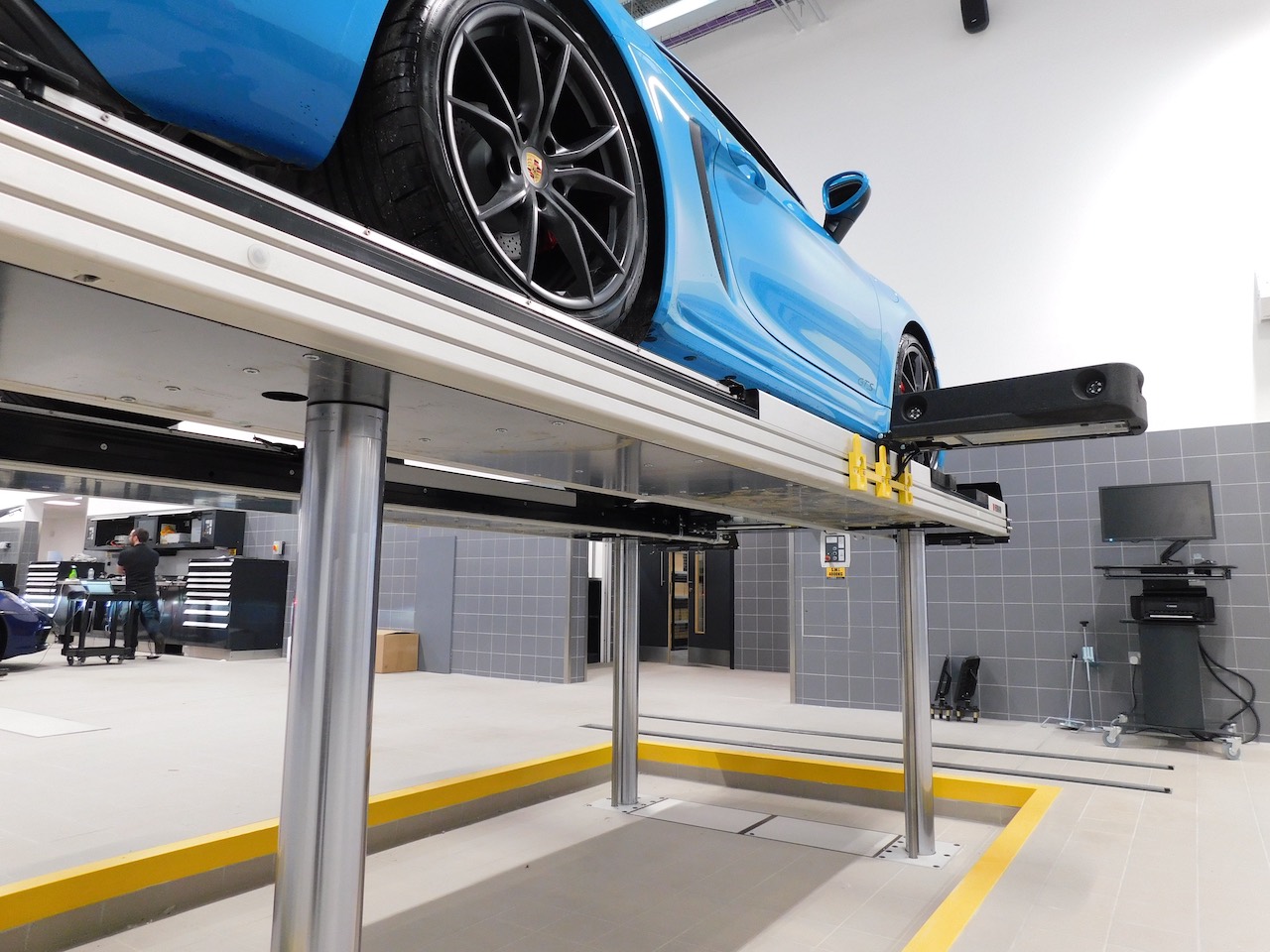 Many motorists leave their booking till the last minute, but this is not a good time to be doing this and it is worth passing the message on to any friends and family that took advantage of the extension and got their MOT this time last year.
Staycation Surge
Additionally, another reason that MOT testing is set to surge is the rise of staycations. Many people are opting for staycations due to the uncertainty over COVID restrictions and international travel, so they are wanting to get their vehicle checked over before they set off on a long journey.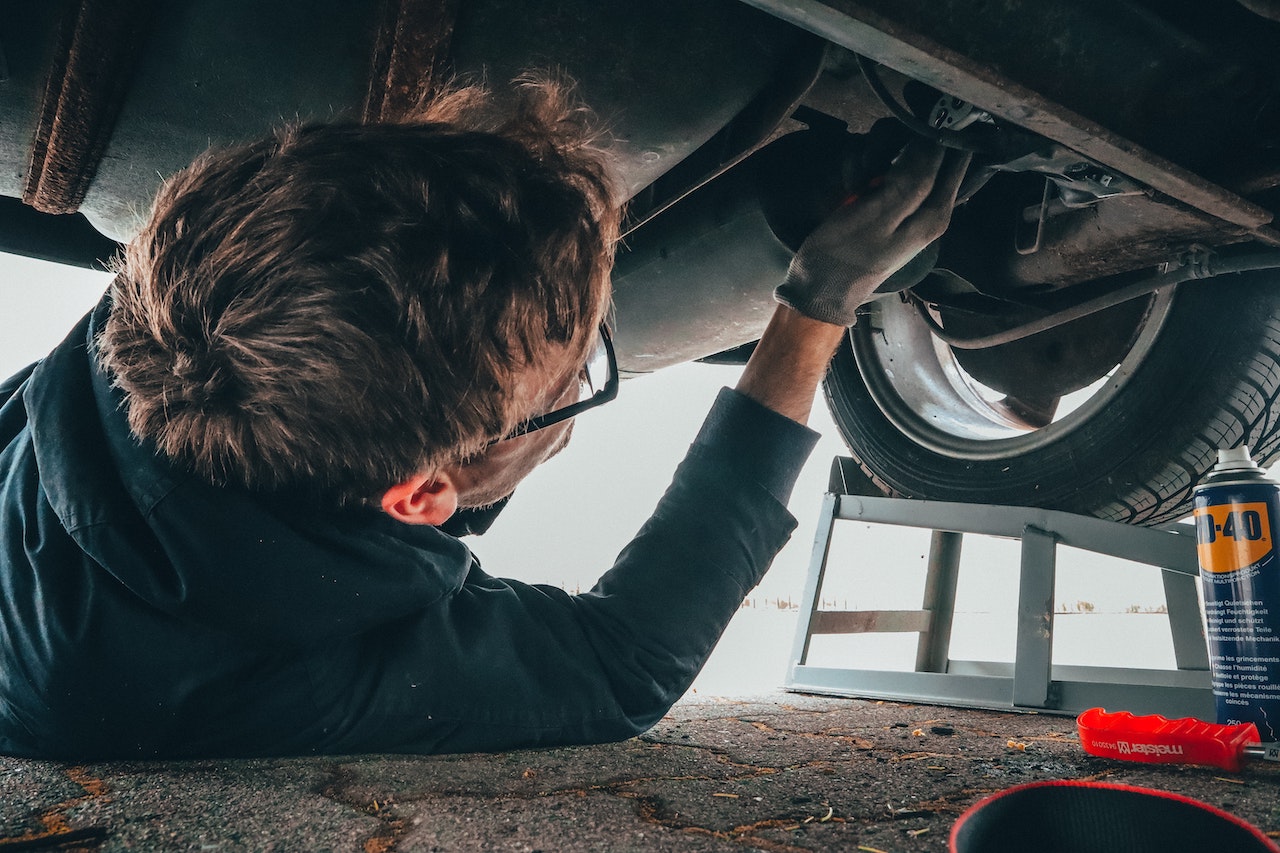 It is clear that it is going to be a busy period at MOT testing centers and motorists that took advantage of the COVID-19 MOT extension scheme need to be aware of this. Get your MOT booked in as soon as possible to avoid delays and to ensure that you do not find yourself on the wrong side of the law.
This is a Take to the Road Collaborated Post