The UK Blog Awards 2017 Finals are taking place this Friday in London and Take to the Road will be there once again as a finalist. It is hard to believe it but this time last year Take to the Road won "Best Individual Automotive Blog" at the 2016 awards ceremony. So to be nominated again for the same category for UK Blog Awards 2017 is just amazing.
Once again I want to thank everyone for taking the time to vote for my site during the public voting phase for this years awards. I wouldn't have made it through to the judging phases without your support!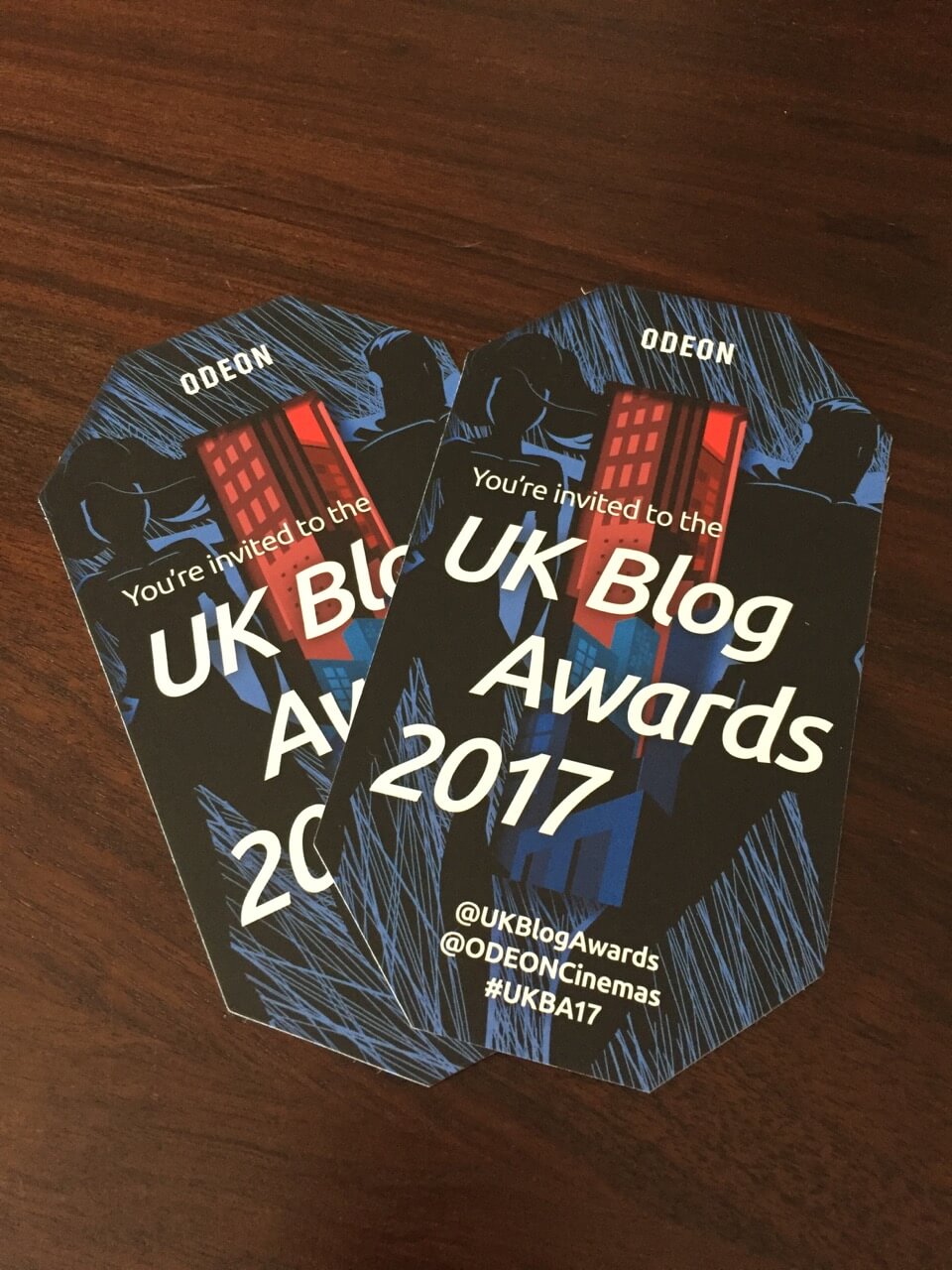 So the countdown really has begun… To say I am excited is an understatement. And to be honest, the nerves have already set in.
The awards are taking place at 7pm this Friday at the Park Plaza Westminister Hotel in London and I will keep you all posted on Take to the Road on Facebook and Take to the Road on Twitter on how things go on the night (subject to having a decent phone signal as last year the hotel WIFI struggled with all the social media posting that was going on that night). So do stay tuned for updates on the night! Fingers crossed Take to the Road will take home the prize again…