The prestigious Belgravia Classic Car Show returns to Belgrave Square Gardens on Sunday 23rd June. This years event marks the 40th anniversary of the founding of the 96 Club, who organise the show. The club also holds their monthly Rendezvous meet round the corner in Chesham Place.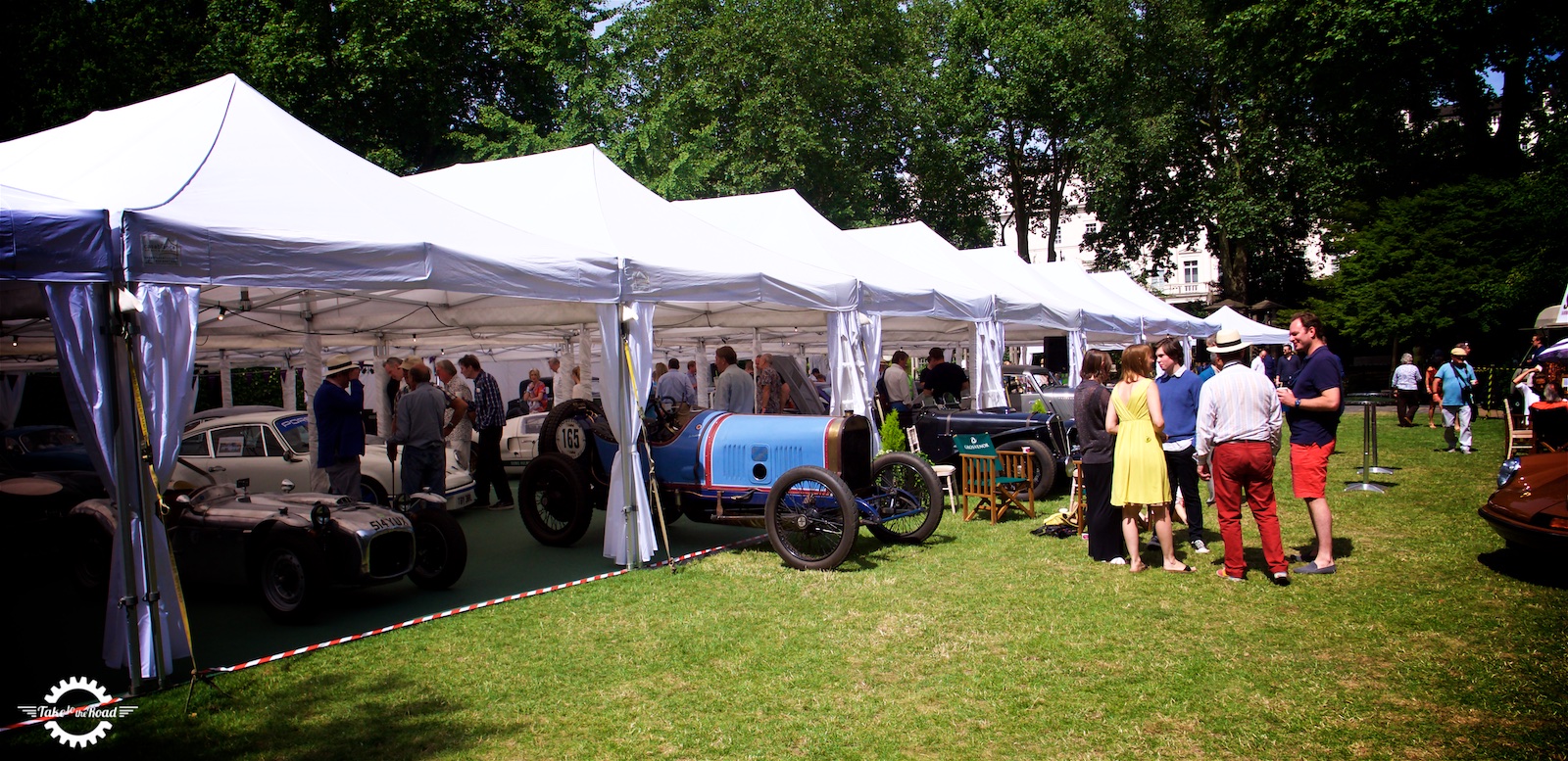 Thanks to the popularity of last years show and this years anniversary celebrations, the event will now take over the entire ring road surrounding the luscious gardens in central London.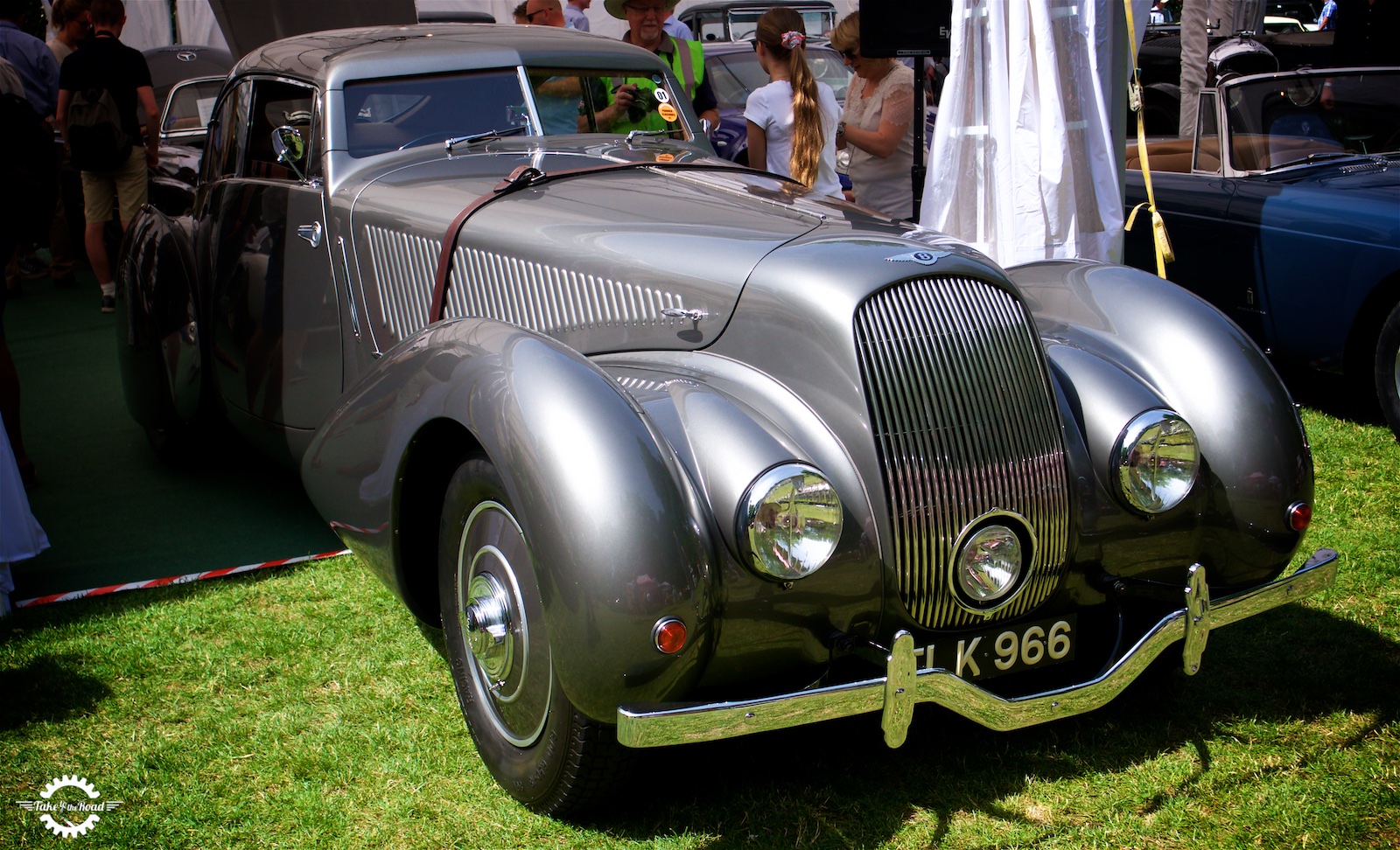 Over 250 classic cars are expected on the day. And this years event will see cars taking part in parade laps around the square. It is going to be quite the spectacle.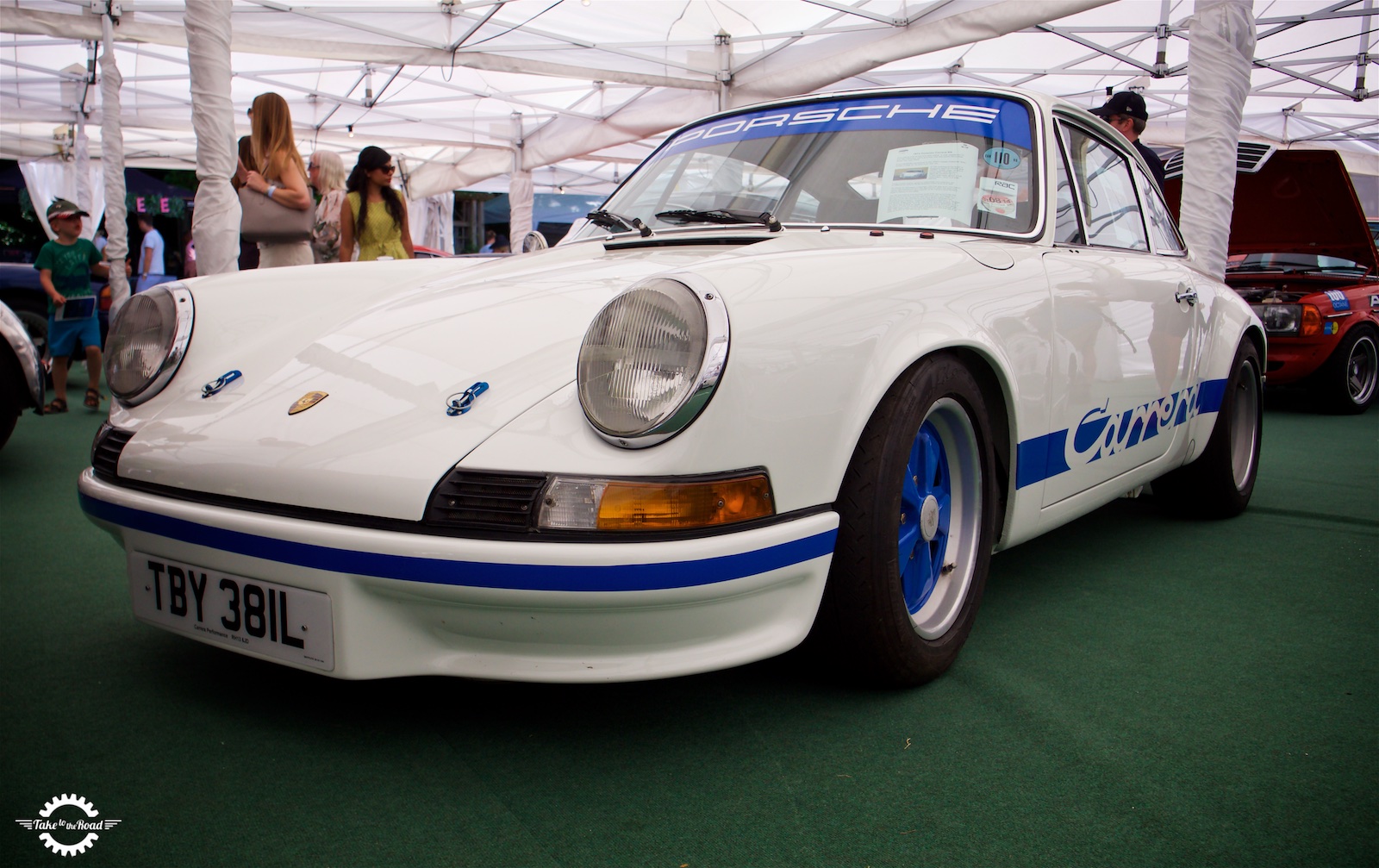 Last years Belgravia Classic Car Show saw a stunning selection of classic and vintage era cars on show and the weather on that Sunday could not have been better. To get a flavour of the 2018 show, check out Take to the Road's exclusive review highlights.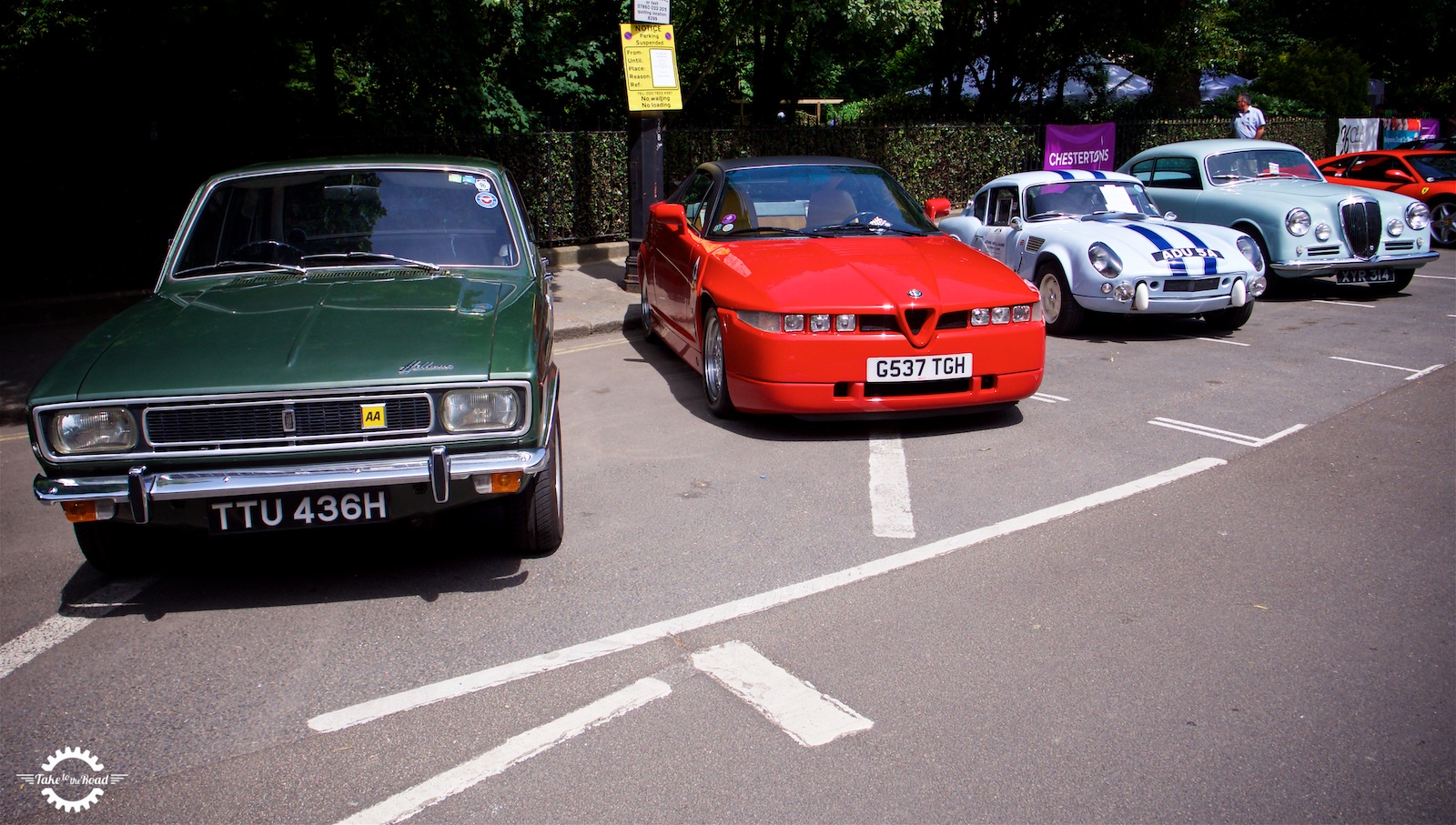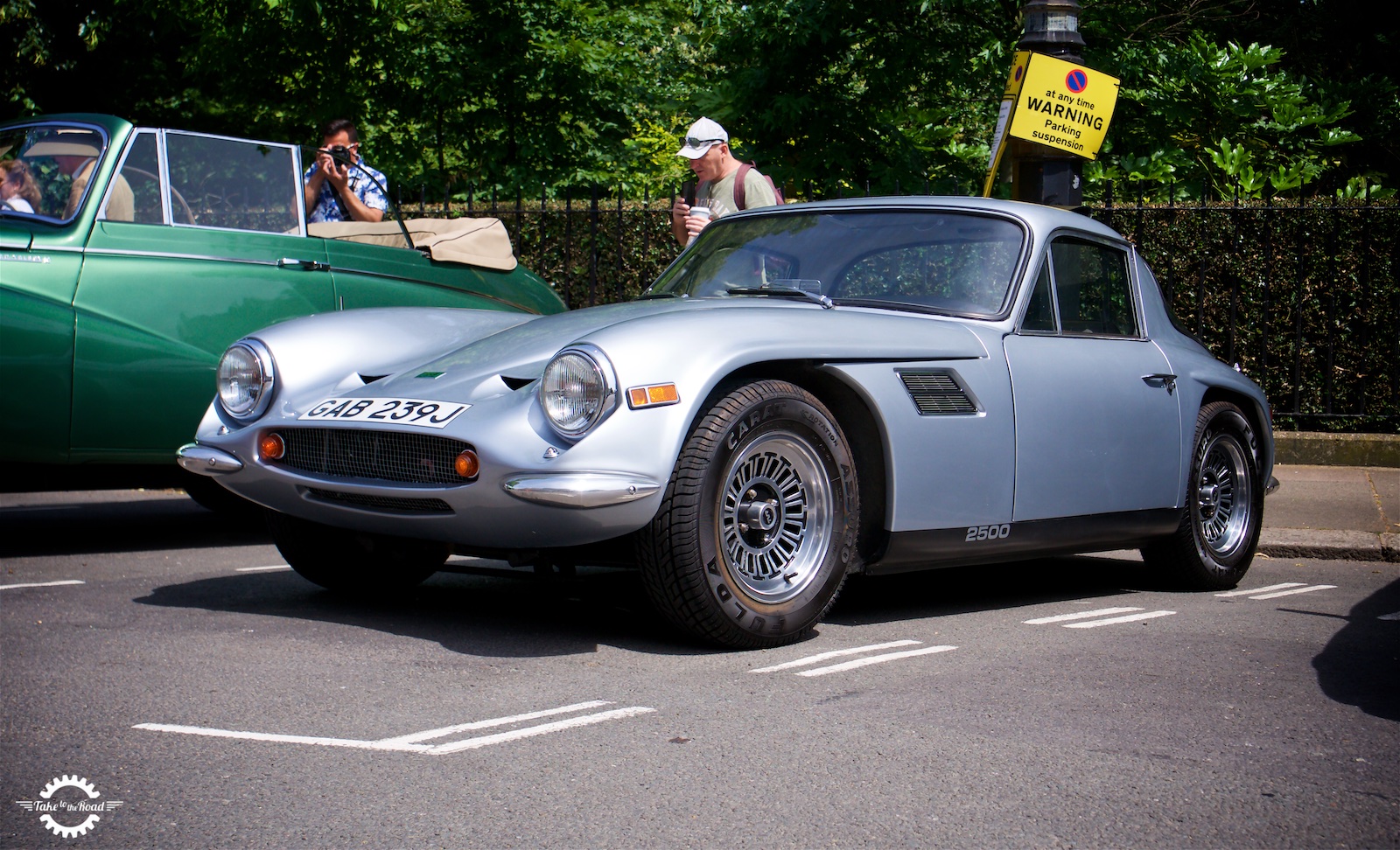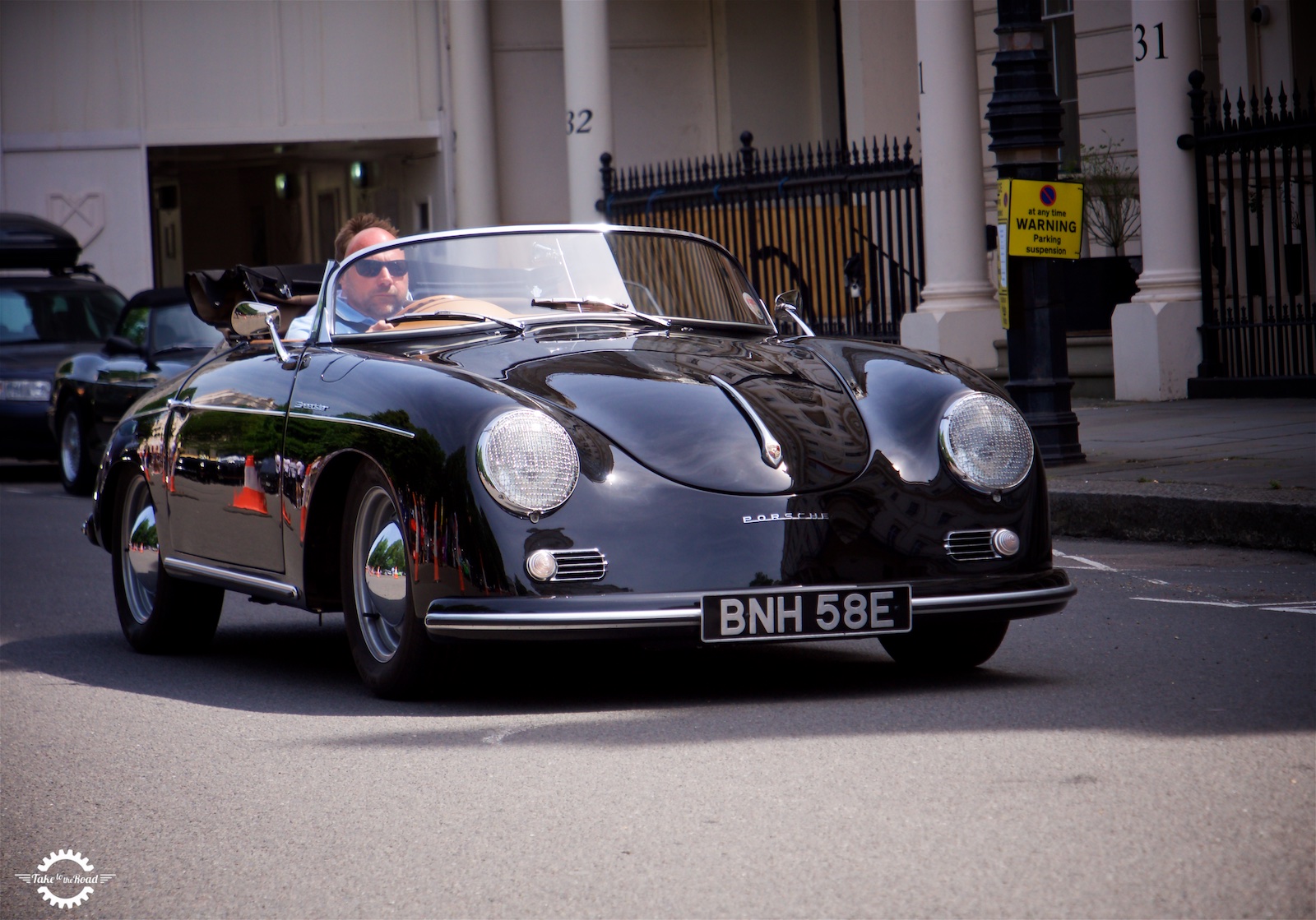 For more information on this years show and to buy tickets head on over to the Belgravia Classic Car Show website.