RM Sotheby's has revealed that it will present one of the most historically important Scuderia Ferrari sports racing cars, a 1963 Ferrari 275 P. This unique racing Ferrari, , chassis no. 0816, will be presented on RM Sotheby's Monterey Private Sales stand from 22-25 August.
One of just four Scuderia Ferrari works cars built to contest the World Sports Car Championship in 1963, the Ferrari 275 P, saw incredible success for the factory team in period. The car was entered in just two works outings for 1964, taking overall victory at both the 24 Hours of Le Mans. It was driven by Jean Guichet and Nino Vaccarella. And at the 12 Hours of Sebring it was driven by Michael Parkes and Umberto Maglioli.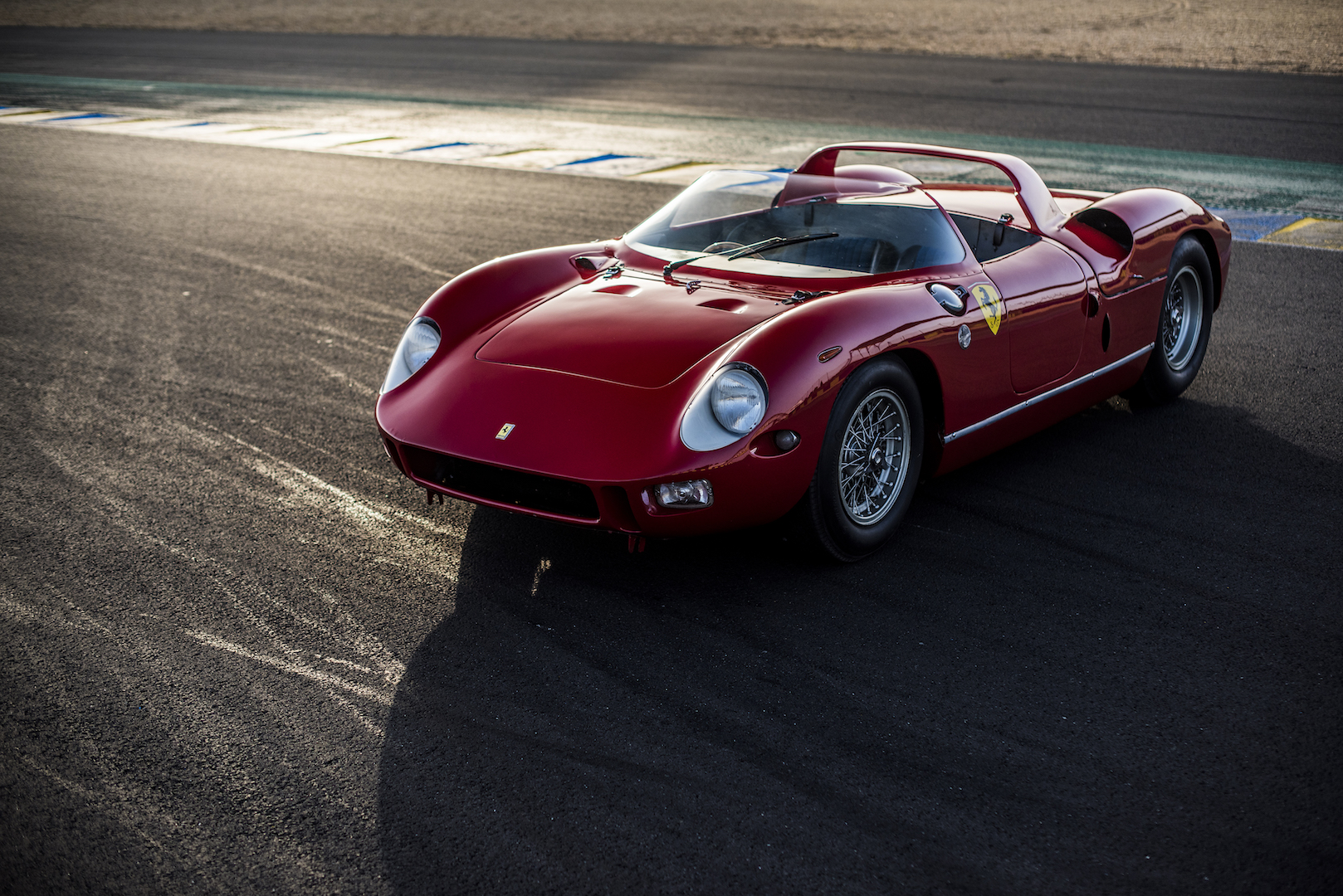 What makes this Ferrari all the more special, is the recently revealed fact that it also took victory in its very first factory outing a year earlier in 1963. Thanks to RM Sotheby's close relationship with Ferrari Classiche, the Private Sales team has been able to further research the history of this Ferrari 275 P.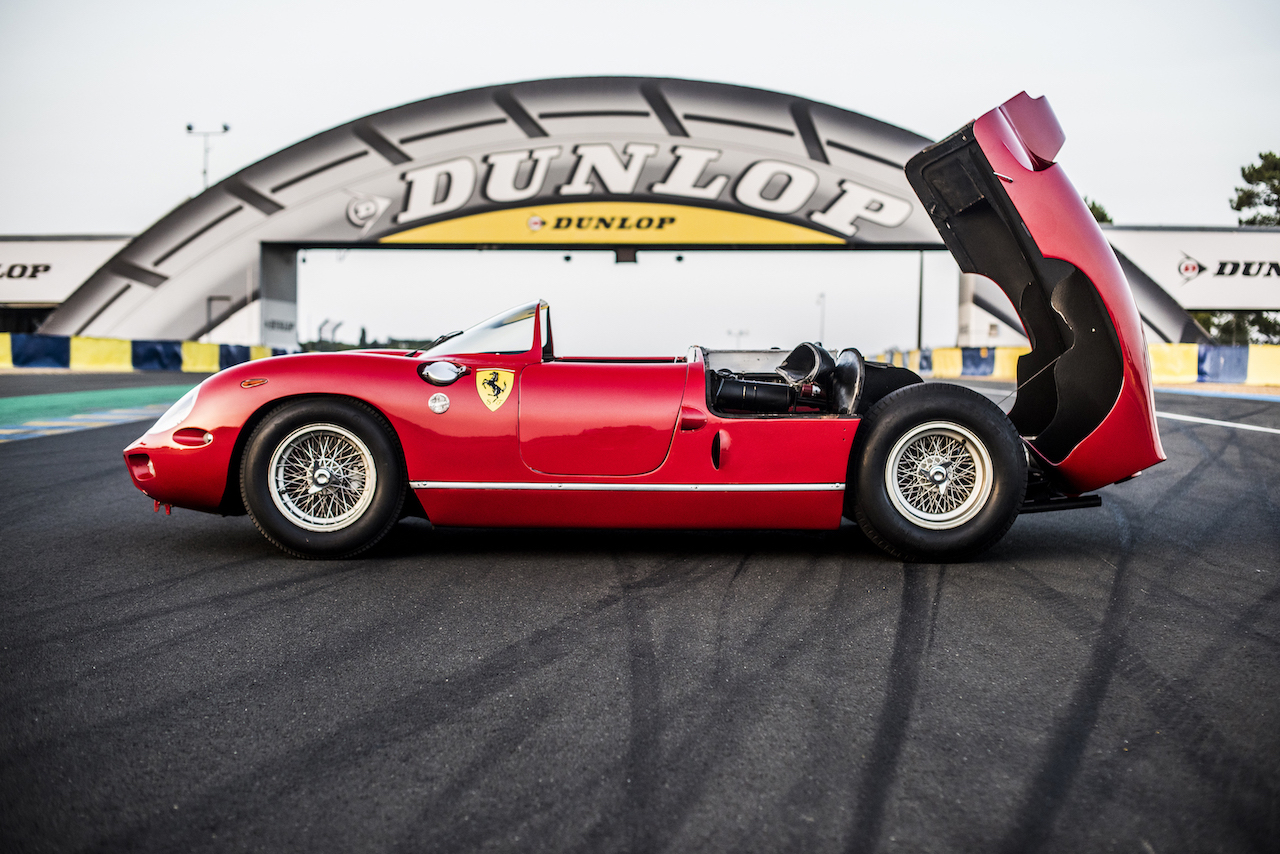 While the car has not yet been submitted for certification by Ferrari Classiche, it has been confirmed via factory documentation that chassis no. 0816 is also the overall winner of the 1963 24 Hours of Le Mans, where it was driven by Ludovico Scarfiotti and Lorenzo Bandini.
While 0816 was not originally scheduled to compete at the 1963 edition of Le Mans, Ferrari Classiche's detailed documentation on the Scuderia Ferrari Works cars has confirmed that the original entrant—0814—was severely damaged in a practice accident at the Nürburgring just one month prior to Le Mans.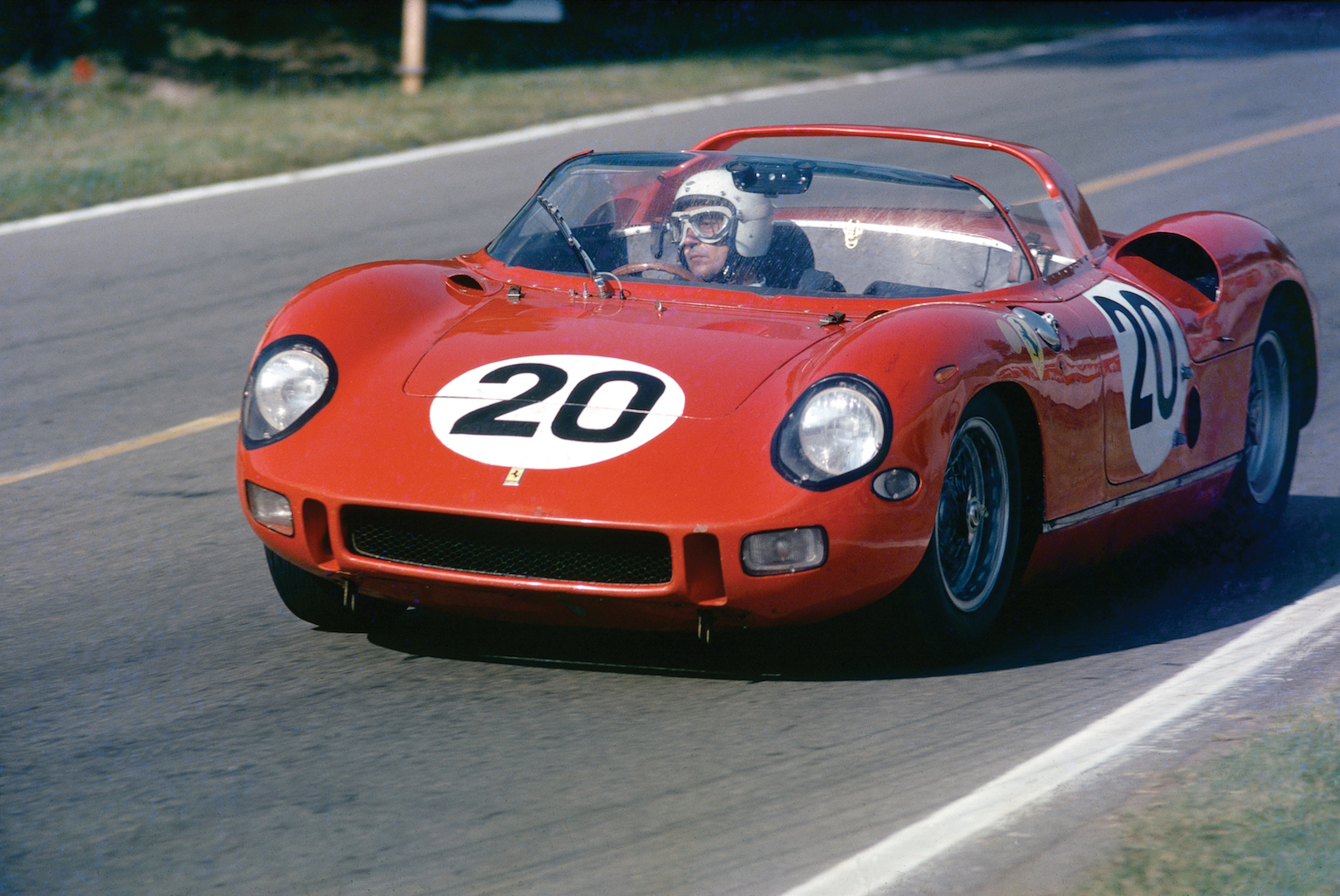 Factory documentation confirms that 0814 was still being repaired during Le Mans, and rather than submitting new paperwork for a replacement entry, Scuderia Ferrari simply sent 0816 to Le Mans, under 0814's identity. This new information makes chassis no. 0816 the one and only Ferrari to have won the legendary 24 Hours of Le Mans twice, placing it amongst a mere handful of race cars to have done the same.
Following its Scuderia Ferrari racing career, the Ferrari 275 P was sold in August 1964 to Luigi Chinetti's N.A.R.T. He campaigned the car a handful of times in the United States, including twice more at the 12 Hours of Sebring. In 1970, the 275 P was sold to renowned collector Pierre Bardinon's world-famous Mas du Clos Collection in France, where it has remained for the last 48 years.
Seldom-seen publicly over the course of the Bardinon family's ownership, the 275 P is presented via RM Sotheby's Private Sales division in highly original, never fully restored condition, retaining its matching-numbers engine, gearbox, and body.
As Scuderia Ferrari's only double Le Mans winner, 0816 is without equal and certainly the most significant sports racing Ferrari in existence.
More details on this exceptional Ferrari 275 P can be found on RM Sotheby's website.
Article Source RM Sotheby's
Additional Photos of the Two-Time Le Mans Winning 1963 Ferrari 275 P