Two of television's most well-known petrolhead presenters – Tiff Needell and Louise Goodman – will host this weekend's special Silverstone Classic Online 30th Anniversary Party (31 July-2 August).
In recent years, the prominent pair have teamed up to front ITV4's coverage of the world's biggest classic motor racing festival but, with this summer's planned 30th birthday celebrations cancelled due to the COVID-19 pandemic, they will instead mark the magical milestone by presenting three days of standout highlights from the past three decades via the Classic's social media platforms.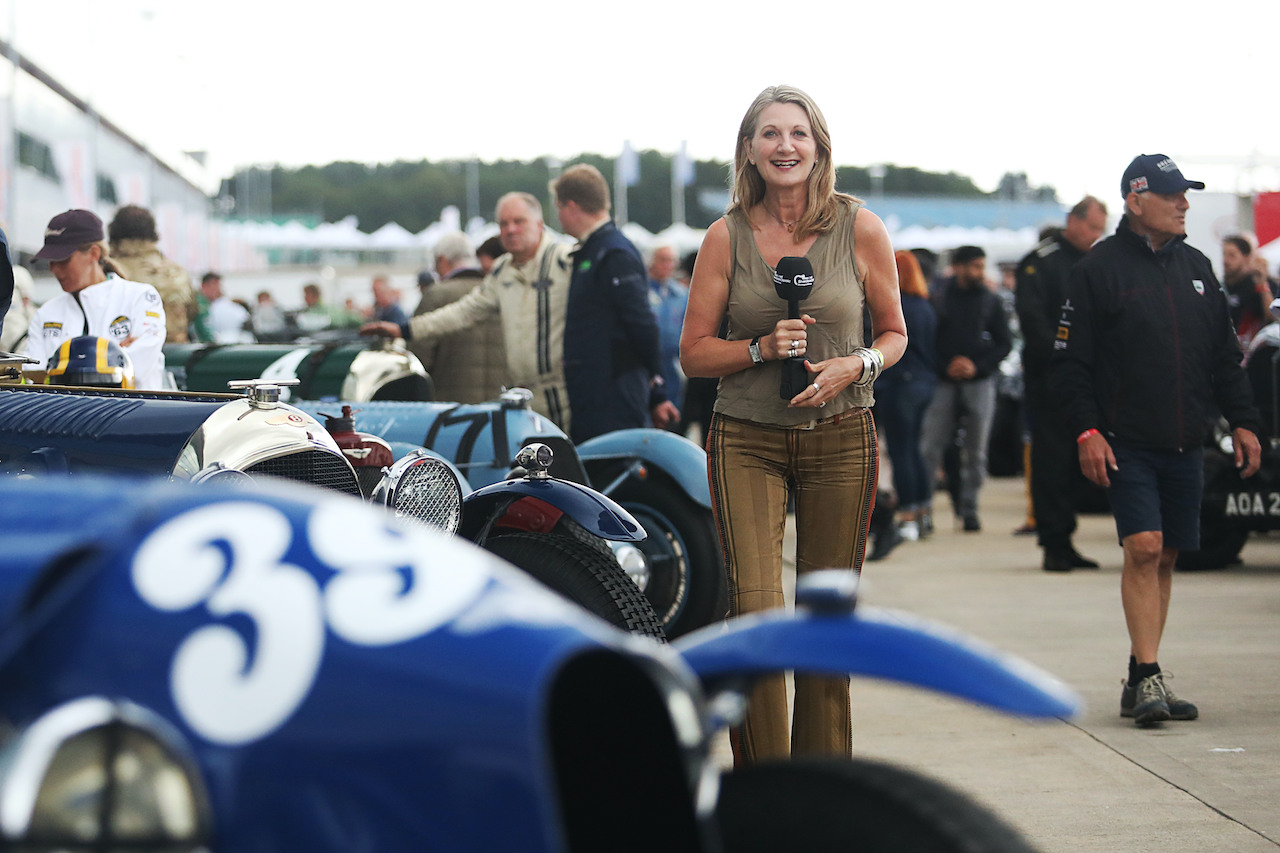 Having scaled the motor racing ladder all the way up to the heady heights of Formula 1 and the podium at Le Mans, Needell's driving skills reached even wider television audiences via BBC Top Gear and, more recently, the follow-up Fifth Gear show on Channel 5 and the Discovery Channel. Goodman shot to fame as a pit-lane reporter for ITV's Formula 1 coverage and, since then, has become a key member of the ITV4 team providing live coverage of the British Touring Car Championship.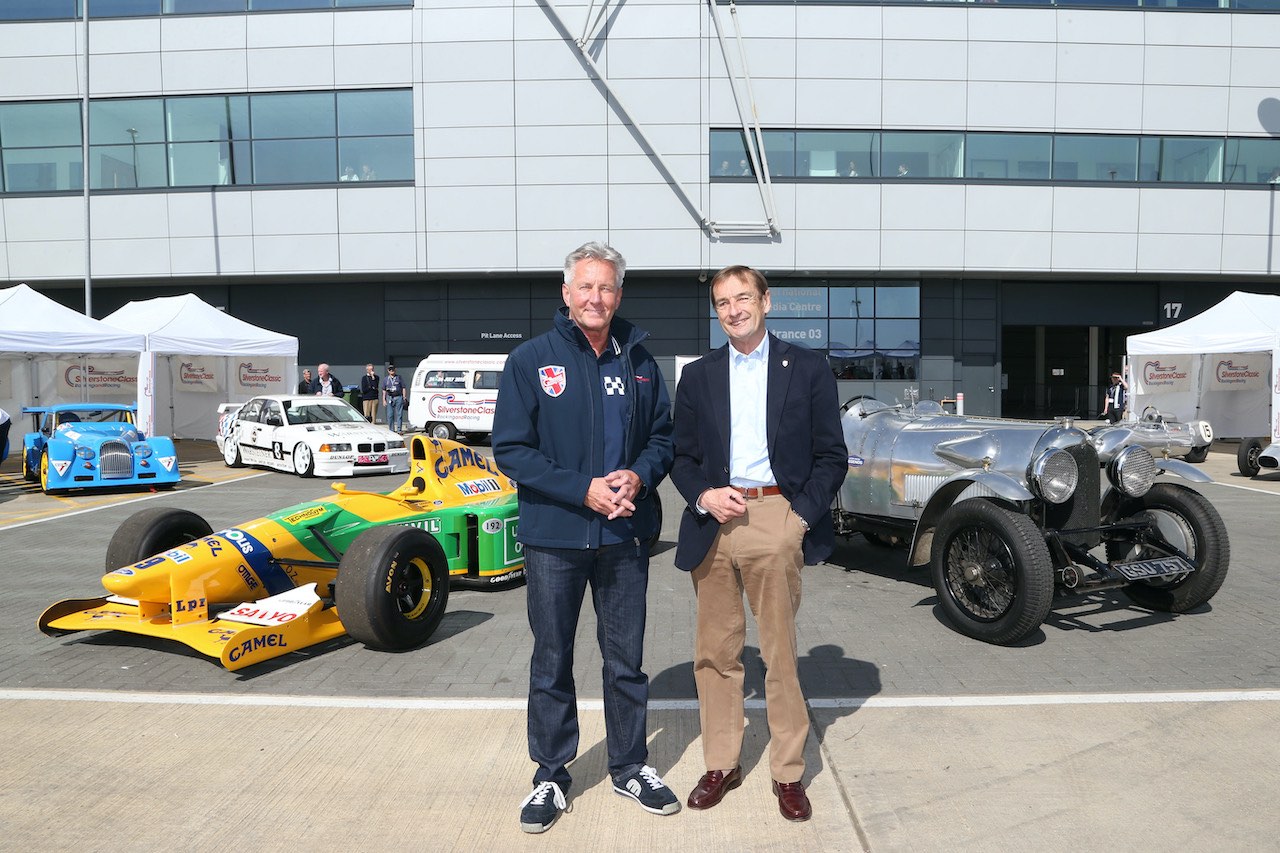 "We are thrilled to have two such familiar and well-loved personalities as Tiff and Lou presenting our Online 30th Anniversary Party," enthused Nick Wigley, CEO of Classic organiser Goose Live Events (photo above with event founder Stuart Graham). "Both are big fans of the Classic and their experience and enthusiam will add massively to the celebrations we have lined-up to mark what is a very special occasion in this record-breaking event's history."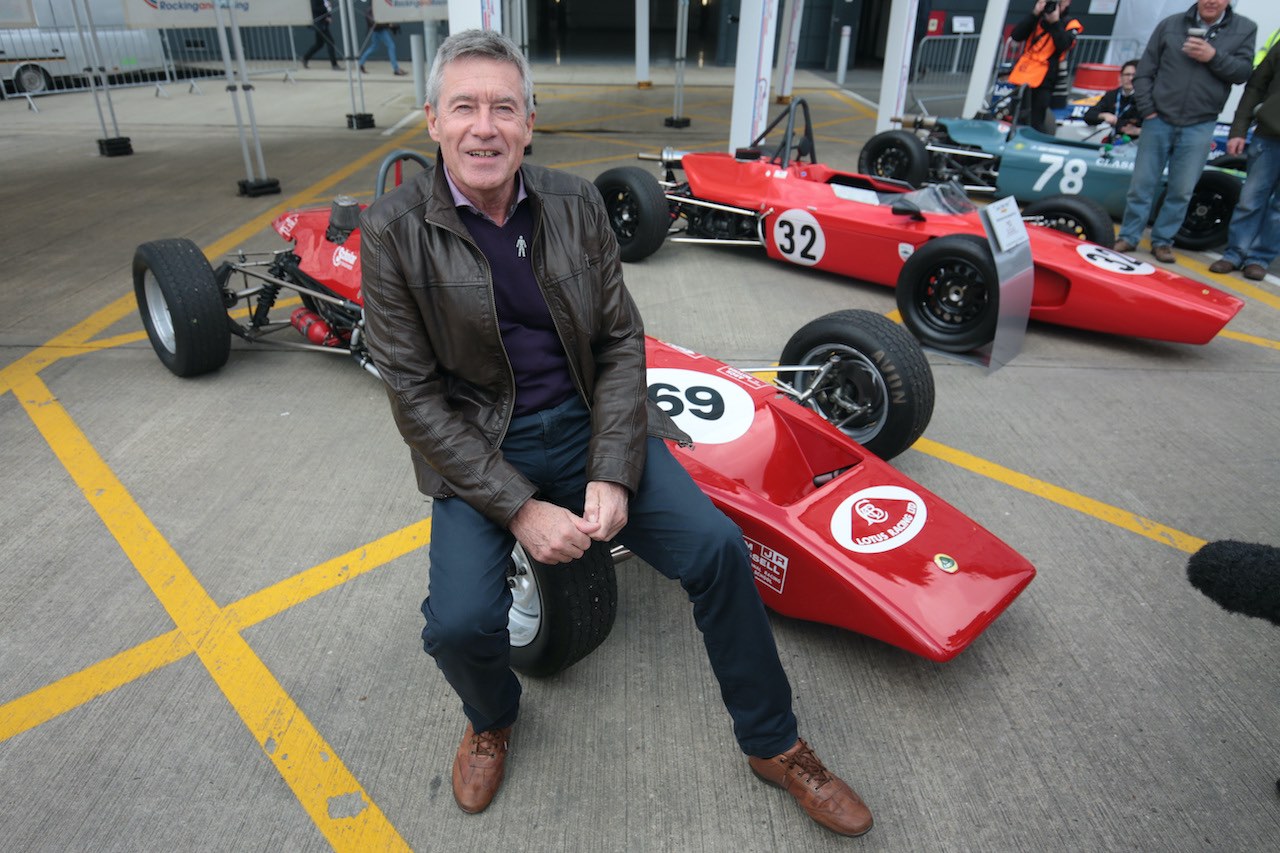 "I just love the Classic – it's become one of the best events on the calendar," echoed Needell. "Like so many others with a passion for historic motor sport, I'm massively saddened that this year's festival has had to be cancelled. Lou and I, however, will be doing our very best to fill what's an unwelcome void and, with so much great content from the past, that shouldn't be too hard."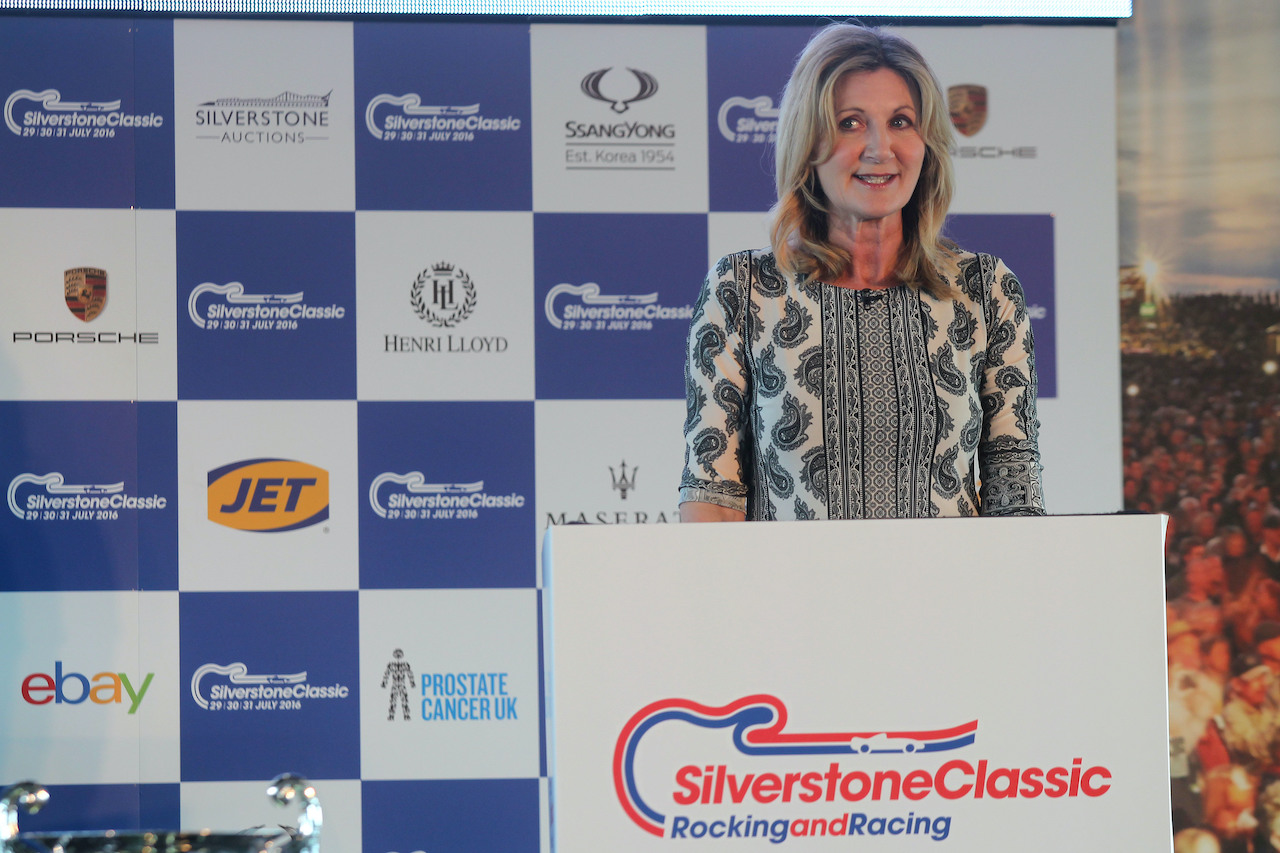 Goodman is equally upbeat. "The Classic has really come of age in recent years and we will be doing absolutely everything we can to keep its amazing spirit alive over what clearly was going to have been another fabulous weekend at Silverstone," she confirmed.
Much of the content that will be aired online has been selected as a direct result of enthusiastic feedback from many of the 100,000 visitors the Classic regularly attracts.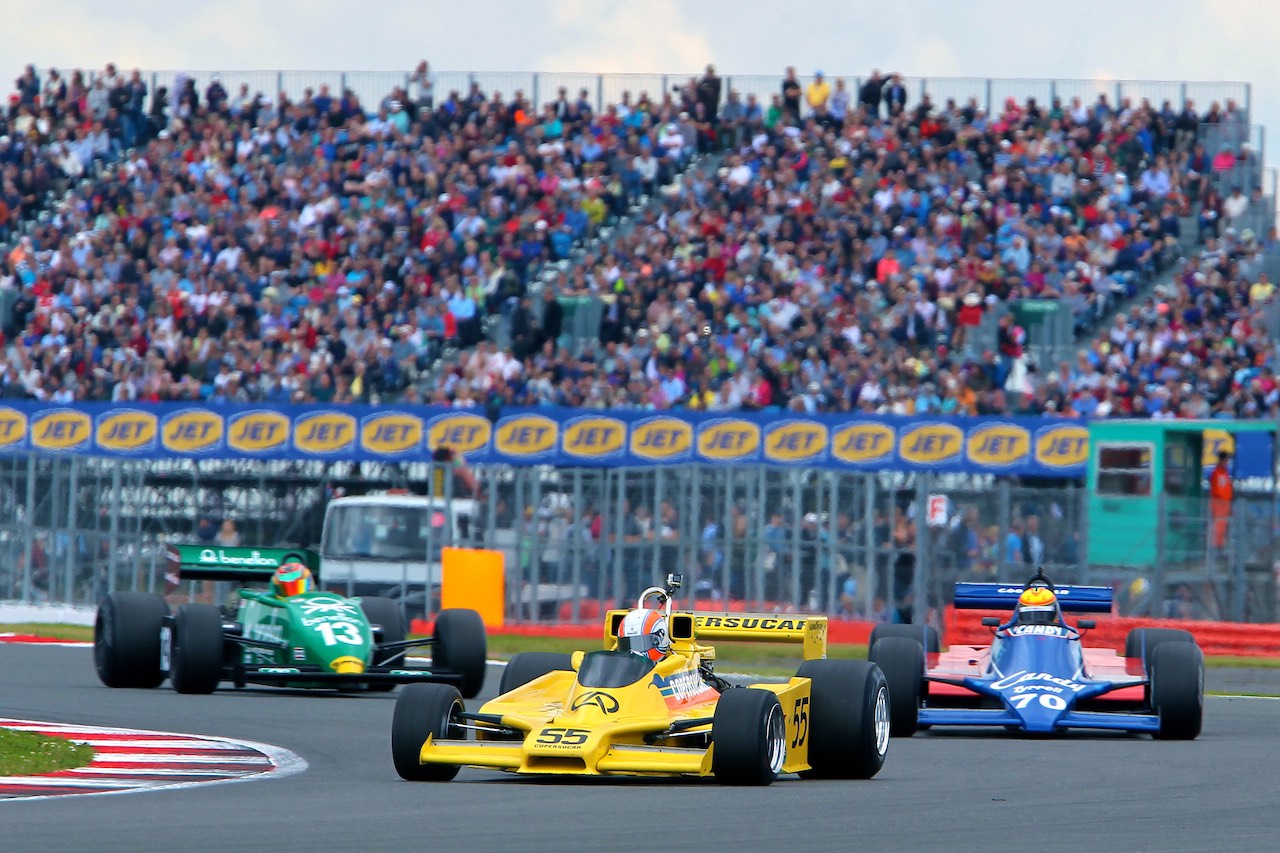 Friday will set the scene as Tiff and Lou interview some of the personalities who have been involved since the very first historic festival back in 1990. These include event founder Stuart Graham, three of the retro racers who competed in the inaugural event and are still racing at the Classic today plus a familiar voice to festival-goers over the decades, renowned circuit commentator Ian Titchmarsh.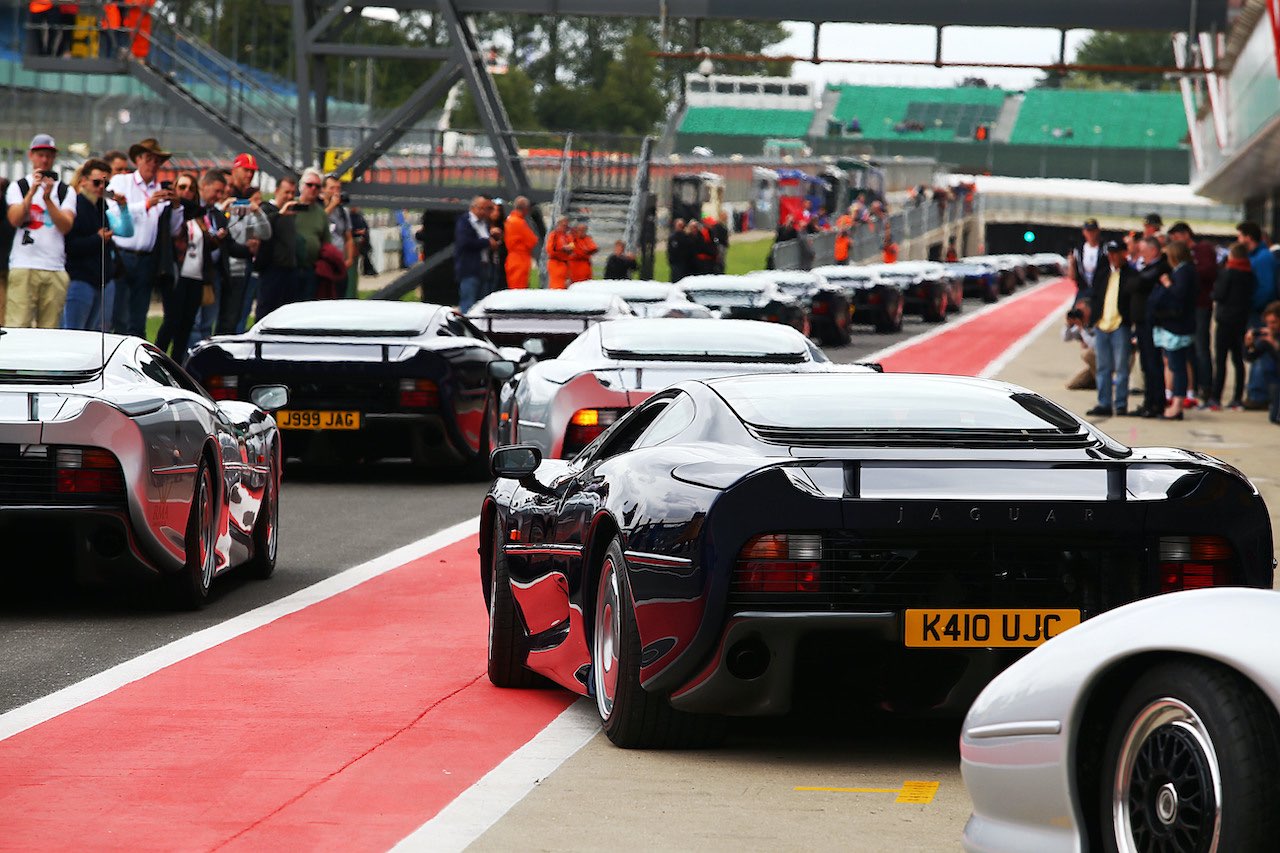 Saturday morning has an equally packed schedule of favourite racing moments from the Classic's unrivalled line-up of packed grids, interspersed with some more personal memories. Saturday evening's broadcast will then feature some of the spectacular sunset GT and sportscar showdowns that have become fans' favourites at the Classic as well as some reflections on some of the best live music performances – another of the Classic's major attractions.
Sunday morning celebrates some thrilling tin-top moments while also focussing on some of the remarkable celebratory track parades starring record numbers of Jaguar E-types, Ferrari F40s, Porsche 911s, mid-engined McLaren supercars and Jaguar XJ220s.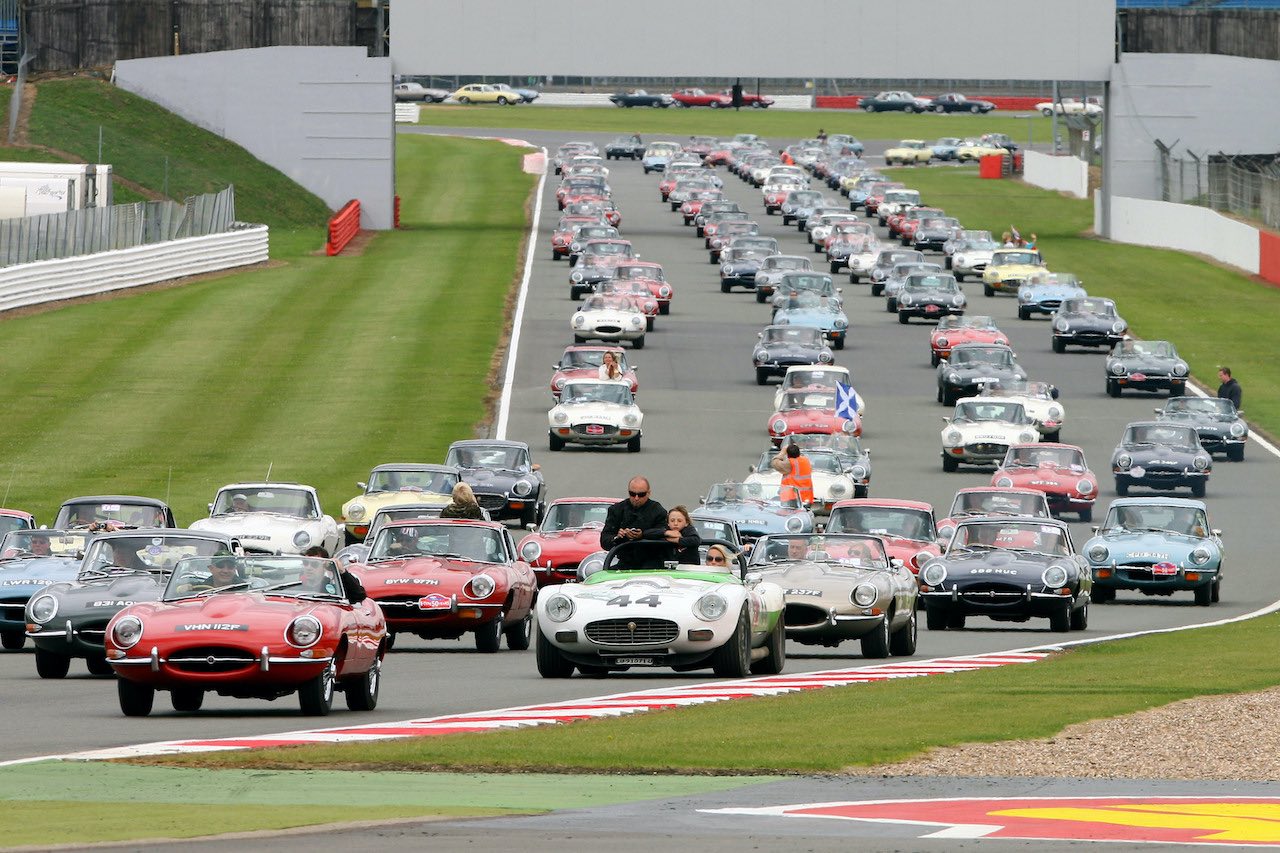 Adding to the virtual entertainment, there will also be links to the Silverstone Classic Online Auction. Coming under the Silverstone Auctions' hammer from 11am on Friday and Saturday mornings are some incredible lots. These include a host of very desirable classic Jaguars, Porsches and Aston Martins. The live auctions will be accessible via www.silverstoneclassic.com/onlineauction-friday on Friday and
www.silverstoneclassic.com/onlineauction-saturday on Saturday.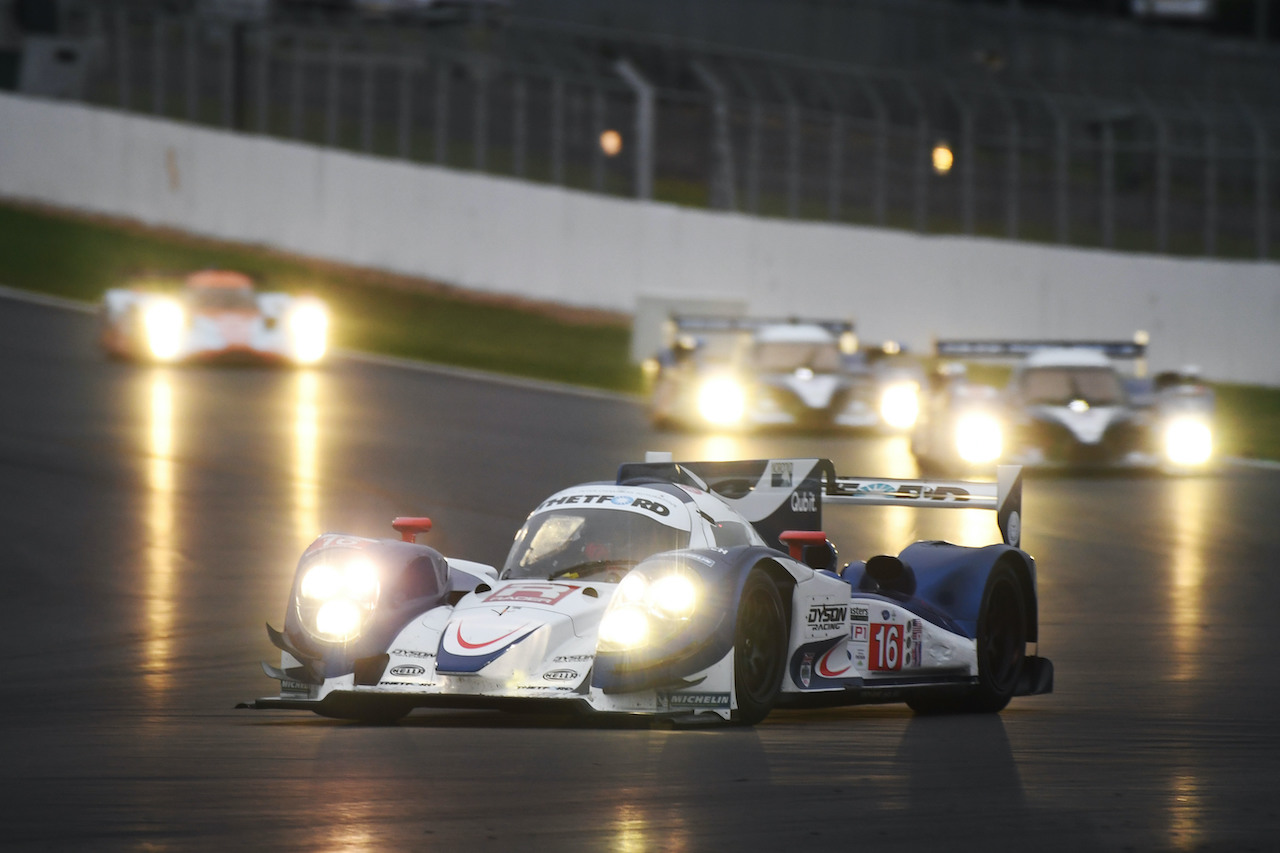 On Saturday and Sunday afternoons, the online programming will draw breath so viewers can follow live coverage of the British Grand Prix – the blue riband F1 race being staged behind closed doors at Silverstone on the very weekend originally earmarked for the Classic.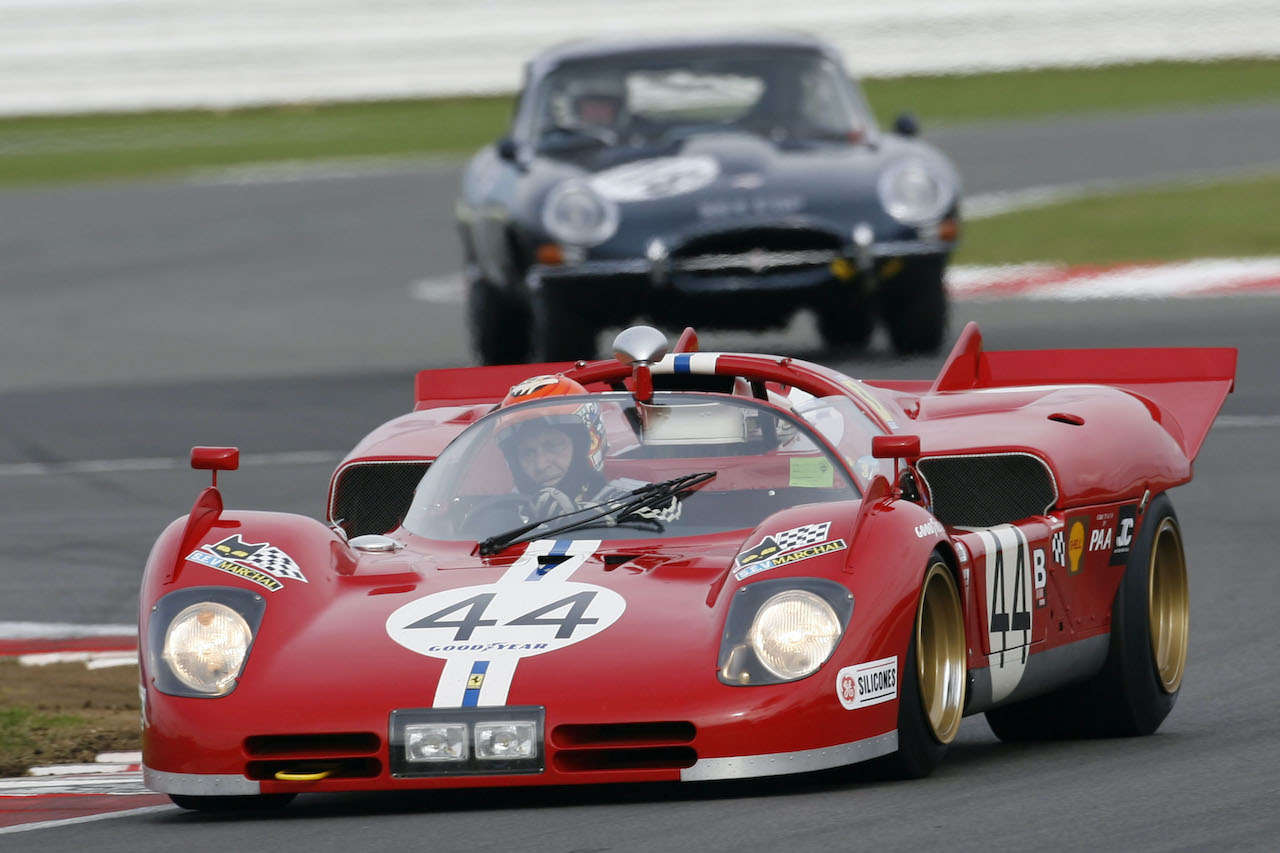 Allowing everyone right around the globe to join Needell and Goodman at this weekend's Online 30thAnniversary Party, the broadcast will be shared across the Classic's YouTube channel over the weekend and will be accessible on the channel for those not able to watch this weekend too. Full content details and timings can be found on the silverstoneclassic.com website.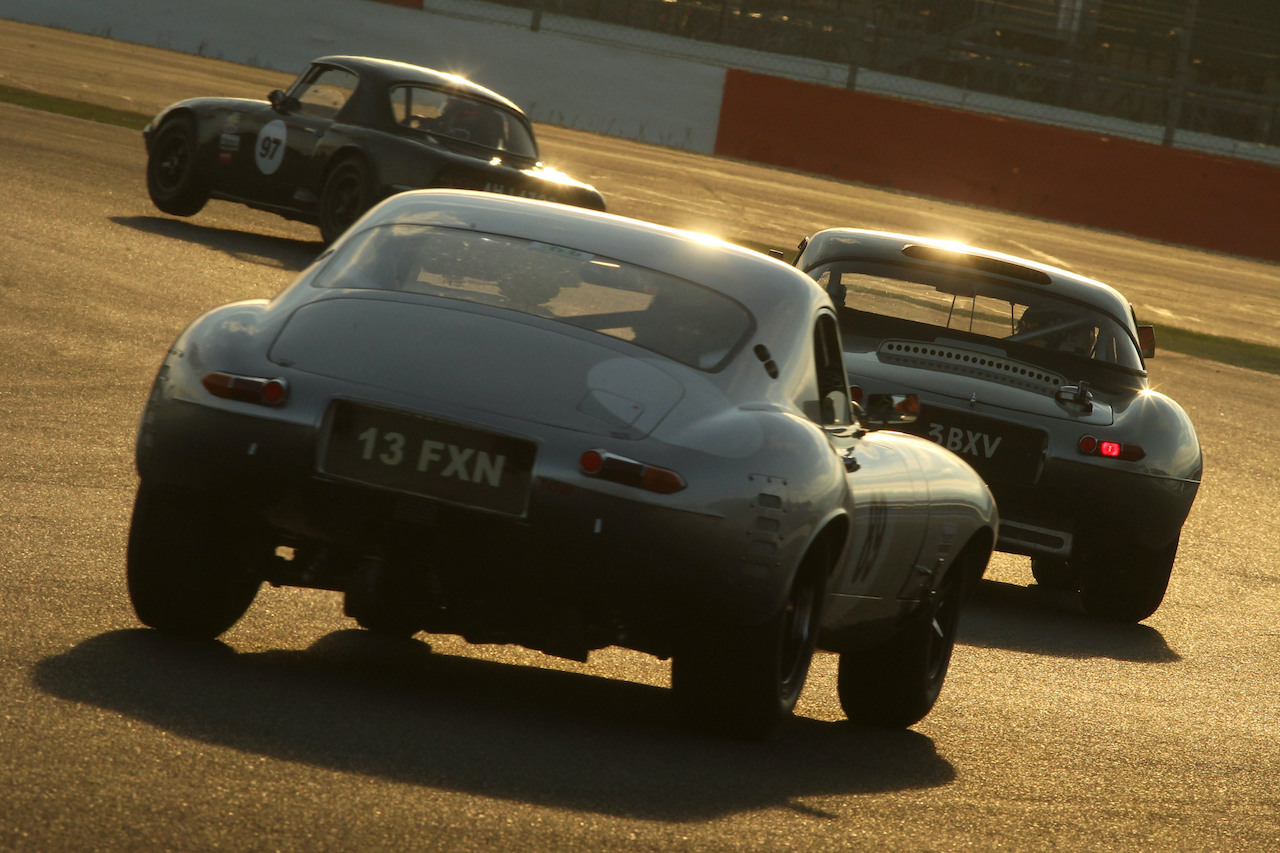 Looking further ahead, provisional mid-summer dates of Friday 30 July to Sunday 1 August have been announced for next year's Silverstone Classic.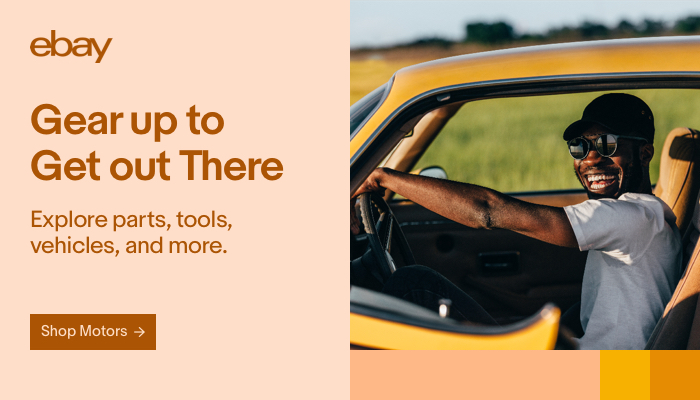 "We'll be back next summer with an even bigger birthday party," Wigley vowed. "We've already got many of this year's planned highlights, including the music performers, confirmed for 2021 and I can't tell you just how much I'm looking forward to seeing the Silverstone Classic back on-track. In the meantime, we'll all enjoy a great weekend in the company of Tiff and Lou."