UK turbocharger engineering company Turbo Technics will celebrate its 40th birthday in style with a special track event and a display of some of the performance road and competition vehicles it has created over the years. The event will be held in conjunction with the Time Attack round at Donington Park, which takes place on August 30, 2021.
All owners of Turbo Technics enhanced vehicles are invited to apply to attend the celebration with their cars, which will be displayed in a central paddock. Participants will enjoy free entry and the chance to drive their car on the circuit, as well as receive mementos of the day – prizes will be awarded for the best presented and most authentic cars.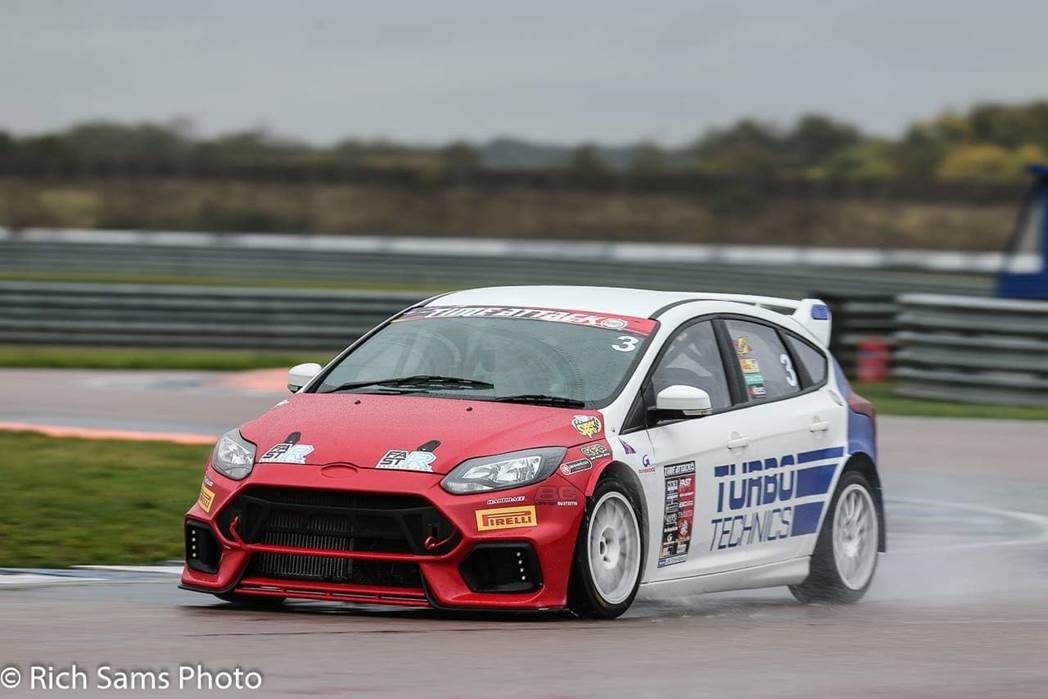 In addition, the company's 600bhp Ford Focus will compete in the meeting's Club Pro class in the hands of Turbo Technics' Founder and Managing Director, Geoff Kershaw.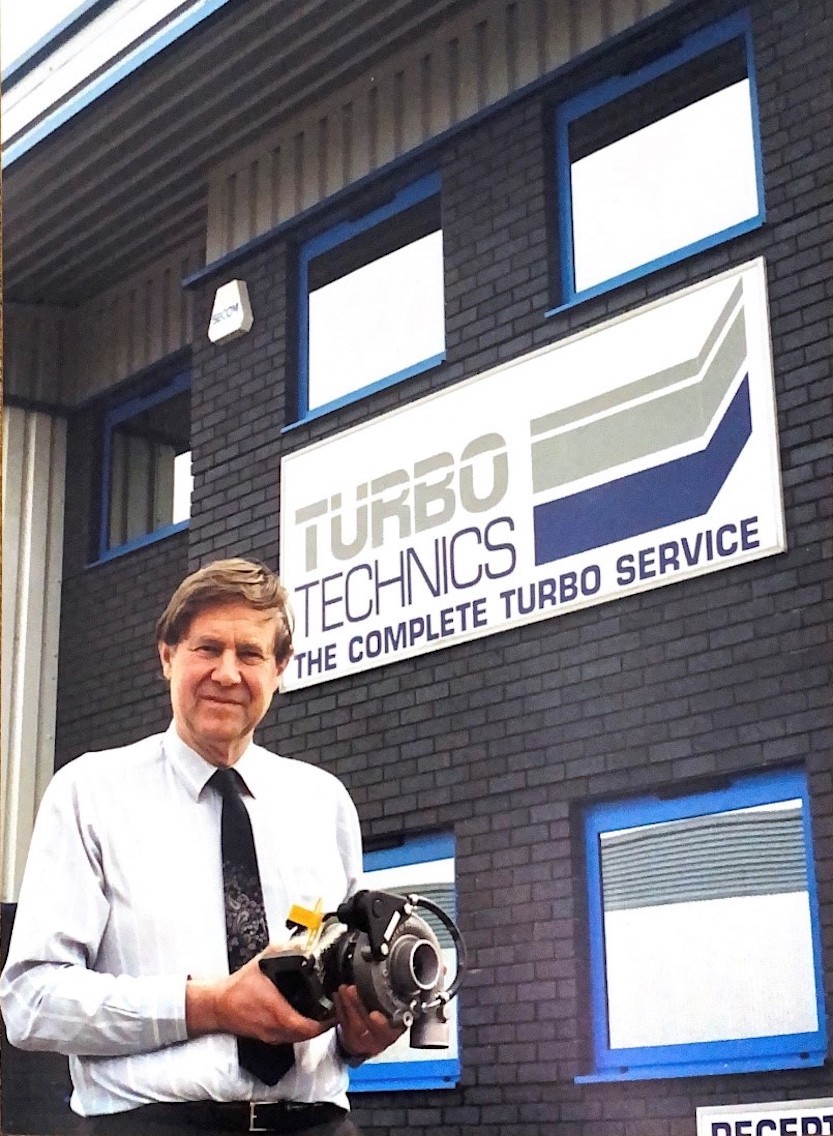 Said Geoff: "Turbo Technics was developed from a passion for engineering, and 40 years on our core speciality remains high speed rotating machinery, so there is no better way of celebrating this than at a Time Attack event. We look forward to amassing an eclectic array of the machines that we have worked on over the years, from the Fords, Volkswagens and Peugeots at one end of the automotive spectrum to Mercedes and Jaguars at the other – there will be examples of these and many more both on display and on track."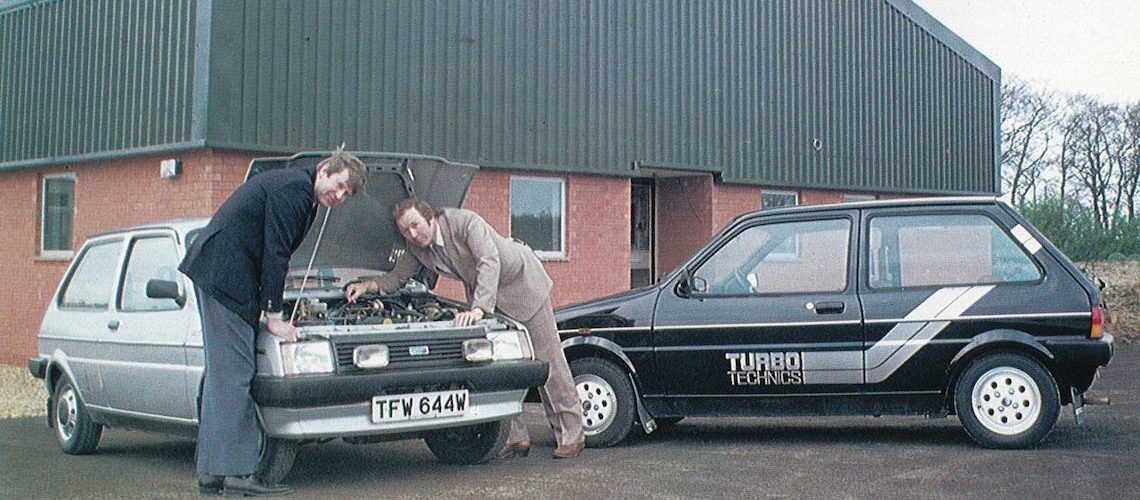 Founded in 1981, Turbo Technics remains a global leader in both its turbo charging technology and its comprehensive range of turbocharger testing and remanufacturing machines. The company's famed conversion kits made high performance tuning accessible to a large consumer market, and the company continues to lead the way in convenient performance upgrades courtesy of its hybrid and bespoke performance turbochargers.
In the commercial market, Turbo Technics VSR balancing and flow test machines have transformed the global turbocharger manufacturing industry, and contributed to an increase in the number and quality of aftermarket manufacturers.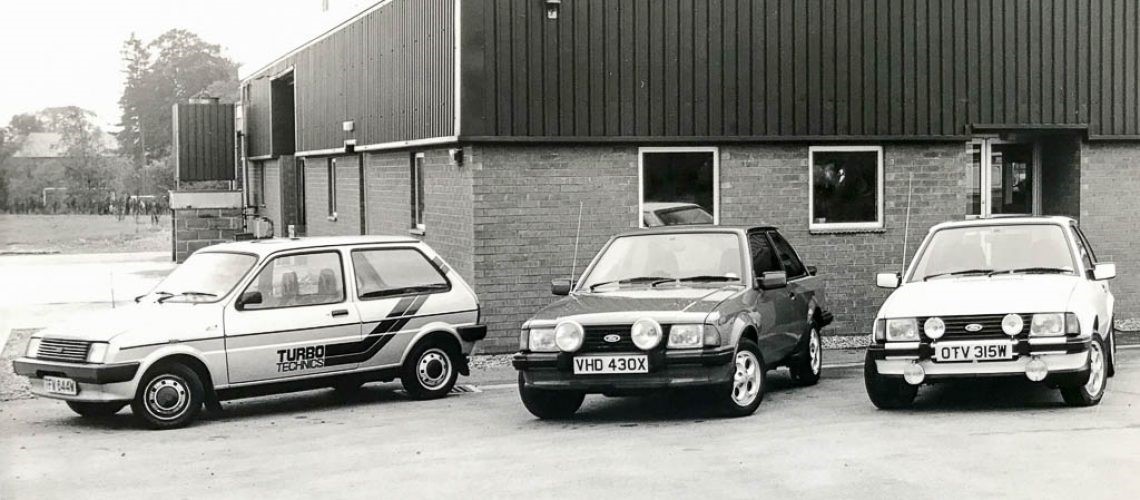 Kershaw added: "We are proud to be able to celebrate our 40th anniversary with an event that so encapsulates our ethos. Welcoming owners of our cars from all eras to one of the homes of British motorsport will be a fitting tribute to all those that have contributed to our success along the way."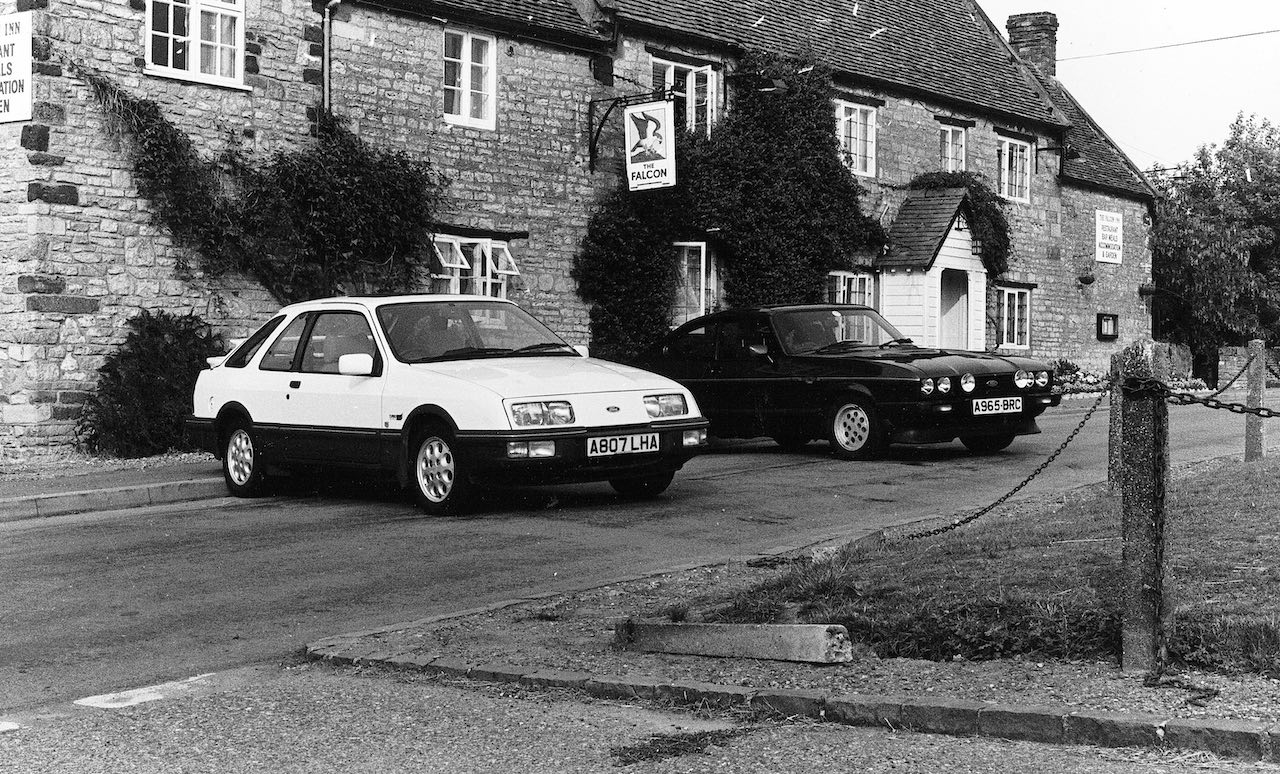 Owners wishing to submit their vehicles for the display should forward details and photos of their car without delay to 40years@turbotechnics.com or sign up via the company's website.