A town at the bottom of New Zealand is fast gaining a reputation as the country's leading destination for classic car fans. And now another jewel, honouring a great Kiwi engineer, is set to be added to Invercargill's crown. In February the Bill Richardson Transport World is launching a brand-new exhibit celebrating the legendary motorsport engineer George Begg.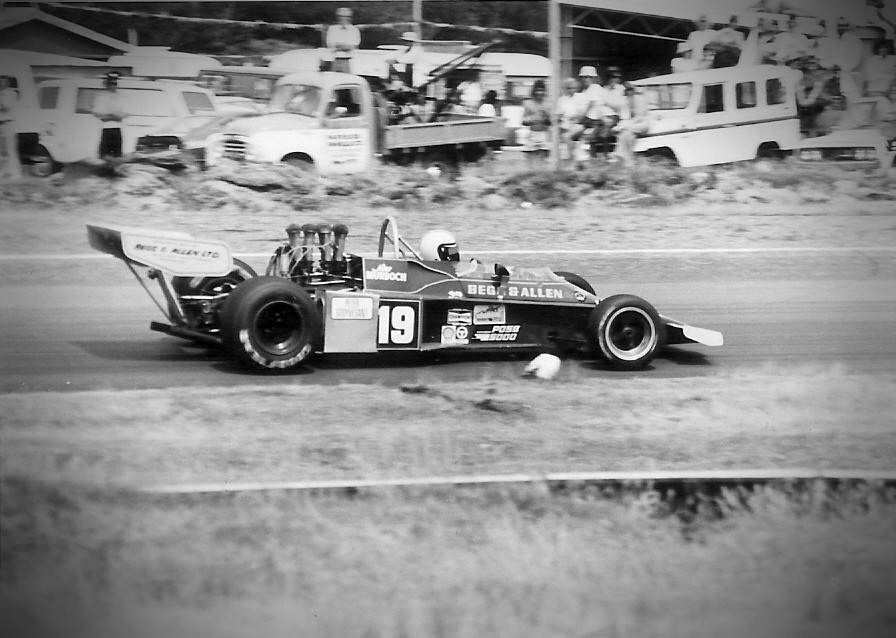 Home to both Bill Richardson Transport World, the largest private automotive collection of its type in the world, as well as Classic Motorcycle Mecca, the leading motorcycle museum in the Southern Hemisphere, executive director Scott O'Donnell says the exhibit "pays tribute to a story of Kiwi ingenuity taking on the world, and coming out on top".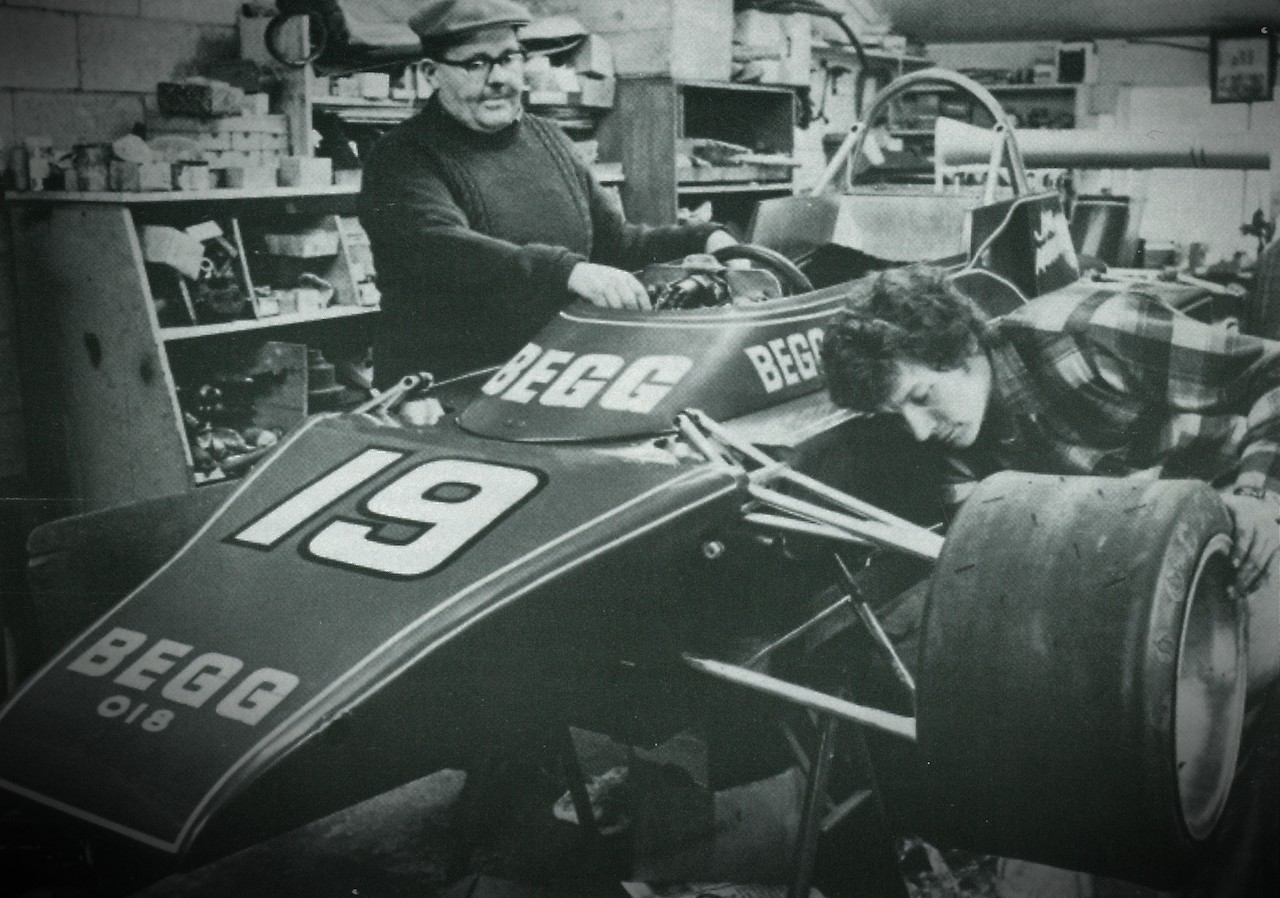 Begg played a pivotal role in Kiwi motorsport's golden age in the 1960s and 1970s, with a legacy that has seen him dubbed the motorsport equivalent of Enzo Ferrari. George Begg may have hailed from a remote village in the province of Southland – the region at the very bottom of New Zealand's South Island – but the engineer's race vehicles took on competitors from all over Europe, Great Britain, the United States and Australia.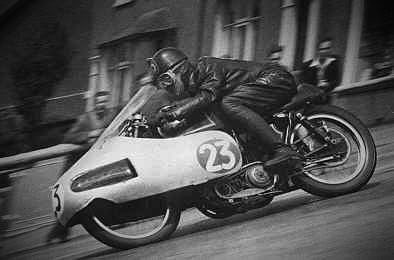 George Begg had an illustrious career racing motorcycles in Britain and, famously, on the Isle of Man, before he returned home to Southland. At his workshop Begg built 18 racing cars that went on to challenge – and beat – the best marques in the world.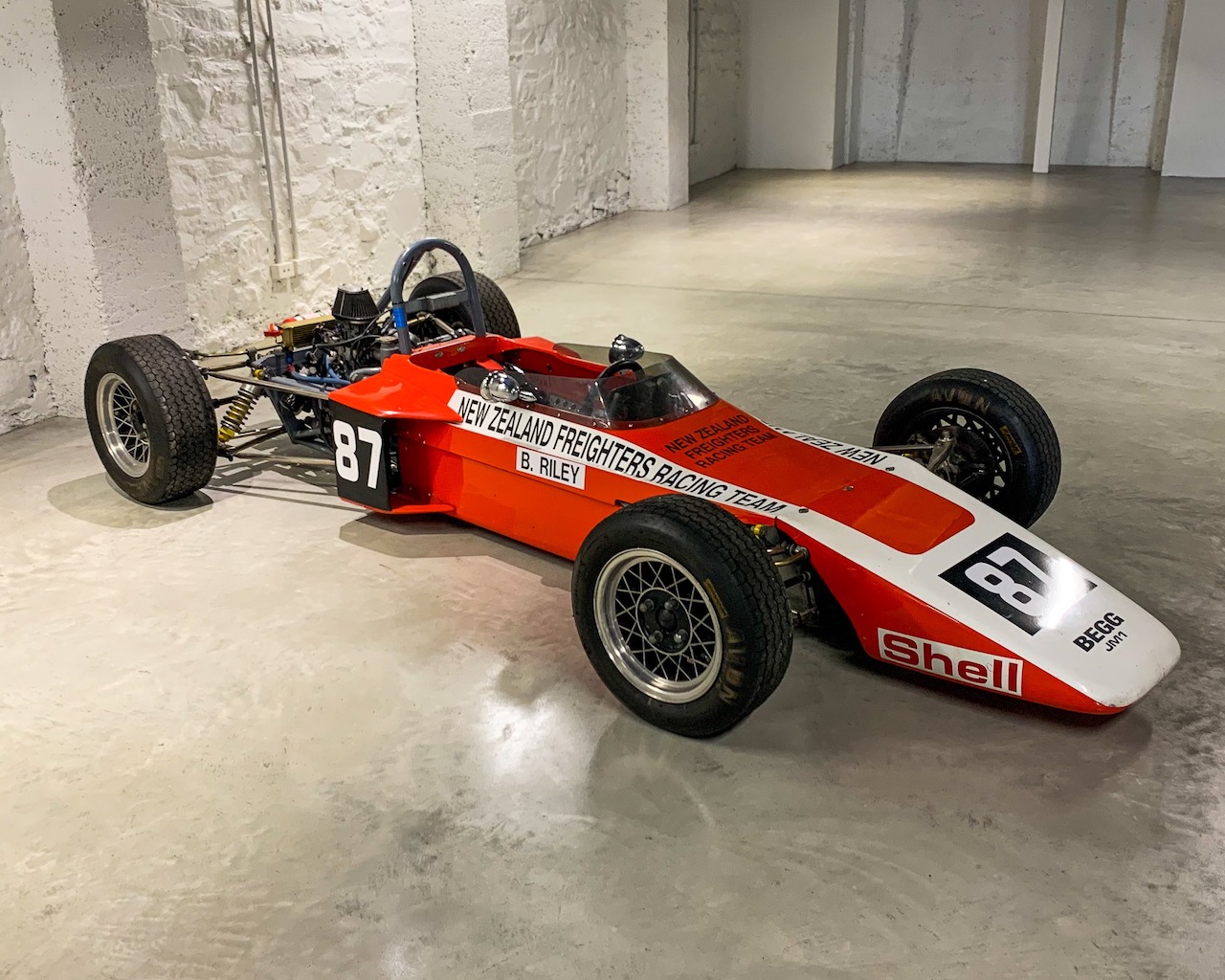 The Begg display will focus on three aspects of the engineer's life: his personal story, his business, and his race car construction glory days.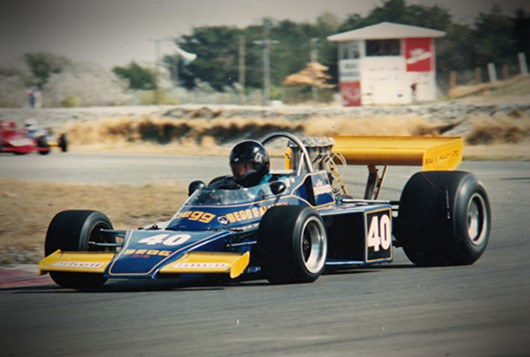 "It's a real overview of Begg's incredible story, not just a collection of race cars. You can't just put a display of vehicles together. You've got to tell the stories of the people behind then," O'Donnell says.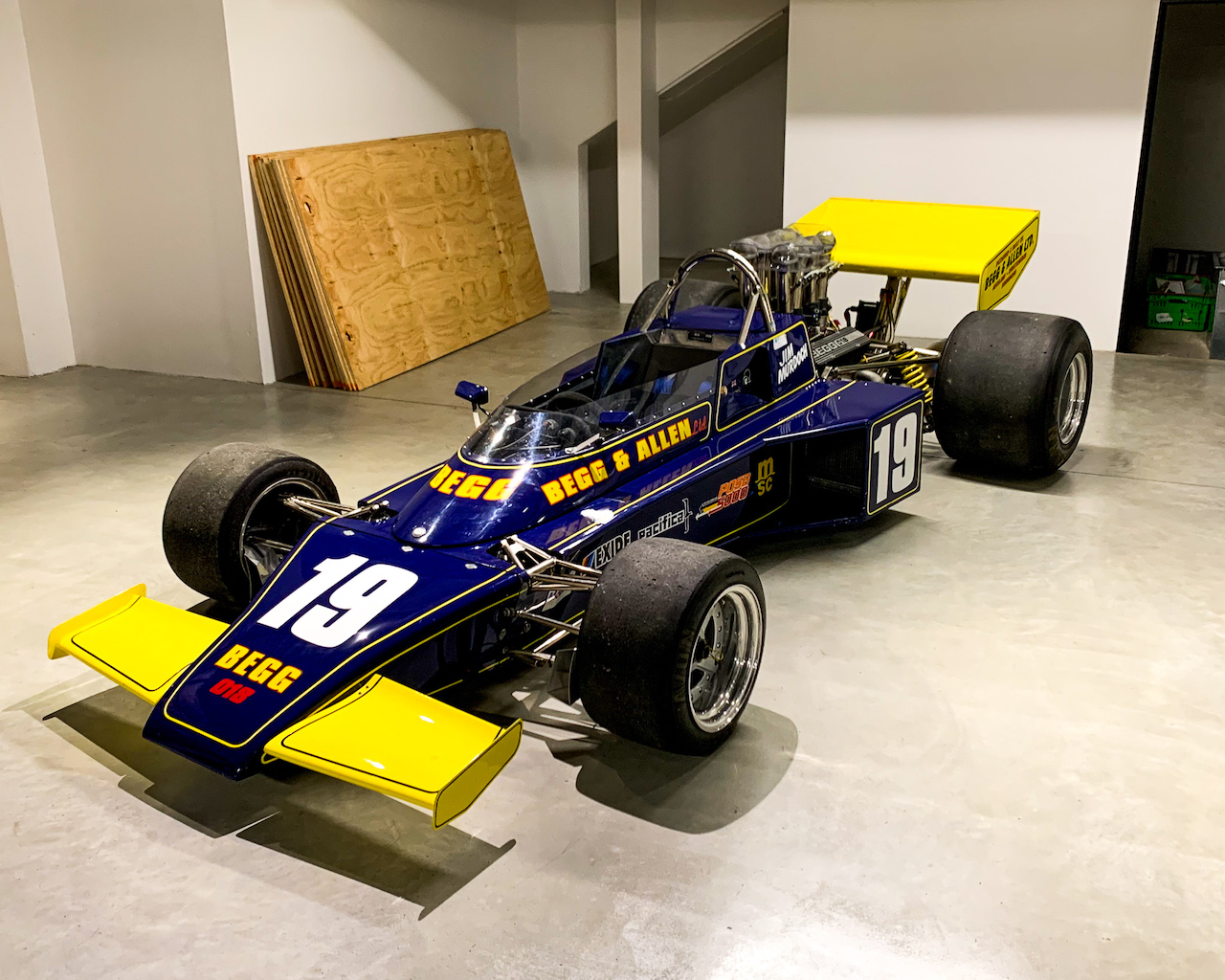 "George Begg's story transcends motorcycles and cars. It really is about ingenuity and innovation, and it's a story that has the ability to capture the imagination of everybody, whether they're into motorsport or not." O'Donnell credits wife and Transport World executive director Joc O'Donnell with bringing the vision of a Begg tribute to life.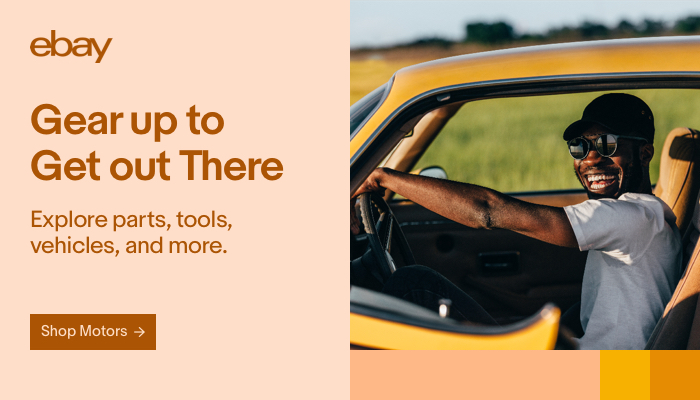 "I am only the ideas guy – Joc does the work," he says. Her signature touch can be found in the smallest of details throughout Transport World's collections, and visitors can expect nothing less when they see the upcoming George Begg display. From the design of the exhibit space itself to coordinating the finer details, such as information panels, she has overseen the development of every level of the George Begg exhibit.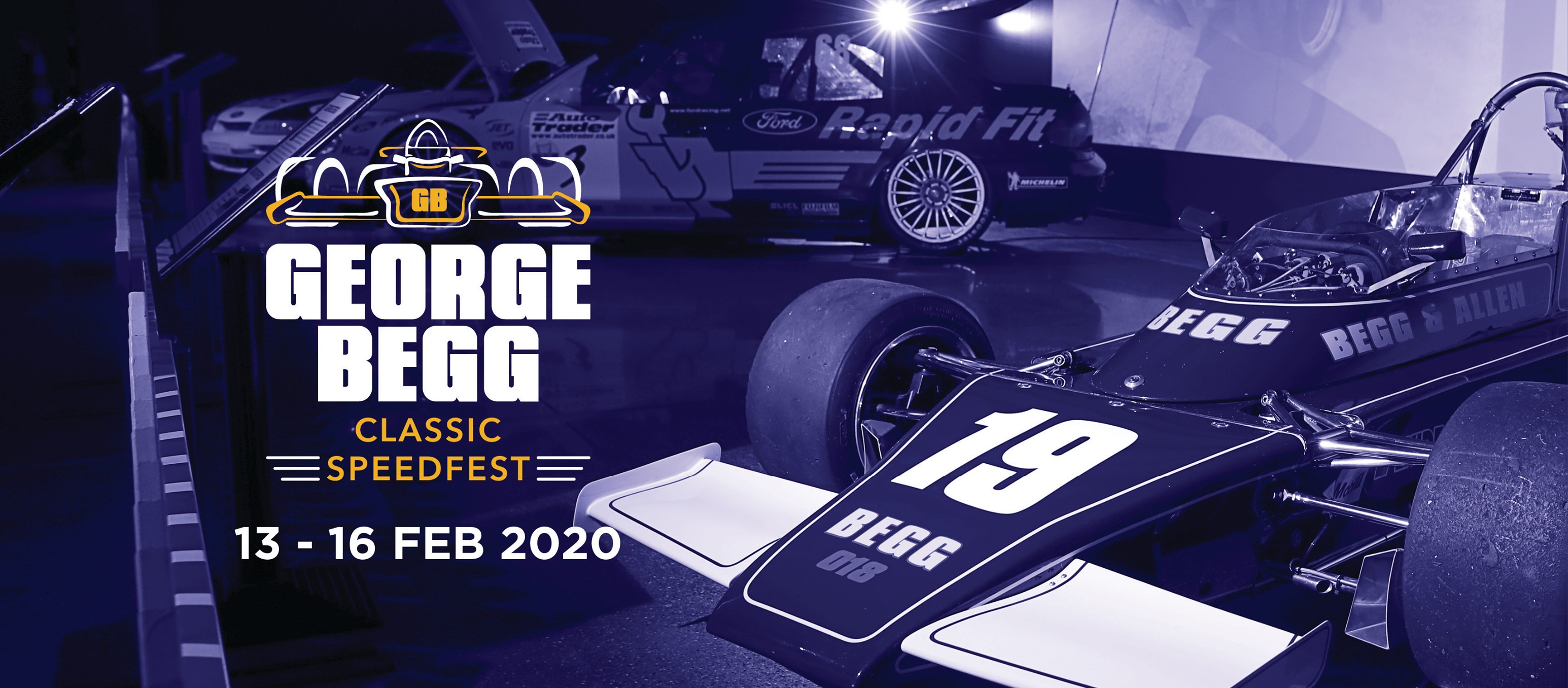 The new George Begg exhibit will be the centrepiece of Invercargill's celebration of Begg, with the inaugural George Begg Classic Speedfest to be held in the city on 13 and 16 February.
What you need to know: An easy, two-hour direct flight now wings its way between Auckland and Invercargill five times a week. Entry to the George Begg display is included in admission to Classic Motorcycle Mecca. To find out more and to book tickets, visit www.motorcyclemecca.nz