There is nothing better than exploring our great country via our beautiful roads and taking in the scenery, especially in a classic car. The UK is famous for it's outstanding landscapes so today we want to share our Top 4 UK Roads for the best drives our fantastic country has to offer.
Top 4 UK Roads 1 – The Peak District
One of the most famous roads in the UK, The Cat and the Fiddle's is an institution for both motorcyclists and car devotees alike. Named after the pub at the top of the moors this incredible road is famous for its hairpin bends and staggeringly gorgeous panoramic views.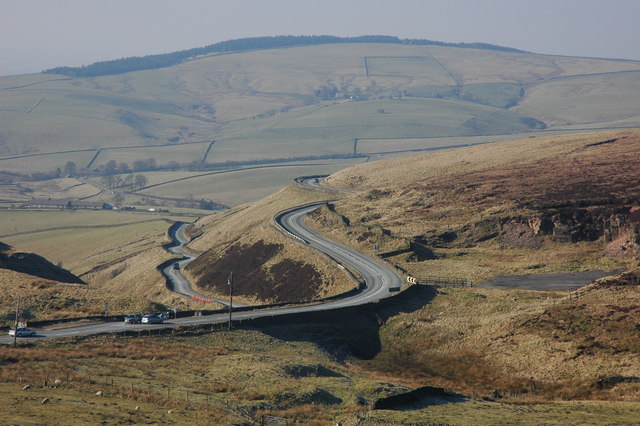 Drivers need to take it easy on this drive as it is also one of the most dangerous roads in the UK due to its challenging bends. So make sure you stick to the 50mph speed limit and just enjoy taking in the beauty of Derbyshire's famous Peak District.
Top 4 UK Roads 2 – Lincoln
Not far from Derbyshire we have another favourite of ours, the Horncastle to Louth drive on the A153. The Lincolnshire Wolds in an area of outstanding beauty so this route connecting Lincoln and Louth is one not to be missed.
The route is generally pretty free of traffic and has a wide variety of twists and turns from smooth, long bends to tight corners and fast straights so it's a really exciting drive. Perfect for the classic car owner who likes to drive. Cadwell park is on this route and as it is known as the Mini Nurburgring, it's definitely worth stopping off at and checking out.
Top 4 UK Roads 3 – Torres to Alford-Scotland
This 82 mile stretch of incredible road is a strong contender for the title of most beautiful UK road. This route from Forres to Alford (or to Blairgowrie as an alternative, which is longer at 110 miles) is unadulterated bend after bend after bend. The views over the Cairngorms National Park and Strathdon are a sight for sore eyes and offer some of the most majestic views in Scotland.
Top 4 UK Roads 4 – Penrith to Alston and Haydon
Commonly described as one of the Greatest Drives in Britain, the A686 is an infamously fun road to drive and is surrounded by truly breathtaking British landscapes. This route that runs from Penrith, through Alston, otherwise knows as the 'roof' of English and then runs down onto the Haydon Bridge on the A69.
For Classic or Sports Car Drivers
If you want to come and experience these amazing roads but don't want to ramp up any unwanted extra miles on the clock of your classic car, why not think of hiring a company, such as Shiply's car transport service who can transport your car to that part of the country so that you don't need to worry about increasing the mileage unnecessarily.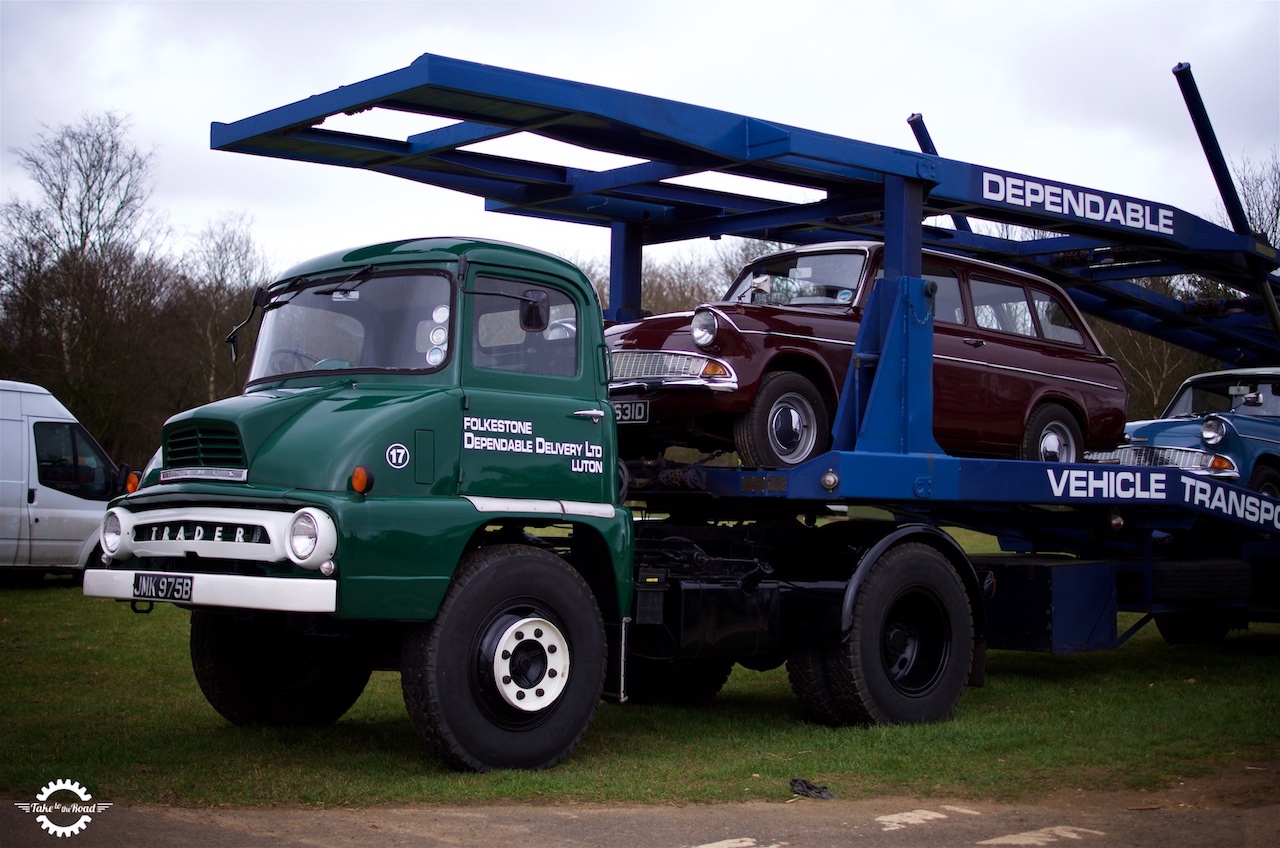 For Families
For families looking for a relaxing drive out together the above roads are a fantastic option. Get a picnic in the back of the classic, the sat nav in gear and off you go. Getting out into these open spaces is a fantastic way to see the great England countryside. Make sure you research each route before you set off so that you can choose which little picturesque villages you want to stop off at en route.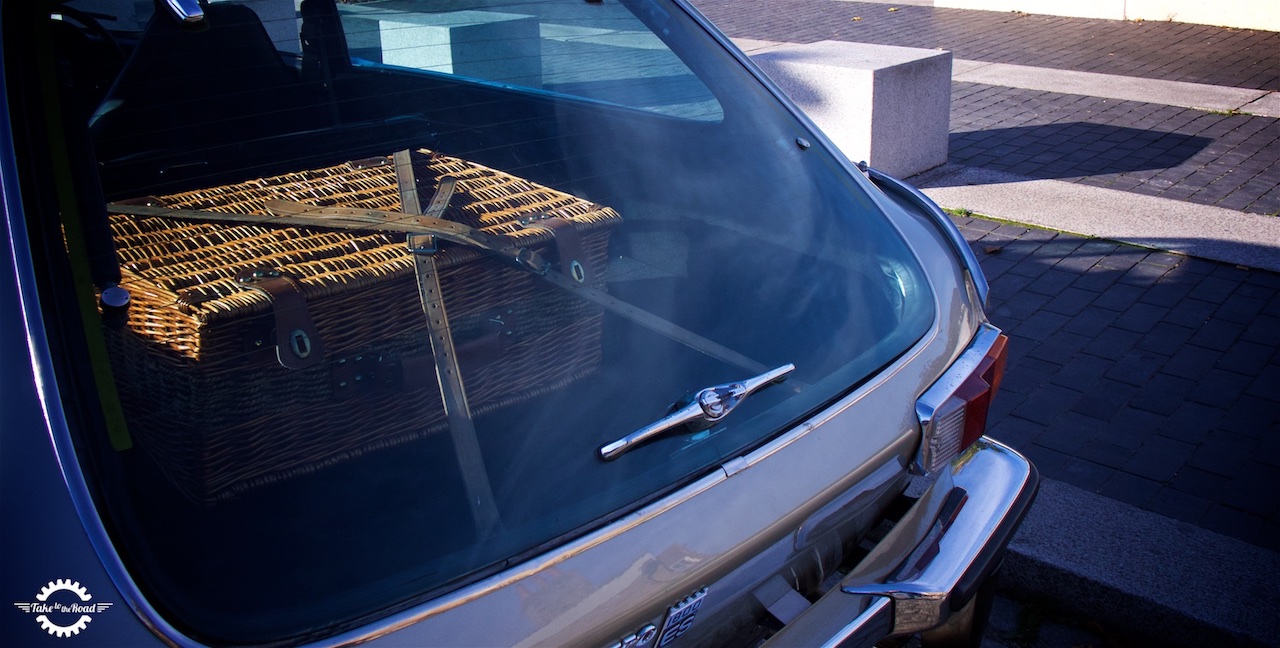 This is a Take to the Road Sponsored Post