There are many different car hobbies that people can get into, and classic car restoration is one of the most popular ones. However, if you're thinking about getting into this hobby, there are a few things you need to know. This blog post will discuss three of the most important things you need to know before starting a classic car restoration project!
Know What To Look For
When it comes to classic cars, there are a few things you need to look for before making a purchase. For example, you'll want to ensure the vehicle is in good condition and has all the necessary paperwork. Additionally, it's important to research the different types of classics out there to find one that fits your budget and style.
Unfortunately, there are a lot of people out there who are looking to take advantage of unsuspecting classic car buyers. That's why it's important to be informed before making any purchase. If you're unsure about something, don't hesitate to ask a friend or expert for advice.
Join A Classic Car Club
One of the best ways to learn more about classic cars is to join a classic car club. These clubs are typically full of like-minded individuals who are passionate about their vehicles. Not only will you be able to learn more about your car, but you'll also have access to exclusive classic car shows, events and discounts.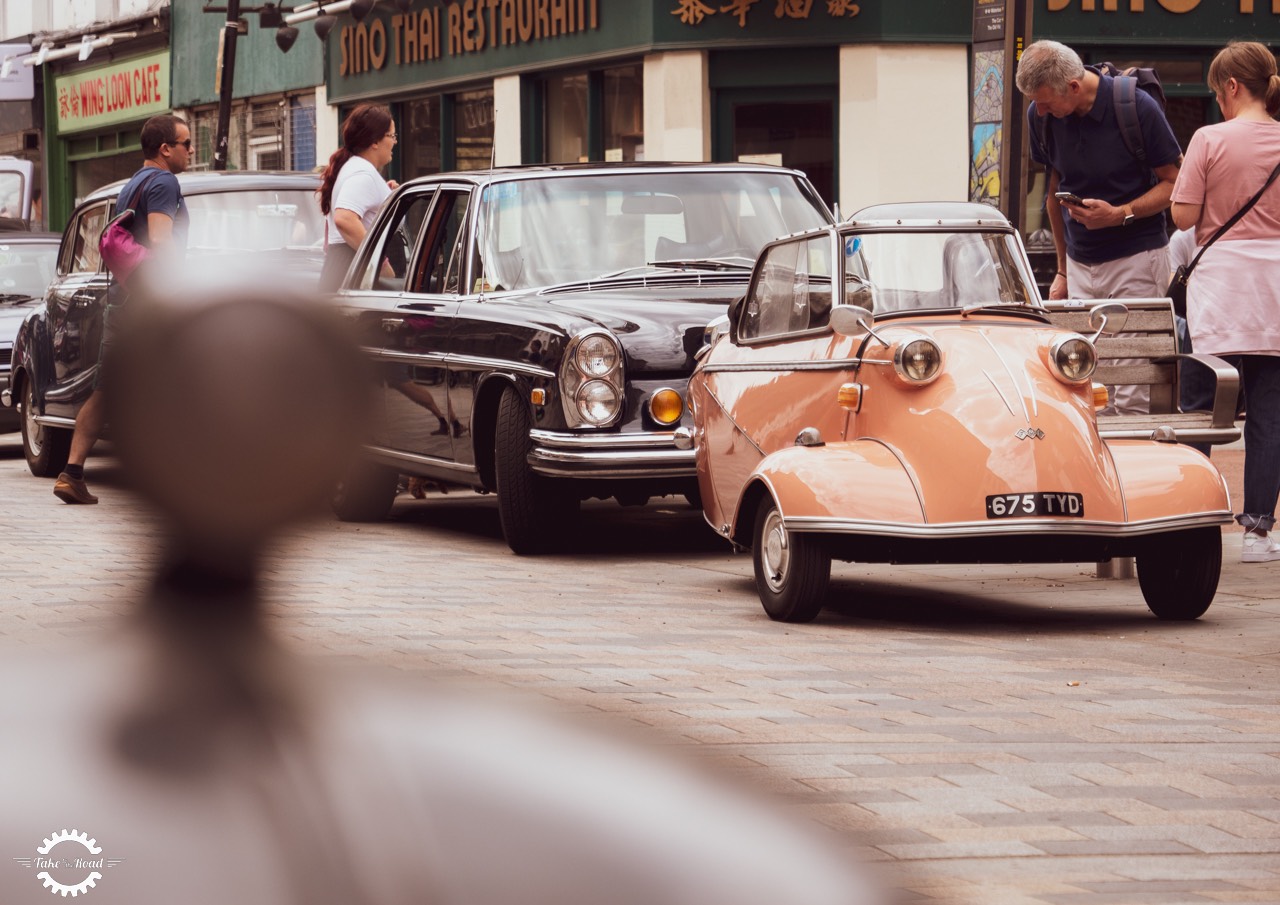 Joining a classic car club is also a great way to meet new friends who share your interests. These relationships can last a lifetime and provide you with invaluable resources. So whether you're looking for advice, parts, or just someone to chat with about your shared passion, a classic car club is the perfect place to start.
Know Where To Do Repairs
One of the most important things you need to know about a classic car hobby is where to take your car for repairs. You don't want to trust just any mechanic with your classic car. Make sure you find a reputable classic car repair shop that has experience working on vintage cars. You should also find one that specialises in dent repair.
It's also a good idea to learn how to do some basic repairs yourself. For example, you should know how to change a tire, check the oil level, and top off fluids. These are all relatively easy tasks you can do at home with the right tools and instructions. By learning how to do these simple repairs, you'll save money and be able to keep your classic car in tip-top shape.
Final Thoughts
Whether you're just getting started in the classic car world or you've been involved for years, there are always new things to learn. By keeping these three things in mind, you can ensure that your classic car hobby is enjoyable and rewarding for years to come.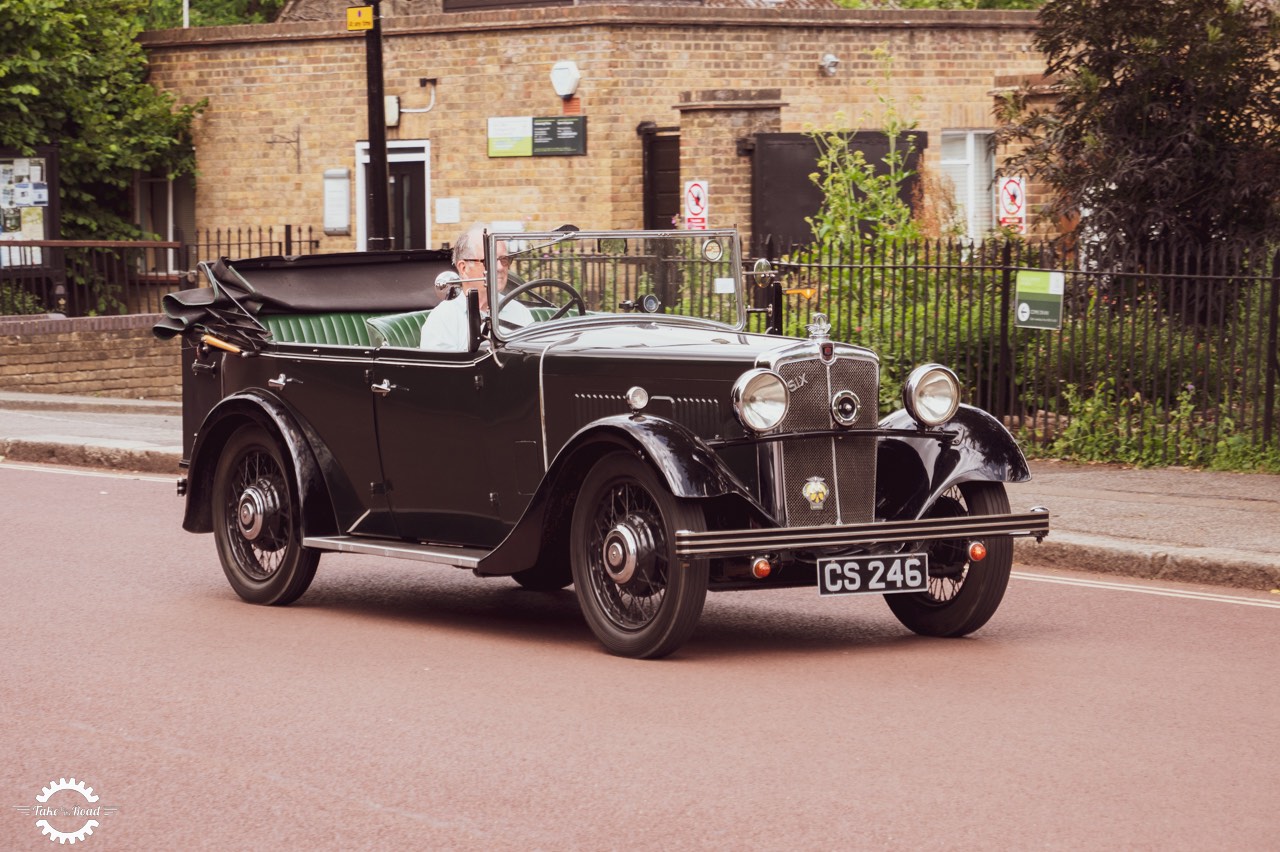 Of course, the most important thing of all is to have fun. Classic cars are meant to be enjoyed, so make sure that you're doing just that. Take the time to explore all aspects of your hobby, and you'll be sure to find something that you truly love.
This is a Take to the Road Collaborated Post