Tolman Motorsport has been granted an exclusive entry to the 2020 London Concours (19-20 August) with a beautifully restored Talbot Sunbeam Lotus. The London Concours is a luxurious automotive garden party in the grounds of the Honourable Artillery Company Headquarters in the heart of the City of London.
A world-class collection of approximately 100 rare and stunning cars, all privately owned and carefully curated into features and classes by Octane Magazine's editorial team, will gather to make the spectacular five-acre site a paradise for petrolheads.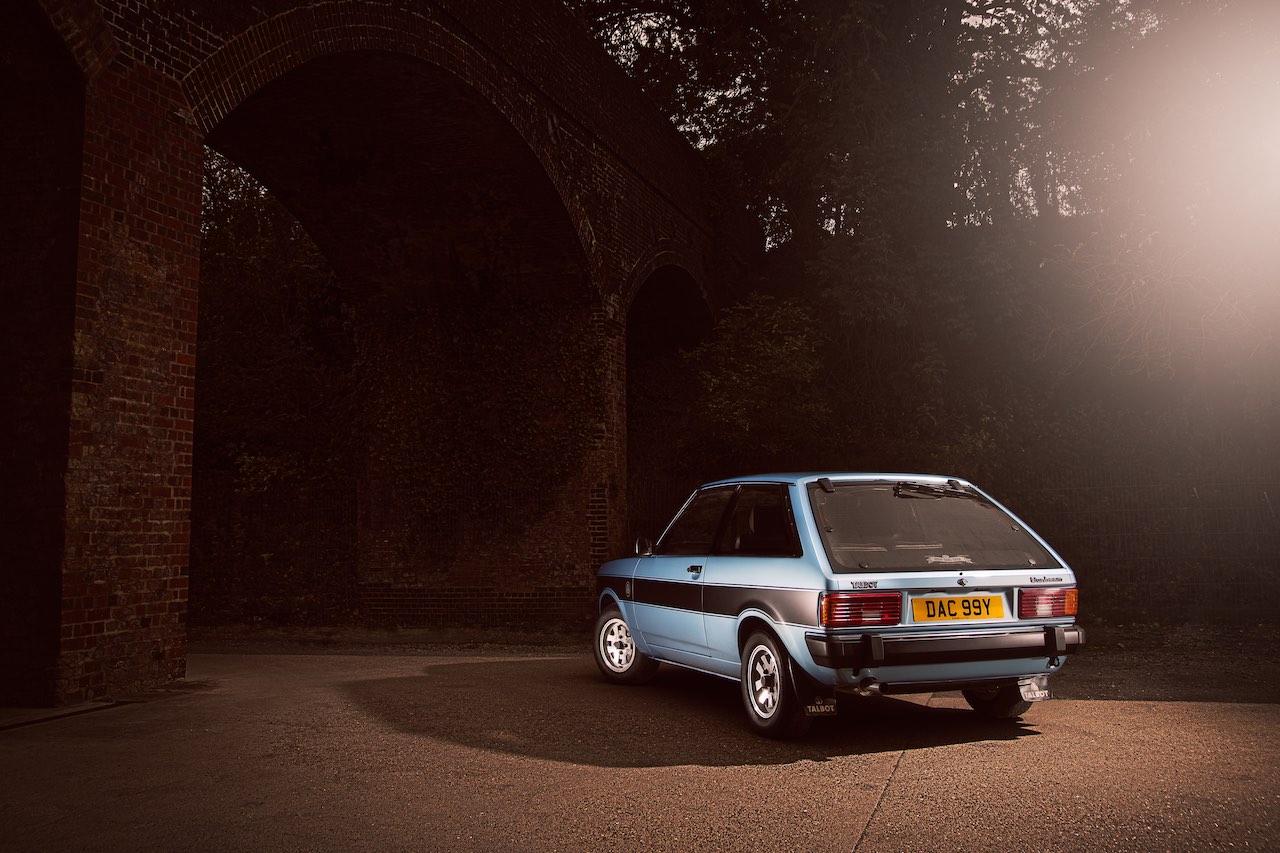 The Tolman-restored Talbot Sunbeam Lotus will take pride of place in the 'Lost Marques' class, which celebrates carmakers now resigned to the history books.
It was during one of Tolman Motorsport's exclusive test days, organised for a long-standing client with a Ferrari 458 race car, that a shared passion for Talbot Sunbeams ignited this particular concours-standard restoration project.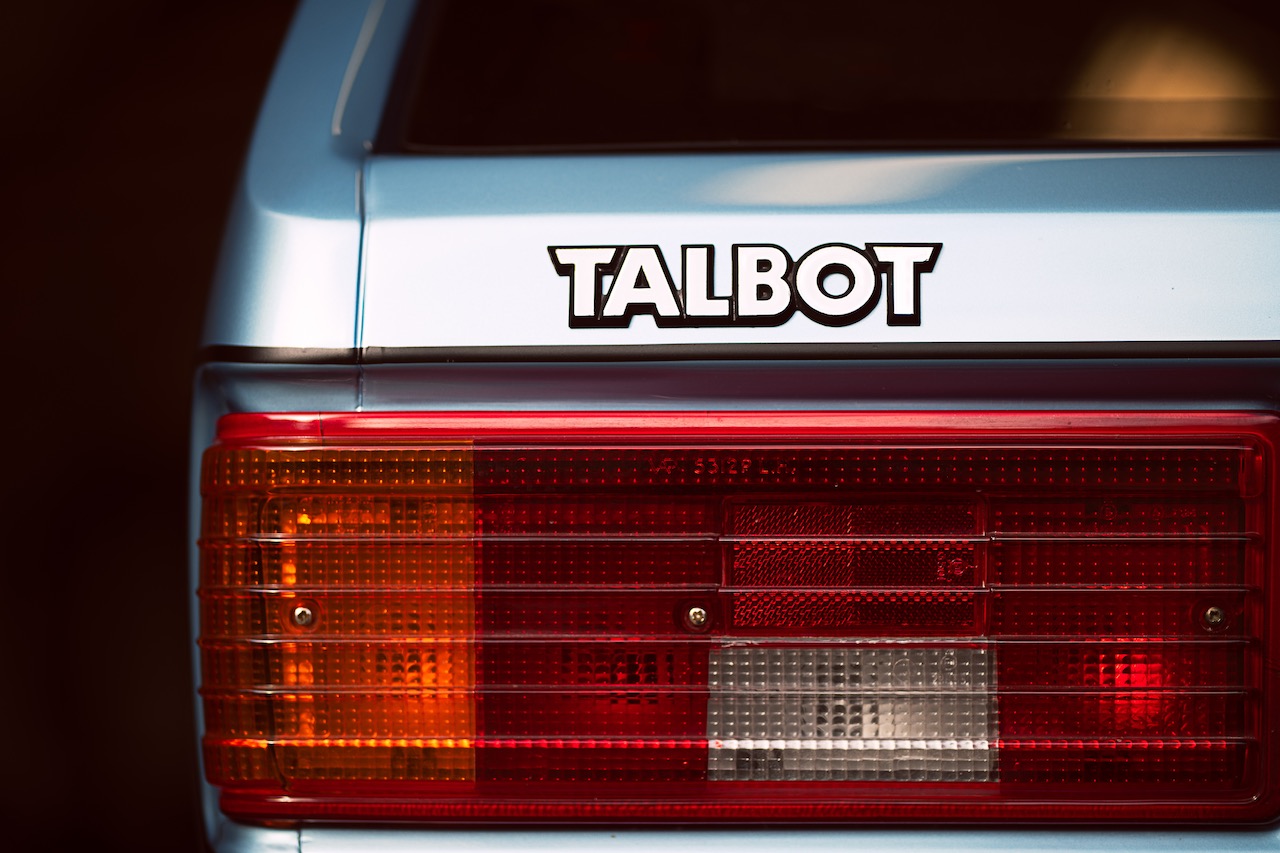 Tolman sourced a body shell to begin a full nut-and-bolt rebuild, before commissioning trusted friend and factory engine builder Phil Davidson to construct a brand-new clubman-specification powerplant.
The engine was installed in a car with road rallying pedigree and whose history file revealed that it had spent its early life with Skip Brown Engineering, which was responsible for much of Talbot's factory operation.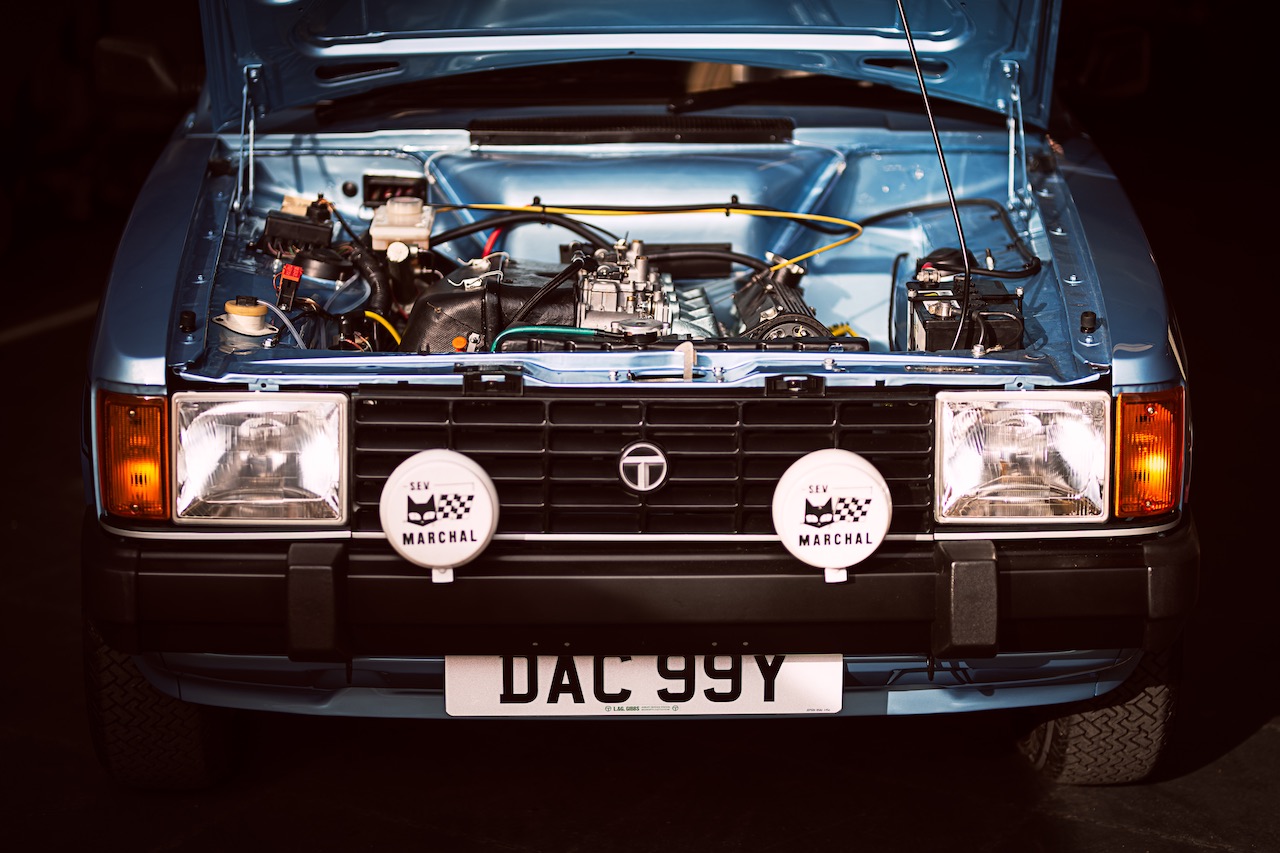 Thereafter, Tolman introduced an original, almost unobtainable brake package with a conversion to AP Racing four-pot front and Chrysler 180 rear callipers, still in Chrysler-branded boxes with labels and parts numbers from the company's competition department attached.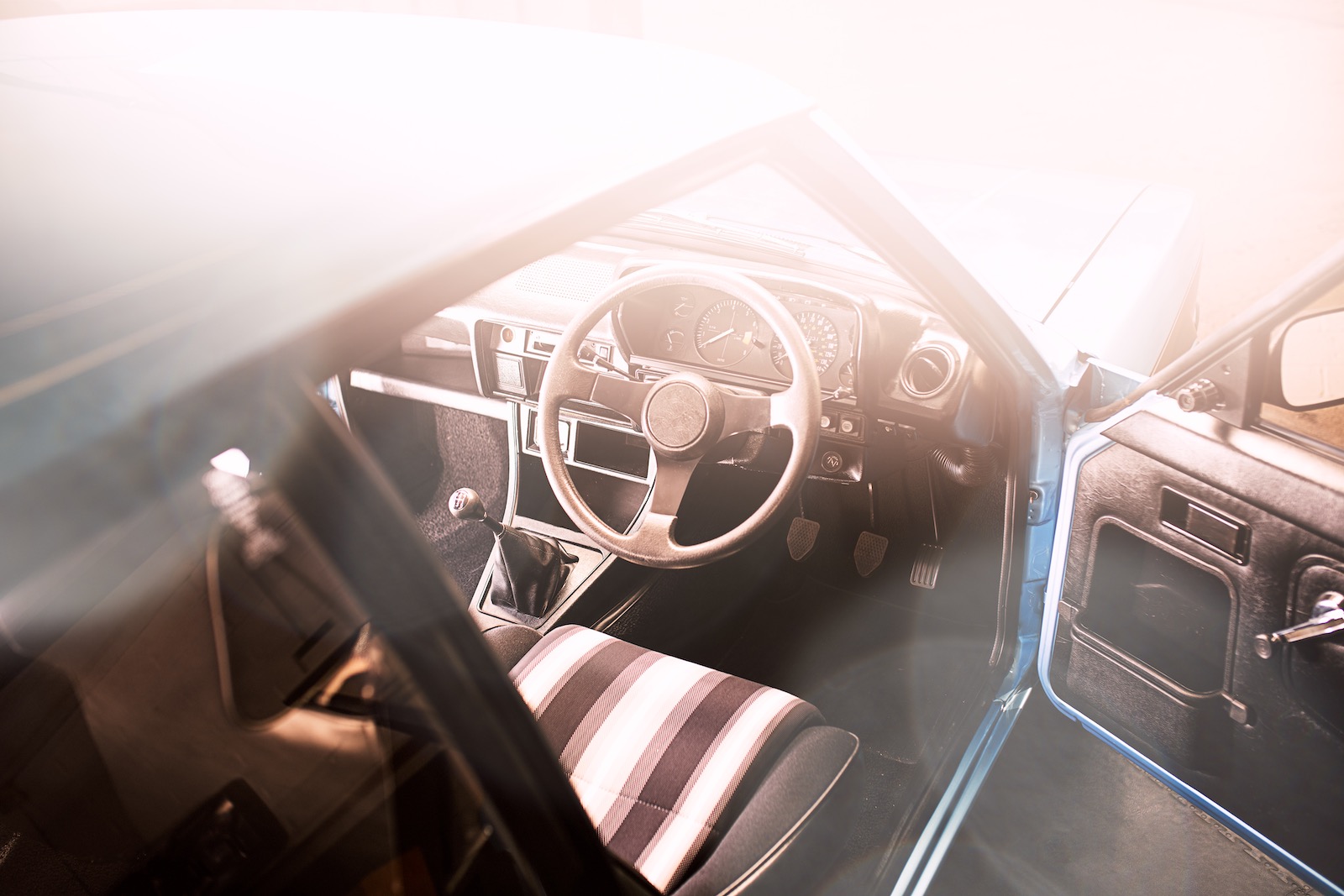 The restoration was further enhanced by other competition components, originally designed for the Group 2 rally car that won the World Rally Championship (WRC) in 1981, including a limited slip differential, negative camber crossmember and a quick 2.2 steering rack.
Tolman's keen eye for detail prompted the team to work with an owners' club to procure reproduced authentic seat upholstery for the restoration, and the 'hot hatch' was finished with an array of new parts, including headlights, indicators and rear-view mirror.
For Tolman Managing Director, Christopher Tolman, the Sunbeam's London Concours entry is recognition of his engineering company's world-class workmanship, and he said: "To receive an exclusive entry to the prestigious London Concours is a real honour and it's something we're incredibly proud of. At Tolman, we always take great care to ensure our concours restorations are true reflections of the original cars, and our Talbot Sunbeam Lotus is a perfect example of this approach and our attention-to-detail."
"Our clients come to us from all over the world and they all have one thing in common – they're all discerning and passionate petrolheads, much like those who turn out for the London Concours. As a result, I'm really looking to showcasing our engineering prowess to the visitors and industry experts assembled at the Honourable Artillery Company Headquarters for what is always a fantastic event."