As summer takes hold, it is once again time to take the covers off our classic sports cars, give them a tune up and head out on a sunny ride and blow away those cobwebs. If you are the proud owner of a classic car, you probably purchased your vehicle for high days just like this, and what better way to fully enjoy your dream car than to plan a road trip with it.
What's more, as many road trip enthusiasts already know, they are a great way to get out there and see the world and appreciate the finer things as you meander through the countryside. However, when it comes to taking a classic on a road trip, extra planning is required, as classic cars do require special attention. Here are four ways you can plan a road trip in a classic car.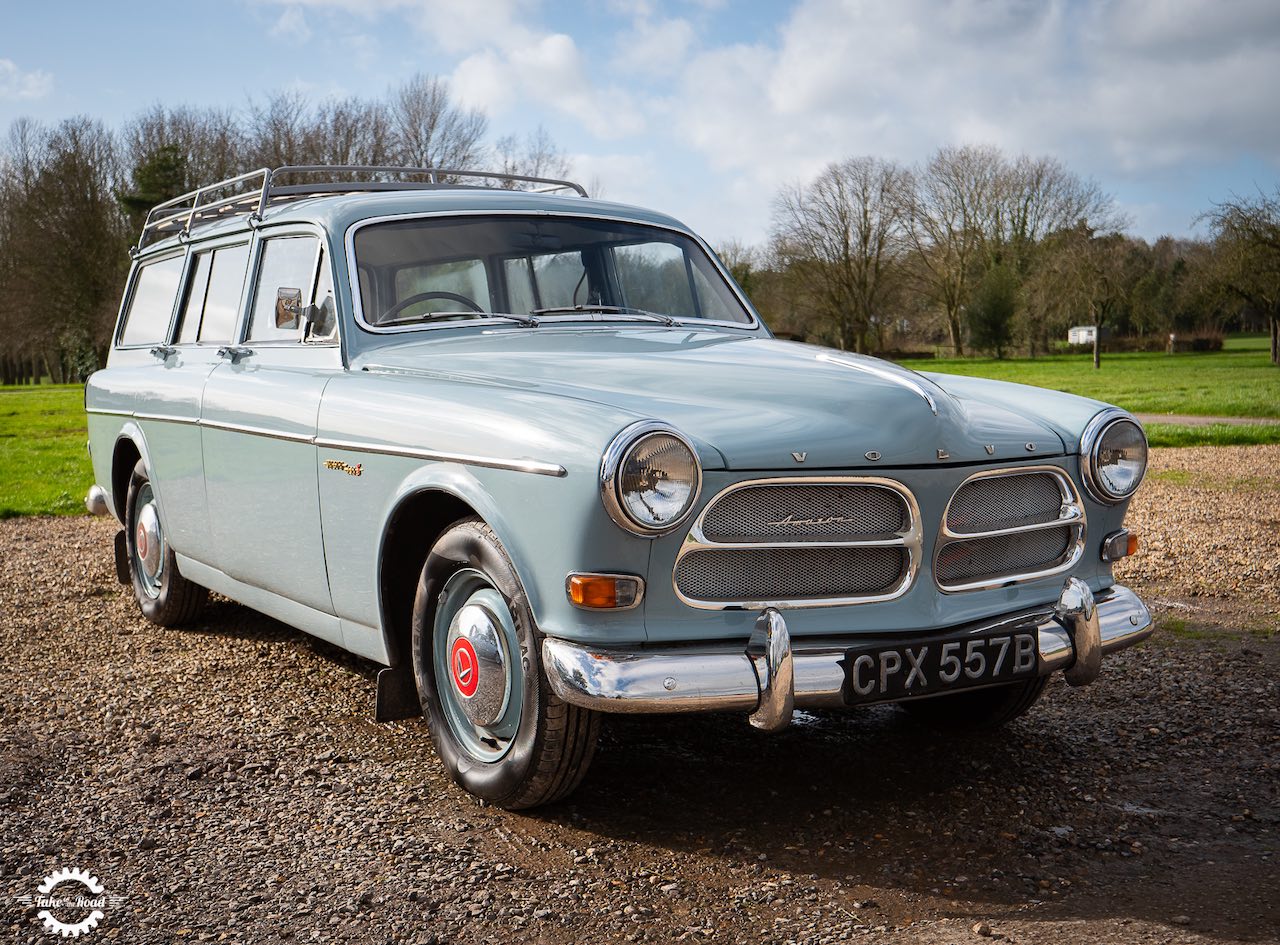 1. Plan and Make a To-Do List
It does not matter how long or far your trip is going to be, always plan ahead. The first thing to do is ensure that your intended route does not cut across cities or towns with low emission zones as some classic cars cannot enter the centres of some cities due to these restrictions. It would be best to be sure you can drive your classic car through your planned route without restrictions, otherwise you might end up with a costly detour.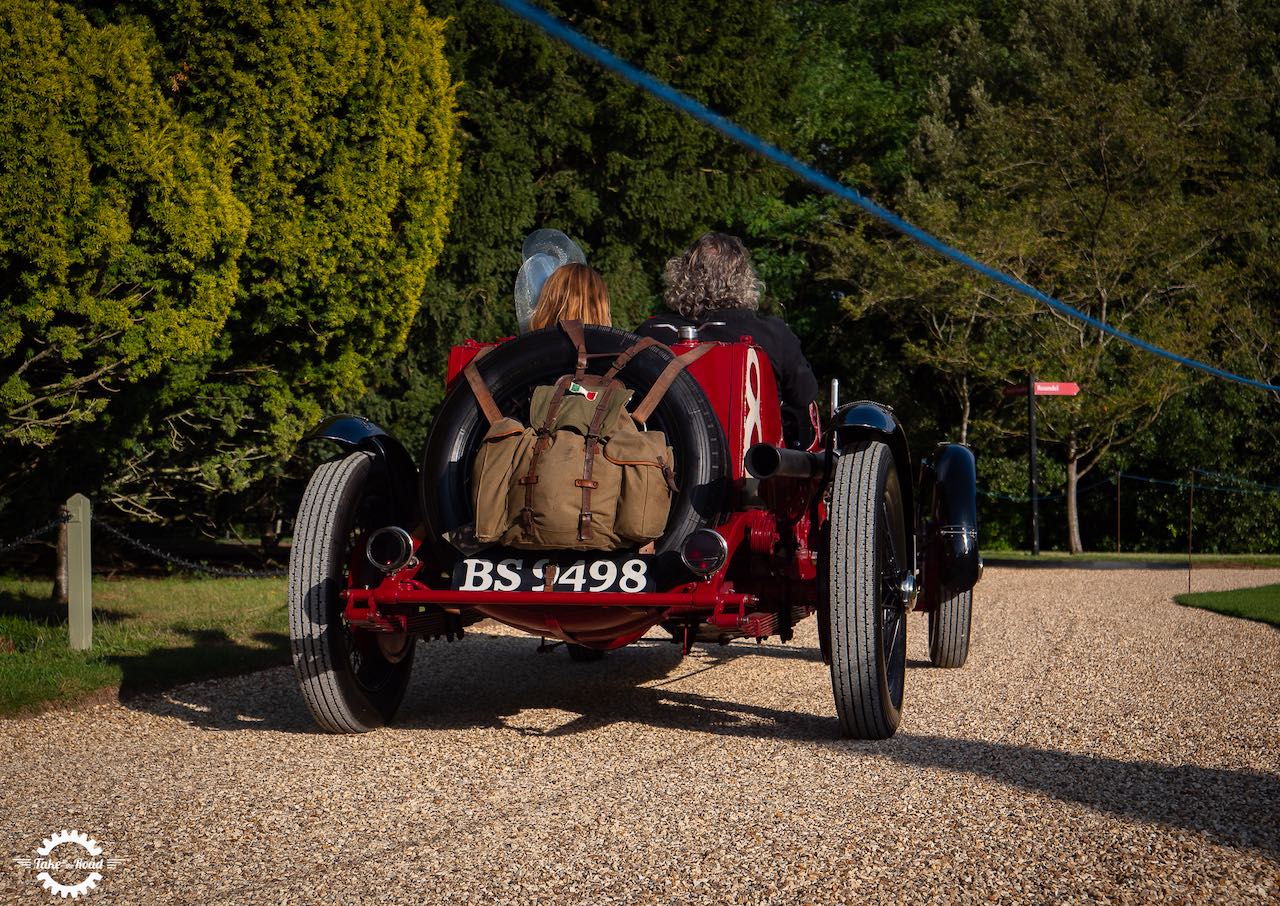 Also make sure you conduct a thorough service check and, if possible, take your car for a road test before your trip to check everything is working well. The basic things you should check for include your screen washer fluid and coolant, fuel, oil, steering, and brakes. Plus don't forget your tyres and the spare, which is the one that gets missed quite a lot!
2. Bring a Tool Kit and Spares with You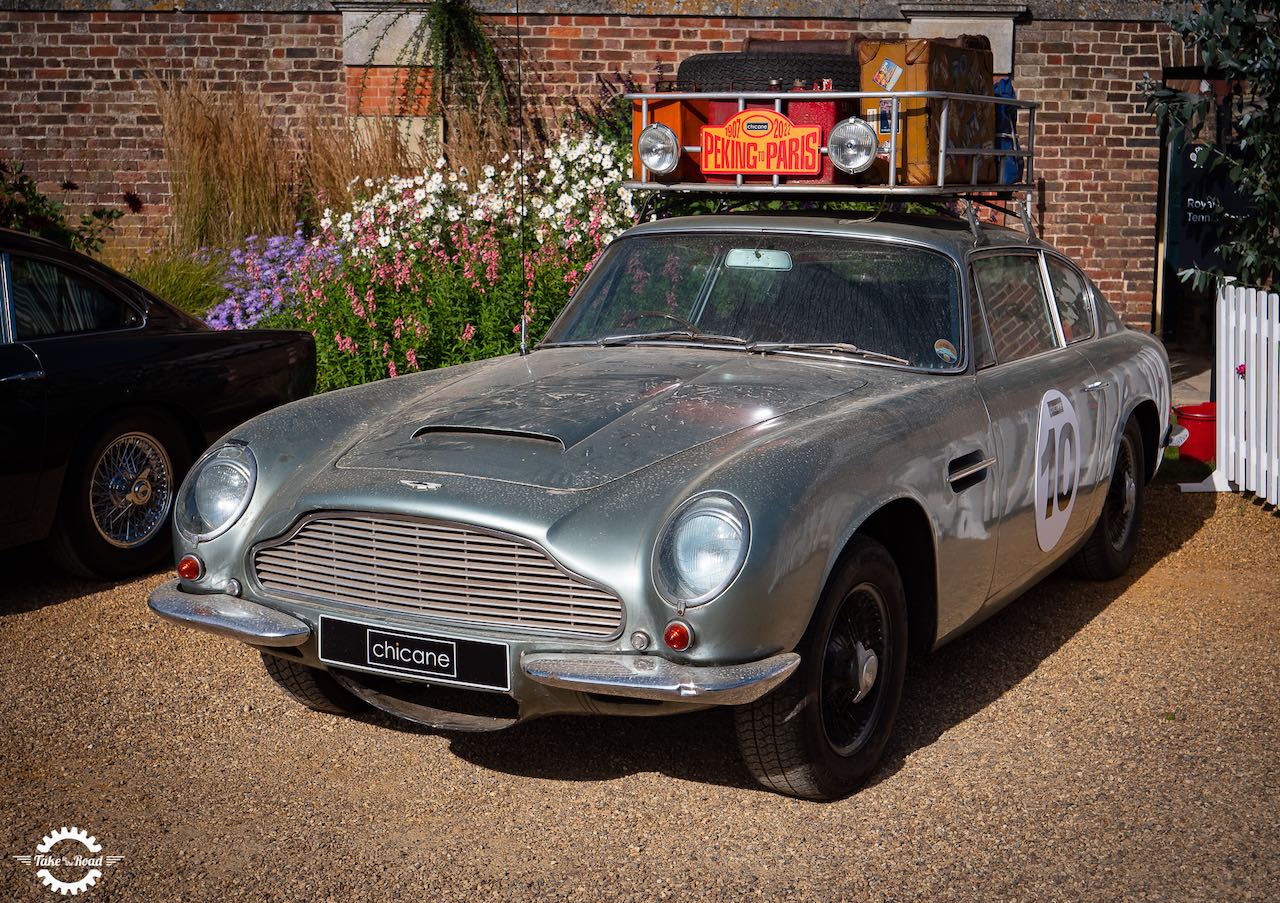 One thing you do not want to leave behind on a road trip is your tool kit, a spare tire, and jack. Make sure that the tools in your toolbox match your car. Tools like a hammer, screwdrivers, a selection of wrenches, pliers, a warning triangle, plus jump leads/ battery booster pack are examples of kit you will need for your trip. Also make sure you bring some spare engine oil just in case, 1 or 2 litres should do plus a couple of litres of coolant for the radiator. A set of spare spark plugs are also a good idea, just in case. You never know what might happen at the side of the road so bringing some of these essentials with you will be peace of mind.
3. Review Your Insurance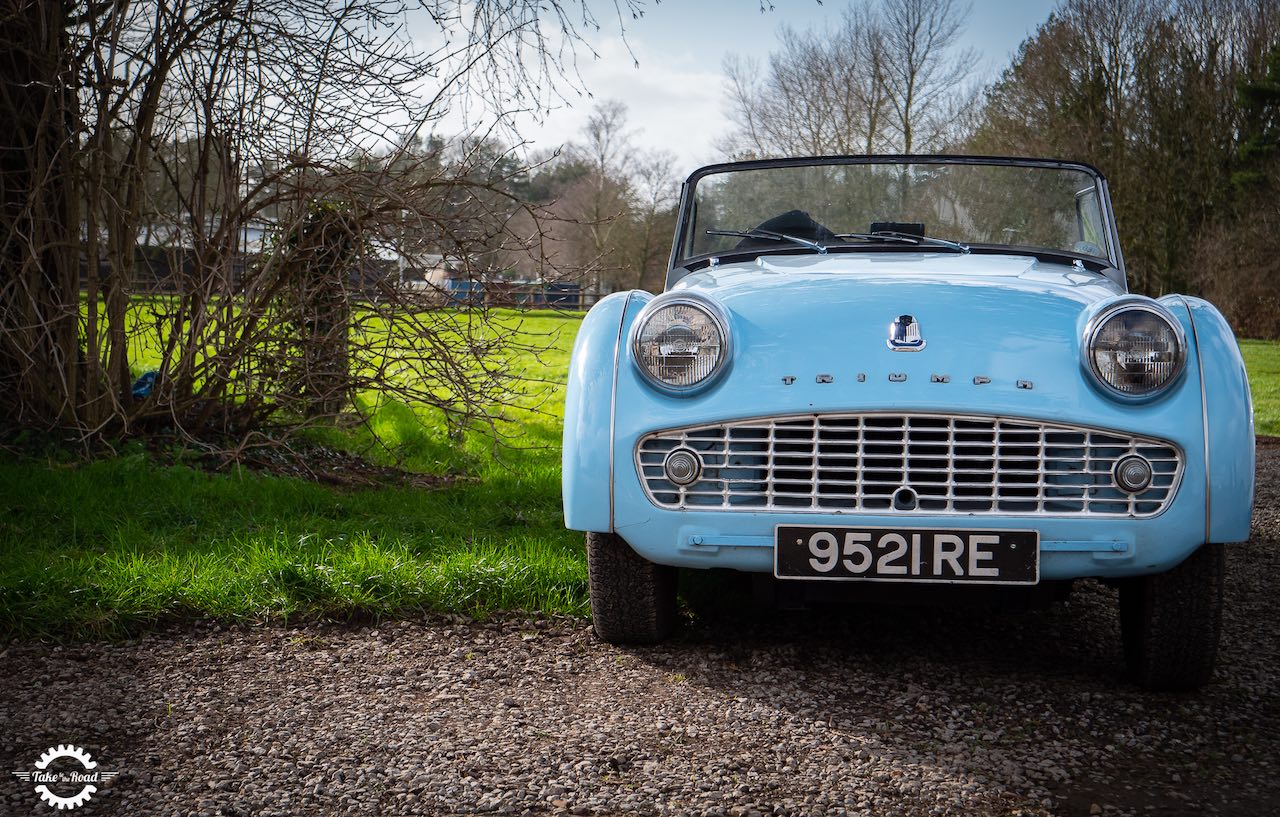 Insurance coverage's differ, so be sure to go back and review your insurance coverage to clarify if you are covered for your road trip. While some car insurance companies do not cover classic cars, those that do may have restrictions on the mileage. If you go over your annual mileage allowance that's been agreed with your insurer, you may have to pay an admin fee for doing so. Also if you are planning on taking your classic car or classic van to Europe for example, you will need to check if your car insurance or van insurance has adequate cover for the trip. A quick phone call can answer those questions very quickly.
4. Take lots of Snacks and Water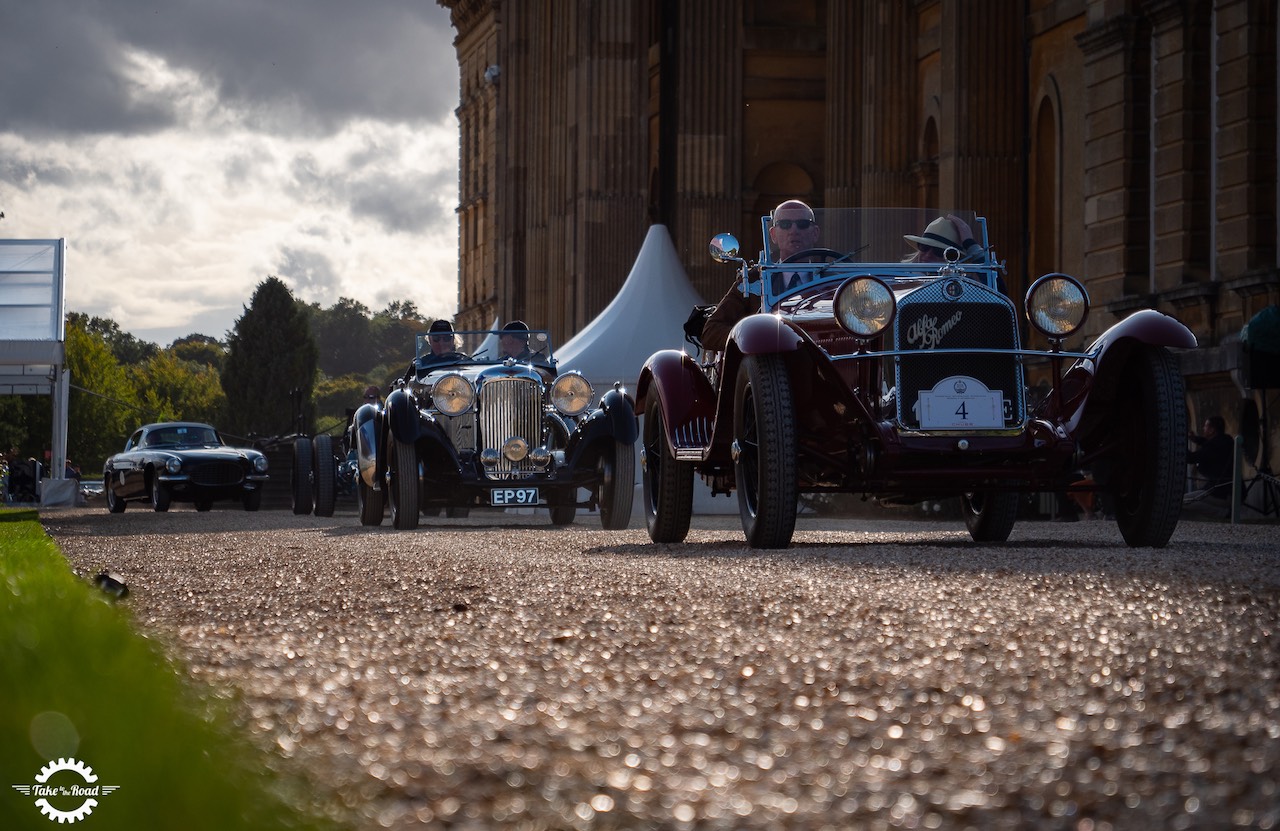 Driving a classic car through the summer heat is one way to get dehydrated fast so, come prepared with a water bottle filled with water to ensure that you stay hydrated all through your trip. When it comes to snacks, beef jerky is a preferred choice amongst road trip enthusiasts as it's easy to preserve, non- greasy, and less likely to mess up your car likely a melted chocolate bar! There's nothing worse than trying to get that stuff out of your seats!
5. Practice Defensive Driving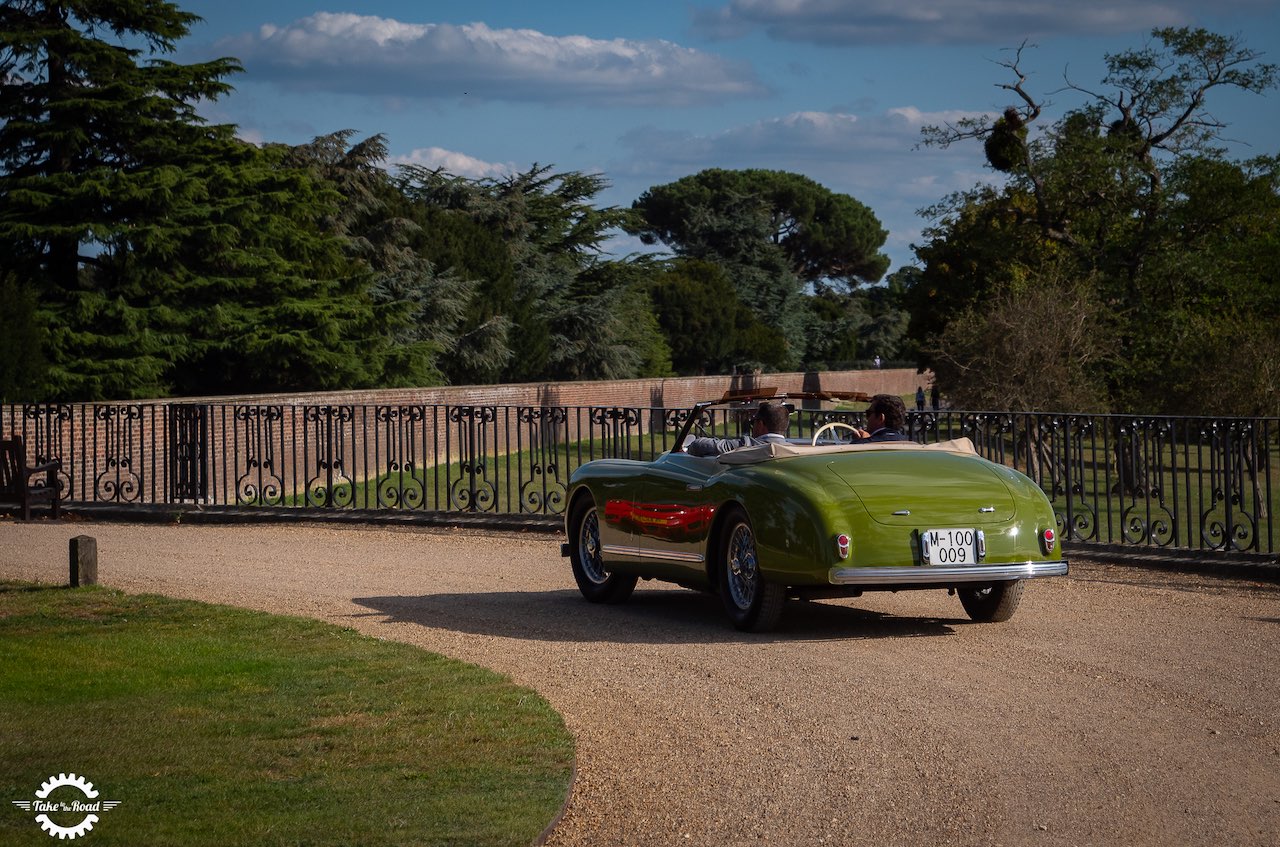 If you are a seasoned classic car driver, you will know that you need to be a defense driver, especially if you want to go on a long road trip. With more and more cars on the roads, there are  all sorts of drivers out there, all in a hurry to get to their destinations. To avoid road rage and prevent damage to your car, always be on your guard. Other drivers don't allows appreciate how slow your car might be, or that it takes longer to slow down thanks to older brakes. The last thing you want is to have an accident, as finding parts for your car can be a real challenge. But to be fair most other drivers love seeing classics on the road and usually give them plenty of space and time, mainly because it means they get to have a good look at your cool classic for a little bit longer!
This is a Take to the Road Collaborated Post