Buying a classic car can be an invigorating experience. There is so much choice available and each one is just as special as the next. If you want to get some tips that will help you to make your decision then you can find out whatever you need to know below.
What's your Purpose?
The first thing that you need to do is work out what you are going to be using your classic car for. Will it be a daily driver or a weekend show car? If it's a daily driver there is no need for you to have a classic that is in "show condition". A good honest classic with a little bit of wear around the edges works great as an everyday car. Plus they can be cheaper to buy.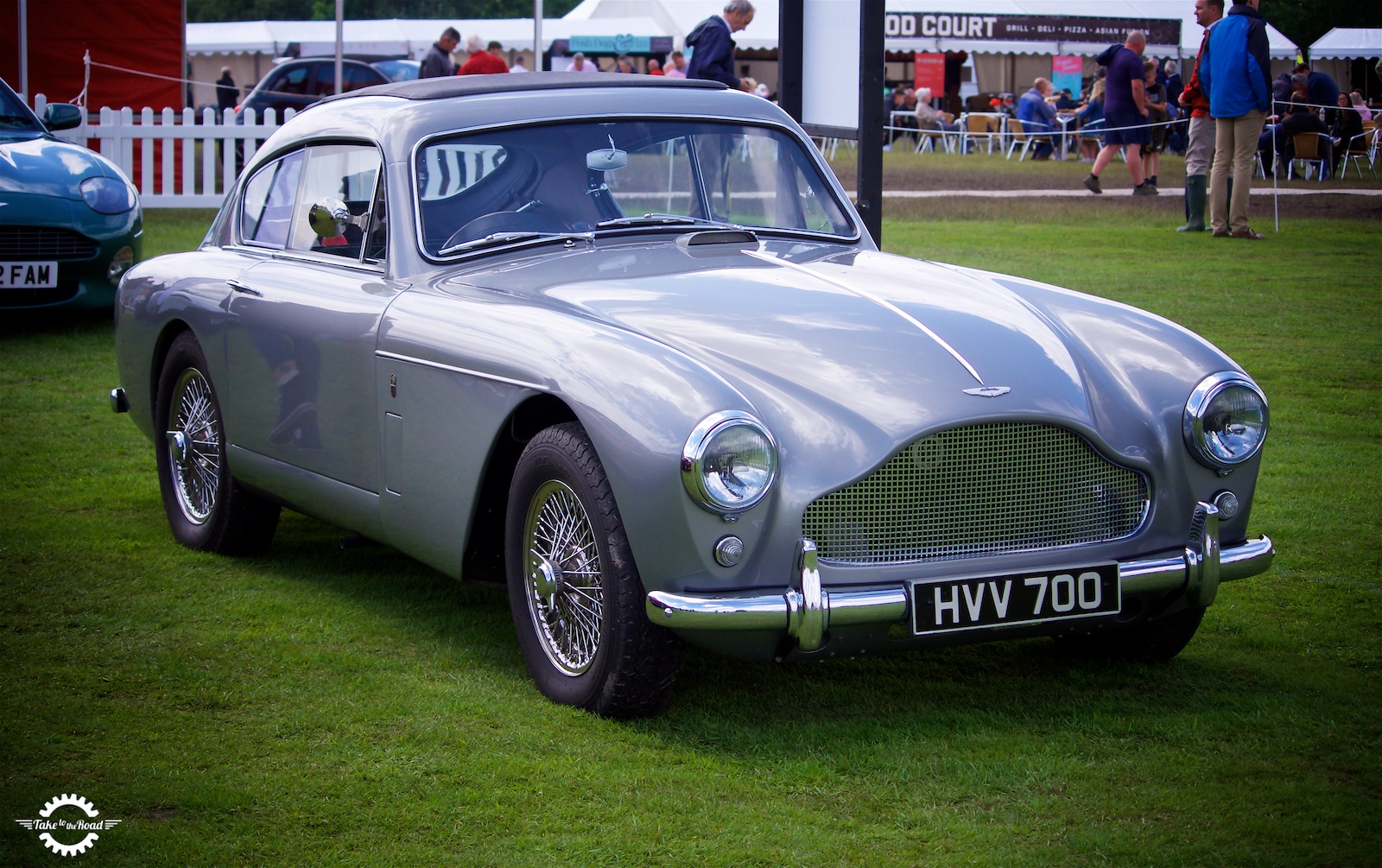 But if you want to go to shows and enter competitions, you might want to find something that is original, restored and in tip top condition. You may end up spending slightly more however, depending on the car. Additionally, you will probably have different requirements if you are planning on going on a romantic weekend or if you are planning on taking it out with your family and friends. It might even need to be pet friendly!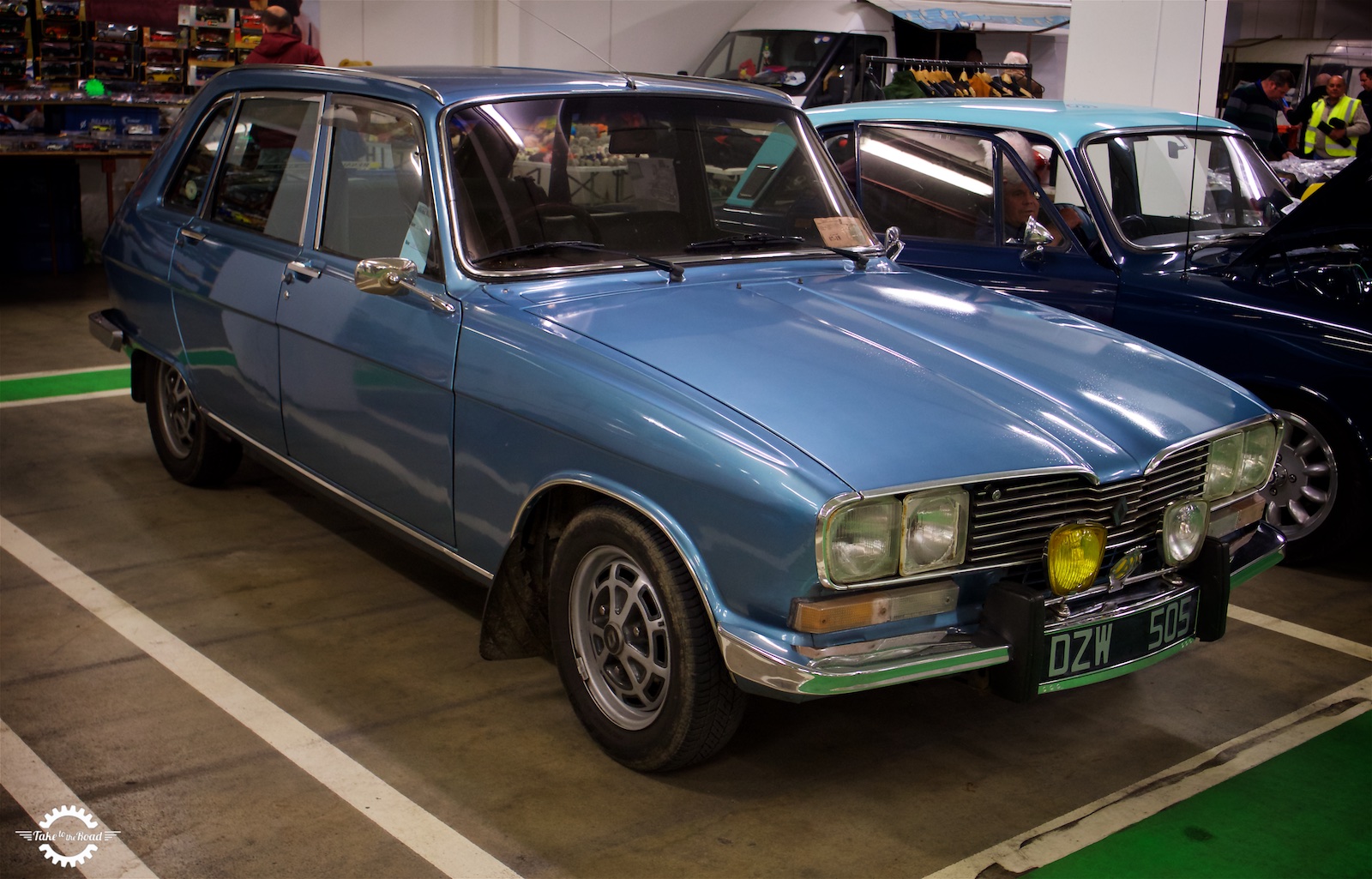 Most of the time we just want to buy something cool. So think about your list of requirements before you choose your car. That way you can be sure to make the right decision.
Classic Car Make/Model
Next, you need to choose your classic car make and model. If you already know the one you want then this stage of the process is way easier. When choosing your model you need to pick the year you want. This will help you with your search and determine whether your potential classic will be car tax free. If you have no idea what car year you want, then check the classifieds and see what catches your eye.  If you want to buy a classic car or if you need to see what is available then check out Southern Commercial Sales.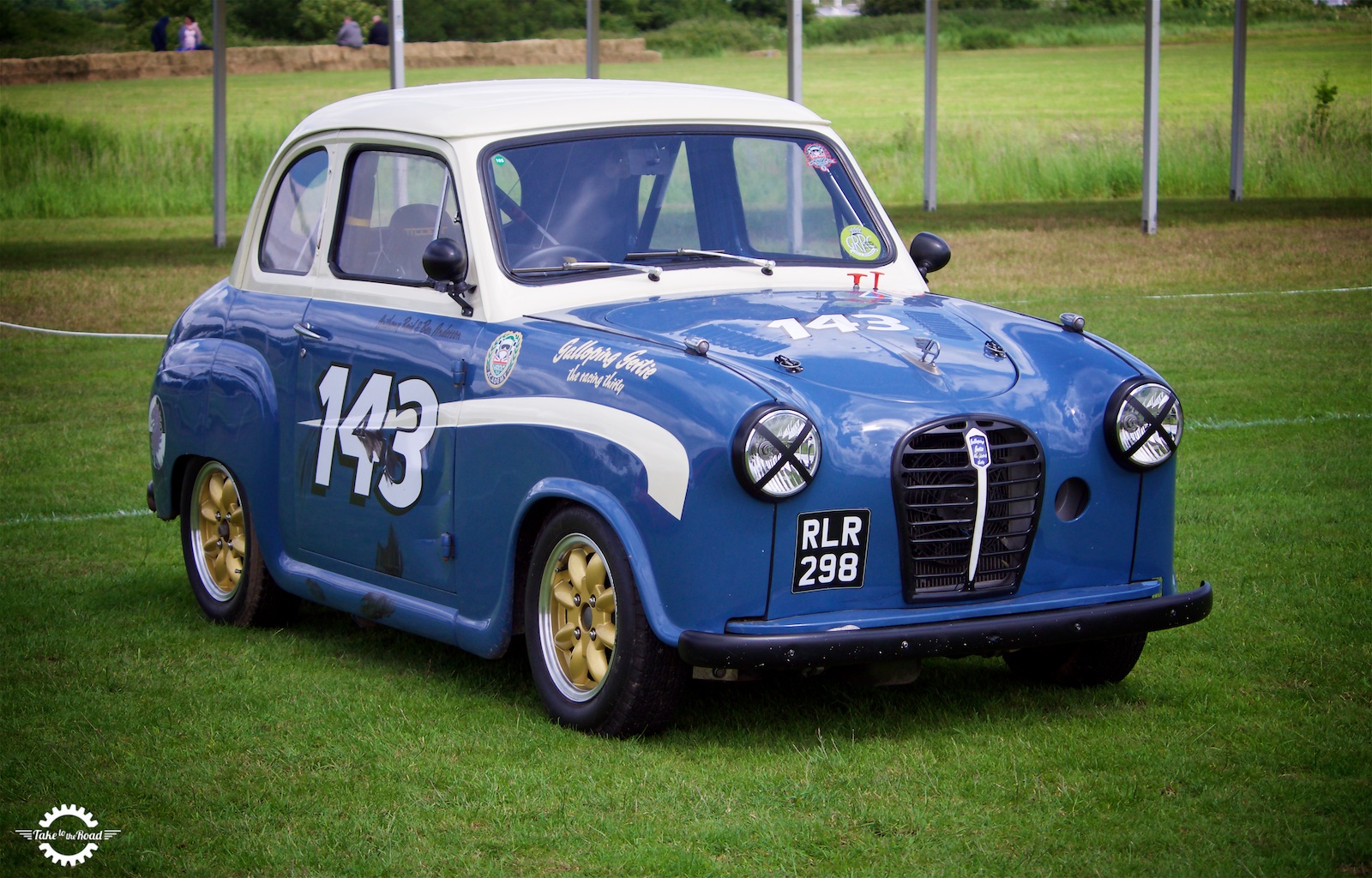 Classic Car Owner's Club
When you have an idea of the car that you want, you should consider joining an owner's club. There you will be able to meet up with like minded enthusiasts and you will also be able to find out what it is like to own a classic. You will also learn a lot too, so this is a great way for you to find out everything you need to know. Some club members may even be selling cars there too, so it really does help give you the chance to grab a great bargain from a real enthusiast.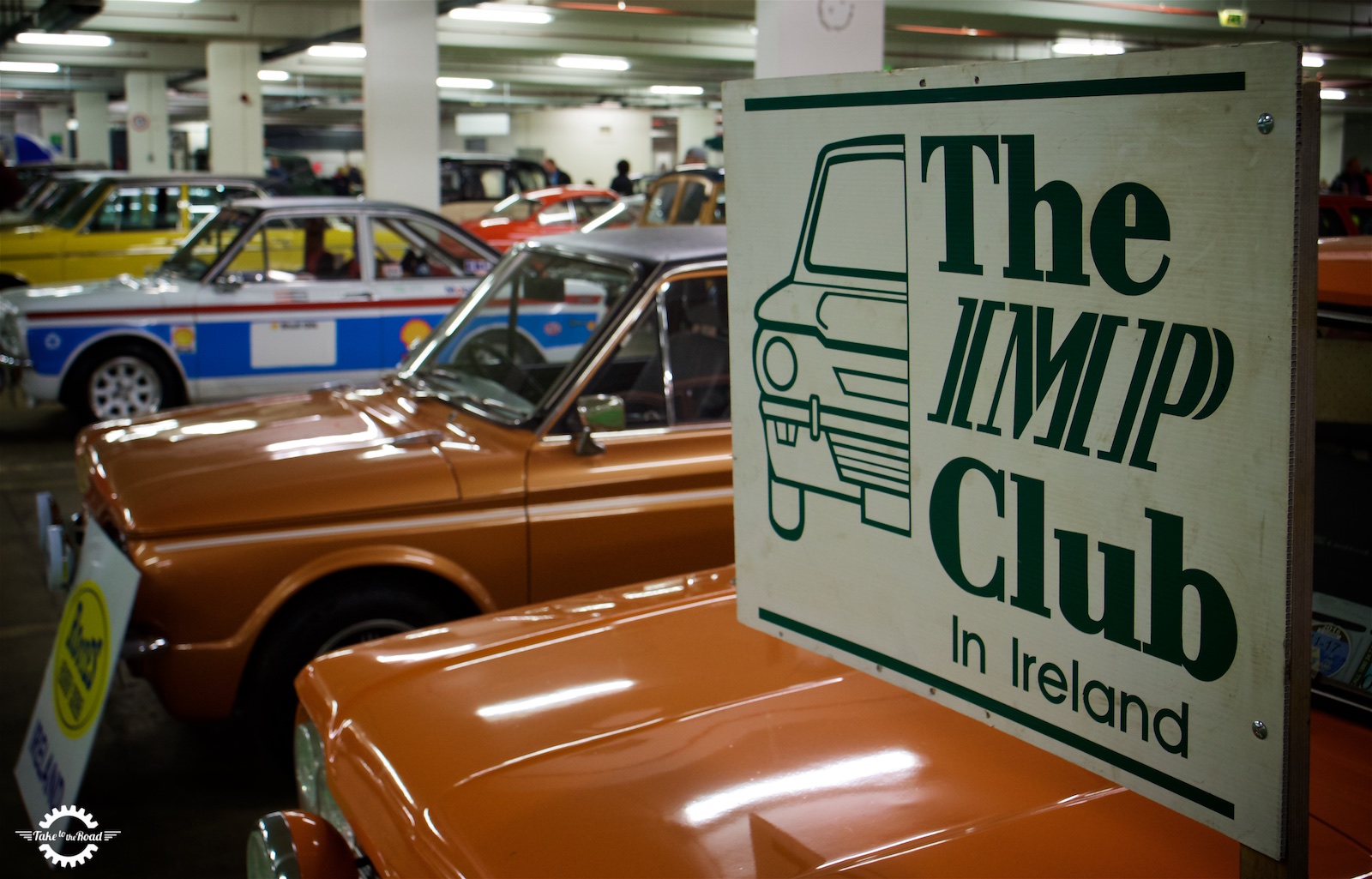 Look Online
There are so many sites out there that have a range of classic cars. A visit to any classic car show will show how many are out there. There are literally thousands to choose from. So you need to exercise a good level of caution when you shop online. It is always best to go see a classic car in the flesh as photos can hide a multitude of sins. But if you do want to buy online, then you need to check the reviews of the website, carry out as much background checks as possible and make sure that the cars history checks out.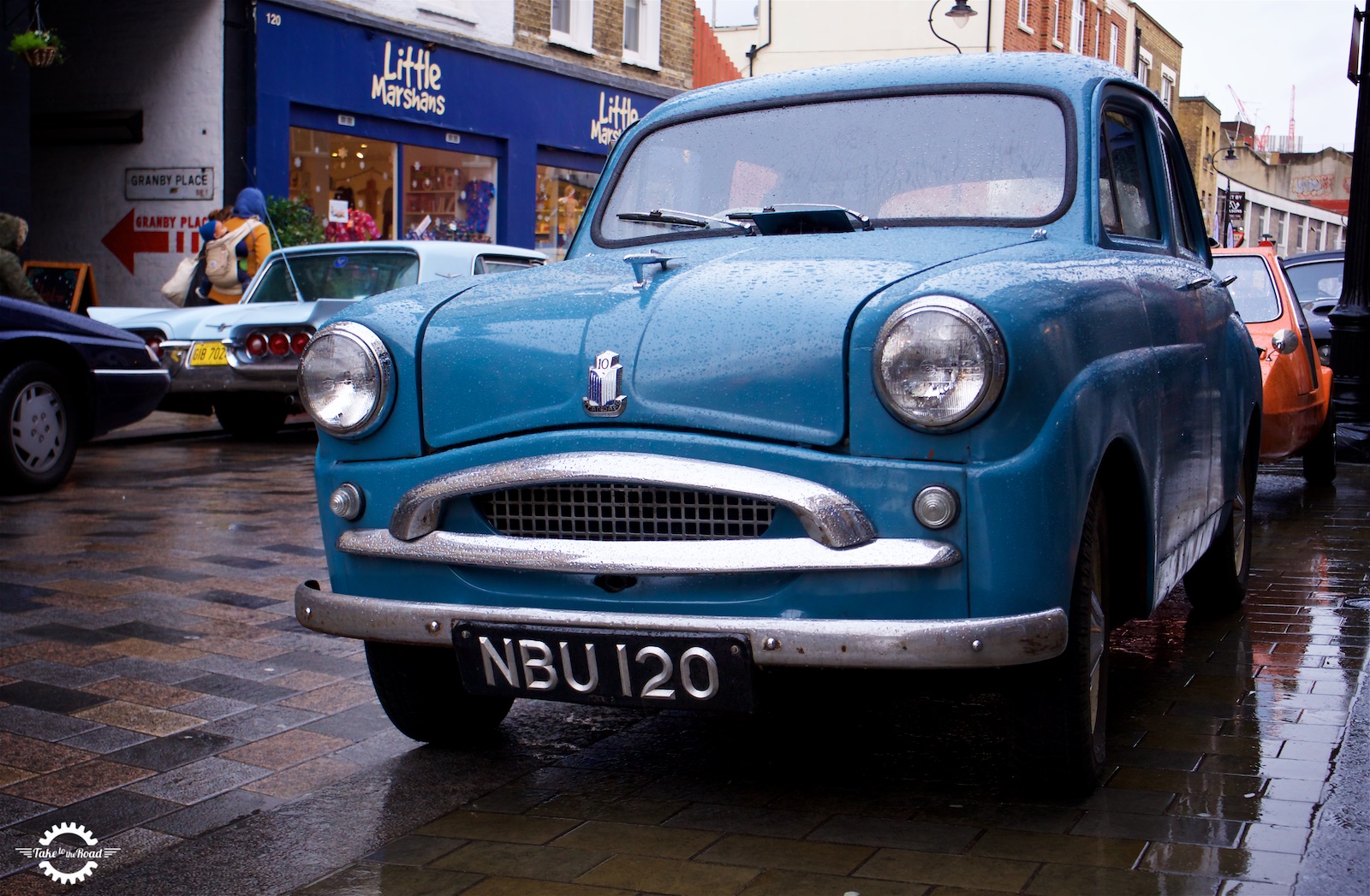 Budget
It's so important that you plan your budget carefully. It is common to set aside around half of the cost of the car for potential repairs. Such is the nature of classic. It can be very easy for you to fall in love with a car that you cannot afford repairs when something goes wrong. If possible, you should never go into debt over a classic car you know you can't afford, regardless of how tempting or how great-looking it might be.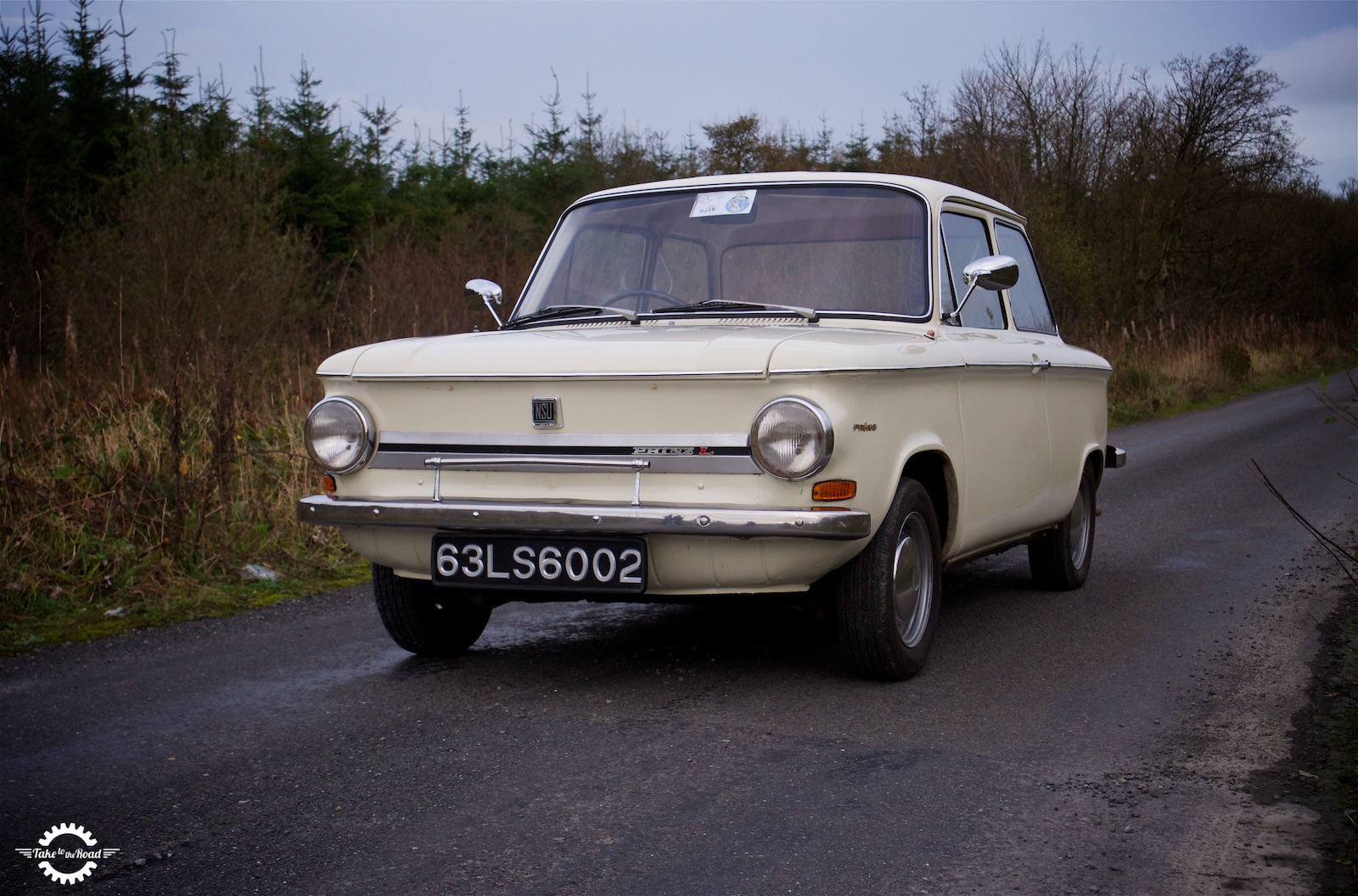 Choosing a classic car doesn't have to be difficult. So by following the above tips you can be sure to make the best decision.
This is a Take to the Road Collaborated Post