Goodwood has announced that tickets for its 2022 motorsport events, the 79th Members' Meeting presented by Audrain Motorsport, the Festival of Speed presented by Mastercard, and the Revival, are now on sale.
After successfully hosting the return of the Festival of Speed and the Revival this year, Goodwood has already begun planning for another year of exciting racing, with motorsport fans eagerly looking ahead to seeing more high octane action in 2022.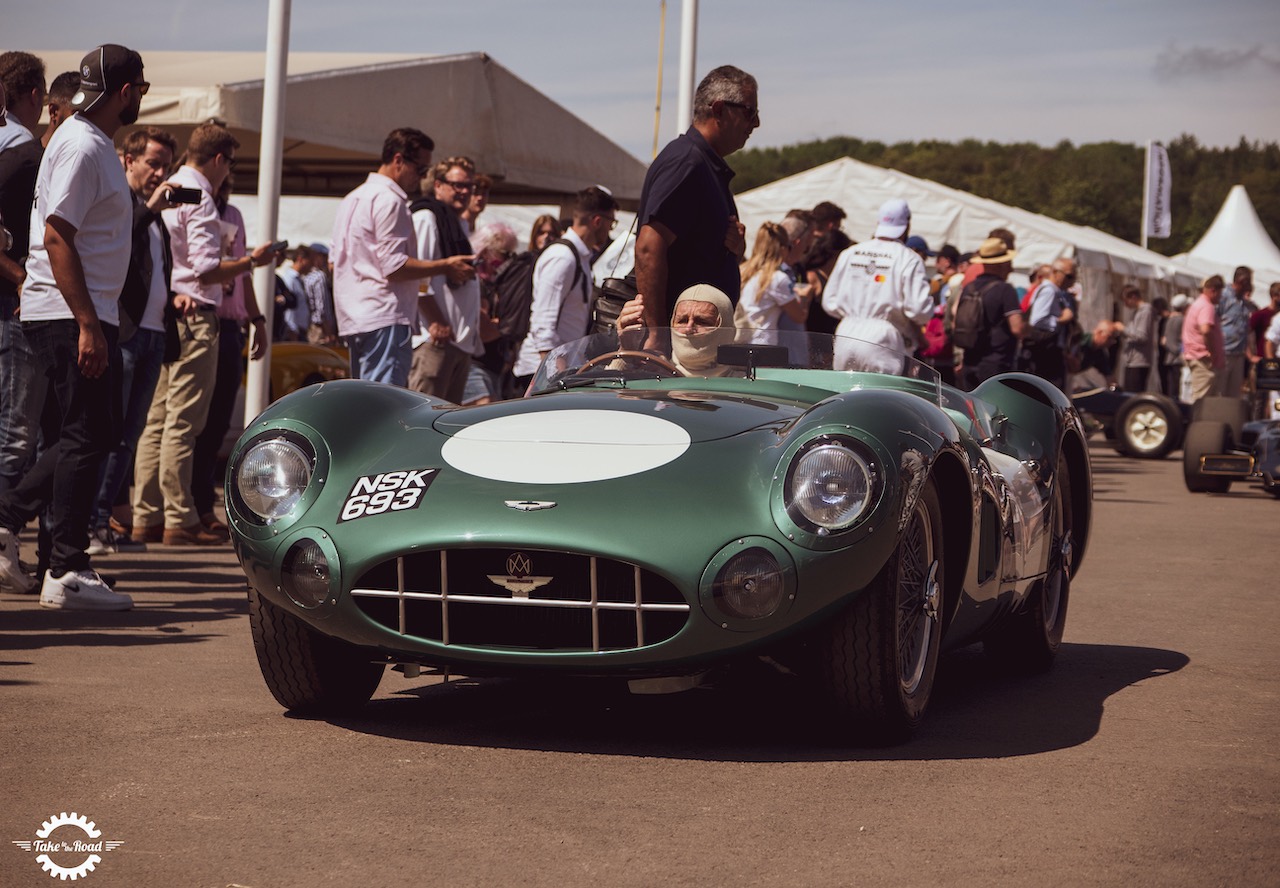 After more than 18 months away, it was an incredible return to the motorsport and motoring calendar in 2021. The organisers of Goodwood are already looking forward to next year with confirmation that events will be returning to full capacity, which will ensure the atmosphere will be better than ever. It has also been confirmed that Festival of Speed customers who purchase tickets before 31 March 2022 will be able to benefit from the UK Government's 'creative industry tax relief' with a reduced VAT rate of 12.5%.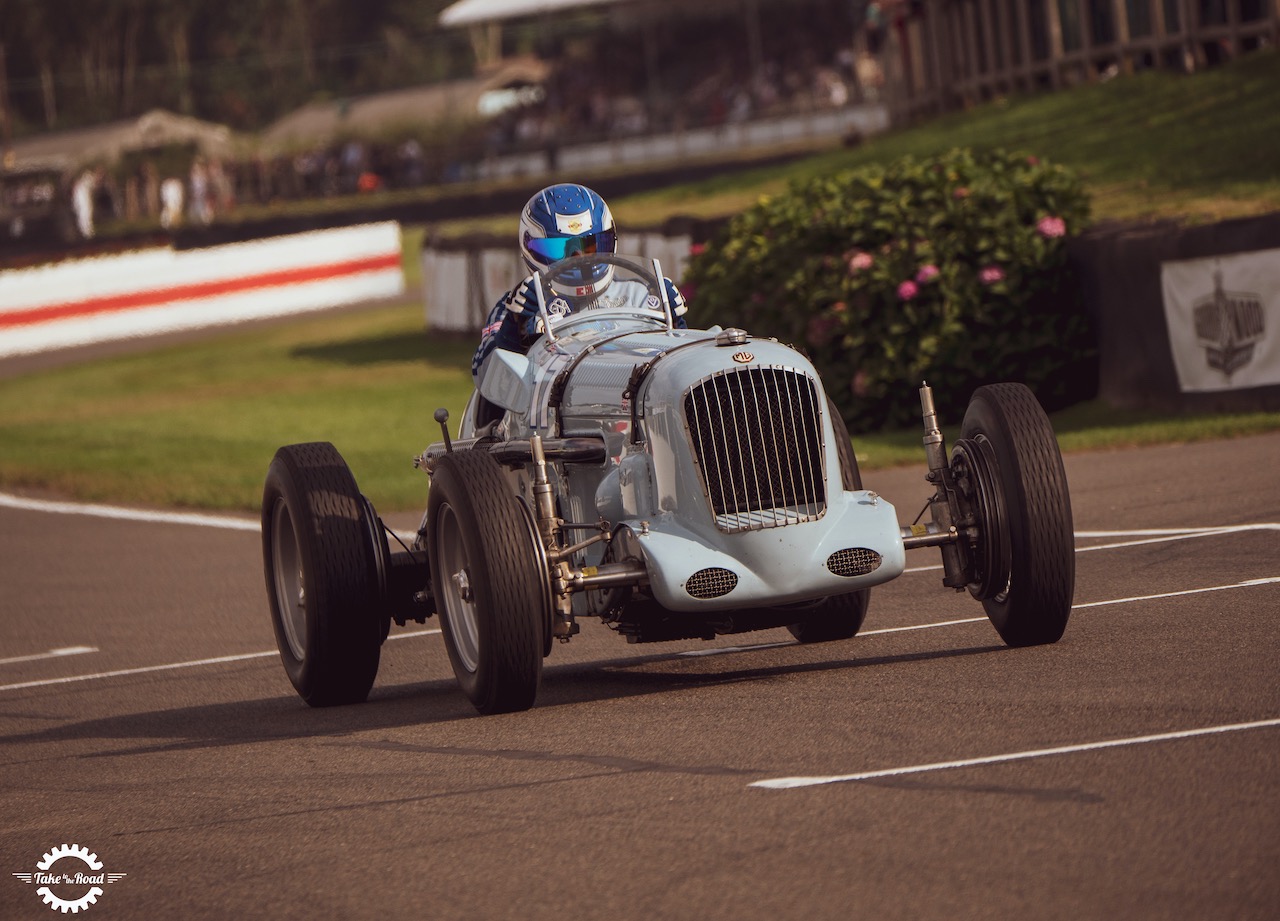 Goodwood has a range of ticket options on offer, with children under 12 going free at all our motorsport events, and a Young Person ticket available for those aged between 13 and 21 years of age. Event-goers can make use of plentiful parking, or travel by train to Chichester and hop on one of the regular shuttle buses that run between the station and the events.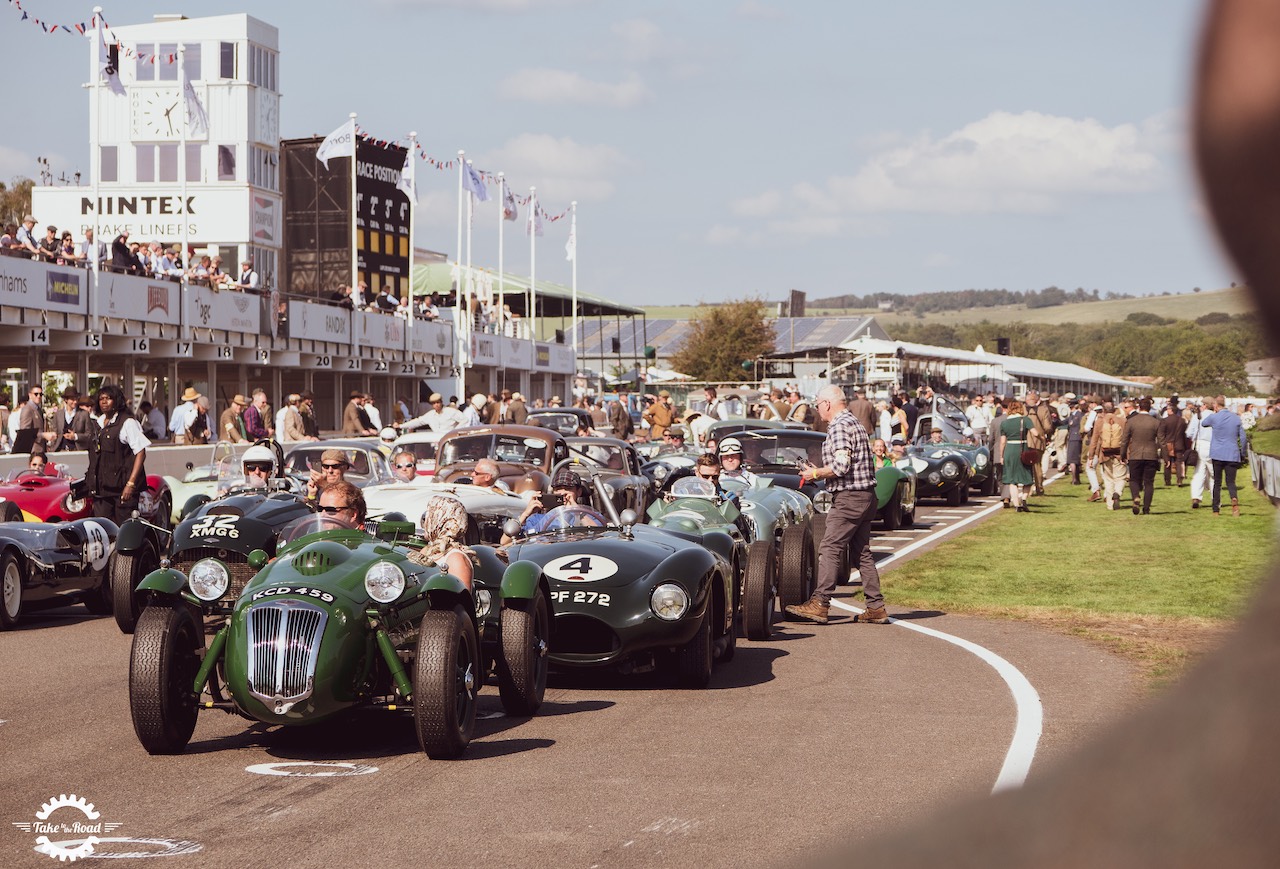 Those wishing to attend the Goodwood Road Racing Club-only 79th Members' Meeting in April, can join the GRRC Fellowship to purchase tickets. For just £43 a year, the Fellowship offers a range of benefits in addition to Members' Meeting access, including exclusive video archives, competitions, offers and much more. Fellowship is also available as a gift subscription, complete with a certificate that can be downloaded and printed, or emailed.
In addition to tickets, Goodwood's unrivalled hospitality packages are also now available to book for the 2022 Festival of Speed and Goodwood Revival. Whether customers are looking for a great day out with friends, entertaining clients or celebrating something special, Goodwood's hospitality provides the ultimate setting to enjoy the events.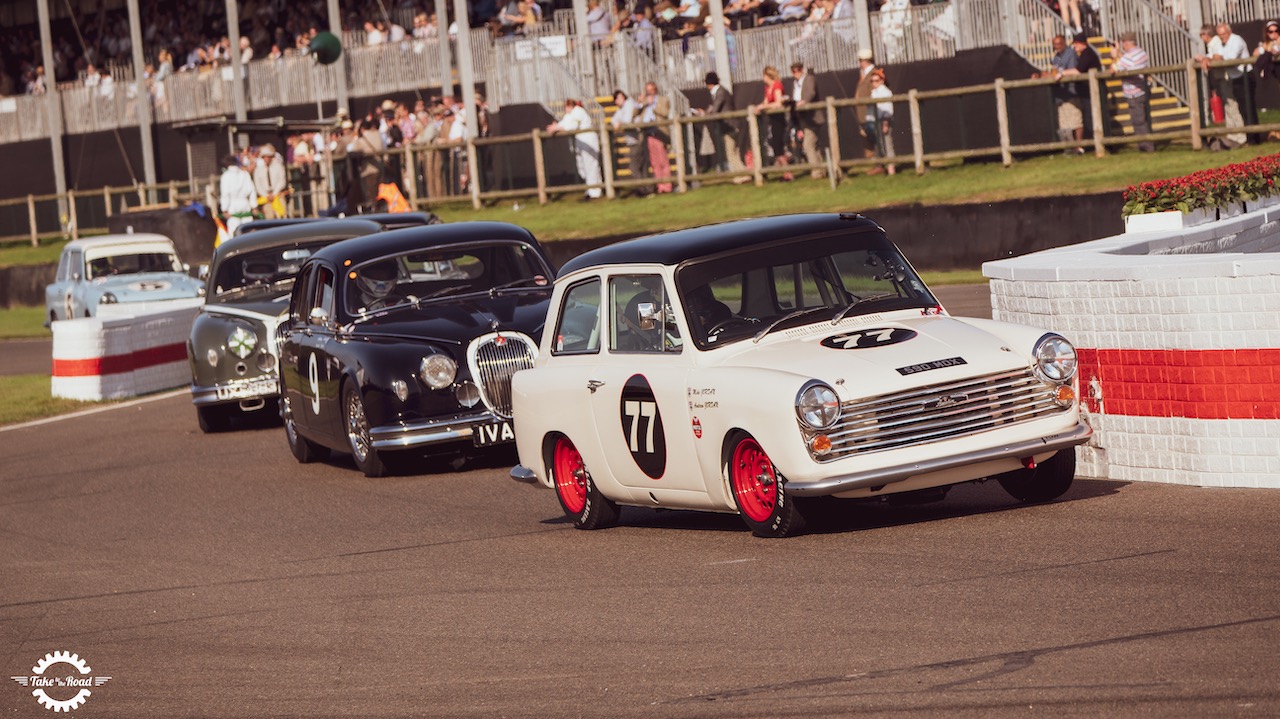 Also launching at Goodwood in 2022, will be Goodwoof (28-29 May) and Eroica Britannia (6-7 August). The two new events will bring 'all things dog' and vintage cycling to the estate's impressive and popular events portfolio. Tickets to Goodwoof are on sale now at goodwood.com, with Eroica Britannia to follow at the end of the year.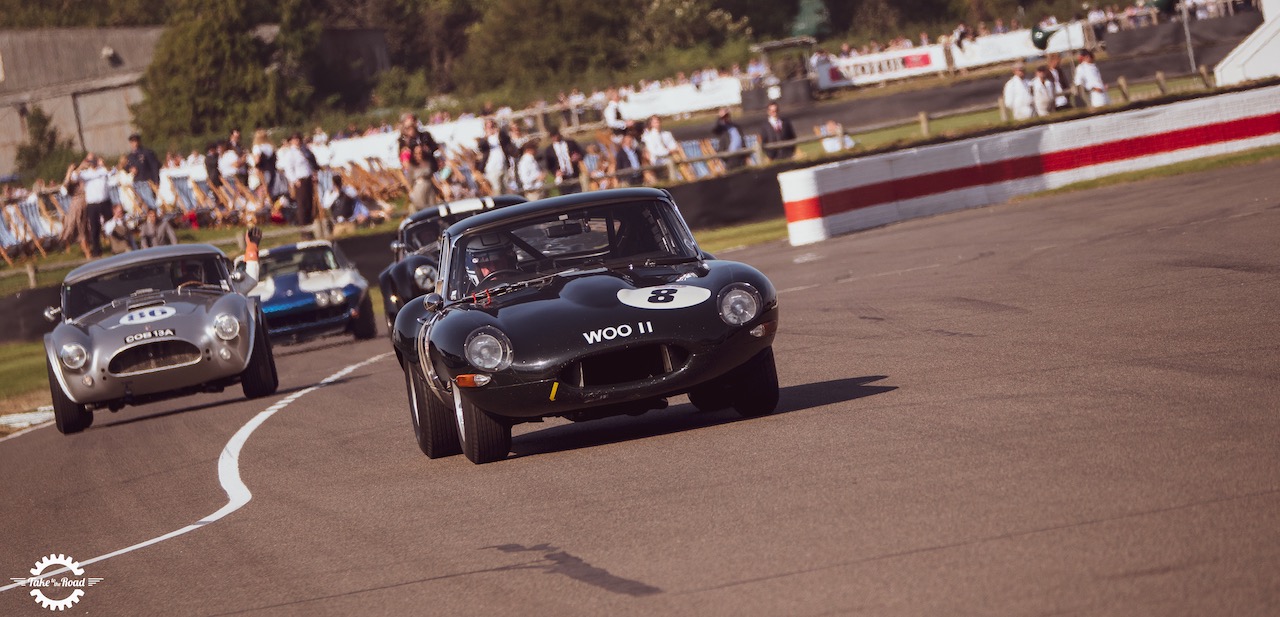 Goodwood 2022 Event Dates:
Goodwoof, Saturday 28 – Sunday 29 May 2022
79th Members' Meeting presented by Audrain Motorsport, Saturday 9 – Sunday 10 April 2022
Festival of Speed presented by Mastercard, Thursday 23 – Sunday 26 June 2022
Eroica Britannia, Saturday 6 – Sunday 7 August 2022
Goodwood Revival, Friday 16 – Sunday 18 September 2022