Tickets for the 2021 Lancaster Insurance Classic Motor Show, with Discovery, which is taking place at Birmingham's NEC from Friday 12 to Sunday 14 November 2021, are now on sale.
As excitement builds for the UK's largest in door classic car show, special discount codes have been made available to enthusiasts, to help get the classic car industry moving again following lockdown. See more about the special Take to the Road reader discount further down the page.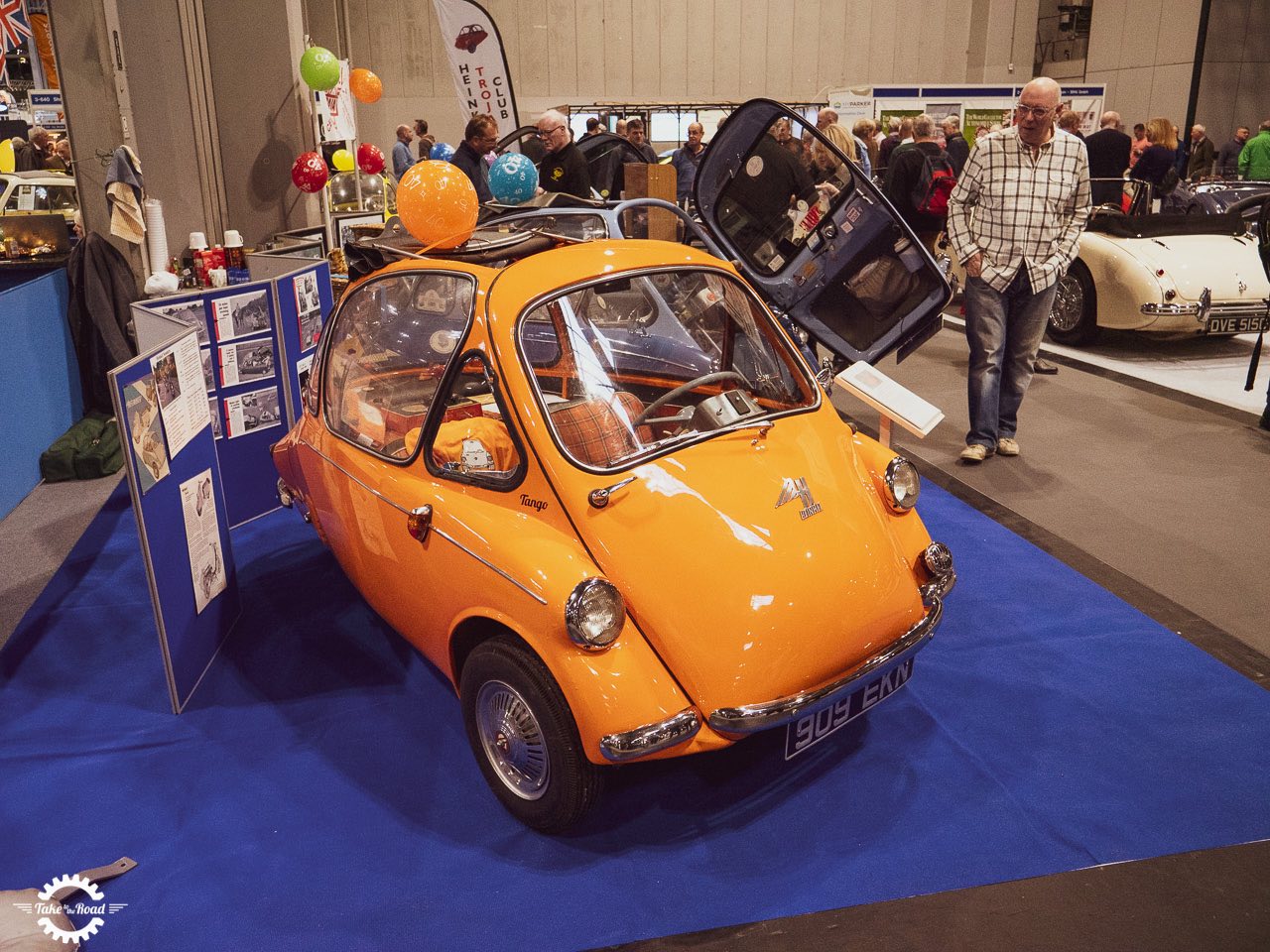 After a lengthy absence due to COVID enforced restrictions on large events, show Director Lee Masters stated: "Like everyone else, we've had to sit on the side-lines through the lockdown. We know some of our exhibitors have struggled without events taking place and we're all craving to get out and about."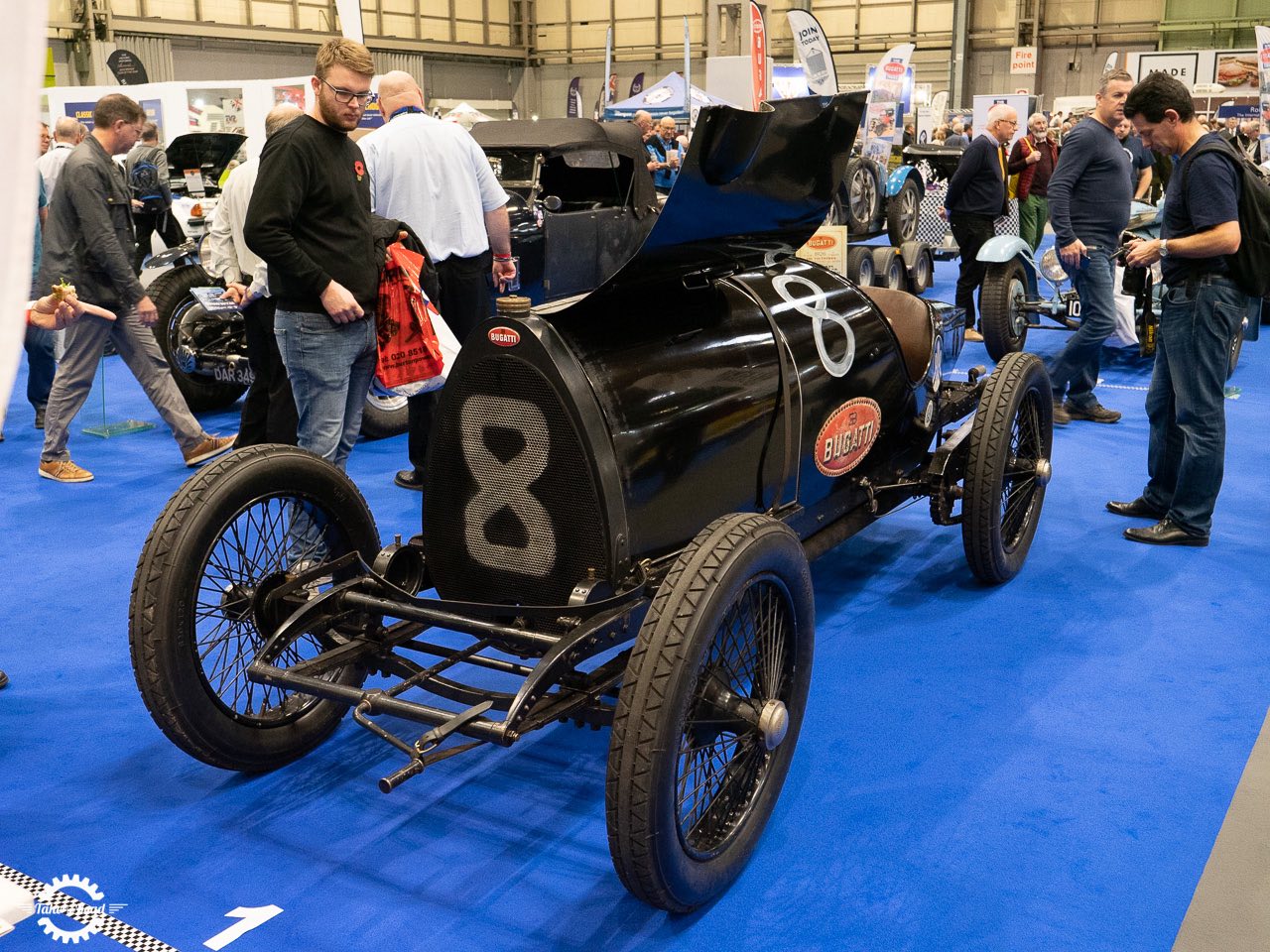 "So to do our bit to help get the classic car community moving again, for the first time ever, we are going to be releasing discount codes that everyone can use. Historically, we have only given money saving codes to our exhibiting clubs, but this year we will also be offering them to all our partners, media outlets, and exhibitors, as well as our own social media channels and newsletters."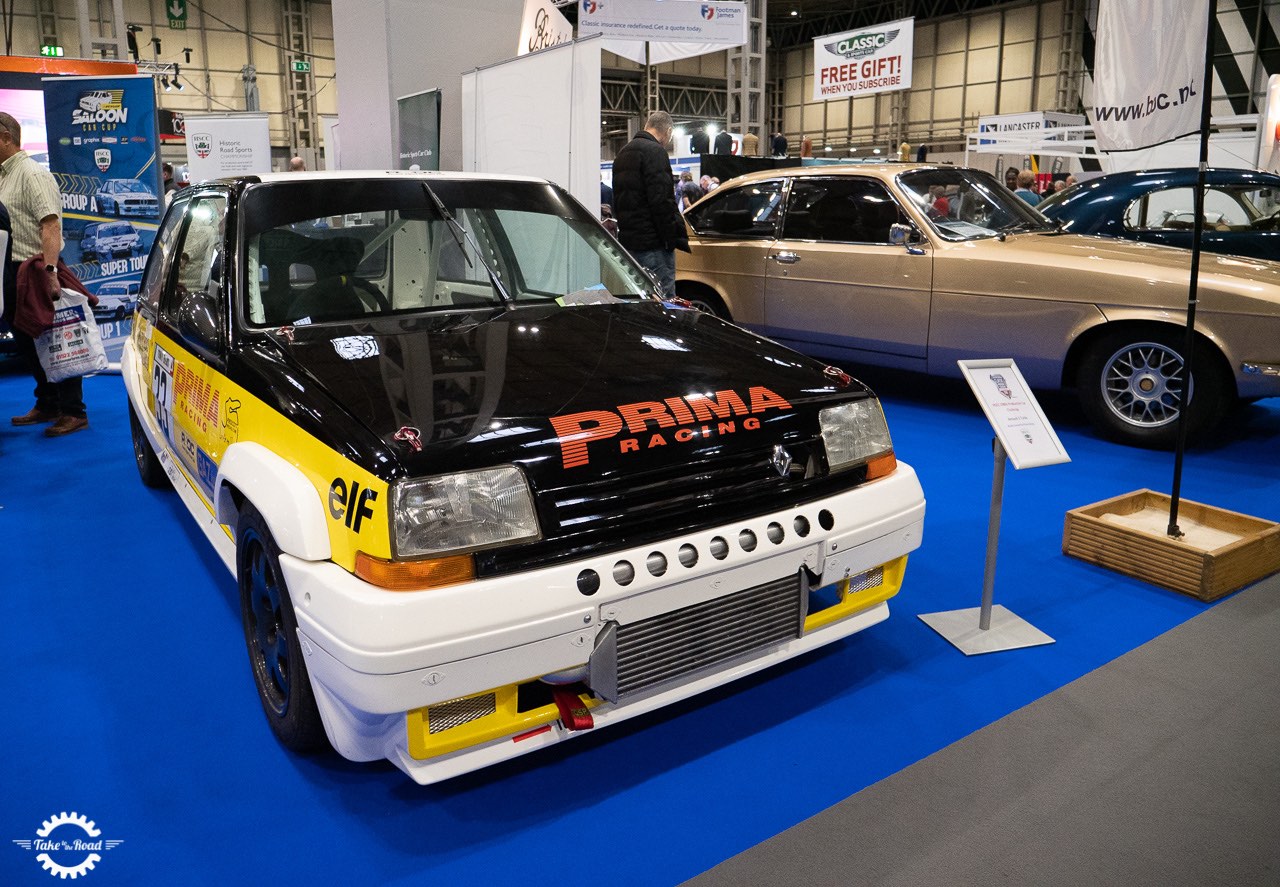 The show is being planned with a number of covid safety measures still in place that can adapt with any changing guidelines. Visitors will be asked to choose a specific arrival time and entrance hall from which to enter the show. The organisers are planning the event to ensure everyone gets the best possible experience whilst keeping safety the number one priority for all attendees. More information can be found on the shows website.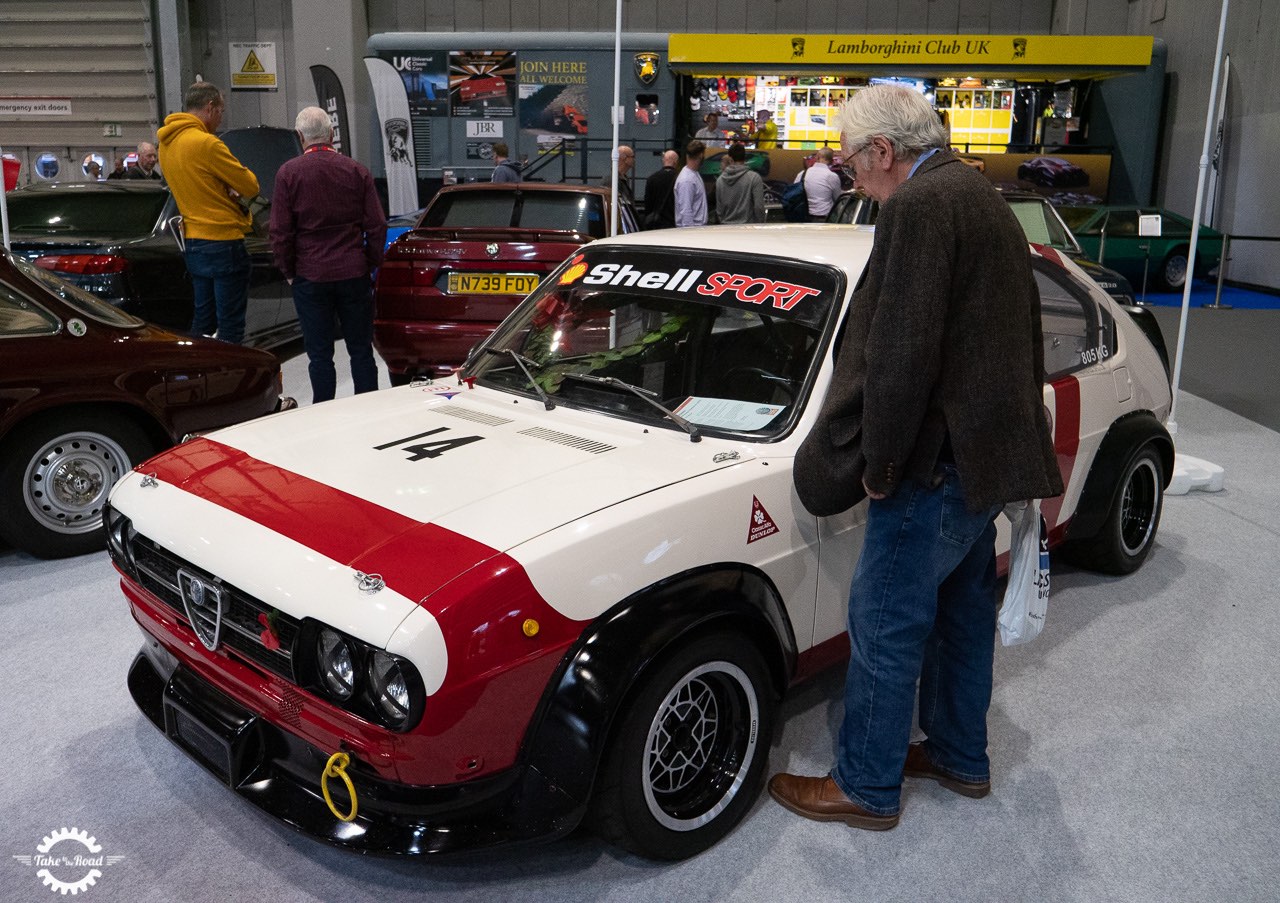 Last years show was unfortunately cancelled which means we have to look back as far as 2019, which was the last time the Classic Motor Show took place. That weekend saw over 71,000 classic car fans flock to the NEC to see over 3,000 motors on display, along with 300 car clubs from across the UK. For a taste of what the show is all about check out Take to the Roads Classic Motor Show 2019 Highlights.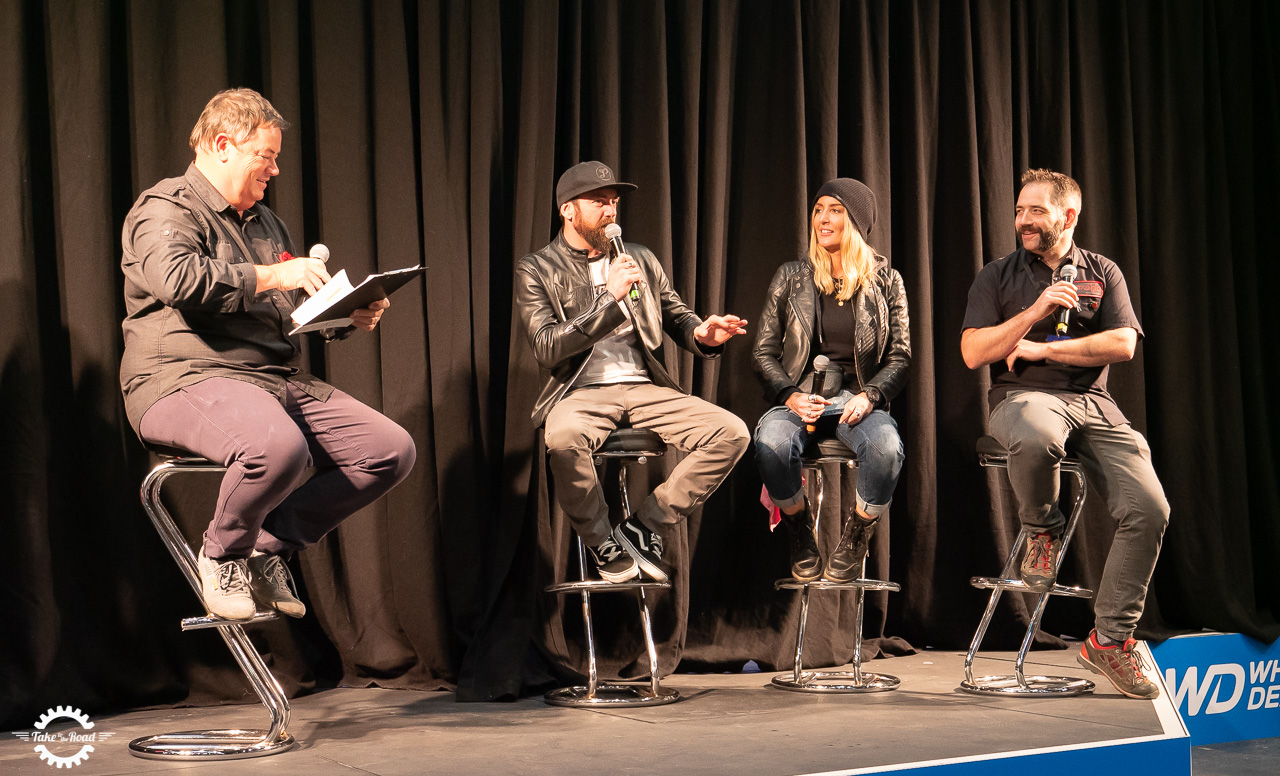 Classic car TV stars such as Mike Brewer of Wheeler Dealers entertained the fans, along with Drew Pritchard and Paul Cowland of Salvage Hunters Classic Cars and Jimmy DeVille, Helen Stanley and Ant Partridge of the Goblin Works Garage crew. And they will be itching to get back on stage to make up for last years cancelled show.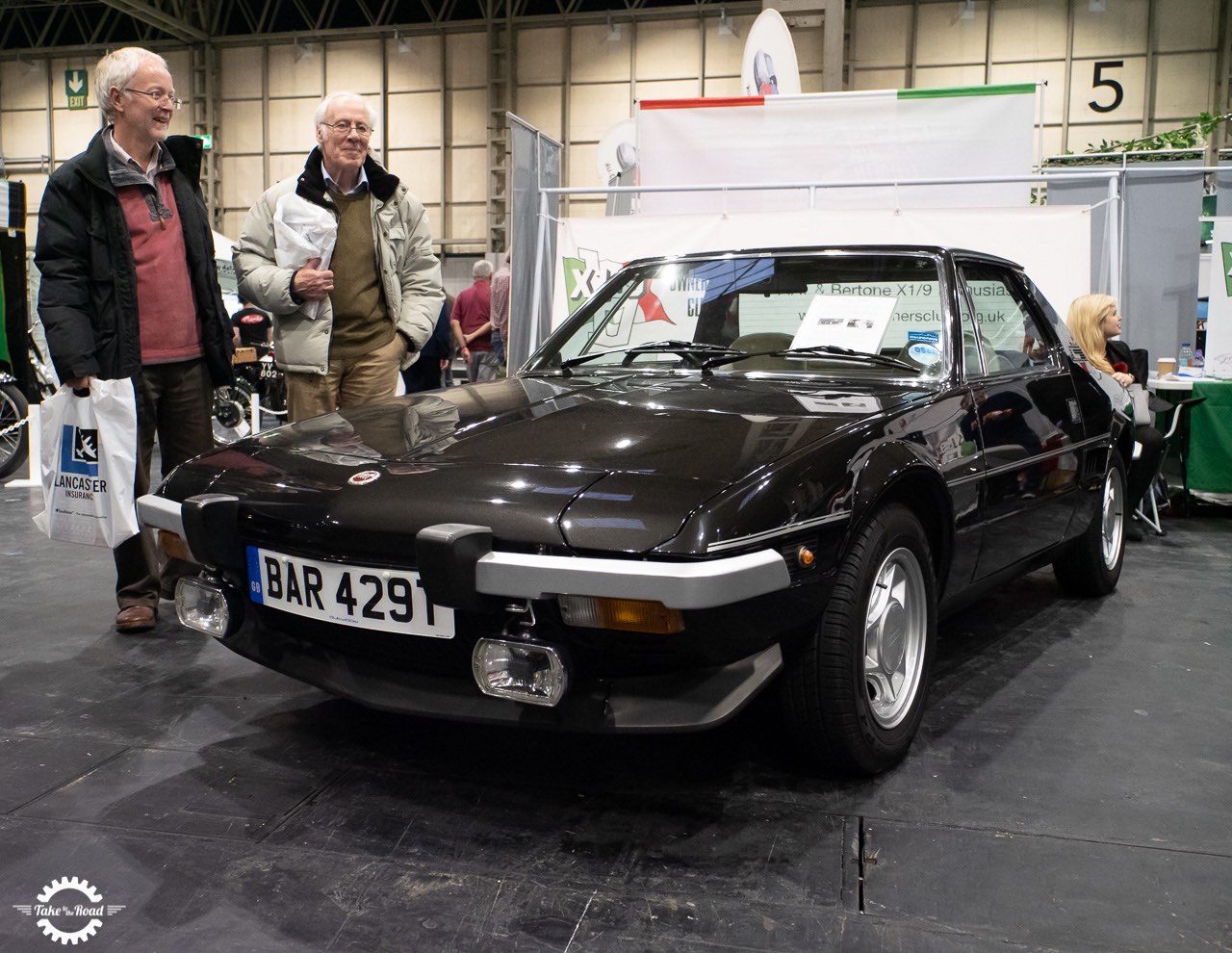 Special Lancaster Insurance Classic Motor Show Discount for Take to the Road Readers
The good news is that Take to the Road has secured a special discount off tickets for visitors to the show.
Use the unique code TTTR to get £2 off Adult tickets.
Please note that the code needs to be entered at the checkout stage. Tickets can be booked on the Classic Motor Show website.
For more details on whats taking place at the NEC for the Classic Motor Show head on over to the website or sign up for the newsletter at www.necclassicmotorshow.com/newsletter for the latest updates.