The London Concours presented by Montres Breguet, returns to the Honourable Artillery Company from 8-10 June 2021, expanded with an all-new 'Style Edition Day' and a 'Supercar Day'. Tickets are on sale now, starting from just £25.
Previously held over two days, the London Concours will capitalise on visitor demand for more luxury brand content – from jewellery to bespoke suits – and modern supercars. At the heart of each day will remain the collection of nearly 100 rare and iconic luxury cars of all ages that has quickly cemented London Concours as one of the UK's top motoring events.
First established in 2017, the London Concours attracts an extremely high calibre of cars and luxury partners to the Square Mile. In 2020, cars were on display across nine classes and three major features. In 2021, the organisers will gather an even higher standard of cars in classes as diverse as The Italian Berlinettas, The Young Timers, Great Marques – Porsche and a 60th anniversary celebration of the Jaguar E-Type.
Visitors to day one of the show, the VIP Preview Day, will be treated to exclusive previews of the cars, along with live judging of the classes throughout the day and an Awards Evening with cocktails and champagne.
On day two, some of the world's most sought-after luxury brands take centre stage, with live watchmaking classes, talks with fashion and design luminaries and a host of luxury shopping boutiques.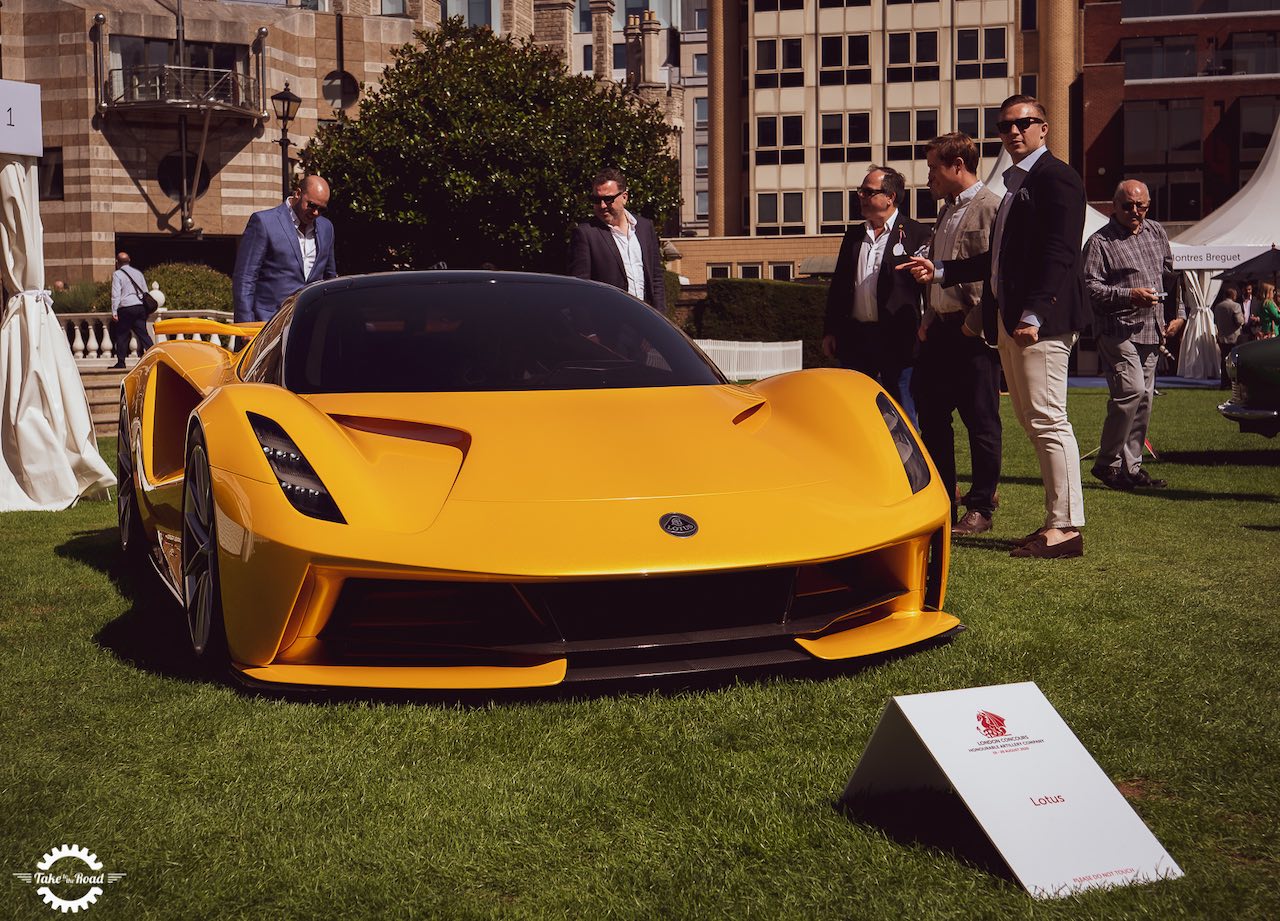 Day three welcomes a collection of the latest supercars into the venue, lining up alongside the London Concours' existing selection of vehicles.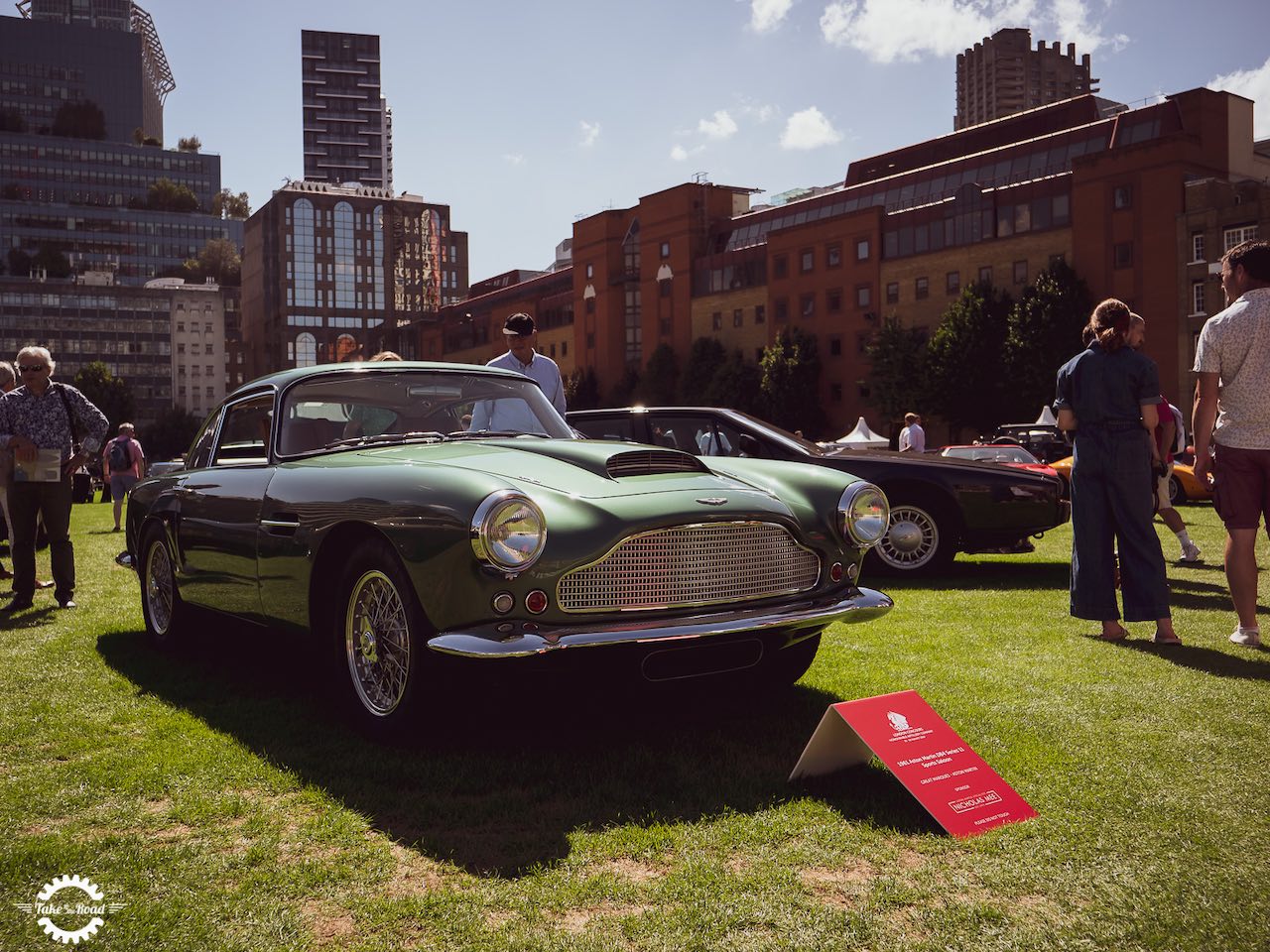 The London Concours is famed not just for its displays, but also for its atmosphere. For 2021, the event welcomes a host of new food and drink partners, as well as all-new hospitality experiences, including live mixology, and a Veuve Clicquot drinks evening on each day of the event.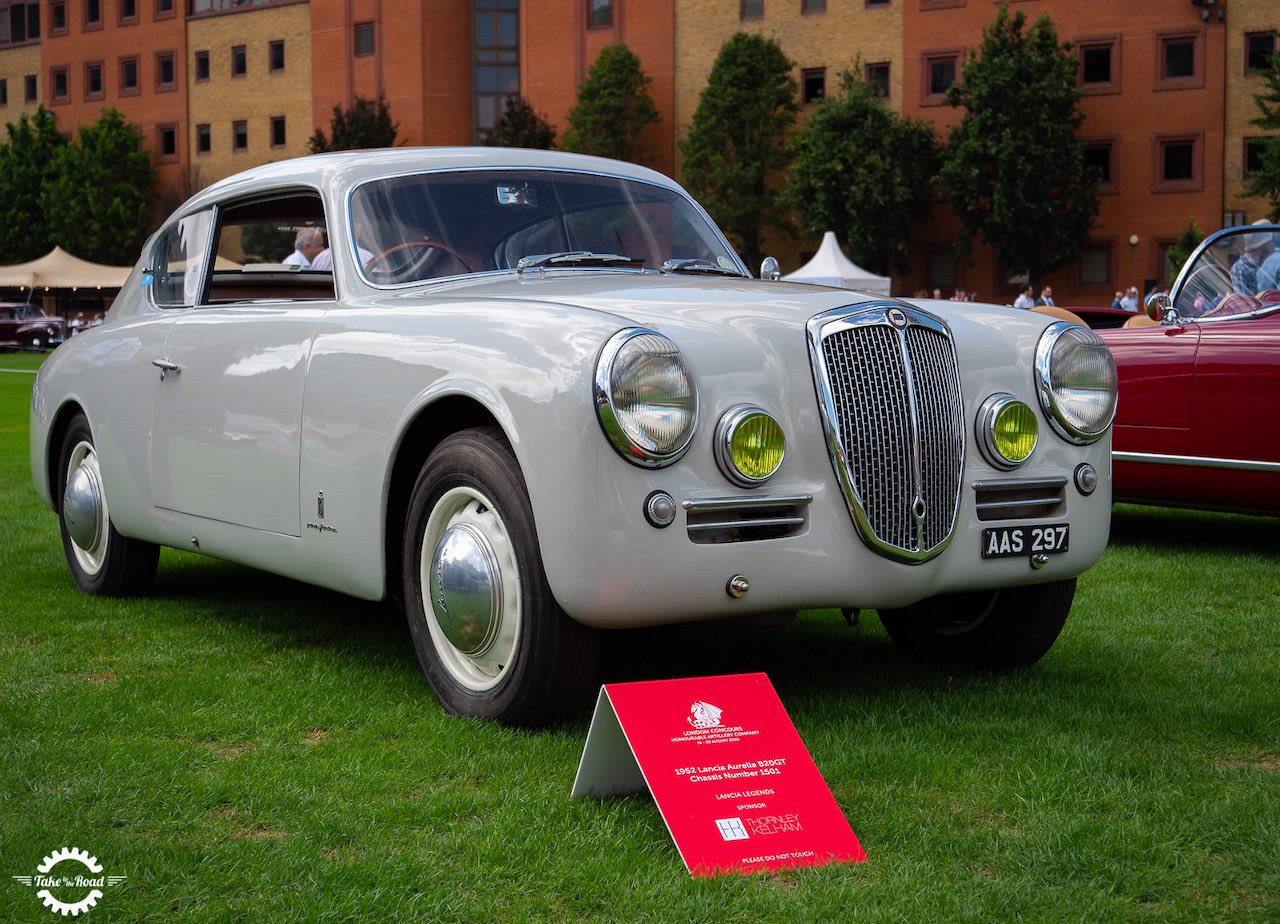 Andrew Evans, London Concours Director, said: "As the London Concours continues to evolve, we're always looking for ways to develop a show that's perfectly in tune with our audience's wants and needs. The message we've received loud and clear, both from partners and visitors, is that there's demand for even more of the luxury, supercar and hospitality elements of the show, which is exactly where we're focusing for 2021."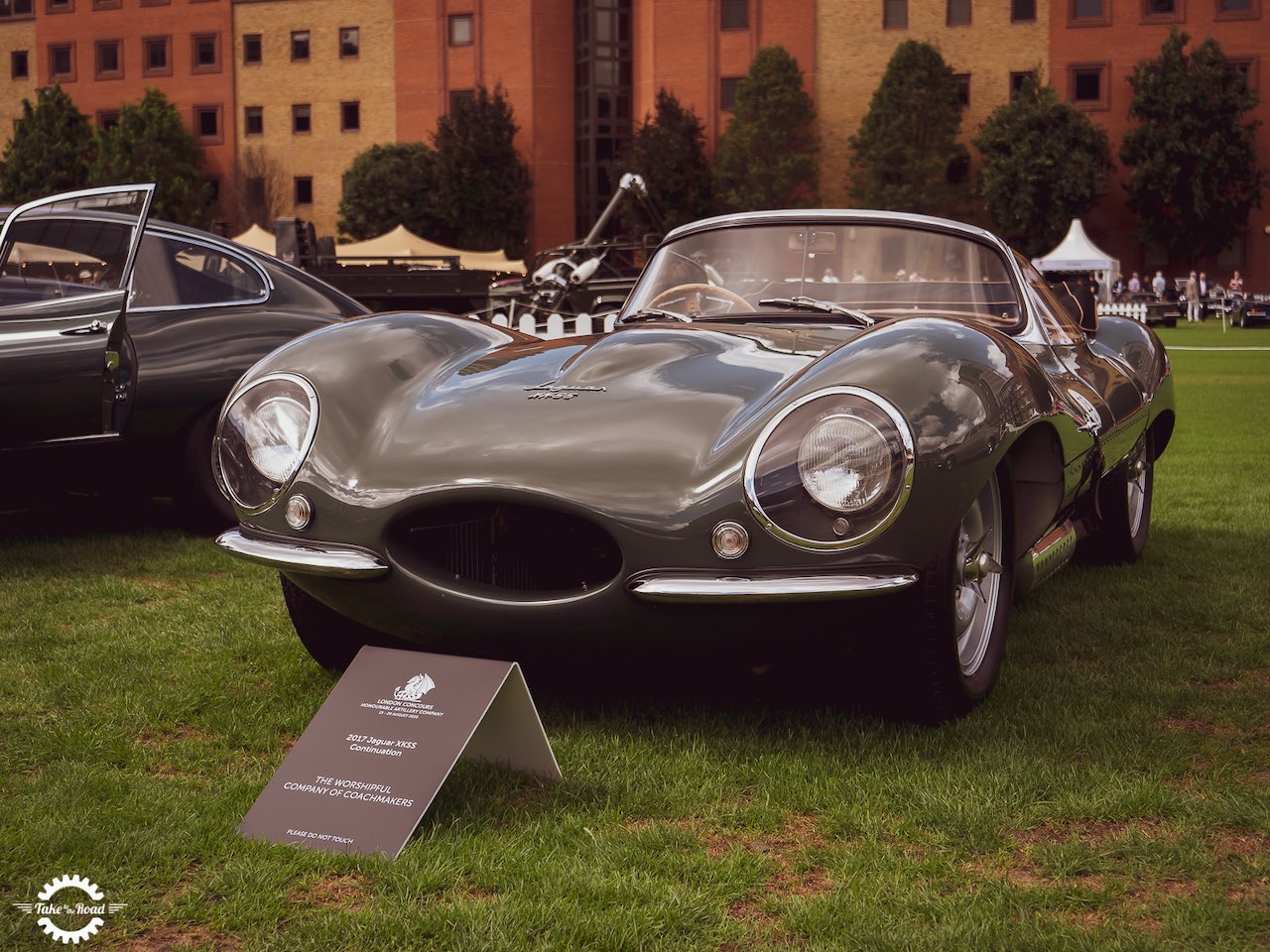 "We've always created the London Concours around the idea of an automotive summer garden party and next year, more than ever, London Concours will be a party to remember."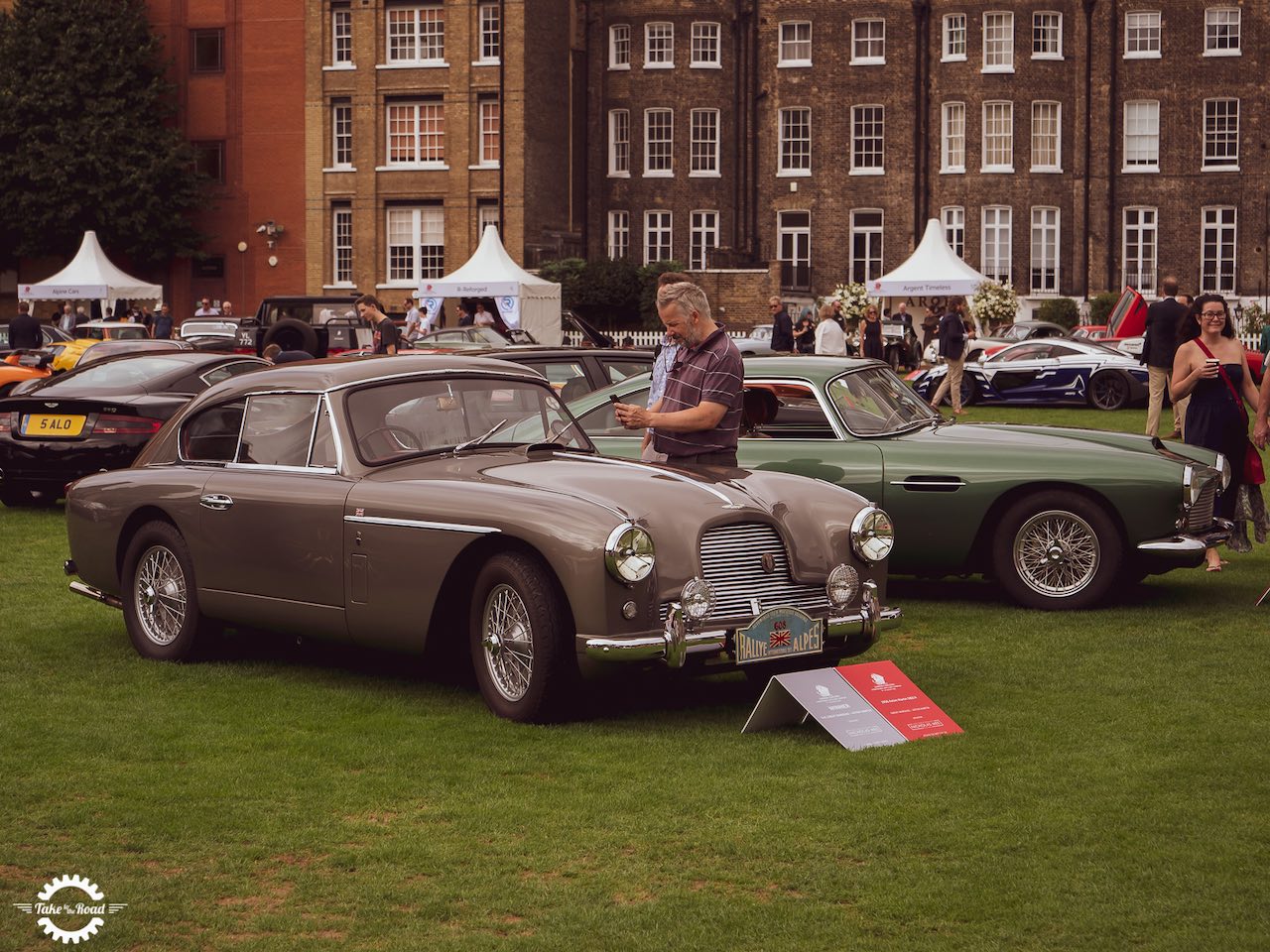 The London Concours takes place from 8-10 June, 2021. Tickets are available from londonconcours.co.uk/tickets with 20% off using the code LCEARLYBIRD21.