The organisers for the Donington Historic Festival 2022 have announced that tickets for its 2022 calendar of historic motorsport events are now on sale. Both events will take place on Saturday and Sunday 30 April and 1 May.
With two races for the C1 by Duncan Hamilton ROFGO (for original factory Group C1 cars) grid, a dedicated race for Ford GT40s and a host of other spectacular races, including the epic Royal Automobile Club Pall Mall Cup, this is likely to be one of the favourite presents under the tree this year. Early Bird discounts will also be available until the end of January, which mean the festive budget won't take too big a hit for a truly memorable gift.
The full grid line-up for DHF 2022 is as follows:
The Amon Cup for Ford GT40s
C1 by Duncan Hamilton ROFGO – for original factory Group C1 cars
Historic Touring Car Challenge with Tony Dron Trophy – for '70s and '80s Touring Cars
Jaguar Classic Challenge for pre-'66 Jaguar cars
'Mad Jack' for Pre-War Sports Cars
The Royal Automobile Club Pall Mall Cup for pre-'66 GT and Touring Cars, pre-'63 GTs and pre-'60 Sports Cars
Royal Automobile Club Woodcote Trophy & Stirling Moss Trophy – for pre-'56 and pre-'61 Sports Cars
Sixties Touring Car Challenge with U2TC – for '60s Touring Cars
Early Bird advance discounted tickets are now available to purchase with prices now announced. Adult (16+) two-day advance weekend tickets cost £35 (£40 from 1 February) and Adult single-day advance tickets cost £21 (£25 from 1 February). Teen (13-15) two-day advance weekend tickets cost £21 (£25 from 1 February), while Teen one-day advance tickets cost £13 (£16 from February 1). Children aged under 13 are admitted for free.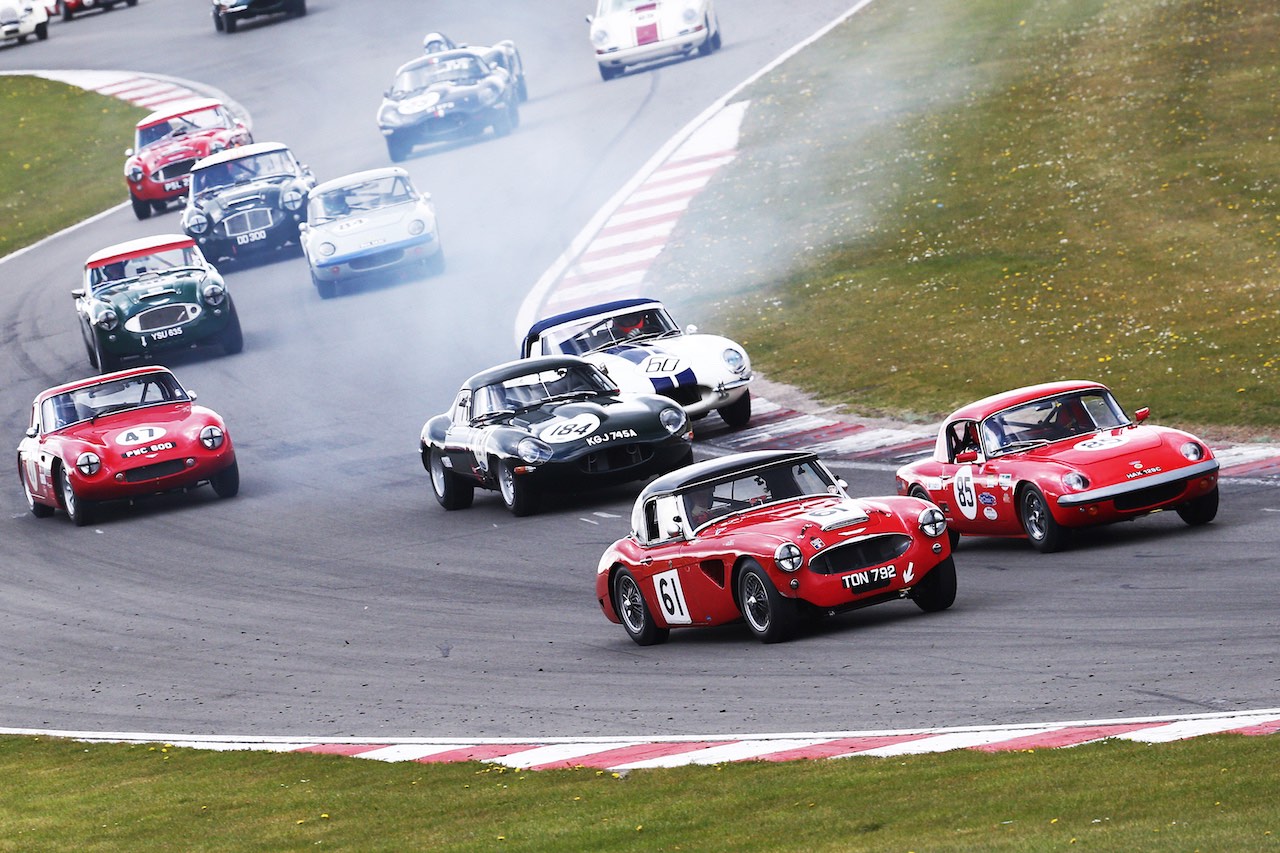 Spectators of all ages will be warmly welcomed back for the first time since 2019 and presented with a fantastic display of highly competitive motor racing. With world-class competition cars spanning eight decades and everything from pre-War sports cars, 50s and 60s GT and sports-racing cars to Touring Cars from several eras taking to the track, plus a mass of other attractions, including car club displays and parades, trade stands and lunchtime track demonstrations, there will be something for everyone at this family-friendly event.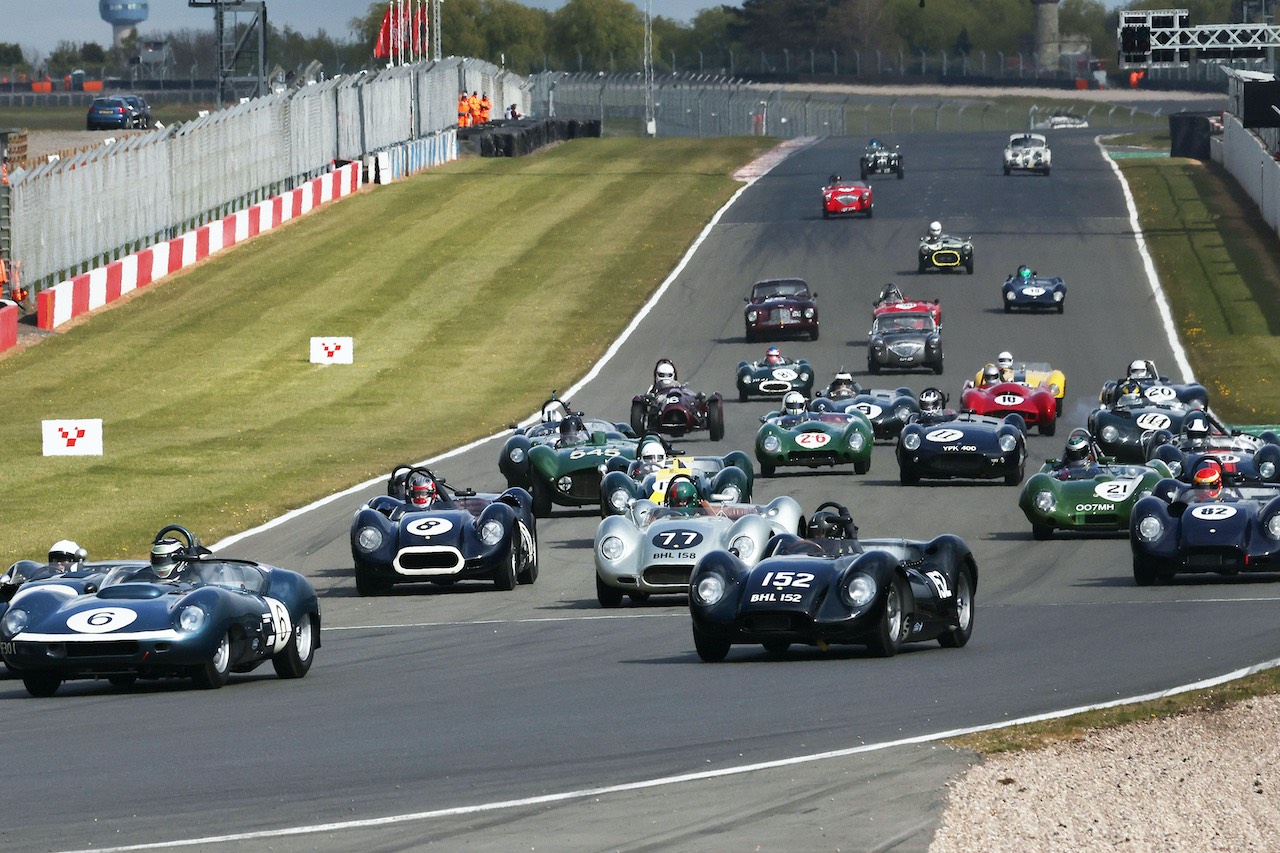 Add in the very special Donington Park atmosphere and unrivaled spectator viewing, the motorsport action promises to be an unmissable Saturday and Sunday's entertainment. Plus fans will still have the Bank Holiday Monday to relax at home and look back on an octane fueled weekend.
For further information and to book tickets for Donington Historic Festival 2022 please visit www.doningtonhistoric.com.