There's nothing better than climbing into your favourite classic car, fastening your seat belt and hitting the open road. You can drive for miles and experience the freedom and relaxation that comes from enjoying a drive in your car.
You could even describe a road trip as a form of therapy. It's just you behind the wheel of your classic, the road ahead and your thoughts. You don't even need an end destination in mind. A long road-trip provides the perfect opportunity to escape the hustle and bustle of day-to-day life, blow off the cobwebs and take your old motor for a blast.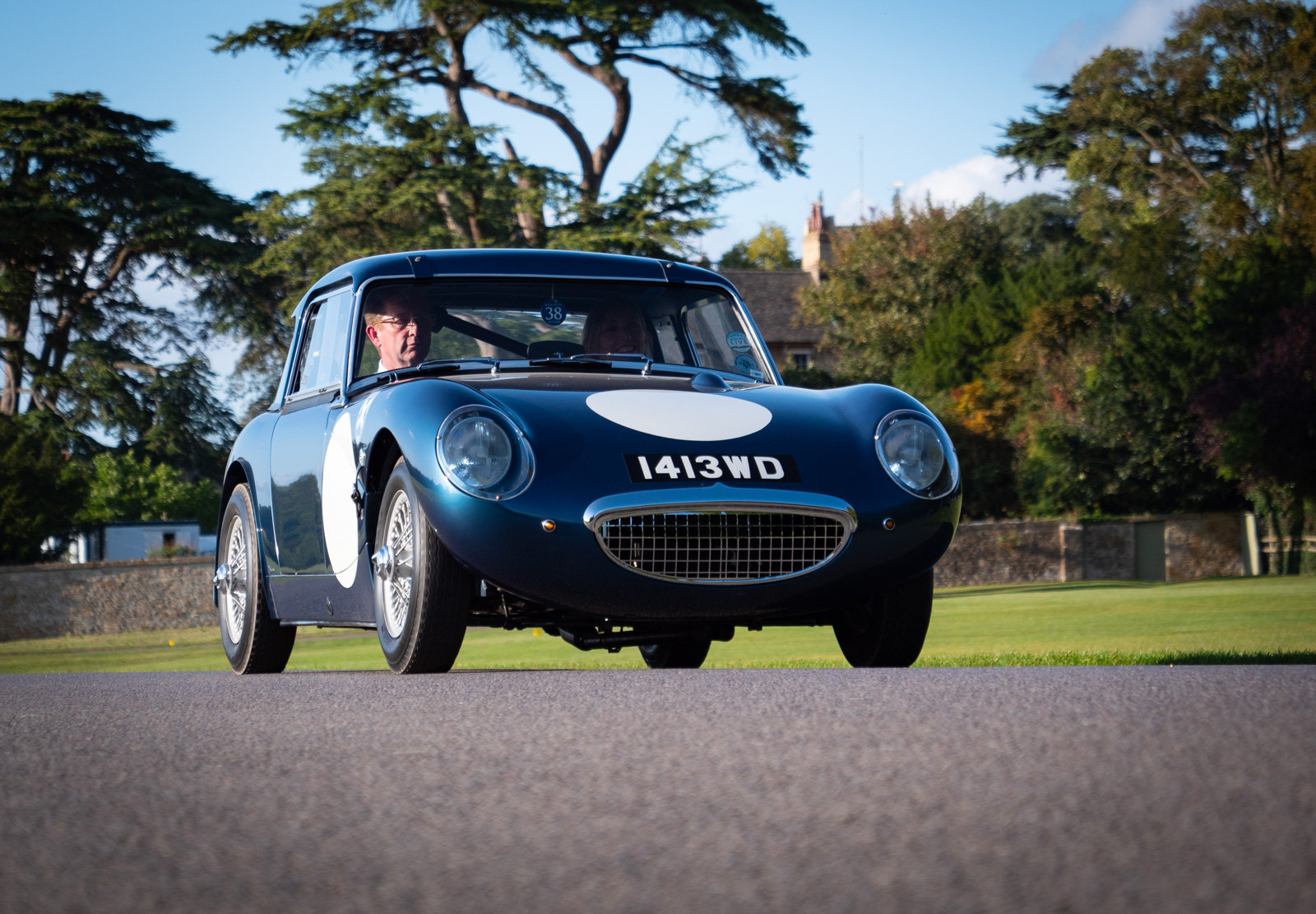 If you use your vehicle for business you could even take the opportunity to promote your company. You could fit signs to your car – see more at signomatic.co.uk. so other road users and pedestrians have something to read as your tootle past!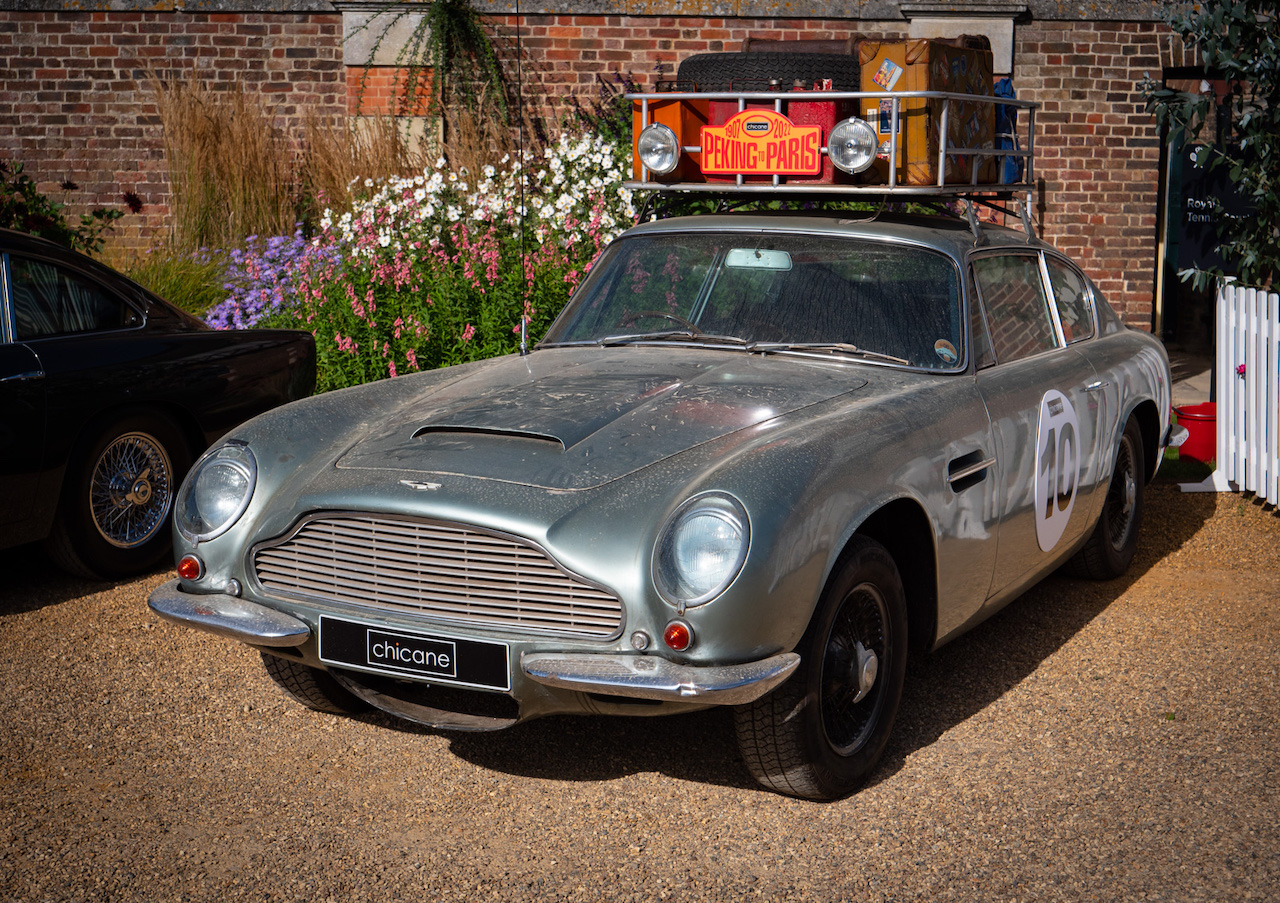 With so many amazing road-trips to choose from.it can be difficult to select just one to embark on. Here are three of the best to get you started…
Hardknott Pass, Lake District, United Kingdom
A firm favourite for many, Hardknott Pass in the beautiful Lake District provides a challenging route. Climb upwards to the Pass – negotiating the zig-zag, narrow roads and hair pin bends as you do.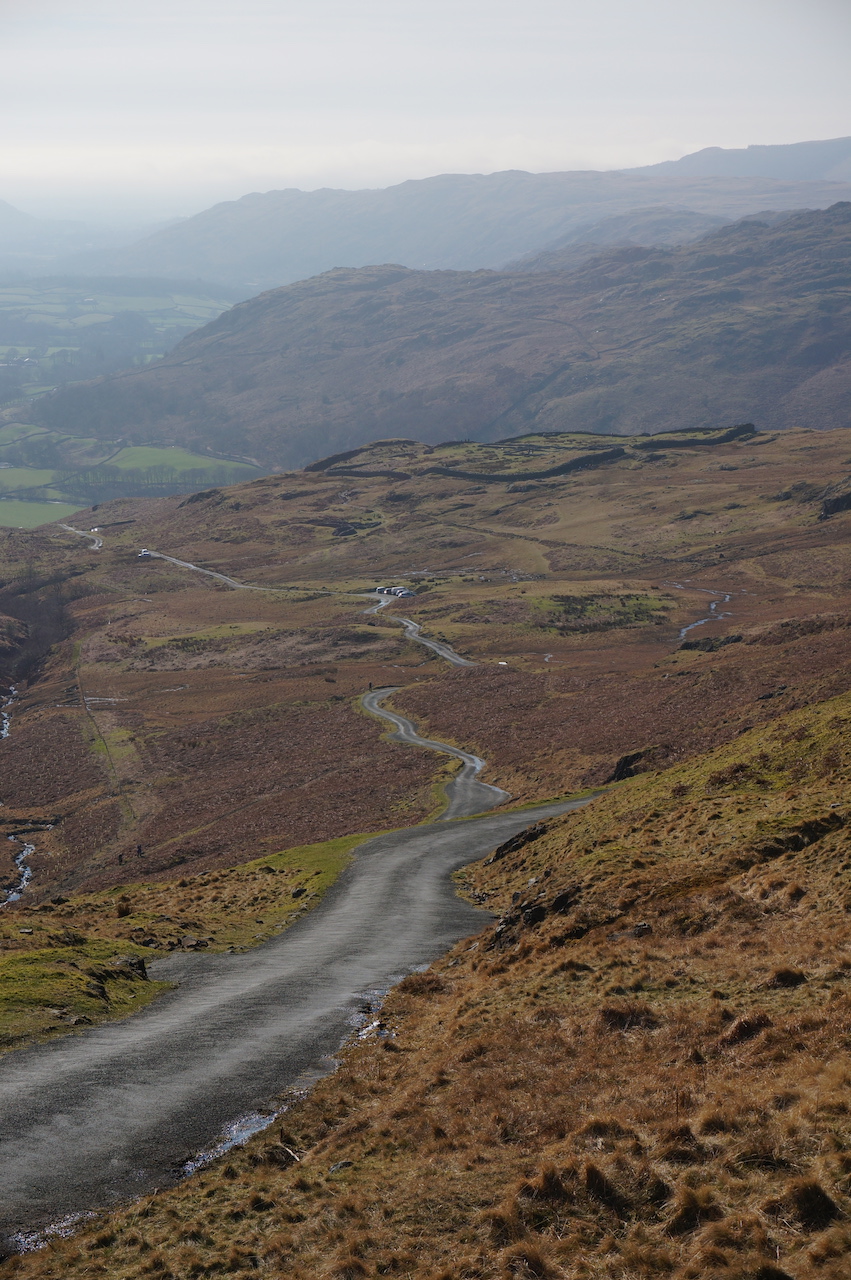 This road-trip is not for the faint hearted with narrow roads, steep drops and lots of climbs. Thrill seekers however will be in their element and on the edge of the seat as they blast along. Make sure to tear your eyes away from the road though. You will be met with absolutely stunning scenery. Pack your camera as well and get some stunning shots of your classic in one of the most stunning locations in the UK. If you fancy a pit-stop check out the delights of  Windermere, Keswick and Coniston Water.
Cote d'Opale, France
British visitors heading to France sometimes just keep going, blasting along the autoroutes, with their end destination in mind. They are obviously keen to get to their gite and bite into a fresh baguette and savor a nice glass or red! But there's so much to be seen between Calais and Boulogne it's a crying shame that more do not pause to enjoy the journey.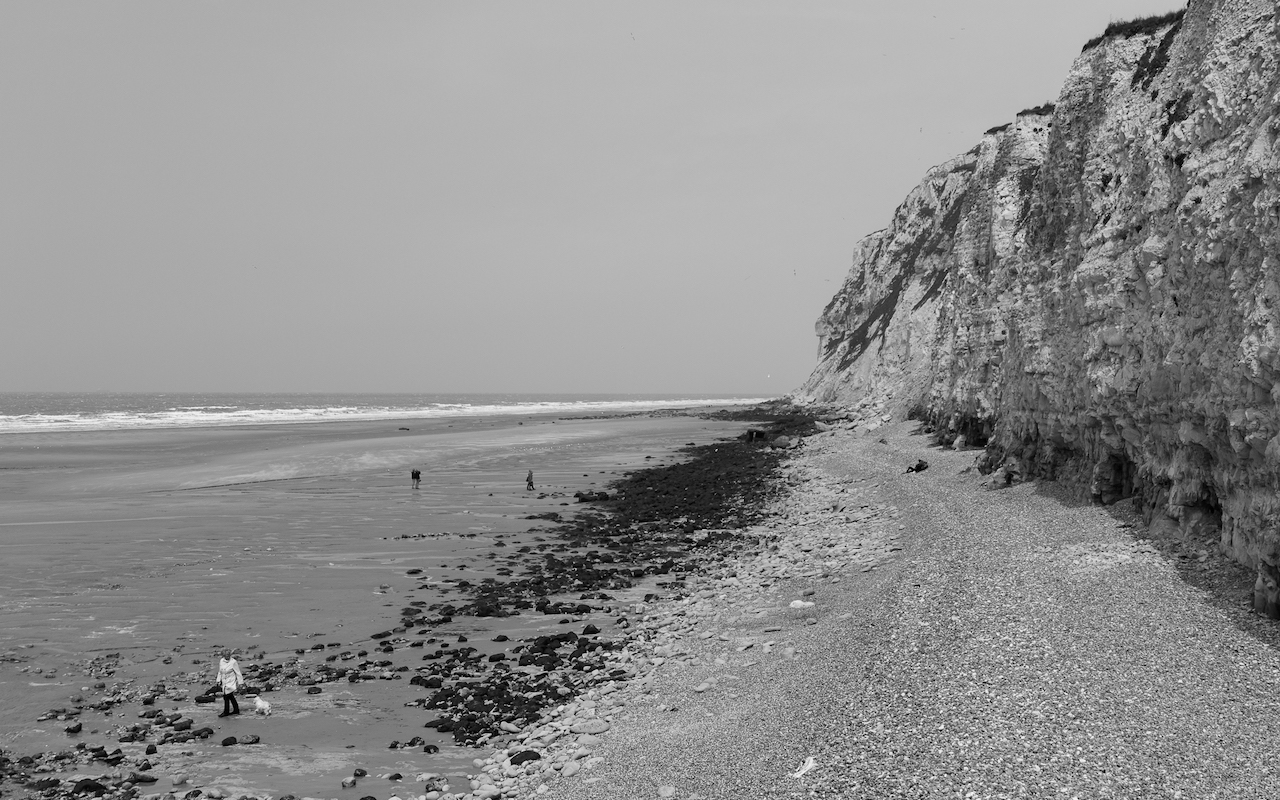 With almost 30 miles of stunning coastline to absorb and enjoy, Cote d'Opale has a rustic feel and an unmistakable French ambience. There are plenty of places to stop off for food, with fish restaurants extremely popular. The area also invites you to stretch your legs – there are numerous hiking routes and caves to explore. It is also a chance to give your classic a little break on the trip, while you enjoy the sights and sounds of the coast.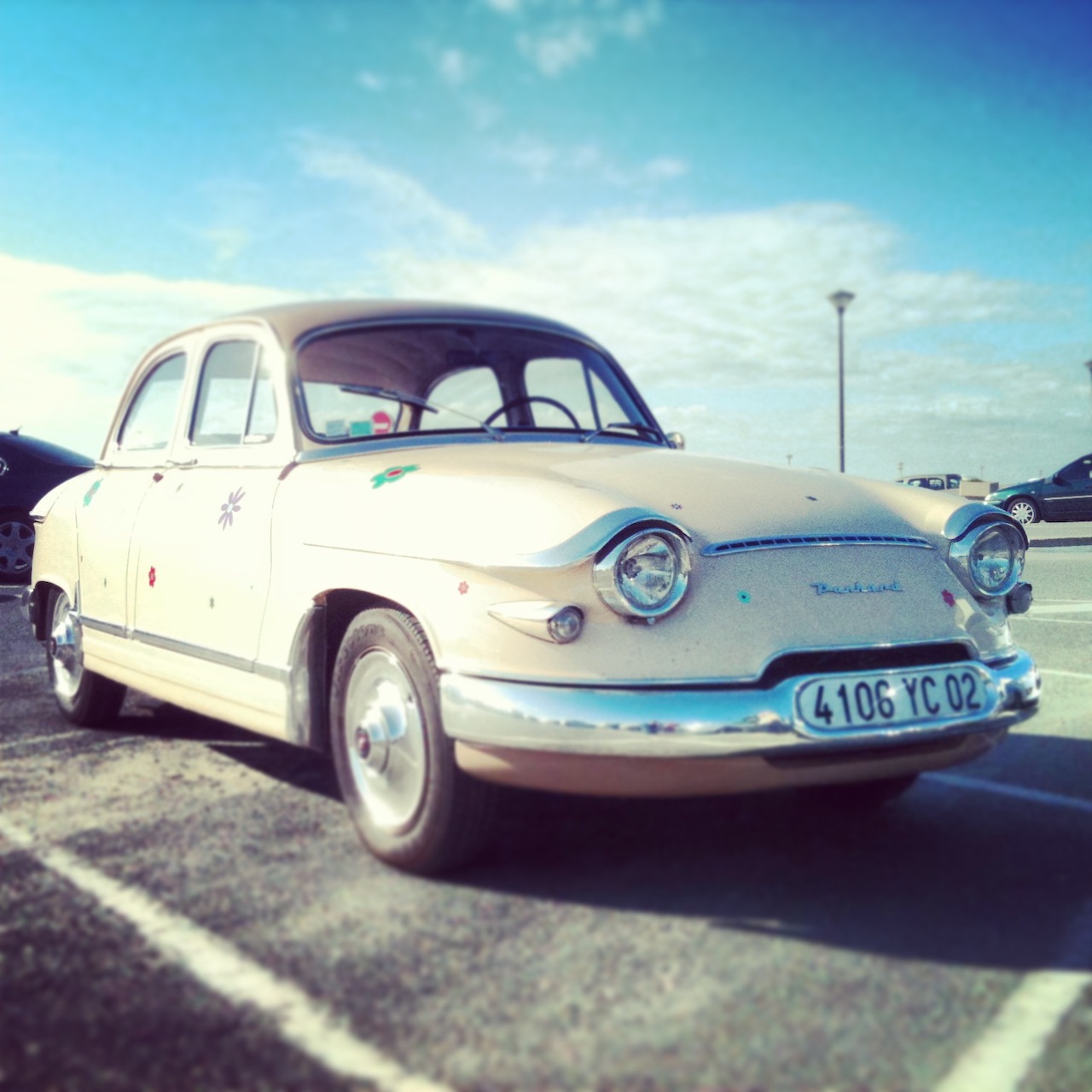 Stelvio Pass, Italy
Even the most accomplished of drivers will find the Stelvio Pass exhilarating. The tight roads will prove testing – there are over 60 hairpin bends to negotiate, stretching for around 15 miles. If you and your classic can handle the drive, you will be rewarded with the exquisite scenery of the Eastern Alps.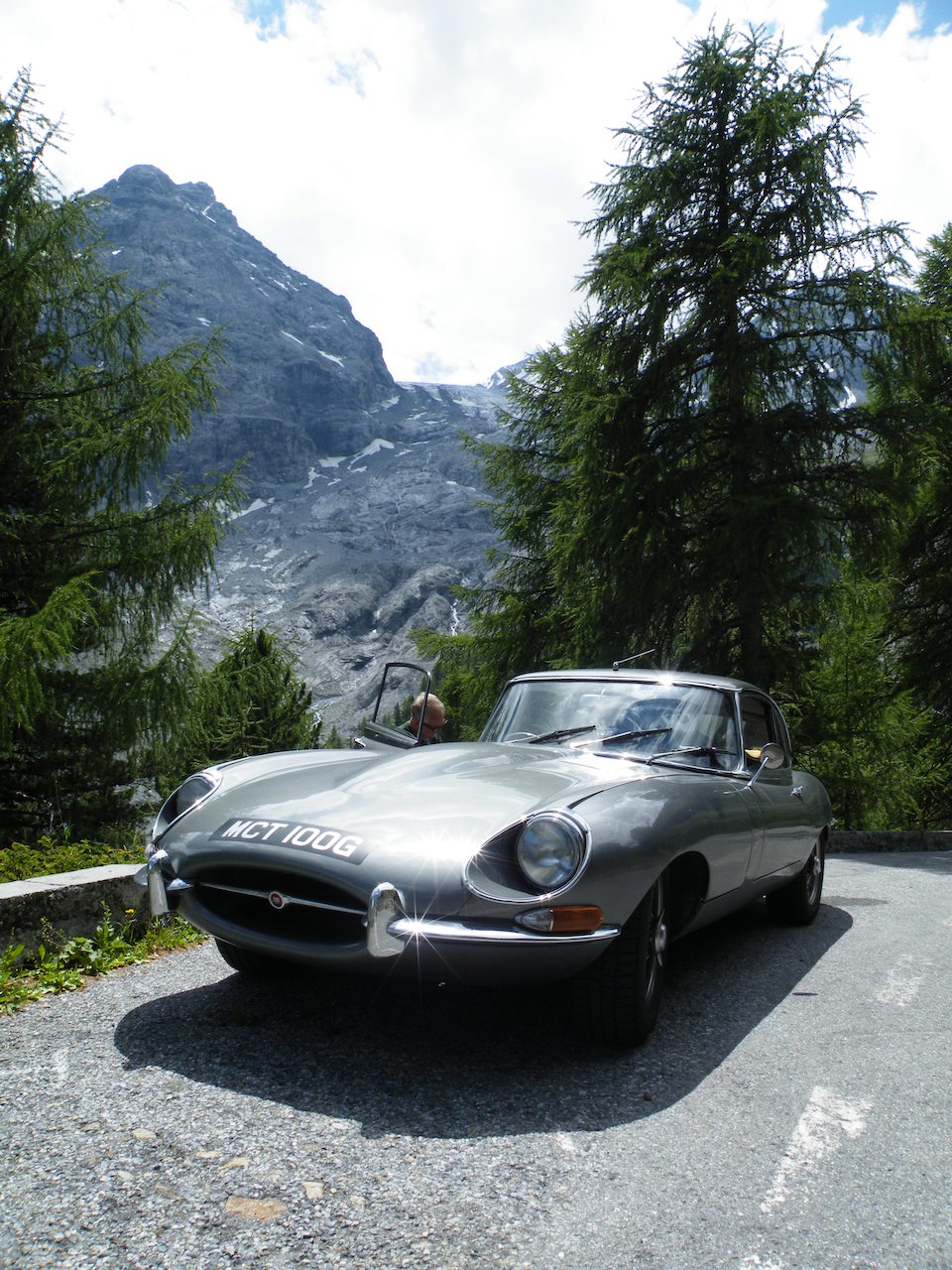 Those of a nervous disposition might want to stop reading now! There's a drop of just over nine thousand feet at the summit – you will need to keep their wits about you at all times. The climb provides a chance to check out your driving skills, while the descent is just as enjoyable and offers astonishing views. Novice's drivers beware- the Stelvio Pass is not for you, but those with the confidence and skills will have the time of their lives!

This is a Take to the Road Collaborated Post