Specialist restoration firm Thornley Kelham has unveiled the ultimate evolution of its hand-crafted Lancia Aurelia 'Outlaw', the European CSL. Created as part of the nine car Outlaw programme, the final three enhanced models will be 75kg lighter and 100bhp more powerful than the first six Outlaws.
The 'European CSL' preserves the modernised styling and low-slung stance of previous commissions, marked out most obviously by its lowered roofline, inspired by aerodynamic modifications made by Lancia in period to perhaps the most famous Aurelia in the world. But rather than wearing a body hand-crafted from steel, it uses lightweight aluminium panels, contributing to an expected weight saving of around 75kg.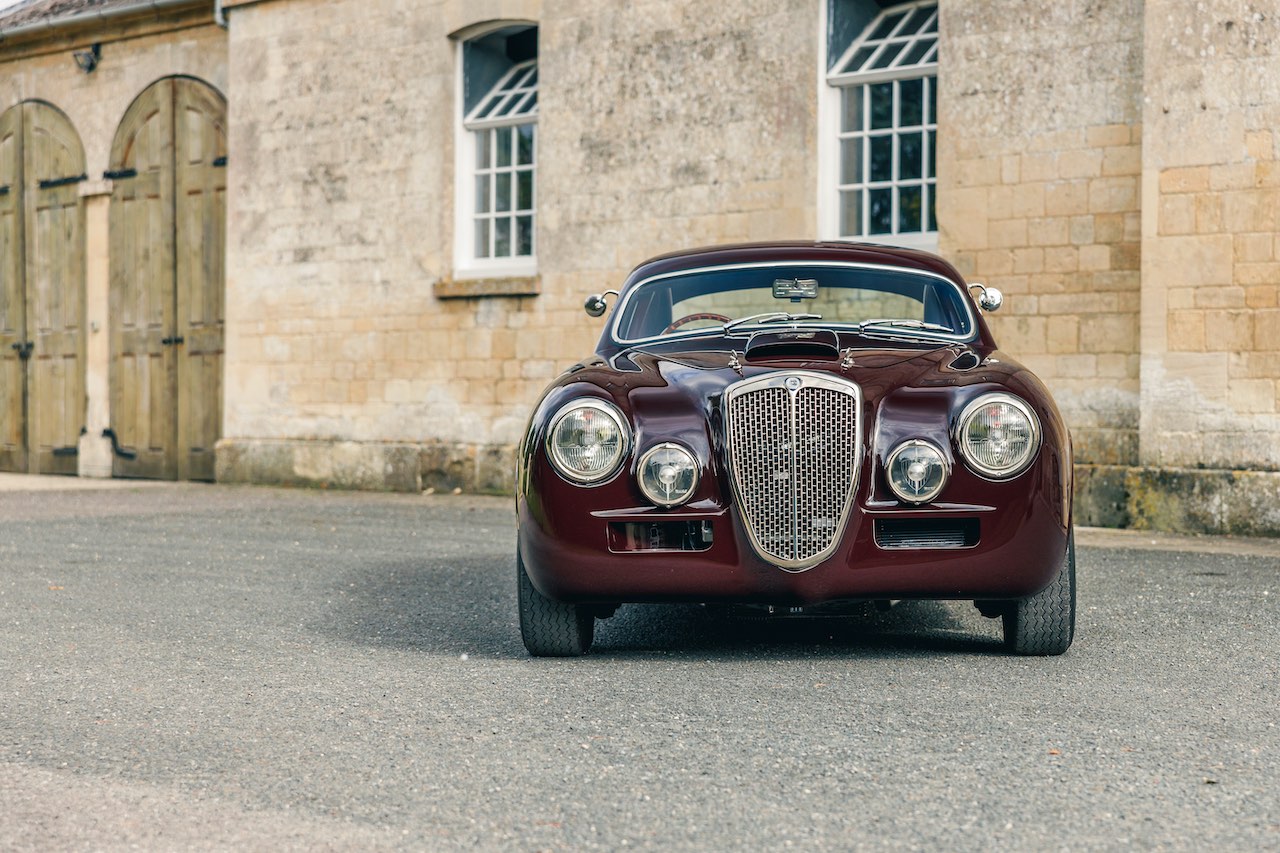 The aluminium body is entirely shaped by hand, with a total 5,000 hours are spent on the transformation from basket case Aurelia to an Outlaw Aurelia European CSL.
Reconstructing, strengthening and modifying the chassis and body of each Aurelia alone is a process that itself takes around 2,200 hours, introducing new design features throughout. These include a new low-slung silhouette, with widened front and rear wings. Emphasising the clean lines is the deguttered roof, with nickel-plated brightwork, curving bonnet locks and a Monza-style filler cap adding a Lancia-inspired look but very much a Thornley Kelham touch.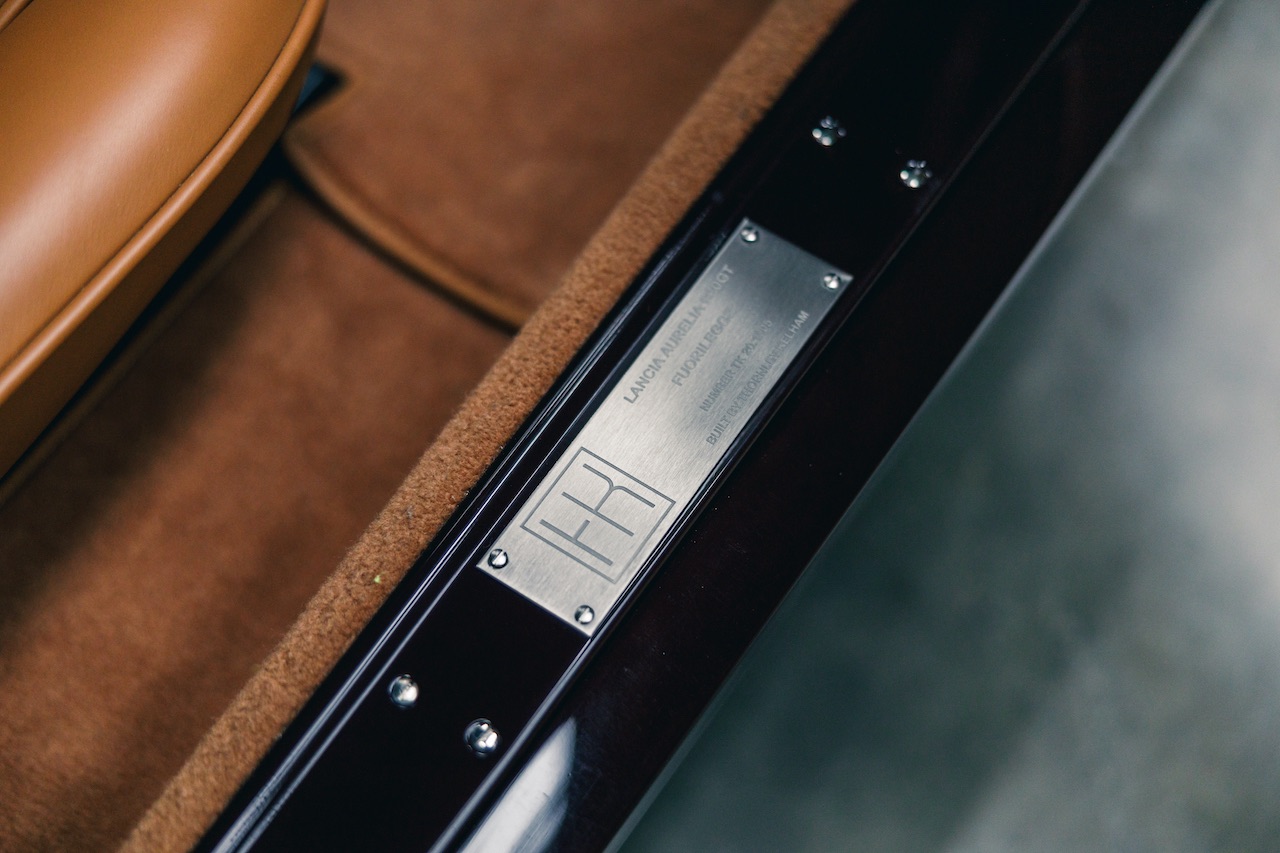 Along with its new lightweight construction, the 'European CSL' is fitted with a 'Busso' 3.2-litre V6 engine, complete with fully mapped fuel injection and balanced, ported and polished cylinder heads, mated to a five-speed transaxle. Each car has been designed to a fast road specification.
All engine modifications are carried out in-house by a team that has tuned some of the most powerful engines on the historic motorsport circuit. The new engine will deliver in excess of 300bhp – a significant upgrade over both the previous iterations of the 'Outlaw', at around 220bhp, and the original Aurelia itself, which offered around 118bhp.
Weighing in at a little over 1,100kg, the European CSL is incomparably light by modern standards, offering an entirely different thrill to heavy modern road cars with turbocharged engines and wide tyres. It offers a razor-sharp purity that simply can't be recreated, even in the most driver focused road cars of today.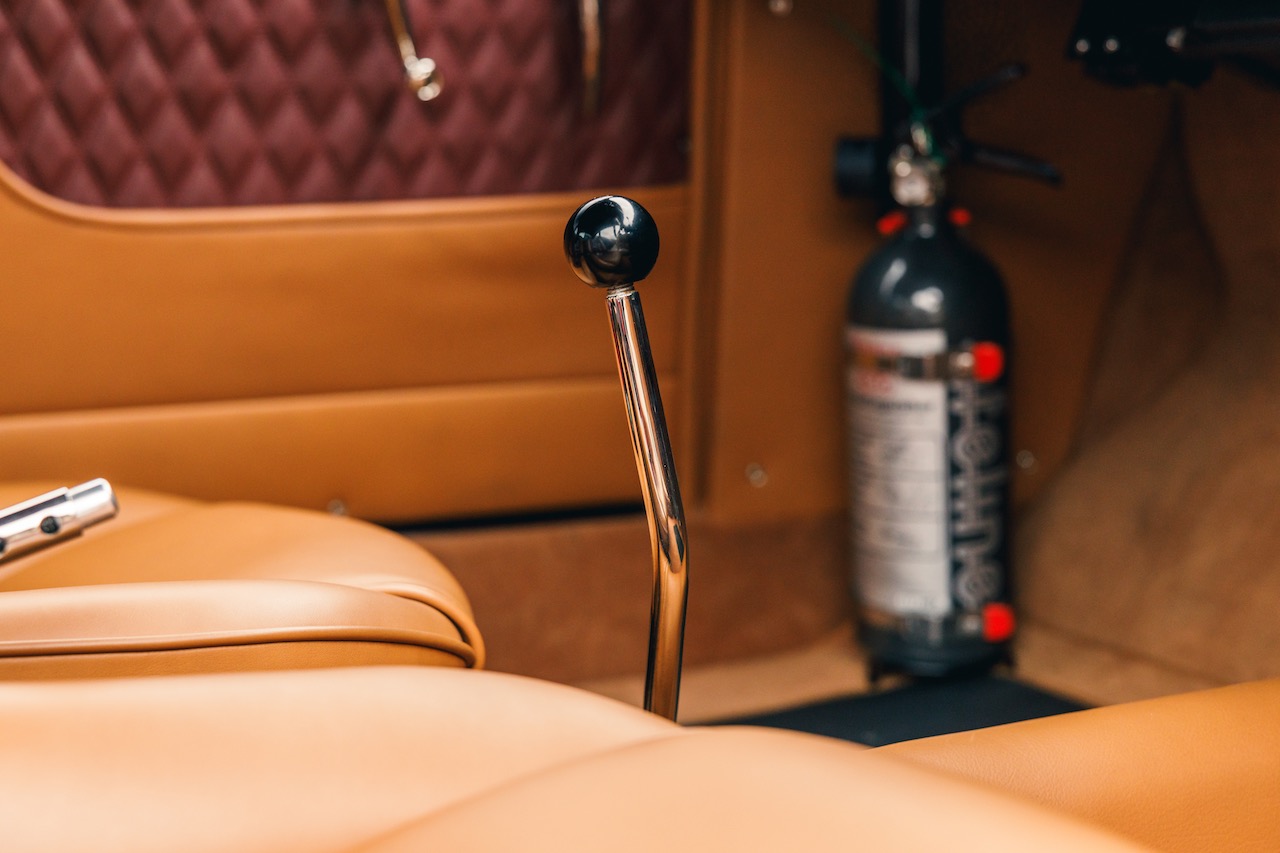 The final three Outlaw will not only receive the modern disc brakes, pedal box, rack and pinion steering and uprated suspension of previous commissions, but will also be fitted with a Limited Slip Differential, revised front suspension, optional power steering and fully uprated rear suspension.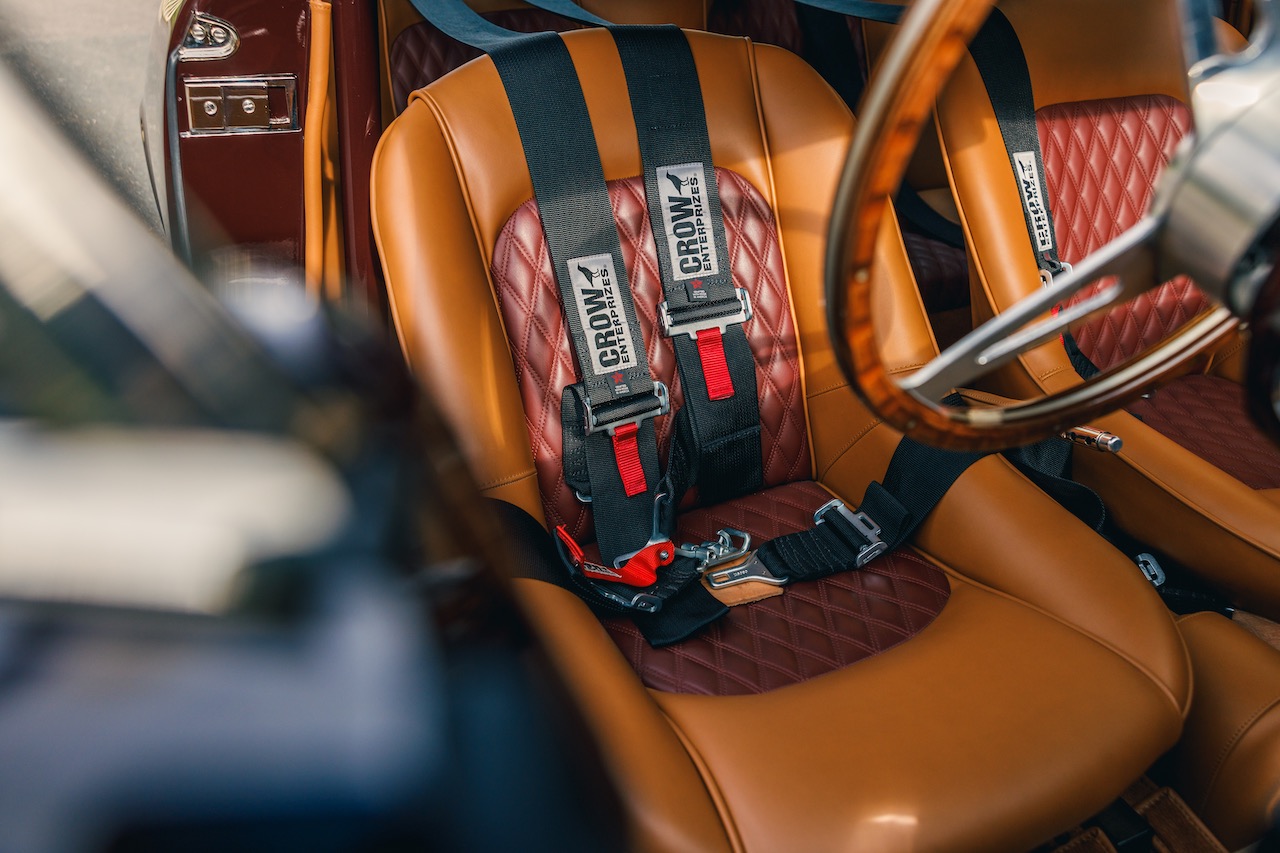 The interior of the European CSL is completely renewed with full Connolly leather, air-conditioning and a variety of front seat options. Alcantara headlining also features, along with a fully built-in roll cage and a wood-rimmed competition steering wheel. It can be further personalized with two-tone finishes, elegant rear stowage areas or customized dashboards.
Each Aurelia 'Outlaw' is designed and built to be true to its original Lancia DNA. Giovanni de Virgilio, son of Francesco de Virgilio who designed the Aurelia V6 engine, married into the Lancia family and is often regarded as the father of the Aurelia project. He is quoted as saying the following about the 'Outlaw': "It's a very purposeful and realistic car that Gianni Lancia could have built for a friend."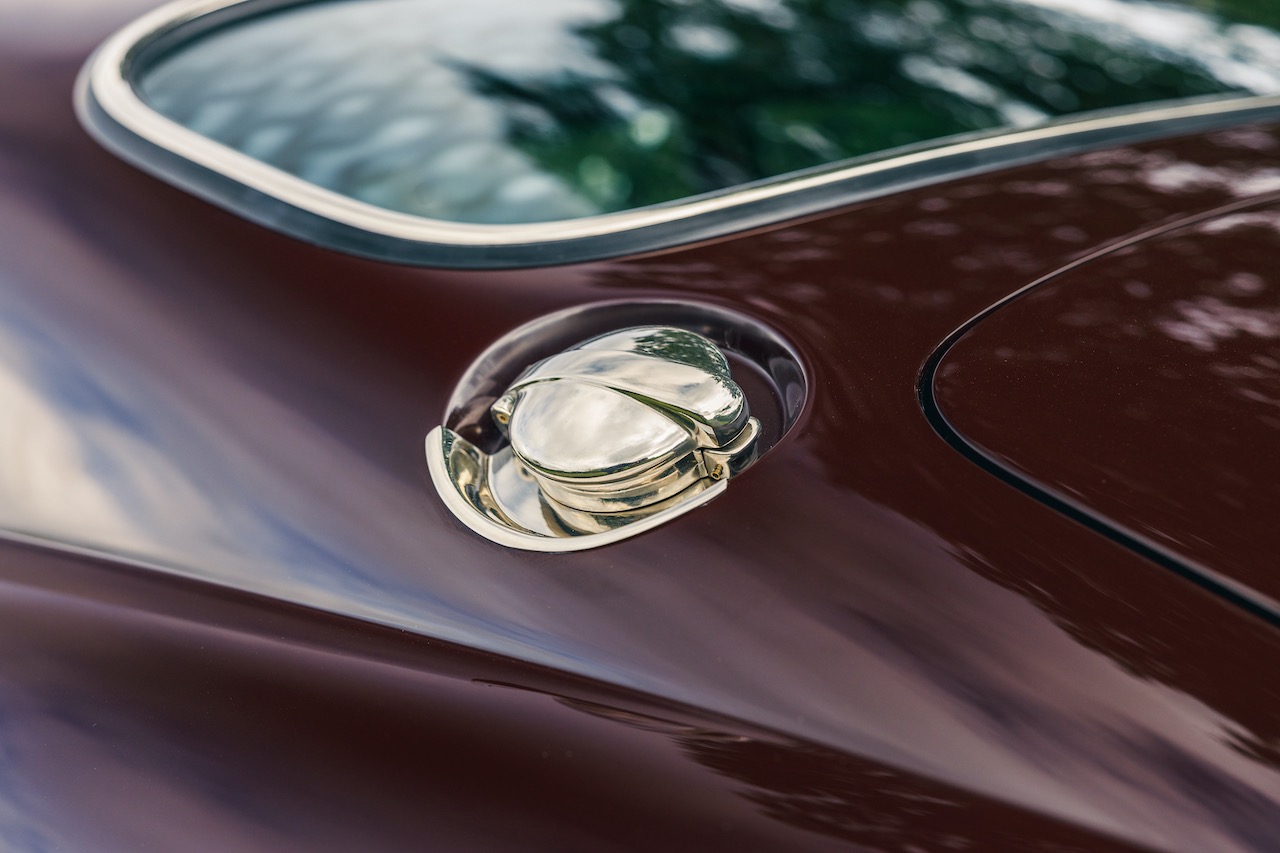 The whole project is inspired by a restoration undertaken by Thornley Kelham of perhaps the most famous Lancia Aurelia of all, Chassis 1010 – bought and campaigned by privateer racer Giovanni Bracco. He immediately entered his Aurelia into the 1951 Mille Miglia – virtually undeveloped. The car was a resounding success, coming second overall. It went on to show its prowess on the toughest competitive events such as Le Mans (1st in class), the Pescara 6-hour (1st), Caracalla Night Race (1st) and the 1951 Carrera Panamericana.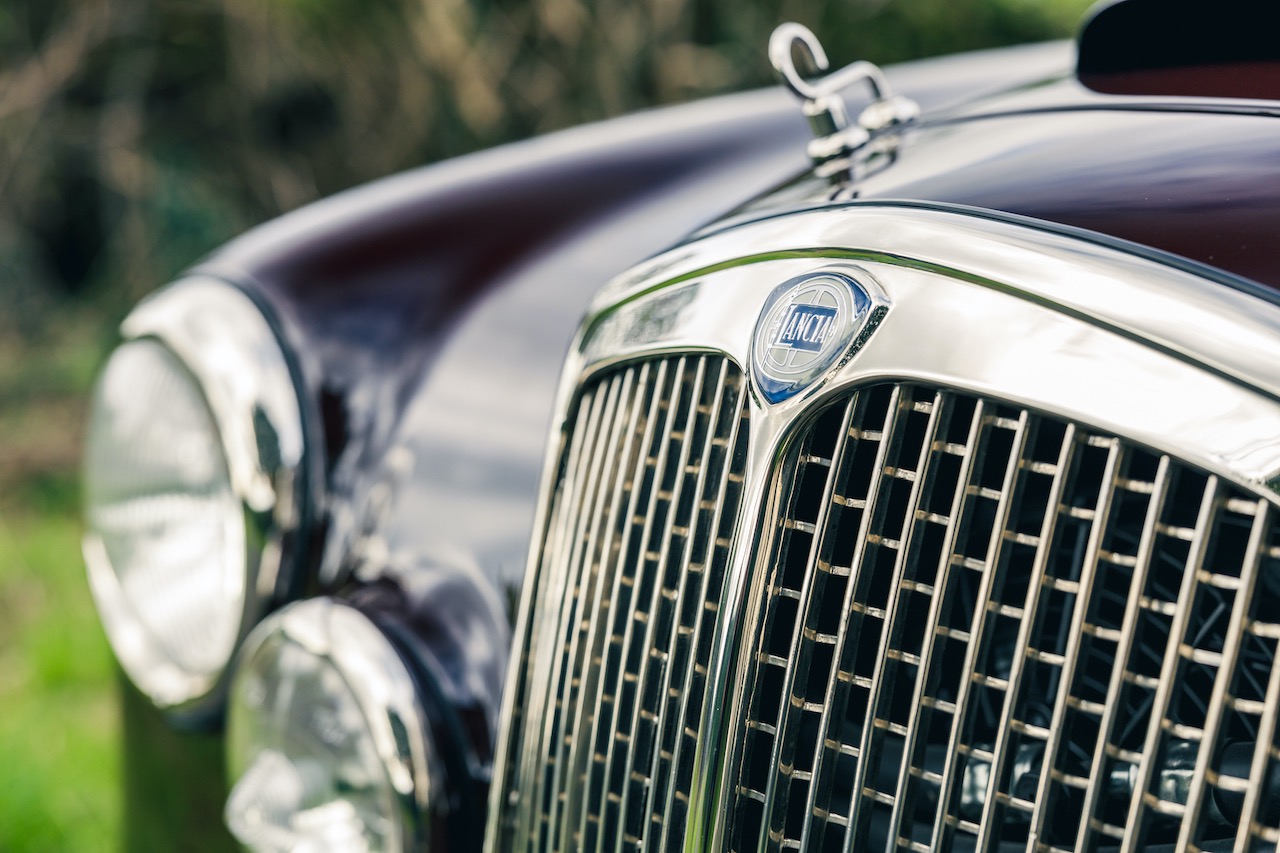 One of the key moments in the restoration of 1010 was the discovery of an article in 'Auto Italiana' magazine about the Pescara 6-hour race held in the summer of 1951. The text – and a tiny photo – confirmed that Lancia and Bracco had lowered the roof of his car in the quest for aerodynamic improvement – particularly as the 2-litre engine gave little scope for increased power.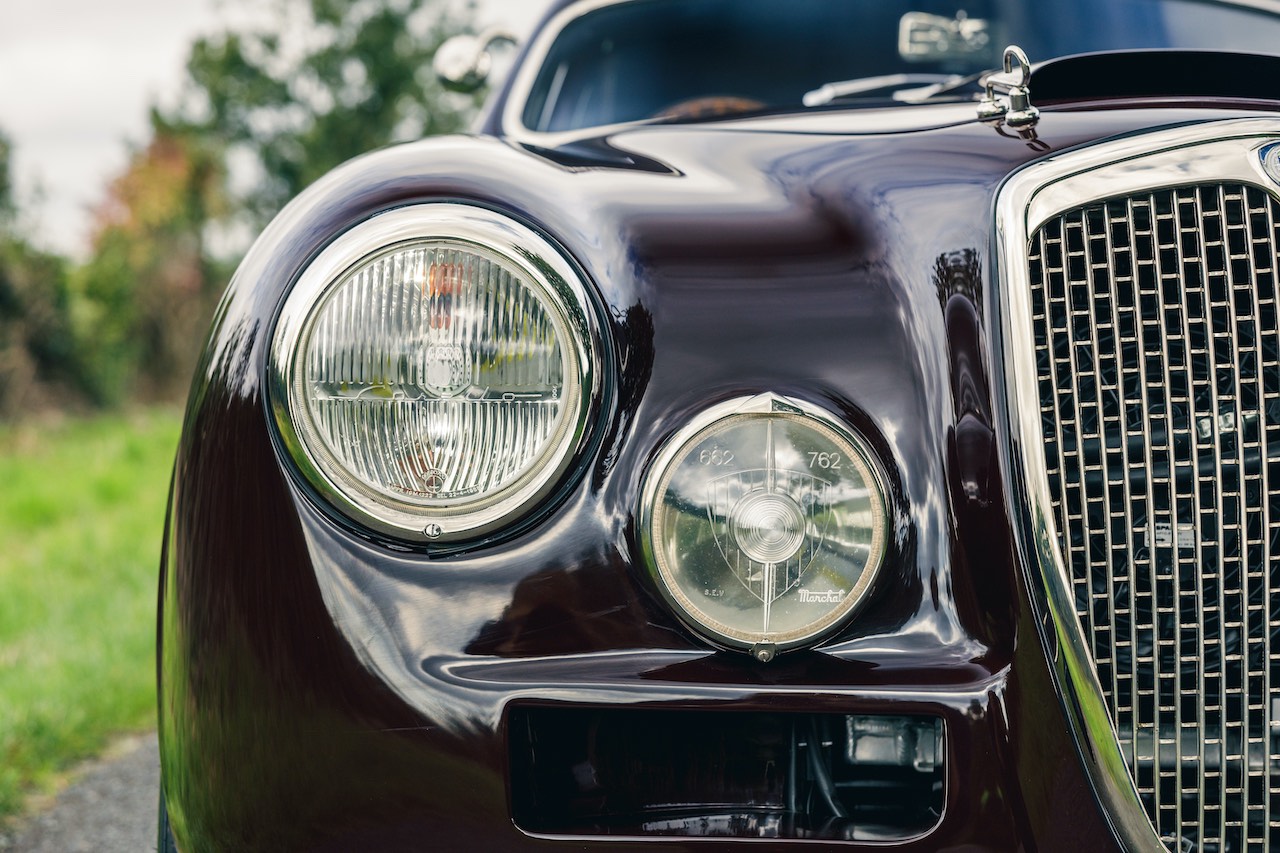 Taking into account the extensive bodywork, interior trimming, mechanical restorations and paintwork, the Thornley Kelham team spent well over 4,000 hours and more than three years restoring the ex-Bracco Aurelia B20GT. Each Aurelia Outlaw is completed to the same exacting standards, requiring around 5,000 hours to complete, 800 of which is spent on the preparation and paintwork alone.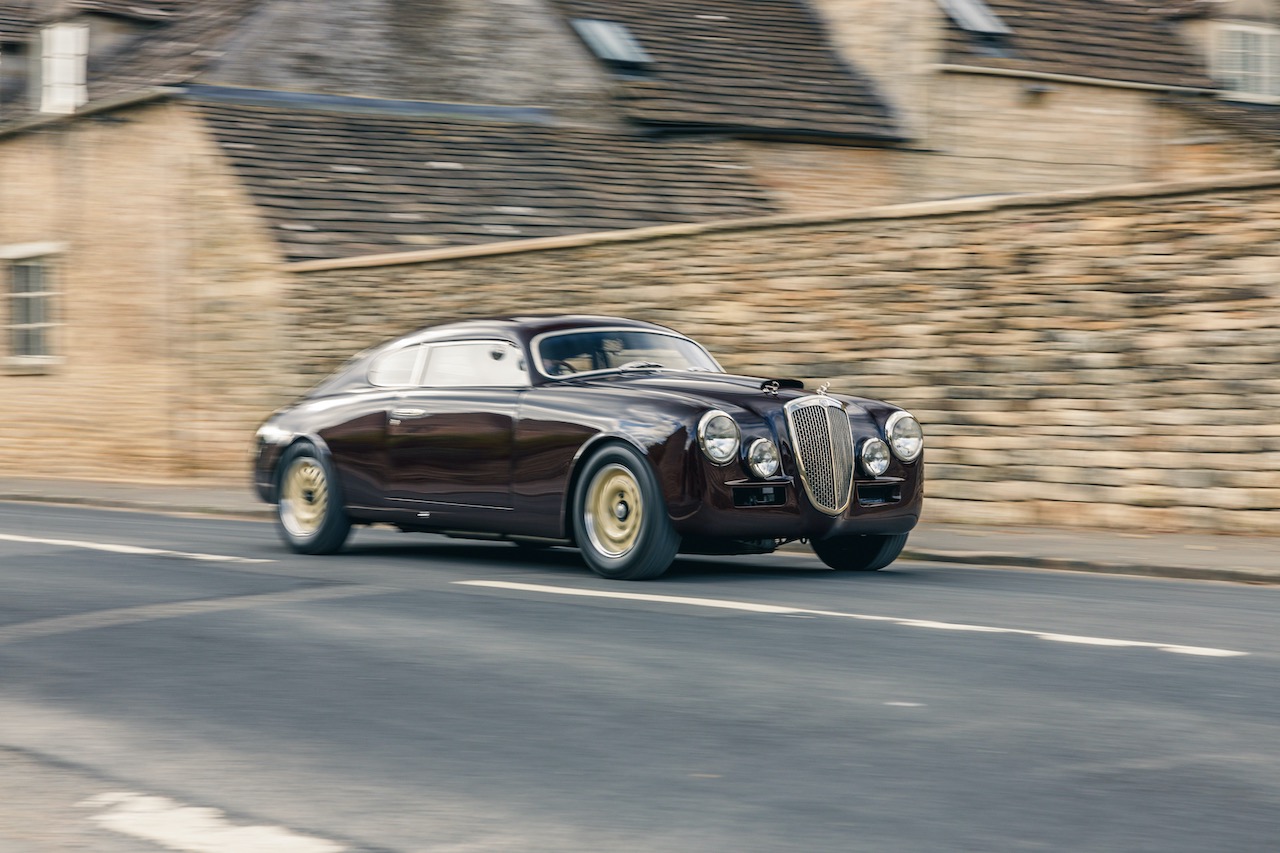 Simon Thornley, co-founder of Thornley Kelham, said: "The Aurelia 'Outlaw' project has now reached its ultimate evolution, with just three remaining cars to be built, each with a new set of meticulously developed upgrades. But this doesn't mark the end of our bespoke commissions. In fact, the European CSL is the first of a new line-up of projects we have developed to launch in the coming years that will be badged as 'The Europeans' by Thornley Kelham."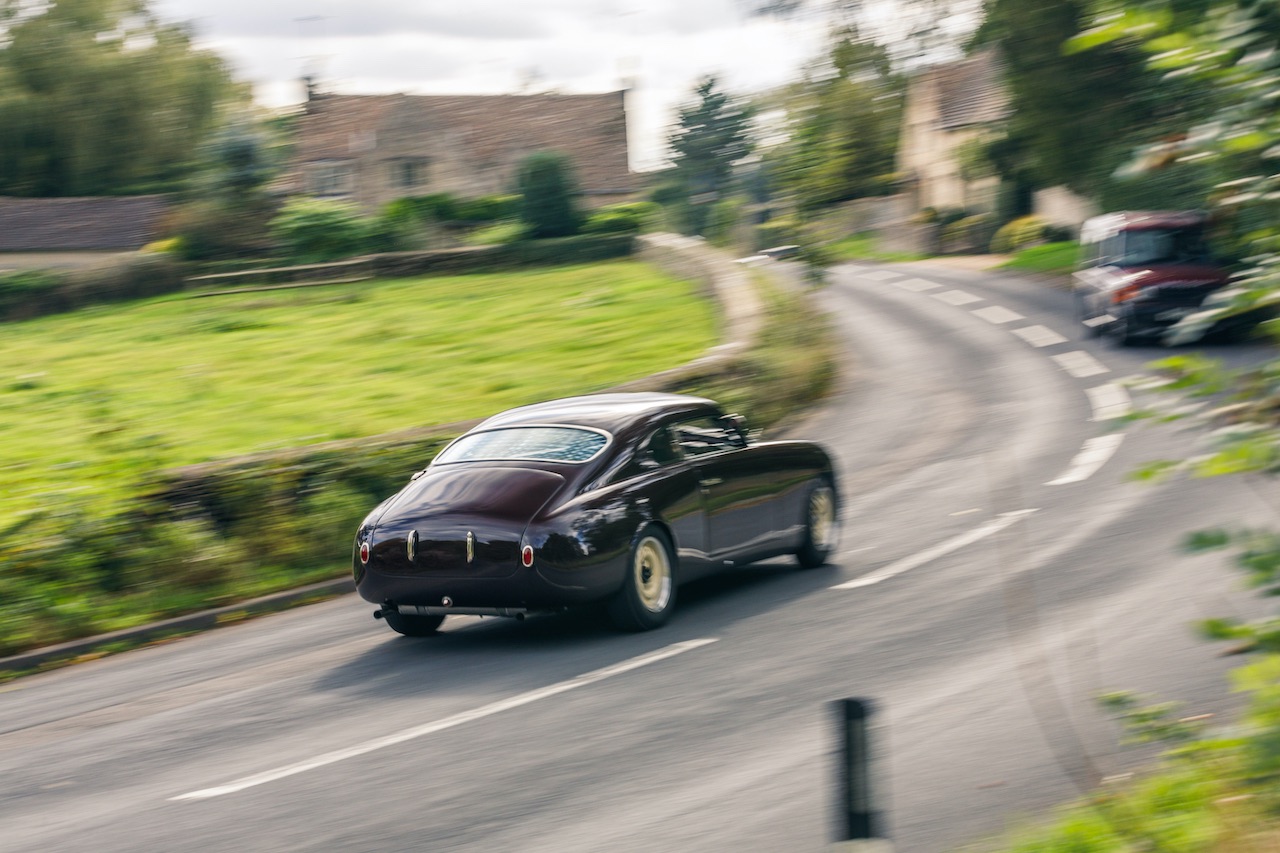 "As with the Aurelia commissions, these will be built around iconic performance cars, developed with fresh designs, upgraded performance and a meticulous eye for detail."