Classic and vintage car restoration specialist Thornley Kelham is undertaking its most challenging project yet; a complete nut-and-bolt concours-standard restoration of a rare Alfa Romeo 6C 1750 SS, with an even more extraordinary history. This particular Alfa Romeo comes complete with records showing the car was delivered to its first owner, 'II Duce' Benito Mussolini, on the 13th January 1930, for Lire 60,000.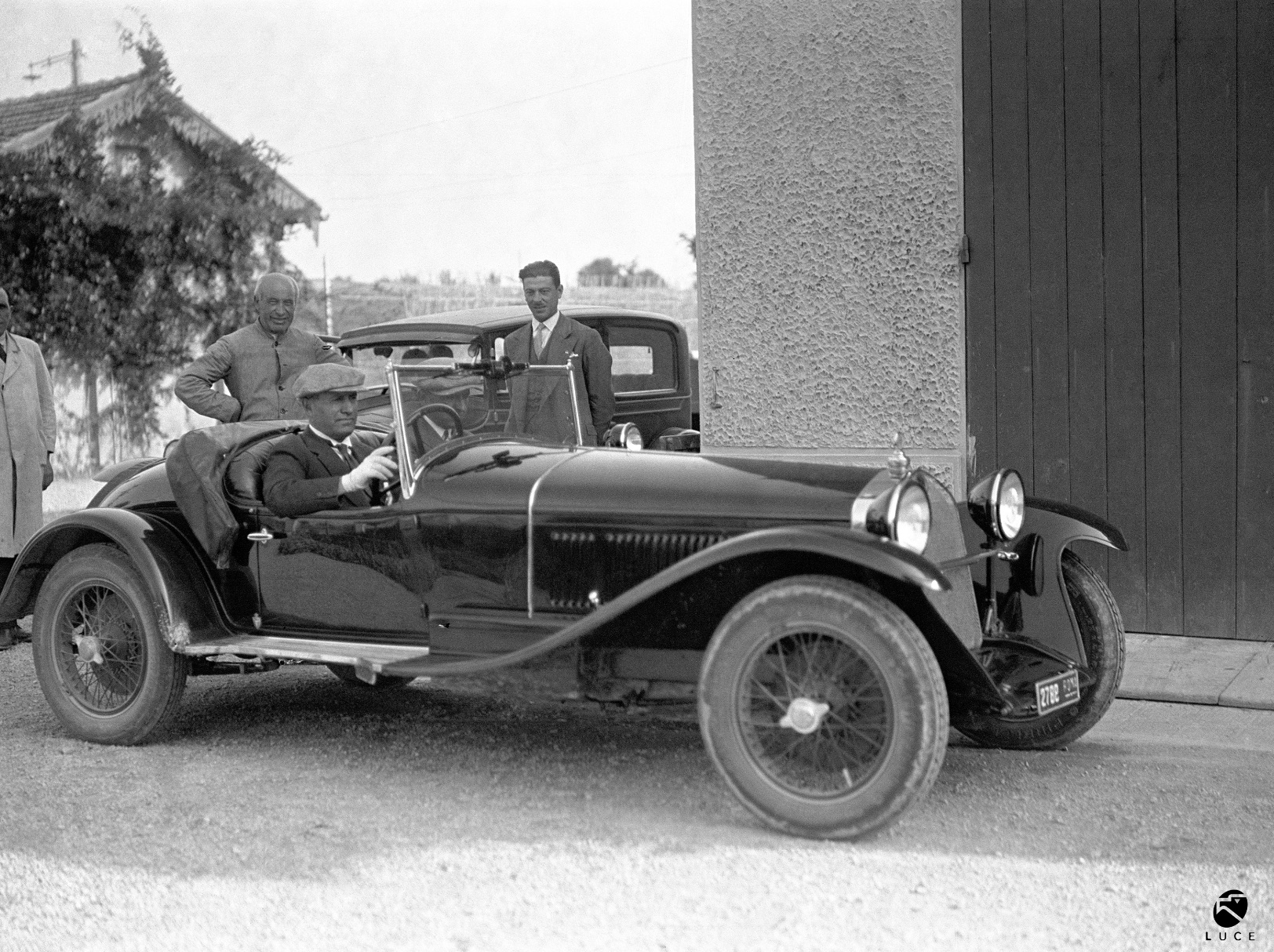 The Alfa Romeo 6C 1750 SS was one of the most popular and successful sports-racing cars of its day, as demonstrated by the fact that no fewer than 13 competed in the 1929 Mille Miglia, of which 8 finished, seven among the first ten including overall winner and third place. Cars were built up as rolling chassis, which were then bodied by coachbuilders including Carrozzerie touring and Zagato, and Stabilimenti Farina.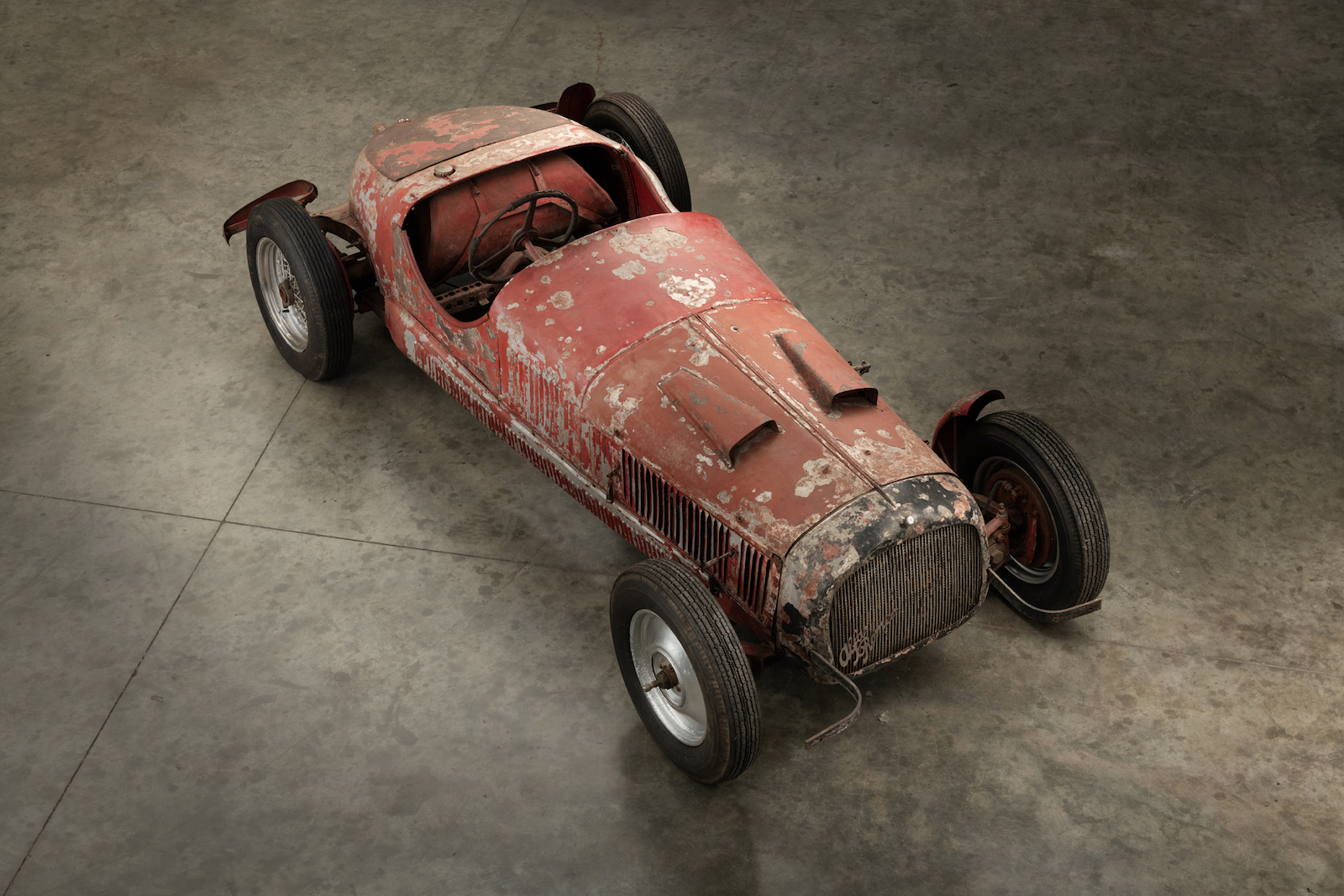 Extensive research by Thornley Kelham tracked down period black and white images of the exact car in Archivio Luce (the main archive for Cinecitta) in Italy, taken on 29 April 1931, showing Mussolini driving the car, as well as footage of Mussolini driving the car whilst leading 'II Radio Auto-Raduno' on a section of the rally from Roma to Ostia. It is these early images and film footage that help fie the clearest indication of the Alfa Romeo's original appearance.
By enlarging one of the period photos, Thornley Kelham was finally able to establish that the Alfa Romeo was originally bodied by Stabilimenti Farina, thanks to the period carrozzeria badge at the base of the body near the rear wheel. At some point later in its life the body was modified into a stripped won, racing-focused body that it wears today. On 21st March, 1937, the car was sold to a Renato Tigillo and then recorded as having been shipped to Asmara in August of that year. Since no change of ownership is to be found, it's likely Tigillo took the car with him as he moved to Eritrea.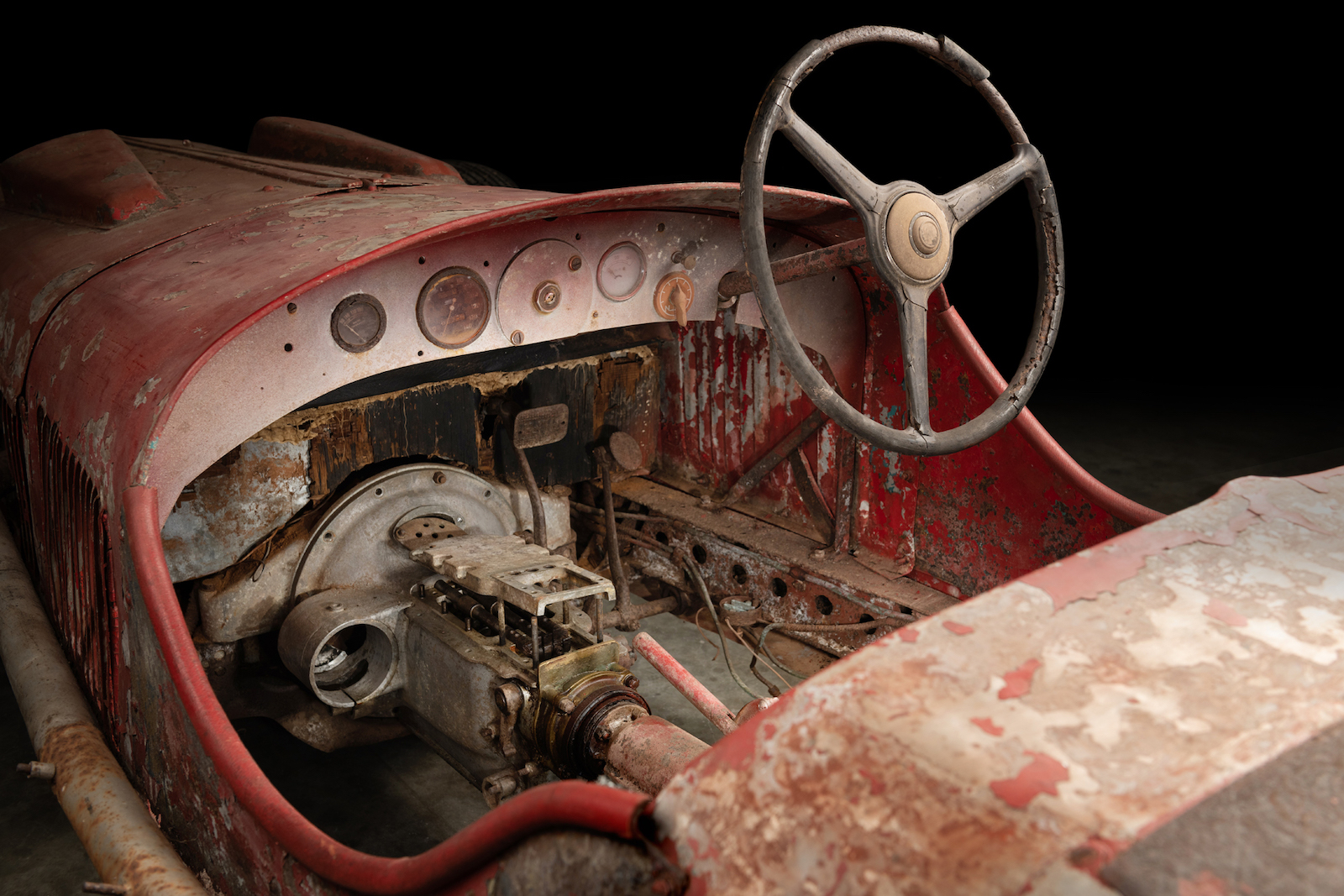 It is clear that the body changes took place while the 6C 1750 SS was in Eritrea, where it was adapted for racing. Images sourced of the car in Asmara reveal much of the bodywork had been removed to create a stripped-out racing car, bearing only a passing resemblance to the beautiful Farina creation it was born with. At the time, Eritrea was an Italian colony and many young Italians would take their cars to Asmara to live and race on hill climbs and street circuit races like the Coppa di Natale or the Coppa Governatore.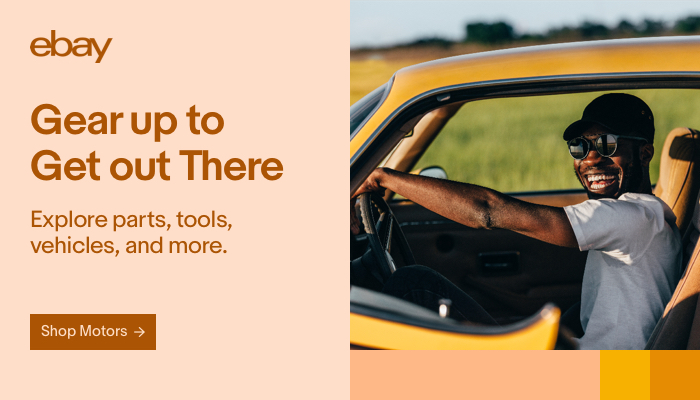 When this car was eventually inspected in the USA by Thornley Kelham, the bodywork had been fitted with an unoriginal grille and retained very little in the way of original panels. The chassis, rear axle and gearbox are, however, original to the car. With in-house paint, engine and body shops, Thornley Kelham is widely regarded for the quality of its award-winning restorations of historically significant, often unique vehicles across a variety of marques. The team have now been tasked by the car's new owner with recreating the car's original 1930 appearance which will involve several thousand hours of fabrication, engineering and assembly by its highly skilled workshop technicians.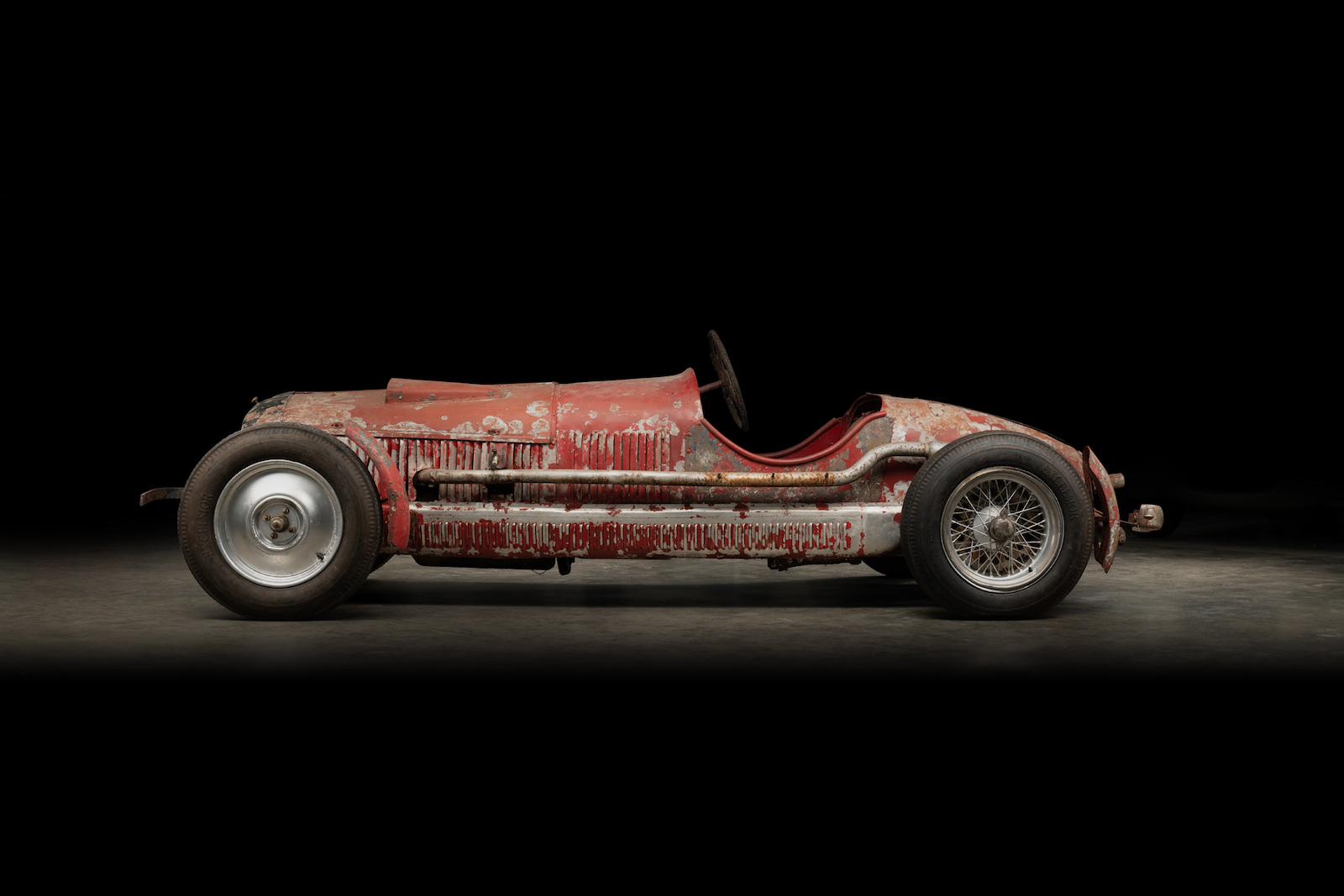 Simon Thornley, co-founder of Thornley Kelham, said: "We've undertaken many challenging restorations here at Thornley Kelham but this Alfa Romeo presents us with perhaps our greatest test to date. Over the course of its extraordinary life it has been graced with a beautiful hand-crafted body from Stabilimenti Farina, owned and piloted by one of the world's most (in)famous dictators, and stripped out for motorsport and raced on the streets of North Africa. Our challenge now is to restore it to the condition it first left Stabilimenti Farina's carrozzeria, based on further painstaking research and thousands of hours of expert craftsmanship. Automotive history like this has to be preserved, and we are delighted to be involved in the latest page in its amazing story."