Award-winning classic and vintage car specialist Thornley Kelham has bolstered its engineering, machining and engine-building facility thanks to a new partnership with Race Techniques. With immediate effect, the Race Techniques team, equipment and tooling are under the same roof as Thornley Kelham, delivering customers a wider range of skills and experience for their restorations or engine rebuilds, including now providing ultimate specification high-performance road, race and rally power units.
Thornley Kelham, which won the Historic Motoring Awards 'Restoration of the Year' in 2019 for its ground-up restoration of an exceptionally rare Bizzarrini 5300 GT Strada, already provides discerning customers with full engine rebuilds and performance upgrades as typified by the bespoke limited edition Lancia Aurelia B20GT 'Outlaw' project, powered by a Flaminia 2.5-litre 3C engine, enlarged to 2.8 litres and fuel injected.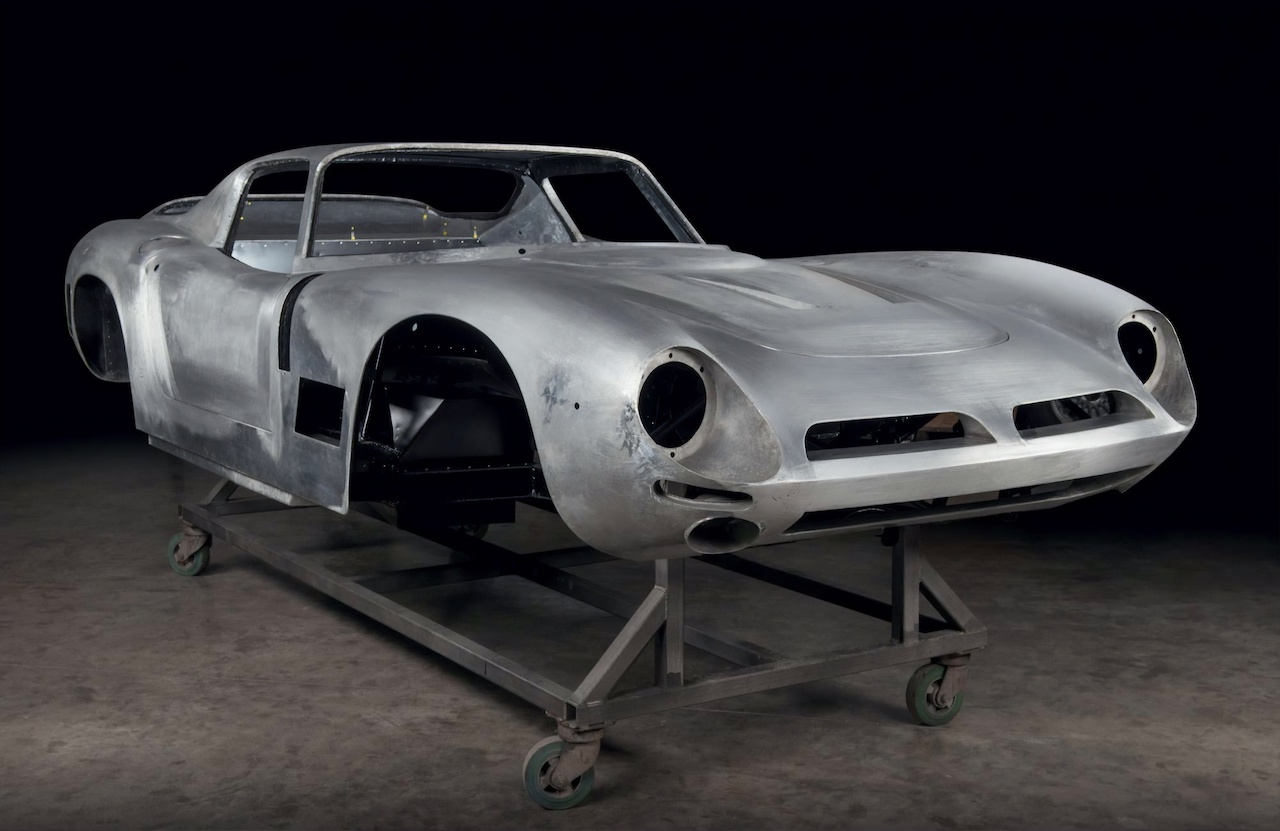 The Race Techniques partnership will unlock new levels of power, fuel efficiency and longevity for customers looking for the ultimate road or racing specification. Established locally to Thornley Kelham in the Cotswolds, Race Techniques has built an enviable reputation amongst its customers for delivering race-winning engines. The team now moves into Thornley Kelham's premises, bringing with them decades of expertise and engine testing and development technology.
As an example, at the 2018 Le Mans Classic, three cars – two Invictas and a Lagonda – used Race Techniques' engines and boasted the fastest speed of any cars in their class, producing double the output of the original engines. In 2010, the Ulster Grand Prix Lap Record was powered by a Race Techniques engine, and the winner of the 2011, 2012 and 2013 AMCA 250 British Motocross Championship was powered by a Race Techniques engine. These are just some of a string of successes stretching back to 1989.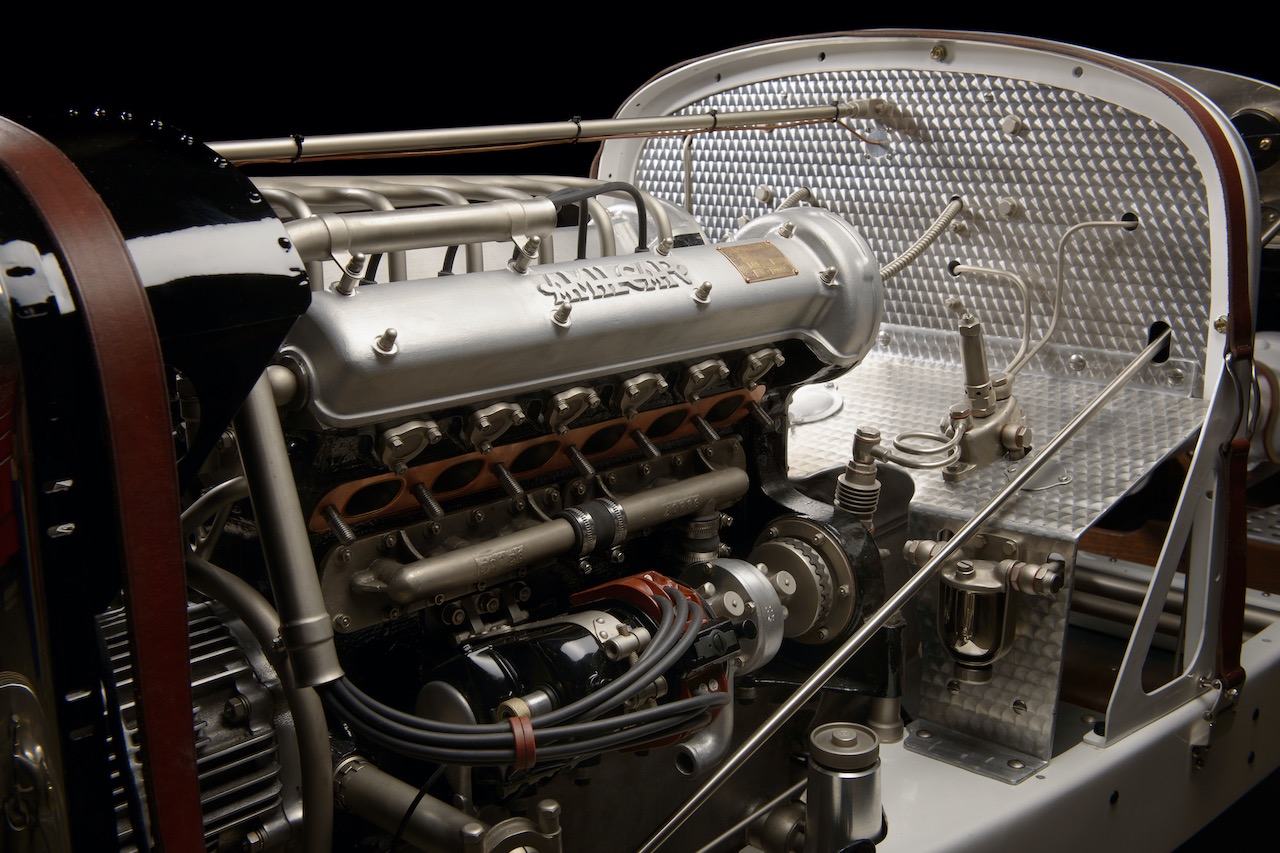 The company's Superflow 902 Dynamometer measures every aspect of an engine's performance and can accommodate outputs as high as 1500bhp, 1000 ft/lbs of torque and 12,000rpm. Race Techniques' Superflow SSF300E Flow Bench measures the precise quantity of air an engine cylinder can consume and expel. When Race Techniques was entrusted with developing a pair of original, exceptionally rare, Ferrari GTO cylinder heads to produce more power and torque, the flow bench proved essential in ensuring success.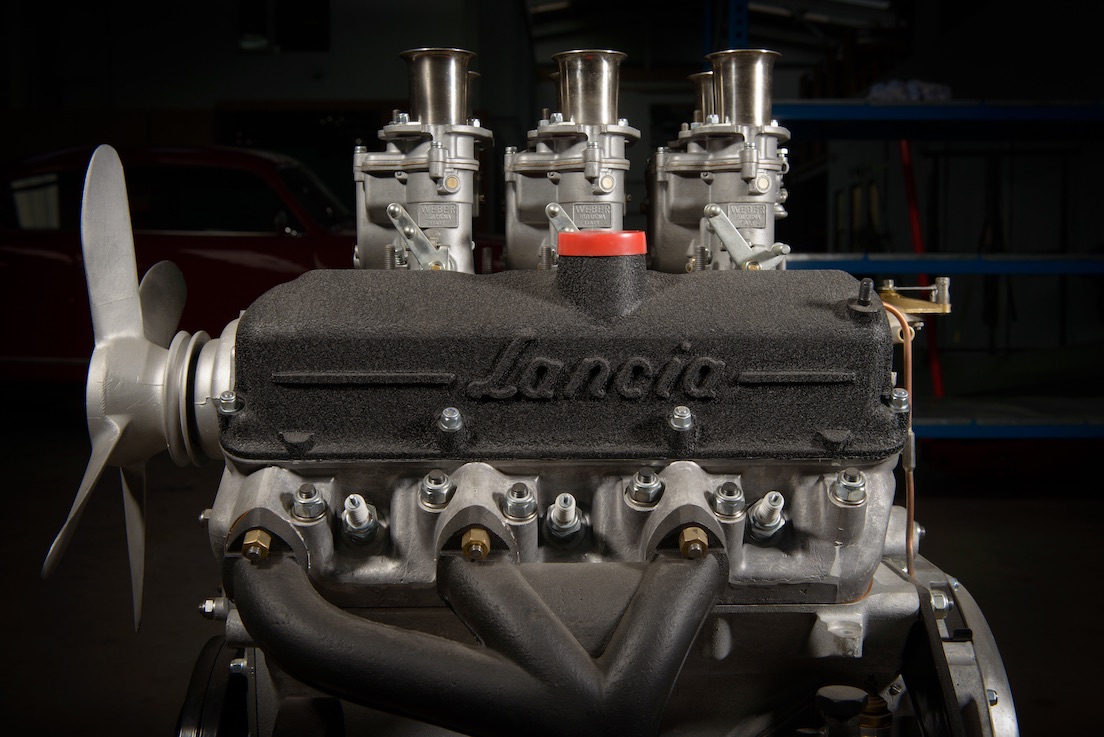 Simon Thornley, co-founder of Thornley Kelham, said: "When Eddie Kidd jumped across The Great Wall of China on his Honda CR500 in 1993, when Gwyndaf Evans won his class on the RAC Rally in a Ford Escort RS 2000 in 1995 and when Richard Dodkins took the St Mary's Trophy saloon car race at the first ever Goodwood Revival in his Morris Mini Cooper S in 1998, they all did so powered by an engine breathed on by Race Techniques. And again, when Michael Dunlop set a new Supersport lap record at Isle of Man TT on his Yamaha R6 in 2010, and when the fastest three cars in the Tier 1 class swept through the speed traps at the Le Mans Classic in 2018, they did so with Race Techniques engine power."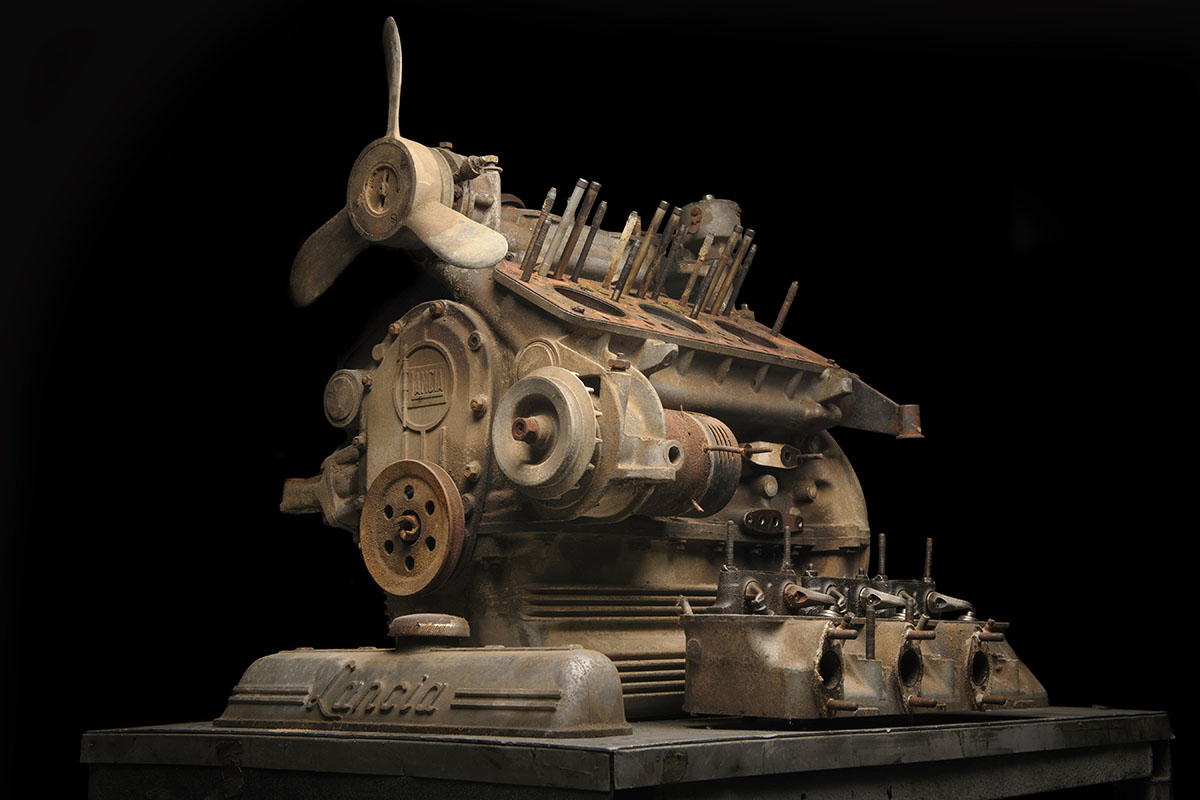 "Race Techniques results speak for themselves but if any further validation were needed, the high-profile clients and companies the team have worked with – Cosworth, Ford Motor Company, Honda UK and Yamaha UK, to name but a few – do just that. We are excited to be working with them."
Customers at Thornley Kelham approaching a restoration or an engine rebuild will now essentially have the choice of a sympathetic original engine rebuild, a mildly upgraded build– or a fully-developed Race Techniques build, to the customer's exact requirements.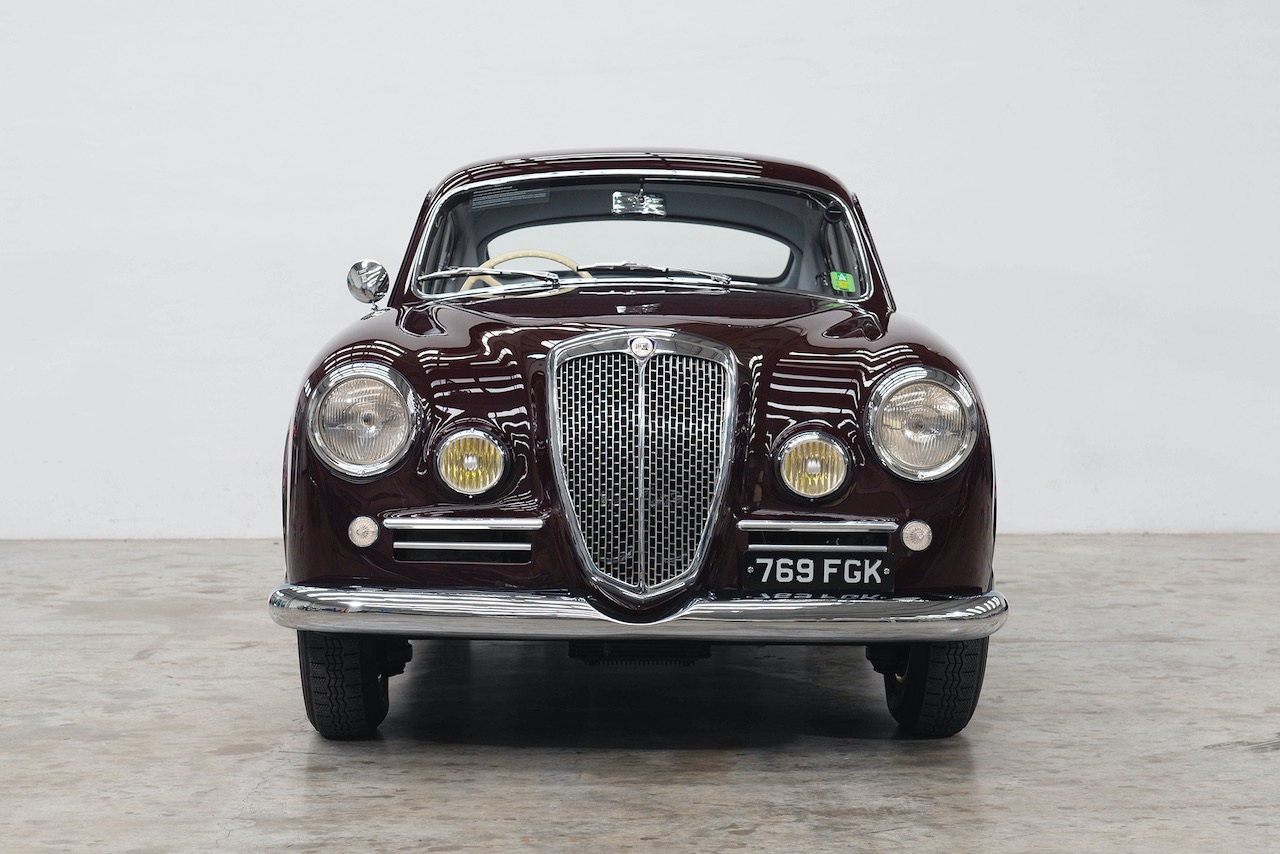 Race Techniques Director and Founder, Mike Parry, said: "We have long admired the craftsmanship, passion and drive of our very close neighbours, Thornley Kelham. At Race Techniques we share their relentless attention to detail and so do our customers. With this new partnership, we have unlocked the services of a restoration business we truly trust for our customers, and we're excited at the prospect of delivering bespoke engine builds for some of the most discerning customers and most spectacular cars in the world."
Some of Race Techniques' List of Achievements include:
1993 Eddie Kidd beats Robbie Knievel in The Daredevil Duel motorcycle jump-off in the USA. Kidd also jumped The Great Wall of China on the bike.  Kidd's bike was tuned by Race Techniques – Honda CR500cc bike.
1994 Gwyndaf Evans 7th overall RAC Rally GB, 1st in 2 litre GP N class. Race Techniques developed the cylinder heads for Ford via Mountune – Ford Escort RS 2000 GP 'N.
1994 Richard Dodkins sets fastest lap of the combined Nordschliefe and full GP track by a Historic Racing Mini. 11 minutes 45 seconds – Morris Mini Cooper S 1293cc.
1995 Gwyndaf Evans 6th overall RAC Rally GB, 1st in class again, same car – Ford Escort RS 2000 Group 'N'.
1998 Richard Dodkins wins the St Mary's Saloon Car race outright at the first Goodwood Revival meeting. Also set the fastest lap and lapped Tiff Needell who drove a 4.2 litre Jaguar. Richard drove a 1293cc Morris Mini Cooper S.
2005 Race Techniques develop Ferrari 250 GTO LM cylinder heads for GTO Engineering. Ferrari 250 GTO LM, 3 litre V12. The heads are subsequently scanned and used for new versions of this ultra rare engine.
2011 Endaf Owens wins Mini Miglia Championship with 198 points out of a possible 200. Worst position was one second place – Rover Mini 1293cc
Classic Le Mans, our first Invicta Type S 4.5 litre car records the highest top speeds in the Tier 1 class.