When it comes to cars, there's always one that we petrolheads have dreamed of owning. I actually have quite a substantial list of dreams cars I would love to own one day. But every so often I remind myself that I actually already own one of my dream cars. And that is a Volkswagen Golf GTi Mk3 8V.
My love affair with the iconic VW Golf GTi started when I was a kid. My parents have owned three Golf's over the years, starting with a dark blue 1986 MK2 Golf 1.6D. Then they got a 1993 MK3 Golf 1.9D before replacing it with a 1999 MK4 Golf 1.9TDi. Plus when I was at college my landlady's son had a 1981 Mk1 GTi in gunmetal grey (more details on the iconic Mk1 GTi can be found here). I loved that car and it started my obsession with all things GTi. So you can see where the influence came from.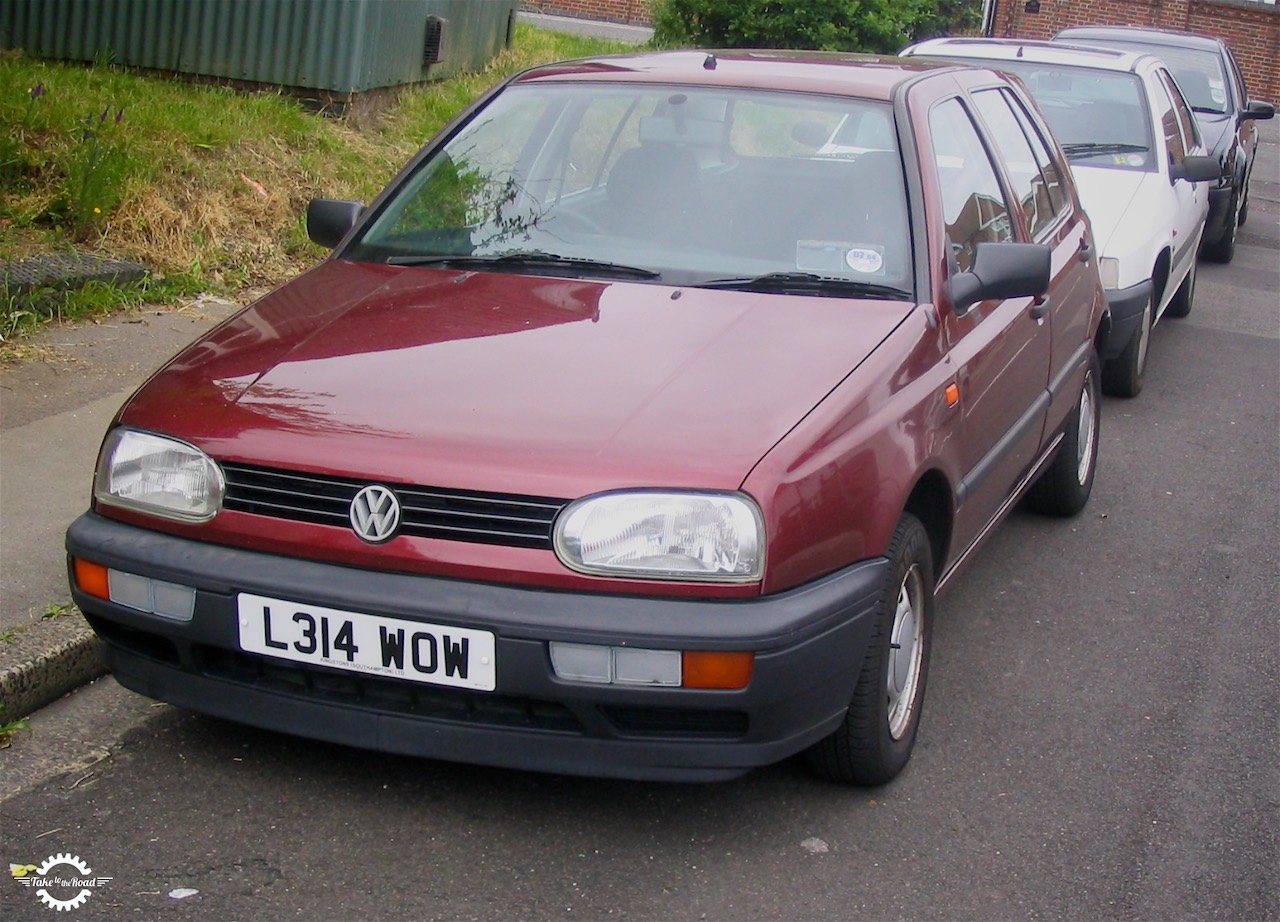 My very first car was actually my parents old Mk3 Golf. At the time I had finished university and had just gotten my first job, when my parents decided to give me their Mk3 diesel. It was an amazing gesture and I can still remember that bitterly cold and icy morning when I drove it to Rosslare Harbour and brought it over on the ferry to England.
The Golf's old Irish registration was 93 CW 1062 (I still have the plates somewhere) and after six months it passed the ridiculous SWVA test, which made it "safe" to drive on UK roads. So after enduring one of the most bureaucratic processes of all time, my trusty MK3 Golf was given a UK registration… L314 WOW. And with that, freedom beckoned!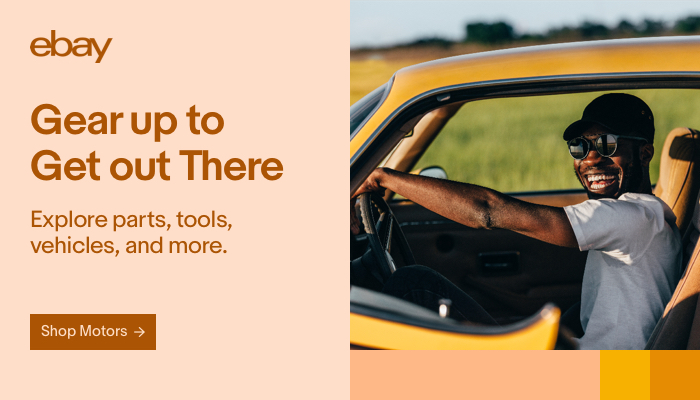 My old MK3 diesel was a good car. It was practical and reliable and was very economical as well. It was everything I needed in a first car. And as you do when you get a car for the very first time, I drove it everywhere. Any excuse to use the car, it was there. After two years and just over 120,000 miles the Golf's gearbox started to make a bad crunching sound. I took it to various garages and they all quoted big money for the repair, more than the car was worth. Sadly it was time to start looking at selling it. And it was then that I realised I had an opportunity to get a Golf GTi MK3!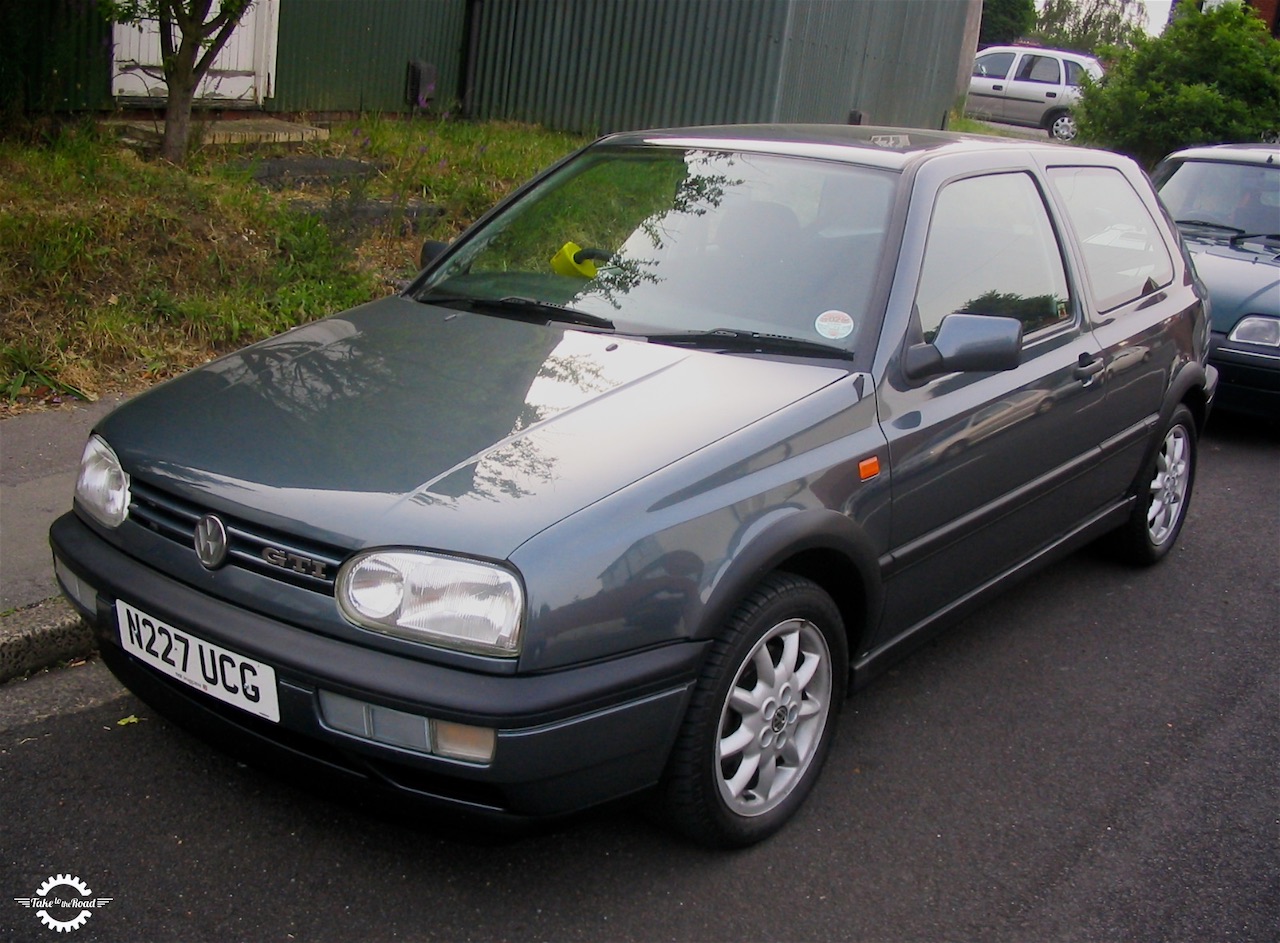 After months of searching and looking at lots of very rough GTi's, I stumbled across one for sale that looked too good to be true. It was a 1995 Mk3 Golf GTi in storm grey with just one owner, 64000 miles on the clock and full service history. It was priced at £4,000 which was roughly ball park for a decent MK3 GTi back in 2004. So I took it out for a test drive and straight away I knew I had found the right car. It was that gut feeling you get when a car is just right. It was very clean, drove superbly and had a good spec, as one would expect for a GTi. Compared to my MK3 diesel, it was a rocket ship. And so I did the deal and traded in my old Golf against the GTi. The garage gave me £1,000 for the diesel, which wasn't bad for a car with a dodgy gearbox. And with that I said goodbye to my trusty diesel and hello to my brand new Golf GTi Mk3 (it was brand new to me!). The moment had finally arrived!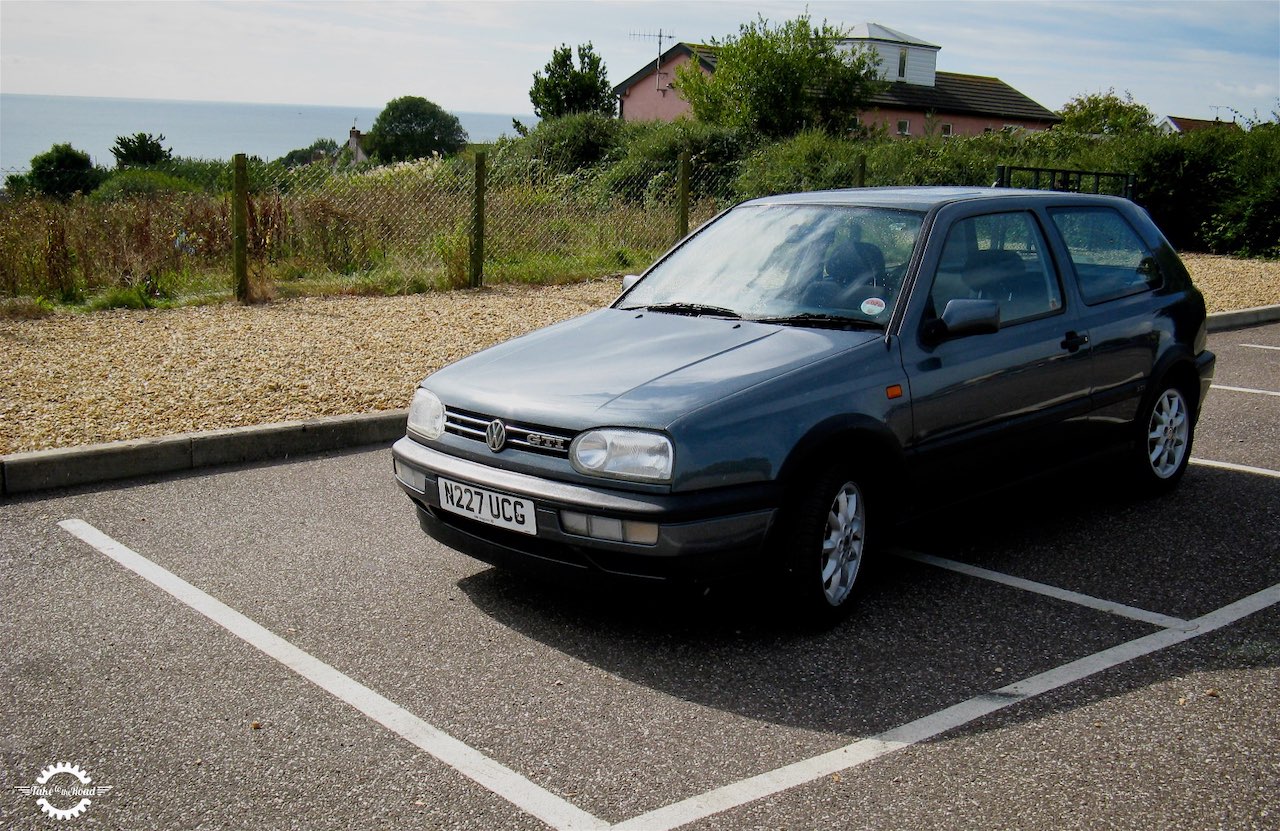 You know I can still remember the day I picked up my Golf GTi Mk3. It is hard to believe that it was thirteen years ago. Time sure does fly. And over that time frame my Golf has been a trusty and very reliable friend. Overall it hasn't required much apart from general servicing. Around 2008 the original exhaust and rear shocks had to be replaced. And this year I replaced the factory rear brakes… they sure lasted a long time! But for the most part it's been rock solid. So in many ways my Golf GTi owes me nothing really. But age has now started to catch up on my Golf. I won't list all the niggles here, you are better off watching the film to see them in detail. But they are mainly the usual issues that crop up on a twenty two year old Golf. All jobs that now need to be sorted.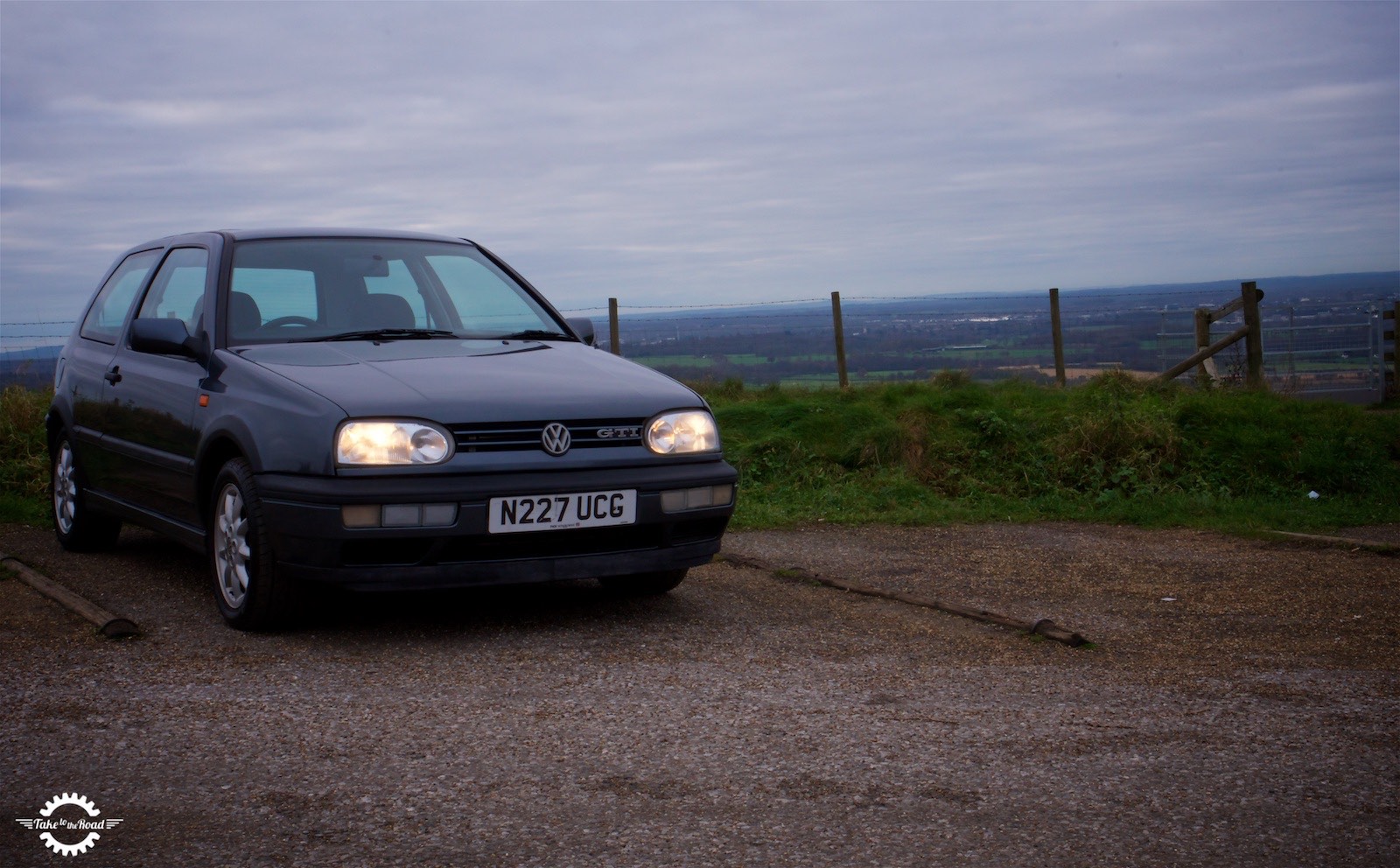 Despite loving my Golf and looking after it all these years, it has suffered badly at the hands of others. Again I'm not going to go into detail, the film shows all the harm that's been done. Yes it is all cosmetic and can be fixed. But it is so frustrating when others disrespect your property. Especially when you are emotionally attached to a car. It hurts a lot more than people realise. And what is even more frustrating is it has all happened in the past few years. But I have decided that enough is enough and my MK3 Golf GTi will now be staring alongside my Alfa Romeo Spider in Take to the Road's Garage! I have a lot of work ahead of me but it is time to get my Golf back to its best.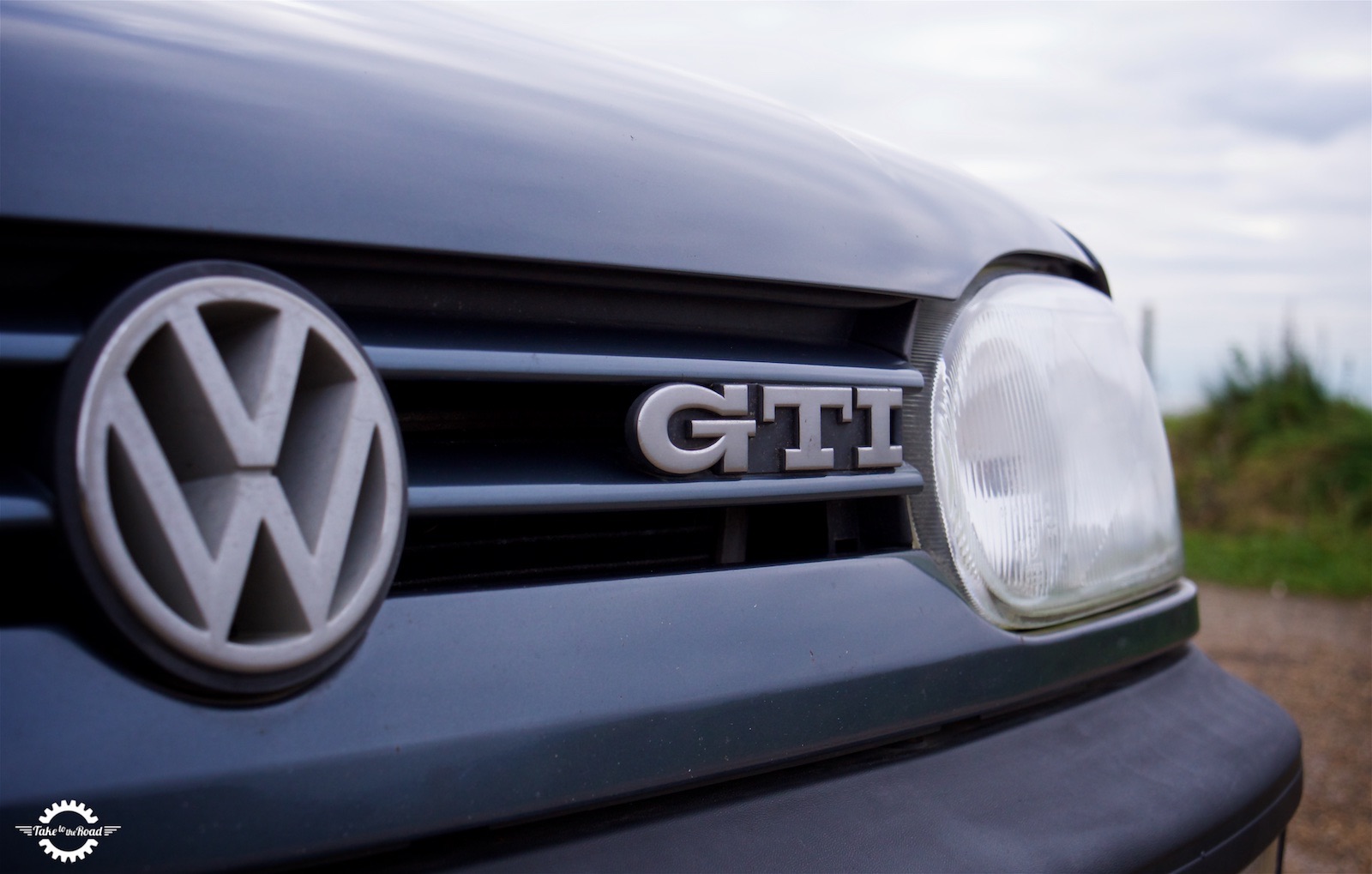 I know there are a lot of haters out there for the MK3 GTi 2.0 8v. Yes it only has 115BHP which is not a lot when you factor in the weight of the MK3 and all it's extra spec items. There are times it would be nice to have an extra 40BHP or more (which is what the MK3 GTi 16v has give or take). But I have owned my GTi long enough now to know exactly how to get the most out of it. I know this car inside out which means I know exactly how to drive it. If you don't get it right, the 8v does feel sluggish. And sure, if you do push it too hard into a corner you'll start to lose the front end. Plus the body roll unsettles it if you go too quick.
But what I love about the Golf's heavy power steering is the fact I can tell what the front wheels are doing. I can feel the rubber gripping the road so I know when it is on the edge. If you balance it just right, you can minimise that soft suspension and really have a lot of fun. Get it onto a nice twisty road, into third gear and hit three thousand RPM and the engine comes to life! And while the 2.0ltr 8v may lack BHP, it does have a lot of torque, so it pulls strongly through all the gears. Which comes in handy, especially on the motorway where the top end acceleration is very good.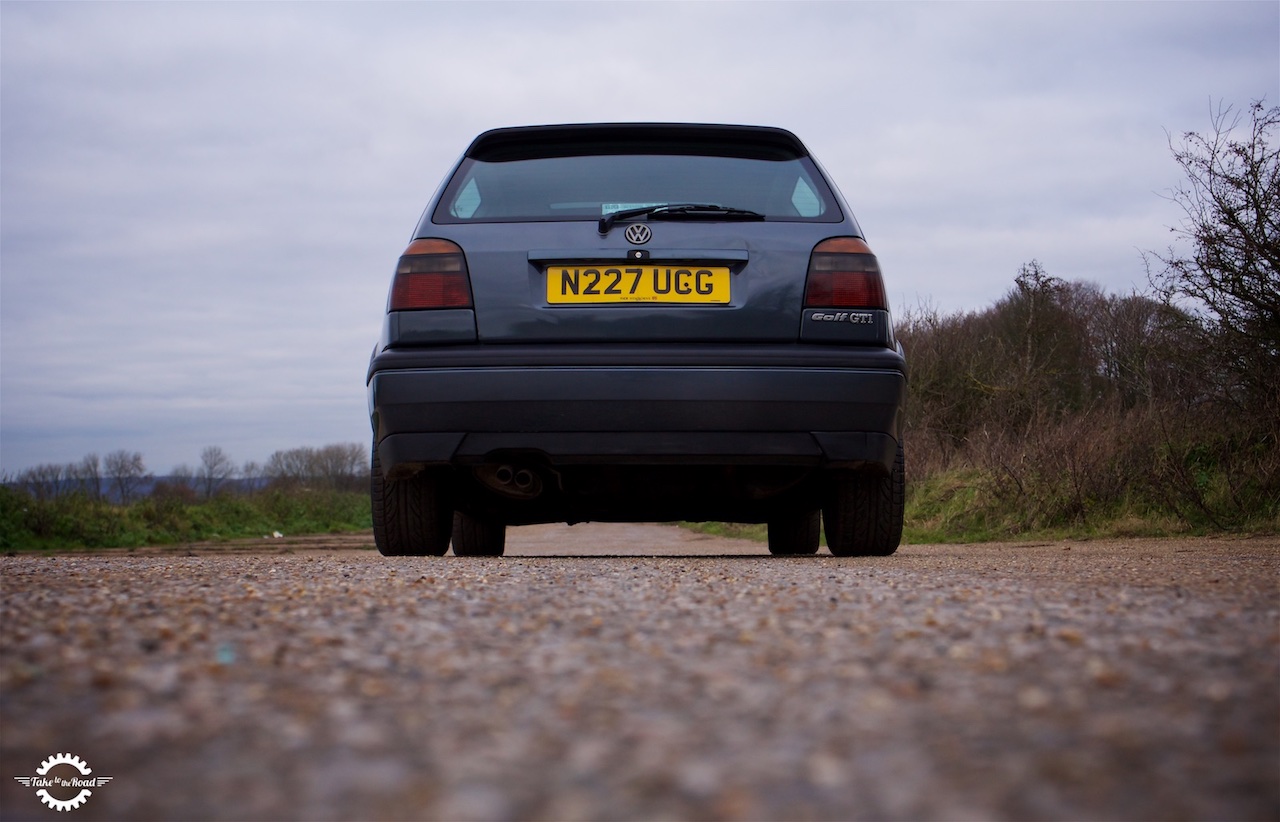 Every time I take my Golf GTi Mk3 out for a run, it puts a smile on my face. And that's because I am still driving the first car I ever bought. The fact that it is a GTi makes it all the more sweet. It is a badge that is iconic, a badge that many other manufacturers have tried to copy and live up to.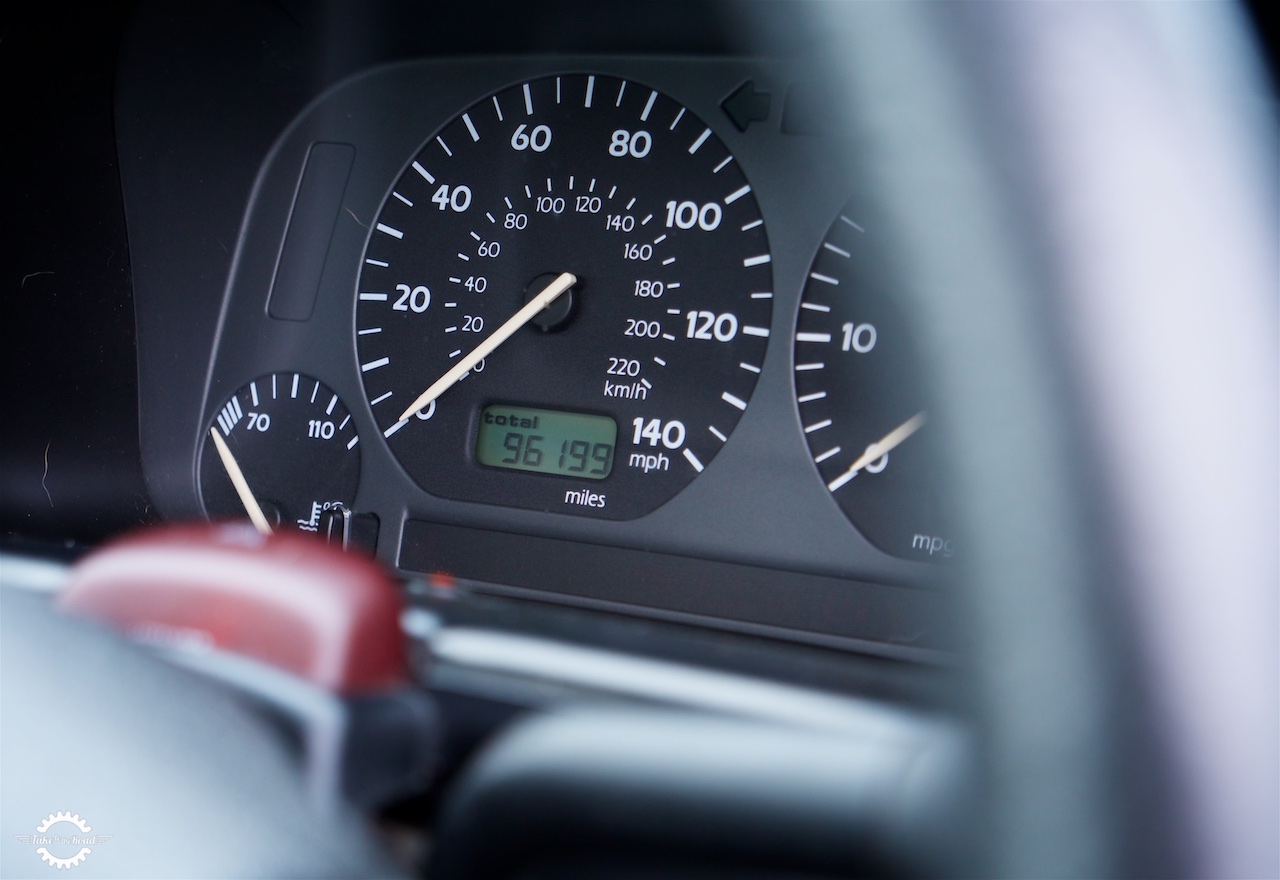 The MK3 8v might not get much attention these days with everyone clambering after the VR6, especially low mile Highline models. So the 2.0 8v does feel a bit neglected these days. But I am happy with my Golf. Every time I look at it (and ignore all the dings etc) and that gorgeous Storm Grey metallic paint… it just makes me smile. My GTi has been my friend for all these years and it is a car I will never, ever sell. And that is why my VW Golf GTi Mk3 is a keeper.
Additional photos of my VW Golf GTi Mk3 8v