Classic cars have been one of the best performing (and most enjoyable) investments of the past decade — but things are changing. If you're still thinking of investing your hard-earned cash in a vintage vehicle, here's what you need to know:
Has the bubble burst?
After over a decade of strong performance, prices of collector cars are starting to decline. Prices surged and peaked in 2015, but since then, they've been falling, and are now down 14% on their high.
We're not yet seeing panic — but slowly, more people are looking to sell their cars than are wanting to buy them. Collectors are investing their cash in other objects of desire, such as rare photographs and instruments.
If you look at longer-term figures too, this could just be a blip. Since 2005, vintage cars have shown healthy returns on investment of 331.9 per cent.
The top of the market is still going strong
The top of the market is the most promising. What used to be an accessible investment for the masses is becoming a specialist, high-end affair. Prices of the most exclusive and coveted cars continue to rise, widening the gap between the very best and the rest.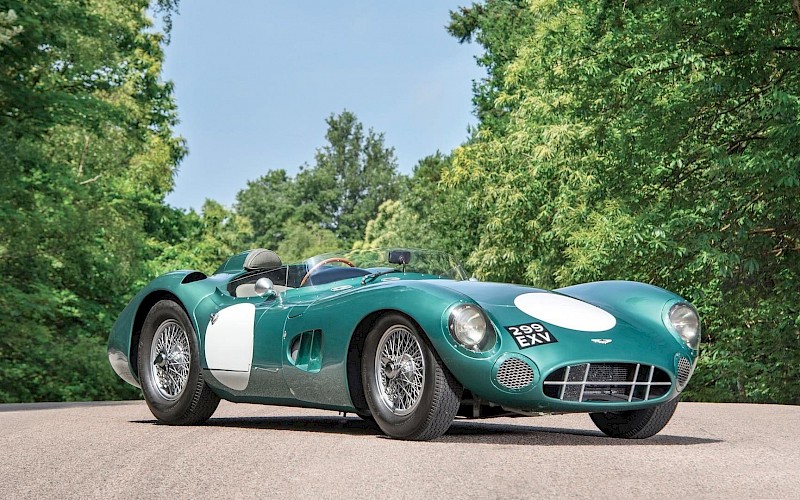 Last year, a stunning Aston DBR1 sold for $22.5m — a record price for any British car. McLaren were hot on their heels, with a Bonham's hammer falling on a cool $15.6m for an F1 — one of the most sophisticated cars the world had ever seen in during the early '90s.
Eight Ferrari's also broke the $5m barrier. The selection of Maranello's finest included a silver 275 with an esteemed pedigree, which demanded a whopping $14.5m at auction — making it the most expensive car of that particular model in history.
It's fair to say that the top-end is still going strong but it's a pipe dream for most, unless you have millions in the bank.
Oli Tappin at Bure Valley Classics agrees and tips classic Porsche and Jaguar models as solid choices:
"We have certainly noticed an increase in demand from our clients for early Porsche 911s. This trend has meant that we have seen a significant uplift in Porsche prices across the board over the past 12 – 24 months."
"Jaguar is still proving to be a solid proposition, with E-Types continuing to show increase in value year on year," continues Oli.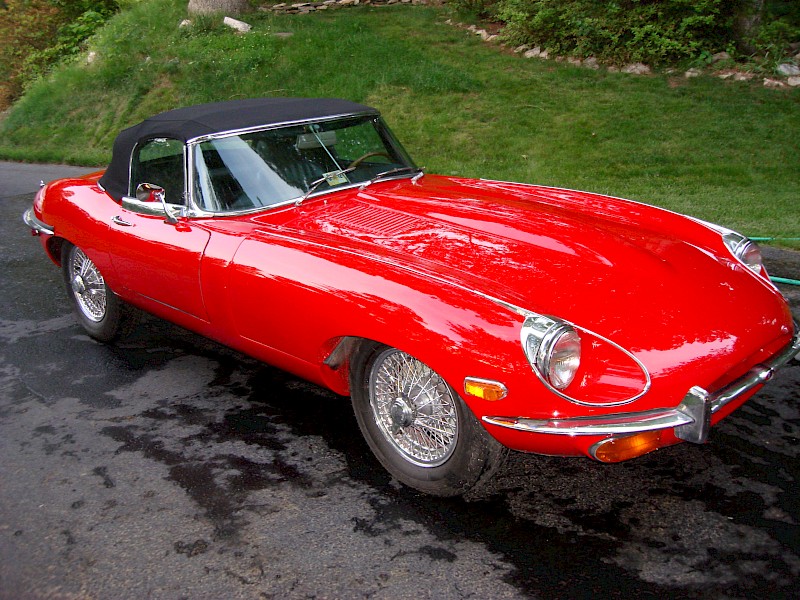 "We are still getting lots of enquiries for E-Types of all era's with early roadsters still commanding the highest prices."
Oli advises to keep an eye on the later series 3 V12 E Type roadsters due to the rise in demand for the V12's as less people can now afford the earlier 6 cylinder series 1 & 2 cars.
He does however think that prices will stabilise, with only the exceptional or rare cars continuing to rise at the rate we have experienced.
Not all doom and gloom

While cars may be dipping in value, historically they perform better than other areas of luxury goods investment. If you look back at the past decade, cars have hugely outperformed coins, diamond and vintage wine.
Yes — we're seeing a dip now and we wouldn't be confident in making any solid predictions, but now may be the opportunity to buy. After all, buying low and selling high is the aim, right?
Ultimately, its a demand-driven market. There will be highs and lows and there is never a safe bet — what's fashionable today could change tomorrow. You need to be aware that it's a very risky market.
Remember too that it's not a regulated investment, so you won't have the same protection as you would with an investment fund.
Brexit impact
One factor making it difficult to predict the future of classic cars, or any investment is Brexit. We're yet to really see the full impact leaving the European Union will have on the market or individuals financially. If we have less money to spare, this will inevitably have an impact of people looking to invest in antiques and vintage cars.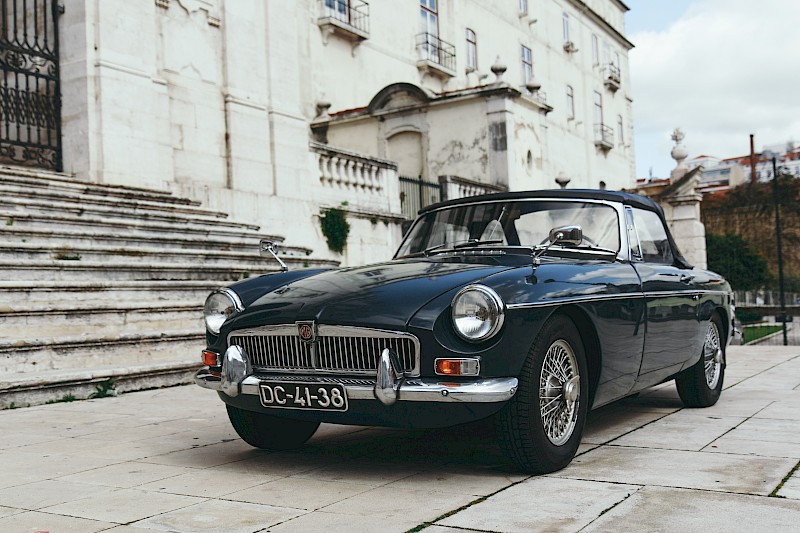 However, historically when times are tough, people look to invest their money in something physical and tangible. Take gold — it's always a popular choice during economic downturns as it's a commodity that has always retained a high value due to its rarity, universal appeal, and its resistance to inflation. You could apply the same thinking to classic cars.
The best part is that it's a purchase you can enjoy. You can't play with money in the bank or a vault of gold bars. So if you're looking to buy one anyway, you may make some money off the back of it.
Associated costs
Cars are designed to move and if they're not driven regularly, they can start to deteriorate. Driving and maintaining your vehicle is one of the biggest benefits of owning a four-wheeled work of art. However, keeping them in peak condition can also be costly.
You'll need to think of the cost of storage, mechanic's maintenance bills and all of the regular costs associated with owning any car — tax, MOT, insurance and more. If you're handy under the hood, that will save you a lot of money. These cars need a lot of love and attention. It's one thing taking your car for its annual service and MOT, it's another calling a mechanic every few months to adjust the ignition timing.
Research your potential investment carefully and thoroughly. Check the prices guides in classic car magazines to see what you can afford and check out enthusiasts' blogs for tips and recommendations. Understand what makes each model special — different variations can be more or less desirable so make sure that you know what you're buying.
What should I be looking for?
Keep originality at the forefront of your mind. Few cars survive 40+ years without modification to keep up with modern life. A car in showroom specification will command a premium.
Otherwise, think about what sets that car apart and makes it different. We've pulled together a few examples to start you off.
The following cars are sought after because you just can't find these features in the modern versions:
Peugeot 205 GTi
Modern cars are getting heavier, more complicated and more insulated from the road. Classic cars such as the Peugeot 205 GTi are gaining value because they have a raw driving feel that can't be matched by modern cars.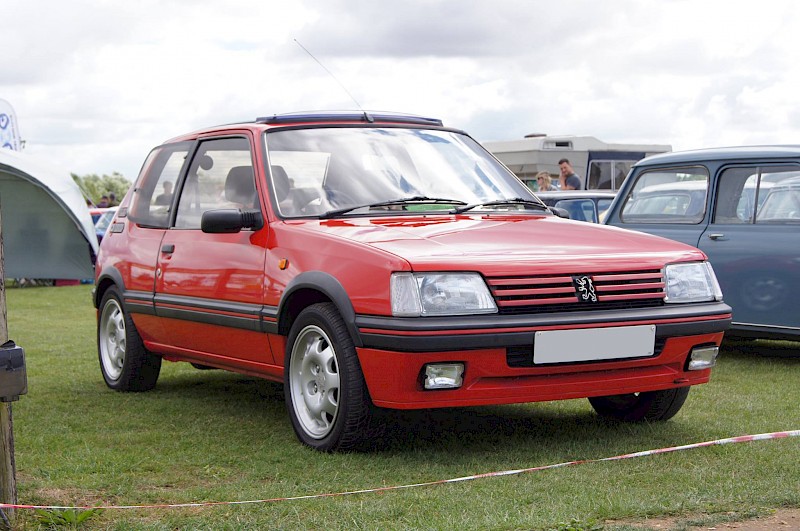 Toyota Supra / Nissan Skyline / Honda NSX
These have become iconic due to the Fast & Furious franchise. They also have unique engines that wouldn't pass modern emissions regulations. In the US, there's a rule stopping cars that are newer than 25 years being imported — meaning these won't make it across the pond anytime soon. All of these factors make these models more desirable.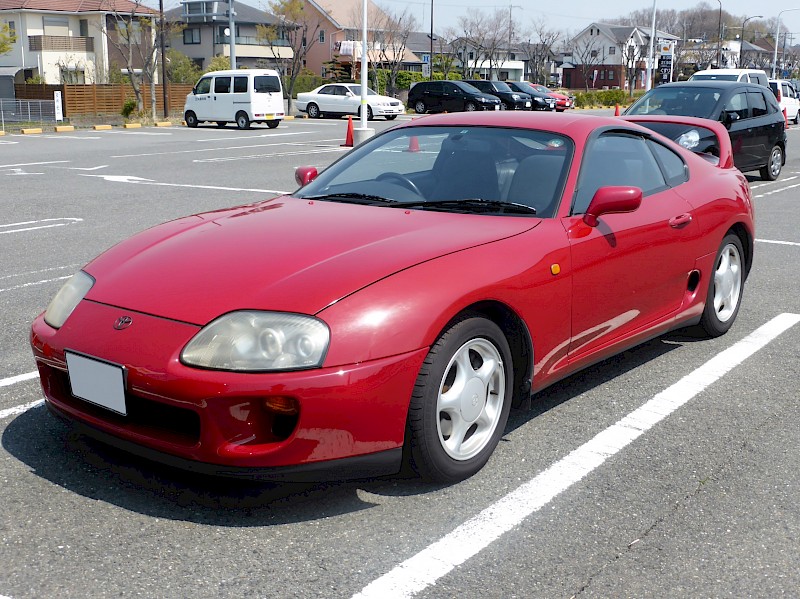 The bottom line is that investing in future classics is risky business. Do your research. Talk to local experts like Oli. There's a wealth of information out there to help you spot a gem — reports, forums, industry websites and blogs. At the end of the day, even if you don't double your money, you'll have a beautiful car to enjoy for years to come.
We'd love to hear your future classic car predictions, tips and success stories. Leave us your comments or tweet us @LexhamInsurance
Article Source Lexham Insurance