A lot of people find themselves feeling daunted when they first start delving into classic cars. There are a lot of brands around, some of which don't exist anymore. This can make it hard to find information about the classics you find, increasing the chances you'll make a buying blunder. Thankfully, though, there are a few safe bets you can choose which will be excellent for your first run at owning a classic. It may not have the style to match, but the Vauxhall Chevette certainly fits the bill as a reliable and easy to work on classic car. This post will be going through some of the history of the car, as well as its specs and where you can find one, today.
A closer look at the Vauxhall Chevette
As its name suggests, this little car wasn't originally intended to be released under the Vauxhall brand. Instead, the car was designed for the American market, with a Chevrolet badge on it. Throughout the '60s and '70s, though, Vauxhall was plagued by bad press because of poorly made cars which would rust very quickly. The release of the Chevette managed to restore Vauxhall's reputation, helping to cement them as the company they are today. This is thanks to the reliable nature and excellent build quality found in the car. The car had a respectable run from 1975 to 1984, and there are still loads of good examples of the car on the roads.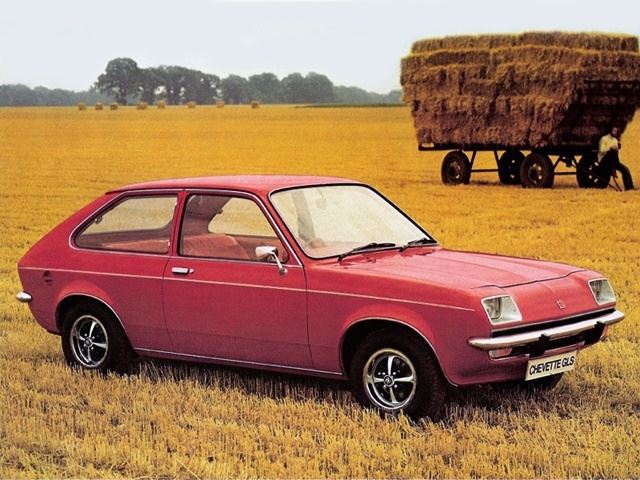 Most older cars lack the power found in modern examples. The Vauxhall Chevette is no exception to this, thanks to its tiny 49hp engine. It makes up for this lack of power with a light body and excellent handling. Which meant it could hit more than 80 miles an hour. This sort of speed is more than enough for an old classic. So, it could be perfect for anyone who is fuel conscious. Along with these specifications, the car also had rear wheel drive and a 4-speed manual gearbox.
As for styling, this car might not be everyone's cup of tea. It certainly caught peoples attention back in the day. With typical British looks, this little car might look out of place today on some roads. But others will fall in love with this plucky little classic, with its straight lines, solid appearance and distinctive front end. The Vauxhall Chevette has lots of charm and lots of loyal and dedicated fans.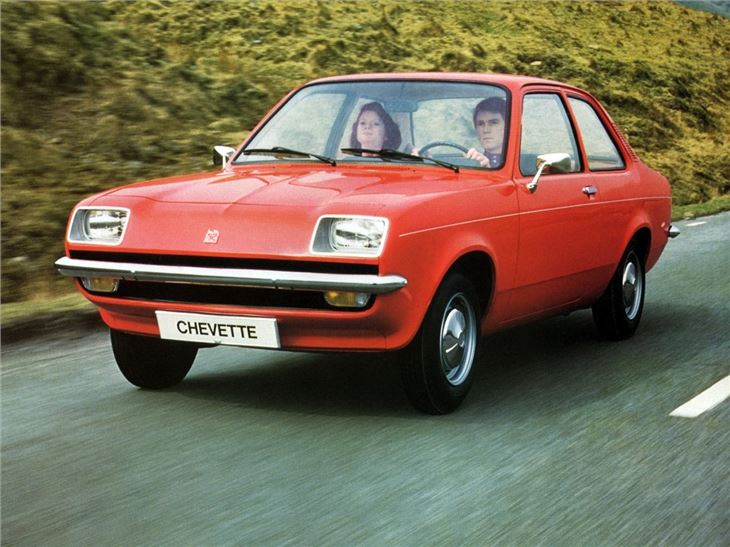 Finding any classic car takes more work than finding something modern. Unfortunately, when something is so old, it's much more likely that it's encountered issues in the past than a newer car. When you find an example of an auto like this, you should always have a skilled mechanic take a look at it for you. The Chevette has a basic engine. But, repairing major issues might still be beyond your scope. Finding Vauxhall used cars is nice and easy, as loads of companies sell this brand. If you can't find what you're looking for, a modern car garage may have the contacts or resources to help you. Along with this, they may be able to sort out your new car needs, too.
Hopefully, this post will inspire you to look into the Vauxhall Chevette as a serious option for your first classic car. This little motor has everything you could possibly want from your vintage auto, with reliability coming as standard. With the help of modern online tools, you could be just a few clicks away from your own Chevette.
This is a Take to the Road Sponsored Post