Pent-up demand for high performance vehicles is being unleashed onto the market, with leading finance provider JBR Capital experiencing record volumes of lending on models from Aston Martin, Ferrari, McLaren and Porsche in March.
Porsche proved to be the most financed marque last month with the all-electric Taycan generating a large number of proposals as interest in electric vehicles showed no signs of abating.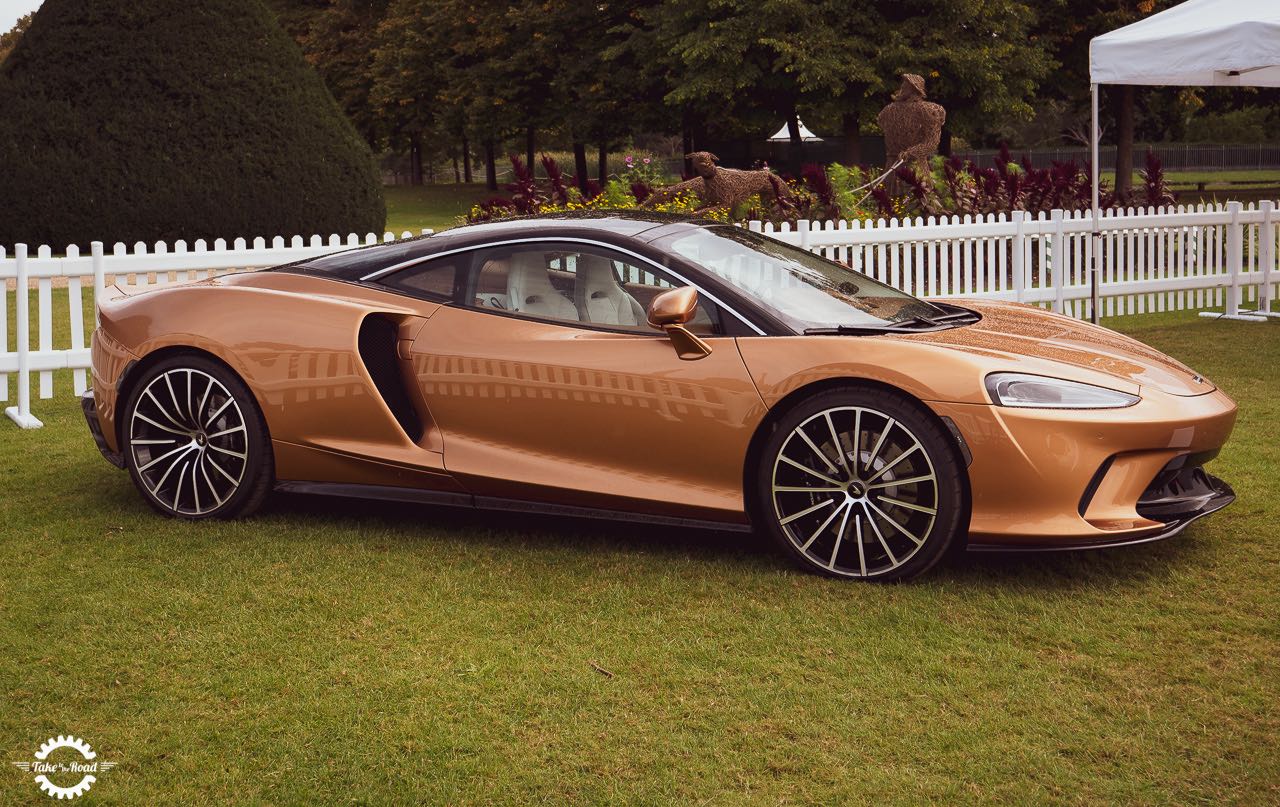 As the UK's only independent finance lender dedicated solely to high-end vehicle finance, JBR Capital offers tailored finance options for classic, prestige, racing and supercars, lending anything from £25,000. Over the course of March, it experienced the largest number of proposals since the business was launched in 2015.
Darren Selig, Founder & Chief Commercial Officer at JBR Capital, said: "Demand for high performance sports cars, supercars and prestige vehicles is unprecedented. Throughout March, we have been inundated with requests for finance across all brands – but there have been some makes and models that have stood out and are clearly hot property right now. We believe this trend is being driven, in part, by pent-up demand following months of lockdown – and, as restrictions ease further, transactions for April are already showing no signs of slowing down."
Over the course of March, JBR Capital received a record number of proposals from its network of introducers and direct clients with the top 10 most in-demand cars being:
Aston Martin Vanquish Coupe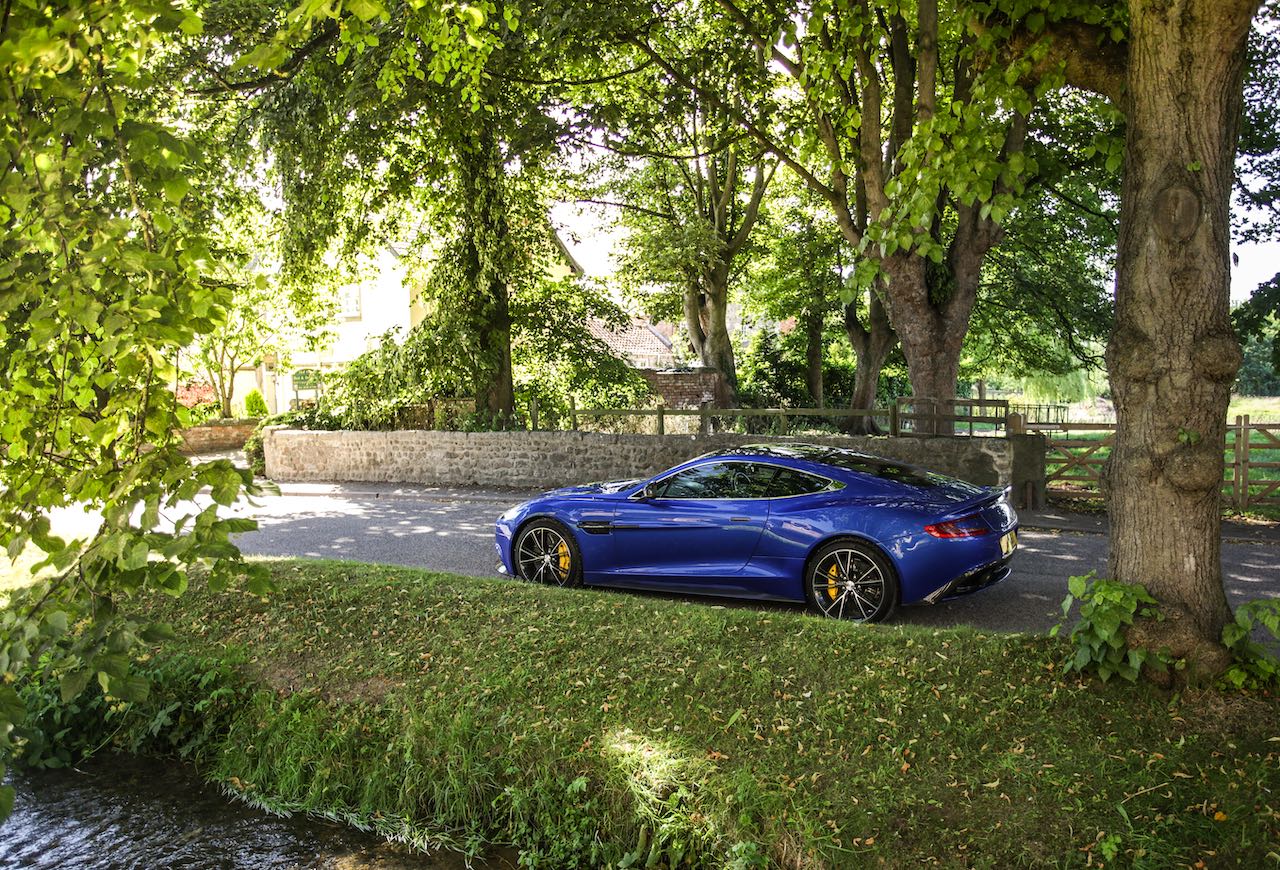 DS: "With beautiful looks and that V12, it's no wonder the Vanquish is in high demand: it's the archetypal Aston. It narrowly beat the V8 Vantage, which is also proving popular with buyers."
Audi R8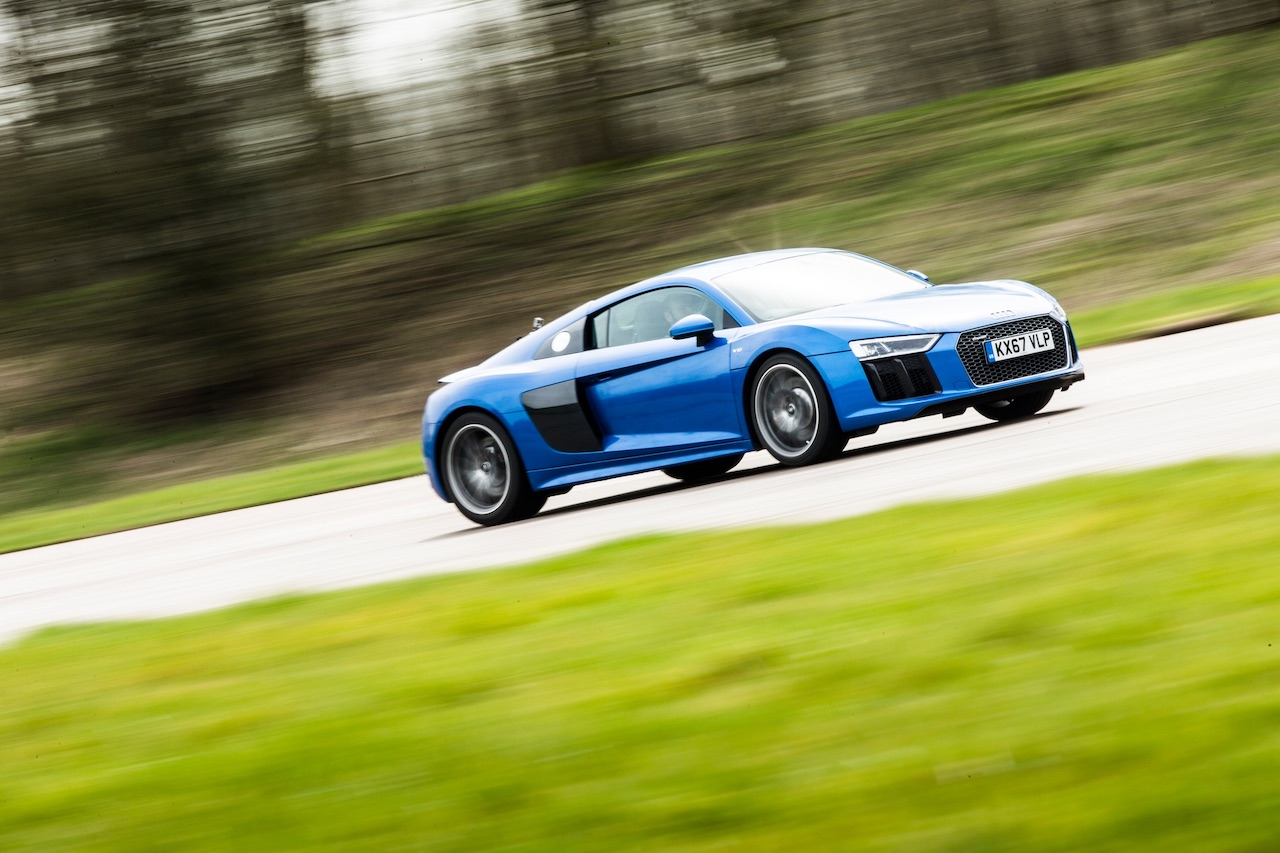 DS: "Our clients' top Audi, the R8 is the ultimate use-able supercar, whether it's in coupe or Spyder guise. Other top performing models from the four rings were the latest RS6 Avant and RS Q8."
Bentley Continental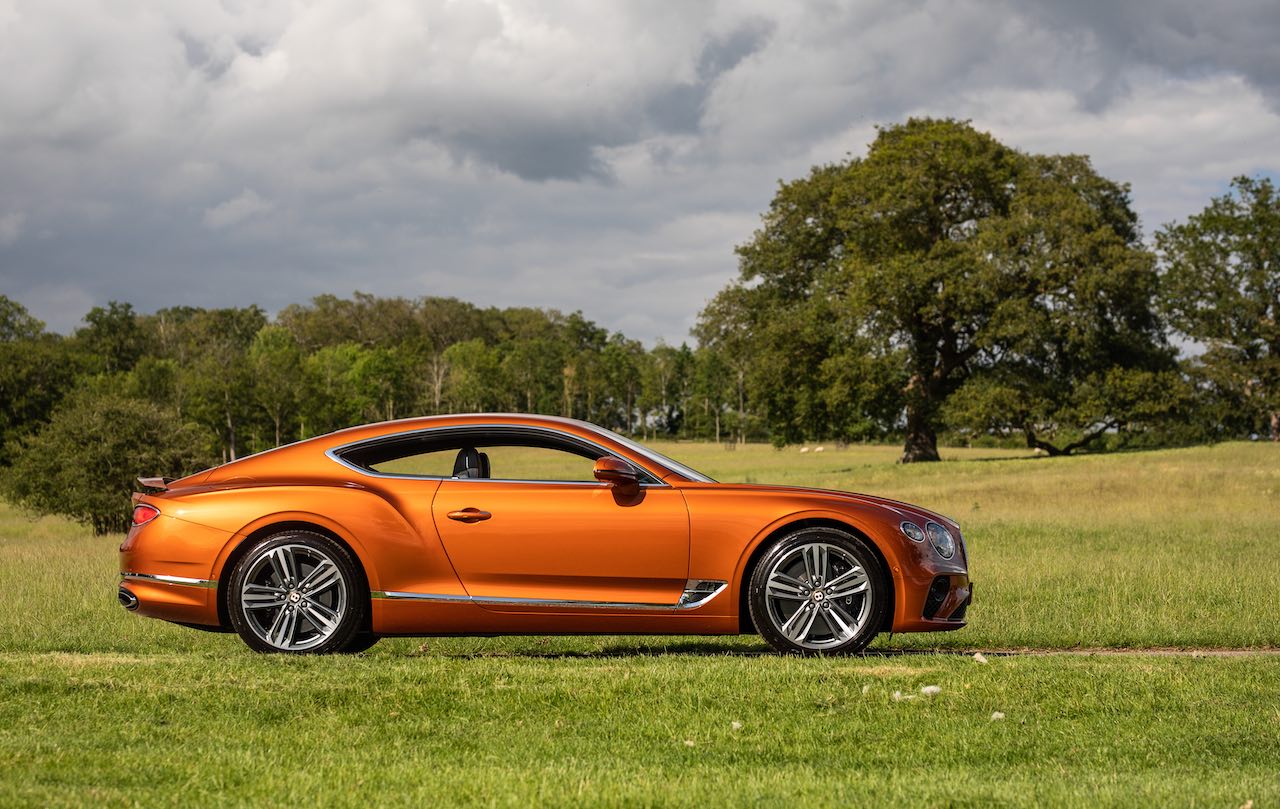 DS: "Fast, luxurious and relaxing, the Continental has been a huge hit for Bentley, but the latest examples are really proving popular with buyers – and it's the 4.0 V8 they love the most, not the W12."
BMW M3 Competition F80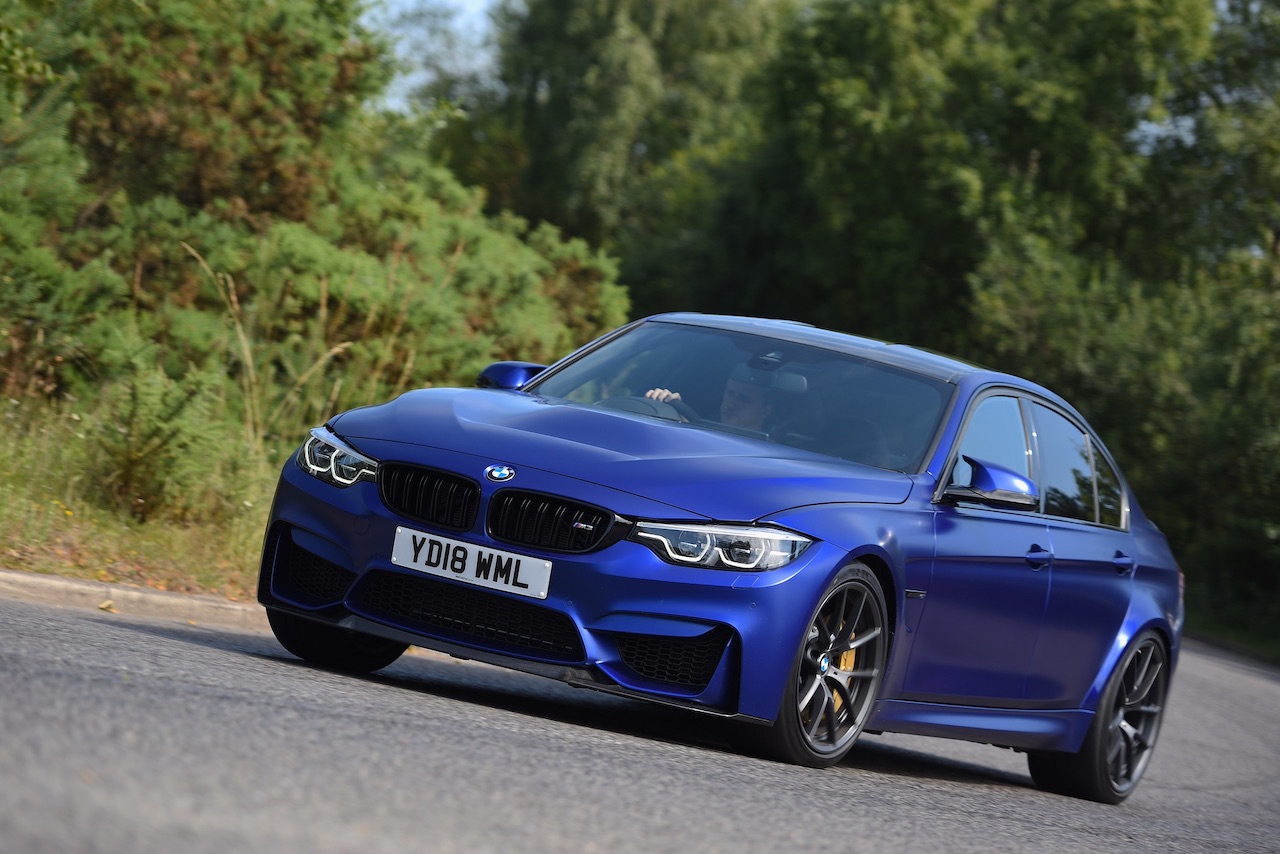 DS: "Supercar performance in a practical body, the M3 has always had massive appeal – and the F80 Competition specification car continues to find favour as our top most financed BMW. It'll be interesting to see if its controversially-styled successor achieves the same popularity."
Ferrari 488 GTB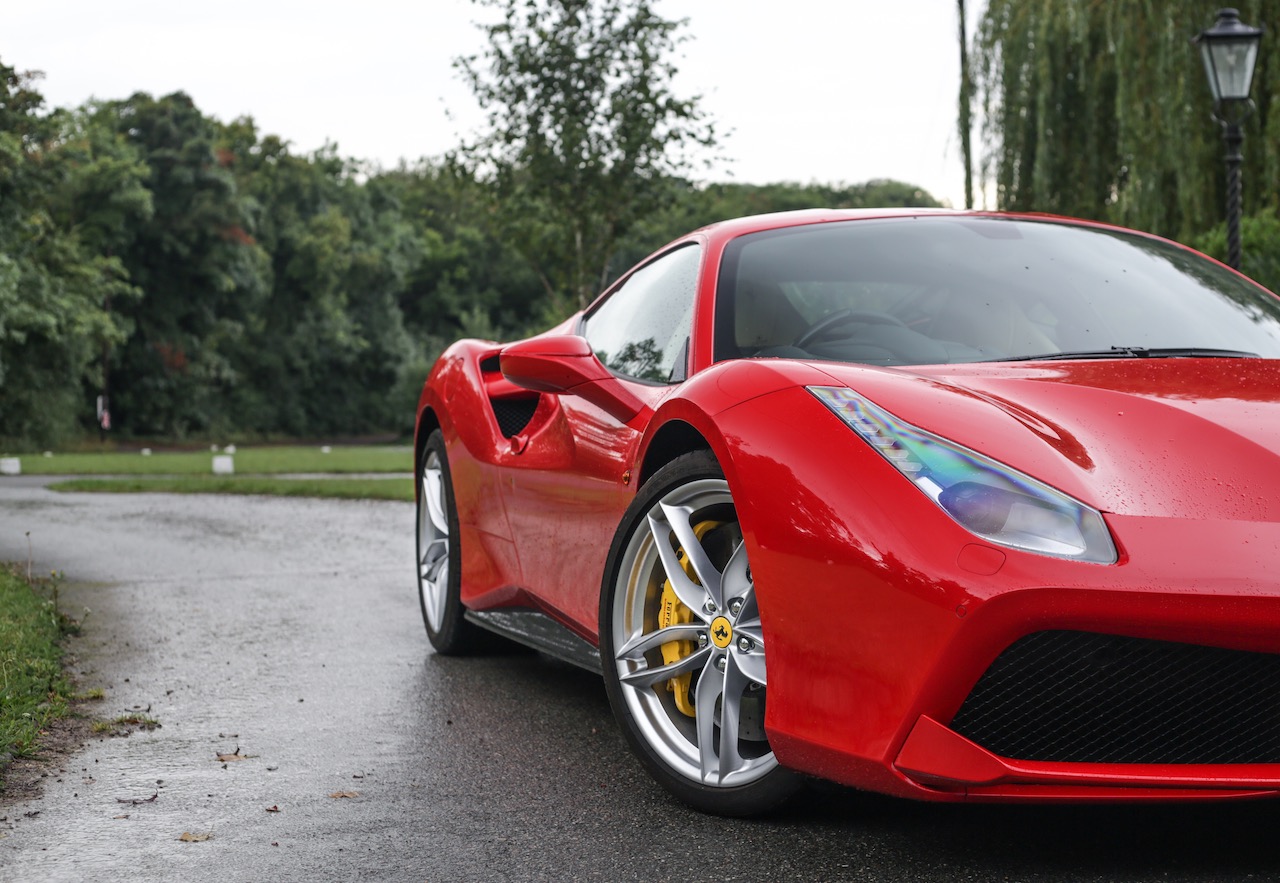 DS: "The hottest Ferrari on the market right now. It makes up more than 50 per cent of all the Maranello models we financed in March. Following closely in its wheeltracks was its predecessor, the 458 Italia, proving that Ferrari really has the formula spot on."
Lamborghini Aventador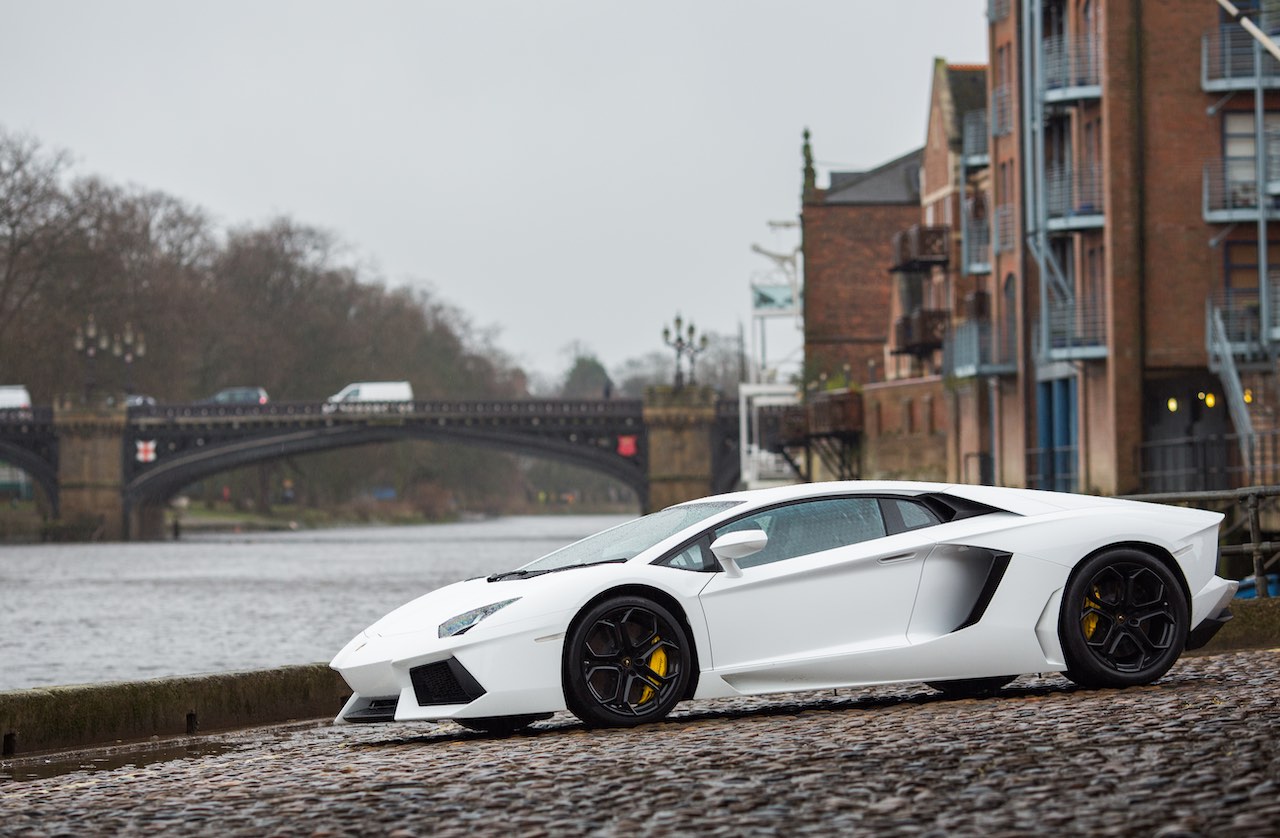 DS: "Arguably still the most old-school V12 supercar on the market, the Aventador's appeal doesn't seem to be diminishing. In March, we financed both the 'standard' LP700 – if you can call it that – and the ultra-high performance LP770-4 SVJ."
McLaren 570S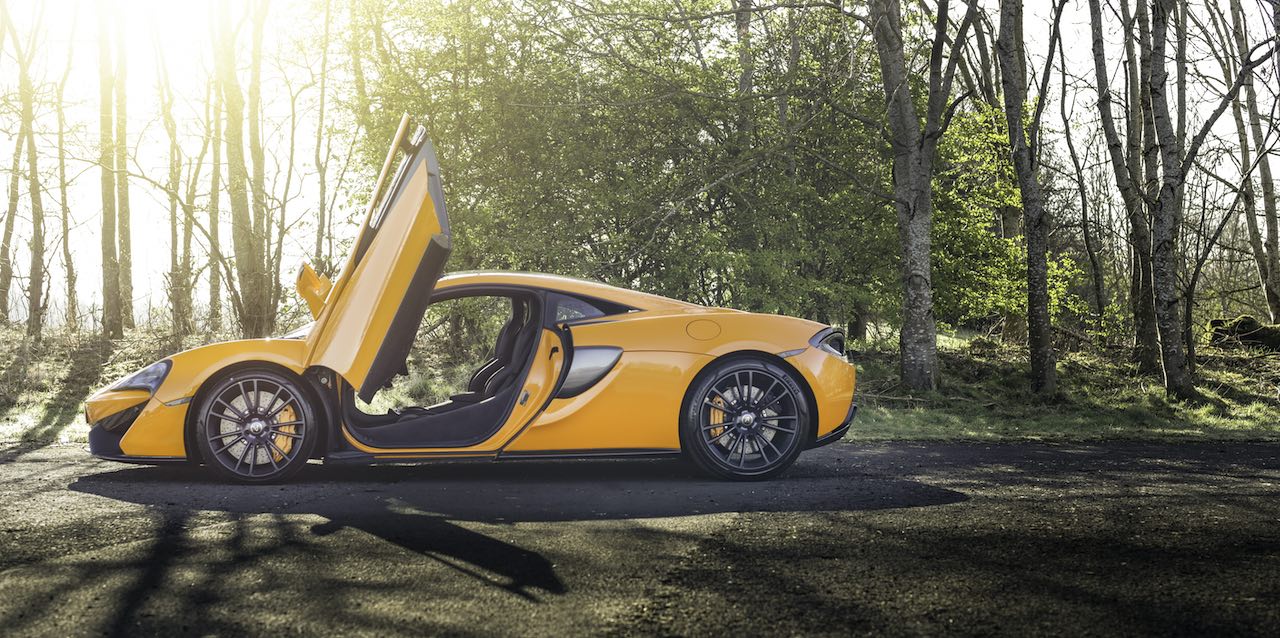 DS: "The clear message from our customers is that Woking's 'entry-level' supercar has all the right ingredients. It made up more than 75 percent of the McLaren models we financed in March, followed by the 600LT and 675S."
Mercedes-AMG G 63 SUV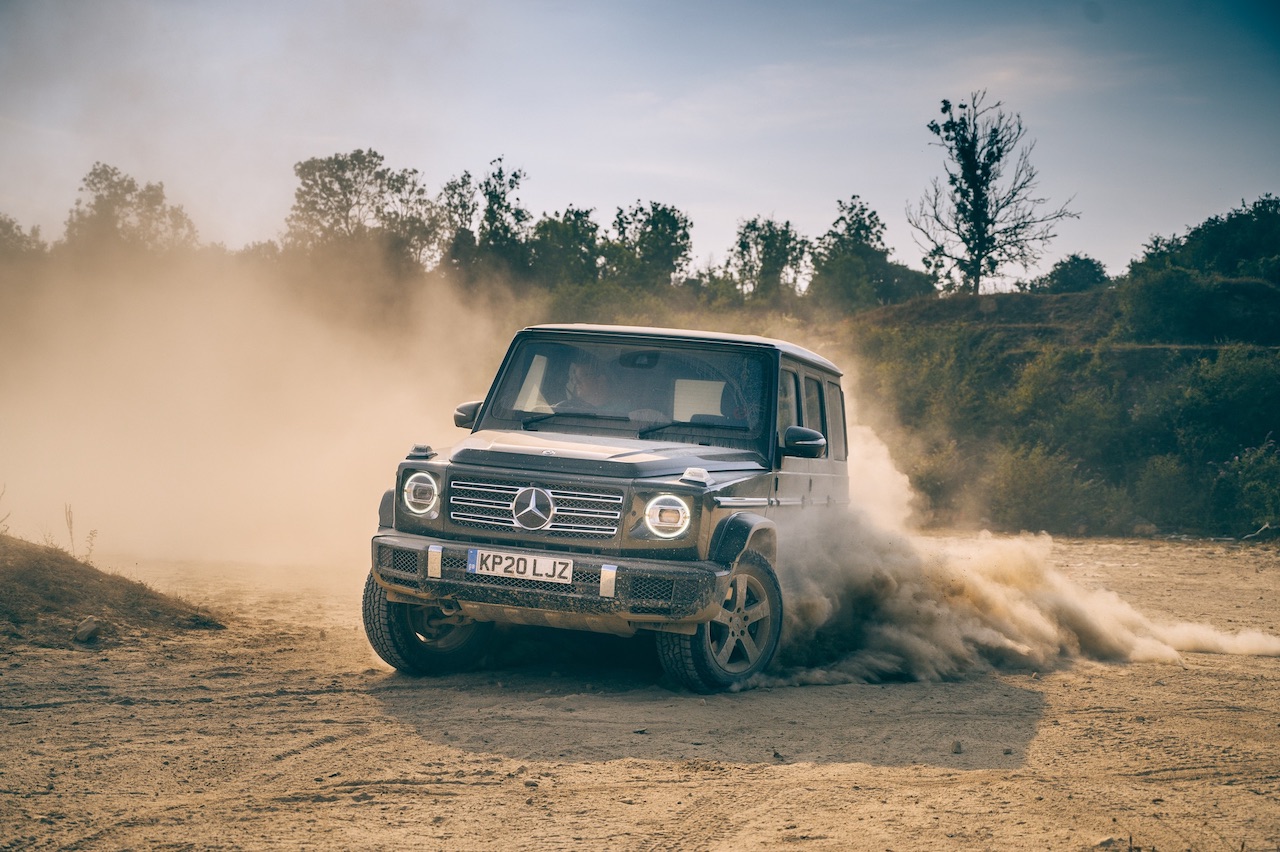 DS: "It might look the same on the outside, but that iconic shape hides a thoroughly reinvented, super-fast and capable SUV – and as a result, it's our most-financed Mercedes."
Porsche Taycan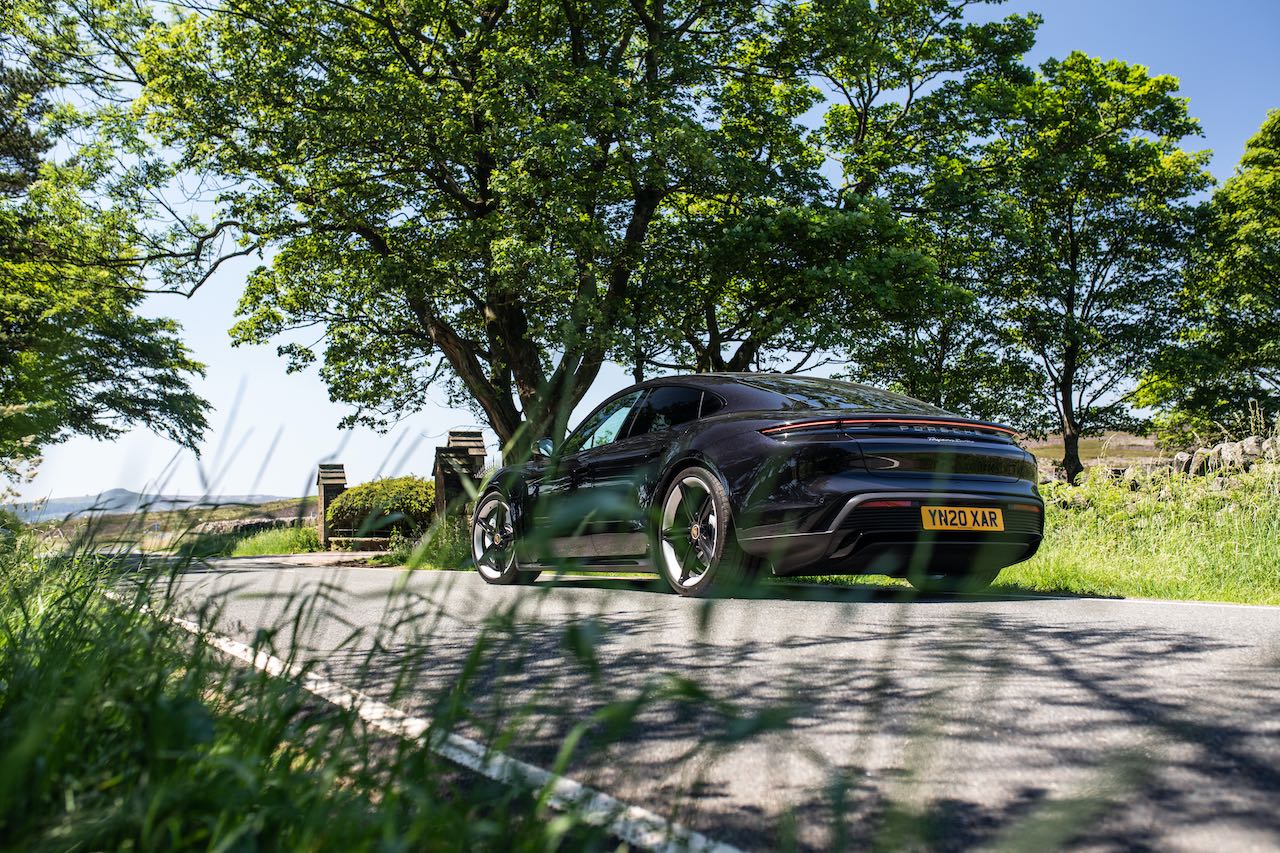 DS: "Our customers love Porsche's first electric car – its combination of rapid acceleration, stand-out styling and superb handling means there's strong call for this zero emission sports car. Outside of the Taycan, the 911 Turbo is the Porsche with enduring appeal, whether it's the 992, 991 or 997 version."
Range Rover Sport SVR
DS: "This continues to be our most in-demand Range Rover and it's not hard to see why: muscular looks and a great V8 soundtrack combined with luxury and practicality."
Since 2015 JBR Capital has quickly grown to occupy a leading position thanks to its unique bespoke service, delivered by a dedicated, knowledgeable team of relationship managers. All of these enhancements are underscored by its continued mission statement – 'Fund your passion' – which further emphasizes JBR Capital's dedication to supporting true automotive enthusiasts.