The Volkswagen Beetle is one of the most popular custom cars on the planet. Originally developed as a cheap mode of transport for the people, the Beetle's simplicity in design and maintenance lead to a growing custom modification movement. Some have kept their Beetle's stock with a few custom tweaks here and there, others have taken them to the next level, converting their Bugs into hot rods and even dragsters. Take to the Road is very familiar with the VW Beetle scene and a very nice and tastefully modified Bug owned by David Partington, stared on our YouTube Channel back in 2015 (watch it here). With 130BHP on tap, we dubbed David's Beetle a "Sleeper", purely because it looked stock and had double its original factory output. Following on from this we've been in touch with a very interesting South African project dubbed the V8 Stealth Beetle. This epic build, lead by engineer Jean Fourie, promises to take the term "Sleeper" and "Stealth" to the next level.
What is the V8 Stealth Beetle?
The V8 Stealth Beetle, as we've decided to call it, is in essence a custom built aluminium chassis housing an Audi V8 Bi turbo 4.2 litre engine situated mid chassis, with a transverse gearbox driving the back wheels.
The track and wheel base is the same as a classic VW Beetle, which is handy because a stripped down, modified and restored 1965 Beetle body sits on the chassis. Once complete we will have a 450hp mid engine supercar weighing in at around 900kg. A power to weight ratio rarely achieved in any modern day production supercar.
Who's idea was it build a monster classic Bug?
This fusion of classic, iconic German design and modern automotive engineering skill is the passionate brainchild of South African mechanical engineer and master sculpture, Jean Fourie.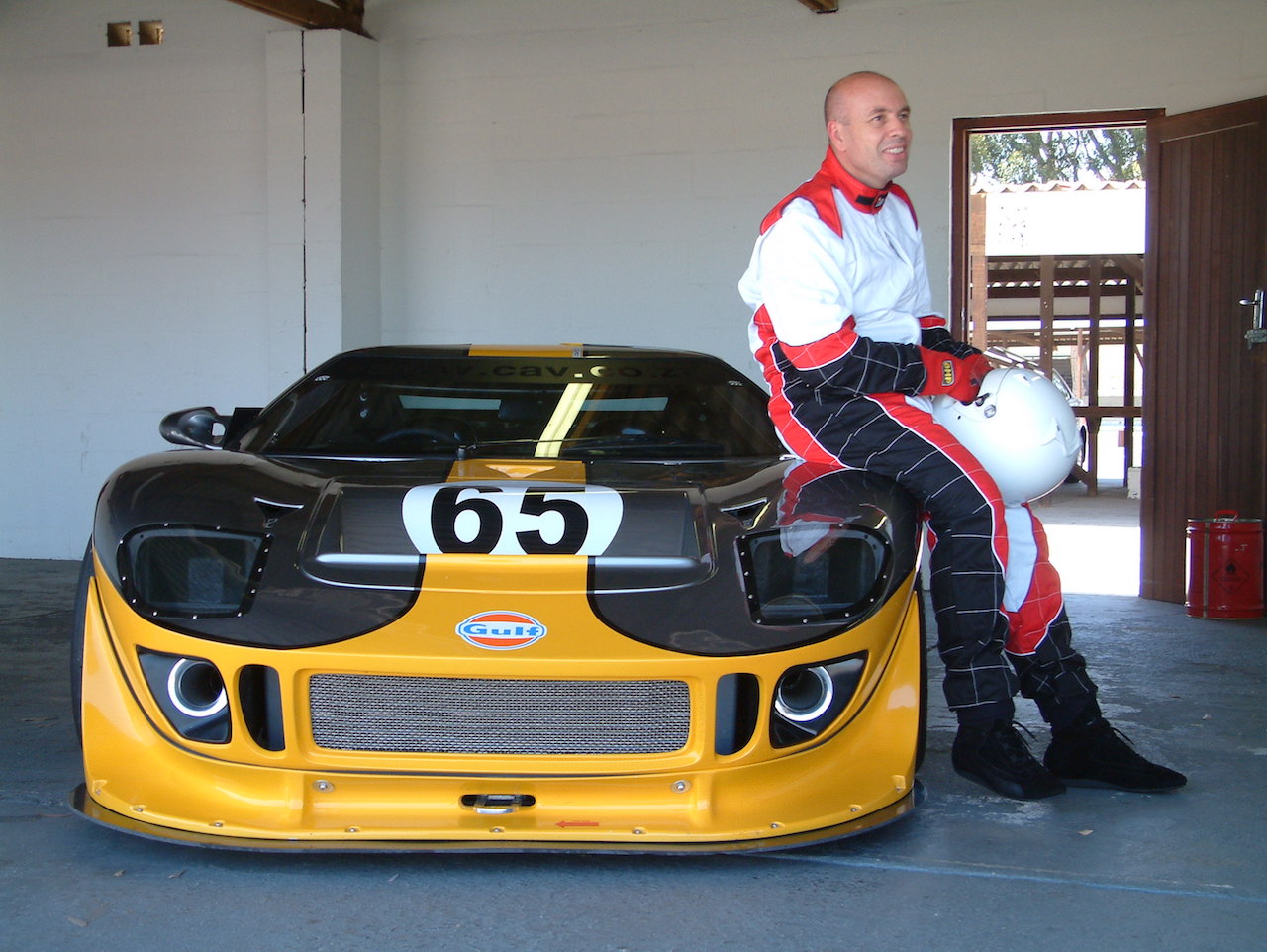 Jean has been building supercars (CAV GT40) for over 15 years but he cut his teeth working on, yes you guessed it, VW Beetles.
When did the V8 Stealth Beetle project start?
It started in August 2015. The Beetle project is now nearing completion and we will have the first finished vehicle due mid year 2017. From there the plan is to build limited numbers of the Beetles for those around the world who would like something handcrafted and unique… with a stack of power.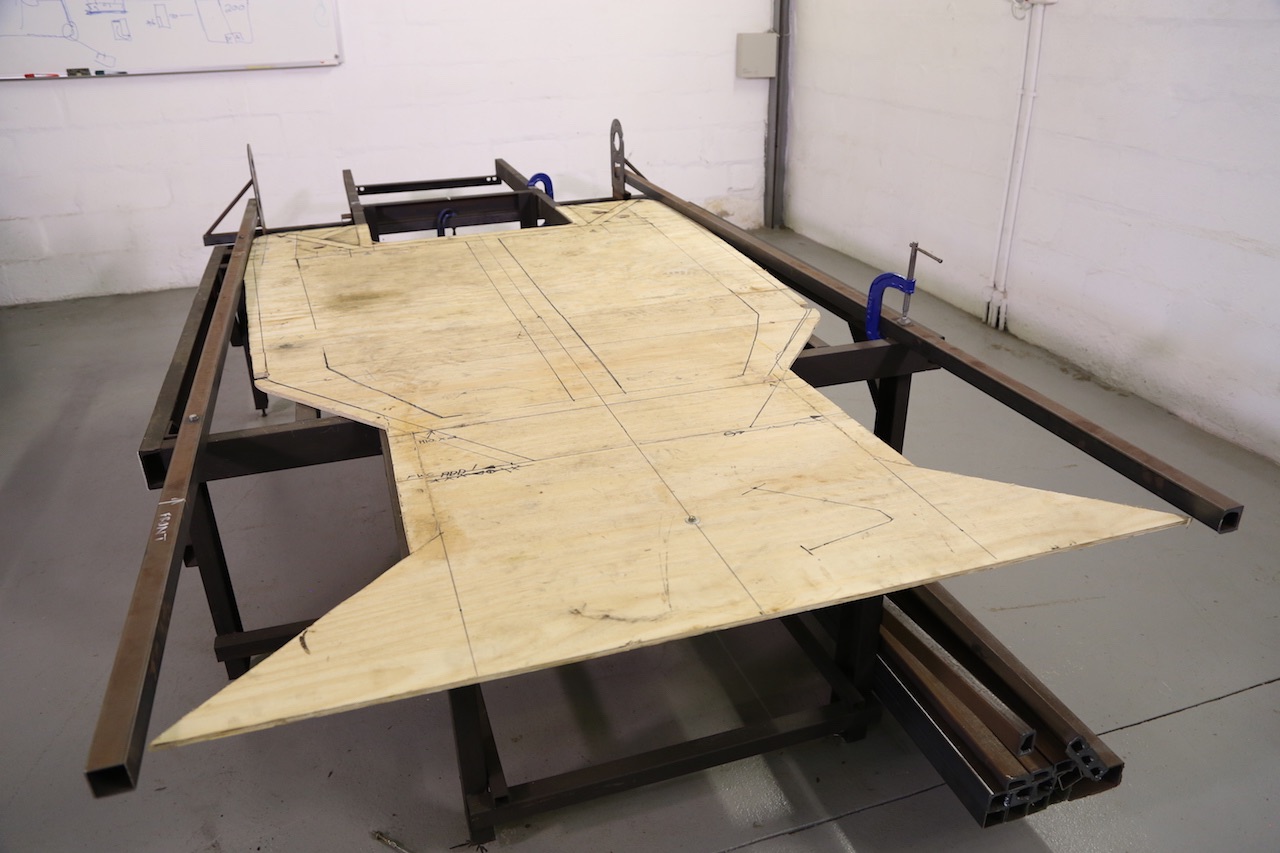 Jean started the build with a flat plywood jig table which formed a clean canvas for datum points. This jig allowed Jean to work backwards from the positions of the wheels (predetermined by the original beetle) to the drive train, engine and suspension.
What type of Beetle did you source for the build?
A 1965 donor Beetle was sourced and disassembled. Everything except the bodywork was discarded and what was left was trimmed to fit the new chassis and slightly larger engine bay.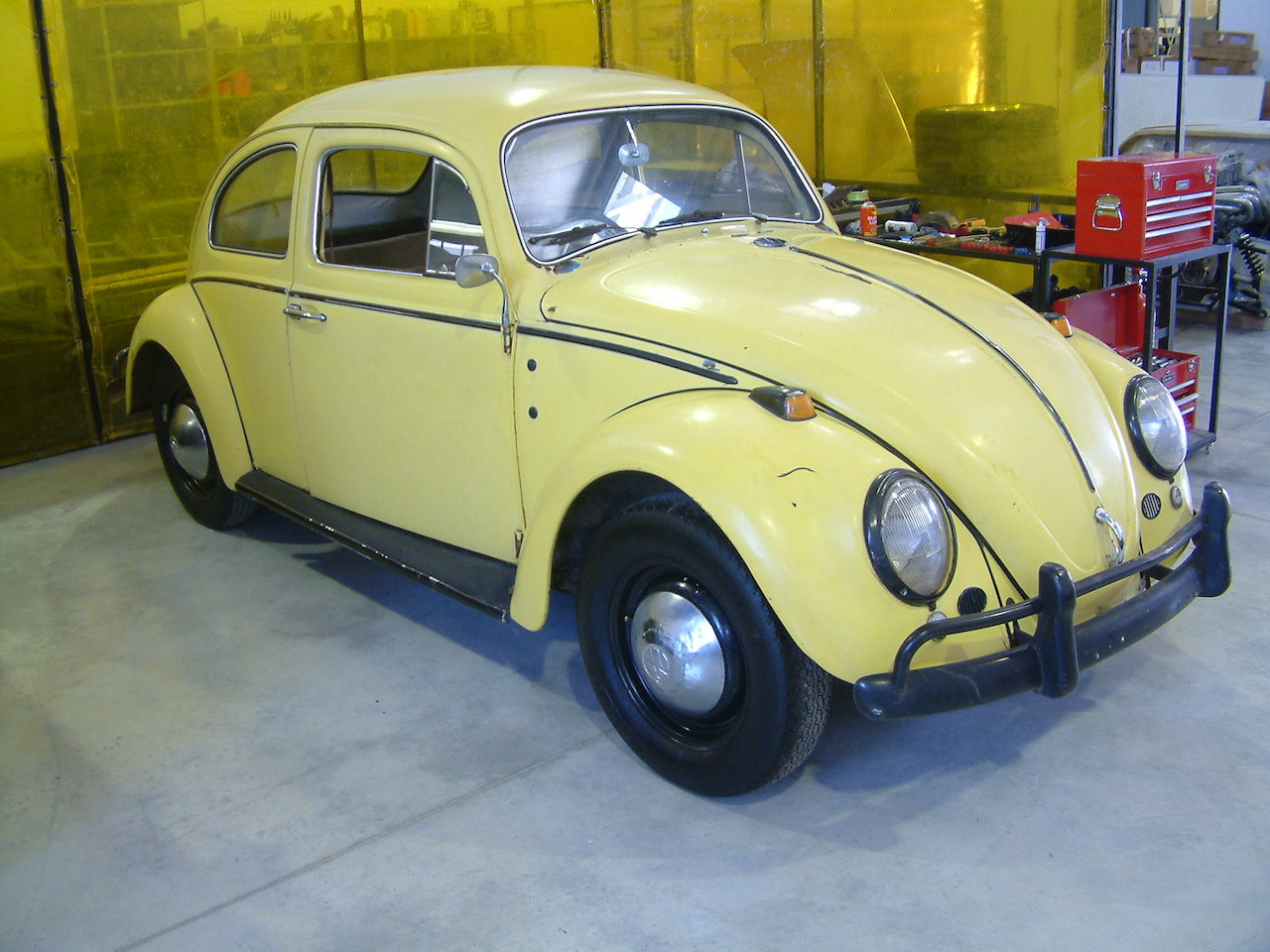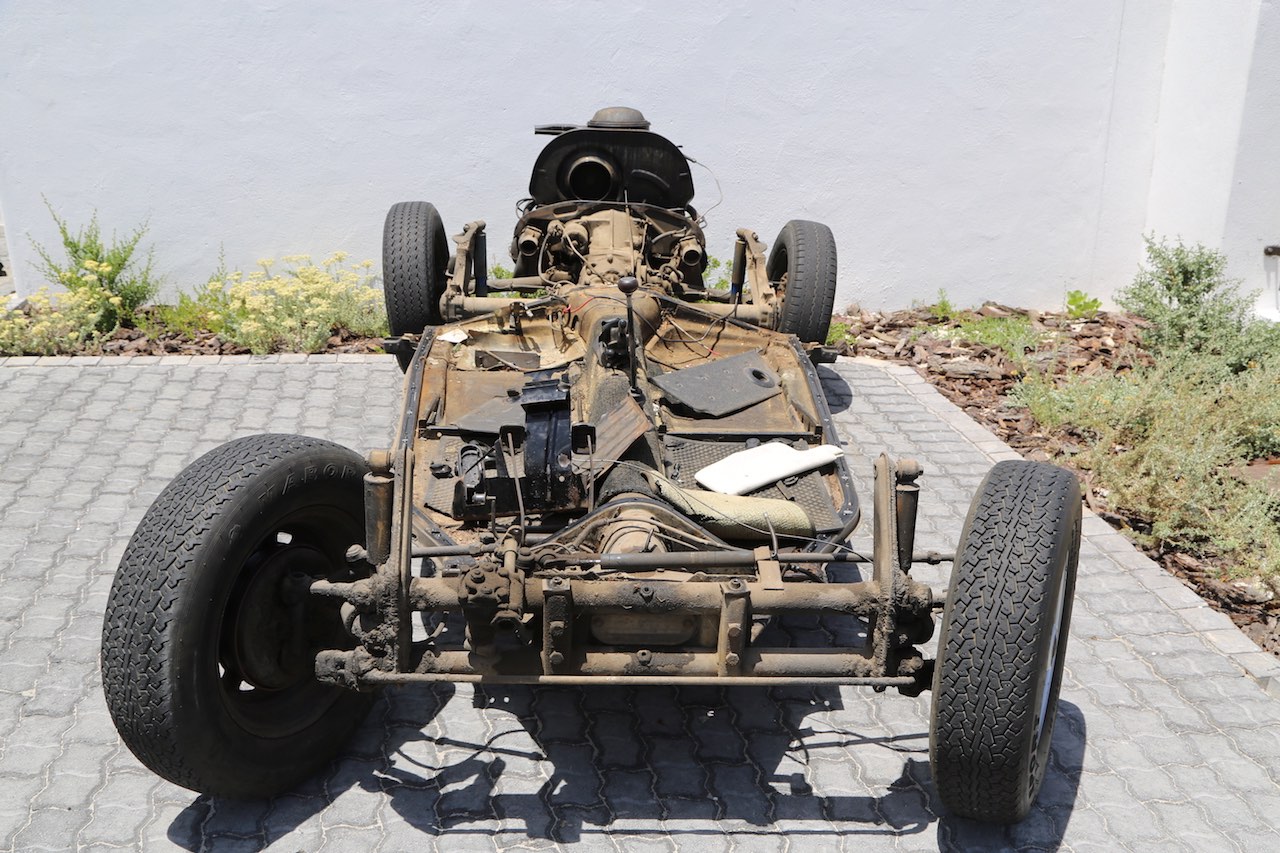 Can you give us some details of the build?
The original plan of a ladder type box section steel chassis (common place with this type of build) and short block V8 Ford engine soon changed. First an Audi V8 Bi Turbo engine was chosen and soon after that the decision was made to build the chassis using high grade 5 and 6 mm sheet aluminium.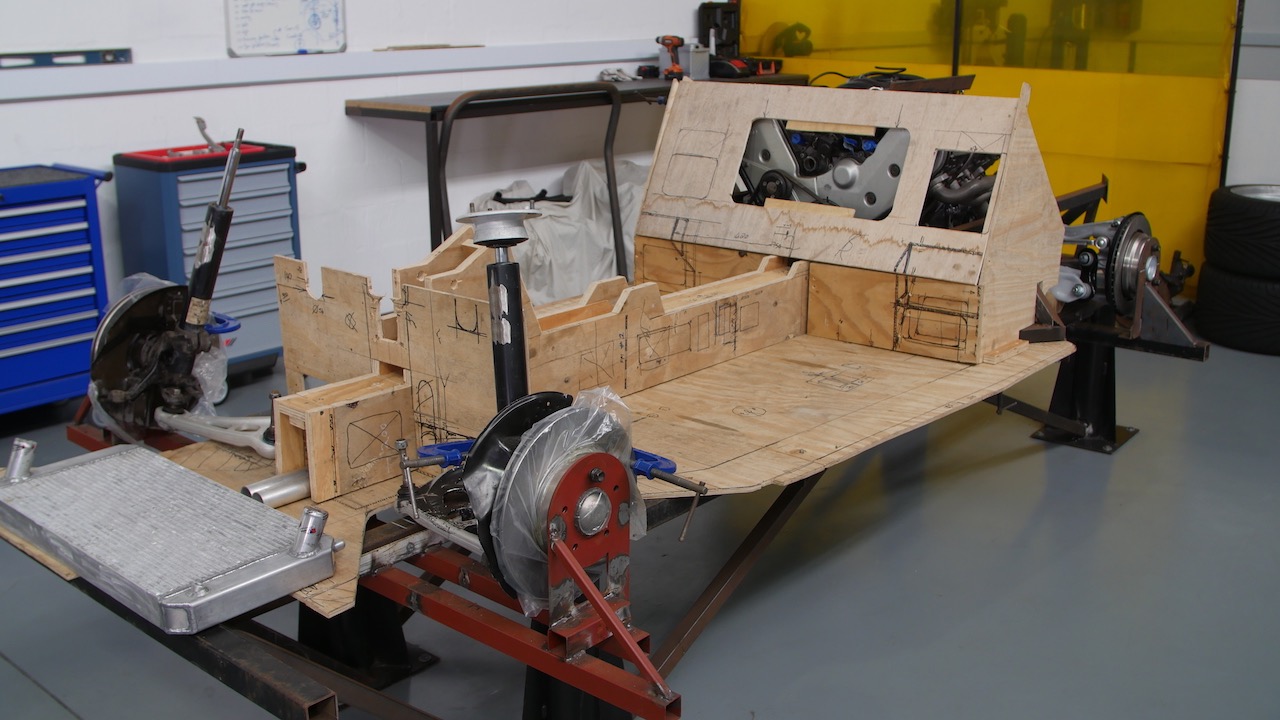 The car sits on an OEM suspension with modified shocks. With the need for both left and right hand drive examples in the future, a bespoke hanging pedal assembly was developed. And thanks to the much larger engine, a complete water cooling system had to be developed from scratch. So the list of engineering challenges was almost endless. All of which have been tackled head on and solved before the build could progress.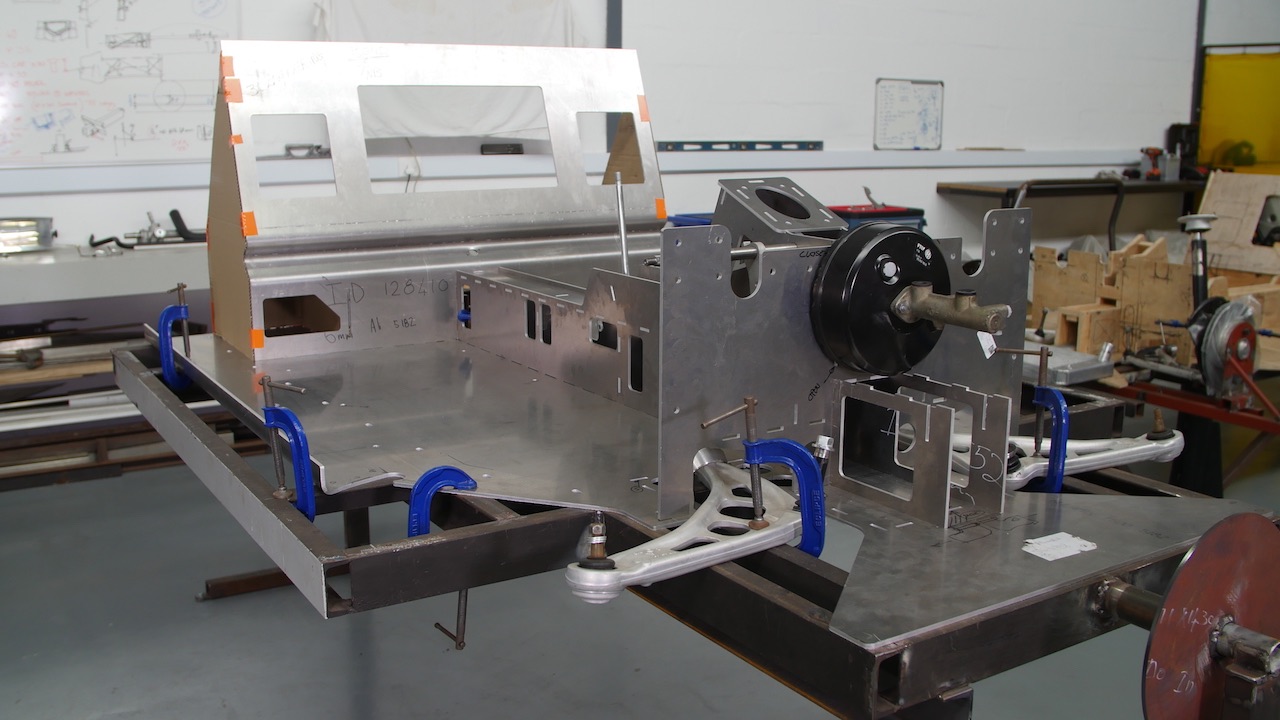 With a few months of hard work remaining, we are waiting to fit the first reshaped and sprayed body to come back from the panel shop. It's going to fit snuggly like a hand in a silken glove, on this incredible piece of automotive engineering. Stay tuned, things are just getting going now.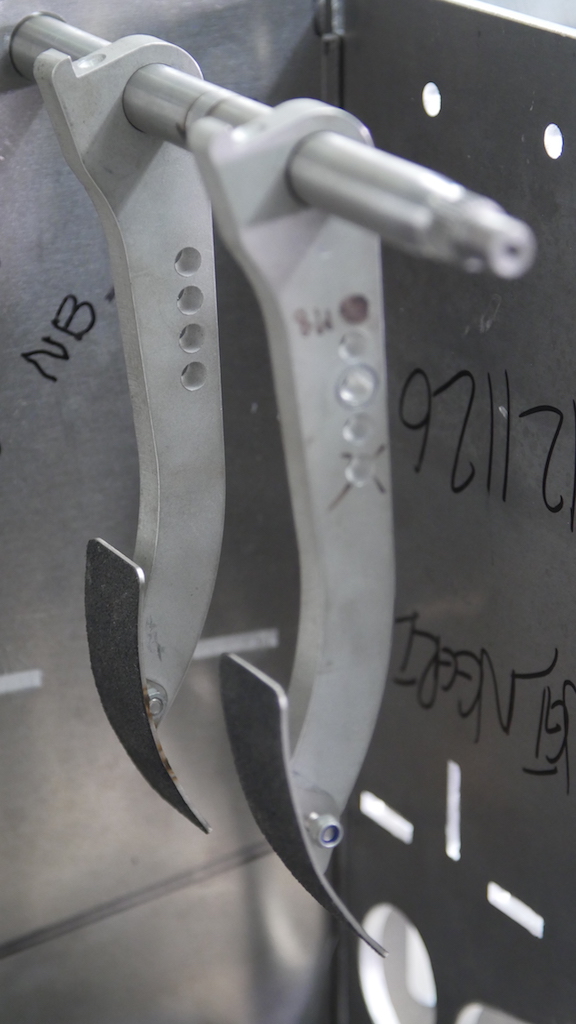 Oh and yes, why call it a V8 Stealth Beetle? A lot of people put big engines in small cars, often with intercoolers, blowers and exhaust pipes hanging out of every panel. This Beetle will look like a regular car… more or less. Maybe with slightly bigger wheels but that's it, no side pipes or flames, let's just call it more of a sleeper. That's the essence of the V8 Stealth Beetle!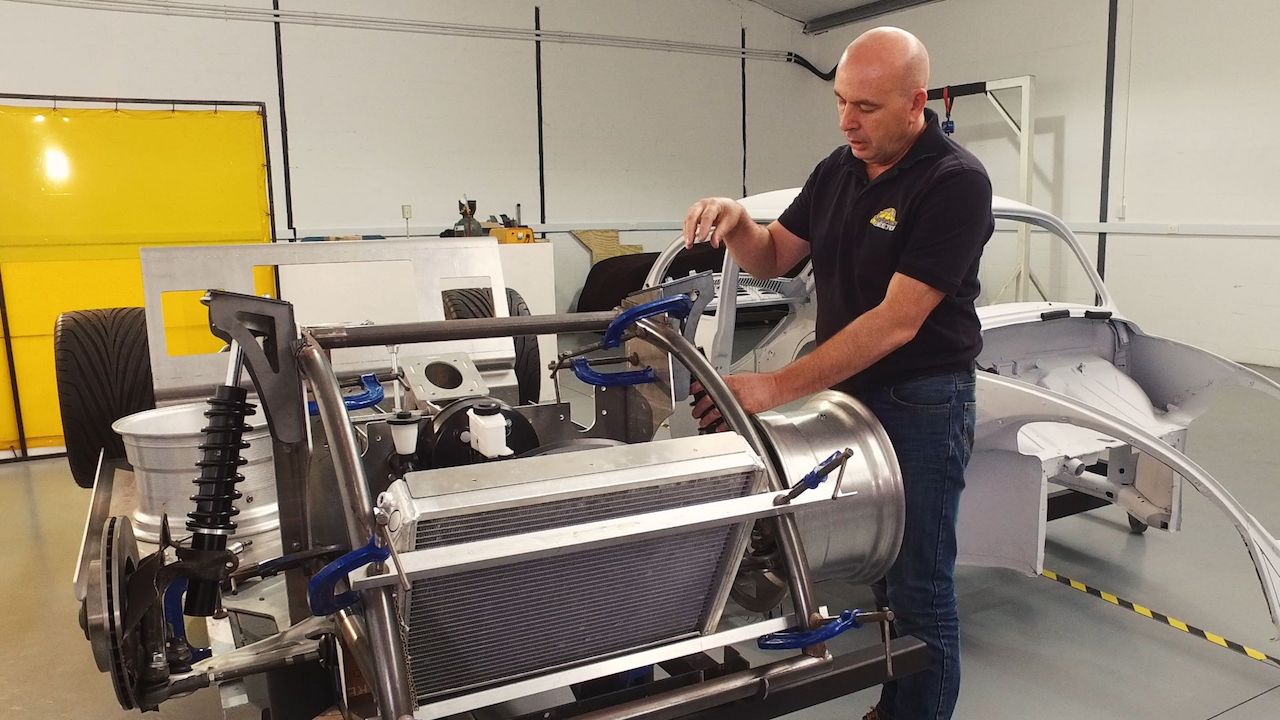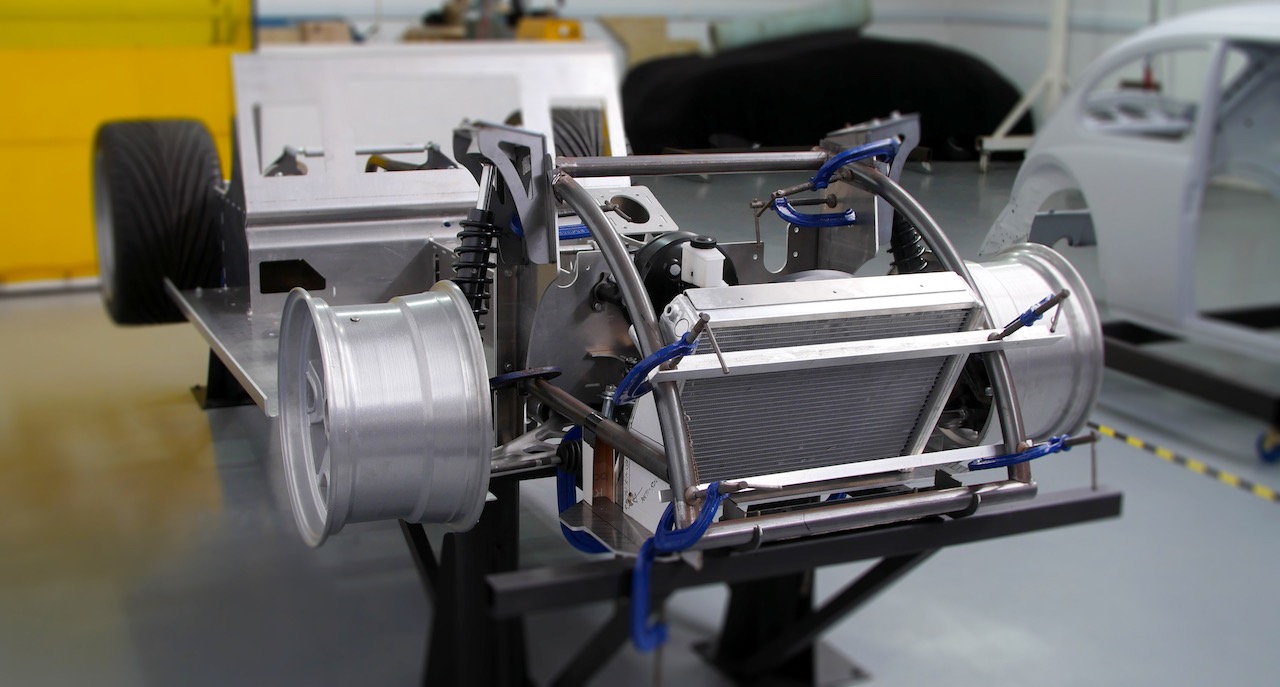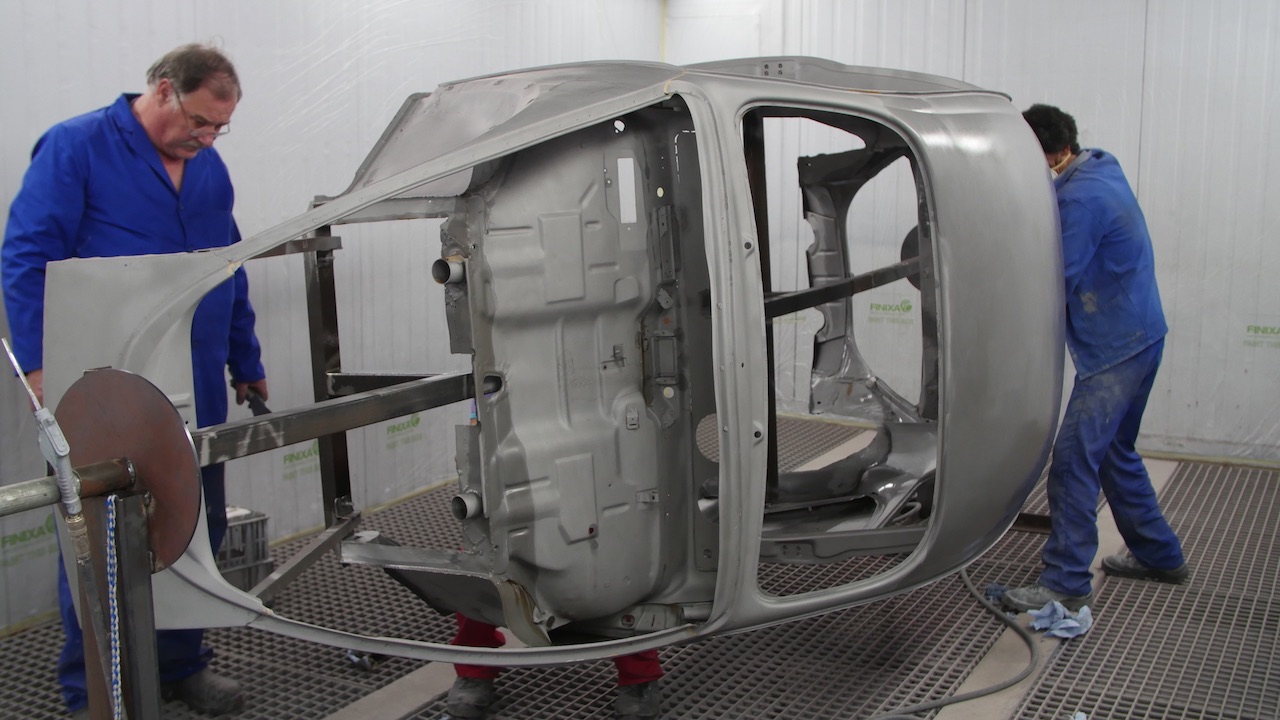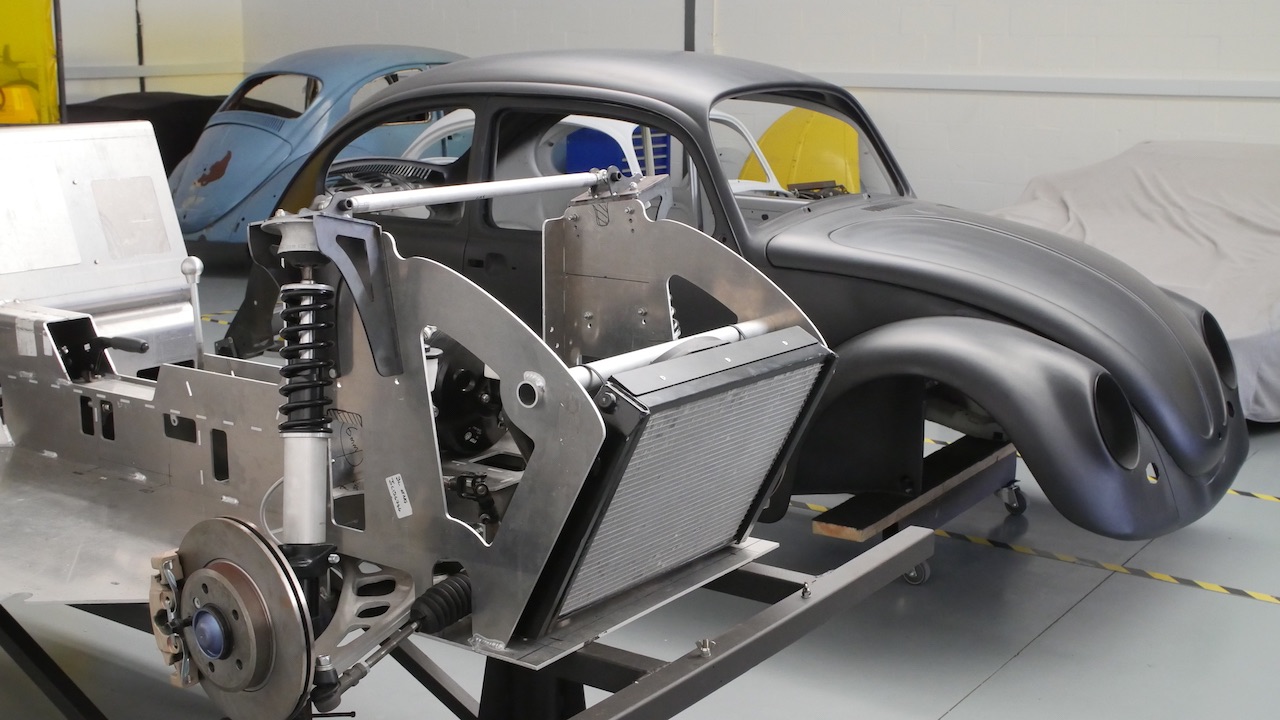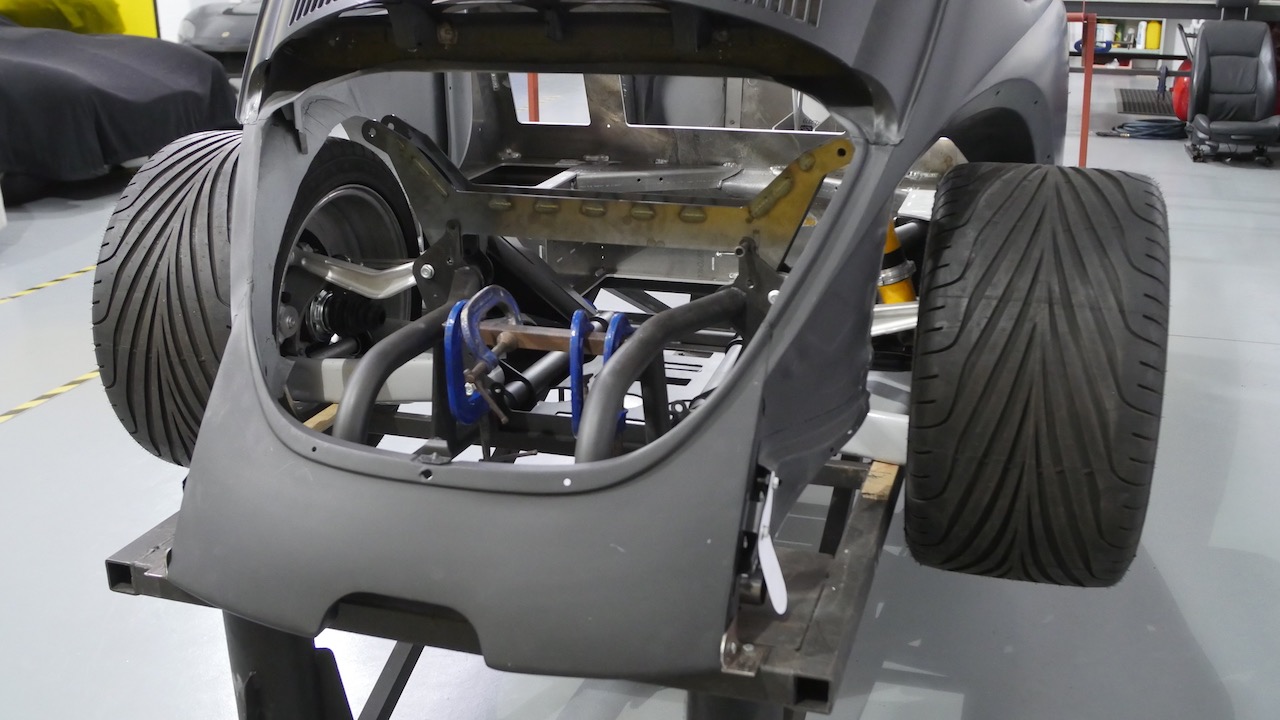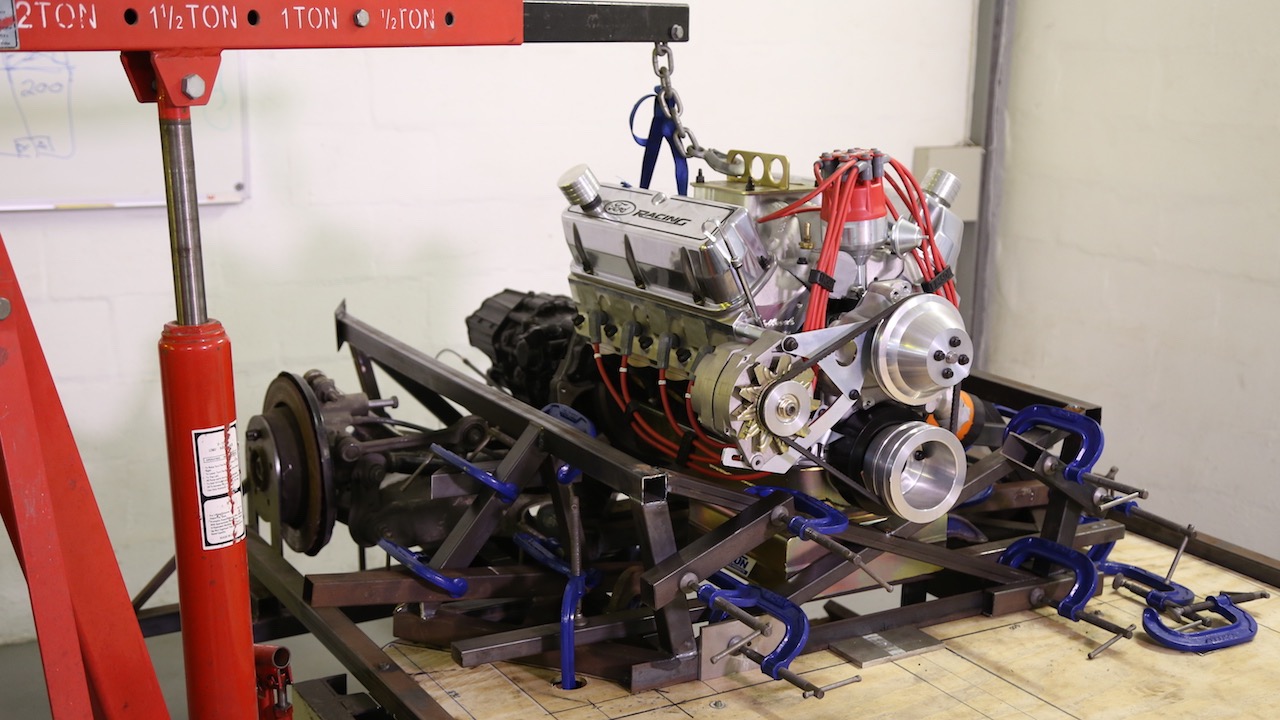 You can find more about the V8 Stealth Beetle build on their website.
Thanks to the team at the V8 Stealth Beetle project for getting in touch with their exciting build. With 450BHP on tap, we can't wait to see the finished Bug!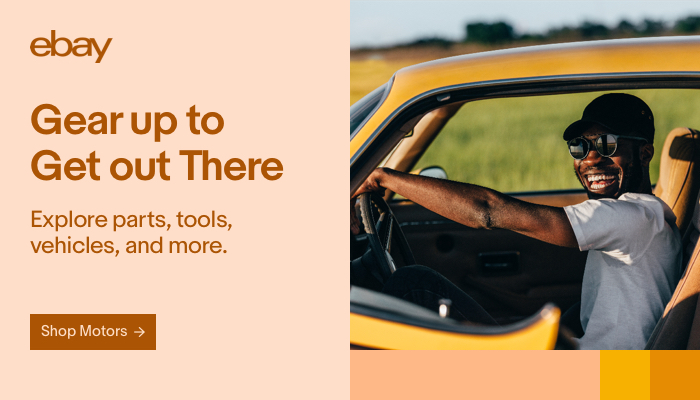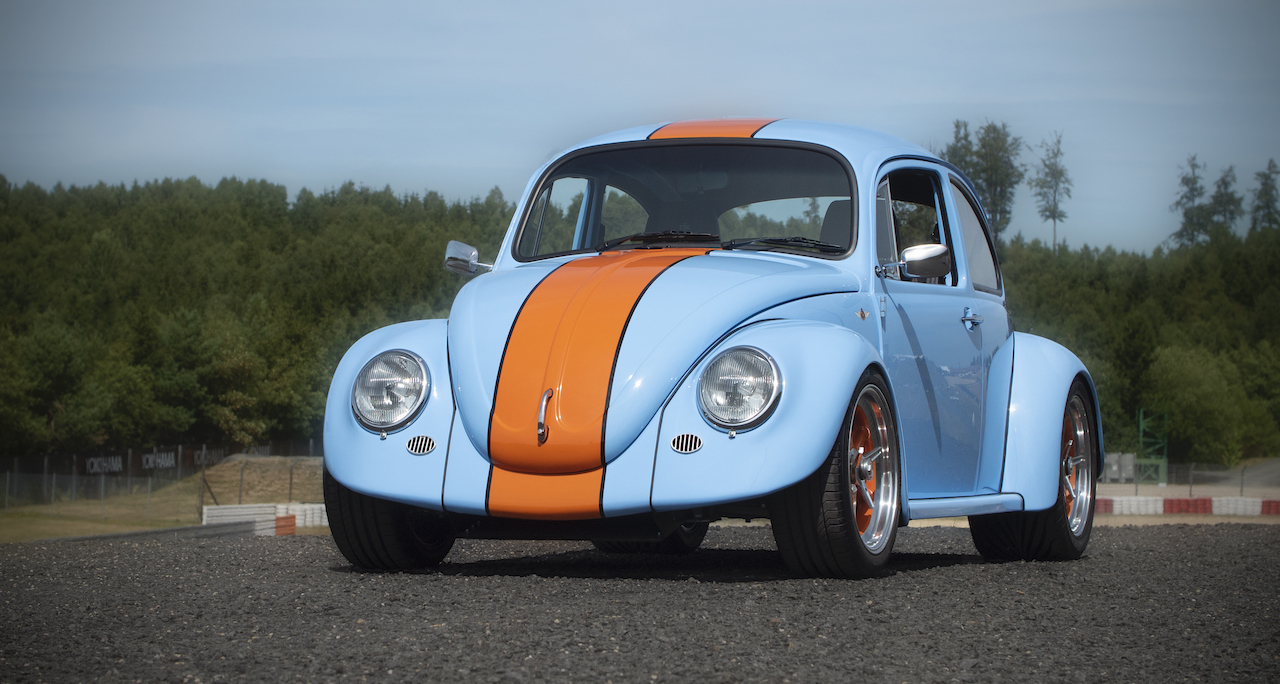 And now you can see the latest developments with this unique Beetle in our follow up interview with Jean and Doug called "Catching up with the V8stealthbeetle".