When you think of the most popular cars on Instagram, you might be tricked into thinking that the top 10 would consist of purely super cars, luxury motors or customised rides from the rich and famous. However, Automotive Digital Marketing Experts, Limelight Digital have crunched the numbers and the results are probably not what you expected.
Whilst there's no doubt that this list is made up of some beautiful modern day motors, perfect for that Instagram filter, there's also a few more reasonably priced cars getting a lot of likes! Many are models that have been around for decades, their original classic designs inspiring the current generation of motors.
Take a look at the list below. Who knows, maybe your car is Instagram famous?
1. Range Rover – 3,188,134 posts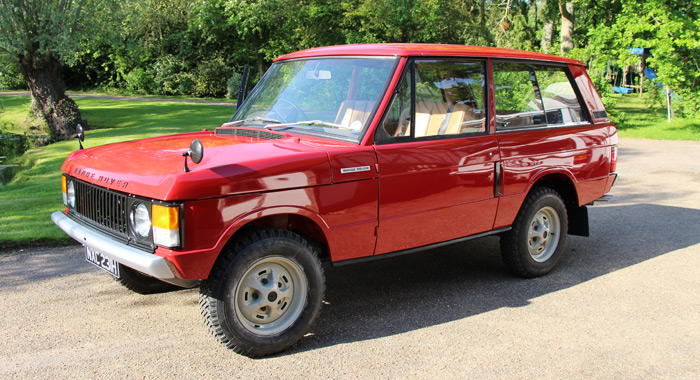 With over 3 million Instagram posts dedicated to this 4×4 as of March 2020, Range Rover lands number one on our list. It's easy to see why as it is the ultimate luxury 4×4. It set the standards for the rest to follow when it was launched in 1970. The current generation with its smooth sleek lines and a wide variety of colours is a far cry from the box utilitarian 4×4 that rolled off the production line in Solihull. With the gradual evolution of the model and its focus on the luxury lifestyle, it's no wonder that the Range Rover is particularly popular with celebrities.
2. Jeep Wrangler – 3,134,999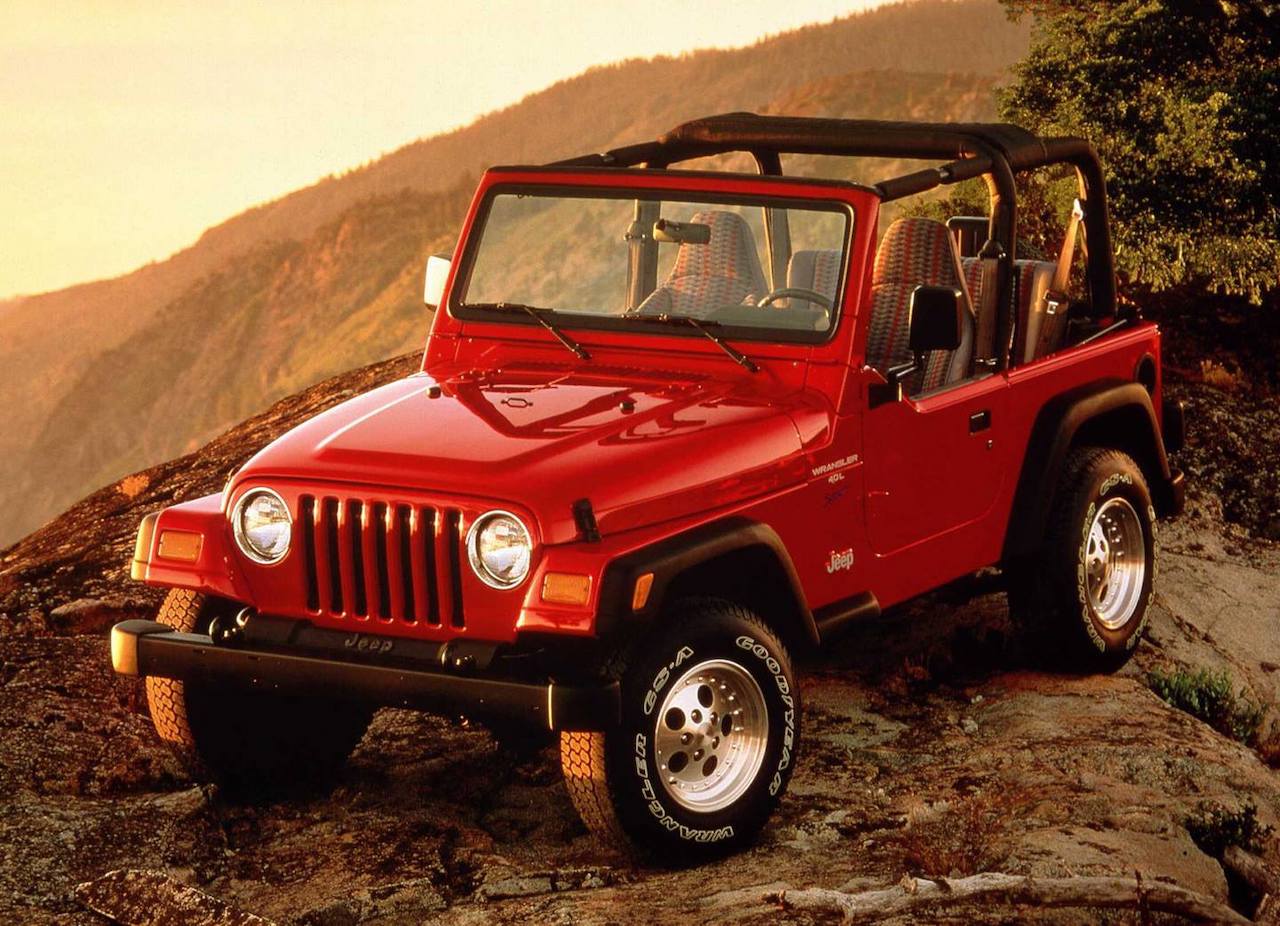 The Jeep Wrangler is one of the all time great American off road vehicles that has been in production since 1986. Drawing from the game changing Willys Jeep of WW2, the Wrangler has unrivaled 4×4 ability which makes it perfect to get those off-road photographs. Its unique design makes it look different from your standard city car and helps it to not look out of place on a beach or up a mountain. Perfect for the modern-day adventurer and photographer looking for a 4×4 with classic lines.
3. Honda Civic – 2,835,500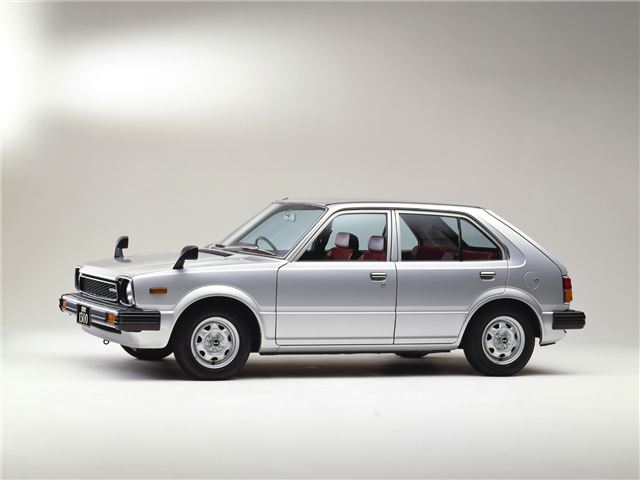 Honda Civics are the most popular hatchback on Instagram and probably one of the most customised too! Now in it's 10th generation, the Civic was first launched in 1972 and set many standards for the emerging compact hatchback market. Early models were essentially frugal city cars but the introduction of the Civic Type R in 1997 turned the hot hatch market on its head. The current generation Honda Civic Type R has a bold and aggressive design, with big alloys and a racy-looking rear tailgate, which help to make the car incredibly popular with Instagram users. It's fun to look at on your phone or in person.
4. Porsche 911 – 2,673,277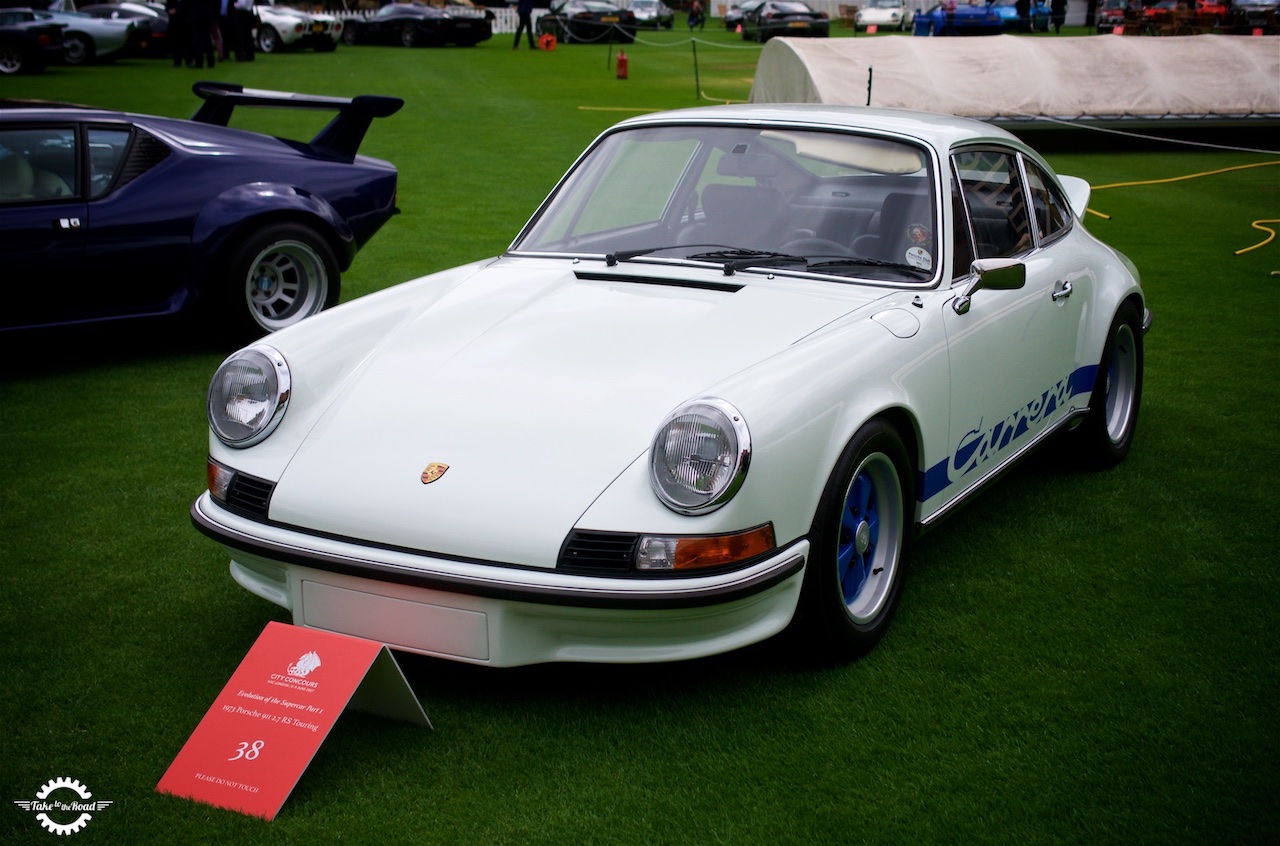 The iconic Porsche 911 is the fourth most Instagrammed car right now. It really is amazing looking back at the model that created such a legacy when it launched in 1963. It is a design classic that has endured for many many decades and has won legions of fans all over the world. The Carrera and Turbo models are incredibly popular with a wide range of people including celebrities like Tom Cruise, Sylvester Stallone and the late James Dean all having one in their garage. A smart looking car, it's perfect for Instagram. But it is also arguably the perfect drivers sports car.
5. MINI Cooper – 2,557,556
A British classic, the Mini Cooper doesn't look out of place on this list. Whether it's a classic MINI Cooper or a newer model, Instagram is awash with people taking pictures of their MINI's. It was an instant design classic when it was unveiled in 1959 and is considered one of the most important cars ever created. With a twin-powered turbo engine, the modern day MINI is now faster than it's ever been. Its classic inspired design makes it perfect for a photograph anywhere in the great British outdoors.
6. Ford Mustang – 2,483,116
An American classic, the Ford Mustang's mean-looking muscle car exterior has been dominating Instagram since the very beginning. And if Instagram had of been around in 1964, the V8 Pony car would have surely dominated back then too! One of the most popular cars on Instagram, the Ford Mustang is eye-catching in every shot and doesn't look out of place in the cityscape or on the open road. With an enhanced driving experience and the must have V8 engine, it's easy to make your presence known both visually and audibly.
7. BMW M3 – 2,263,251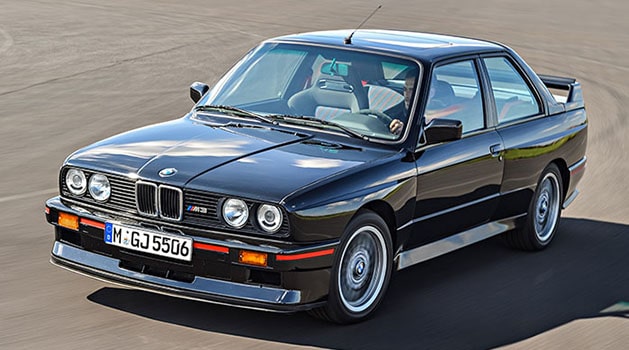 Smooth, sleek and stylish are just some of the words used to describe the BMW M3. It is the ultimate driving machine and one of BMW's most lauded models of all time. Considered to be the perfect racing-enthusiasts road car, the M3 is built to both perform and stand out. Its the German answer to the American muscle car and they've been knocking it out of the park since the introduction of the E30 M3 in 1986.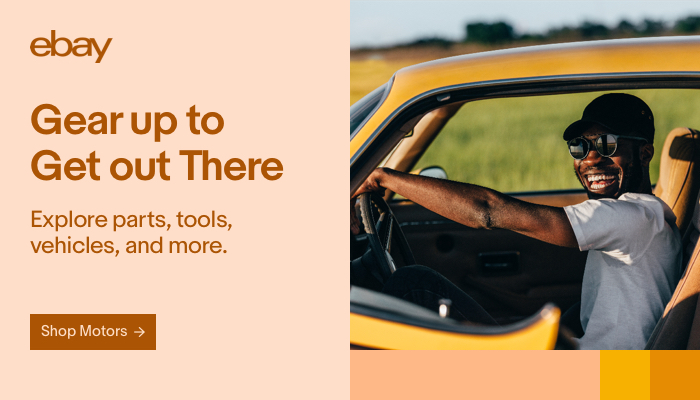 8. Nissan GT-R – 1,722,282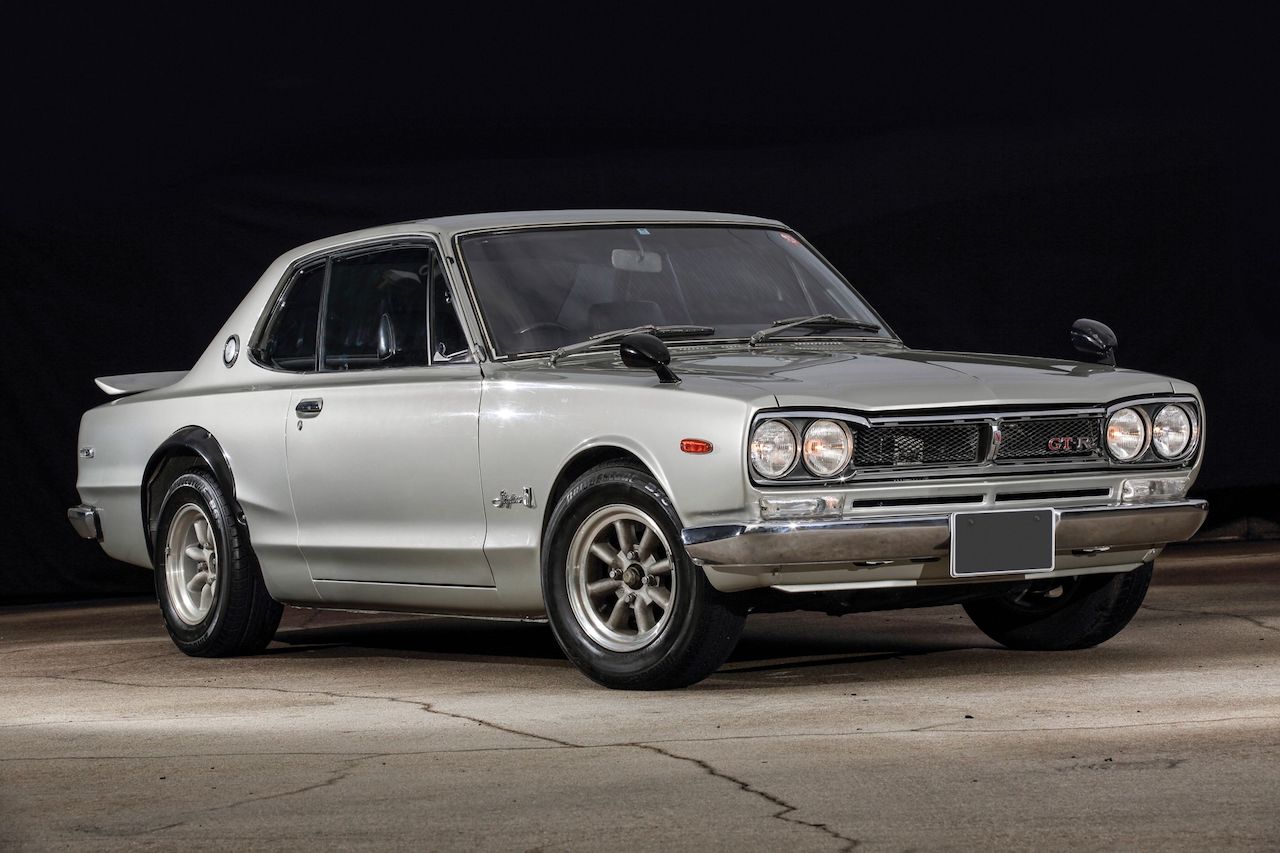 The legendary "Godzilla" car drifts its way into our lists in number 8 position. The monster Nissan GT-R supercar is both stylish and technologically sophisticated inside and out. Offering the classic straight six roar that fans have come to love, the GT-R is quite simply stunning from each angle. It offers unparalleled performance and technological sophistication. It has come a very long way since the first Nissan Skyline GT-R was launched in 1969.
9. Volkswagen Golf (VW Golf) – 1,492,928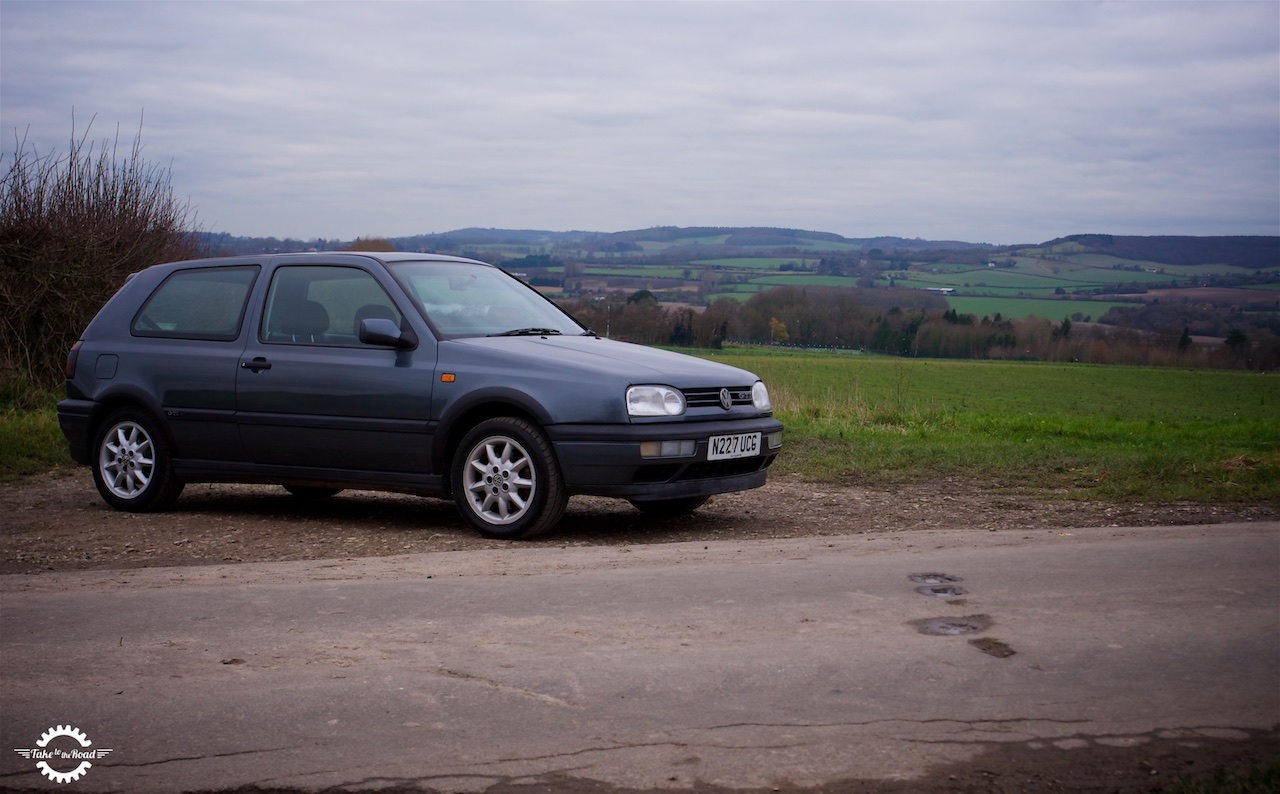 Another car which is popular with petrolheads is the Volkswagen Golf. The hot hatch that set the standards for all other performance hot hatches, the VW Golf offers a stalwart German design that combines excellent build and reliability. The original GTi and later the VR6, the R32 and more recently the Golf R have continually revised the standards for the performance hatchback. Whether you are looking for something sporty that stands out or something which blends effortlessly into the background, the VW Golf is suitable for everyone.
This is a promoted article by Anne-Marie Lees at Limelight Digital who specialise in Car Dealership SEO.