The dynamic trio of Richard Hammond, Jeremy Clarkson and James May are set to return to our screens this July with the rather appropriately titled new special, "The Grand Tour Presents: Lochdown". Following on from their pirate treasure hunting adventures in Madagascar, The Grand Tour team face the realities of filming during the UK's COVID lockdown. This time they head to bonny Scotland in what can only be described as the largest American made land yachts of the 1970s. Their cars of choice were the rather understated Cadillac Coupe De Ville, Lincoln Continental and the Buick Riviera boat tail. In an exclusive interview with Take to the Road, Andy Wilman, Executive Produce of The Grand Tour, talks about what it was like making "Lochdown" during an actual lockdown.
Great to meet you Andy. You know it is actually nice for a change to chat to the man behind the curtain of The Grand Tour, the maestro behind the scenes orchestrating the adventures and shenanigans of Hammond, Clarkson and May. Does your job as the supreme overseer of The Grand Tour feel like looking after 3 grown adults who still haven't grown up?
Andy – Can I include myself in that? Ha! If those lot are 9 years old can I be 11 years old? I wouldn't want to go any further than that though, otherwise we wouldn't be on the same wave length. But yes! I have to put my grown up hat on when we make the show, when we put it together. Where as those 3 are just babies really, crawling round the carpet etc. So we have to trail round after them to sort them out. So… I am more adult than them. But if I am "Mr Wilman" giving them a challenge, that is basically the same age in the playground. The "I'm gonna see you 3 screwed over and here it comes" moment.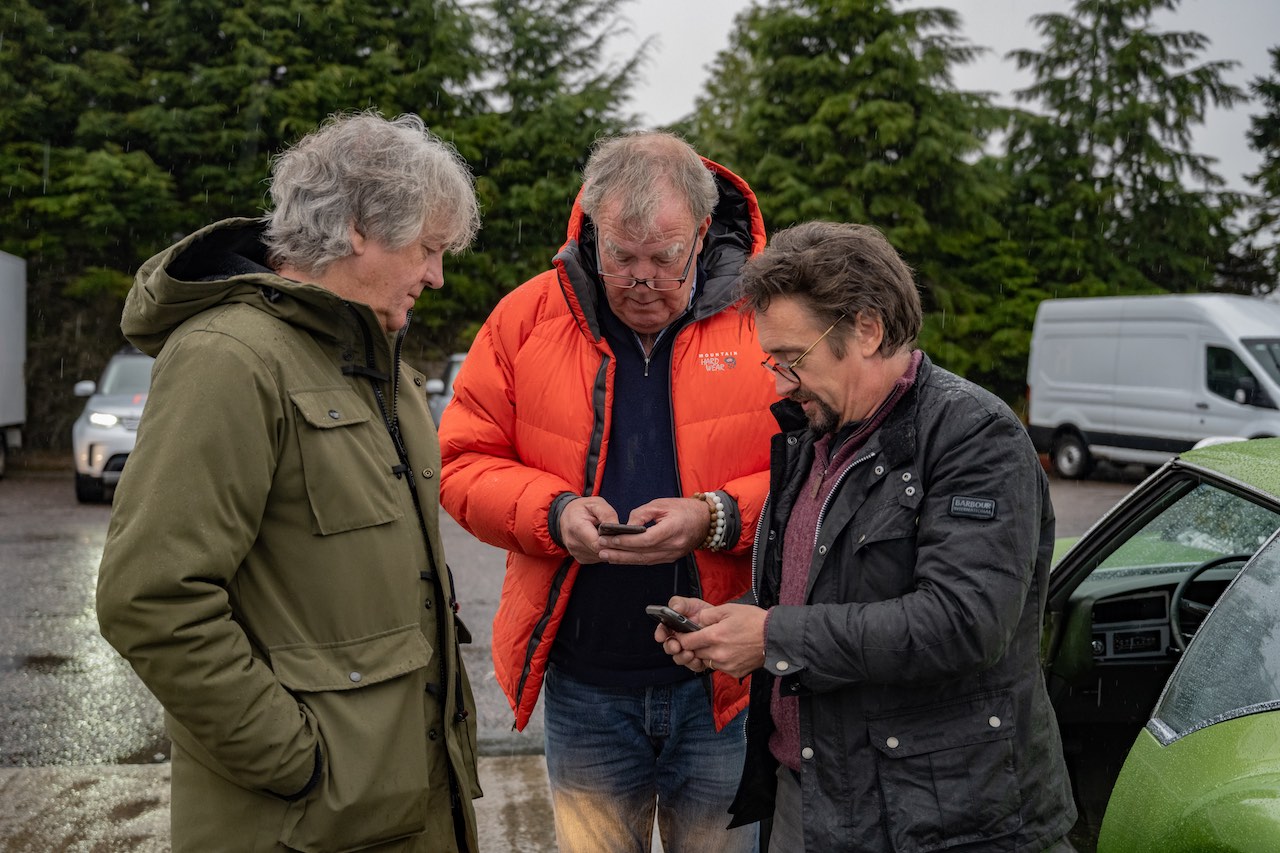 Lochdown… The puns and the metaphors that have become a trademark of The Grand Tour just keep on rolling. Indeed you could say the latest special is very apt and a metaphor for where we are today. With so much change its nice to look back with a big slab of good old fashioned American nostalgia.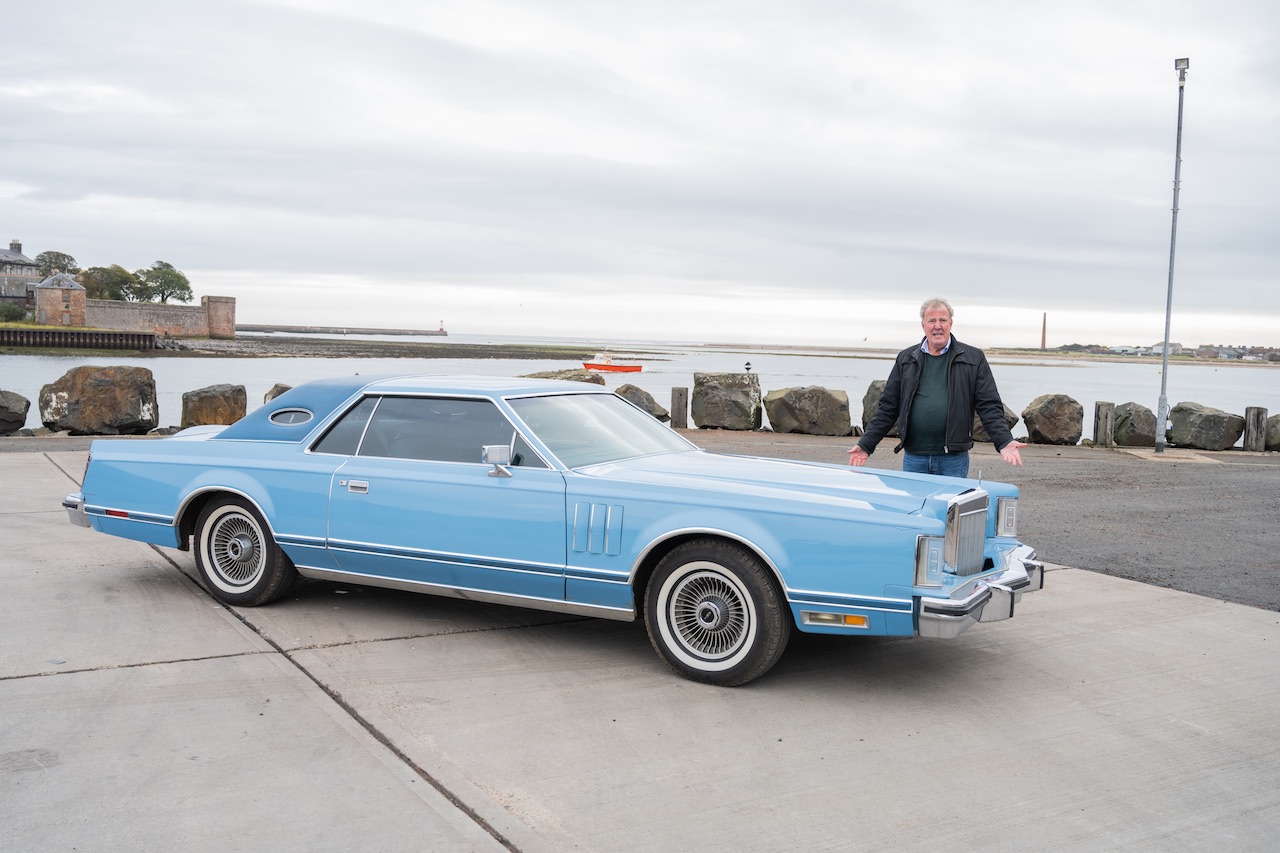 Andy – Well the choice of cars were more pragmatic. We were like if we are locked down in Britain to make a show what would we film? You know we've already had an idea of doing a show here, and one of those ideas was why don't American cars work? Why did they not take off over here? Especially in that bloody British Leyland era, you know when you got what you saw on Kojack. So we thought it was a very good story to do here as we can't go anywhere else. And I actually agree with you about it being very apt the timing. With COVID and the lockdowns, a lot of people turned inward and we all got more friendly and for a while we all reminded ourselves of how human we were, reconnecting with family and reconsidering how we work. I think one of the things that strikes me about Lochdown, because its a smaller film, is that Hammond, Clarkson and May's banterous friendship and relationship is like reignited in a way that people saw 10 or 15 years ago. Its more cosy, they aren't going as far location wise and their banter shone through more. Yes they are good friends now but sometimes that gets buried when you are making a movie length film, especially in a far off exotic location. Whereas this was a bit more unplugged and I felt their relationship reflected a bit more where we all were with lockdown at the time.
The Yank tanks chosen by the guys represented the pinnacle of American luxurious car design and were loaded with extras we could only have dreamed of in Europe. But they really were the low water mark, when American car designers basically ran out of ideas. And sheer size took over. In many ways it was the suet pudding era for the American car. Though the Buick did have something going for it.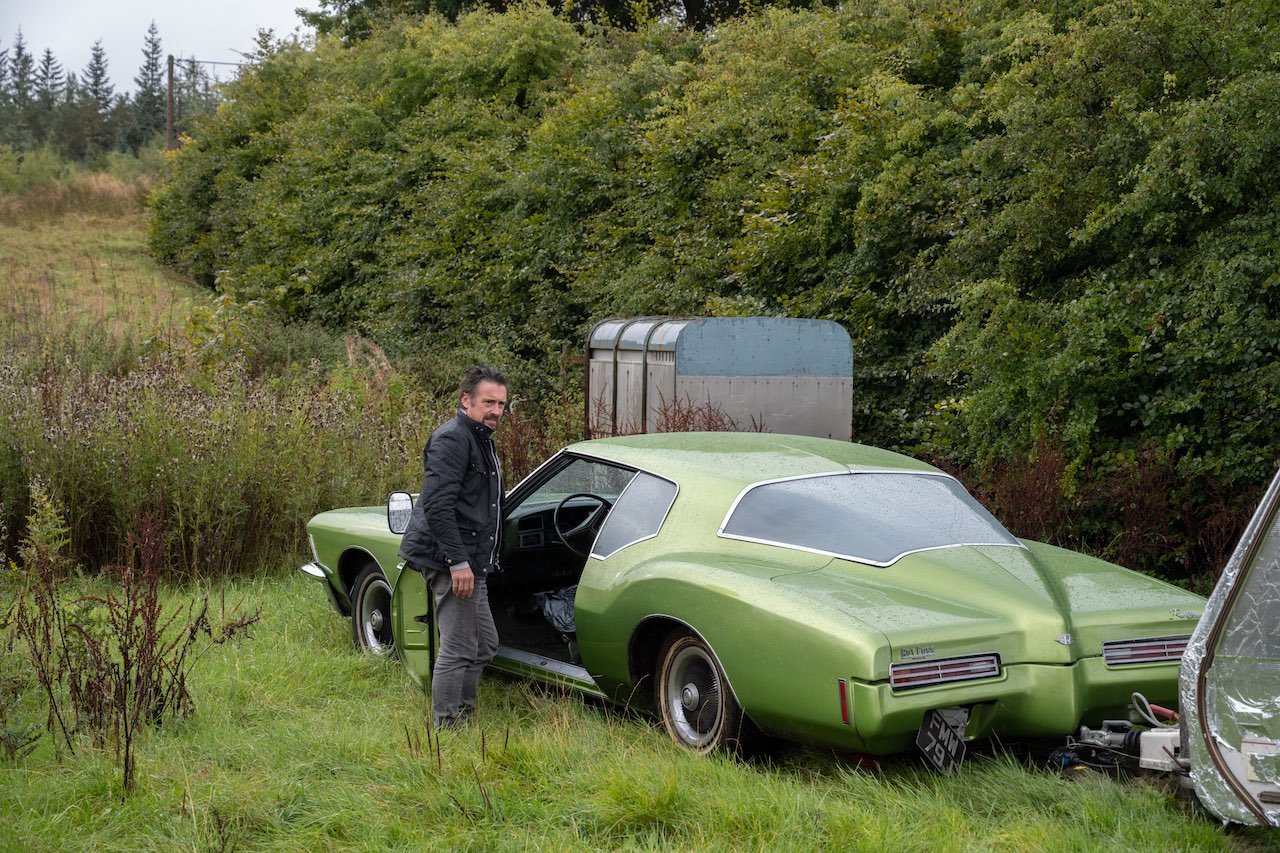 Andy – You know we measured them up against one of the crew Range Rovers and they were longer! But then my God the space inside them was a joke. When we picked the cars, we had to tie them to their childhoods so that you have that evocative thought of "I am watching Dallas or Kojak". And that era, that's how it burns into your retina. For making TV they are great big visual things, although I agree the Riviera looked bloody beautiful! It really was something else, even though it was hated when it was new. Even the designer didn't like it apparently, because he had to work with a wheelbase that was no good for what he wanted to do. The best way to describe the Lincoln, Cadillac and the Buick is this… you know one of those 5 bird roasts you get at the supermarket… you think this is going to be awesome and its actually crap, made from the worst bits of meat all put together and then they charge a bit more for it. That's what those mid 1970s Detroit cars had become. Actually if you want to read more about what that era was really like and how those cars were built, check out the book "Rivethead" by Ben Harper. He worked on an assembly line in Flint, Michigan. It is one of the funniest and one of the saddest books you'll ever read.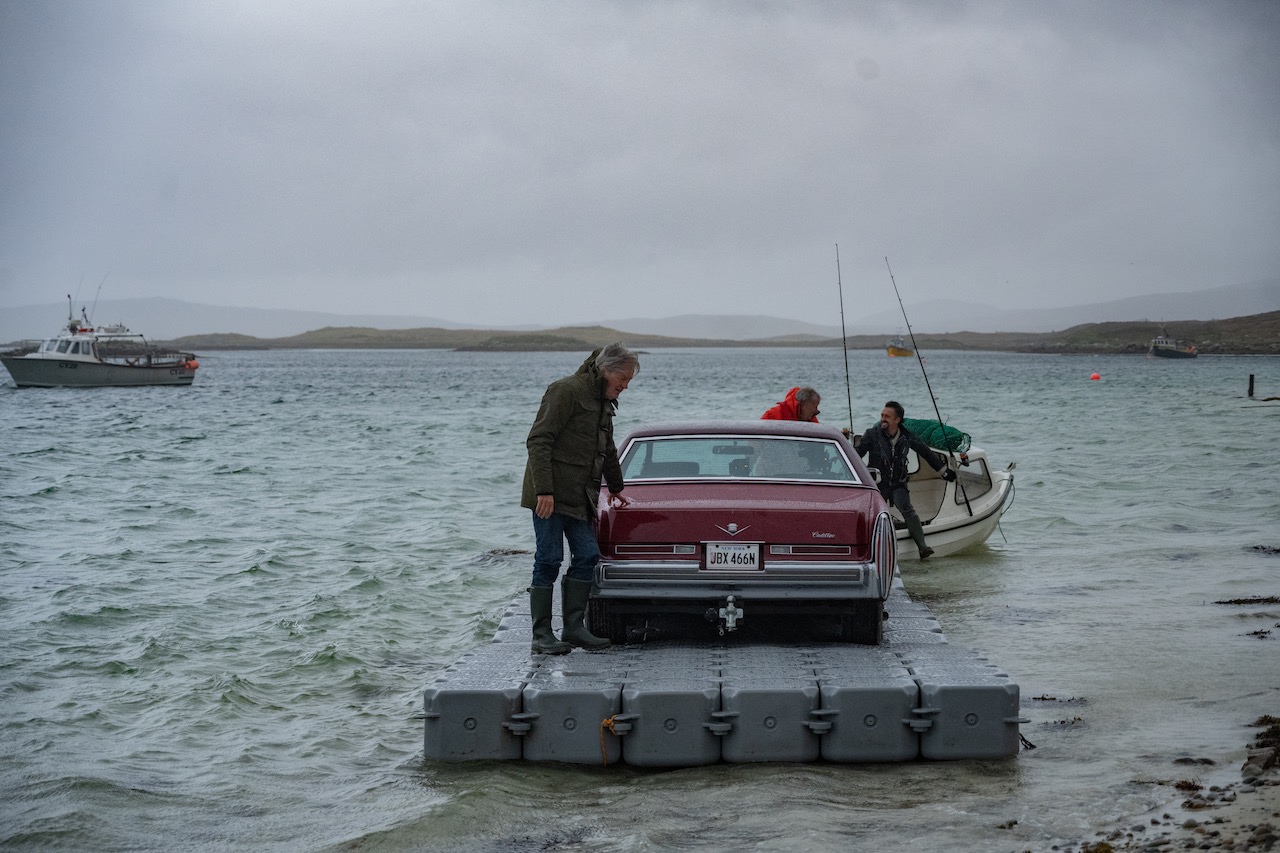 What was the best part of filming Lochdown and what made it special for you?
Andy – Definitely that friendship element. We went back to basics and made it feel more unplugged. That was the biggest surprise and the nicest thing. The ending I loved as well. I will leave that as a surprise for the viewers. But I think compared to the Madagascar trip, that one was a bit nonsensical. We were clowning around with that one and it wasn't our finest hour. Whereas with the Lochdown ending, we had something to get our teeth into. And we did love the cars. Jeremy actually kept his! He bought it at the end of the production and its up at his house now. You'll see that blue thing floating around the Cotswold's soon. And that's the measure of it. They don't always keep their cars. All of those elements really came together. So yeah… I keep using that word "unplugged" but it think that really sums it up for me.
Andy Wilman was talking to Niall Julian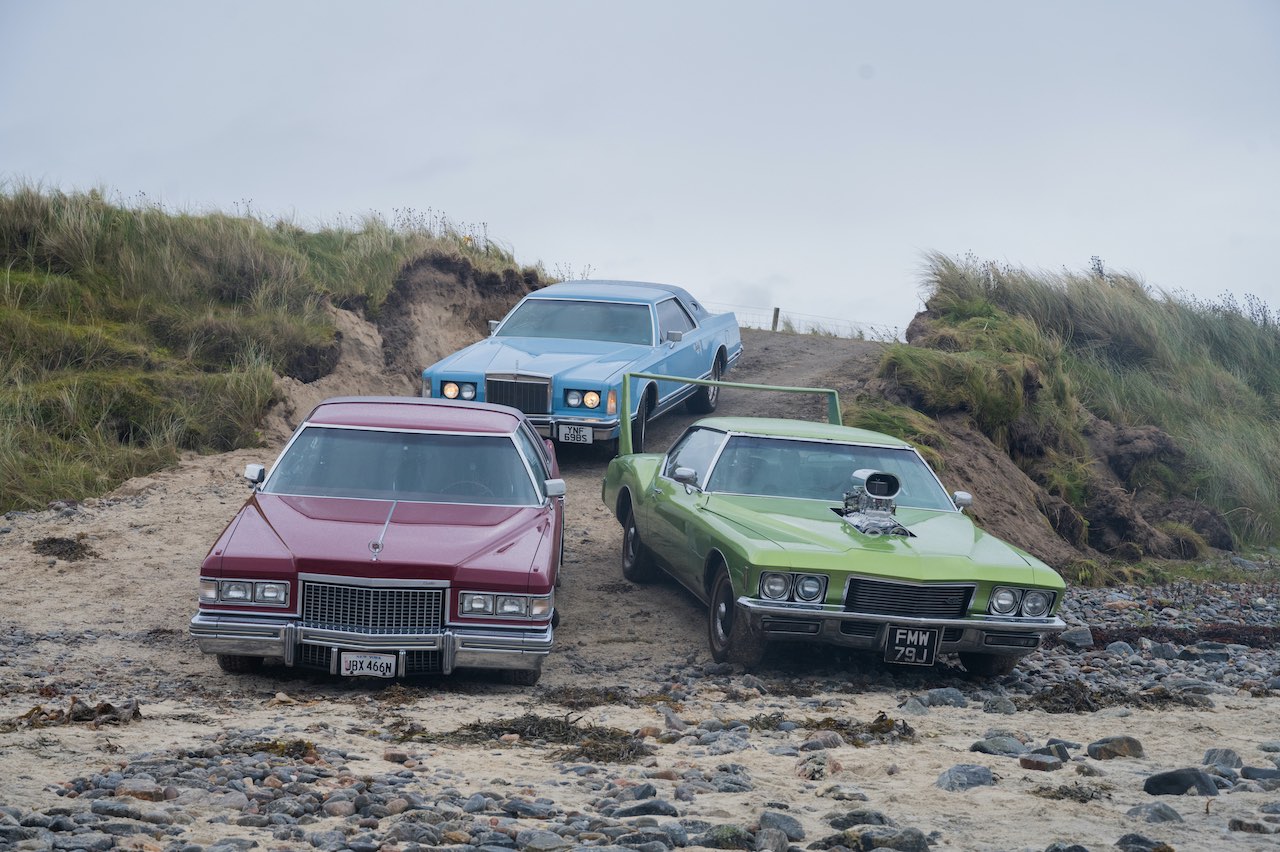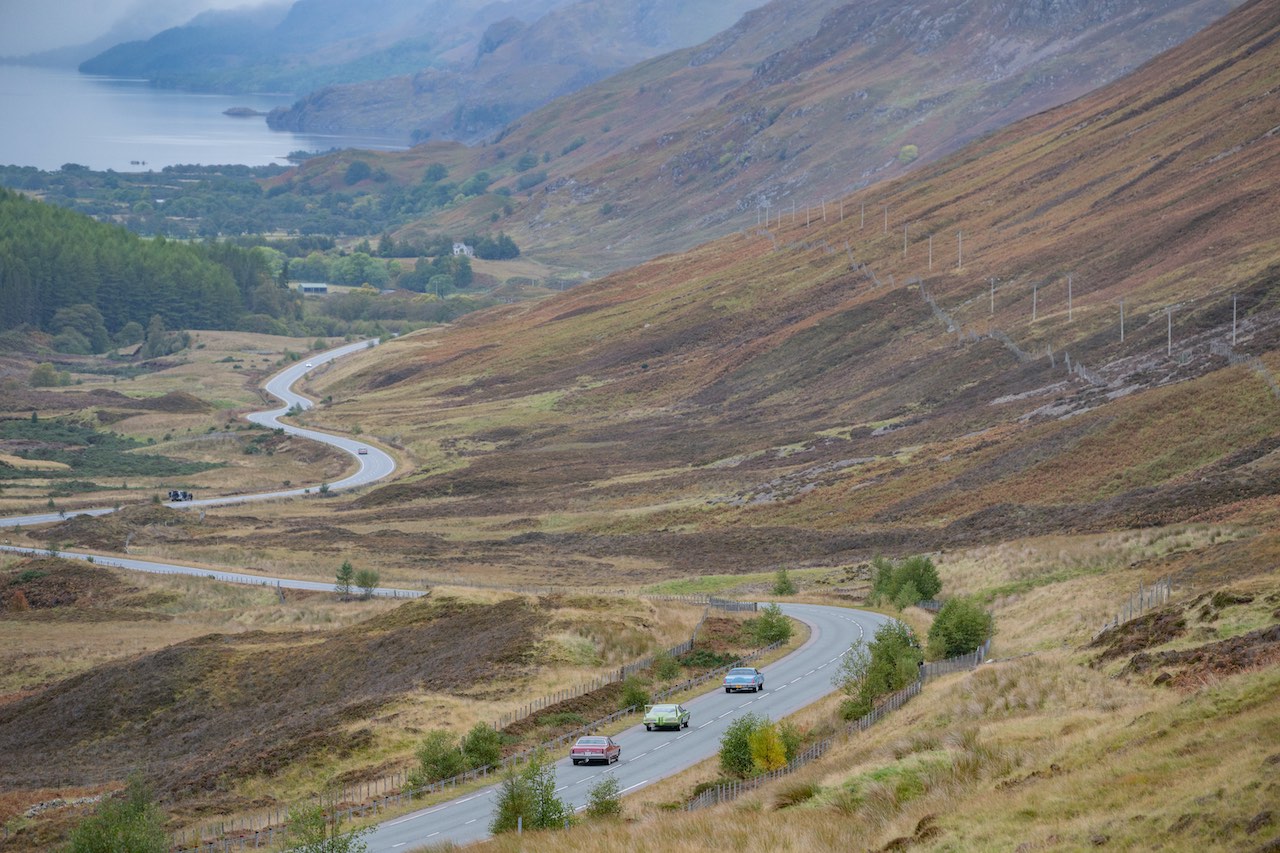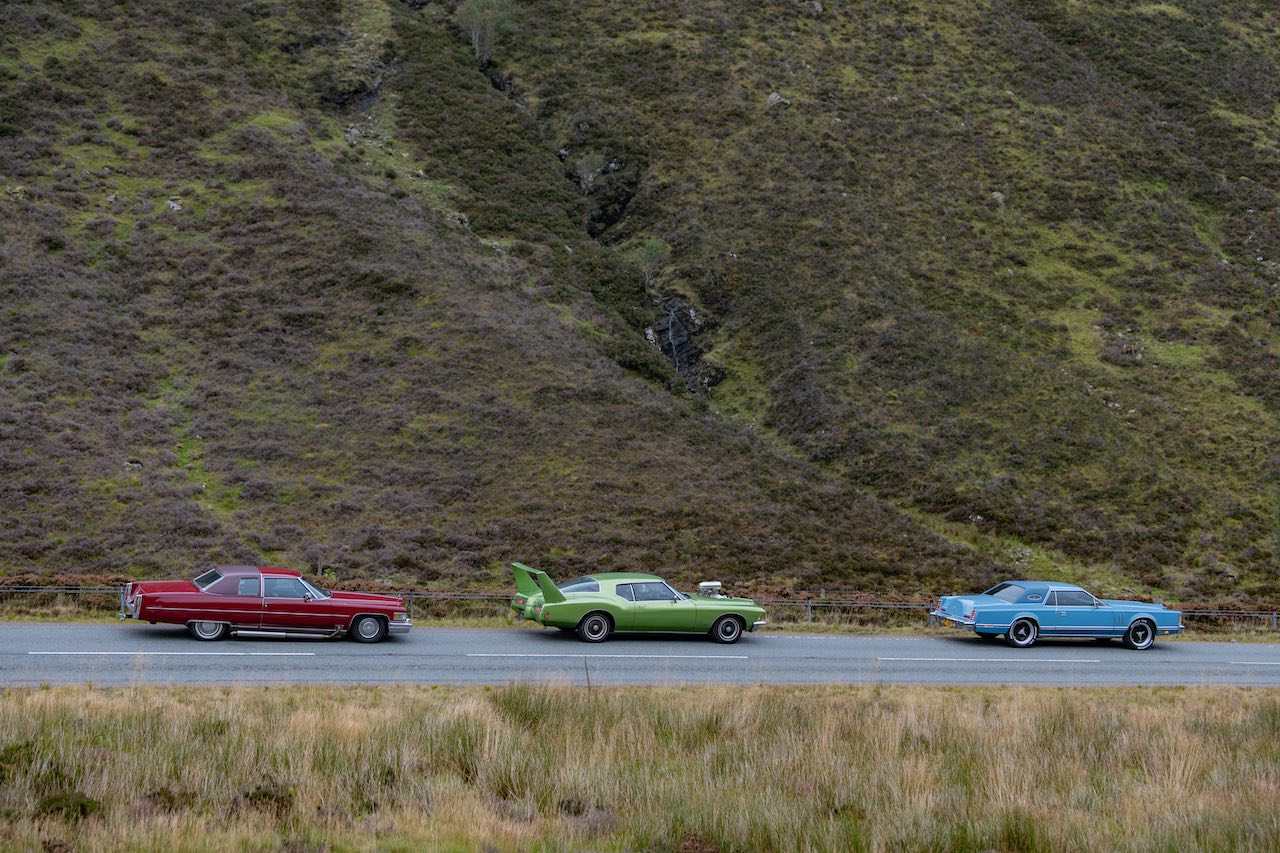 Watch the Official Trailer for The Grand Tour Presents: Lochdown
The Grand Tour Presents: Lochdown will launch Friday 30th July on Amazon Prime Video