The Goodwood Festival of Speed opens tomorrow for the first time since 2019. It is hard to believe how much time has passed since the last FOS took place and fans will be delighted to see the gates to the hallowed ground of Goodwood open once again. The fantastic news is that motorsport fans lucky enough to have snapped up a ticket can look forward to four days of non-stop, octane fueled action.
This years Festival of Speed will be running as a pilot event as part of the Events Research Programme, which will allow the organisers to finally welcome back fans to witness the thrills, drama, stars, cars and interactive experiences that the event is renowned for.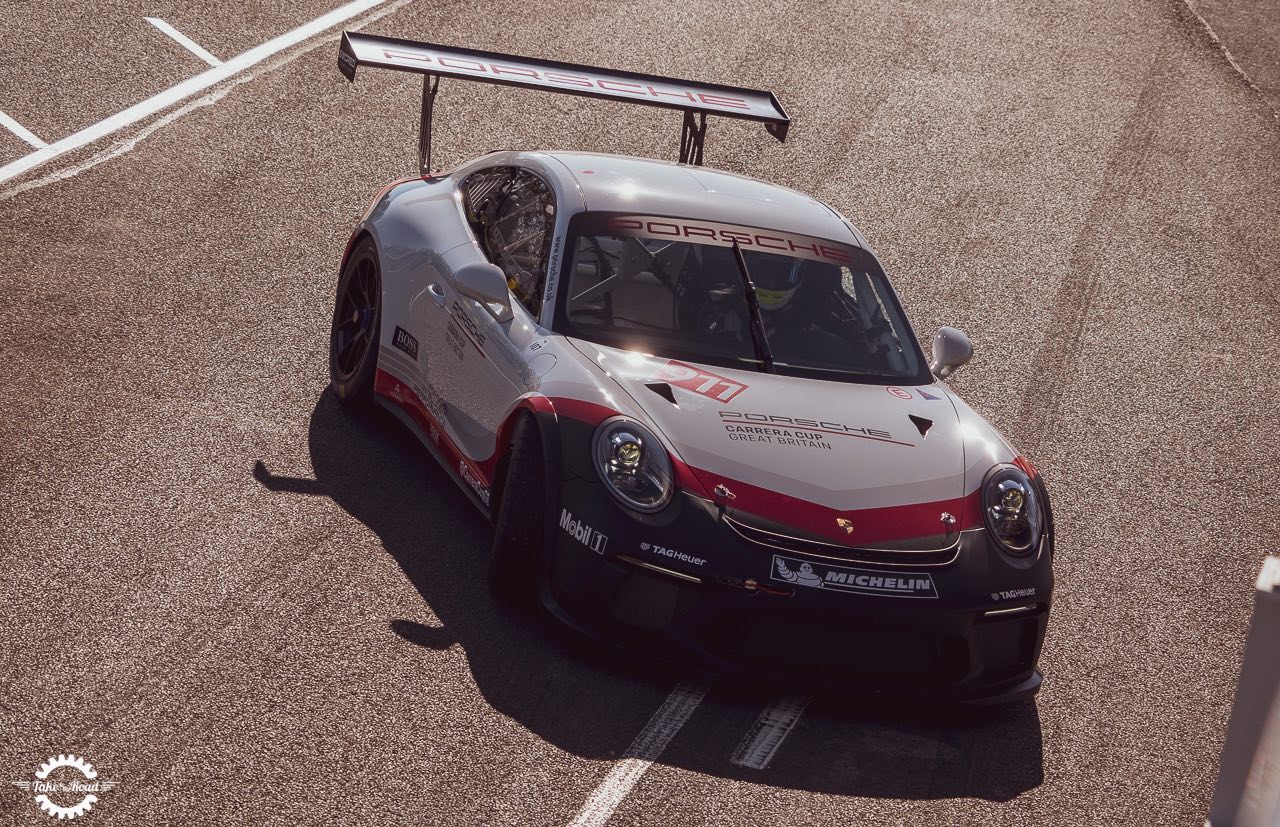 For those unable to attend in person, there are many ways to still get involved from home and absorb all the action.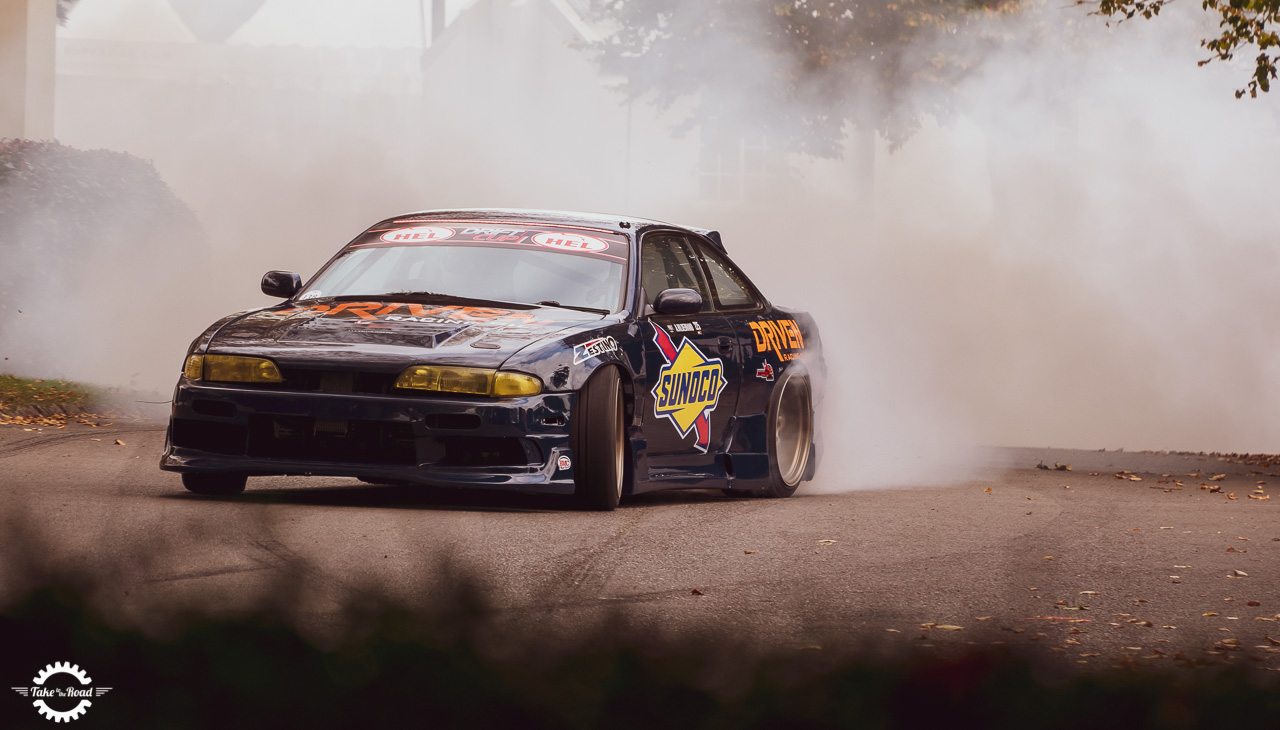 Three free live-streams will be available on Goodwood Road & Racing: a full event stream, the rally stage in full and a no commentary stream for those who just want to enjoy the sounds of the cars. It will also be streamed in batches on Facebook and Twitter, in full on YouTube and on Recast for the first time.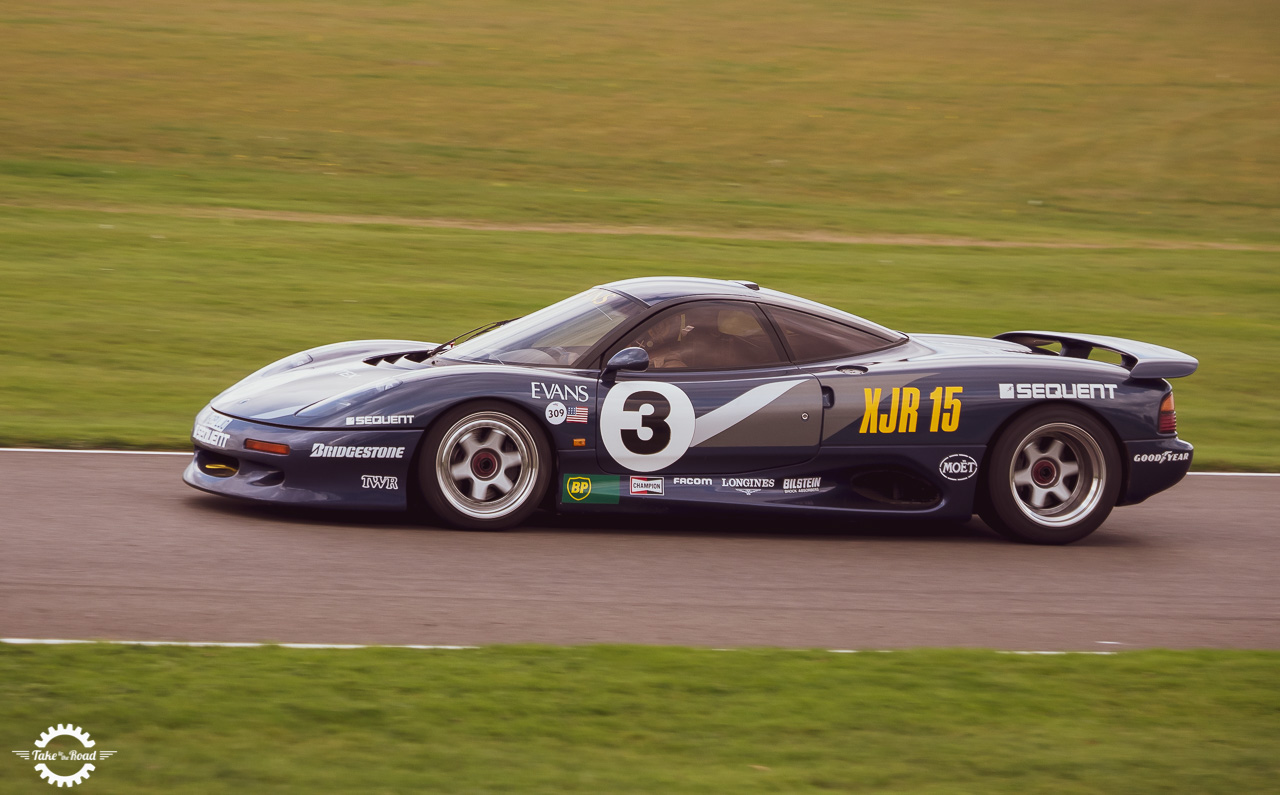 The stream will start at 09.00 on Thursday, 08.30 Friday, Saturday and Sunday and run until the end of the hill action.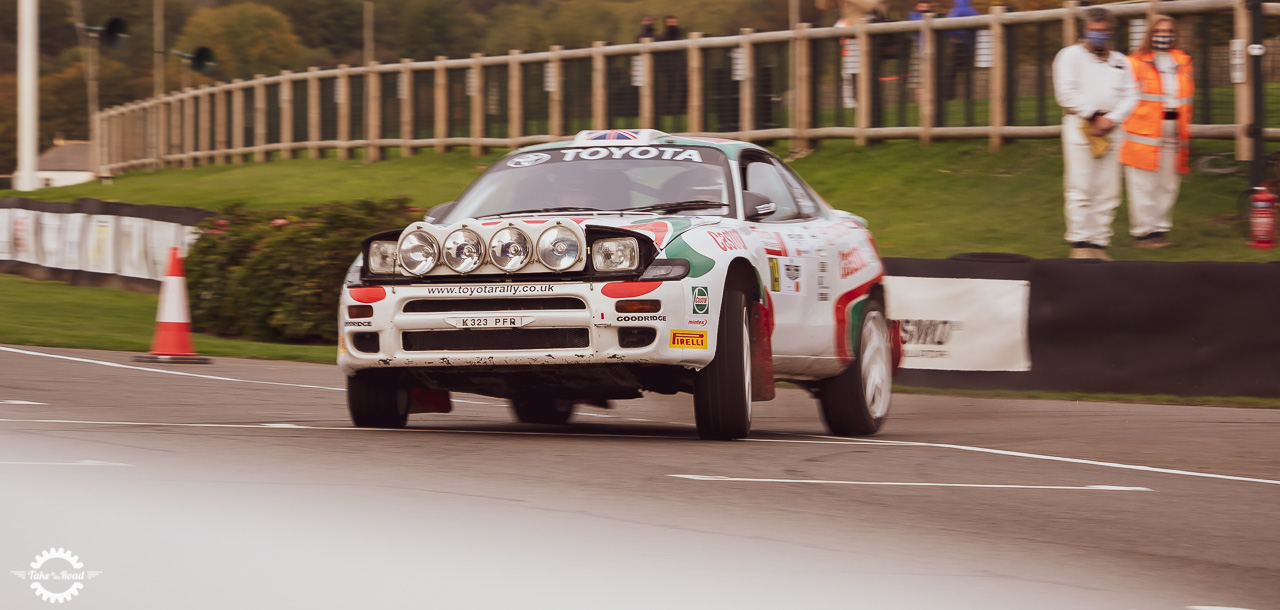 Highlights from the event will also be shown on ITV4 next week:
Festival of Speed Highlights 1 – ITV4 on Wednesday 14 July at 21:00
Festival of Speed Highlights 2 – ITV4 on Wednesday 15 July at 21:00
Future Lab Highlights – ITV4 on Friday 16 July at 21:00
The Central Feature will make an much anticipated comeback, and will take on a slightly different guise than in previous years. Created in celebration of the Lotus ethos of 'adding lightness', the delicate sculpture created by Unit 9, is interactive and immersive – as appealing to those watching from home as on the ground in front of it. With a specially designed accompanying app, users at the event and from afar will be able to experience the Lotus 'Aeroad' Central Feature.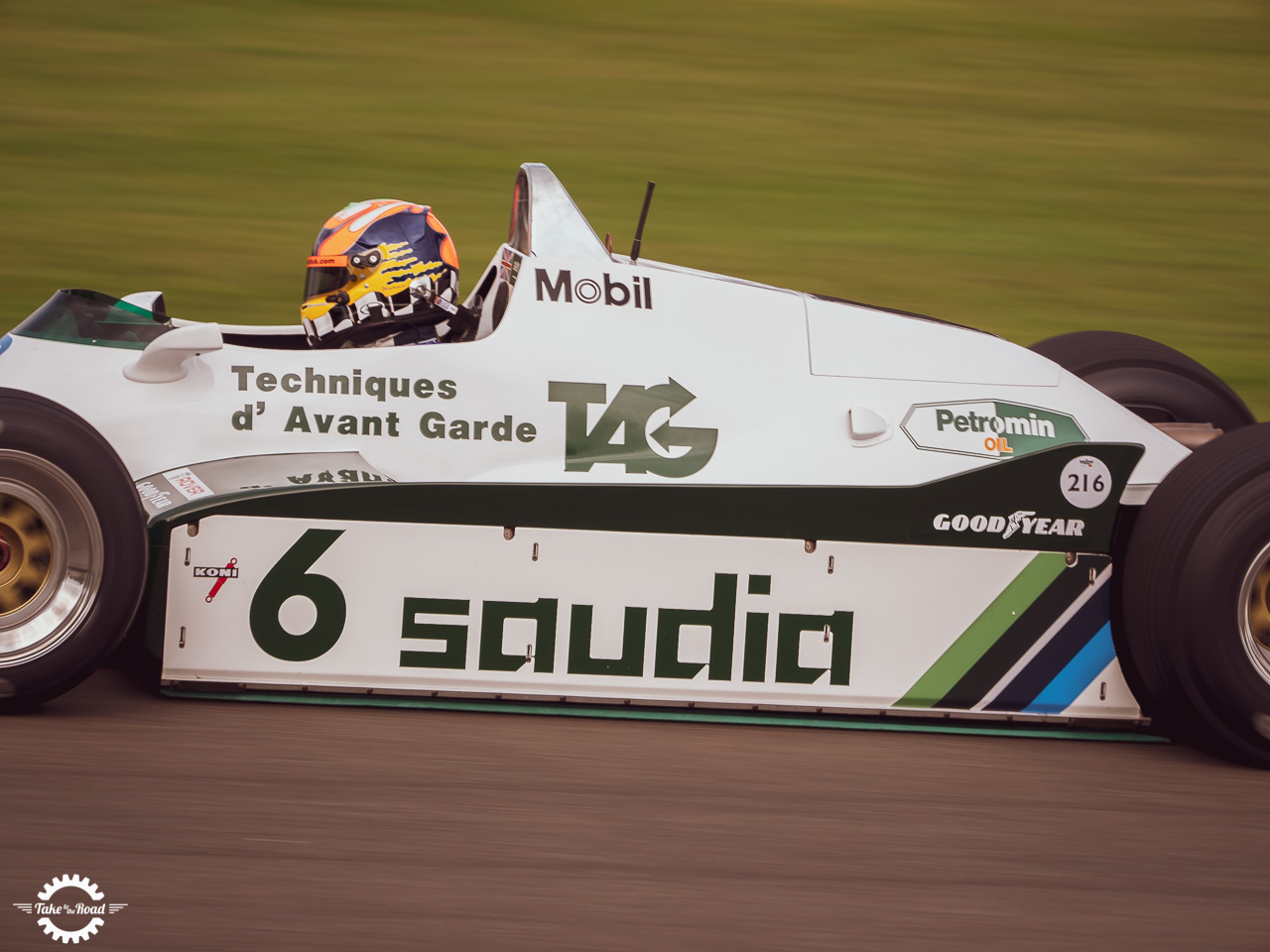 A limited number of tickets and grandstands are still available at goodwood.com and fans wishing to attend are urged to make their purchases as soon as possible to avoid disappointment.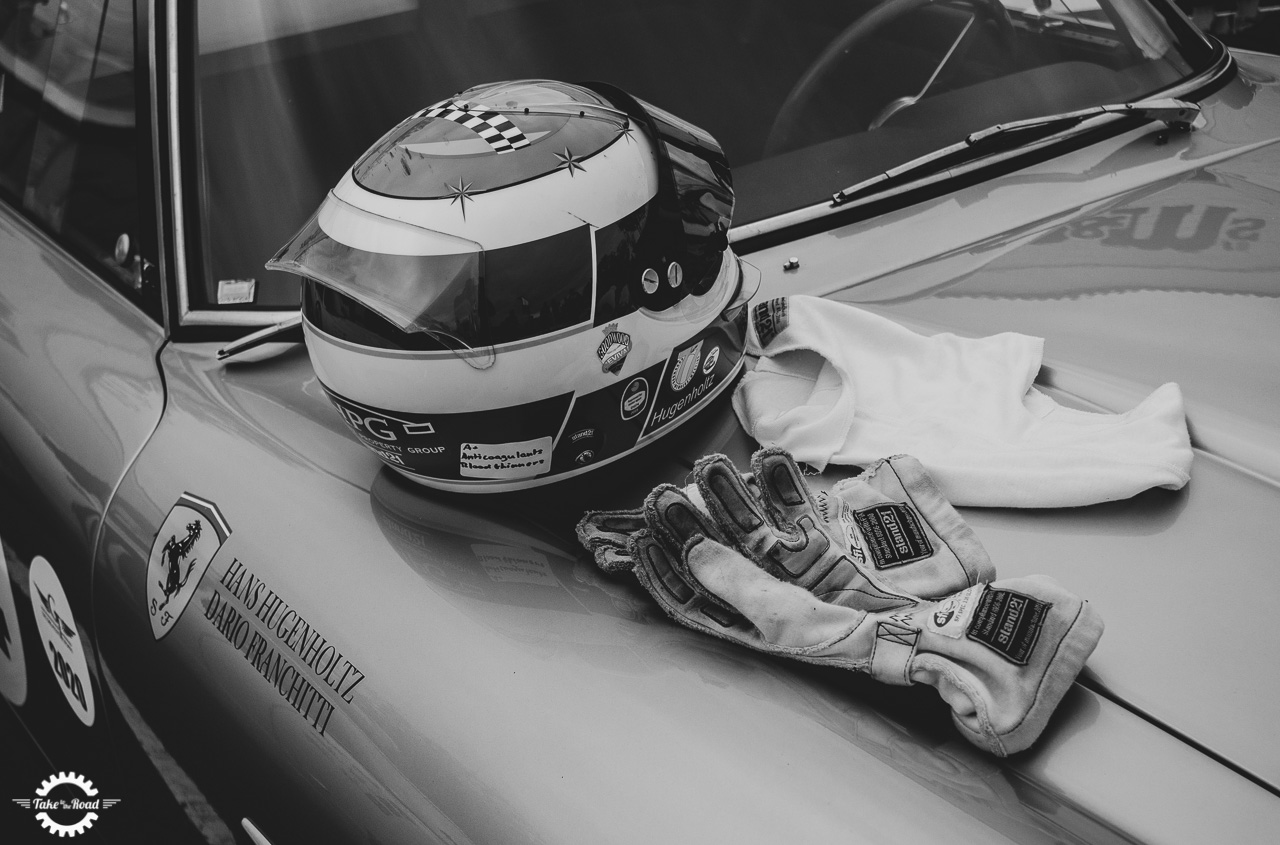 Take to the Road will be attending the show and readers can look forward to an exclusive FOS report, so stay tuned for behind the scenes stories and photos from the Goodwood Festival of Speed.